Berklee Online presents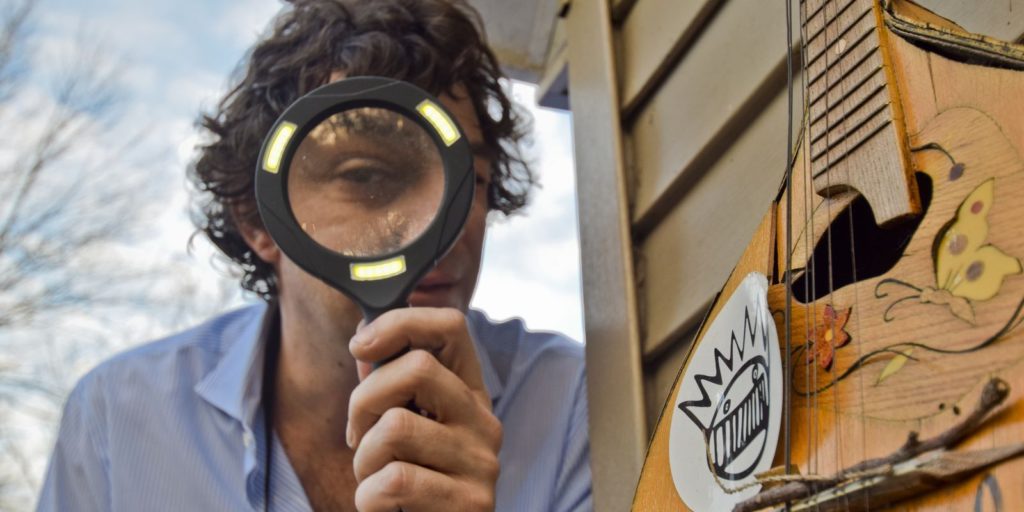 If the name Michael Melchiondo does not ring a bell, it's because he is known professionally by his stage name of Dean Ween. Click to check out what Deaner was talking about. (That's a Ween reference!)
Discover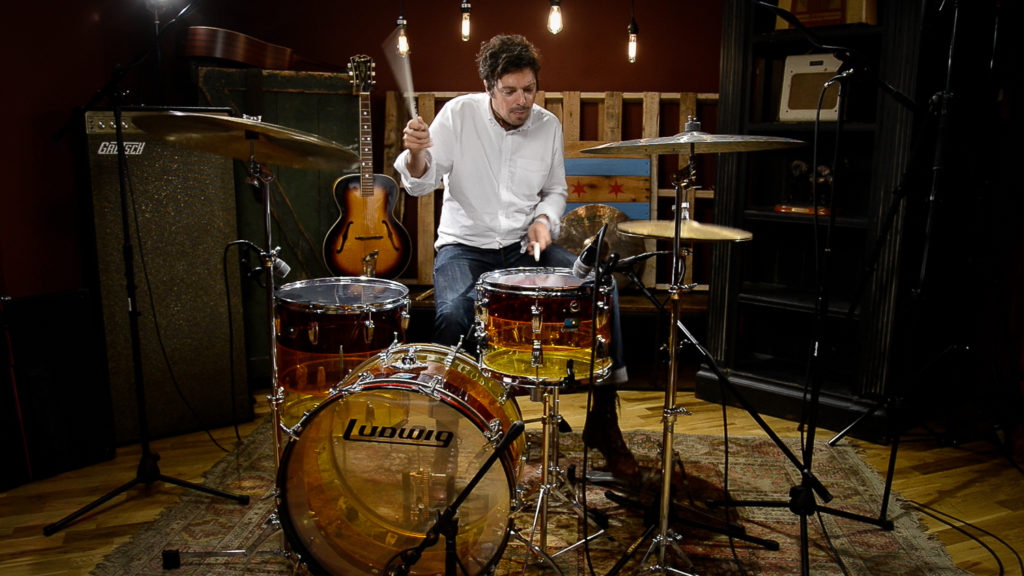 The War on Drugs drummer Charlie Hall discusses his musical upbringing, Grammy competition, and the importance of a grade school teacher on his development.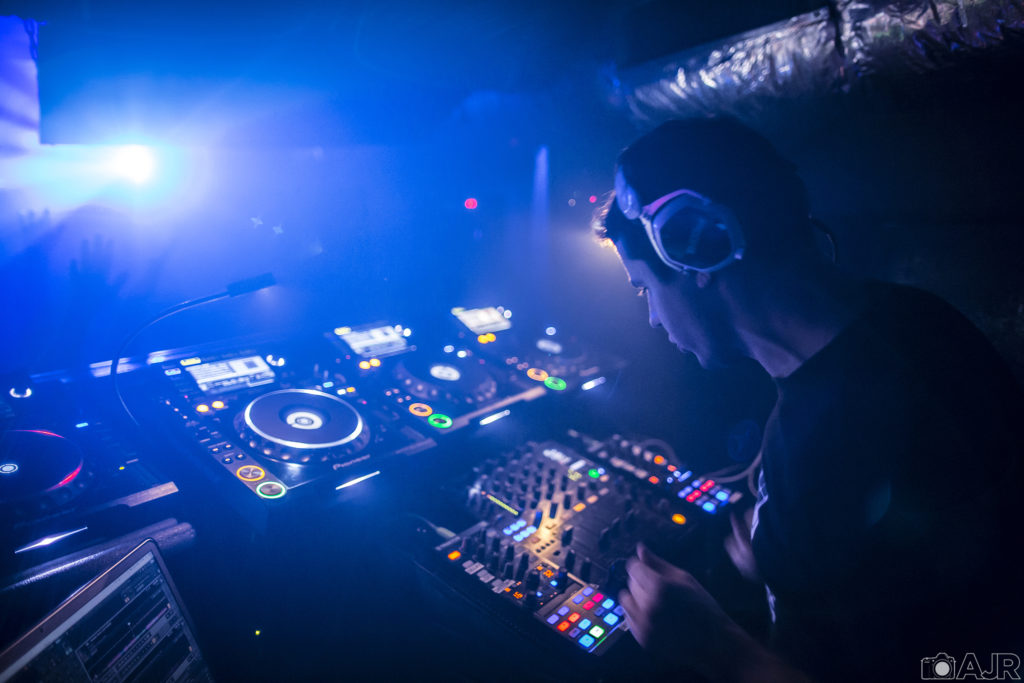 Mike Henderson (also known as ENDO) is a DJ who has pioneered harmonic mixing, developed DJ-friendly apps, worked in tour management for other DJs, and developed Berklee Online's first DJ course.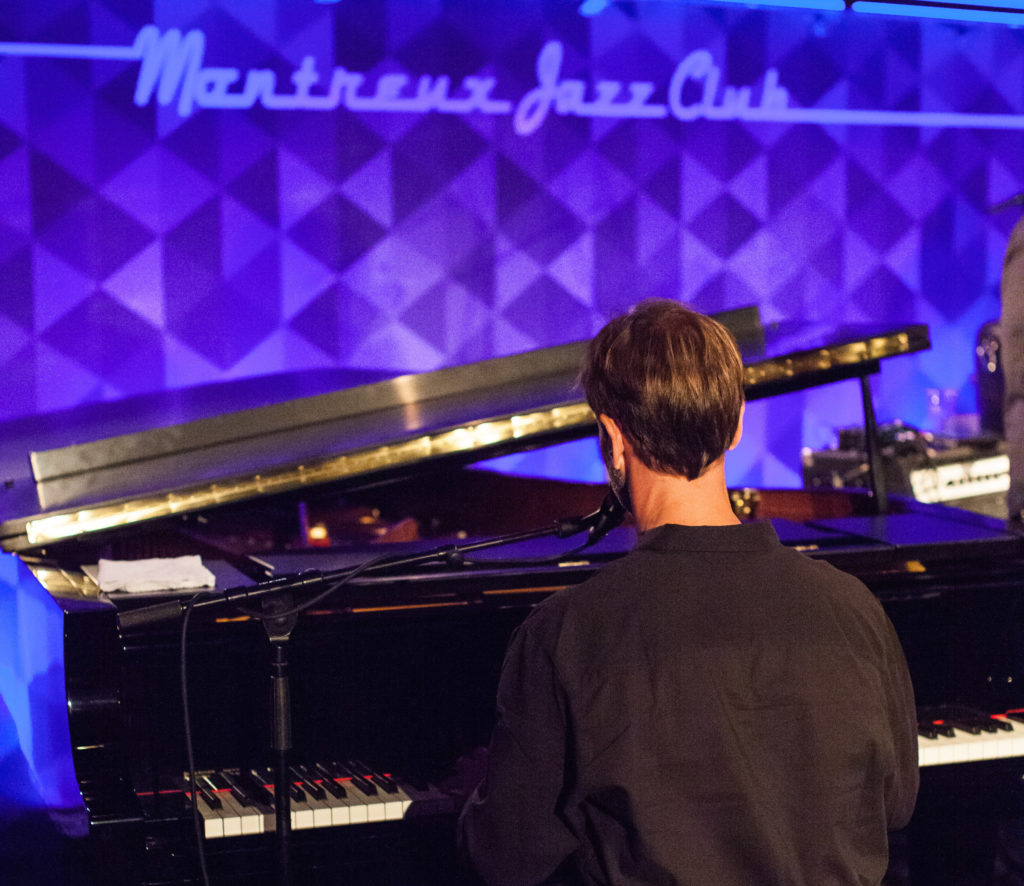 When people ask Pete Muller what he does for a living, he'll usually tell them that it depends on the day.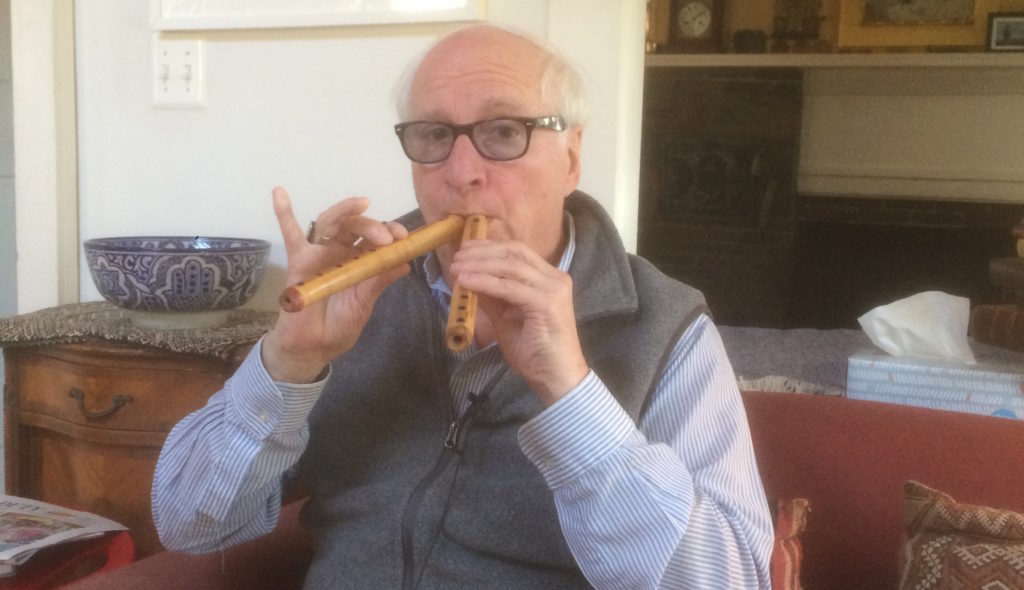 Stephen Davis has written nearly 20 books about music, including the Led Zeppelin book, "Hammer of the Gods" and the brand new "Gold Dust Woman: The Biography of Stevie Nicks."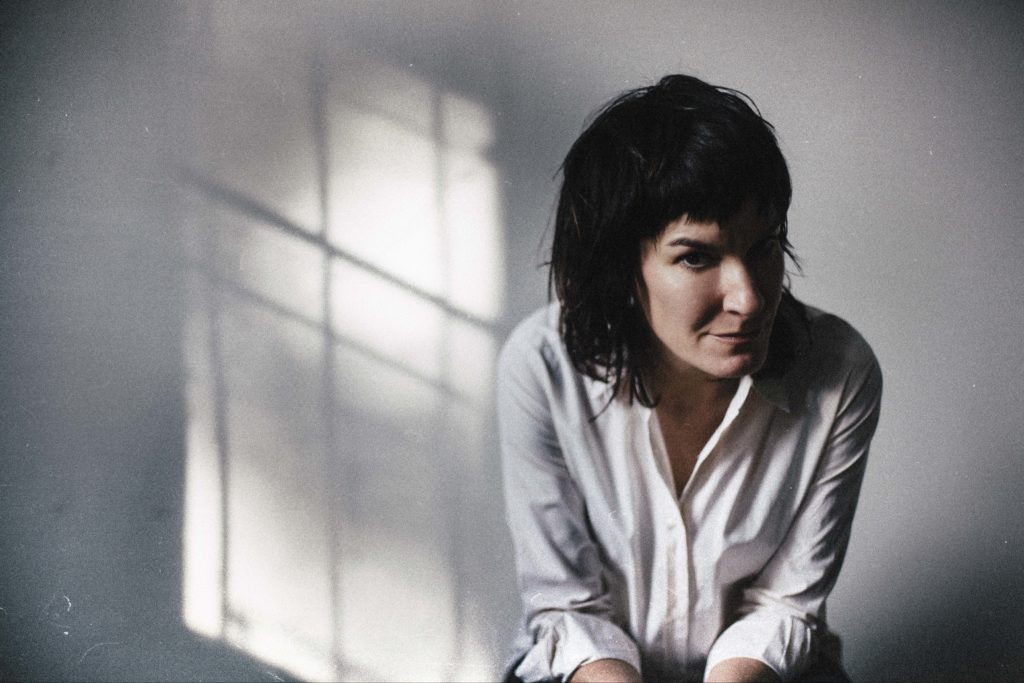 Jen Cloher has been releasing music to critical acclaim in Australia for more than a decade, but is only now receiving the international attention she deserves.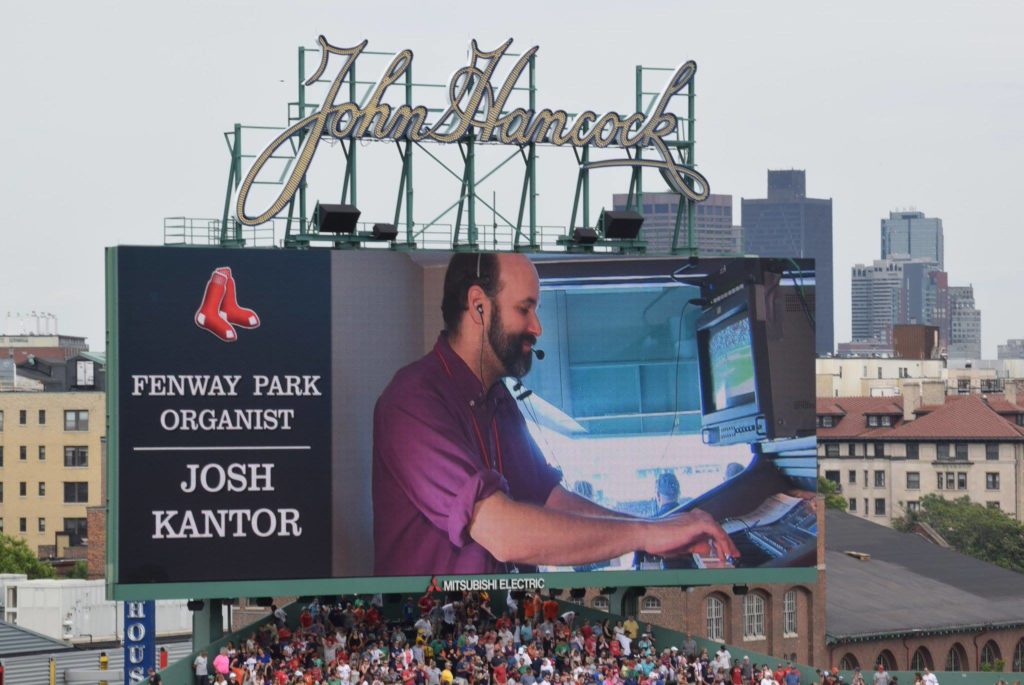 Josh Kantor has been playing the organ at Fenway Park since 2003, and he hasn't missed a single home game since.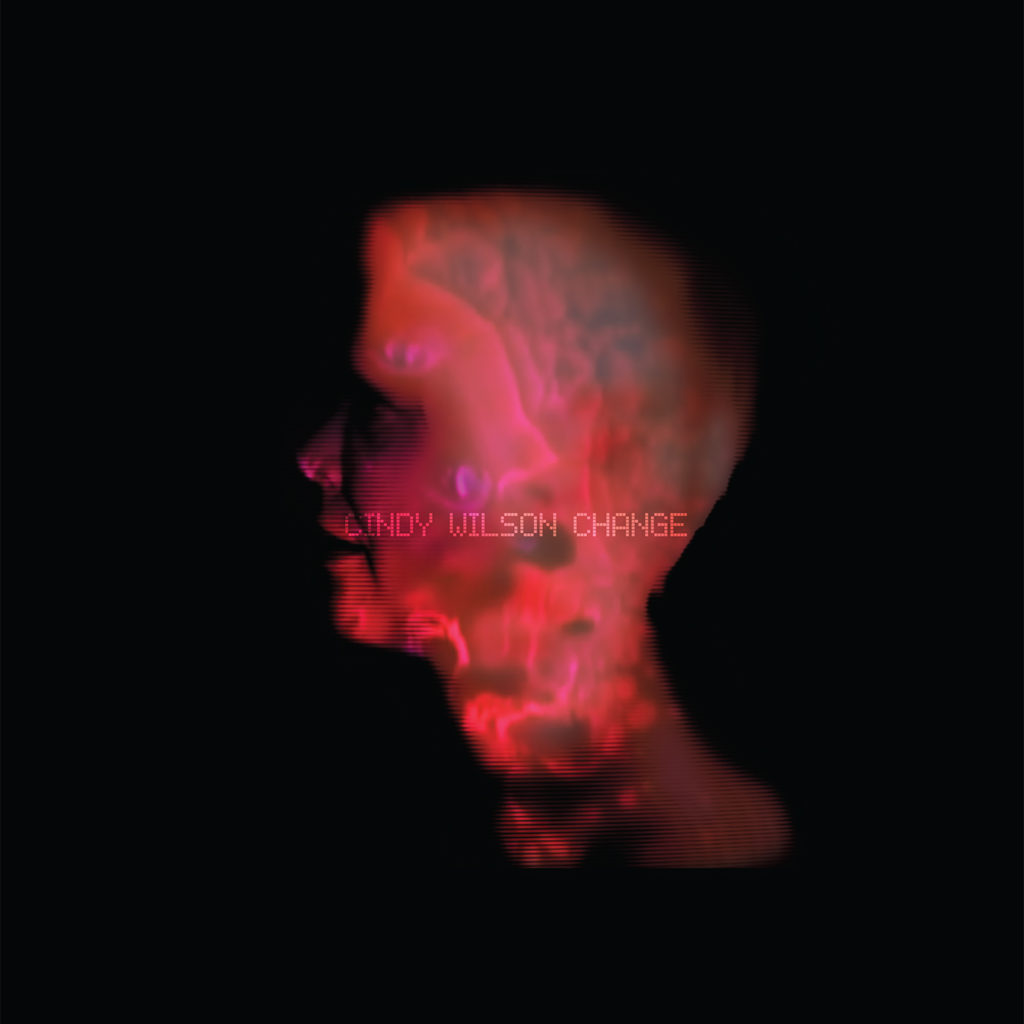 After 40 years in the music business, as one of the leaders of the B-52's, Cindy Wilson is finally releasing her solo debut! "Change," on the Kill Rock Stars label marks a drastic, er, um, change.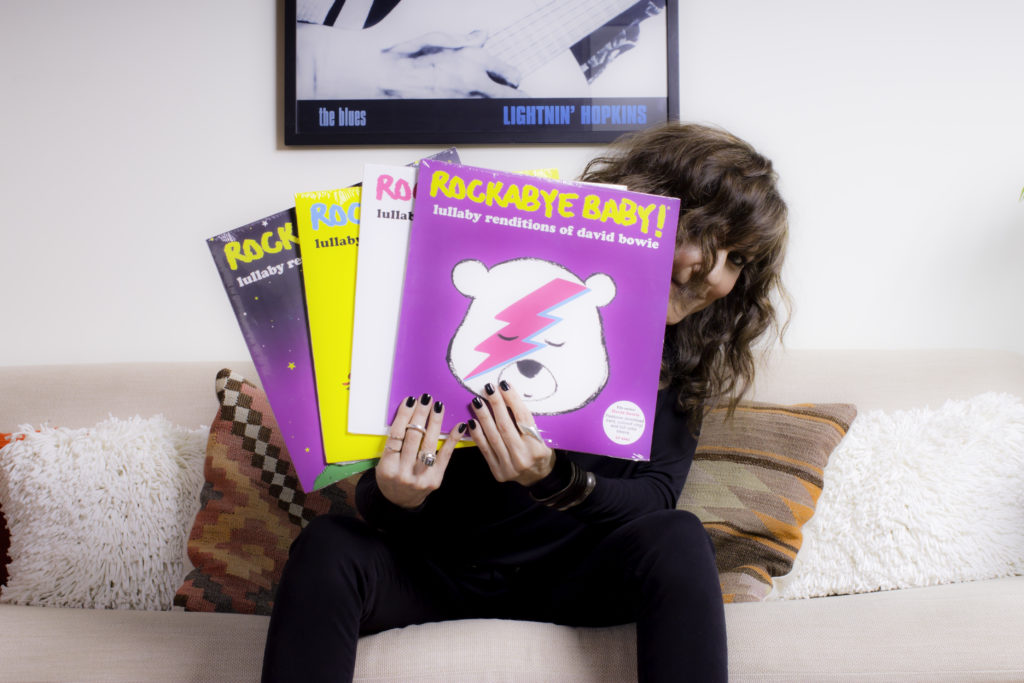 Lisa Roth's first job at a record label was as a nutritionist! She eventually invented a wildly successful series of musical releases that would make baby showers a lot more fun.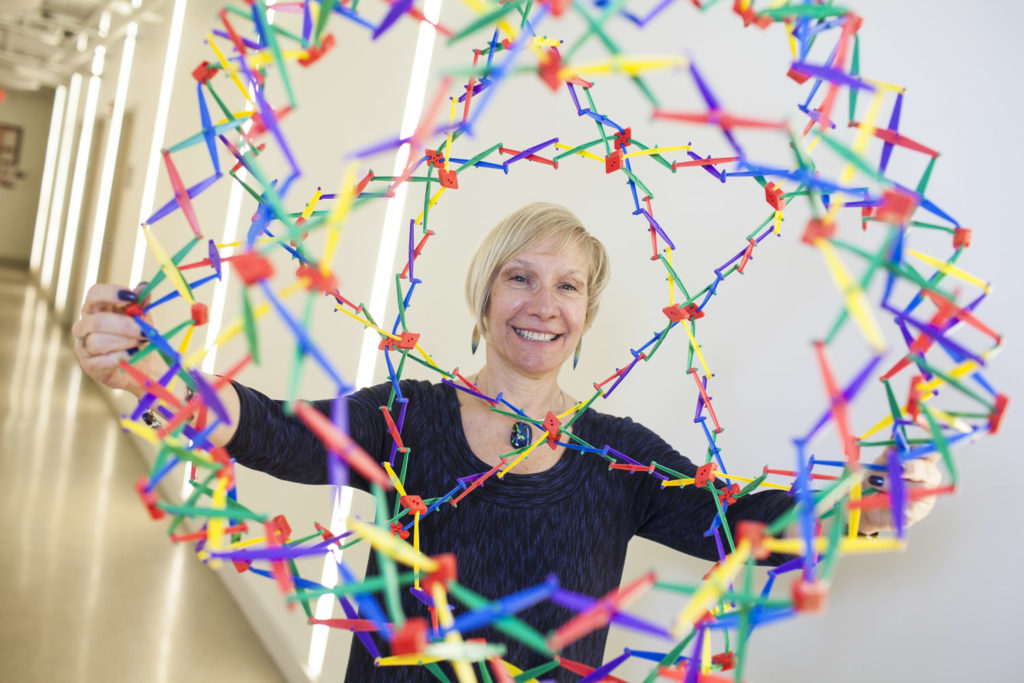 Dr. Suzanne Hanser discusses her illustrious career in music therapy, and how her profession brought her back to Boston to teach at Berklee College of Music.