Berklee Online presents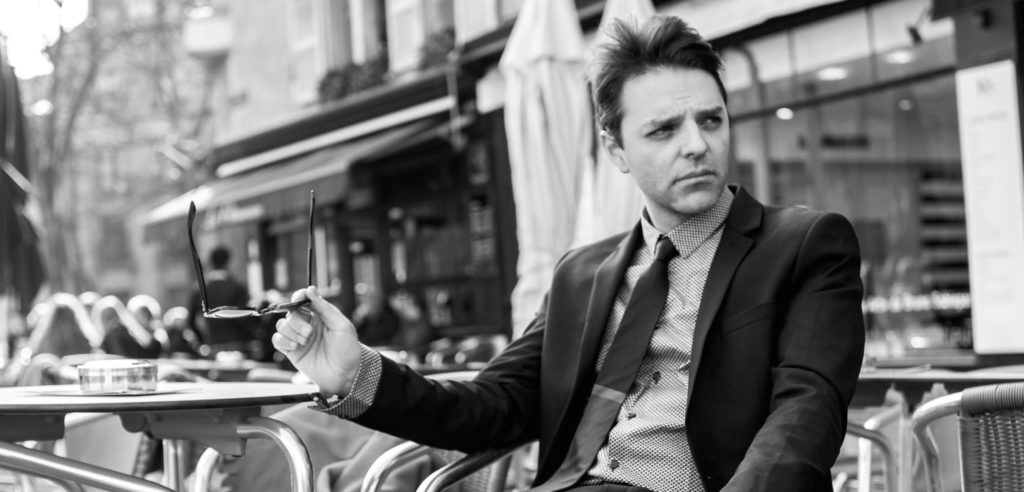 After a violin-heavy childhood, Andrew Joslyn ditched classical music and began scoring massive hits for Kesha, Macklemore & Ryan Lewis, and more.
Discover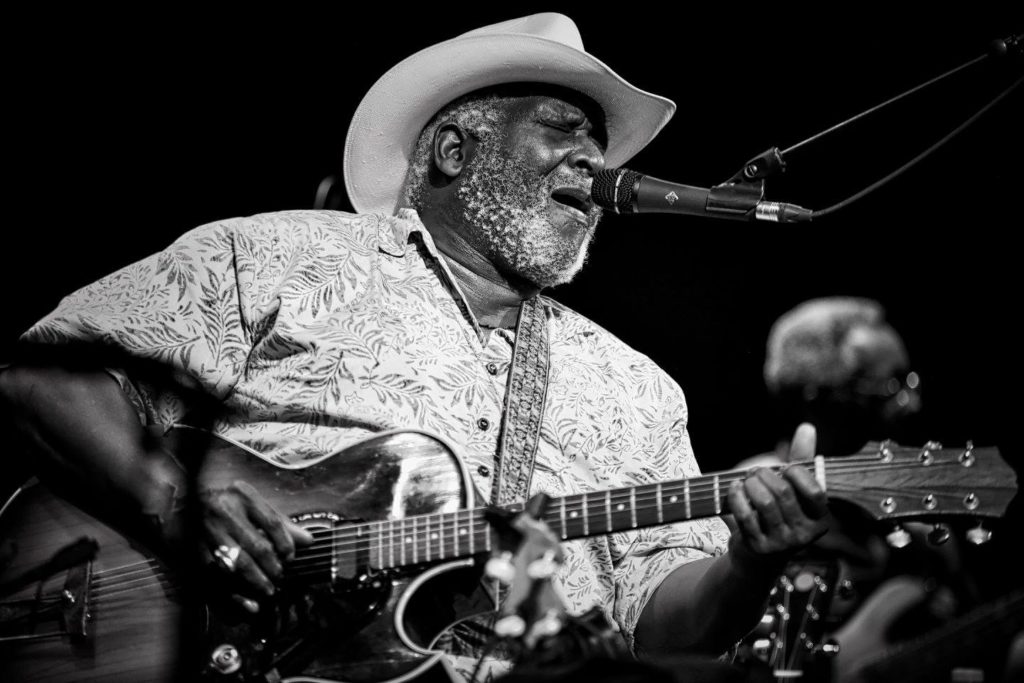 Taj Mahal has spent his 50-year career bending genres to his own signature style. His work includes moving explorations in jazz, funk, reggae, country, rock 'n' roll, and more.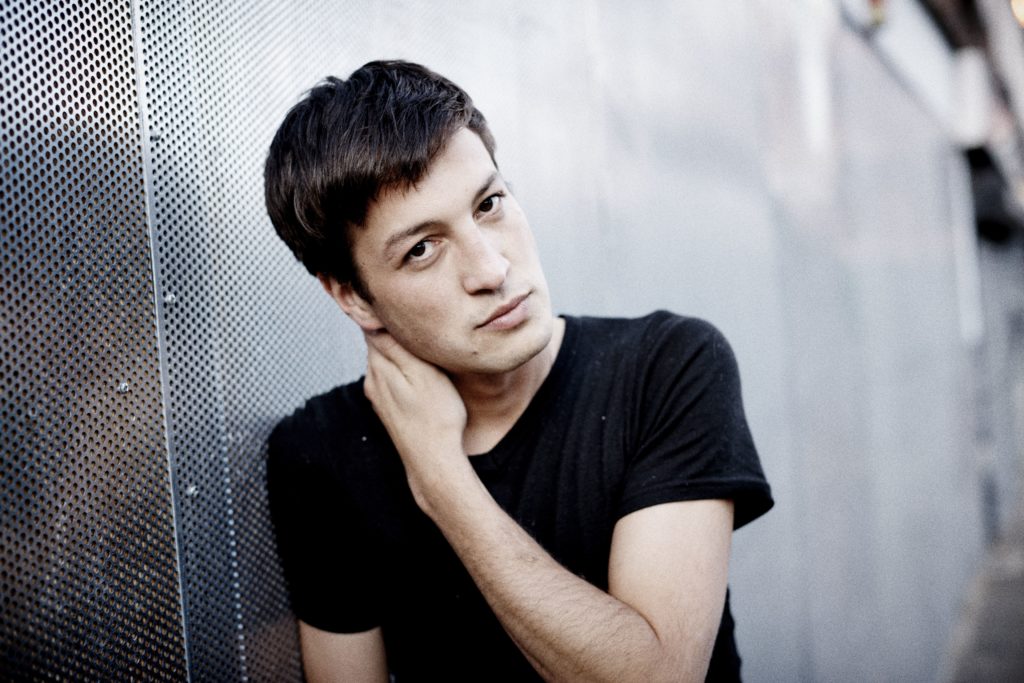 In the US, you probably know Marlon Williams for his contribution to the "Wild Wild Country" soundtrack. But in New Zealand, you know him for his consistent output of great music since his teen years.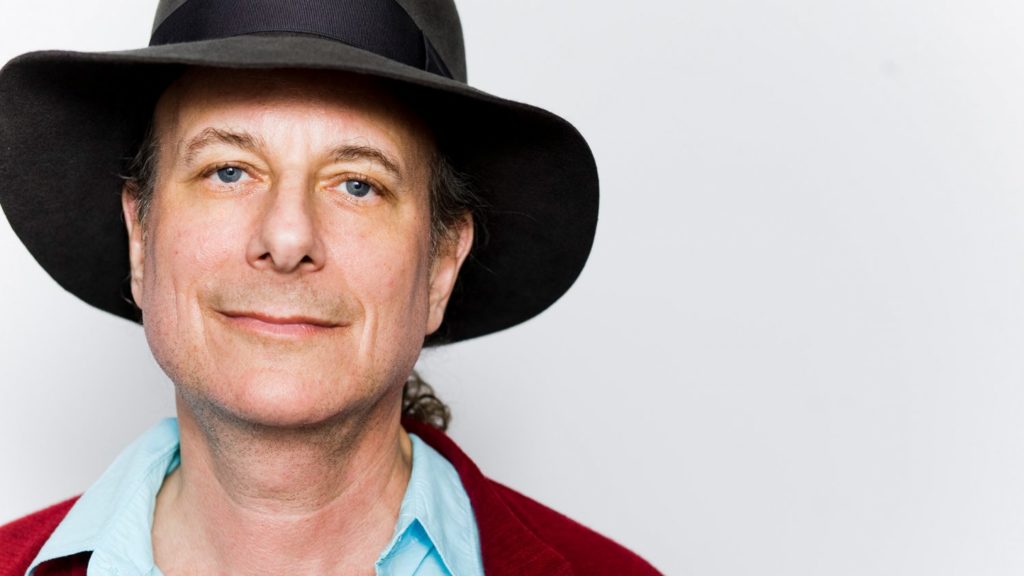 Gary Lucas is best known for playing with Captain Beefheart in the 1980s, and Jeff Buckley in the 1990s. But that's only a fraction of his accomplishments.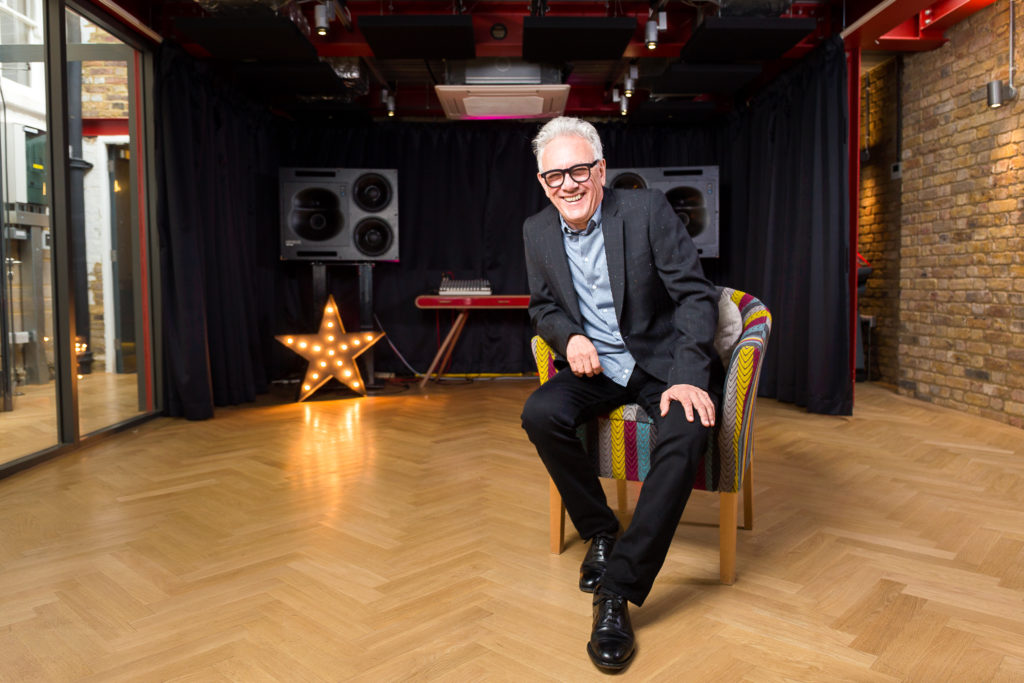 Trevor Horn is not only a co-writer of "Video Killed the Radio Star" and a producer of mega-hits for Yes, John Legend, ABC, and more. He's also a Berklee Online student!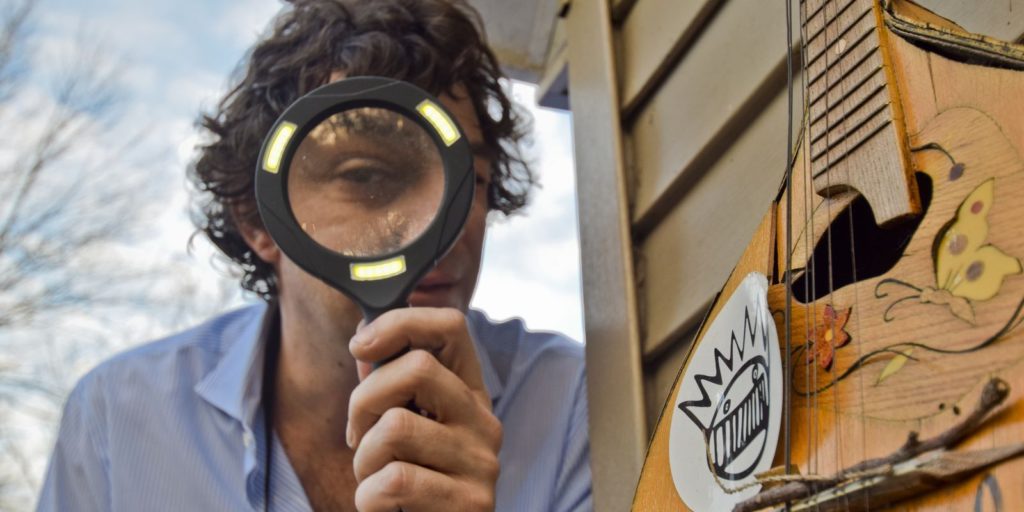 If the name Michael Melchiondo does not ring a bell, it's because he is known professionally by his stage name of Dean Ween. Click to check out what Deaner was talking about. (That's a Ween reference!)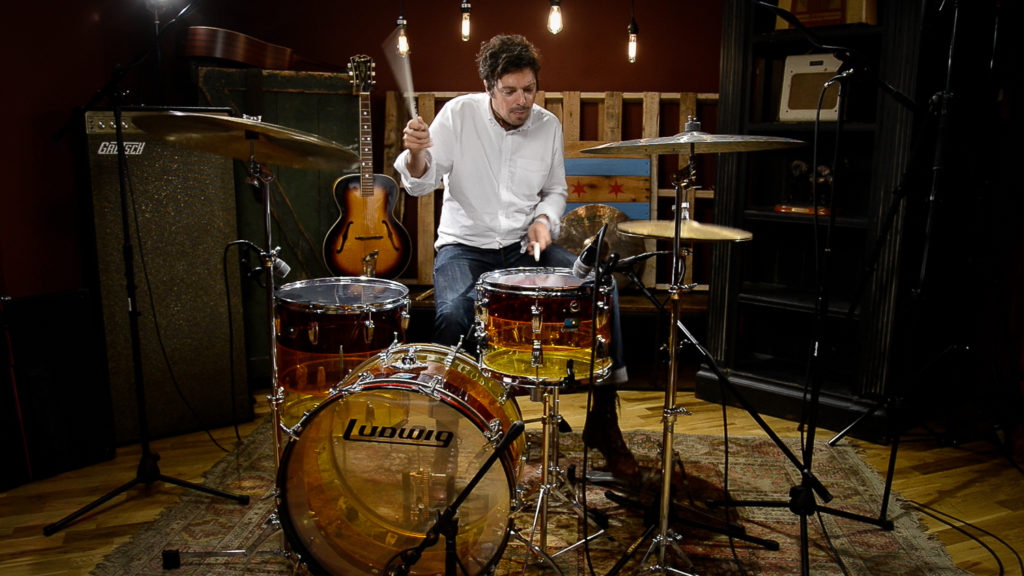 The War on Drugs drummer Charlie Hall discusses his musical upbringing, Grammy competition, and the importance of a grade school teacher on his development.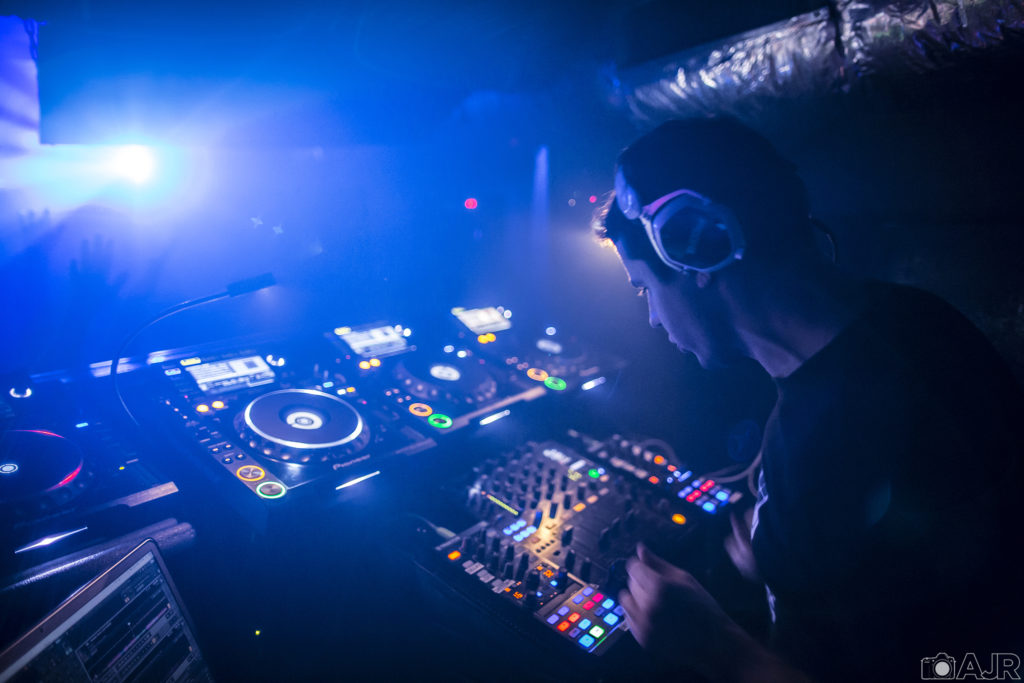 Mike Henderson (also known as ENDO) is a DJ who has pioneered harmonic mixing, developed DJ-friendly apps, worked in tour management for other DJs, and developed Berklee Online's first DJ course.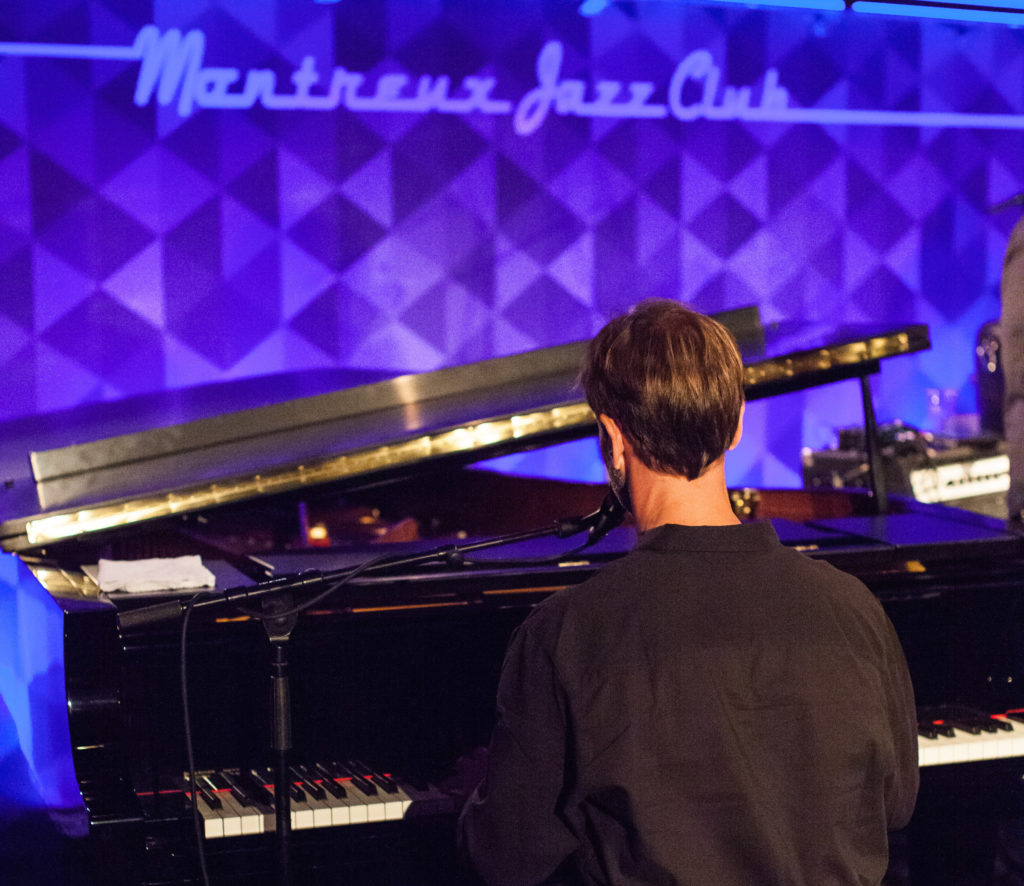 When people ask Pete Muller what he does for a living, he'll usually tell them that it depends on the day.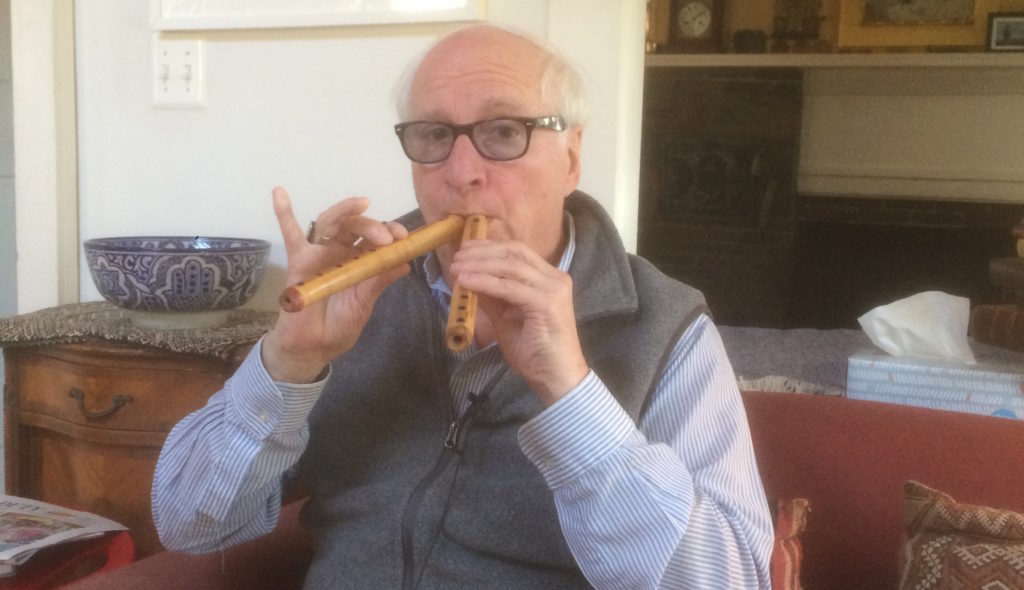 Stephen Davis has written nearly 20 books about music, including the Led Zeppelin book, "Hammer of the Gods" and the brand new "Gold Dust Woman: The Biography of Stevie Nicks."