Berklee Online presents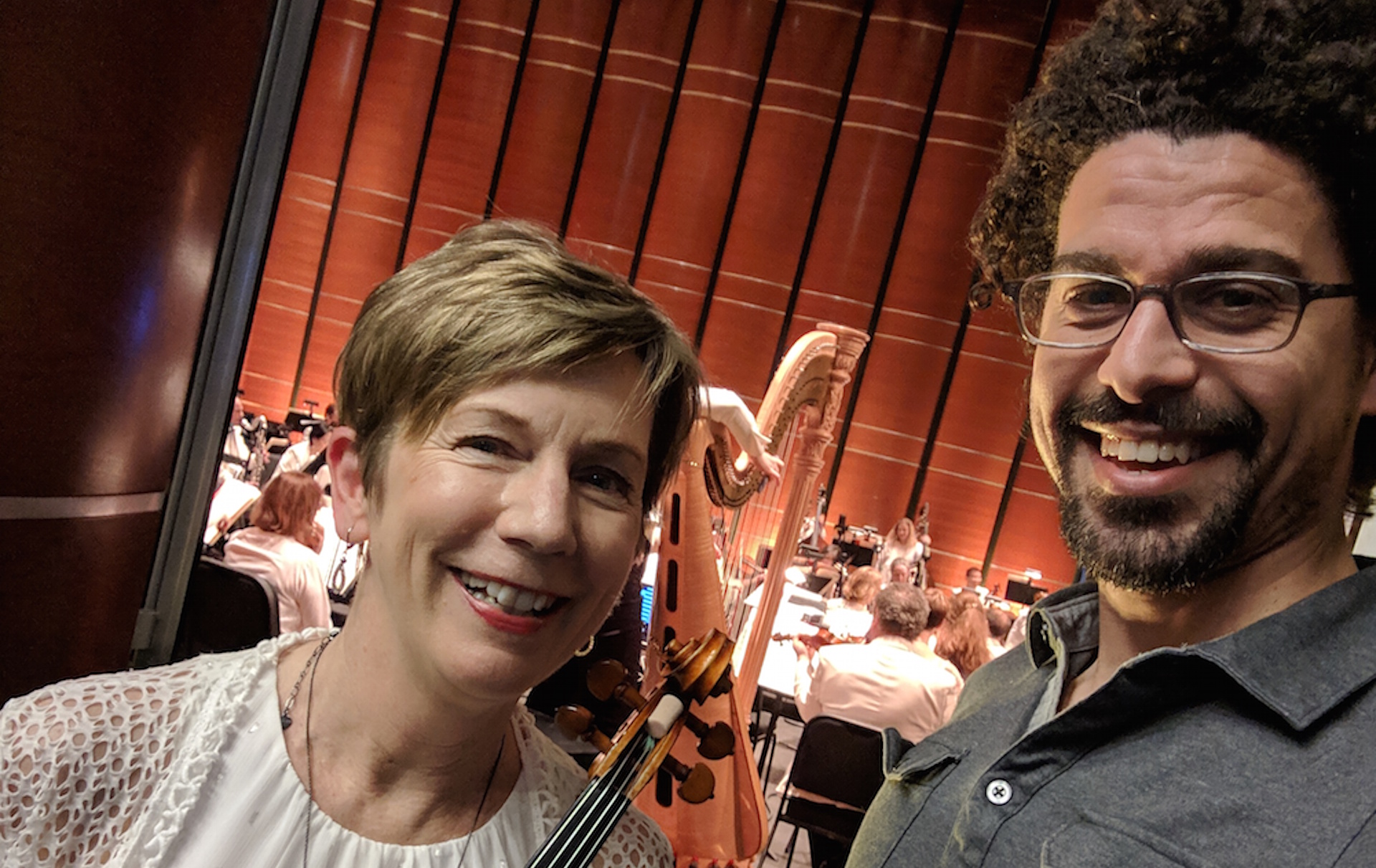 In the past two years, Bonny Baez has transitioned from his full-time career as an animator, and now splits his time between freelance animation work and a focus on music.
Discover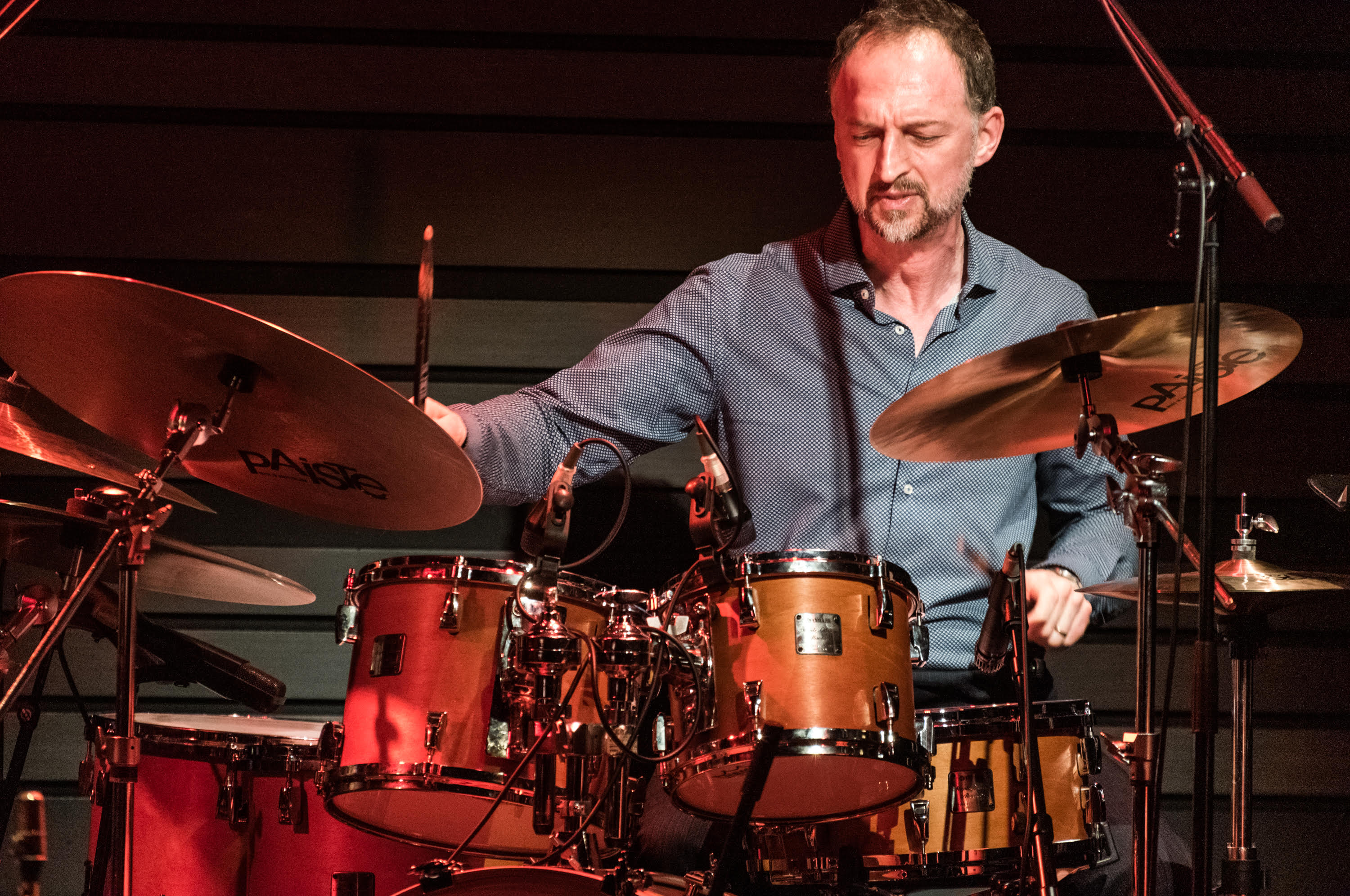 Mark Walker, is a Grammy award-winning drummer, a professor in the Percussion department at Berklee College of Music, and an instructor of Afro-Cuban Drums at Berklee Online. And after this weekend, he'll also be a Berklee Online graduate.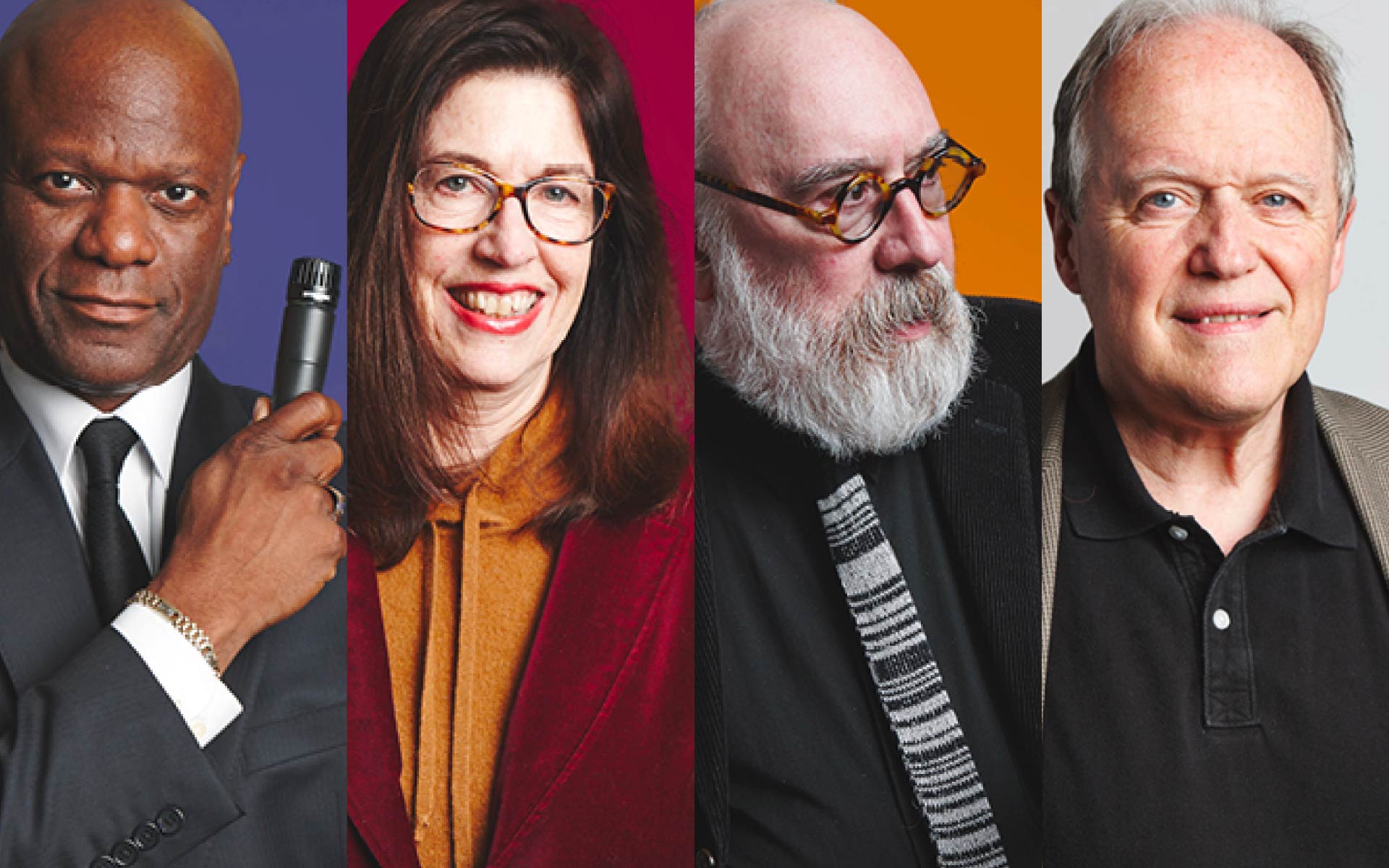 Berklee Online has released a series of animated videos to celebrate its online master's offerings.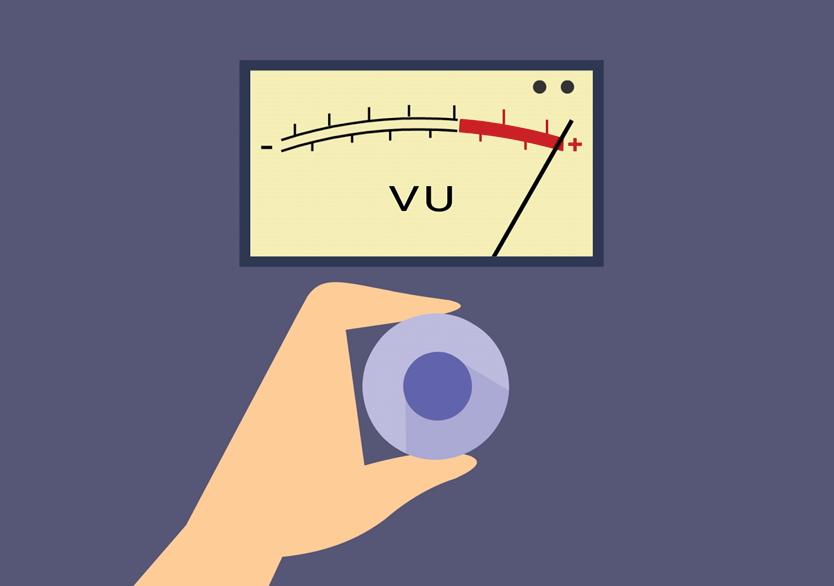 Producer and Berklee Online course author Sean Slade tells how a recording session he did with Lou Reed blew up, literally!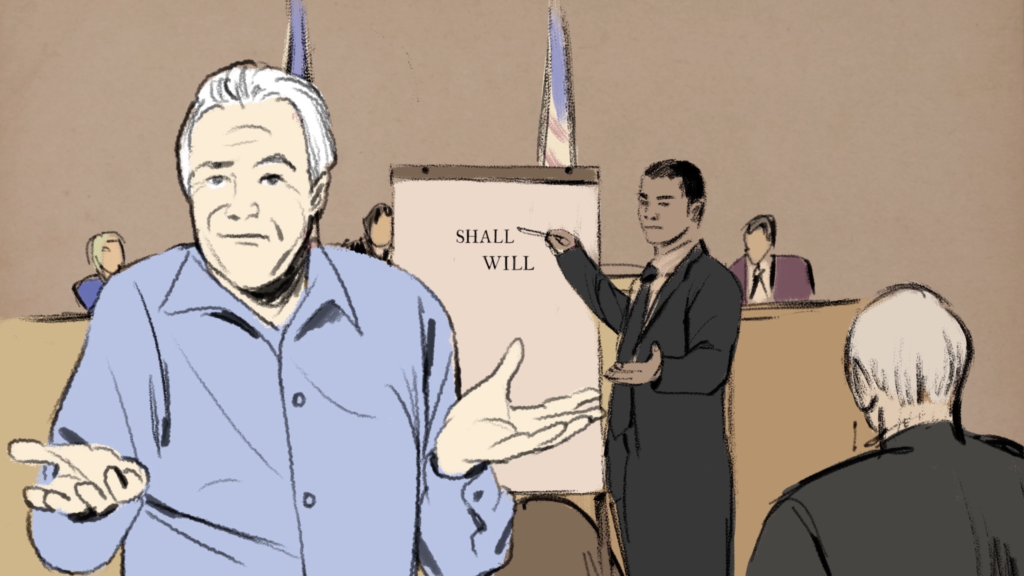 High profile copyright expert E. Michael Harrington tells the tale of bringing the Civil Rights-era anthem, "We Shall Overcome" into the public domain.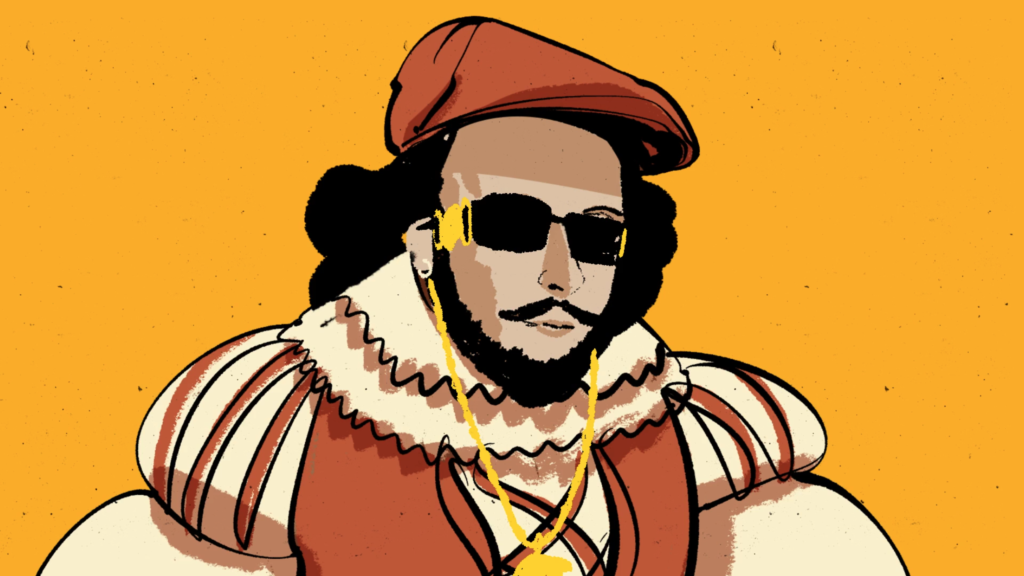 Prince Charles Alexander may have engineered some of the most iconic rap recordings of the '90s, but it wasn't until he listened to the Notorious B.I.G. that he realized how much it mattered.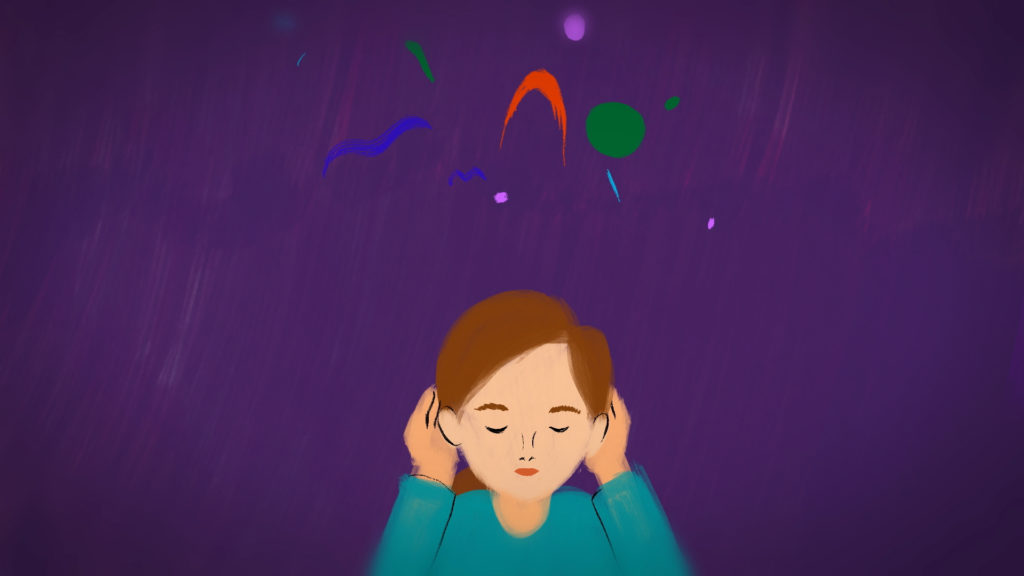 Susan Rogers—who teaches the graduate course Psychoacoustics in Music Production for Berklee Online—worked as Prince's staff engineer from 1983-1987. She discusses an average day with Prince.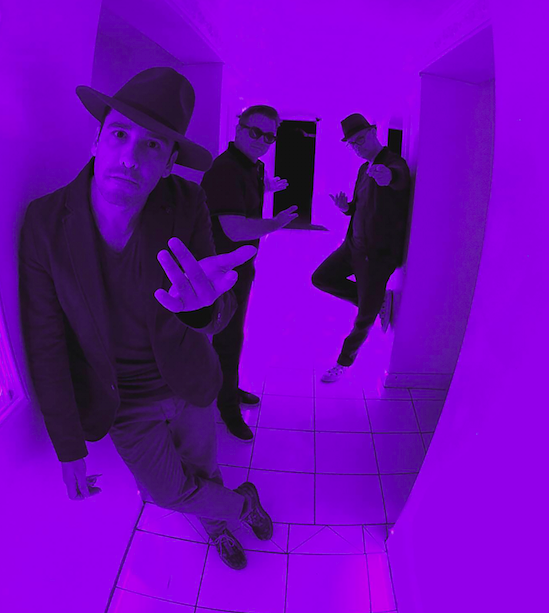 Enrique Gonzalez Müller has been nominated for a Grammy for his work producing the album El Paradise by Los Amigos Invisibles.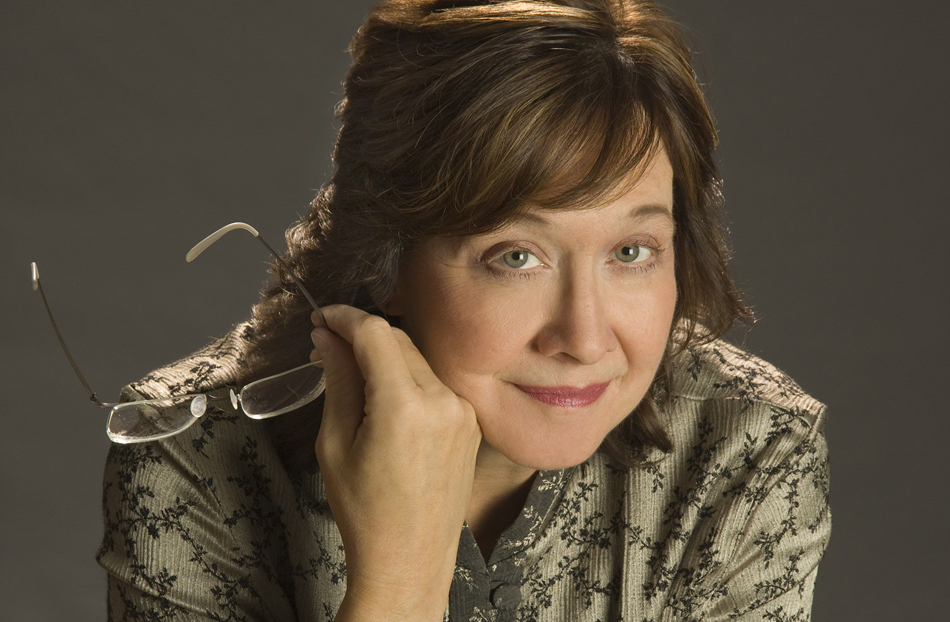 Beth Denisch's new book presents practical ways to use counterpoint in today's musical industry, whether you're writing rock songs, film scores, EDM tracks, or any type of music.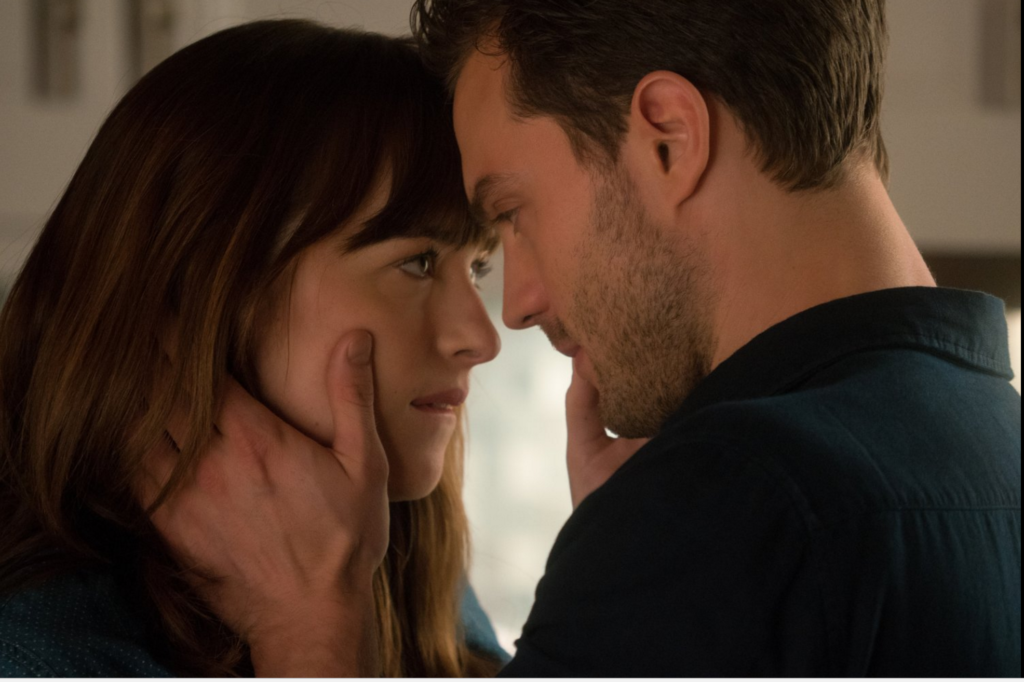 Even though Mark Cross composed three pieces of music for the brand new Fifty Shades film, it's unlikely that he and his wife will be sitting in the cinema on Valentine's Day.