Berklee Online presents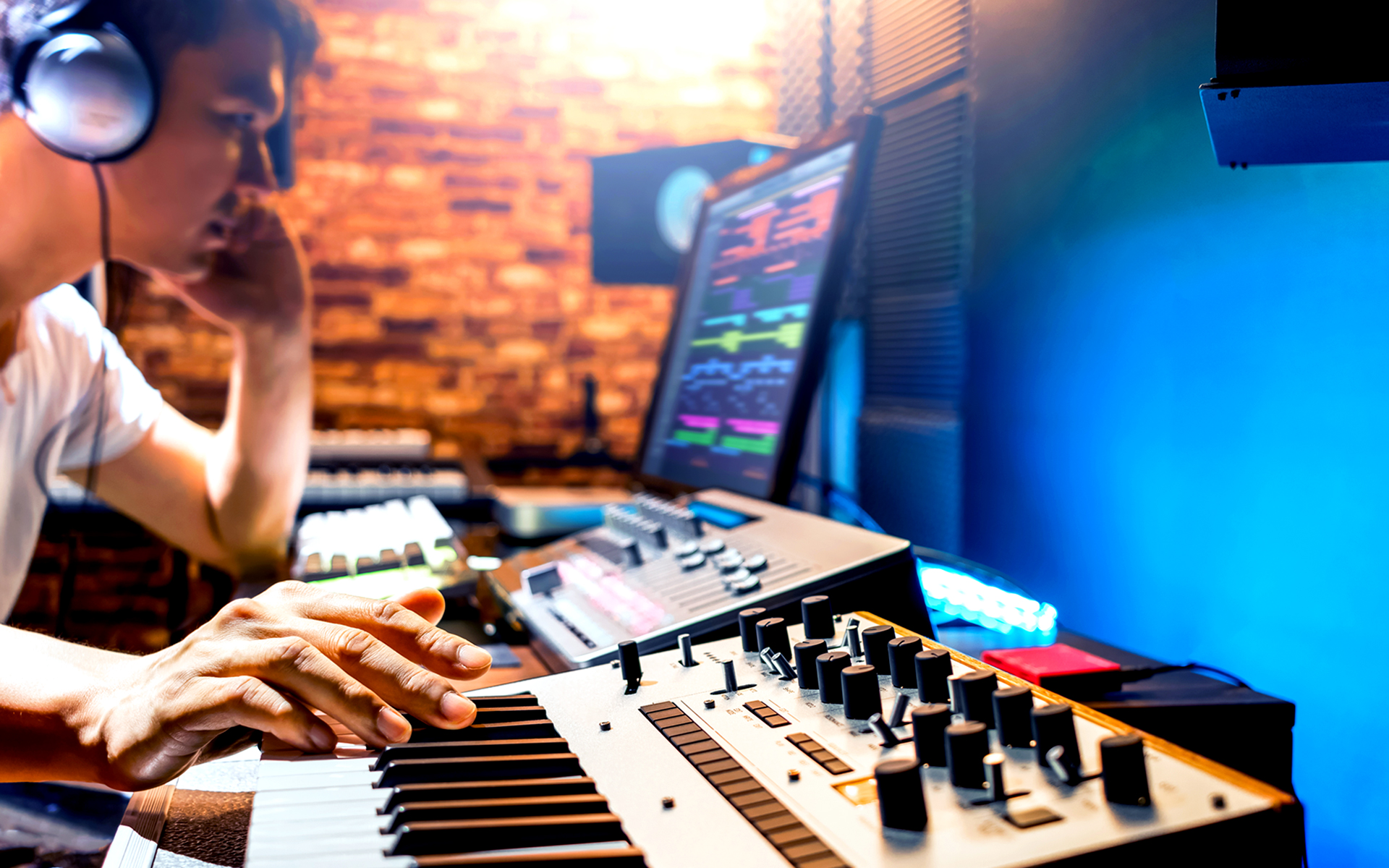 Following its successful Master of Arts in Music Business and Master of Music in Music Production degrees, Berklee Online announces the brand new Master of Music in Film Scoring program, coming in 2020.
Discover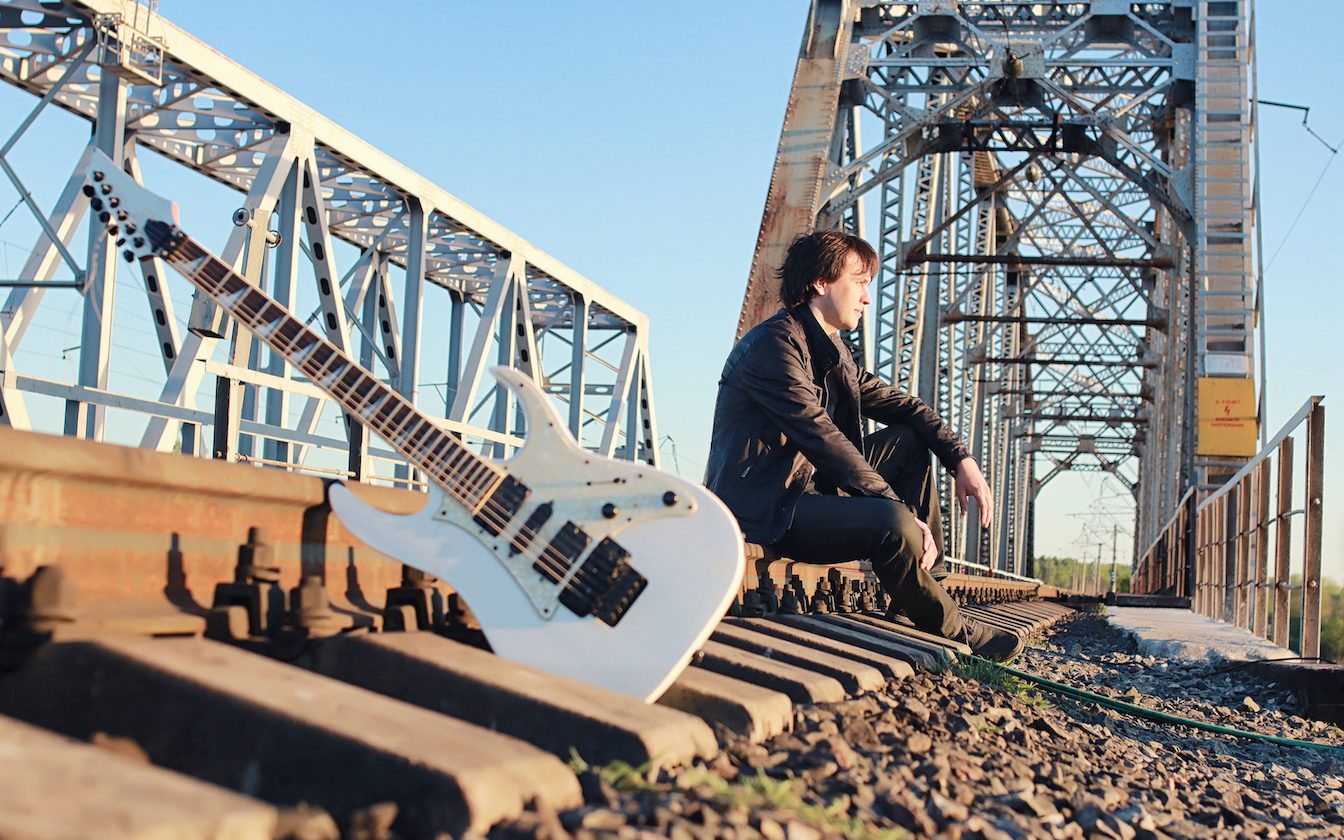 The problem with bridges is we're often more clear about what we don't want them to be than what we do.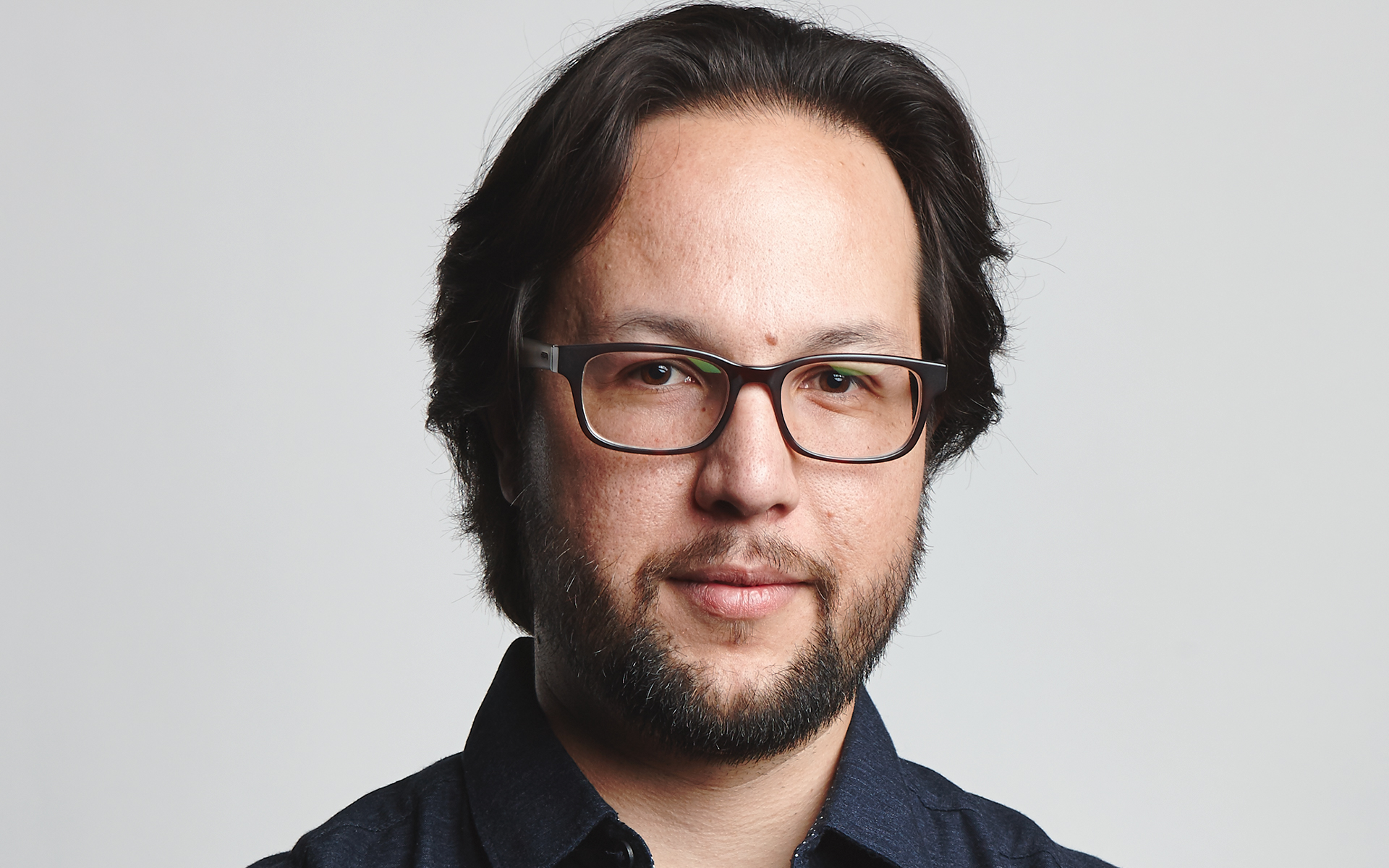 In this series, Berklee Online instructor John Escobar discusses the key points in understanding ambisonics, specifically what ambisonics are, how to capture them, and what to do with them in post-production.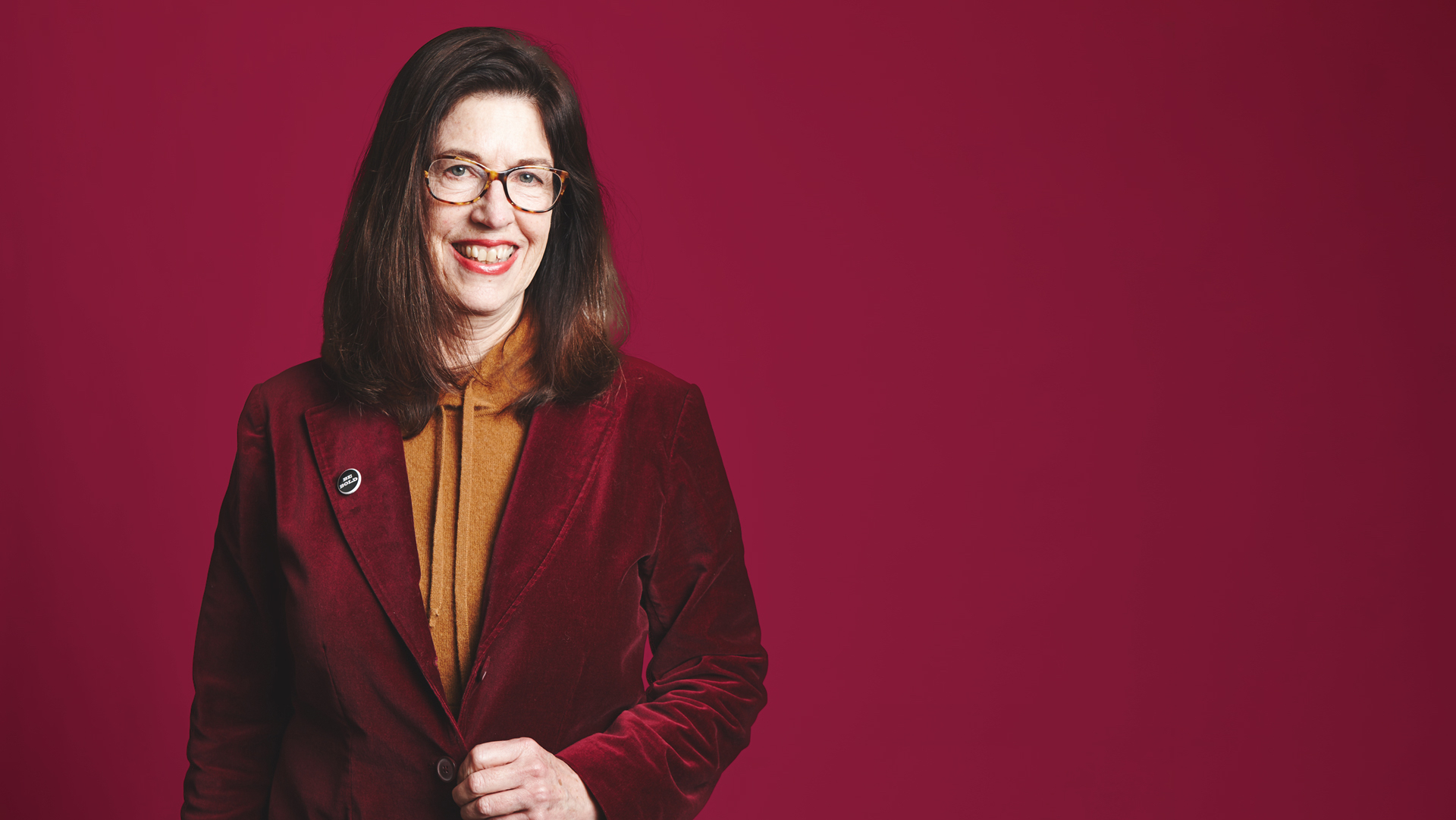 In this video series, Berklee Online's Susan Rogers discusses some of the principle ideas of Psychoacoustics.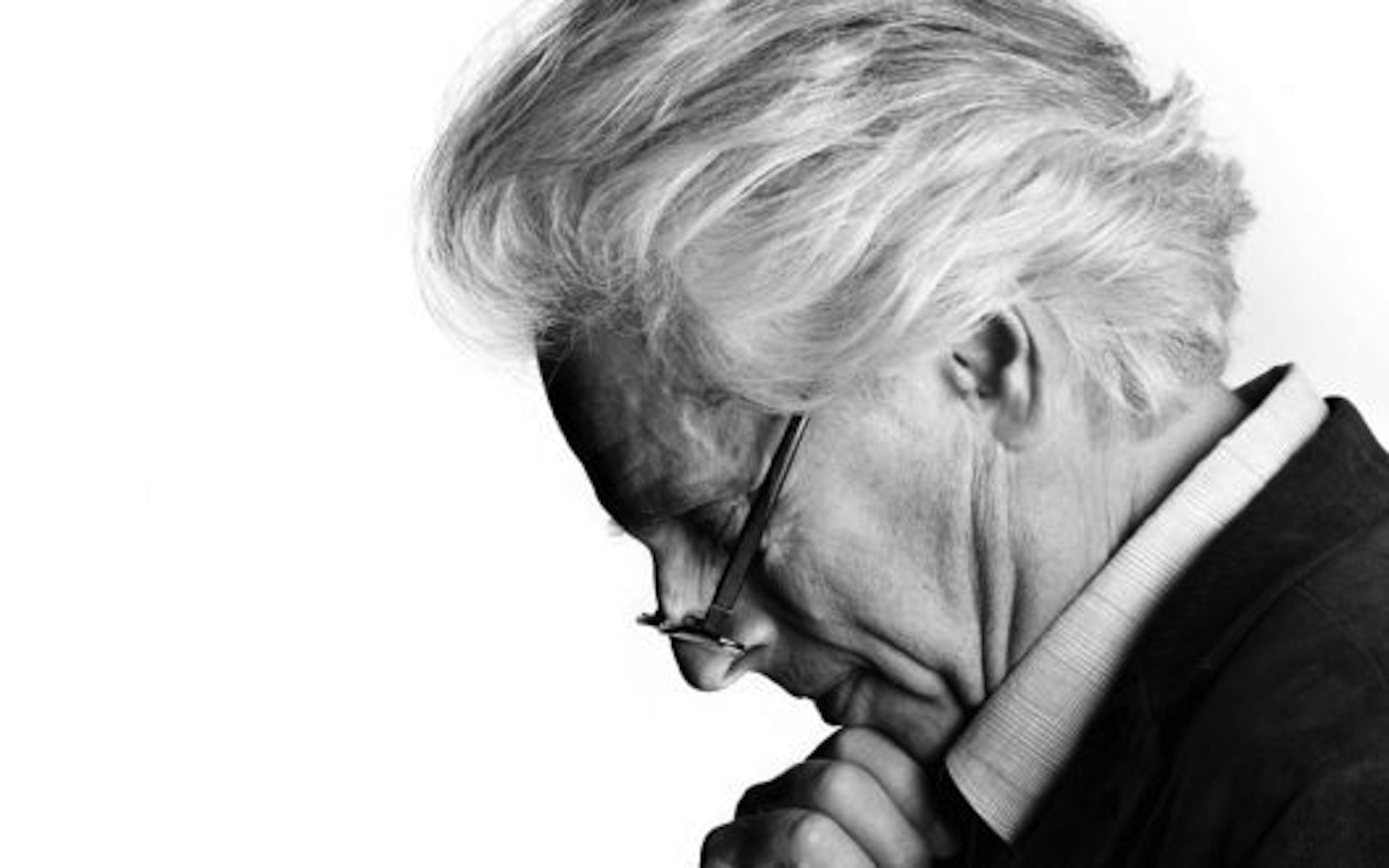 John Storyk began his career in the late 1960s, building Electric Lady Studios for Jimi Hendrix. In this tutorial, he teaches you all about architectural acoustics.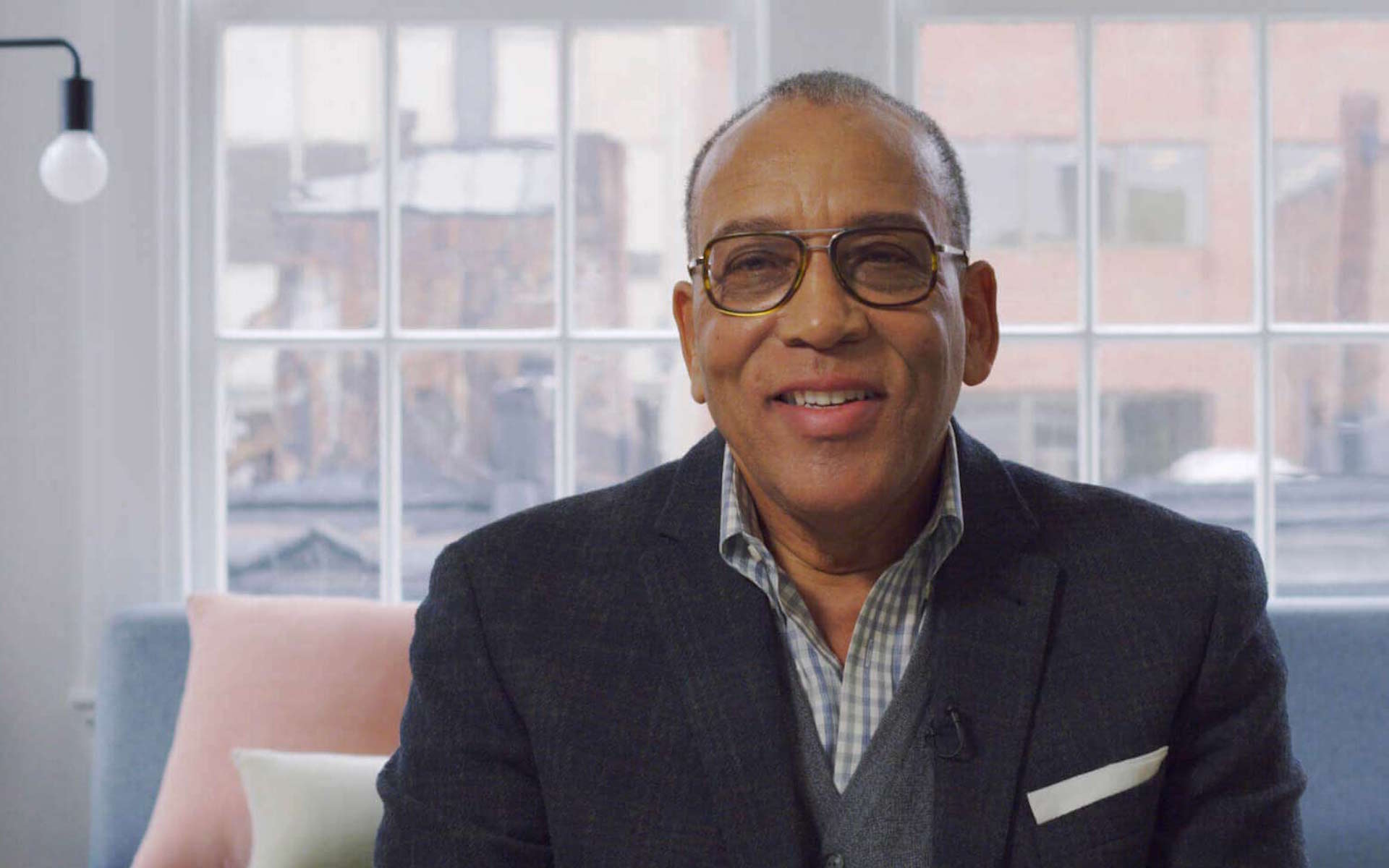 This series of videos from Berklee Online instructor John Kellogg will help introduce viewers to key contemporary concepts in the music industry.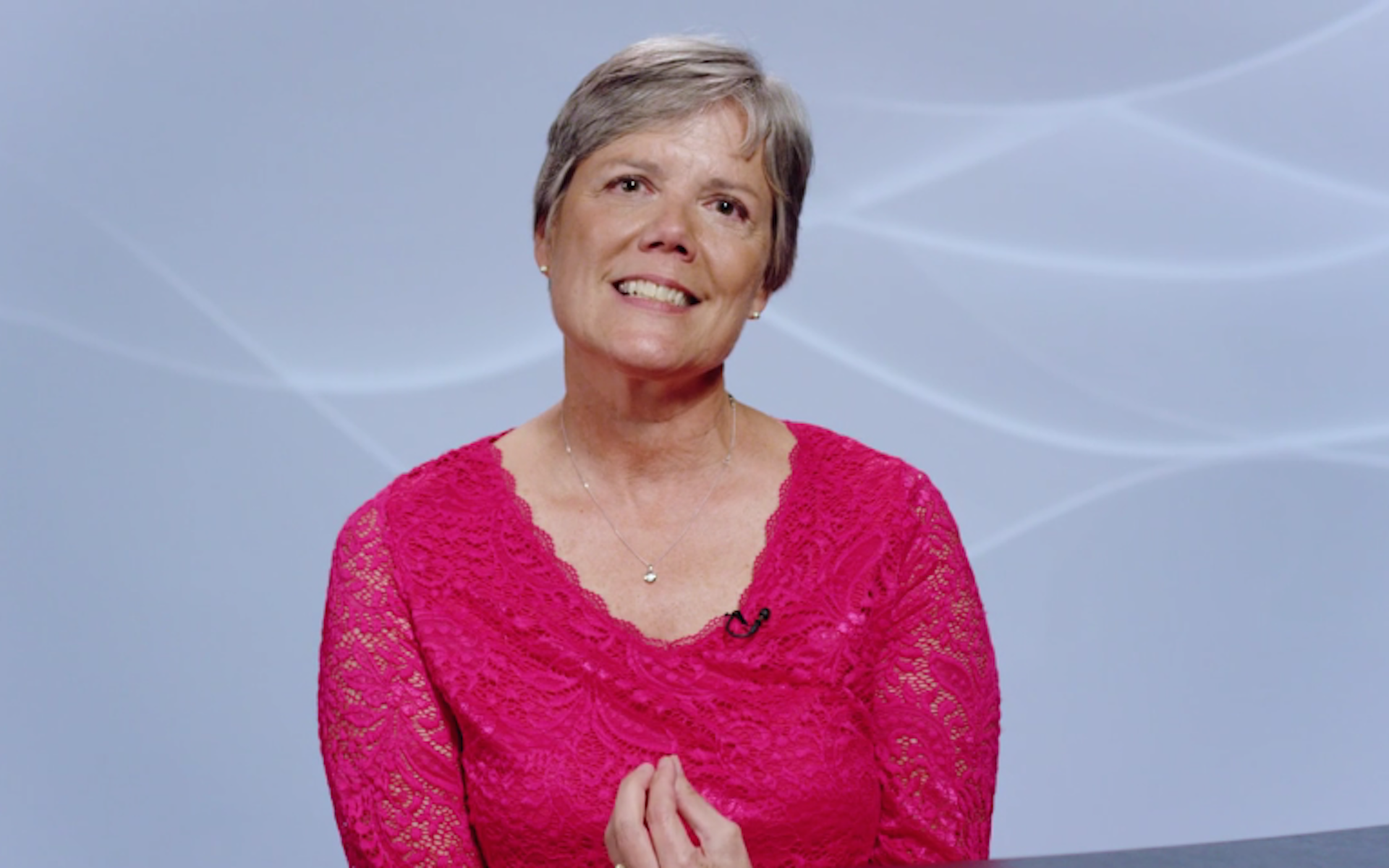 In this video series, Berklee Online instructor Gaye Tolan Hatfield introduces viewers to the most important concepts of ear training.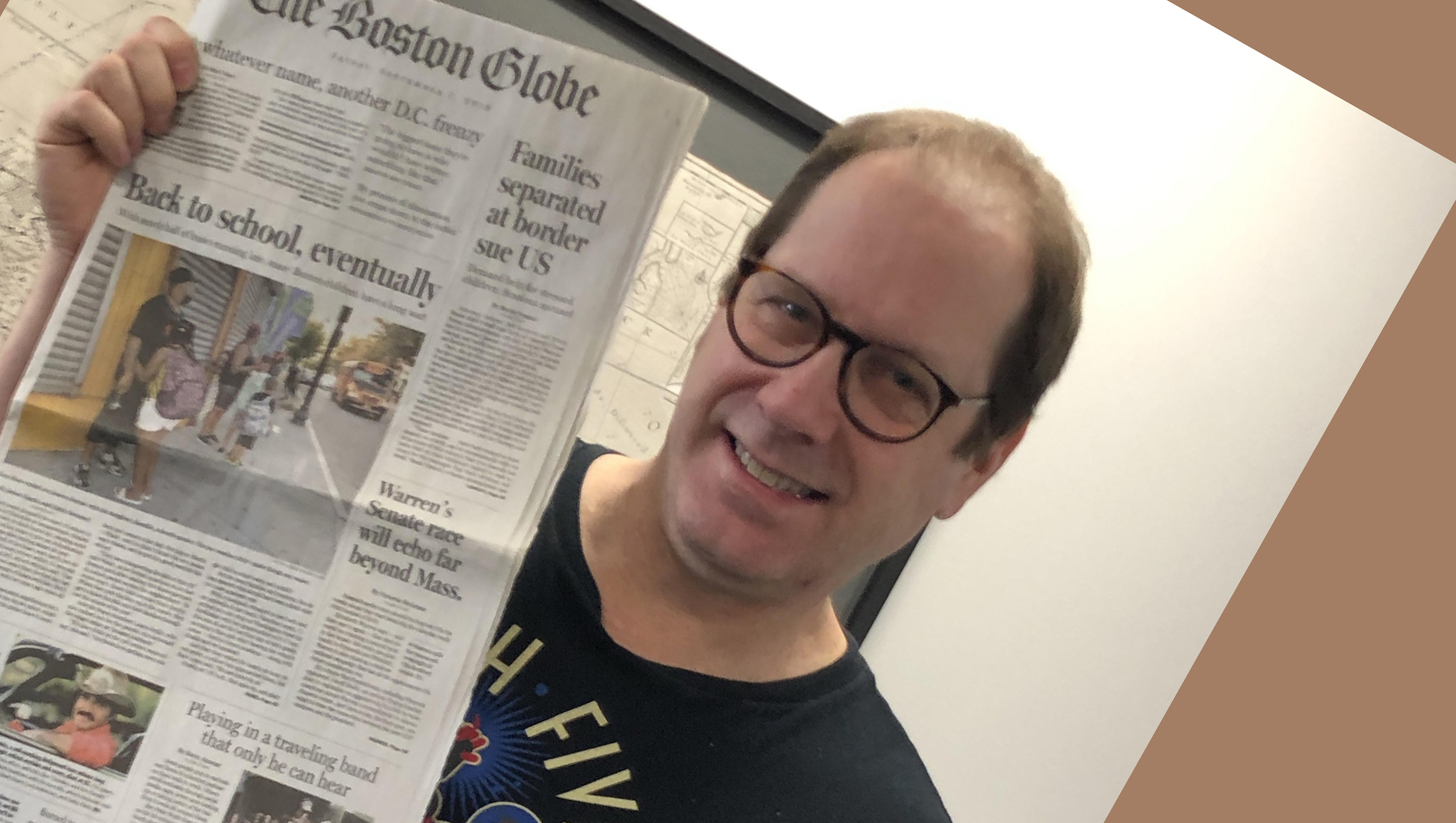 A feature in the Boston Globe raised Peter Wolfe's profile, and now he's being recognized on the street and local politicians are asking to take selfies with him. Berklee Online signed him up for a complimentary course, and now he's a brand ambassador.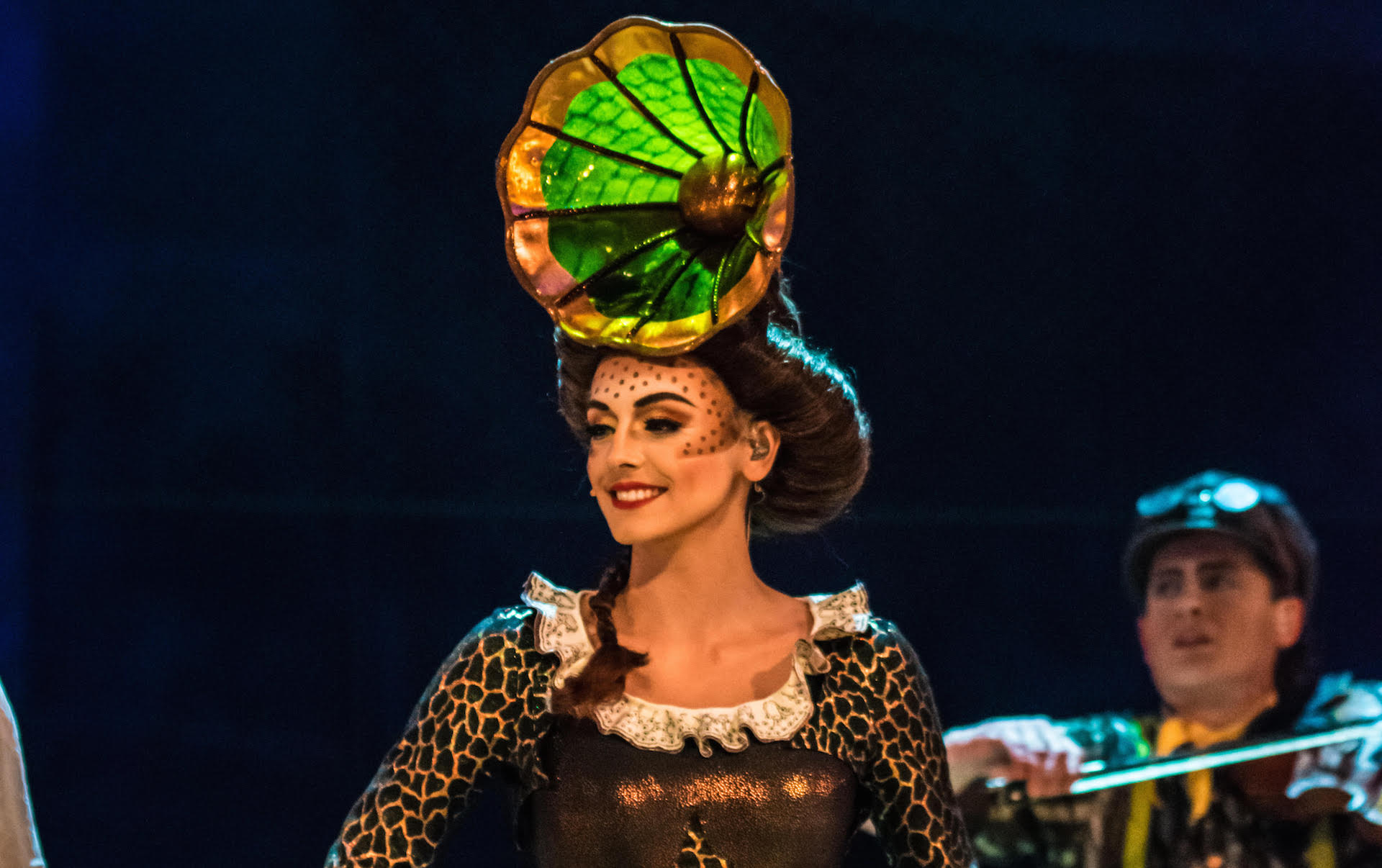 When Cirque Du Soleil casting called me to announce that I was the chosen singer for the new 2014 Cirque production Kurios, there was one thing I was really worried about; whether I would be able to cope with singing up to 10 shows per week.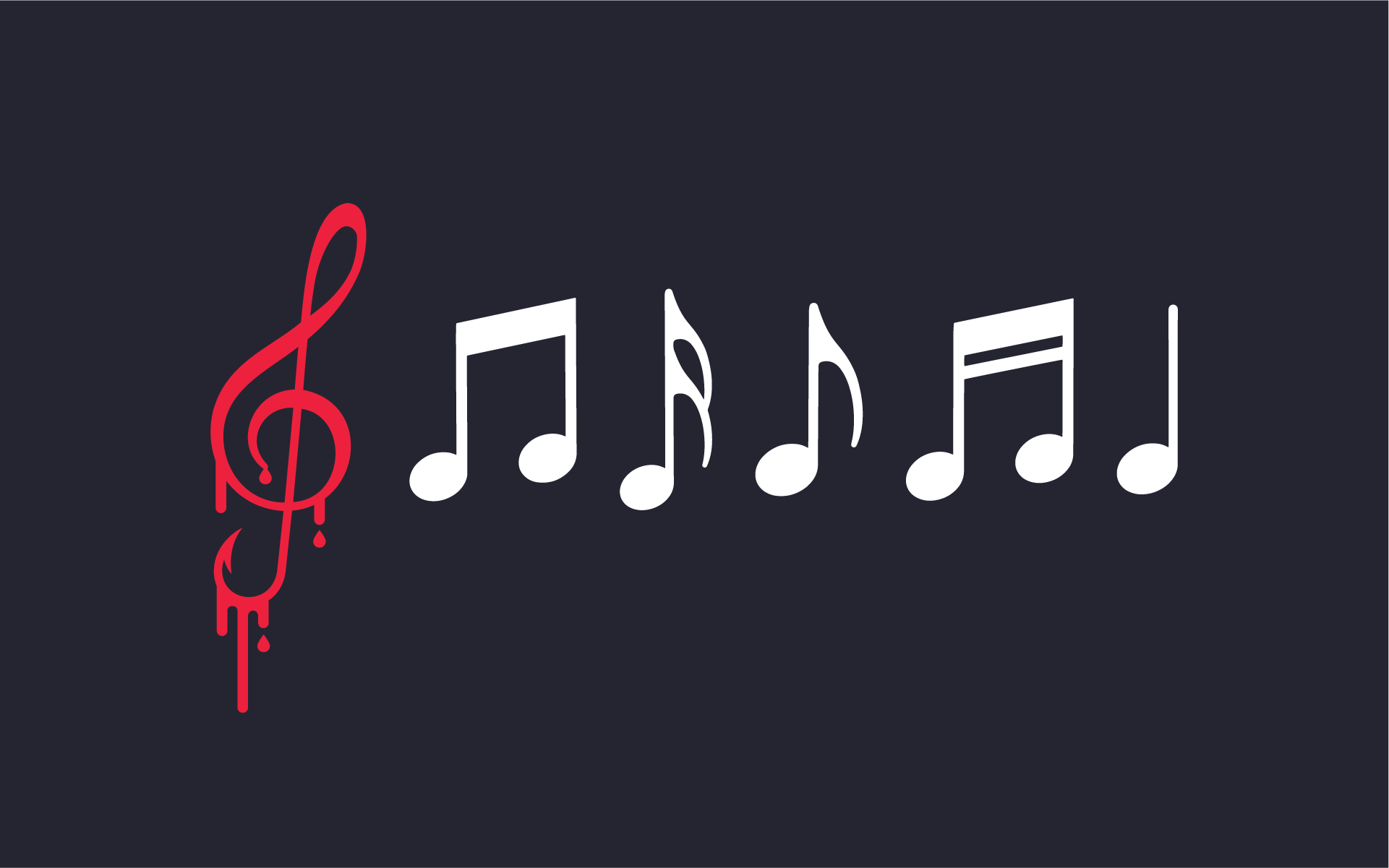 Great song hooks break boundaries surrounding genre, generational listening preferences, and longevity. Here are five characteristics to consider when writing a hook.