Berklee Online presents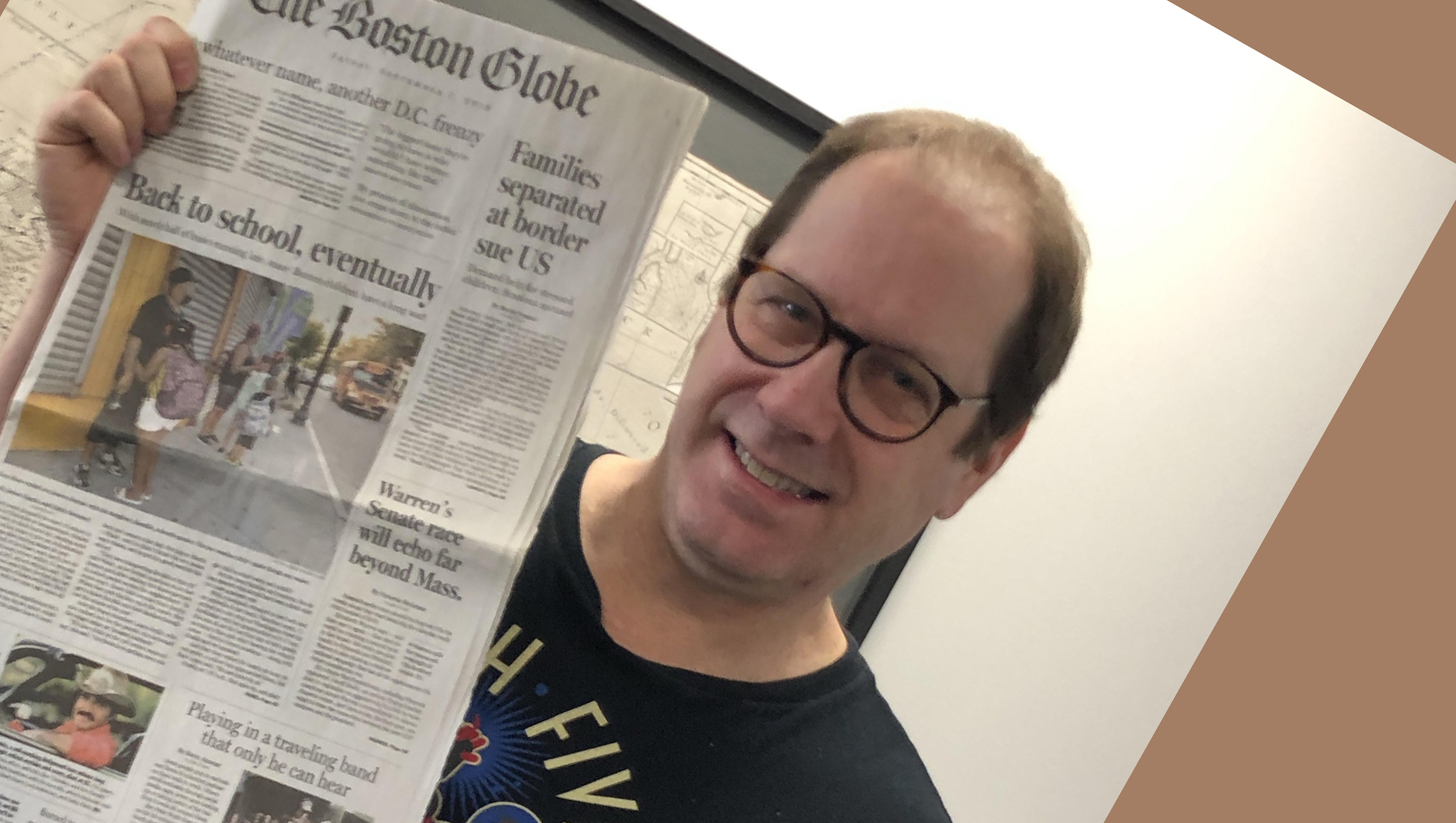 A feature in the Boston Globe raised Peter Wolfe's profile, and now he's being recognized on the street and local politicians are asking to take selfies with him. Berklee Online signed him up for a complimentary course, and now he's a brand ambassador.
Discover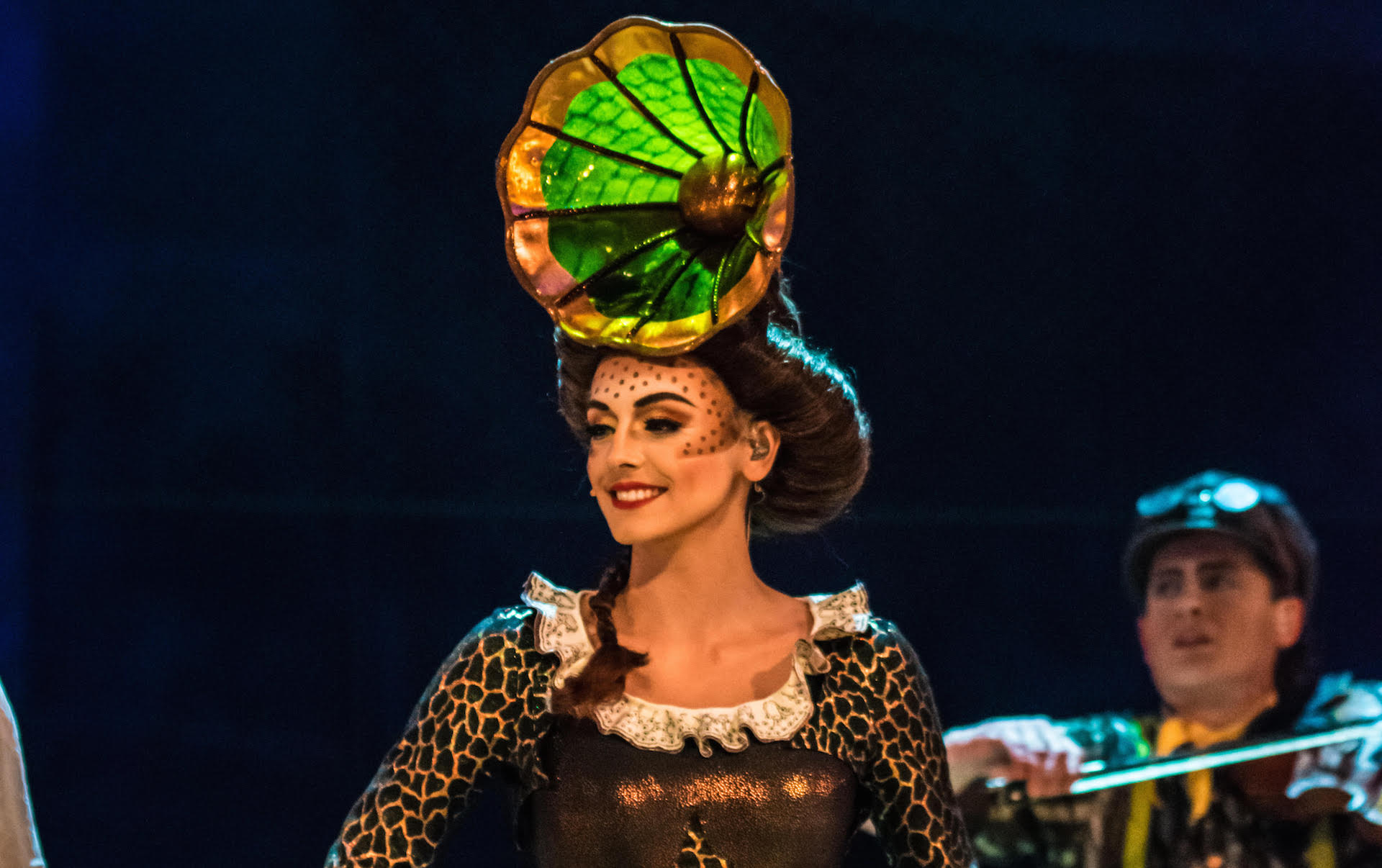 When Cirque Du Soleil casting called me to announce that I was the chosen singer for the new 2014 Cirque production Kurios, there was one thing I was really worried about; whether I would be able to cope with singing up to 10 shows per week.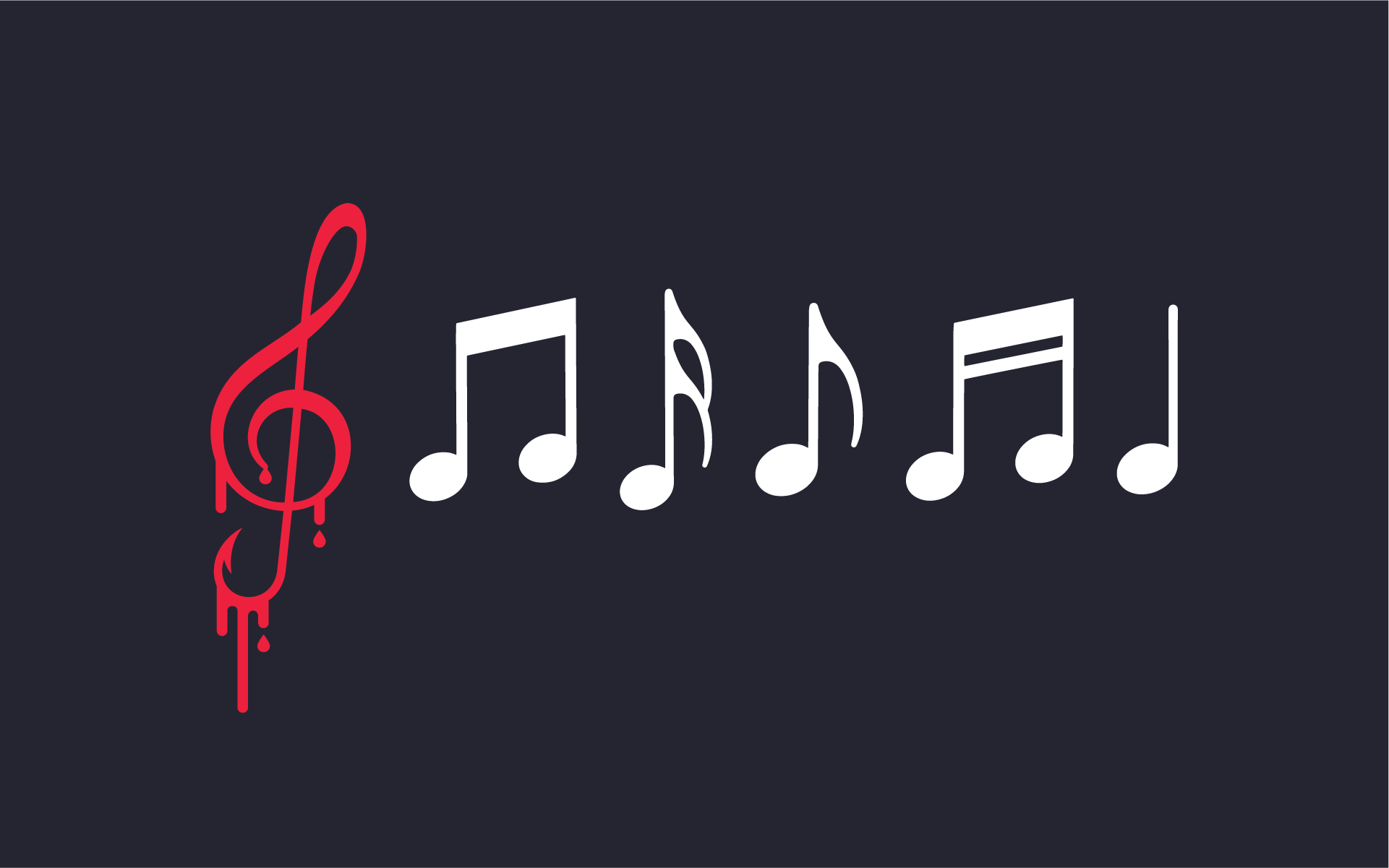 Great song hooks break boundaries surrounding genre, generational listening preferences, and longevity. Here are five characteristics to consider when writing a hook.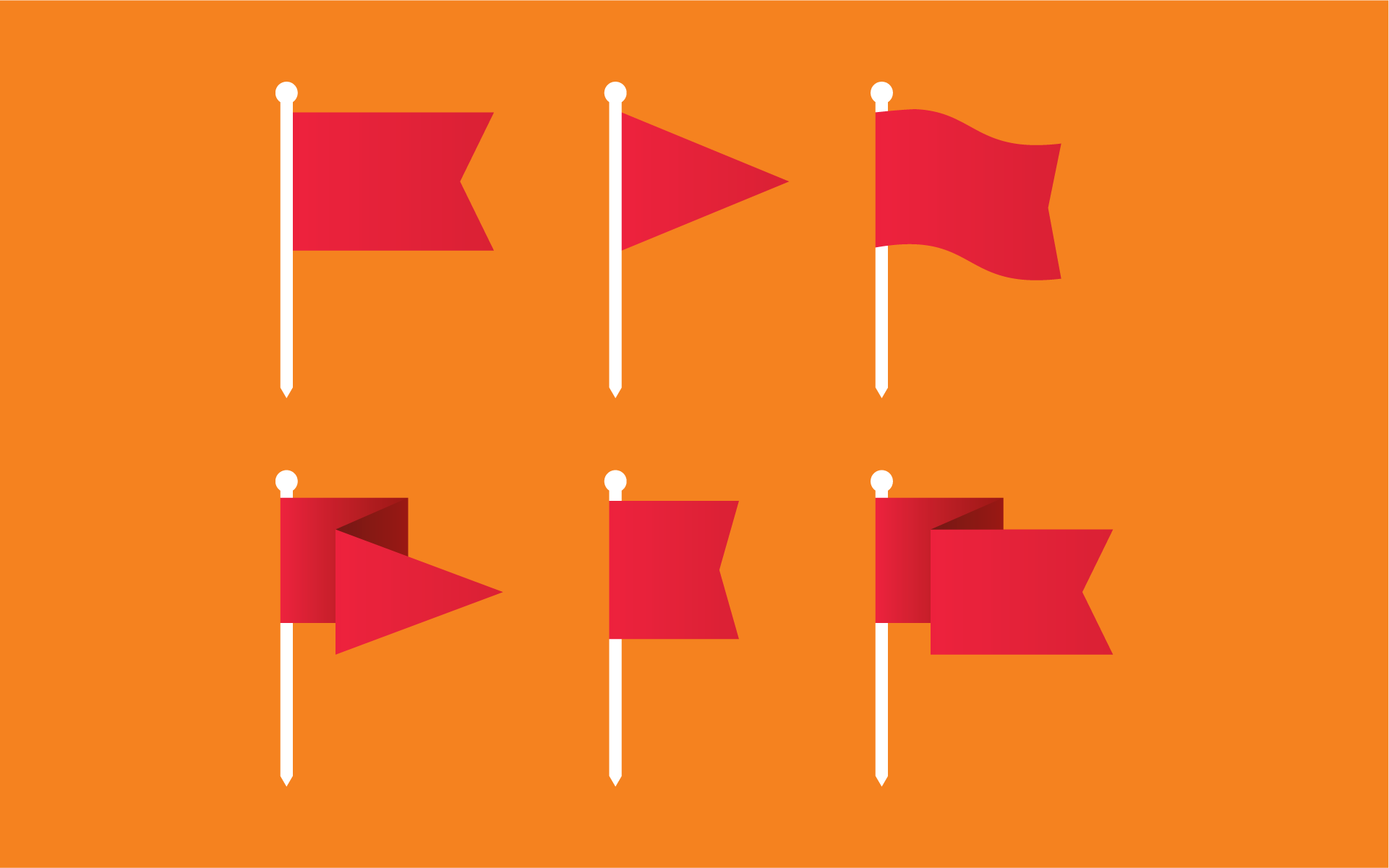 Now more than ever it is important that artists arm themselves with business smarts and knowledge to avoid falling into a bad or even predatory business deal.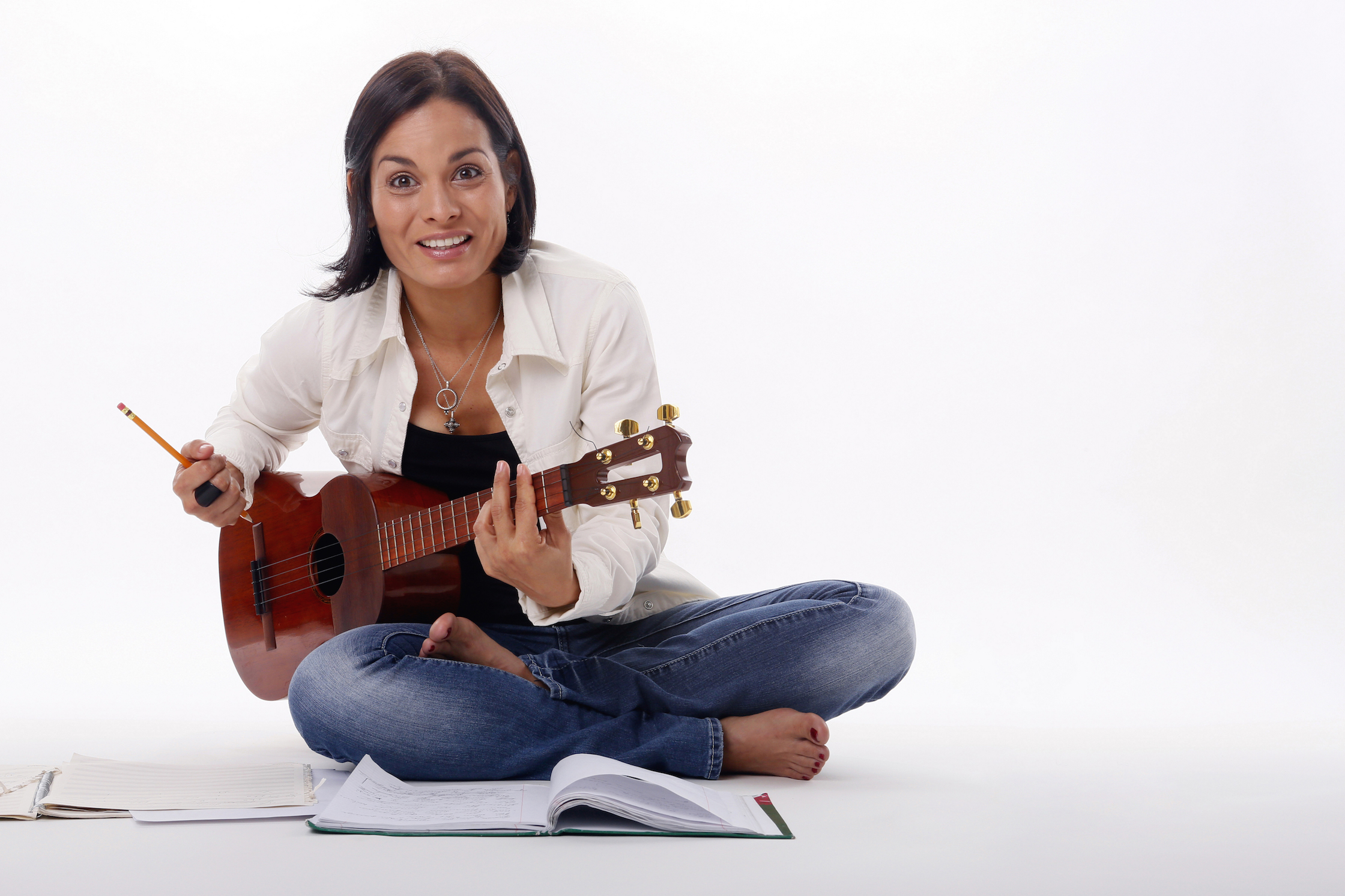 When songwriters write with any regularity, it's natural to reach a point where many of our songs sound similar. Here are 5 ways out of a songwriting rut!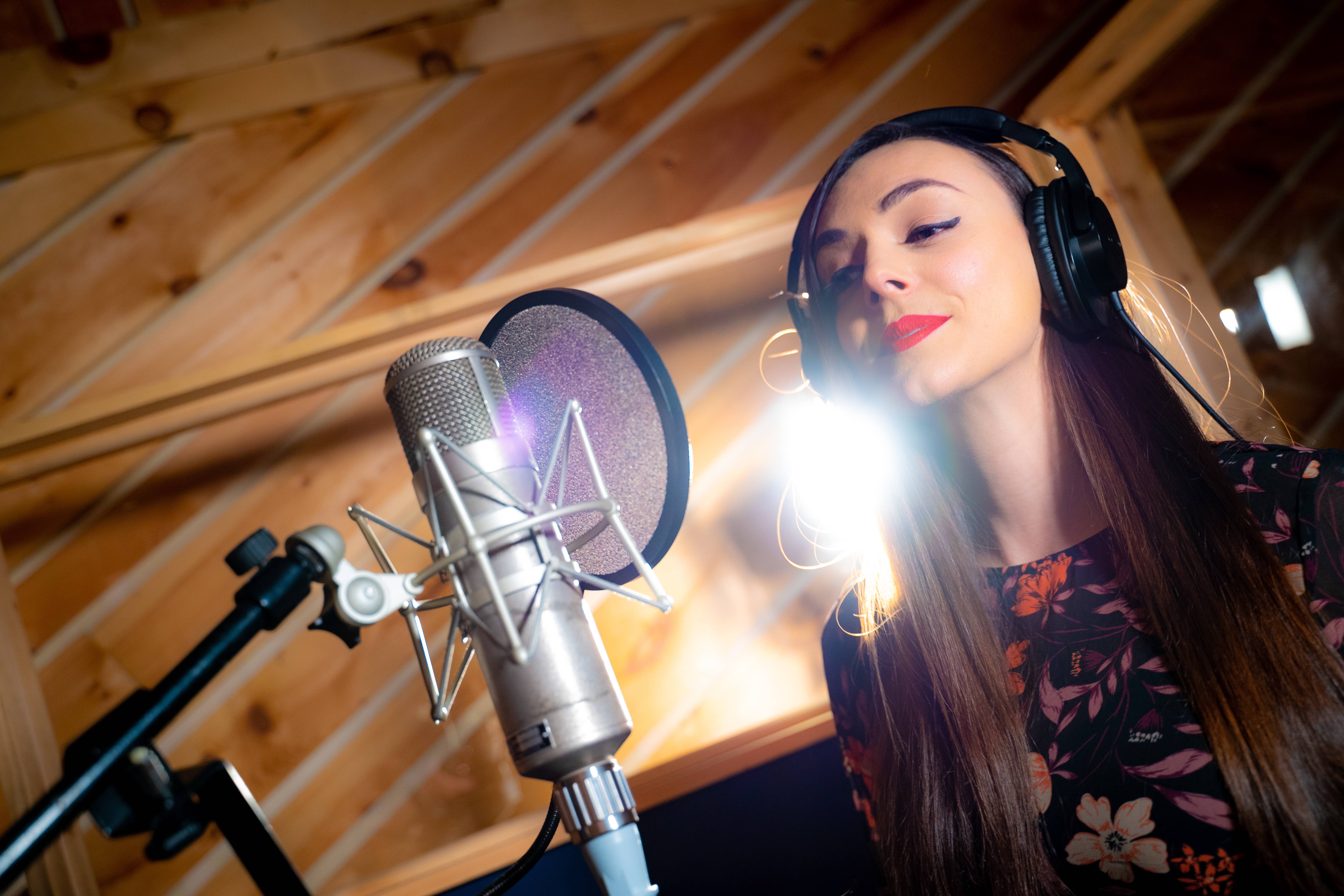 Recording vocals is more stressful than most other instruments, because the quality of the recording depends on so many factors that are all up to you!
Just like guitar recording, layering vocals is a good technique to beef up the arrangement, especially in choruses. DO NOT copy and paste your comp track; it will only create phasing problems layer. You should always record the vocalist several times, in unison, to layer the vocal tracks. It is also useful to pan them […]
Even if you've used punch recording, you may want several takes to choose from for the final mix. Making a new take is called a playlist in Pro Tools. Once you have all of your takes recorded, create a vocal comp track, or one track with all of the best takes combined together.
In Pro Tools, you will record vocals the same way you recorded guitar. However, it may be easier to record vocal parts in pieces, to keep the voice from tiring out. This is called punch recording, and the following video will demonstrate the process.
Now that you know about the terms and how to get set up, let's compare and contrast the effect that plosives and proximity effect have on the recording, so you can better detect problems.