Berklee Online presents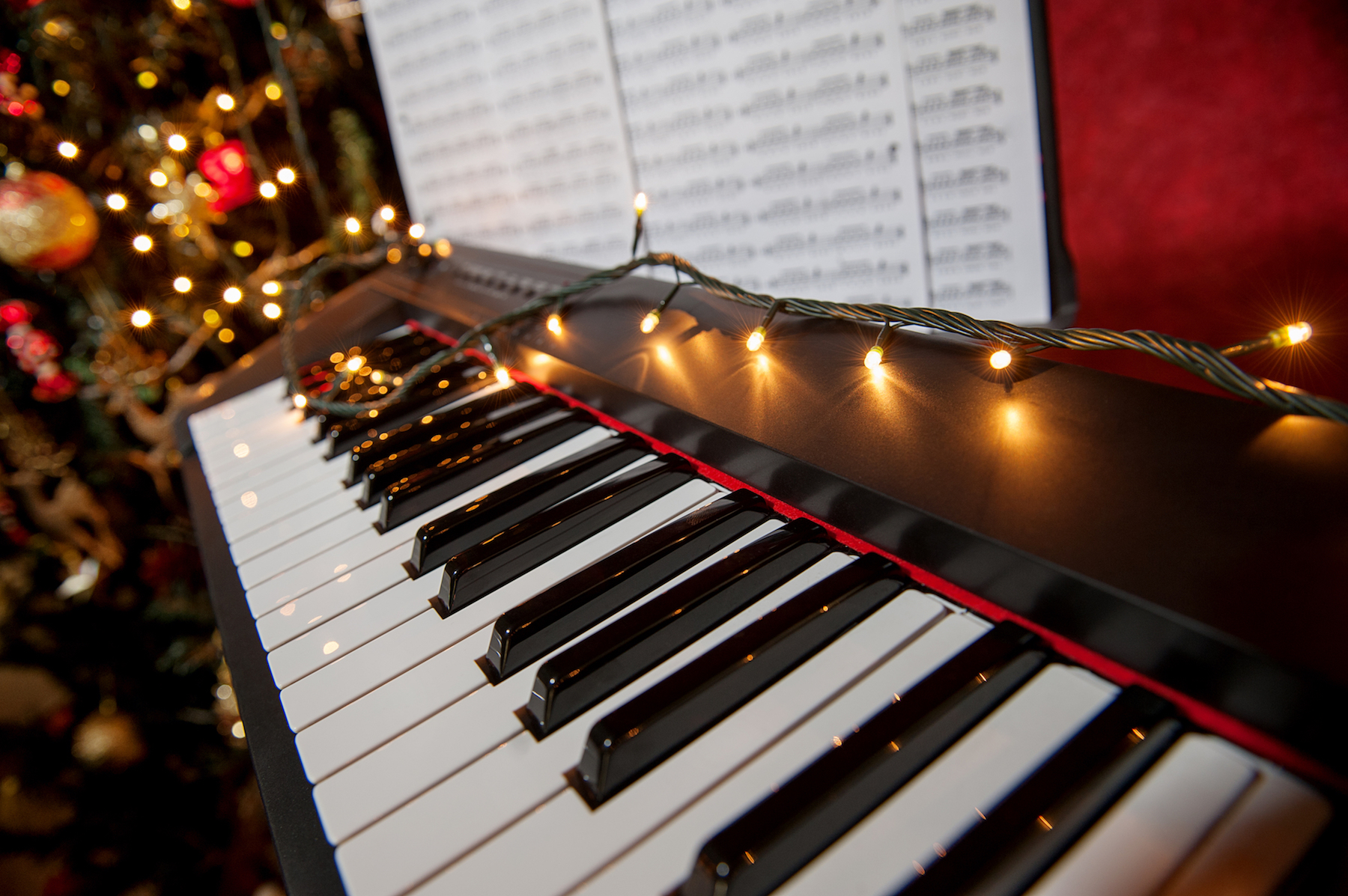 'Tis the season to spice up your catalog of originals with holiday songwriting tips courtesy of songwriter Brady Rymer, Berklee Online songwriting instructors Andrea Stolpe and Jimmy Kachulis, as well as Berklee's Joe Bennett, who helped compose what is winkingly known as "the happiest Christmas song, according to science."
Discover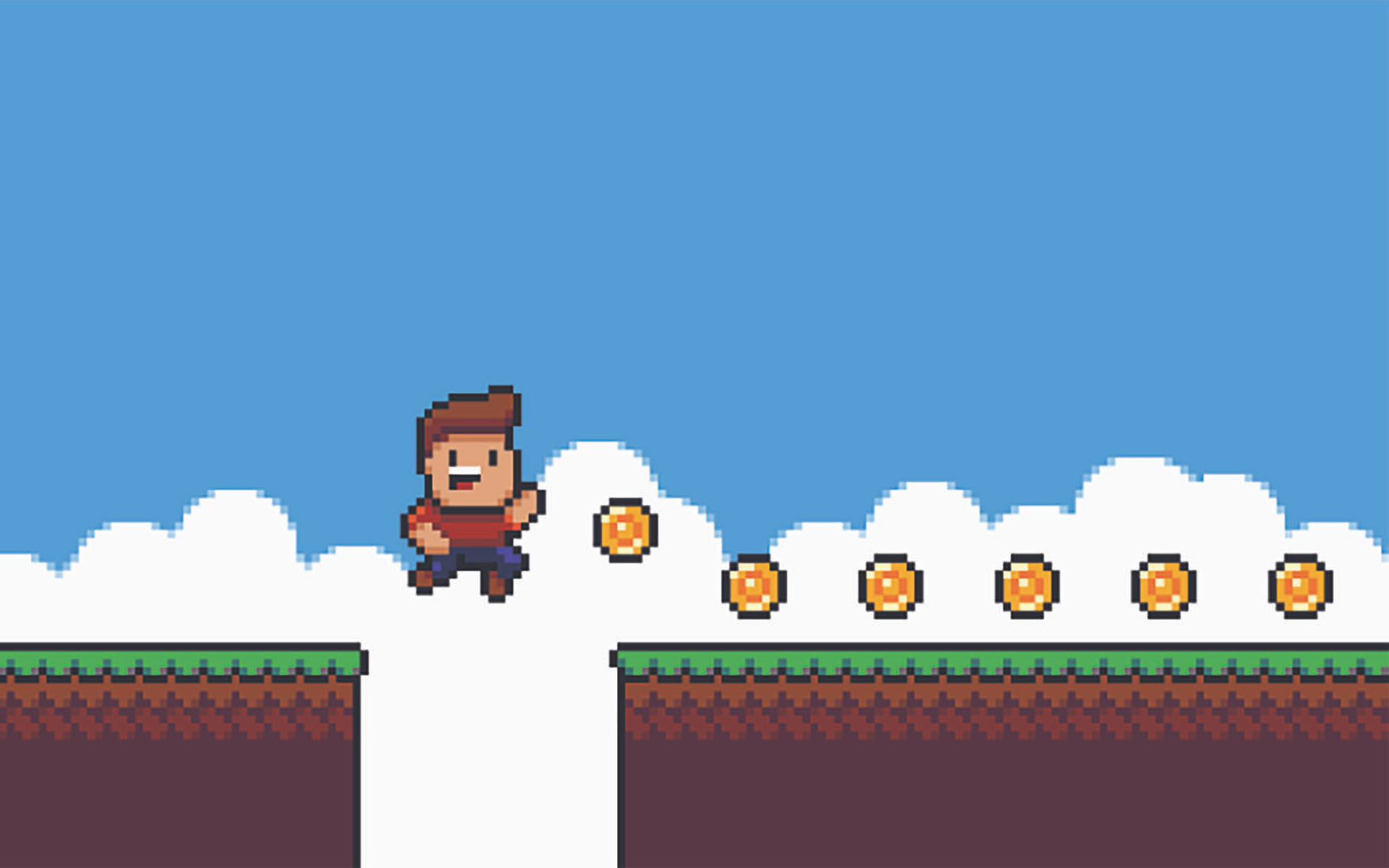 If you're first starting out scoring music for games, it's important to know what to charge for your labor so you don't shortchange yourself or undervalue your skills. In this article you'll learn about industry going rate, bundling, upselling, revisions, overages, and perhaps most importantly, how to figure out what a client can afford.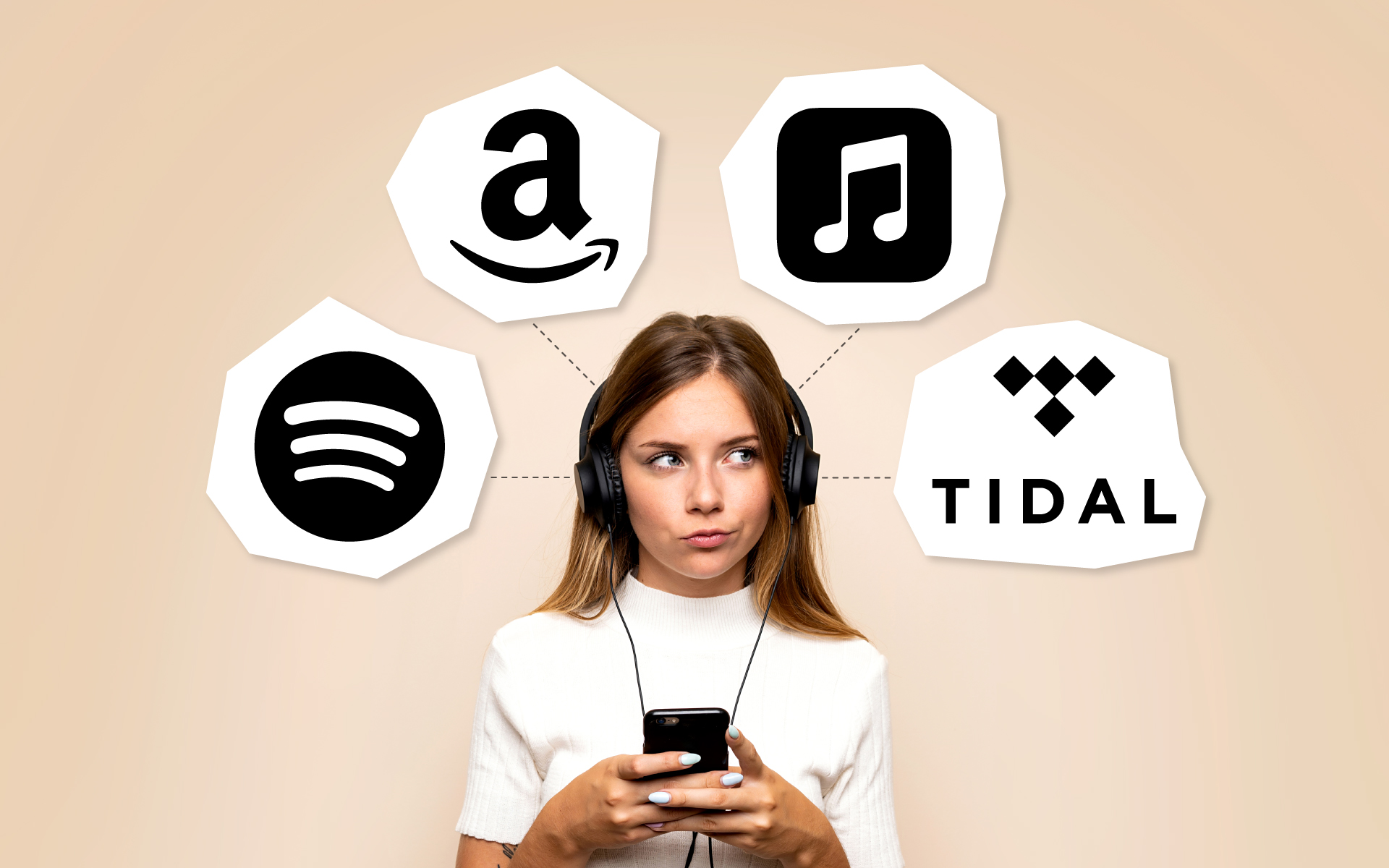 First there was TIDAL, and now there's Amazon Music HD, another mainstream high-fidelity streaming service. Berklee Online instructors Jonathan Wyner, Erin Barra, Prince Charles Alexander, and Sean Slade share their thoughts on music streaming quality and whether it matters to music industry professionals like themselves, the average listener, and the audiophile.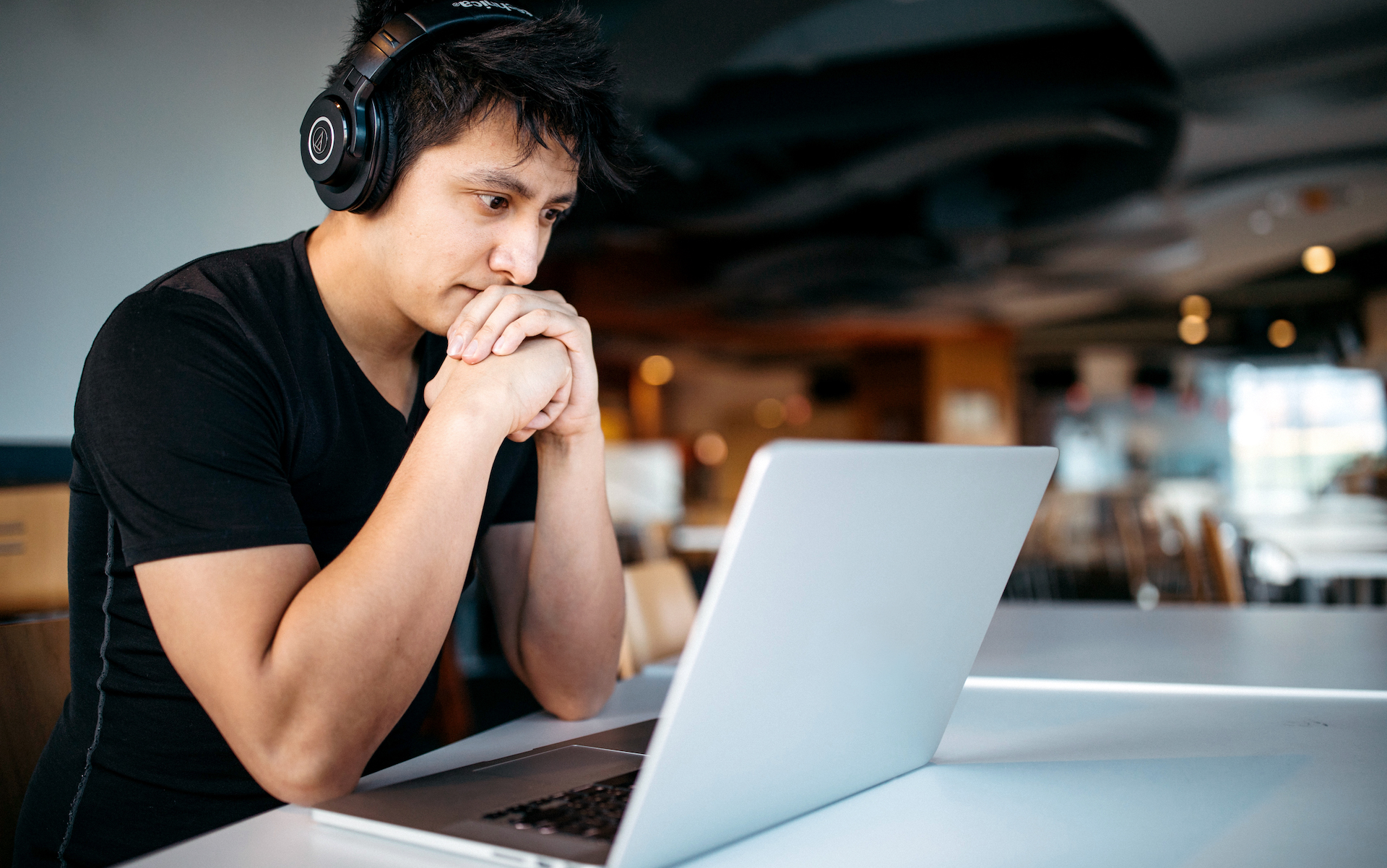 Websites allow artists to share their music and shape their messaging exactly how they want. Here you'll learn where to begin when designing your artist website and the components that make a website effective.

Traditional four-year music programs can be restrictive to active musicians. Three students share their stories about how transferring to Berklee Online has allowed them to pursue their music careers close to home and on the road.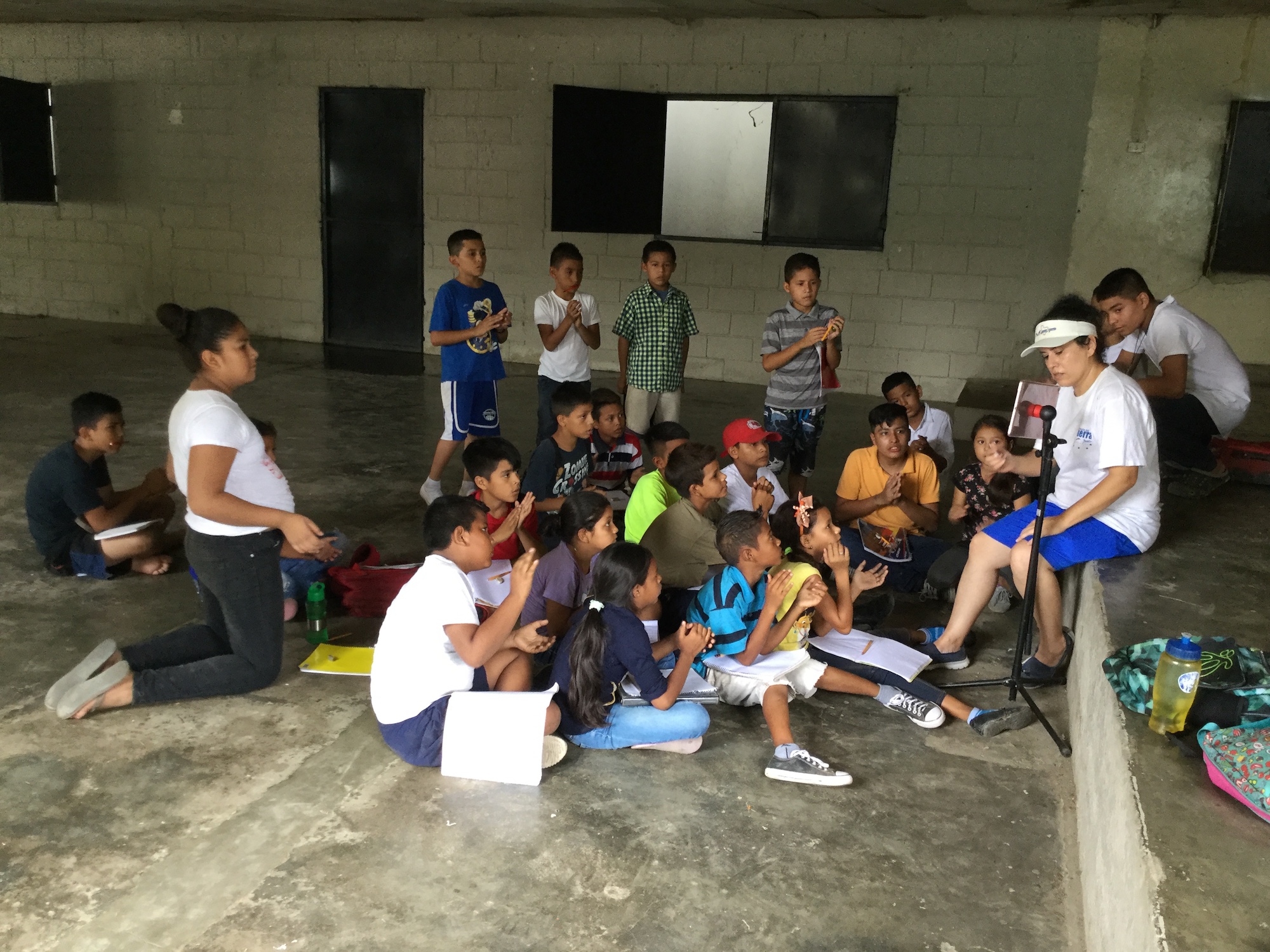 Rose Banuelos, a songwriting major at Berklee Online, established the nonprofit, Music for Purpose, which provides music education to vulnerable children in Honduras.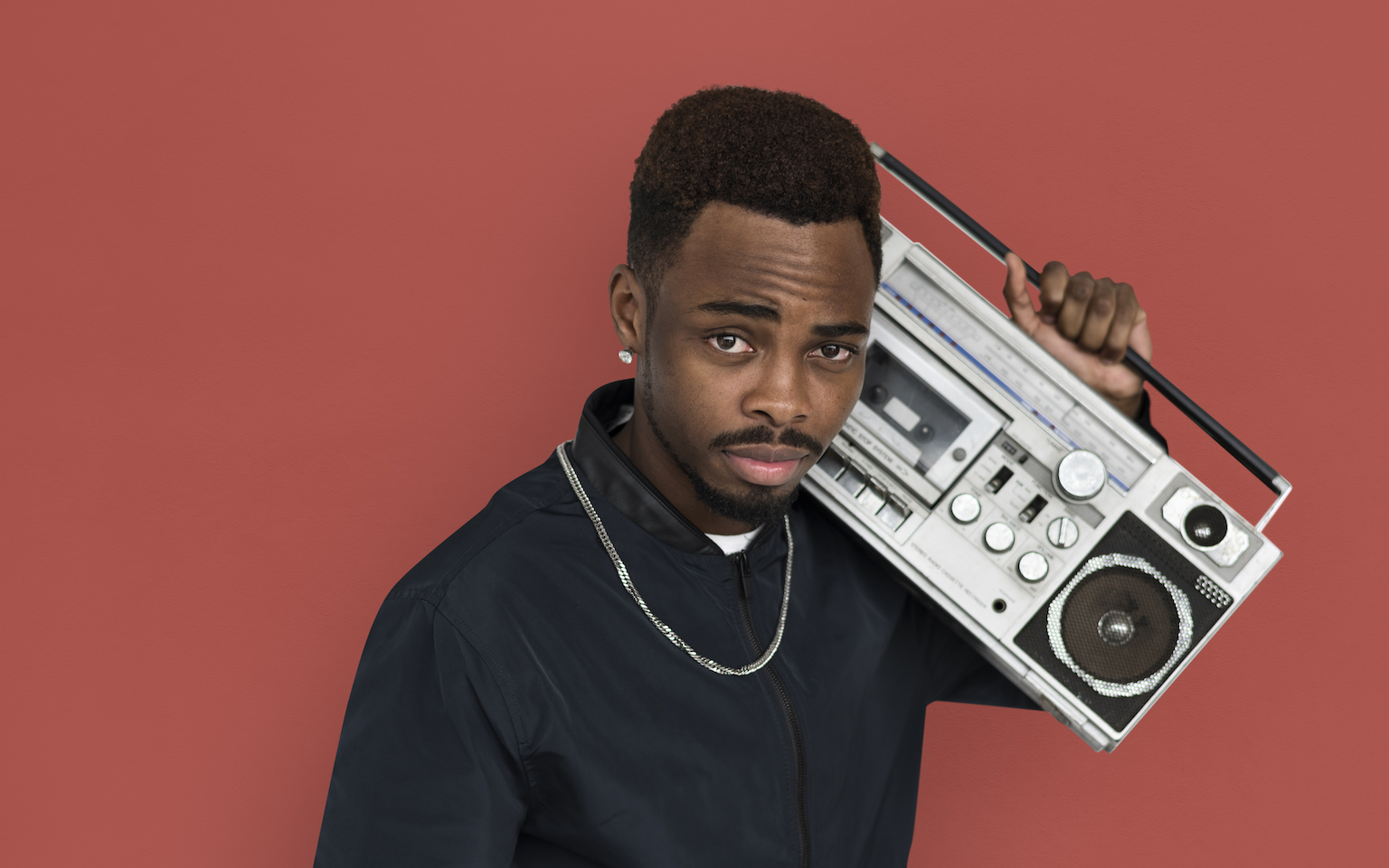 With the advent and increasing popularity of streaming, there's no denying that the world of radio has changed. However, non-commercial radio continues to offer unique opportunities to reach new fans and connect with communities across North America and beyond.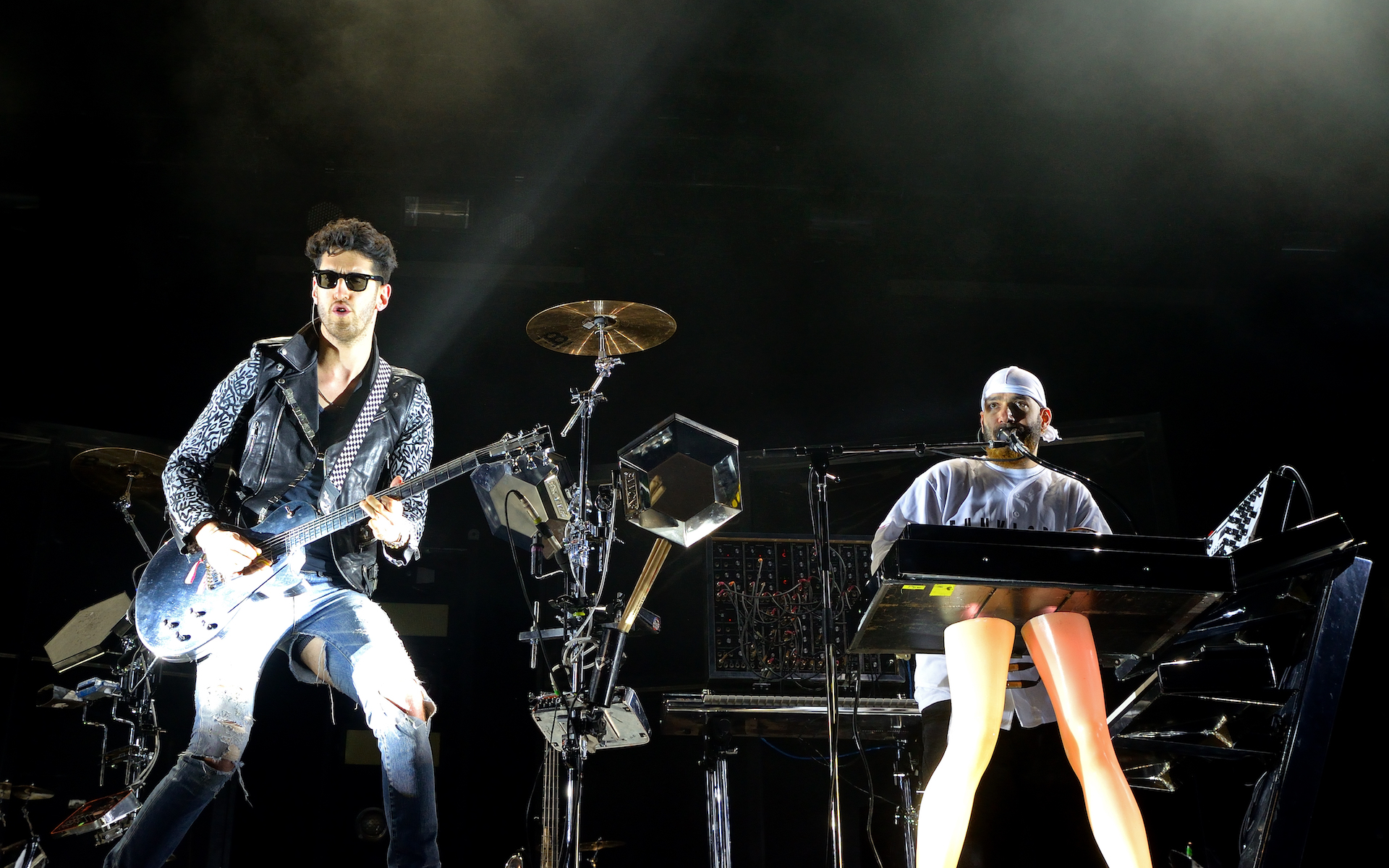 Patrick "P-Thugg" Gemayel breaks down Chromeo's extensive synth collection.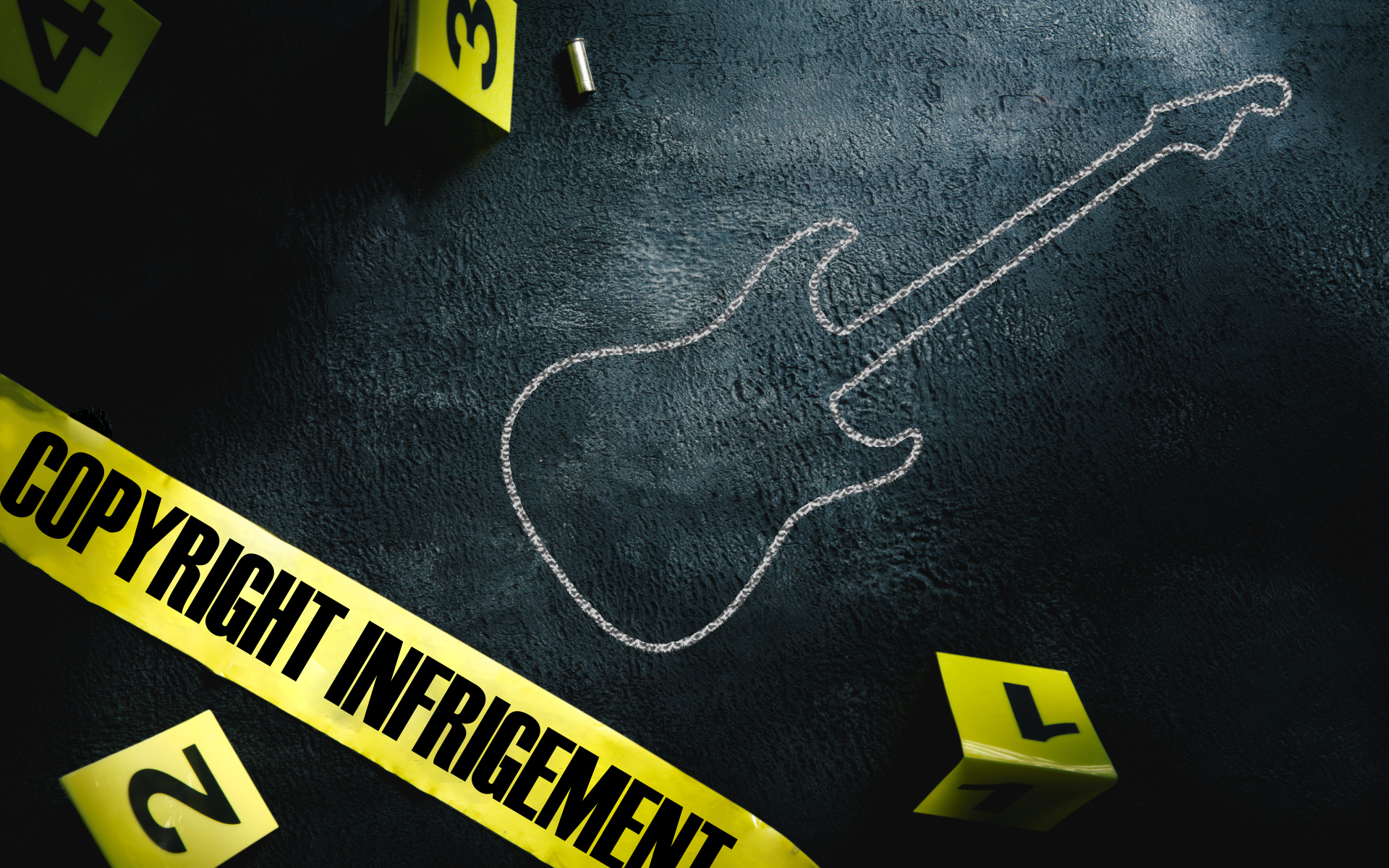 When Dr. Joe Bennett is not acting in his position as a vice president for Berklee College of Music, he investigates copyright infringement in the music industry as a forensic musicologist.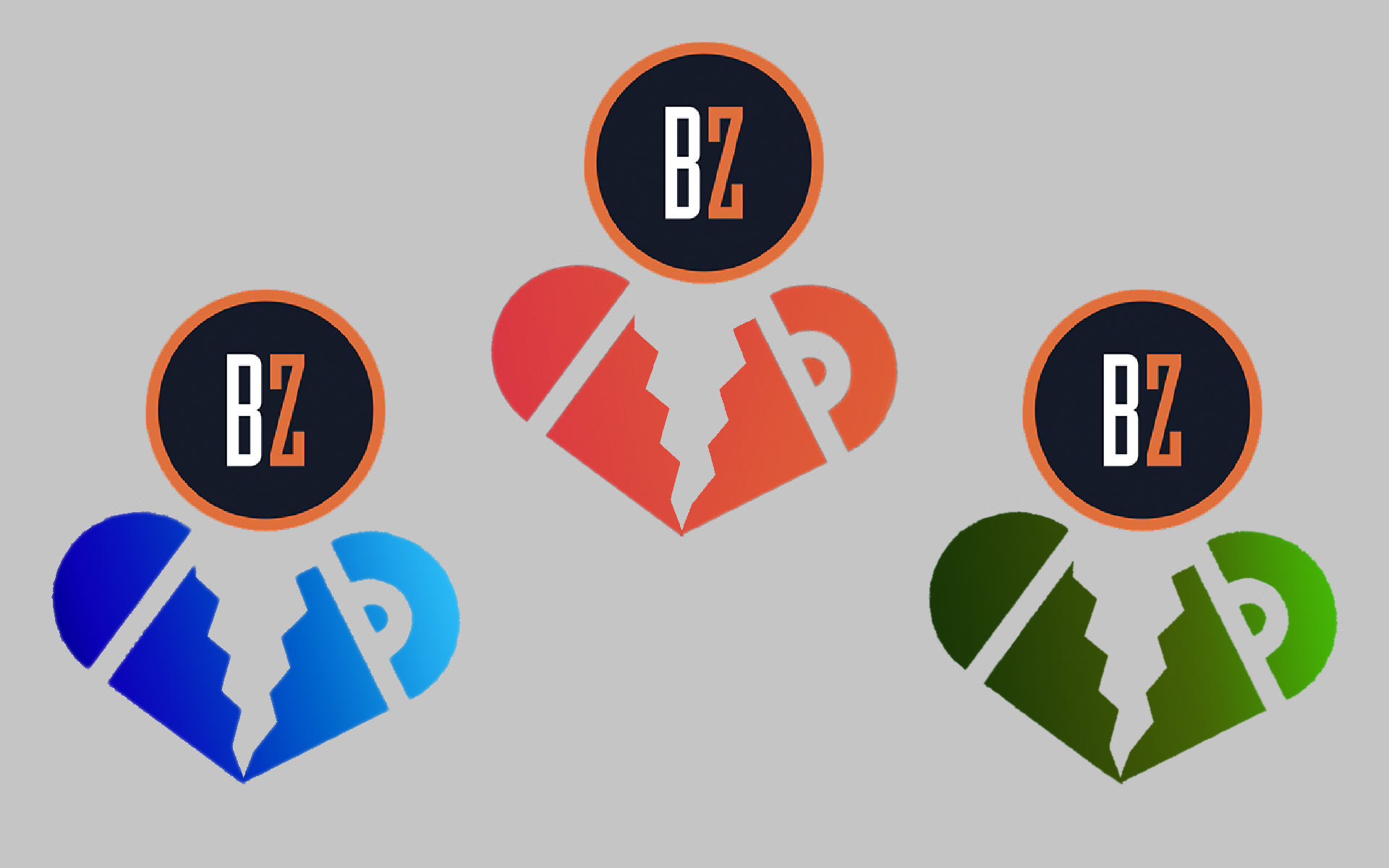 Bandzoogle is stepping up its services to come to the aid of brokenhearted PledgeMusic users.