Berklee Online presents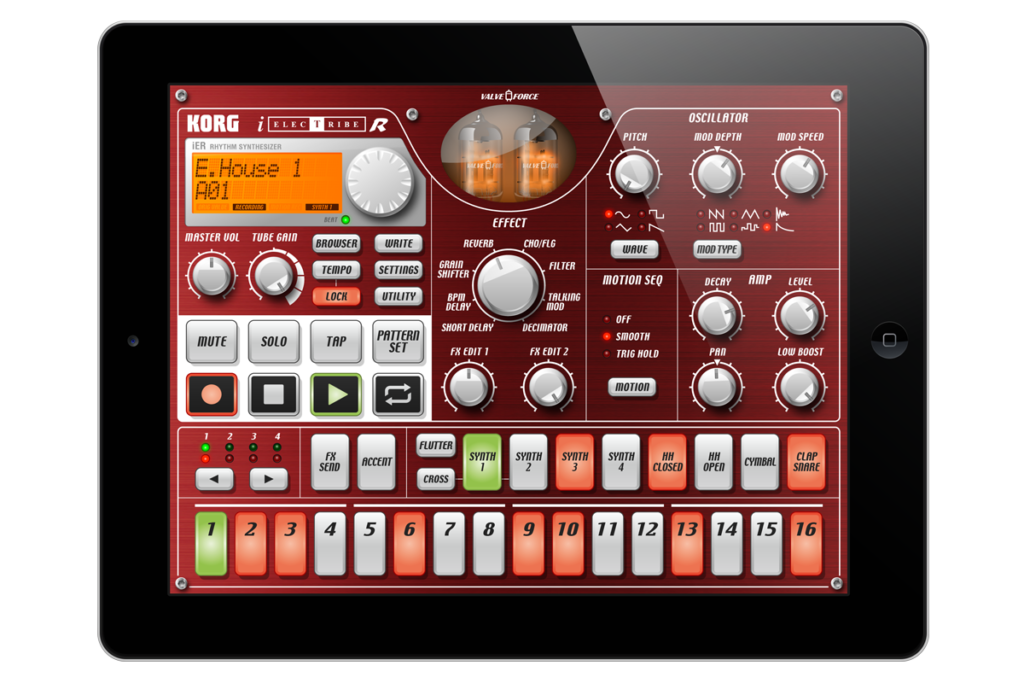 I've been intrigued by the tiny music applications on the iPod. They're fun to play but you can't really make serious music on them, right?
Discover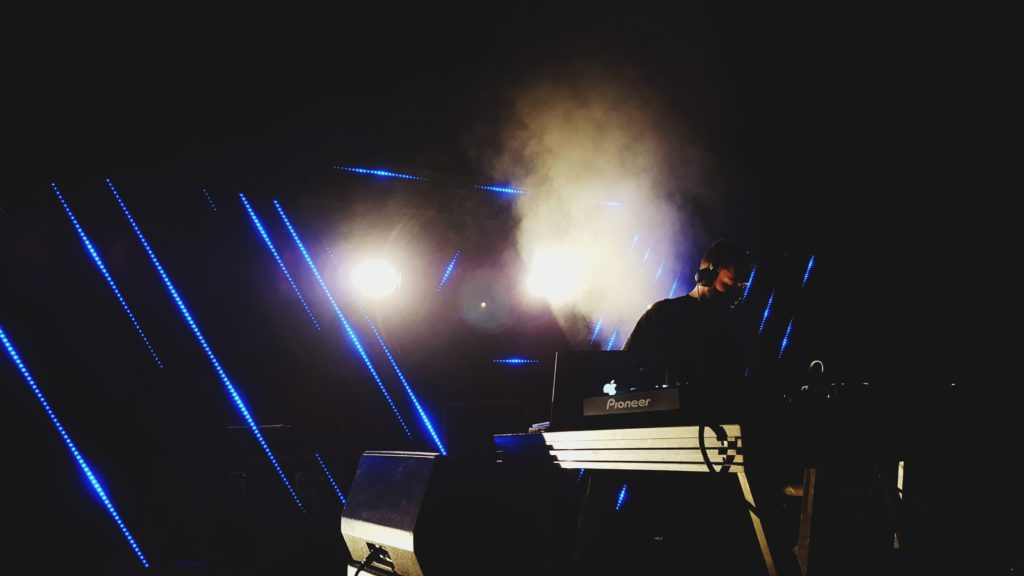 I always sequence my drum beats in real-time, using a MIDI controller, such as my keyboard or drum pads.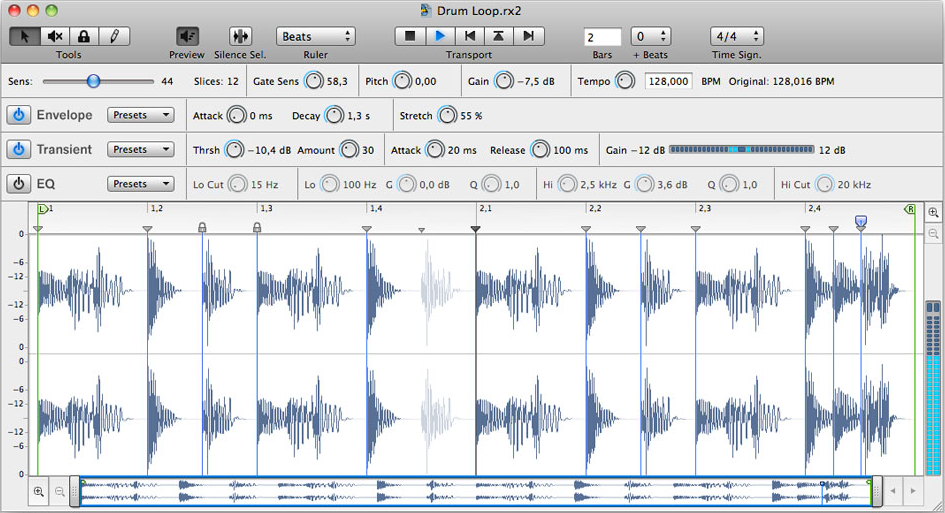 As promised, I've finally put together a comprehensive video about using Propellerhead's ReCycle software and how to create your own REX loops.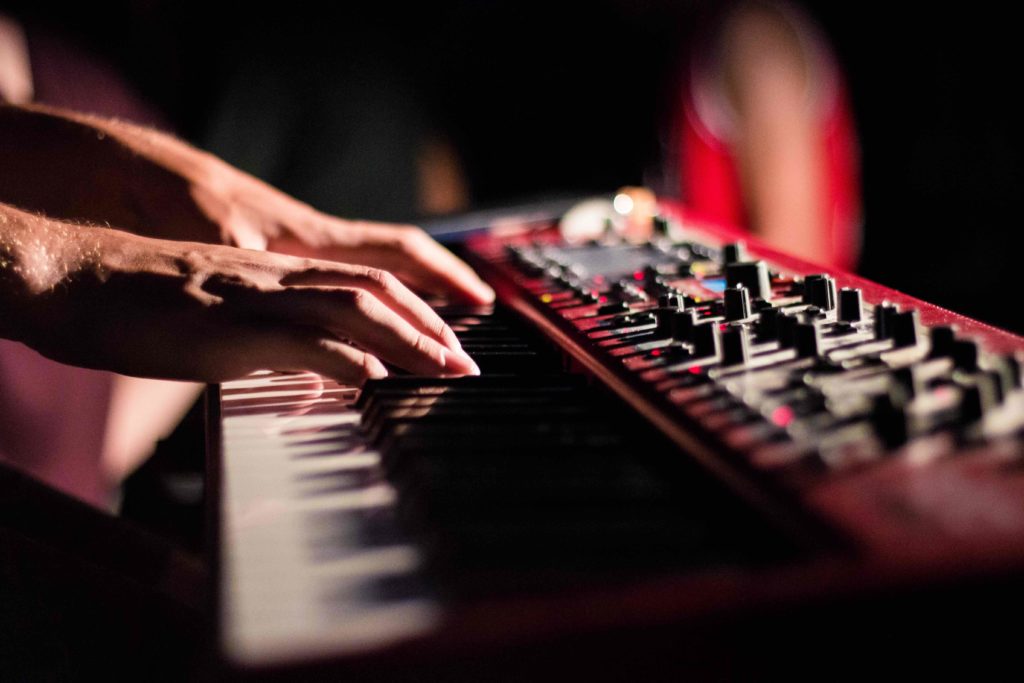 The usefulness of a good sampler in your production toolkit can't be under estimated.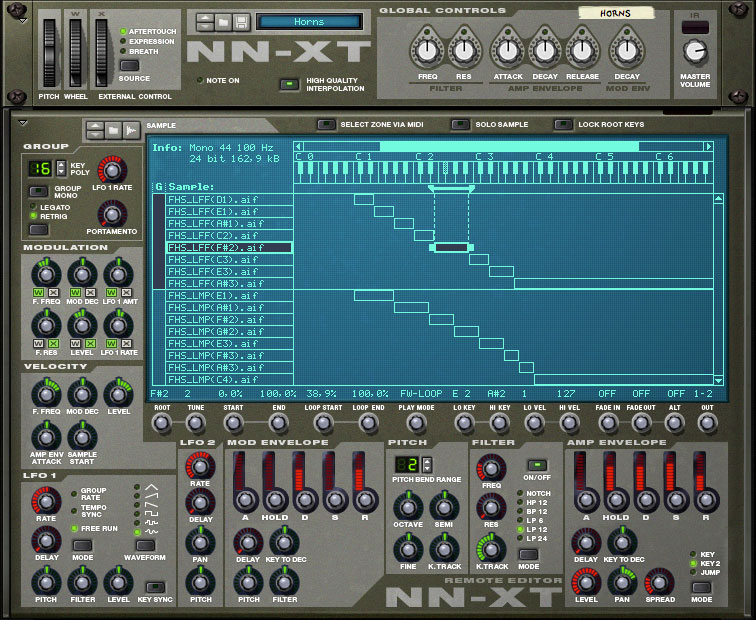 By grasping the concept of velocity layers in a sampler you will be able to better use and more easily create your own dynamic and exciting sampler patches.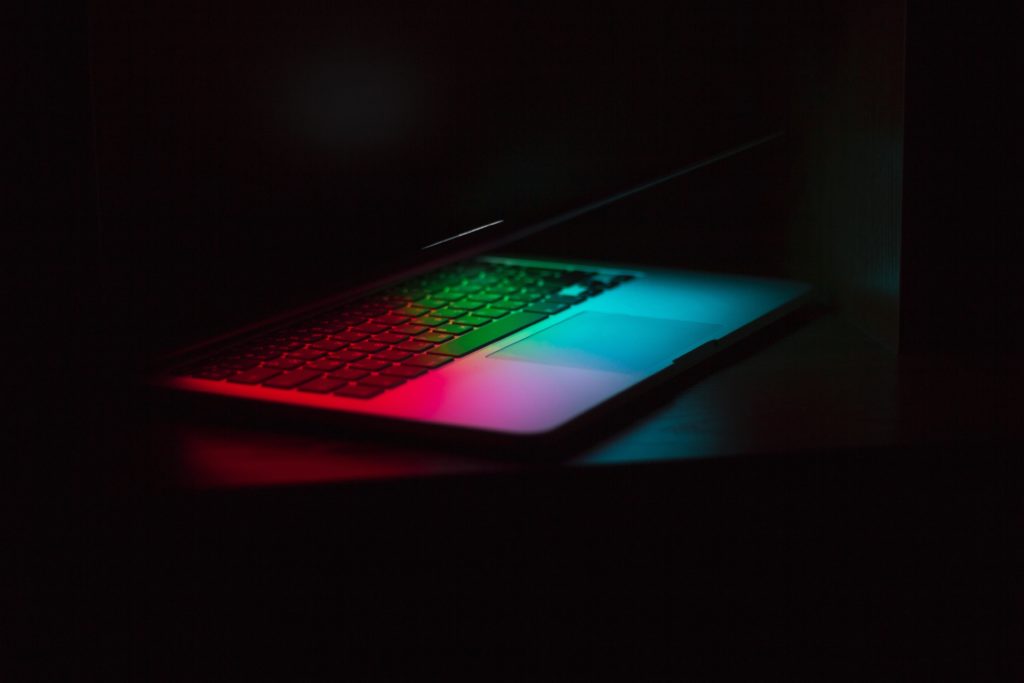 Ever wish that you could do take after take in a session without having to look at the clutter of tracks piling up?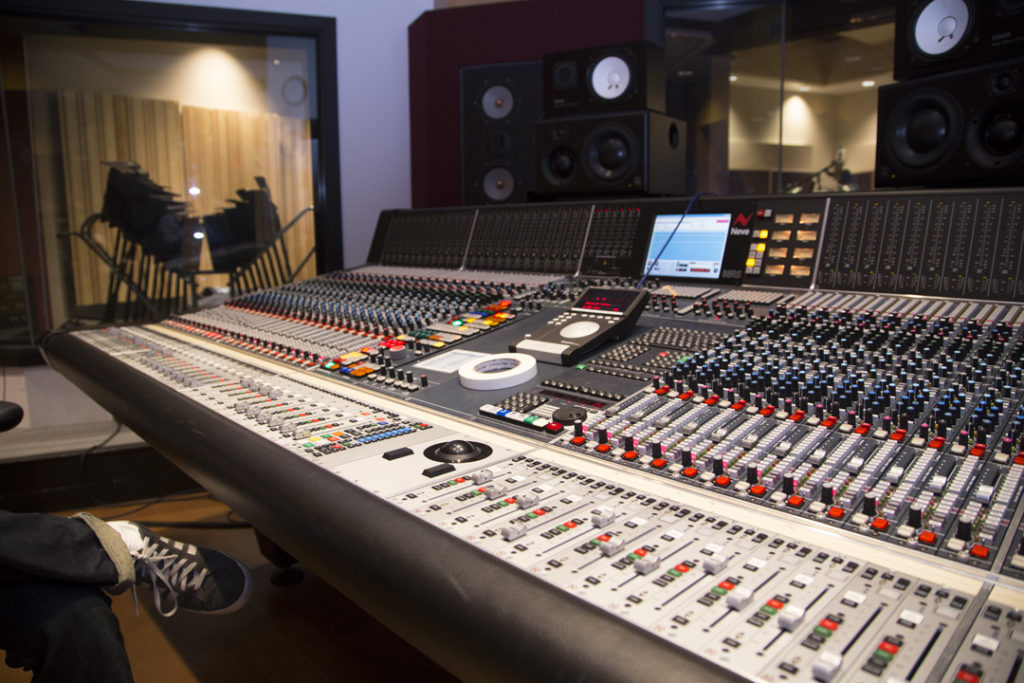 Using a motorized fader to write automation is so much better than using a mouse. Sure, you can get by using a mouse.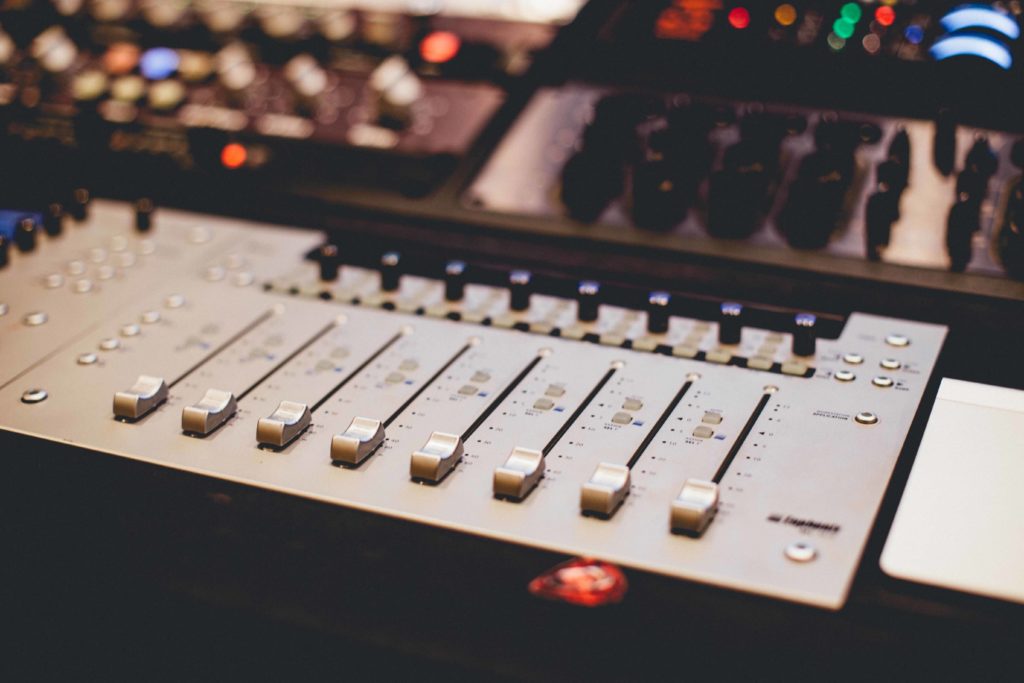 The stereo master fader in your DAW's virtual mixer is not for controlling the output level of your studio speakers.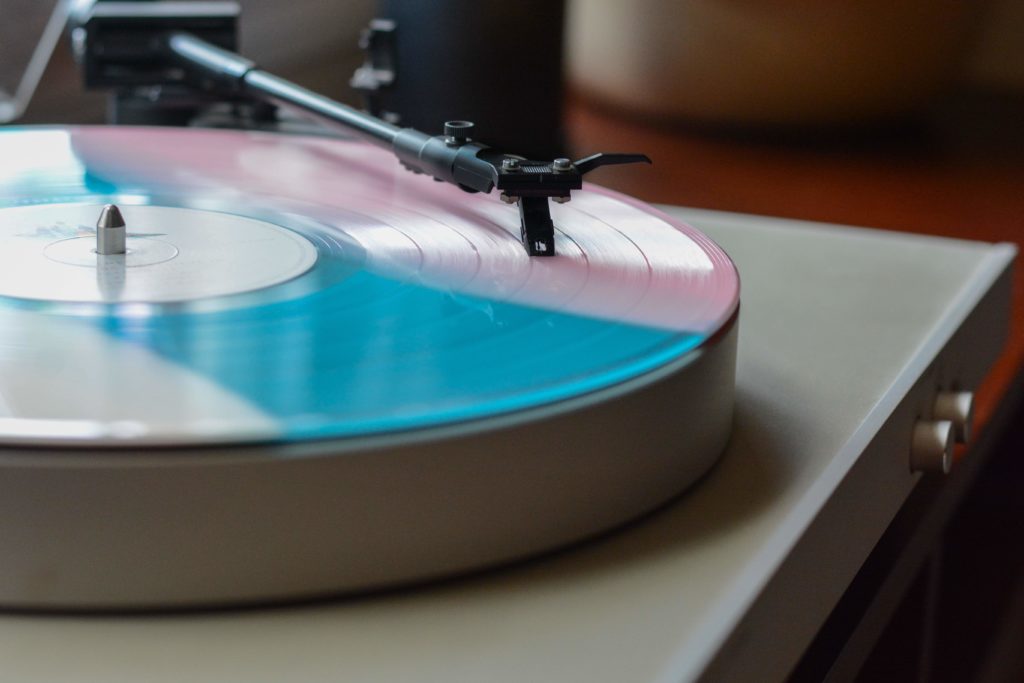 A mashup (AKA bootleg) is taking two songs and beat-matching them together to create a new blended mix of both songs.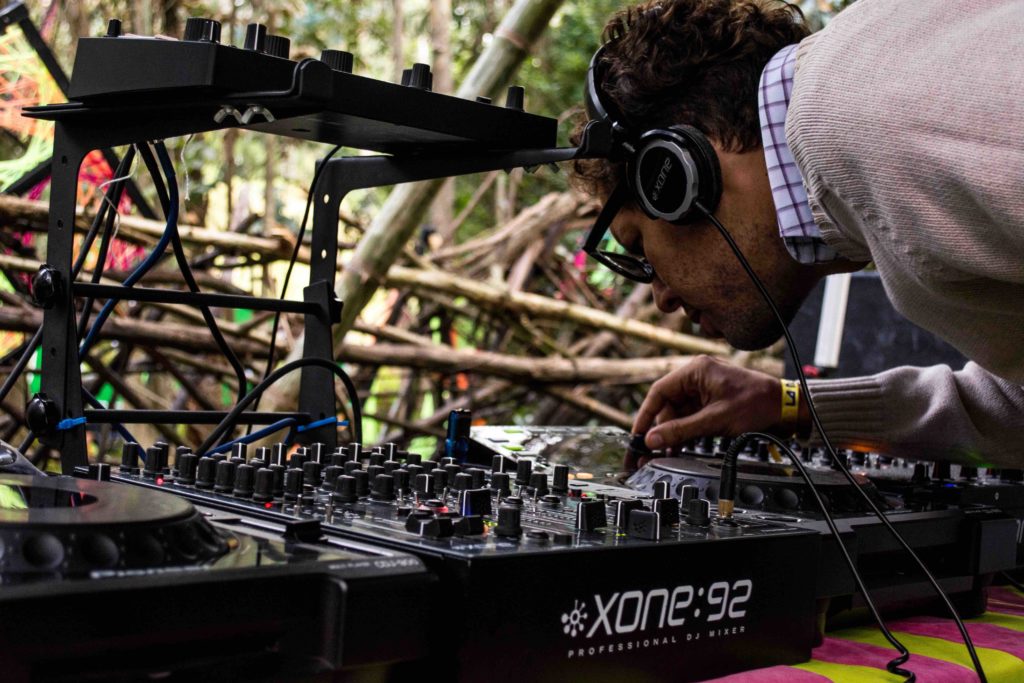 Of course, just because you don't understand compression doesn't mean that you're mentally challenged.