Berklee Online presents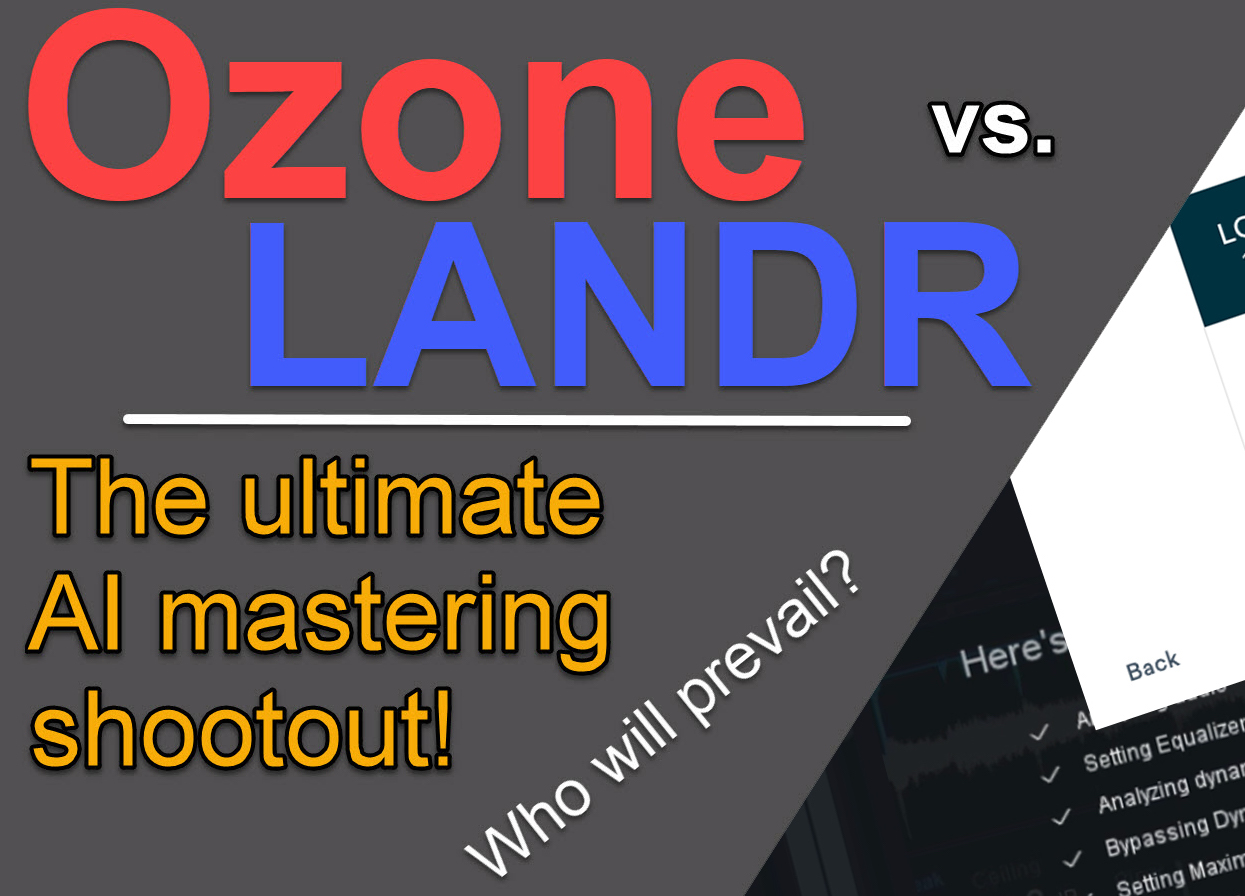 More and more mastering assistant programs have been popping up online that use artificial intelligence. We compare, contrast, and recommend.
Discover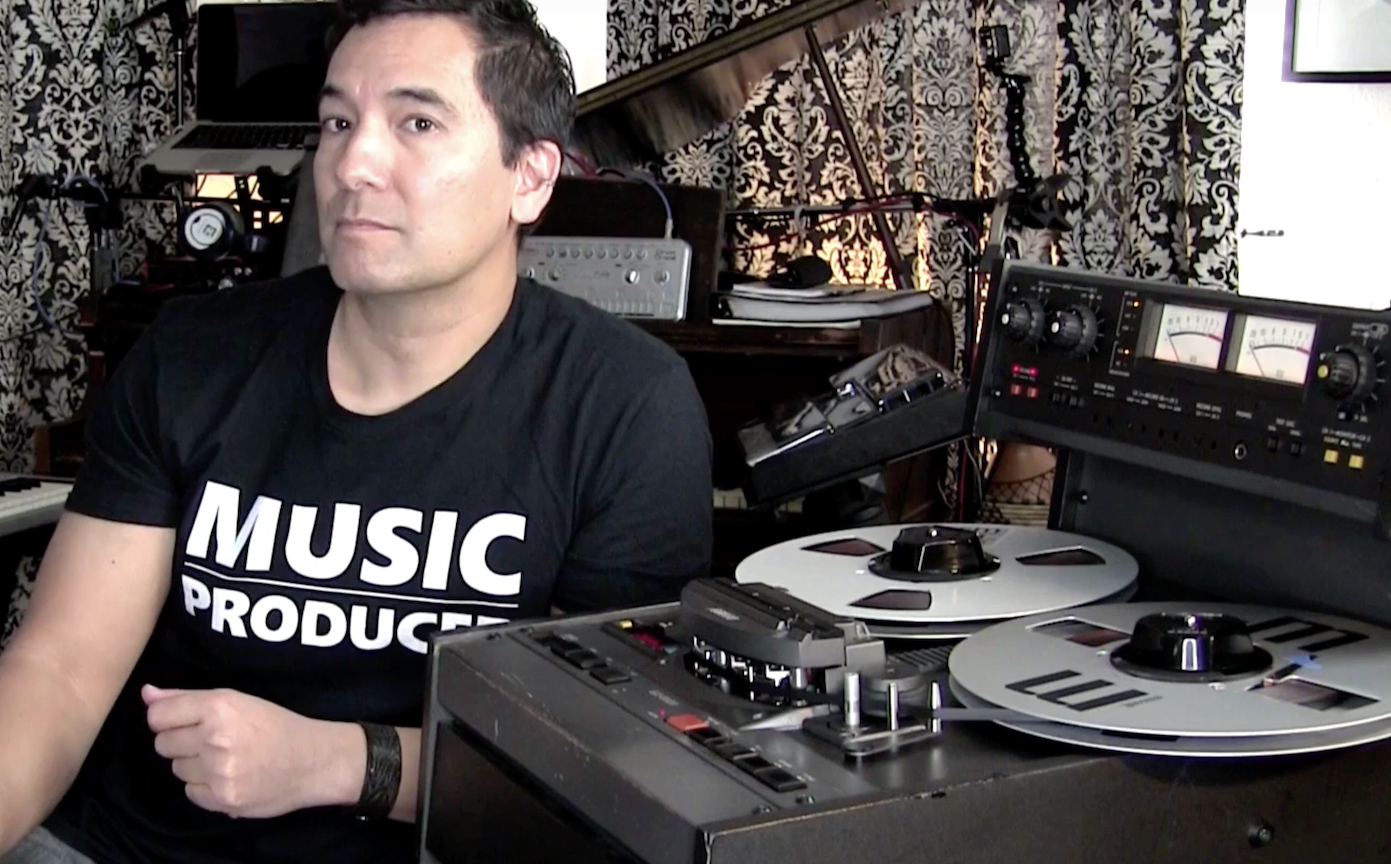 What happens when you take a virtual instrument out of your DAW and record it to analog tape? Magic!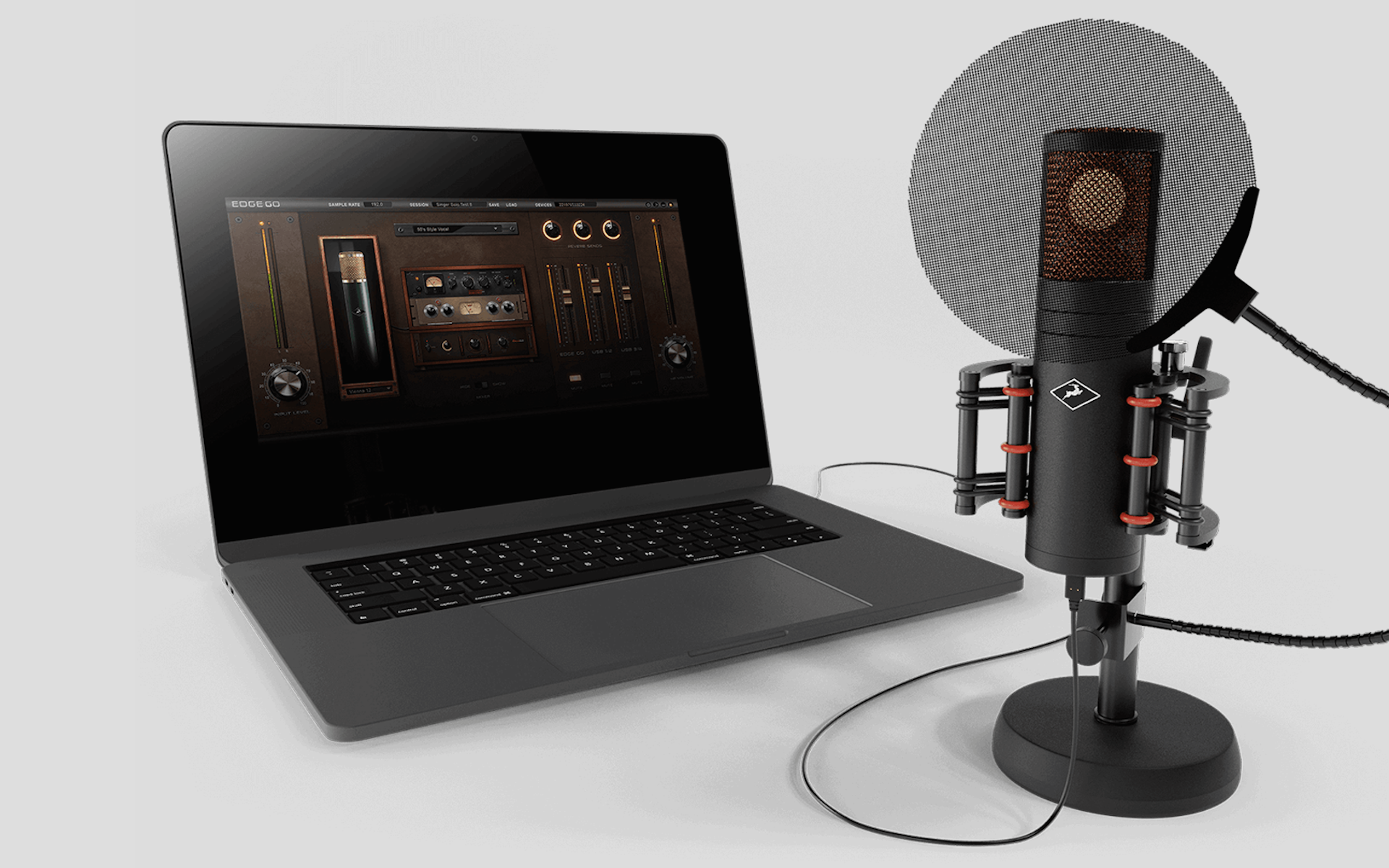 Can Antelope Audio's Edge mic modeling microphones really sound like classic, high-end mics that cost thousands of dollars more?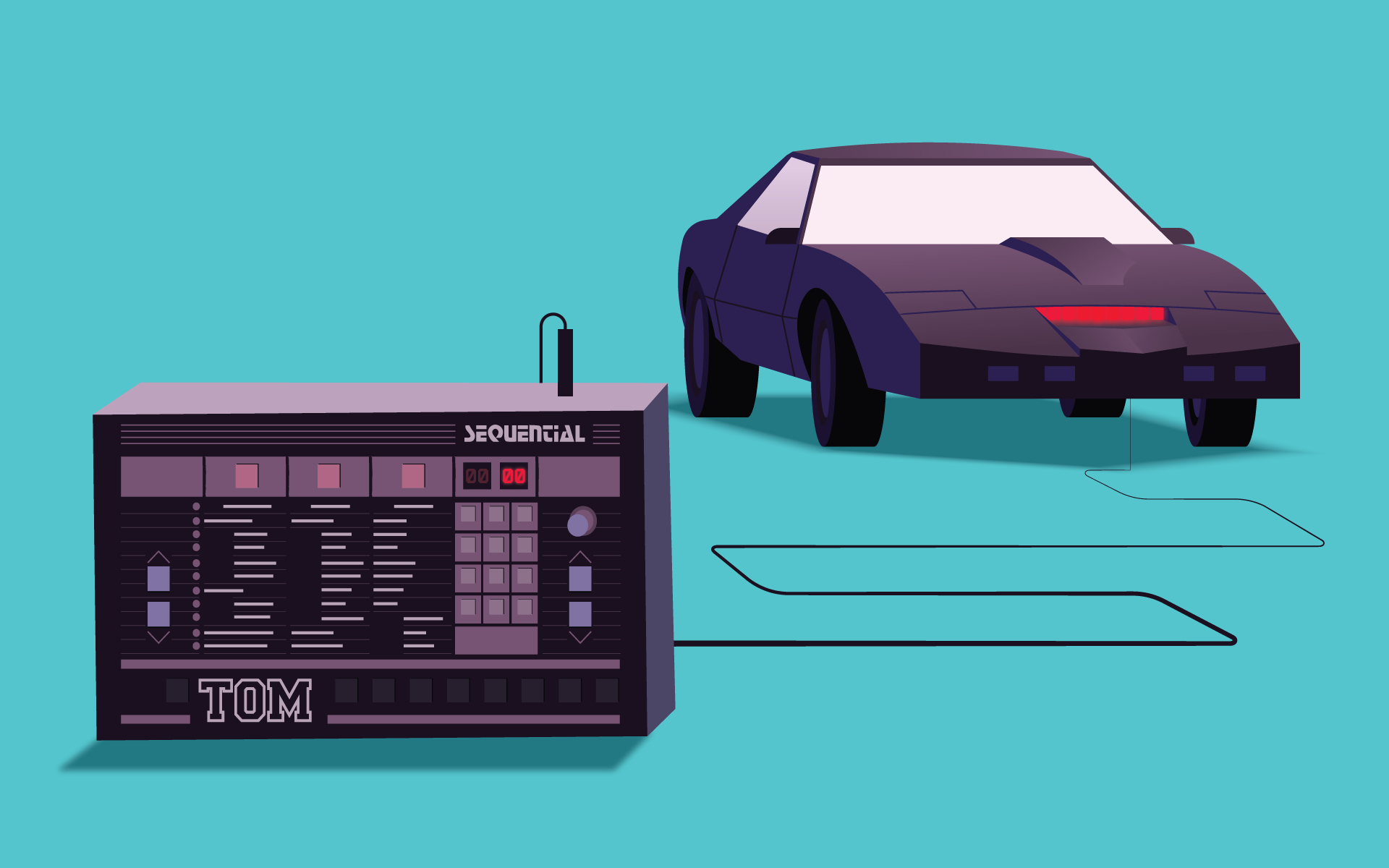 A beat from a 1980s drum machine, combined with a 1980s TV show and new technology make for a wild ride.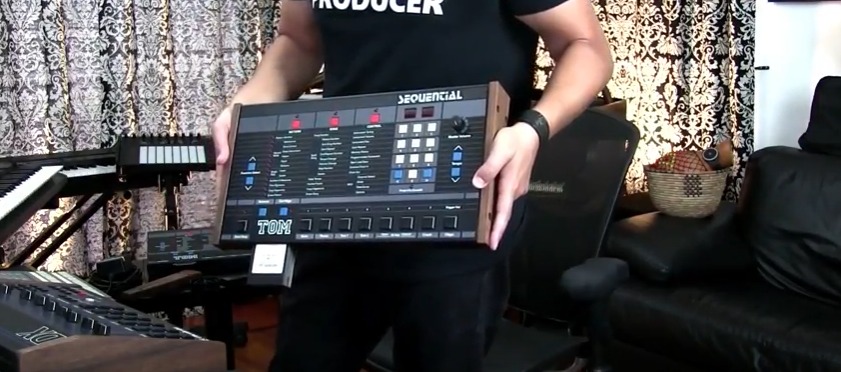 Erik Hawkins offers tips for buying vintage drum machines, including what to look for and the best models for musicians on a budget.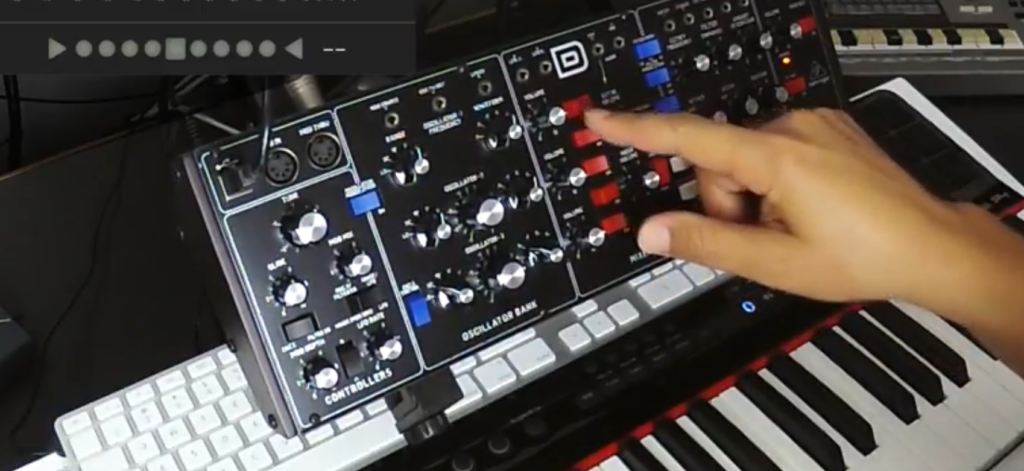 Erik Hawkins shows you how this synth actually works in the mix by programming some patches and demonstrating how you can incorporate it into your workflow.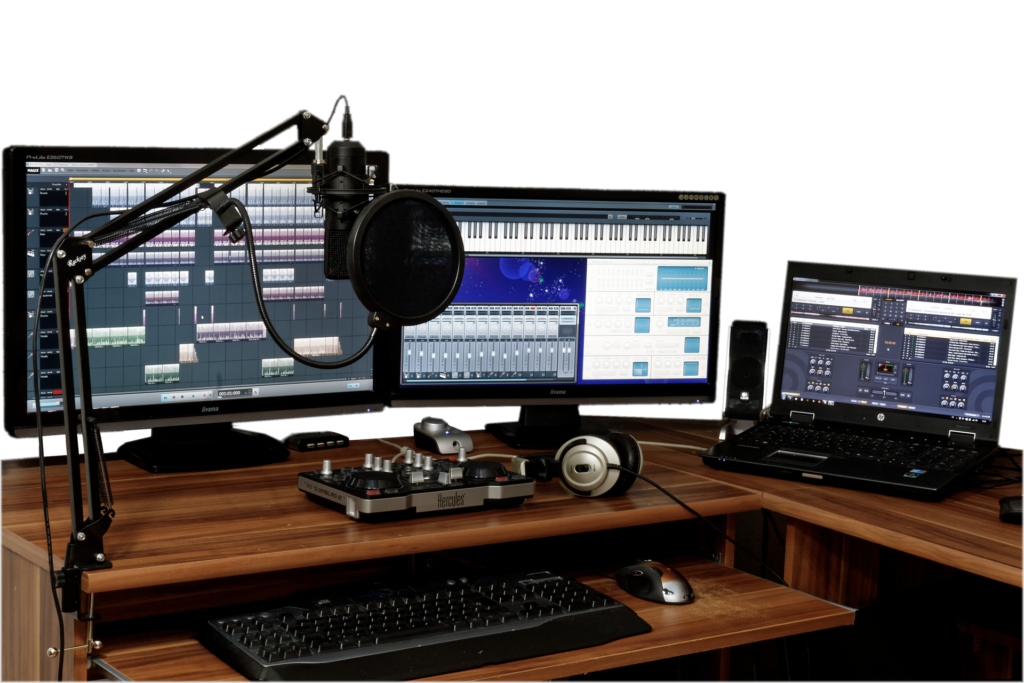 There are so many amazing DAW programs available today, it's hard to know which one is the right one for you.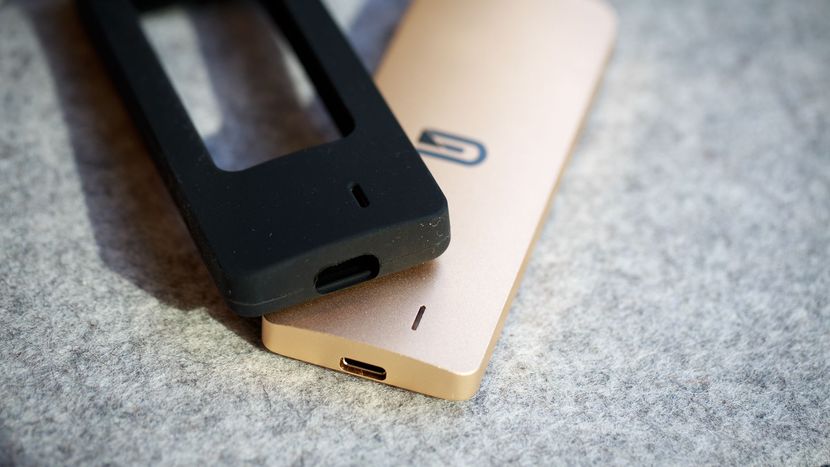 Having a dependable hard drive for your projects is a really important part of your music production rig.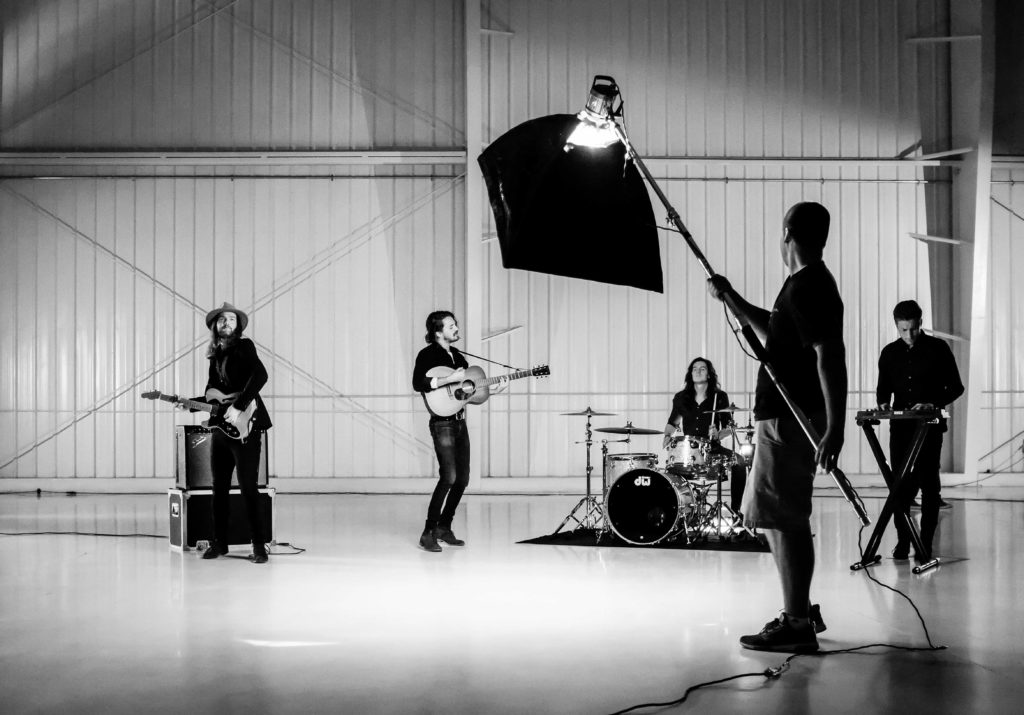 If you're going to produce a home music video, you want to make it look good. Fortunately, this doesn't require a lot of expensive cameras and lights.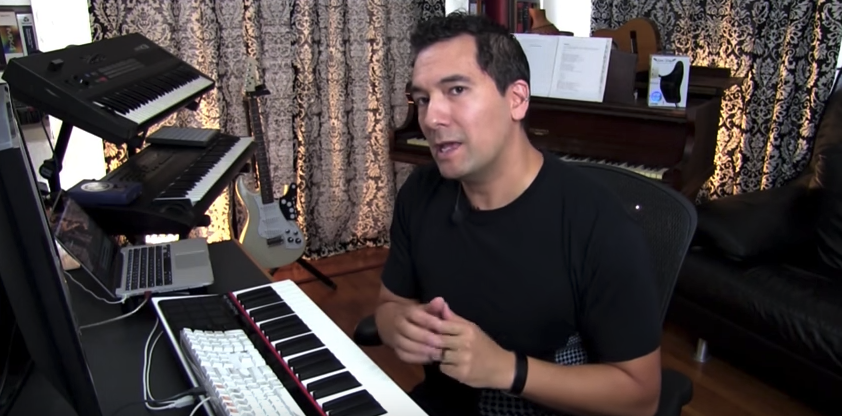 A common question I hear from aspiring music producers is, "How can I use a sample pack to quickly build a beat?"