Berklee Online presents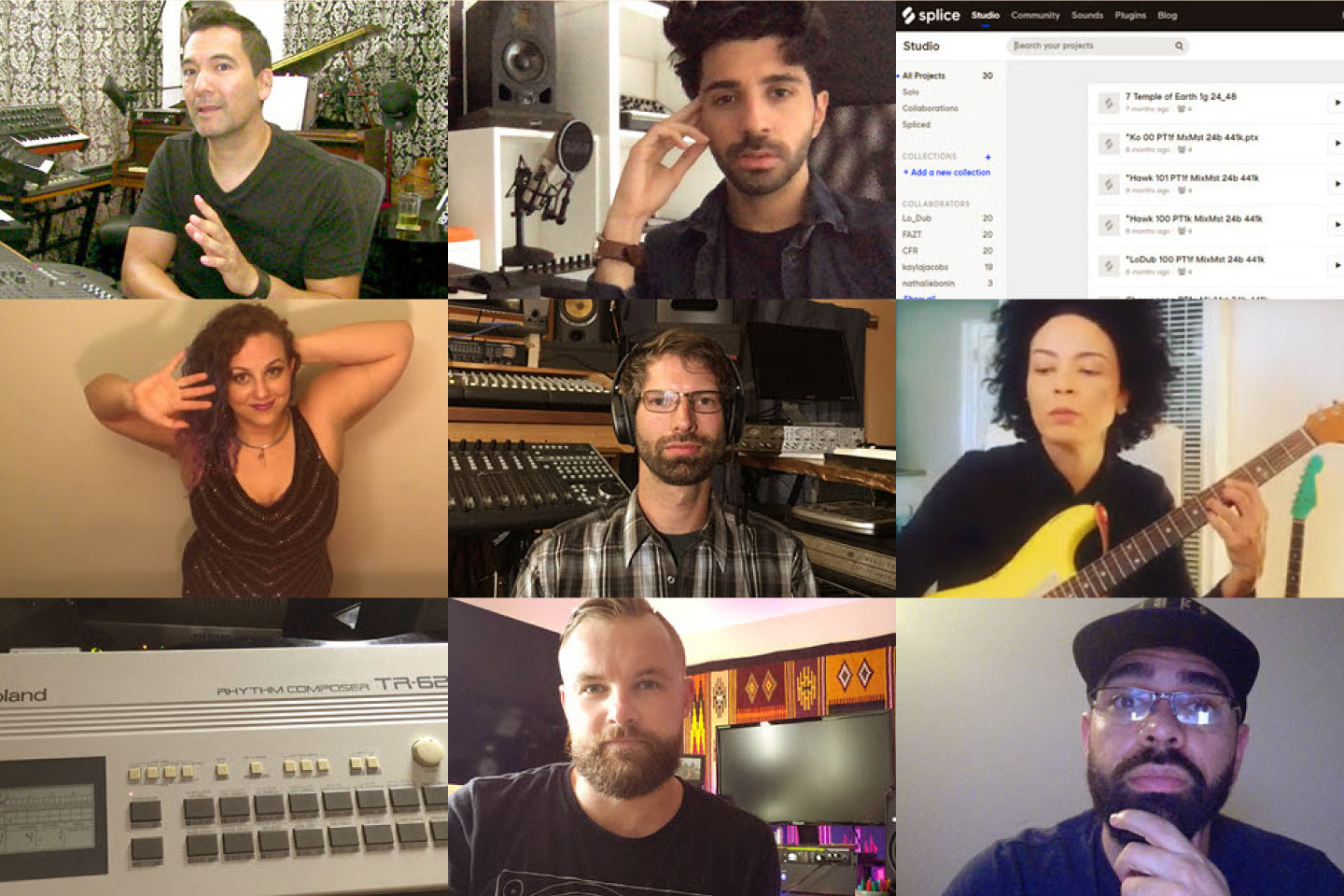 Berklee Online music production instructor Erik Hawkins teamed up with his students to test out the remote collaboration program, Splice Sounds.
Discover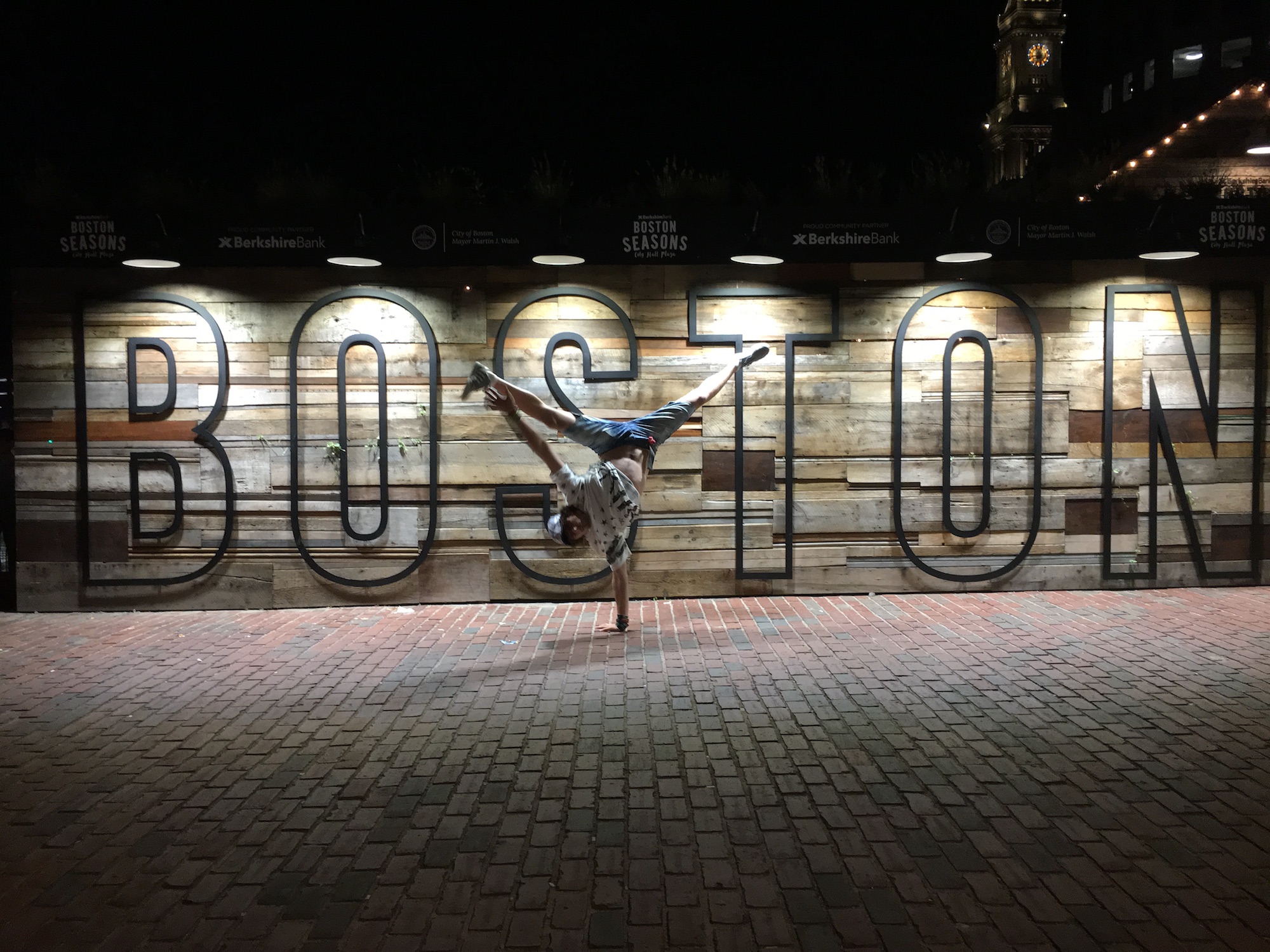 Right out of high school, Josh Sebek completed his Advanced Certificate in Music Production using Pro Tools, a stepping stone that led him to attend Berklee's Boston campus.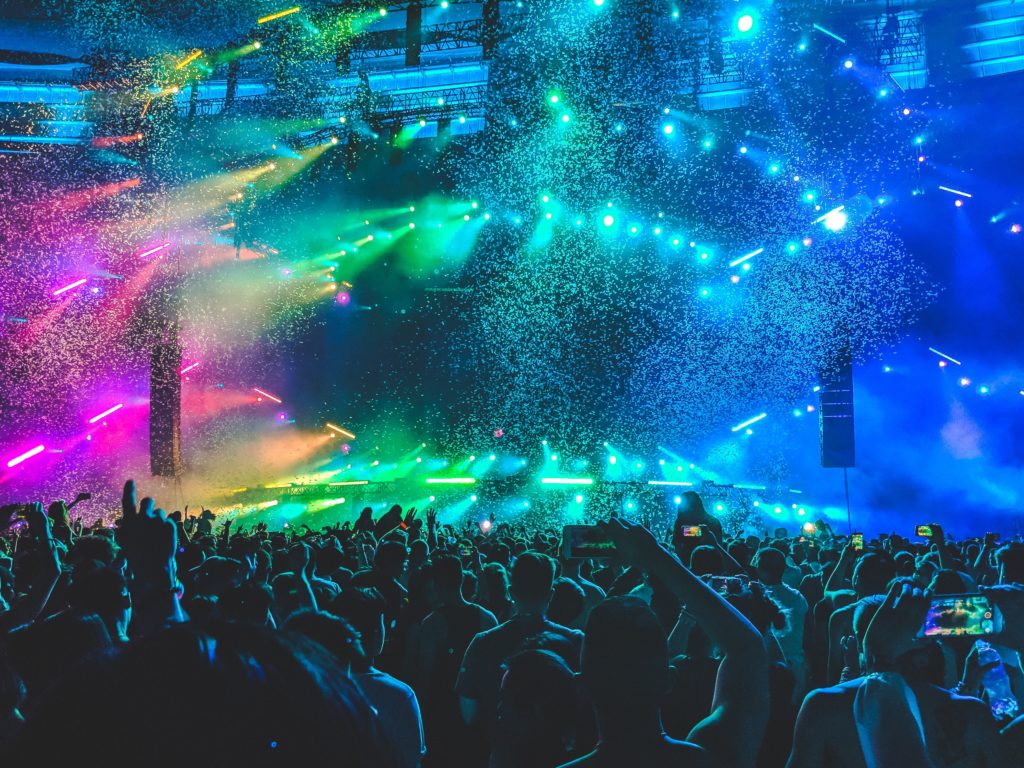 Whether you already have a few tracks or are simply considering getting into the industry, here's what you need to know to be an Electronic Music Producer.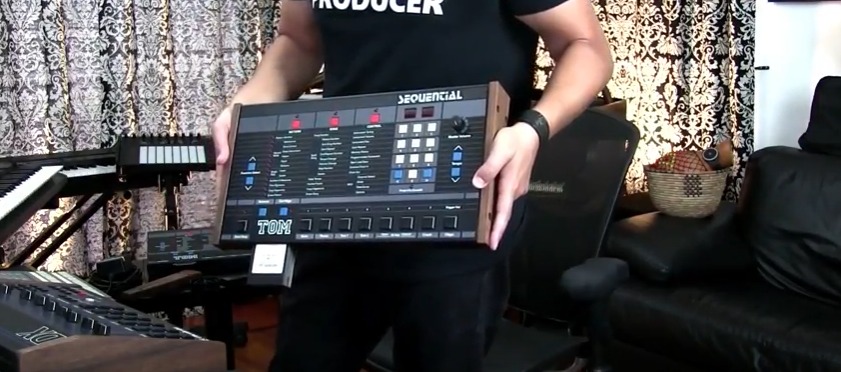 Erik Hawkins offers tips for buying vintage drum machines, including what to look for and the best models for musicians on a budget.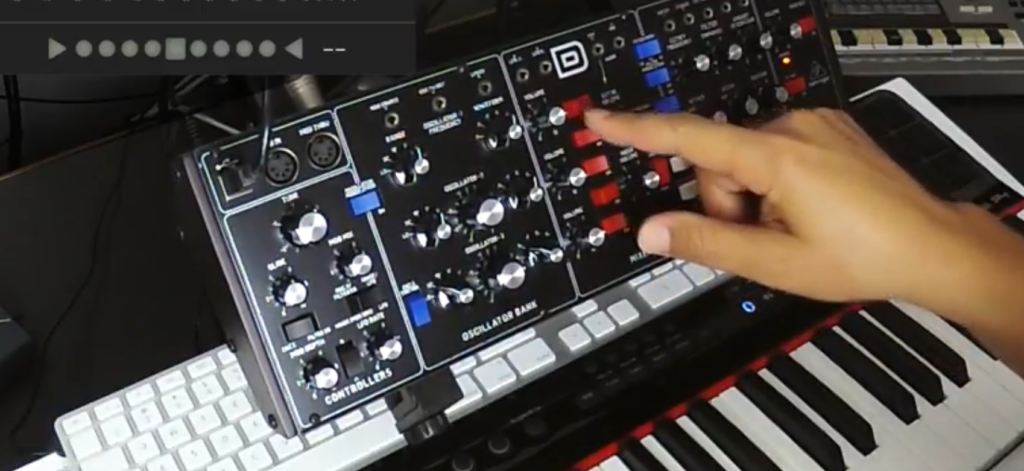 Erik Hawkins shows you how this synth actually works in the mix by programming some patches and demonstrating how you can incorporate it into your workflow.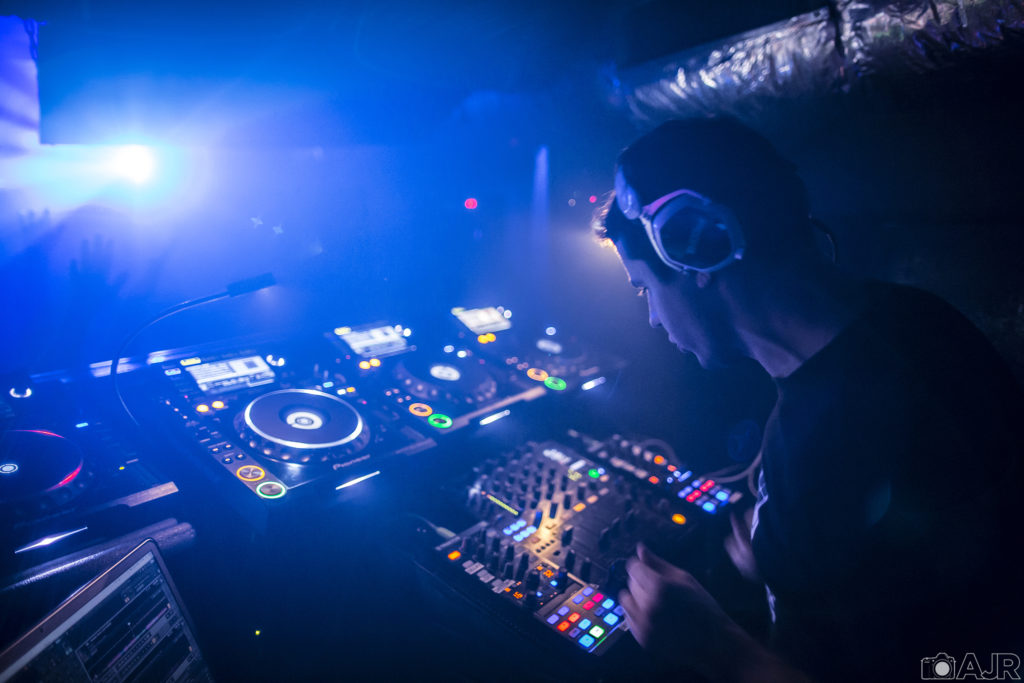 Mike Henderson (also known as ENDO) is a DJ who has pioneered harmonic mixing, developed DJ-friendly apps, worked in tour management for other DJs, and developed Berklee Online's first DJ course.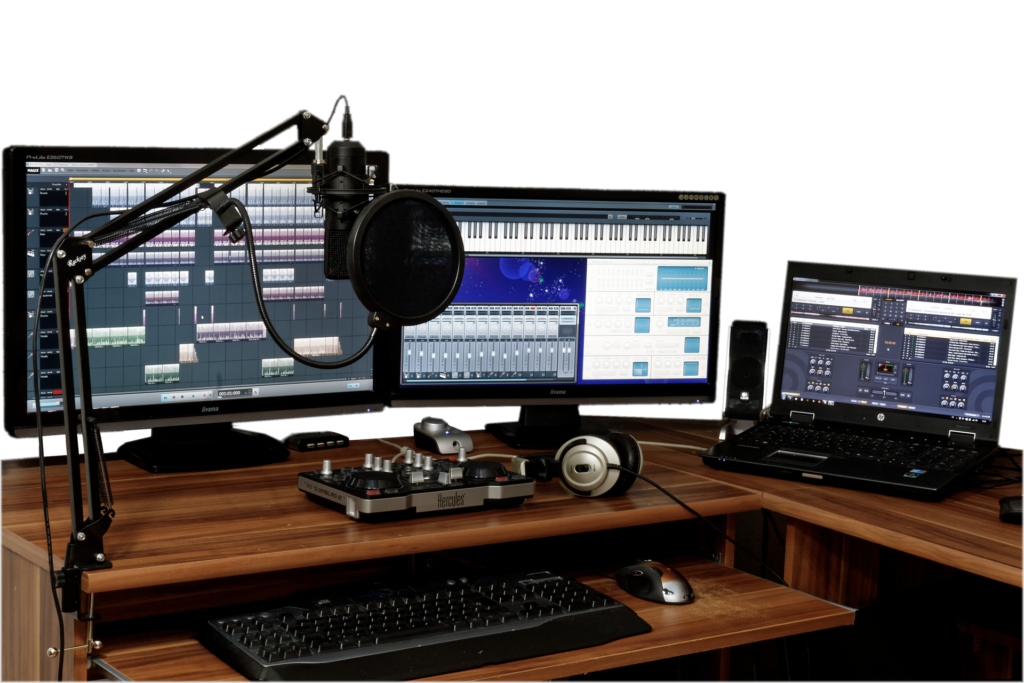 There are so many amazing DAW programs available today, it's hard to know which one is the right one for you.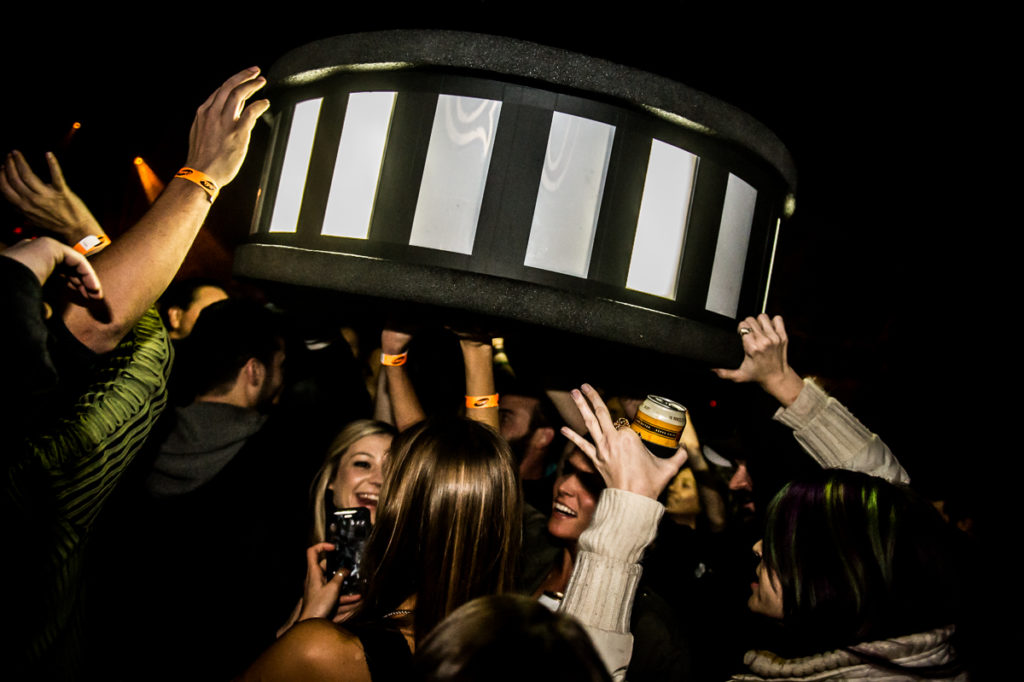 Loudon Stearns began his relationship with Mike Gordon the same way many in his generation did, as a fan. But it led to the pair creating the most interactive concert technology available.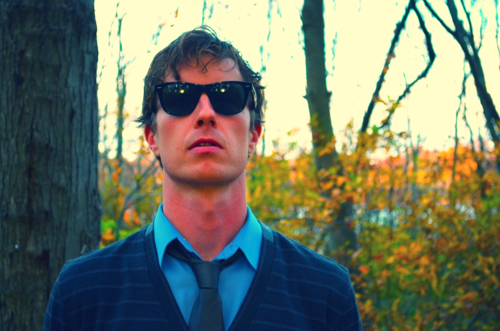 When Brian Funk first filmed an Ableton tutorial in his basement five years ago, he wanted to maintain his anonymity. So the high school English teacher put on sunglasses and dubbed himself AfroDJMac.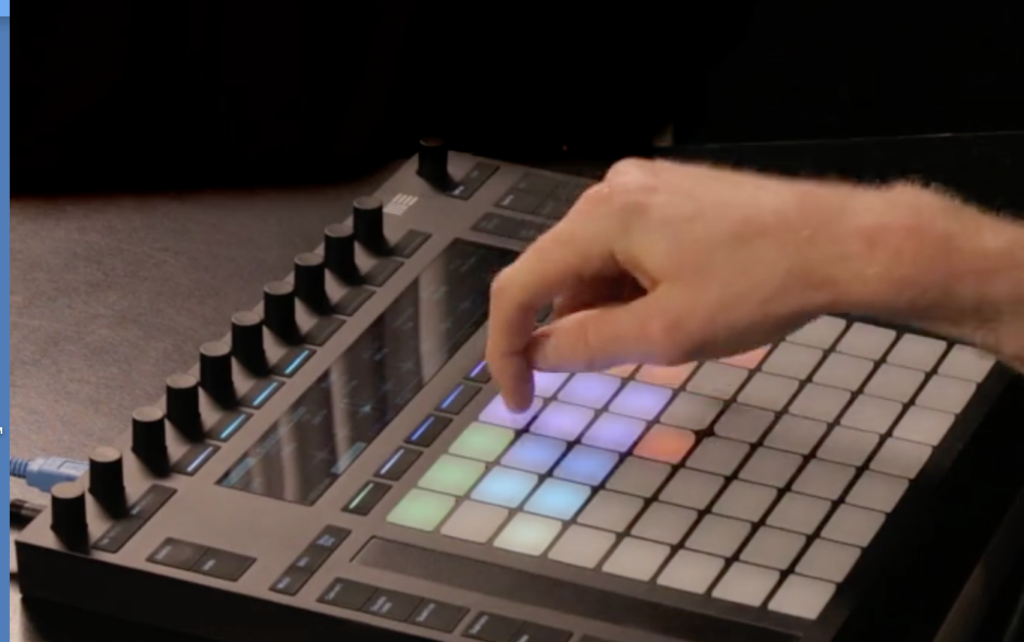 Berklee Online instructor and Ableton Certified Trainer Brian Funk (AKA AfroDJMac) demonstrates the best ways to use effects for the tracks you're working on in Ableton Live.