Berklee Online presents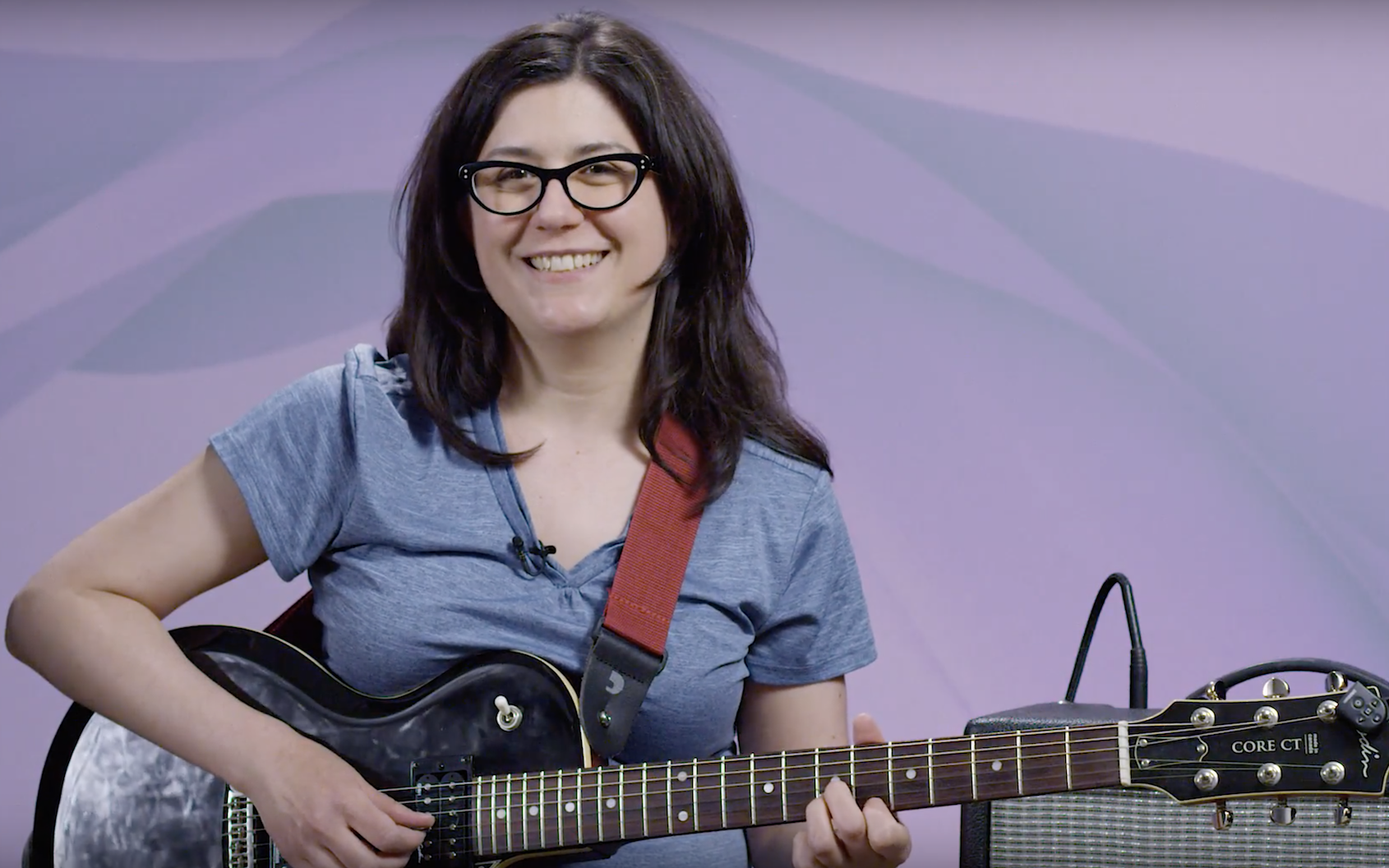 In this 12-part video series, Berklee Online course author Amanda Monaco teaches you the fundamentals of intermediate guitar.
Discover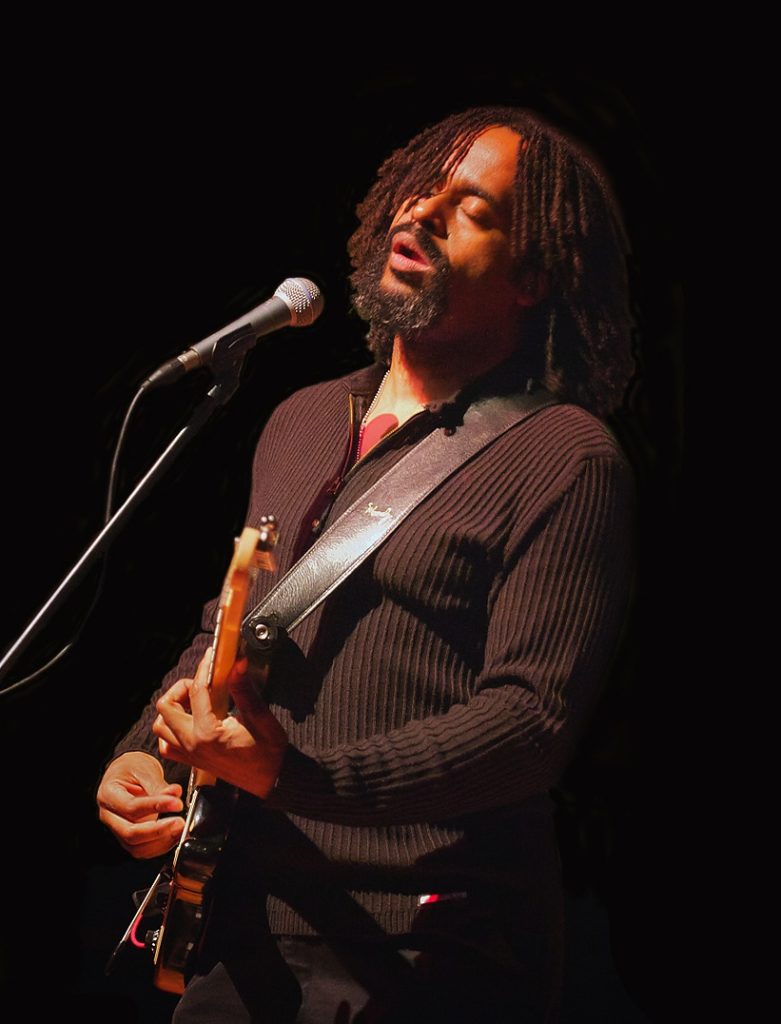 Are you new to the guitar? Get some expert guidance over on our YouTube channel with over three hours of free beginner guitar lesson content with Berklee Online instructor Thaddeus Hogarth!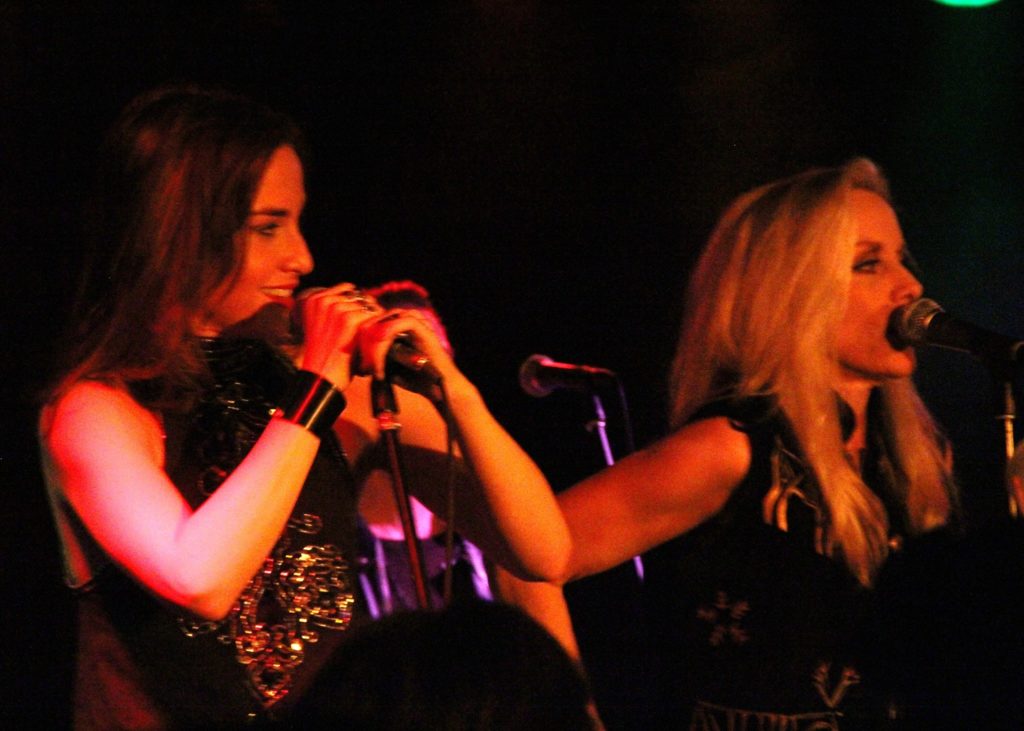 Actress Allison Scagliotti has carved out an impressive Hollywood career. As a young teen, she had a recurring role on the Nickelodeon show Drake and Josh.