Berklee Online presents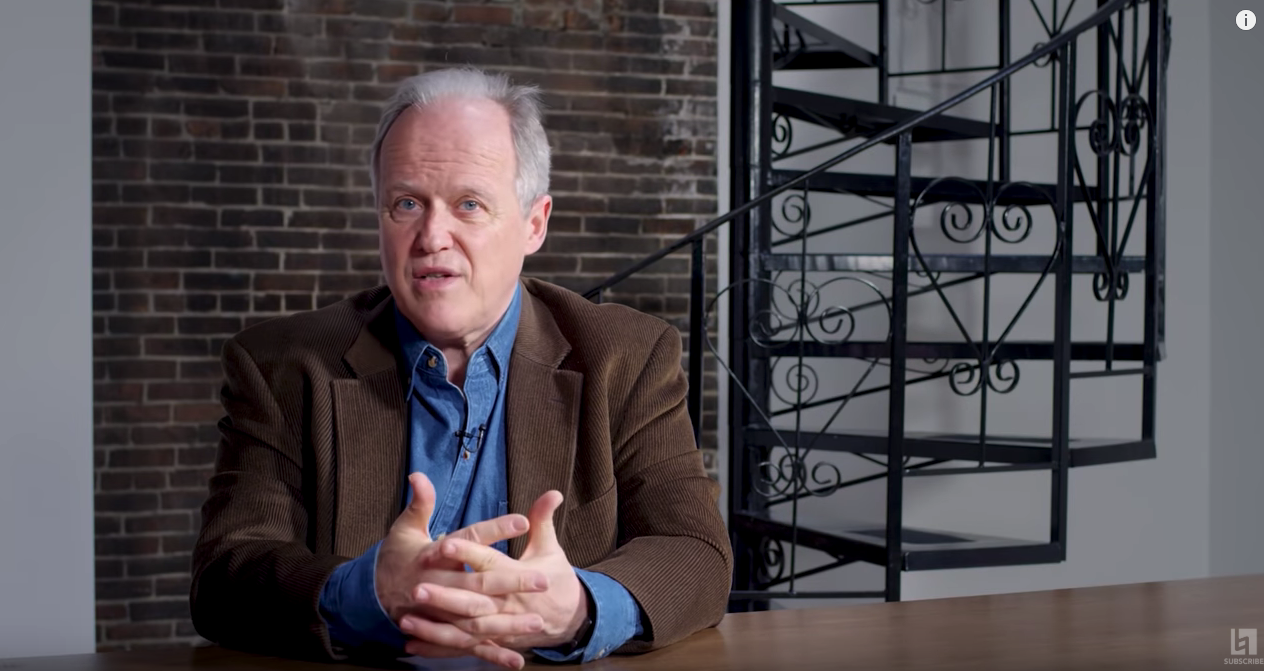 In a series of video tutorials, Berklee Online instructor E. Michael Harrington explains the specifics of copyright law as it applies to music.
Discover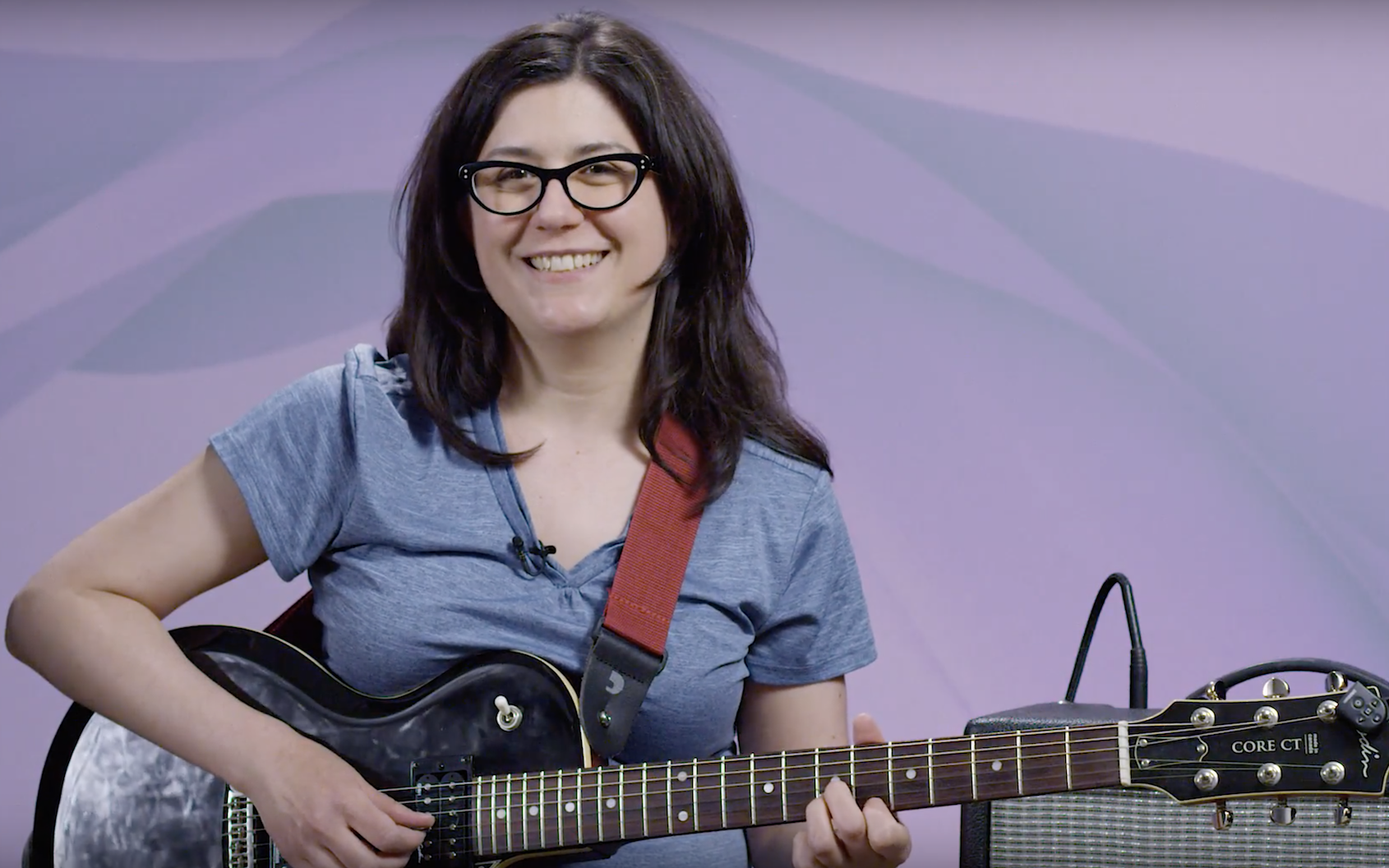 In this 12-part video series, Berklee Online course author Amanda Monaco teaches you the fundamentals of intermediate guitar.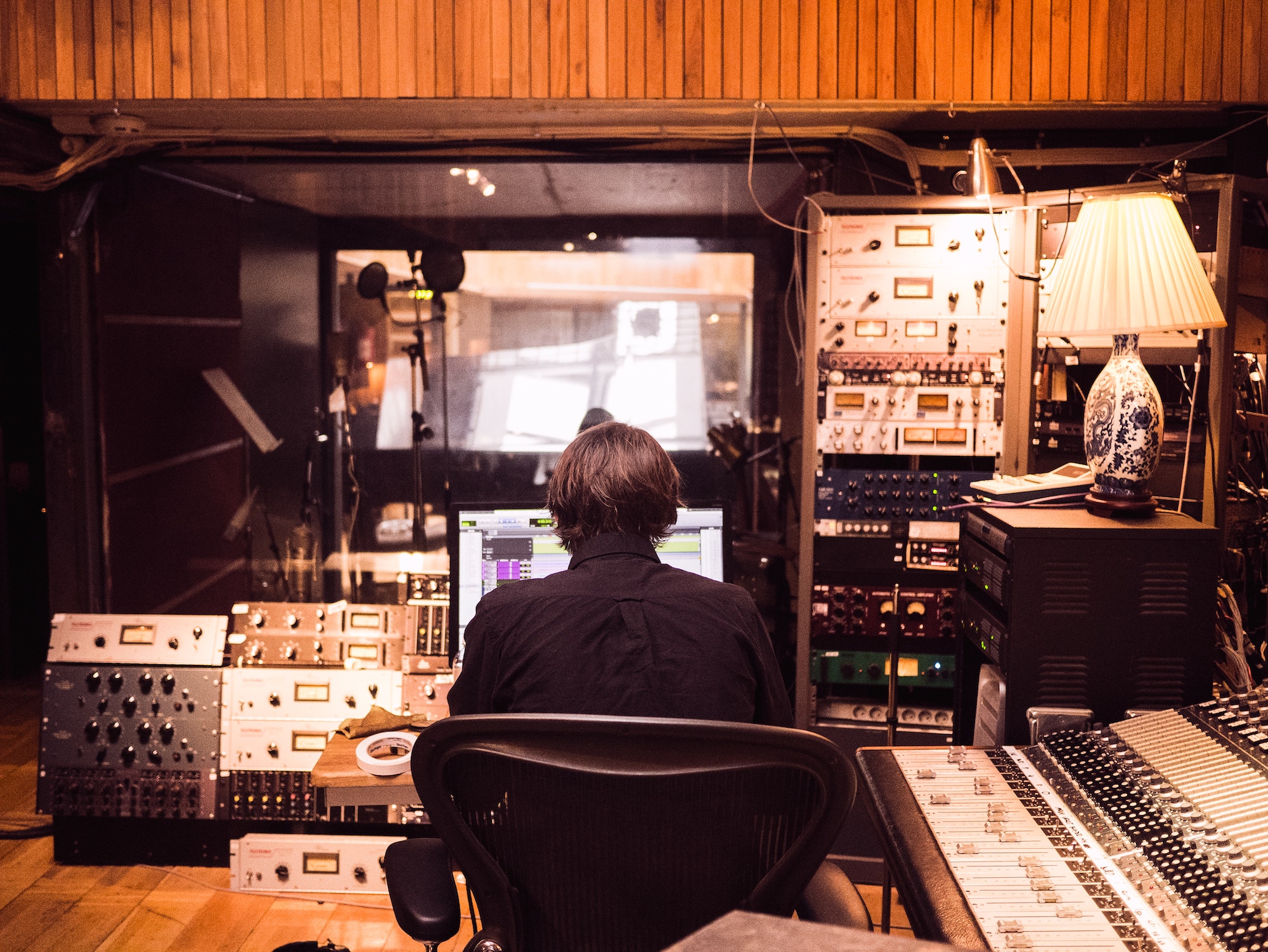 When you think of a career in music, you might start with the performers who are center stage. But when you pull back the curtain, you'll find people with an array of music business jobs and careers that help make performances possible. And there's money to be made here!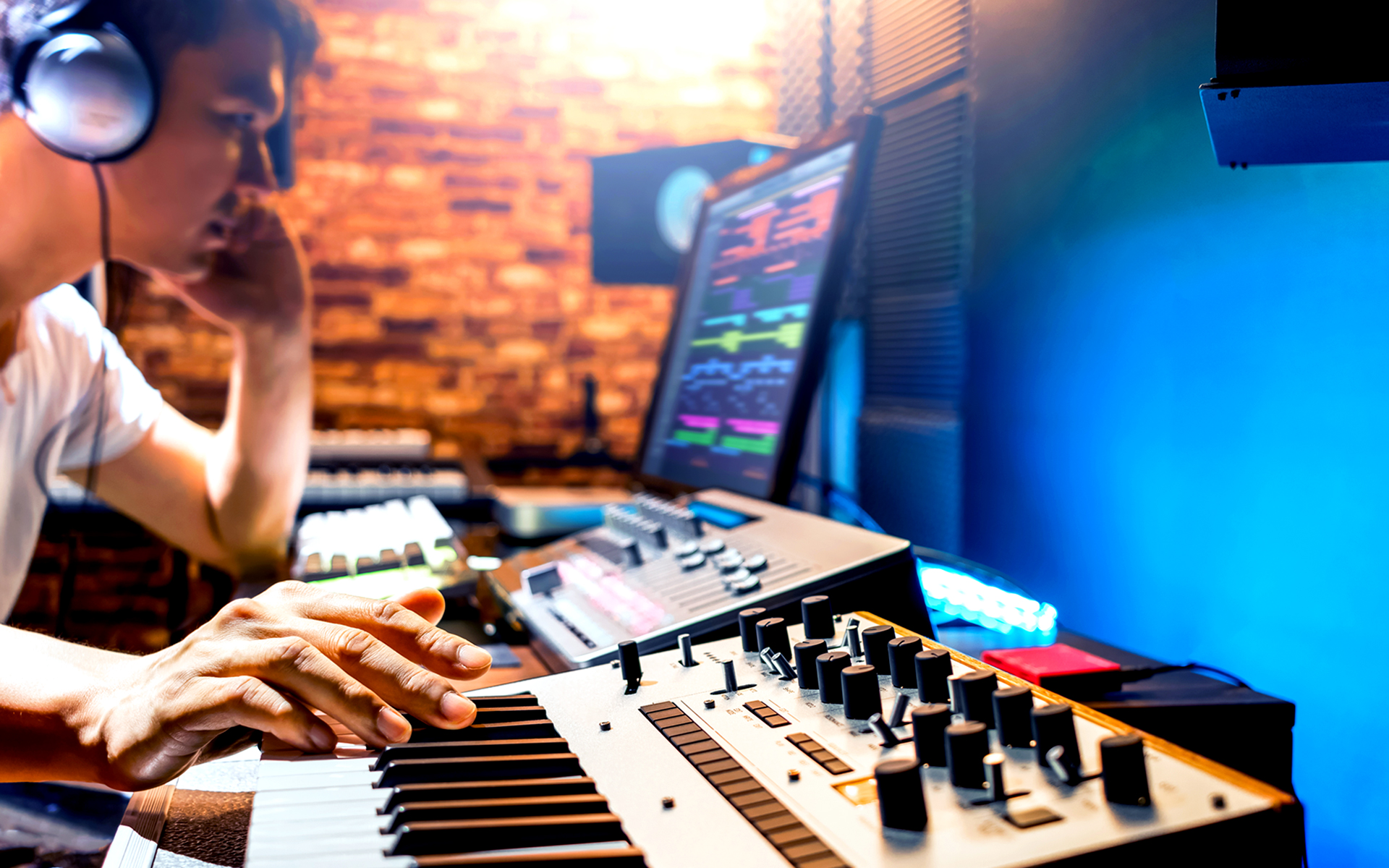 Following its successful Master of Arts in Music Business and Master of Music in Music Production degrees, Berklee Online announces the brand new Master of Music in Film Scoring program, coming in 2020.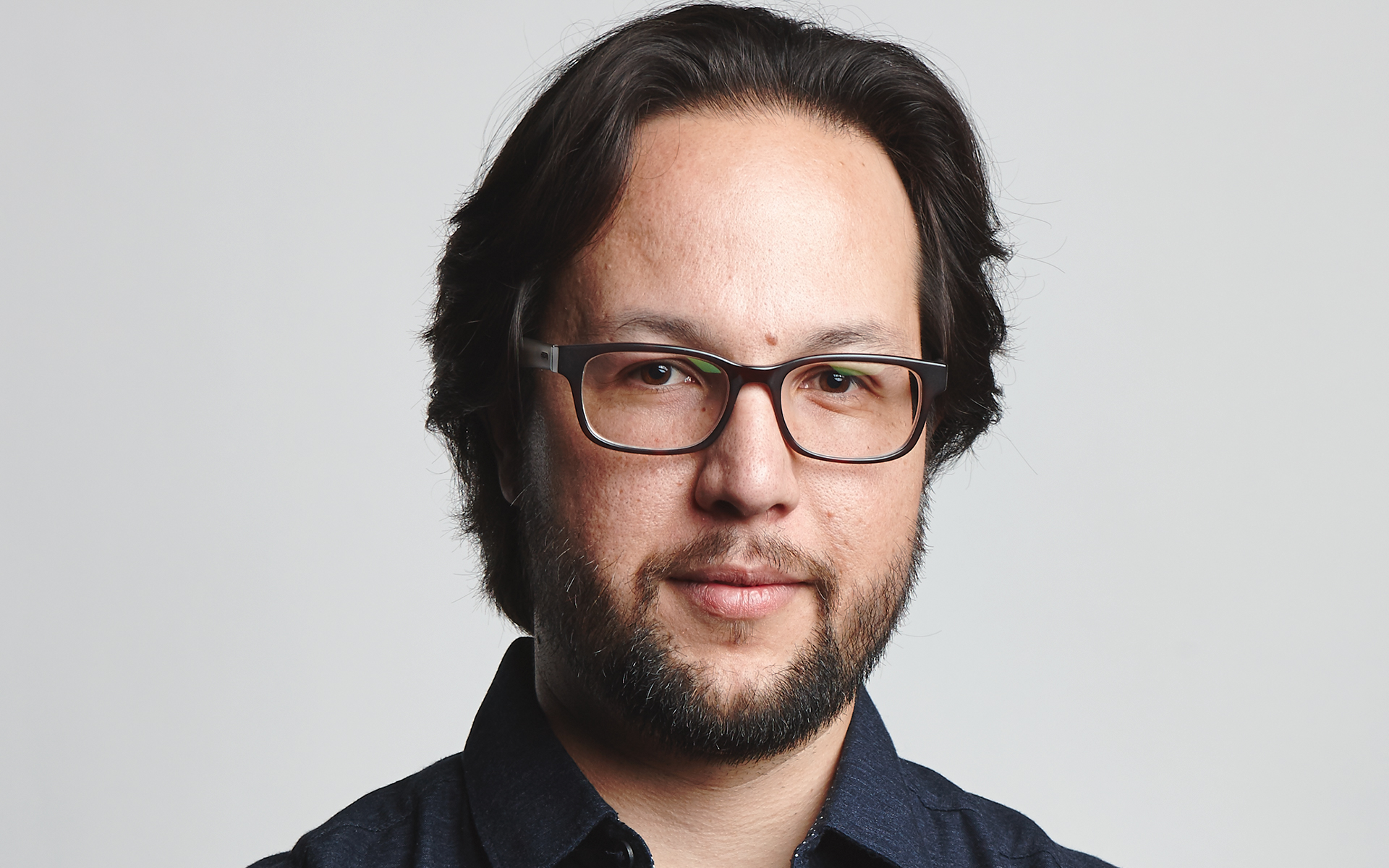 In this series, Berklee Online instructor John Escobar discusses the key points in understanding ambisonics, specifically what ambisonics are, how to capture them, and what to do with them in post-production.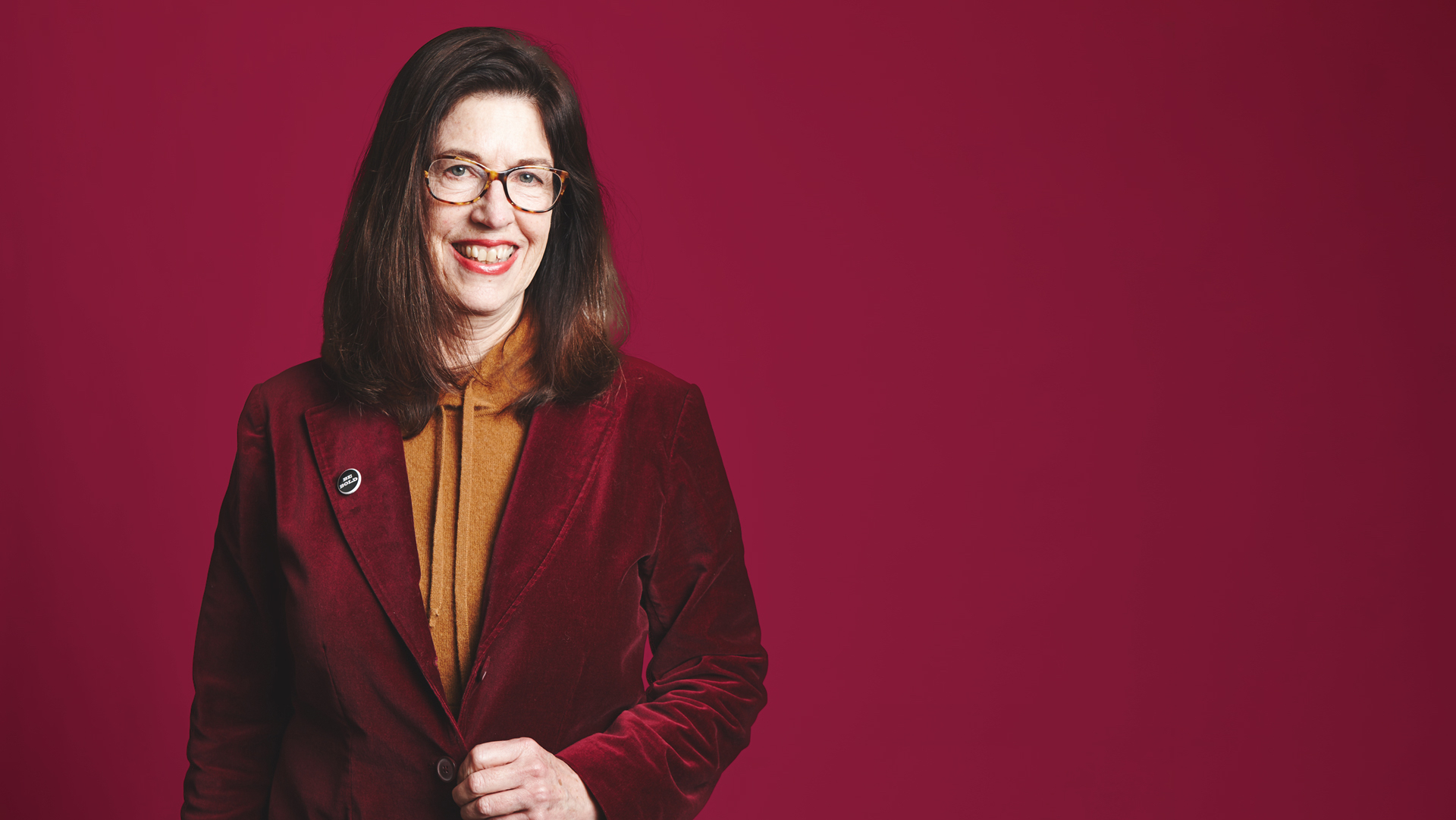 In this video series, Berklee Online's Susan Rogers discusses some of the principle ideas of Psychoacoustics.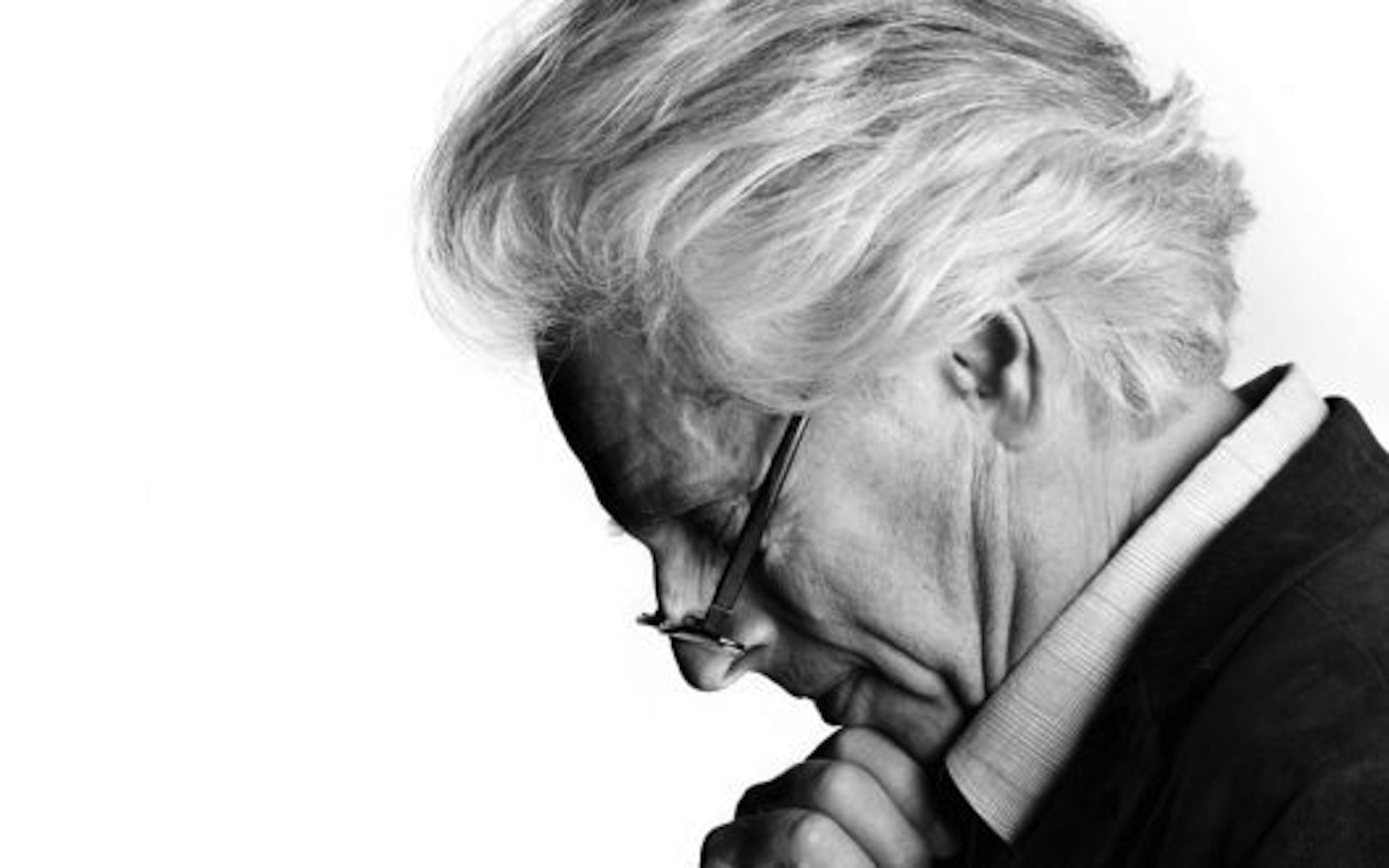 John Storyk began his career in the late 1960s, building Electric Lady Studios for Jimi Hendrix. In this tutorial, he teaches you all about architectural acoustics.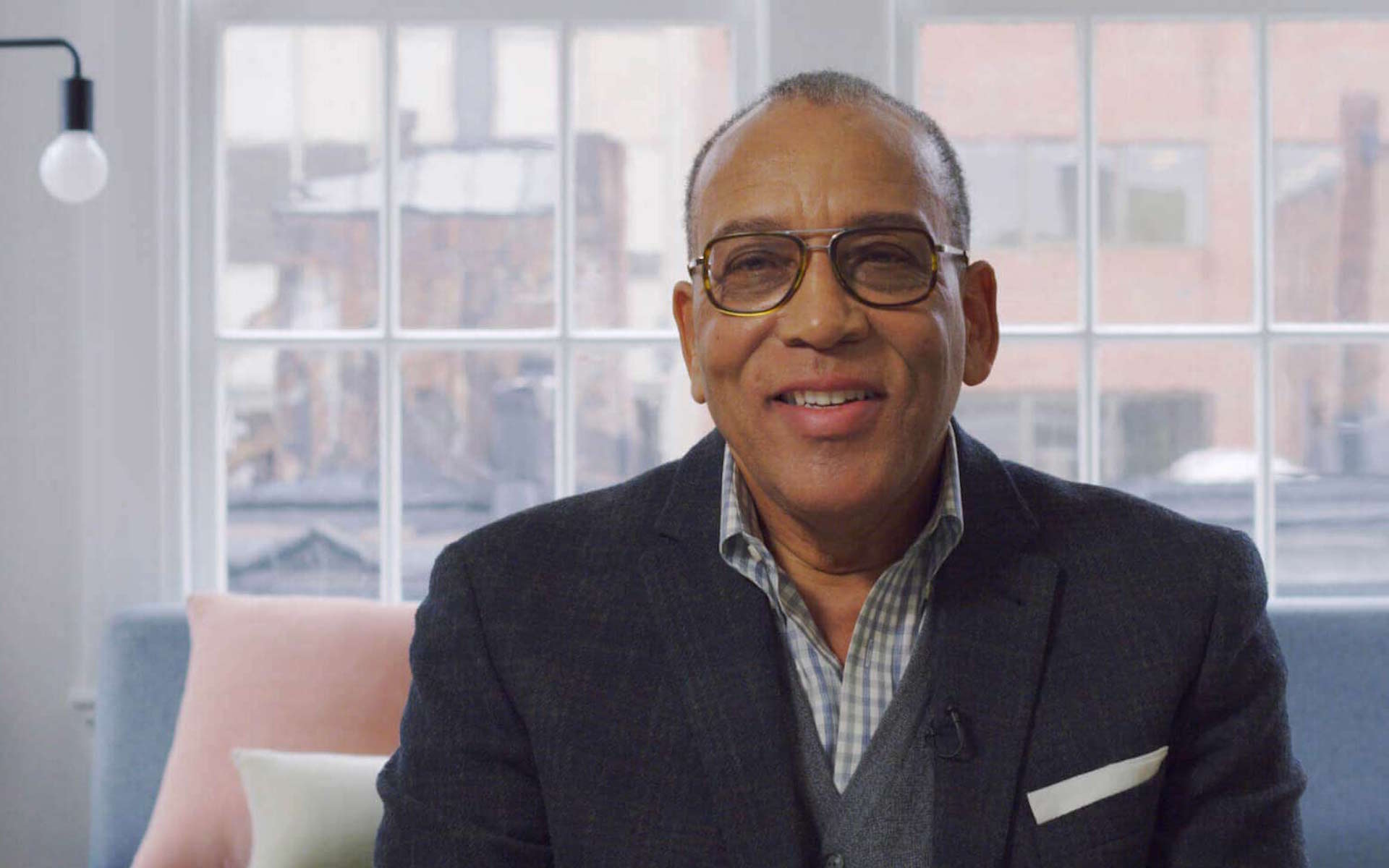 This series of videos from Berklee Online instructor John Kellogg will help introduce viewers to key contemporary concepts in the music industry.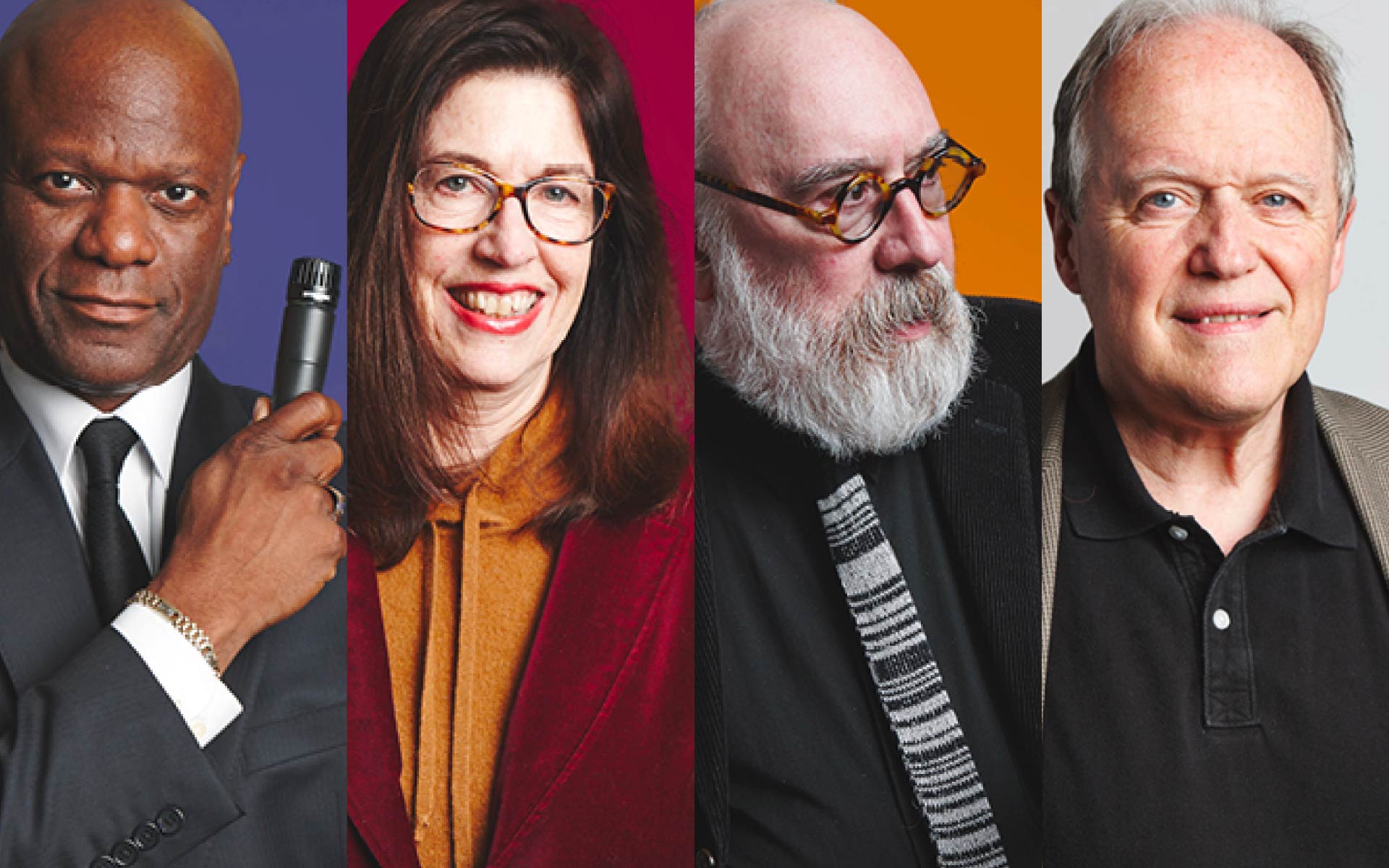 Berklee Online has released a series of animated videos to celebrate its online master's offerings.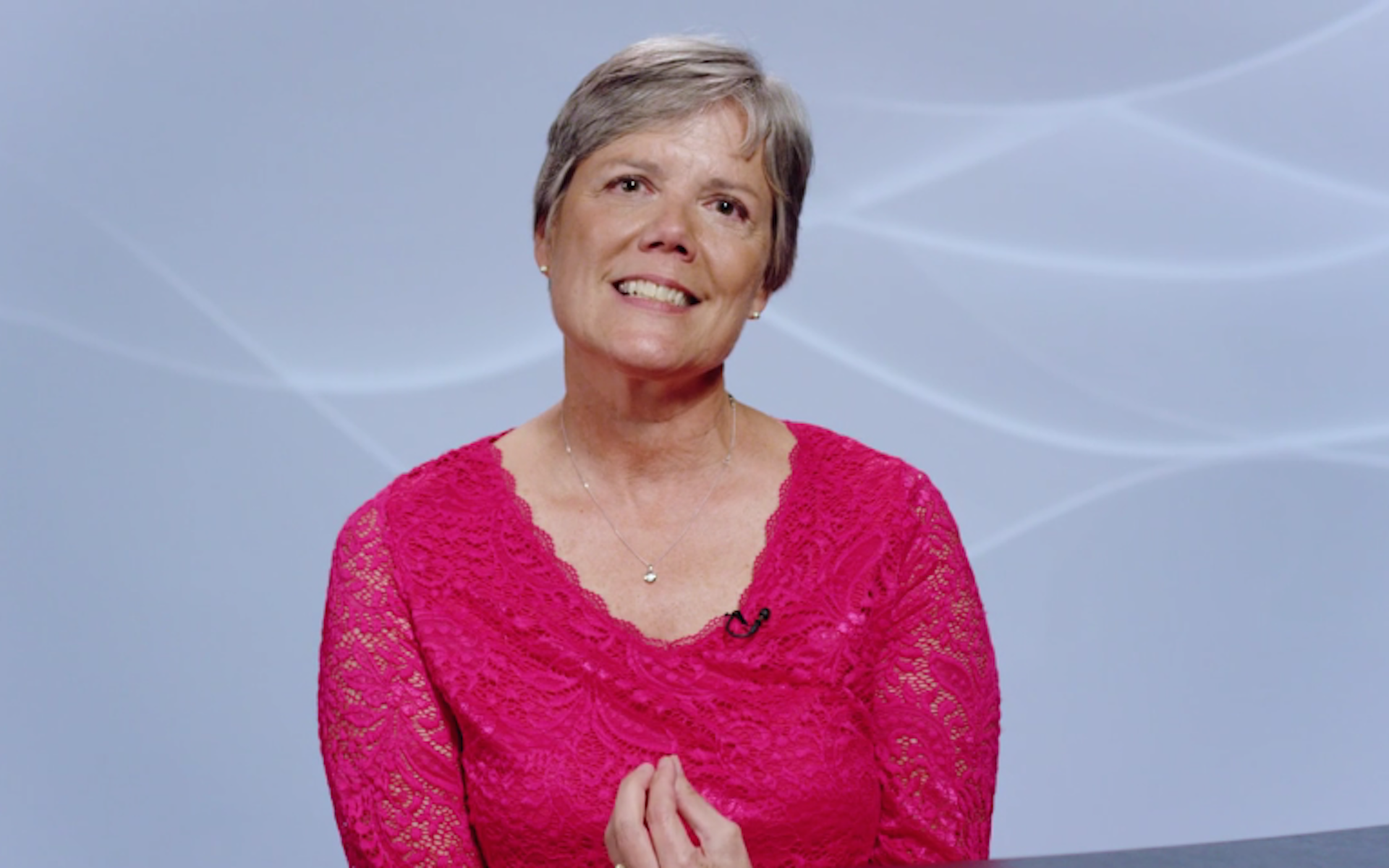 In this video series, Berklee Online instructor Gaye Tolan Hatfield introduces viewers to the most important concepts of ear training.