Berklee Online presents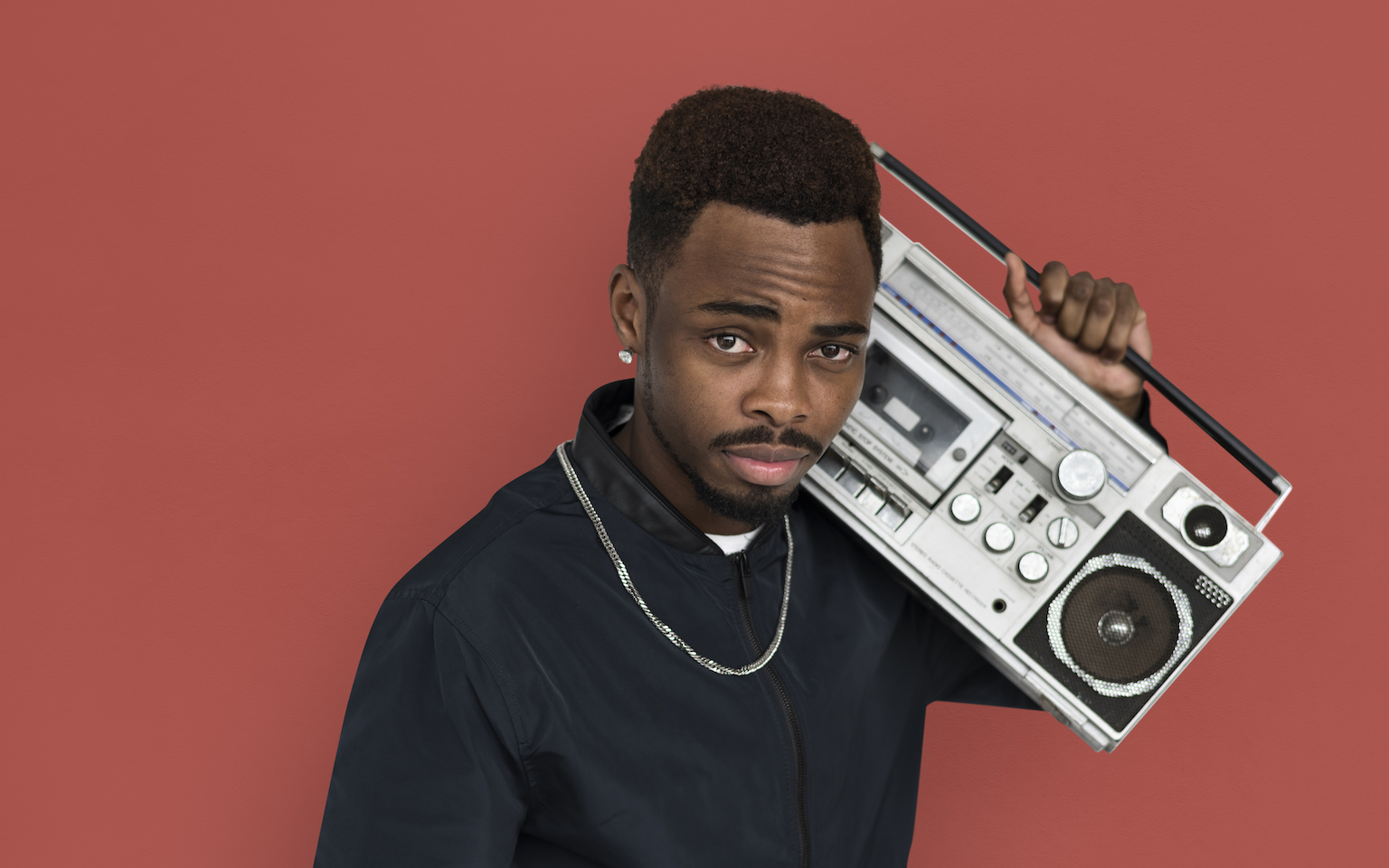 With the advent and increasing popularity of streaming, there's no denying that the world of radio has changed. However, non-commercial radio continues to offer unique opportunities to reach new fans and connect with communities across North America and beyond.
Discover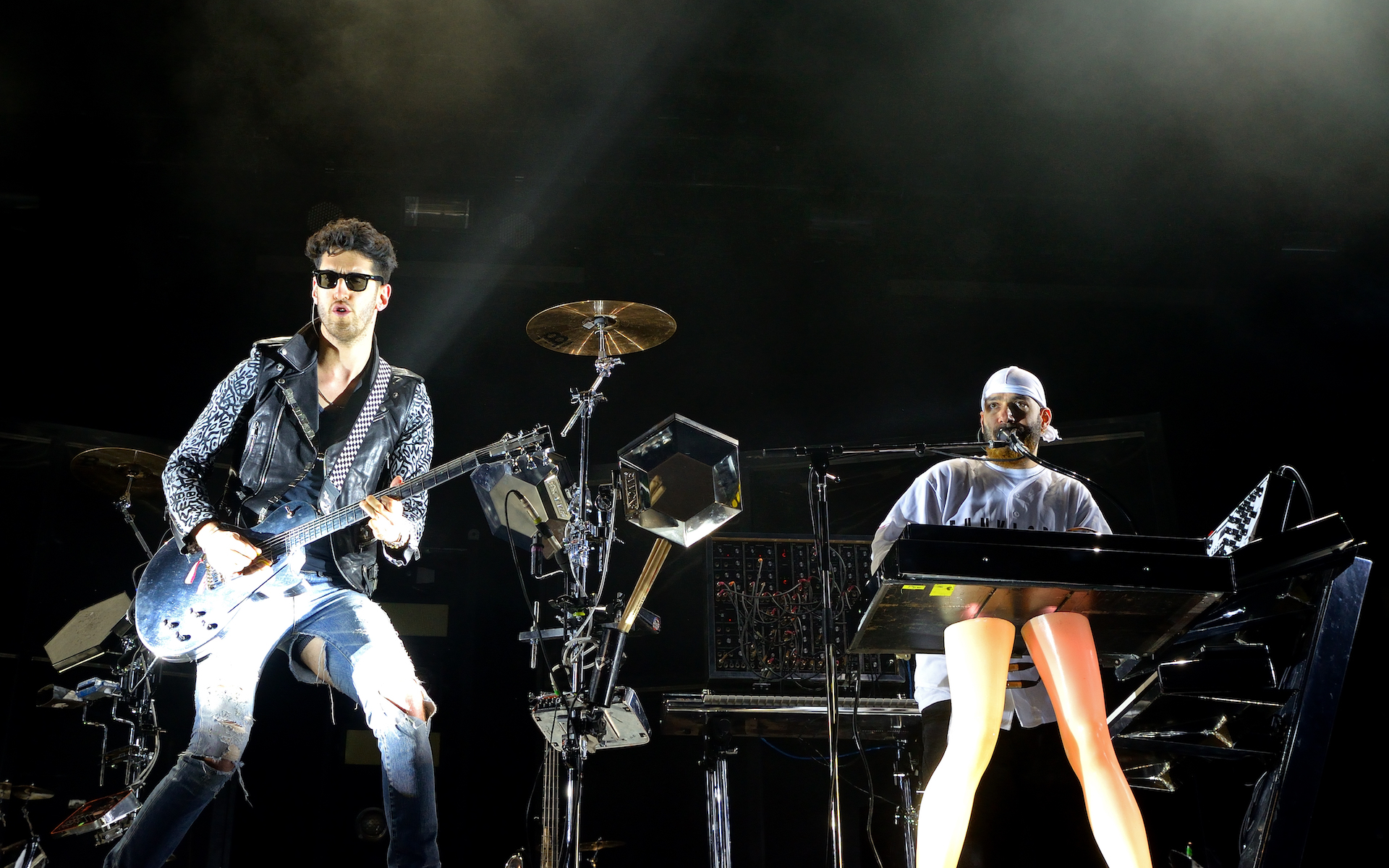 Patrick "P-Thugg" Gemayel breaks down Chromeo's extensive synth collection.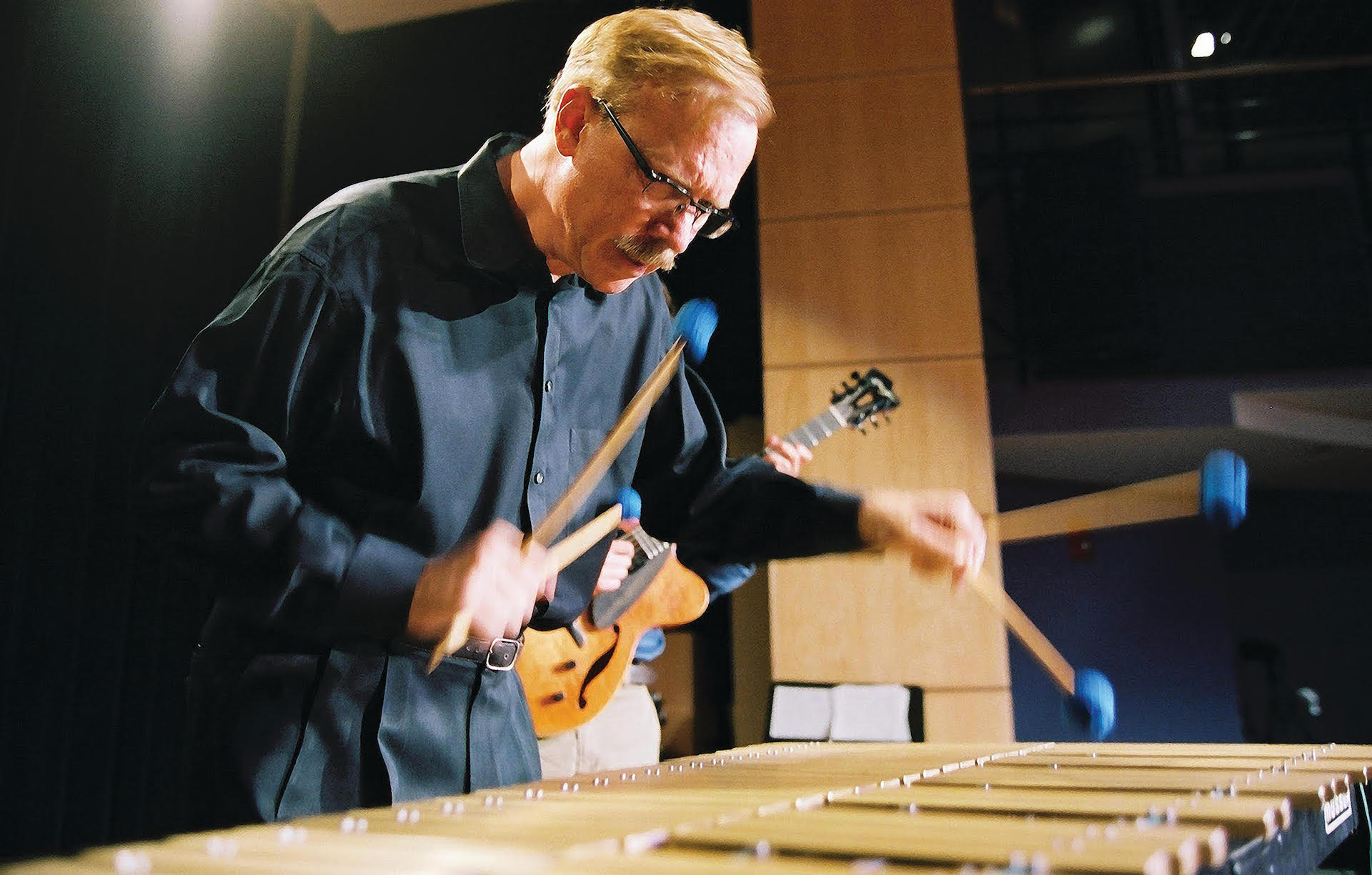 Jazz legend and Berklee Online instructor Gary Burton shares his tips for jazz solo improvisation.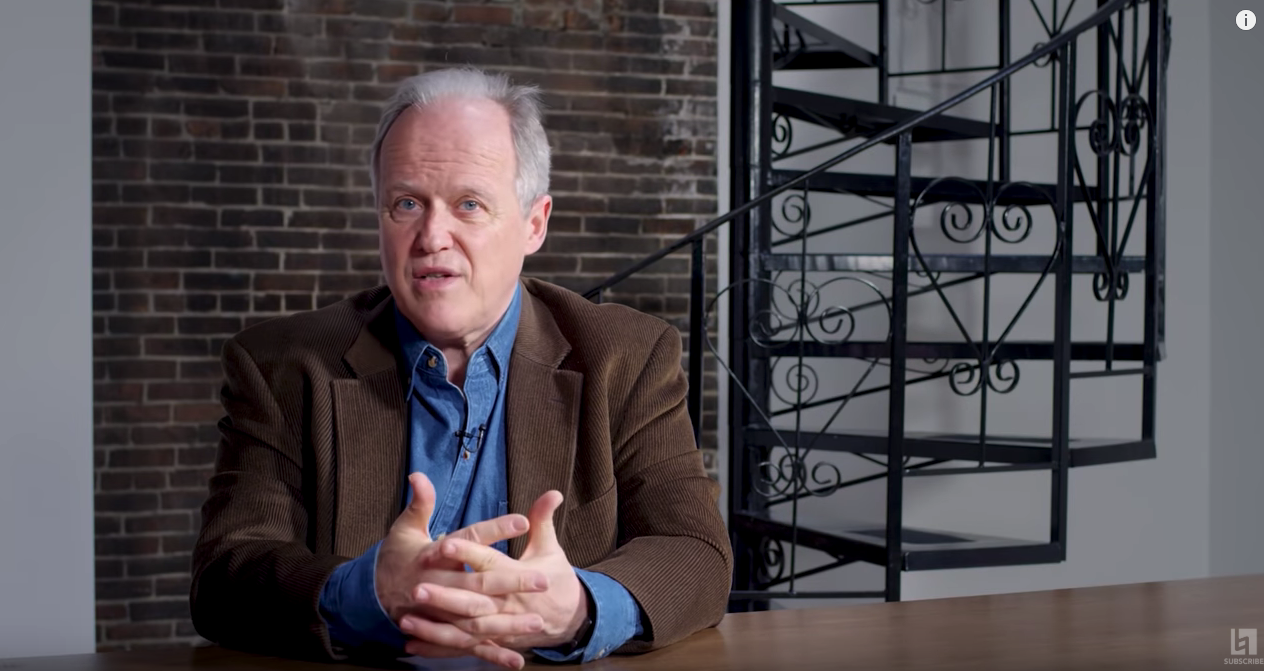 In a series of video tutorials, Berklee Online instructor E. Michael Harrington explains the specifics of copyright law as it applies to music.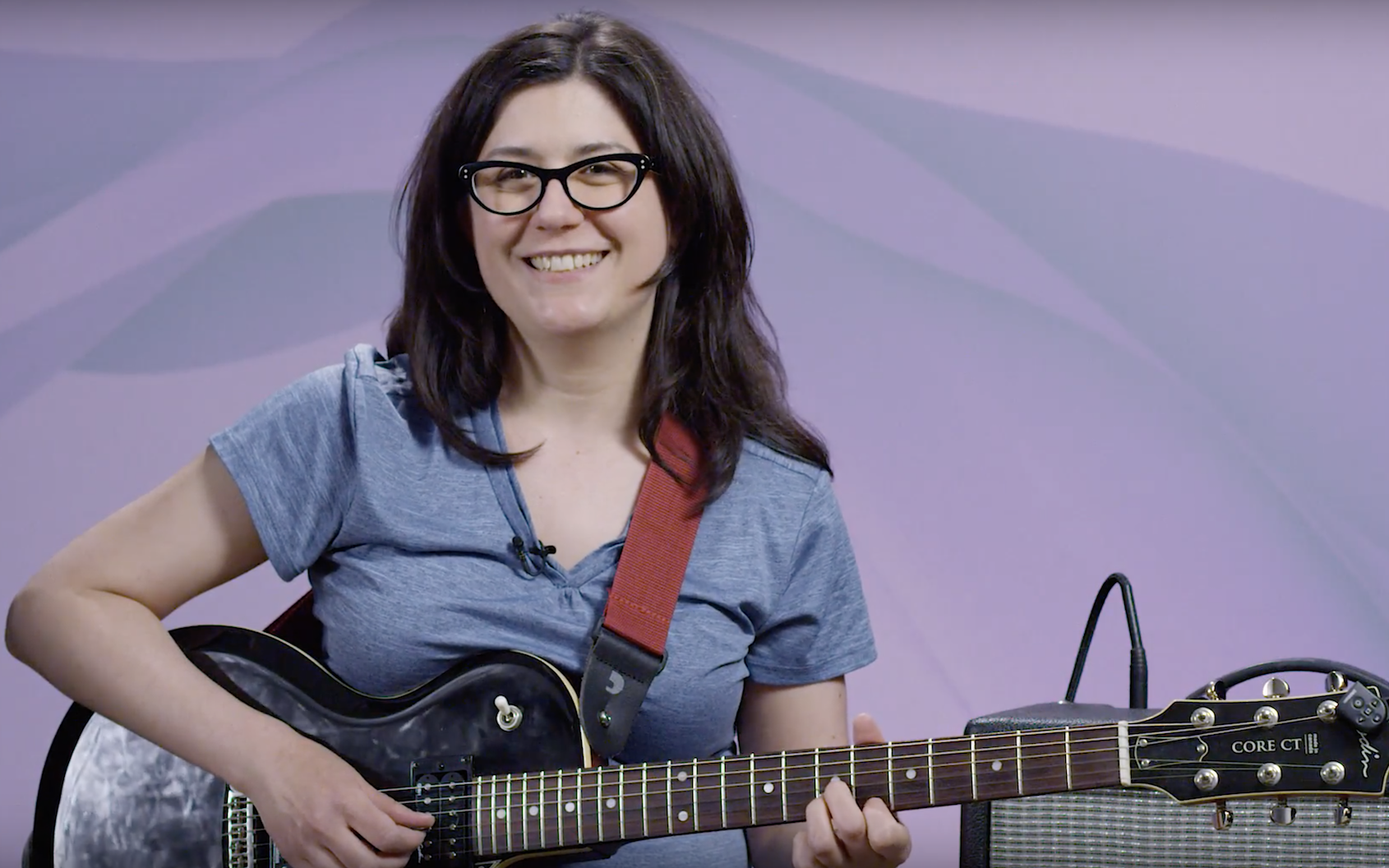 In this 12-part video series, Berklee Online course author Amanda Monaco teaches you the fundamentals of intermediate guitar.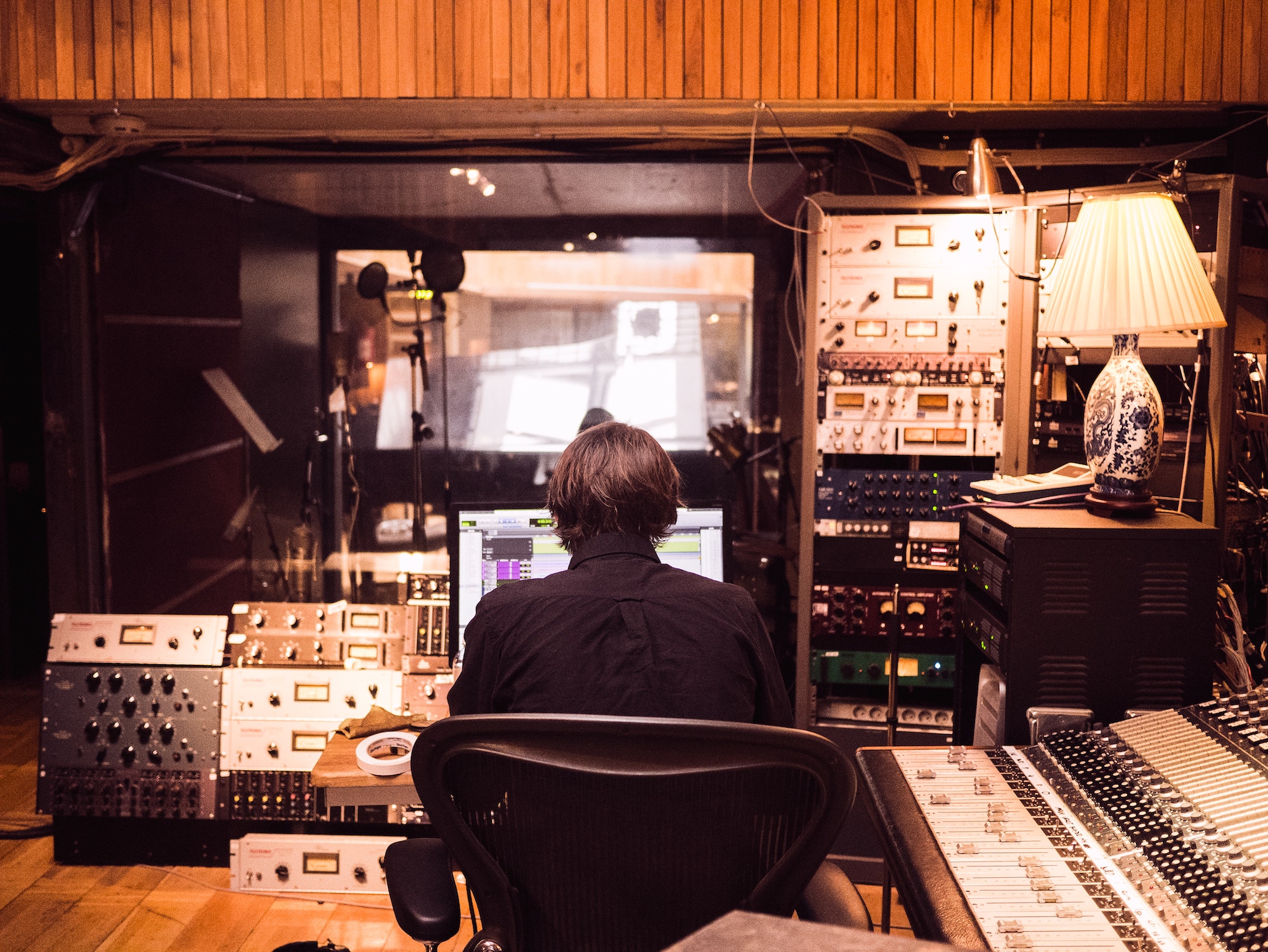 When you think of a career in music, you might start with the performers who are center stage. But when you pull back the curtain, you'll find people with an array of music business jobs and careers that help make performances possible. And there's money to be made here!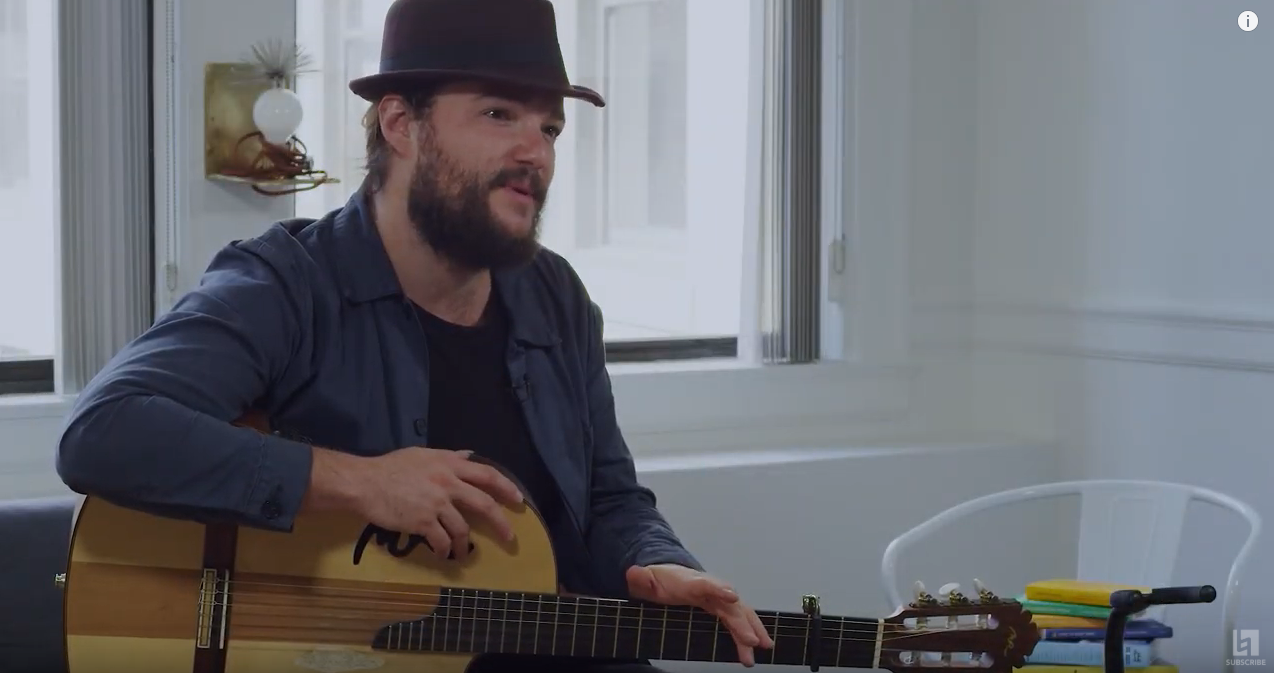 Chilean artist Nano Stern stopped by Berklee Online on the eve of his sixth US tour to play some music, discuss life on tour, and talk about musical traditions from Latin America.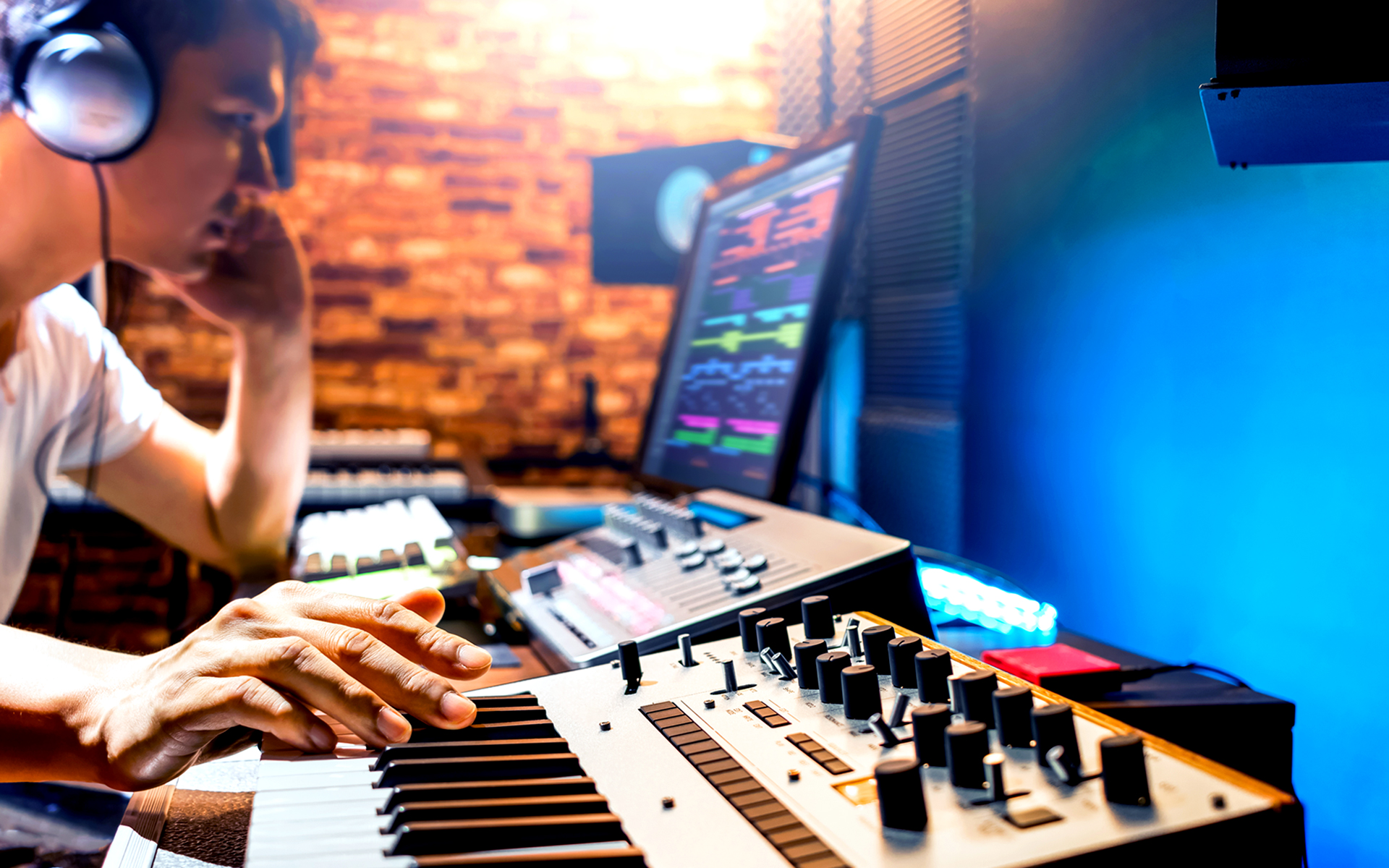 Following its successful Master of Arts in Music Business and Master of Music in Music Production degrees, Berklee Online announces the brand new Master of Music in Film Scoring program, coming in 2020.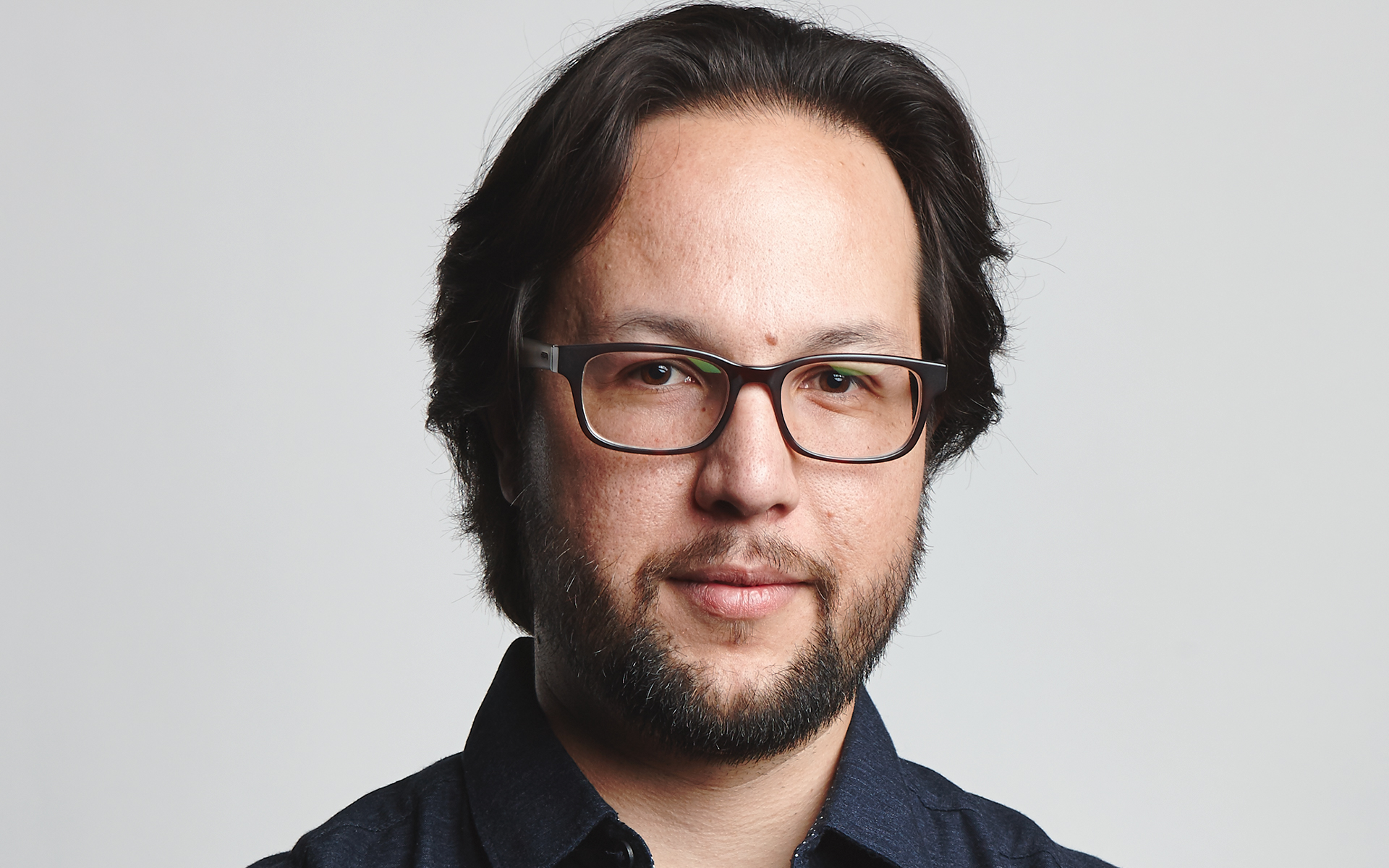 In this series, Berklee Online instructor John Escobar discusses the key points in understanding ambisonics, specifically what ambisonics are, how to capture them, and what to do with them in post-production.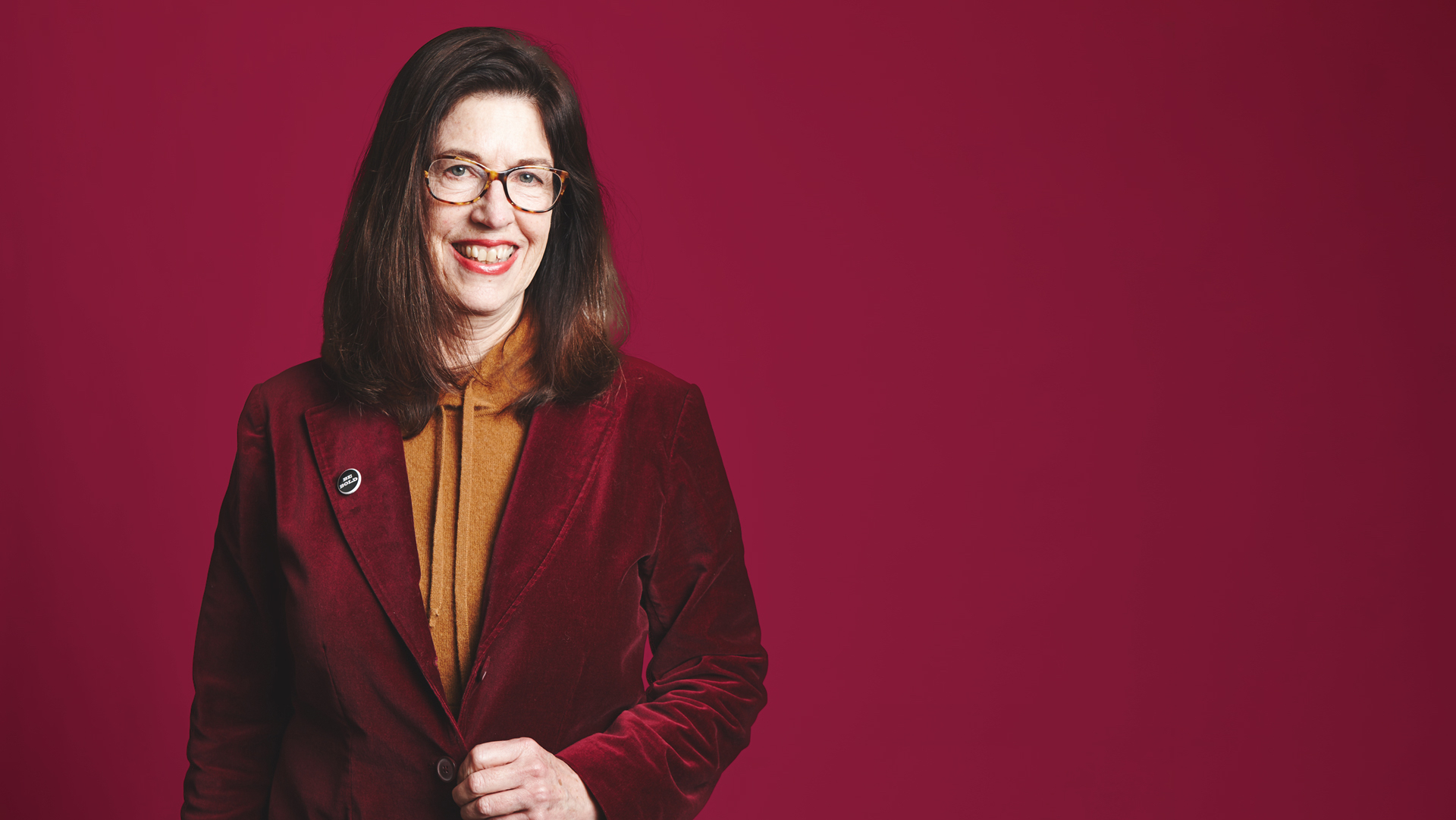 In this video series, Berklee Online's Susan Rogers discusses some of the principle ideas of Psychoacoustics.