Berklee Online presents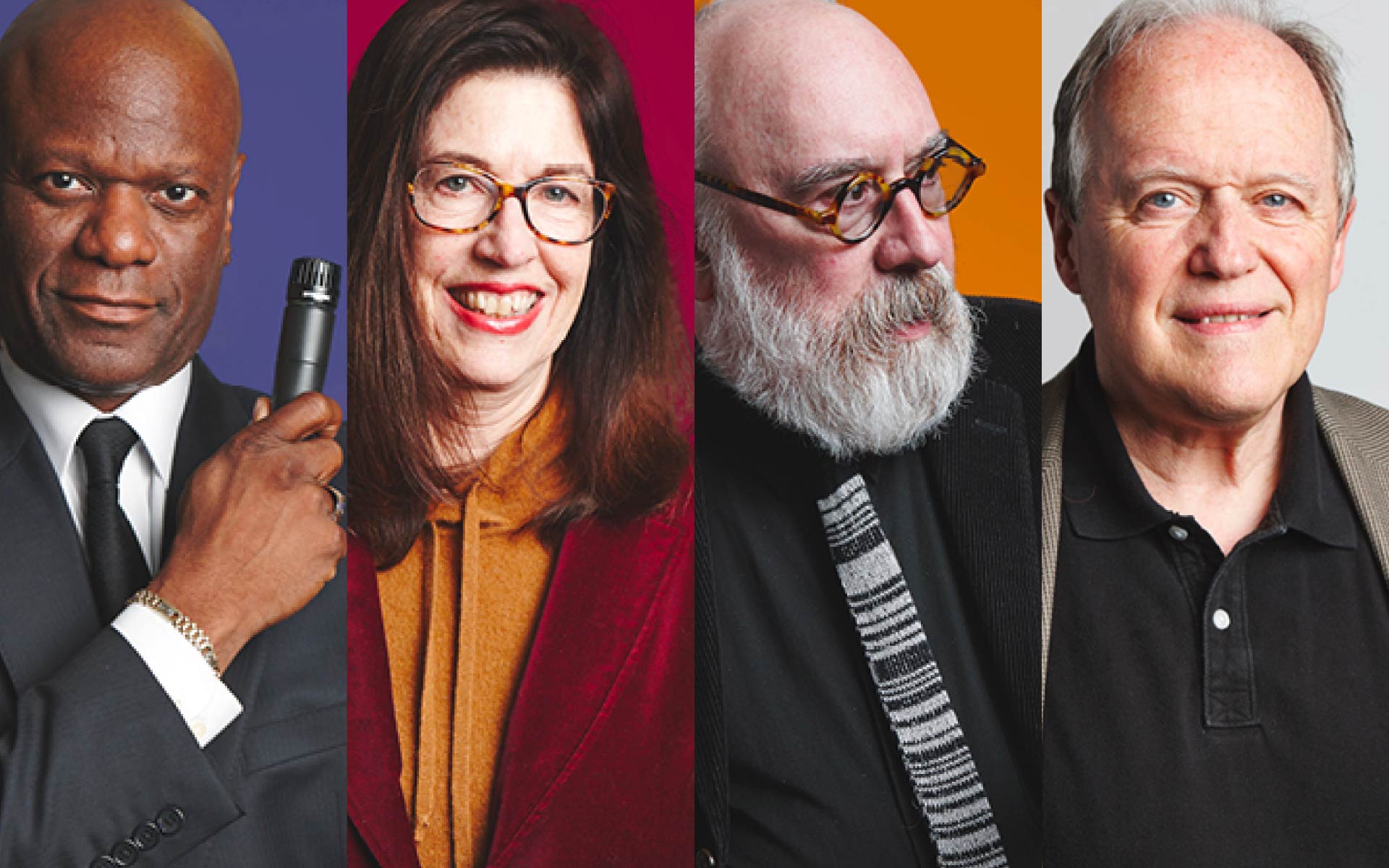 Berklee Online has released a series of animated videos to celebrate its online master's offerings.
Discover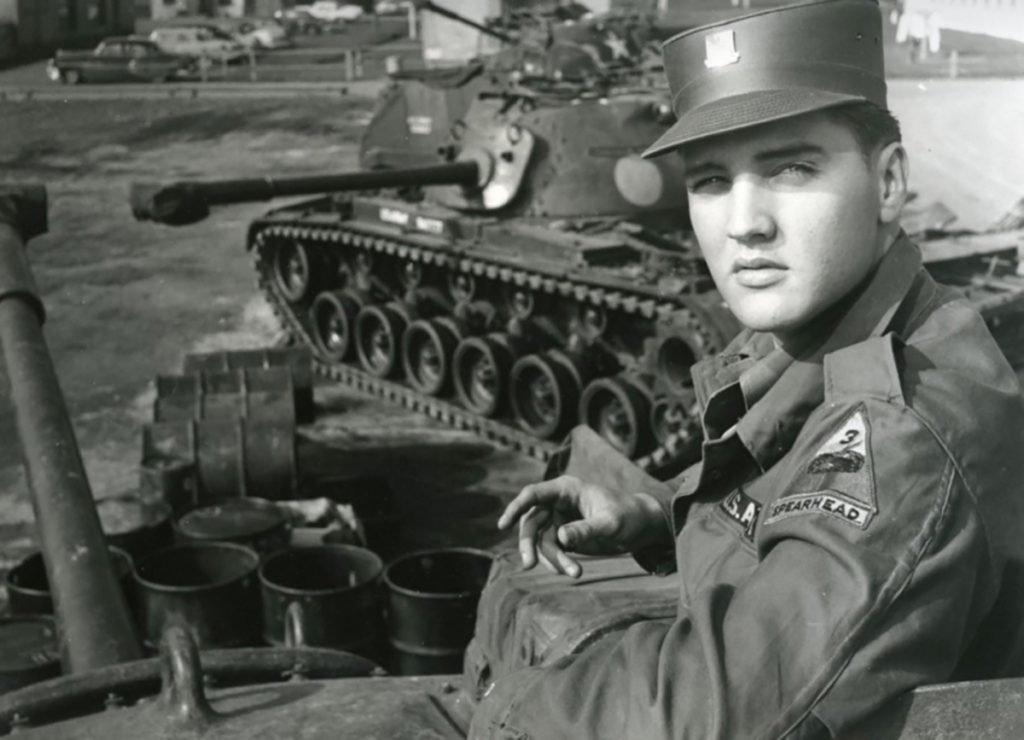 When you think of famous musicians who have honorably served in the United States Armed Forces, it's impossible not to go first to Elvis Presley! Photos abound of the handsome, young Elvis in a crisp Army uniform. In fact, the airport was mobbed with screaming fans when he arrived for basic training. Upon being drafted, […]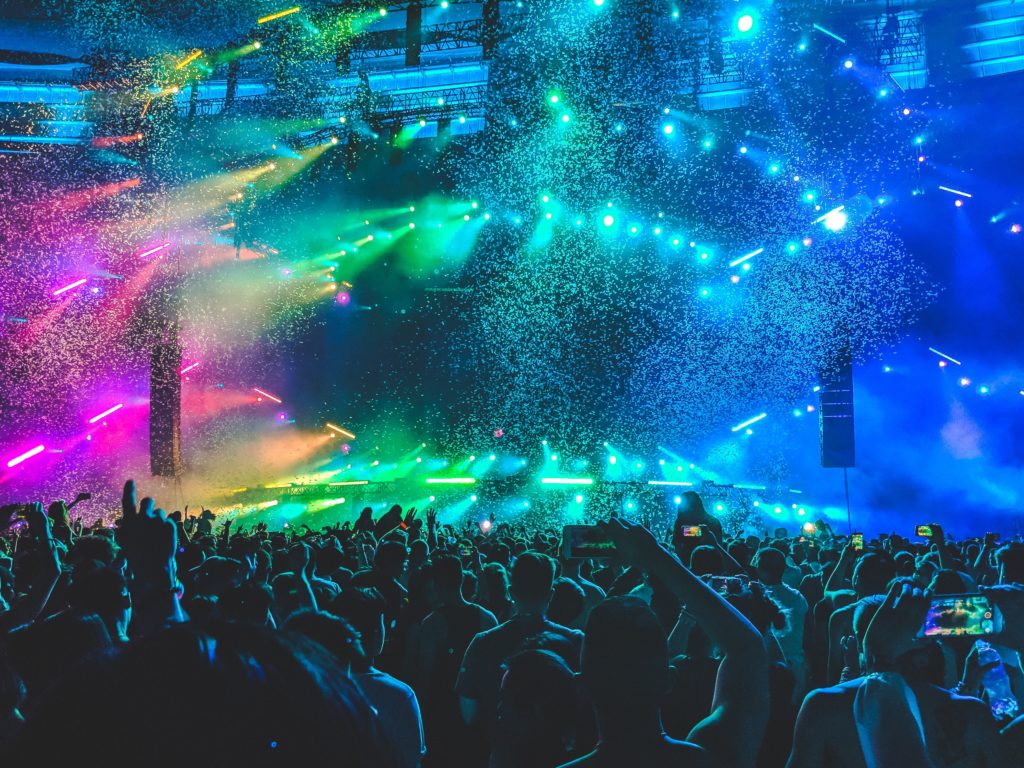 Whether you already have a few tracks or are simply considering getting into the industry, here's what you need to know to be an Electronic Music Producer.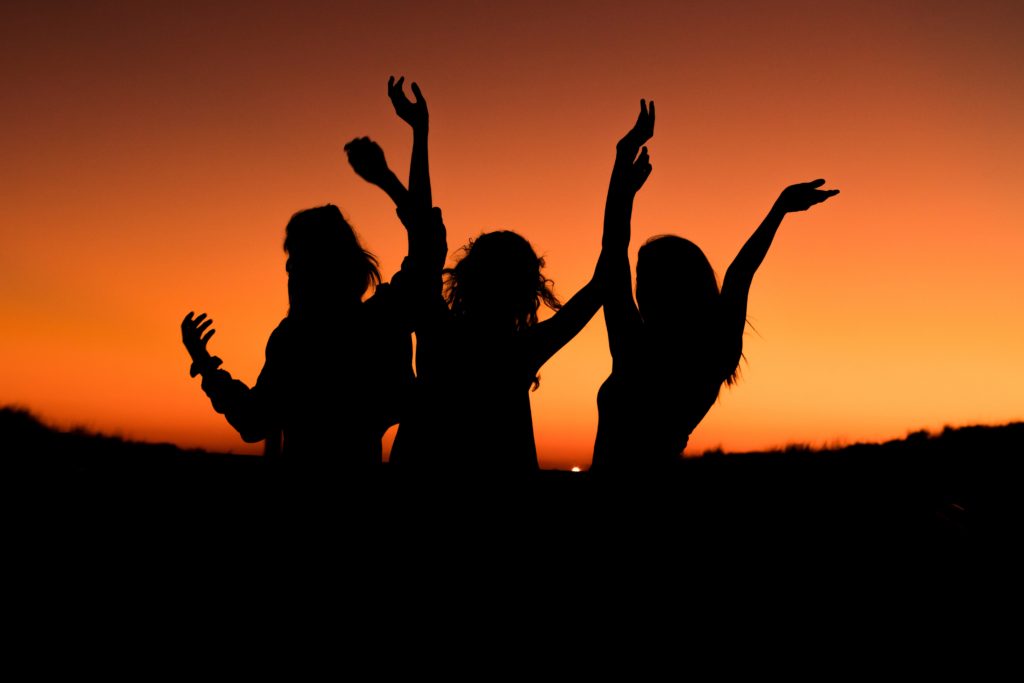 If you're suffering from songwriter's block or can't seem to find the motivation, here are some things you can do to help kickstart your creativity.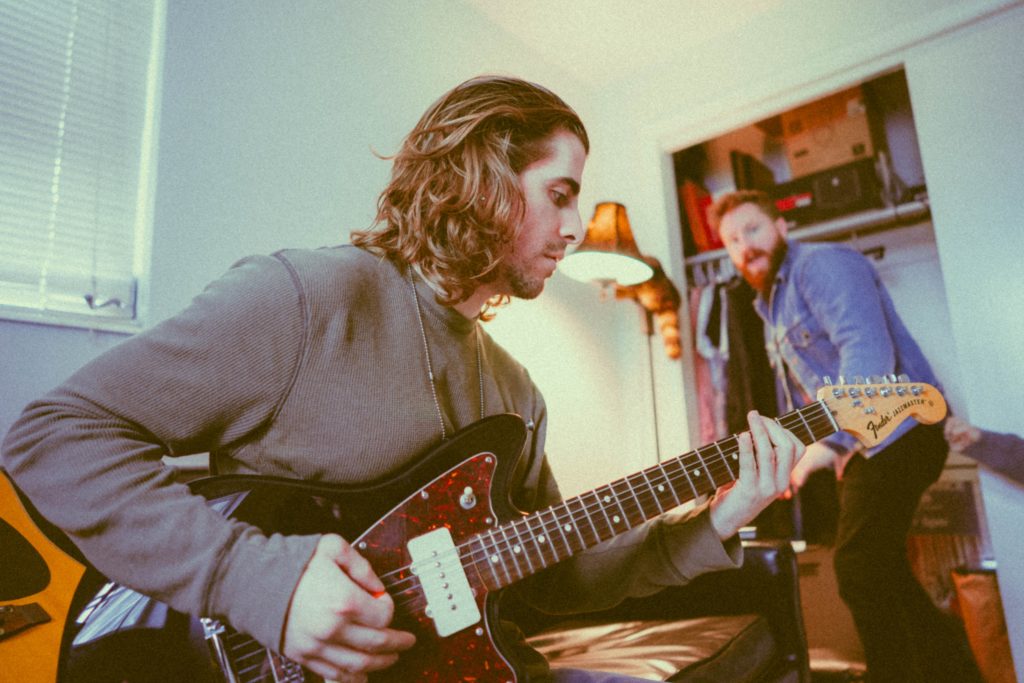 Before you launch your own cover music channel, here are 5 tips to help you connect with YouTube's nearly 2 billion monthly users!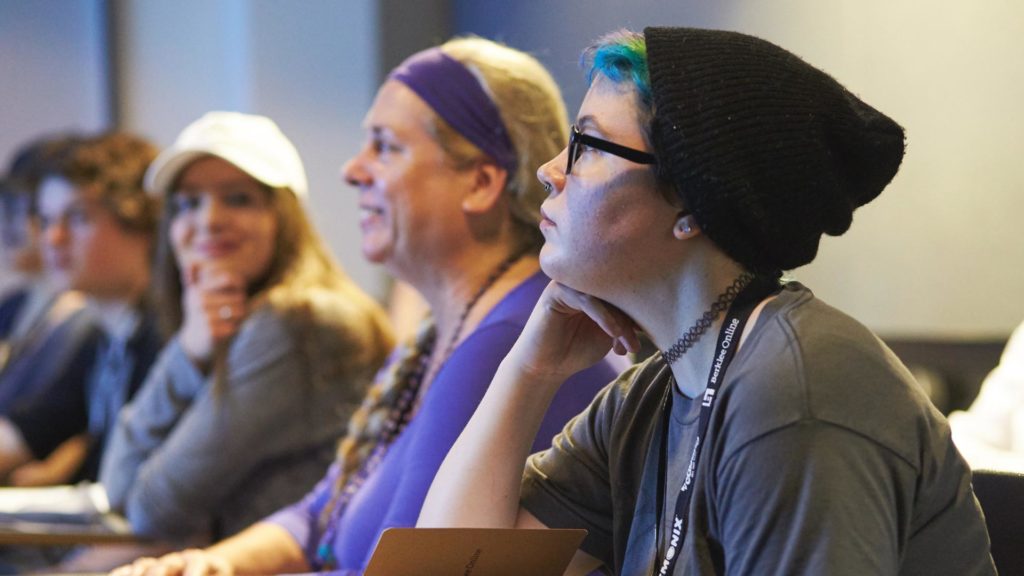 Berklee Online is proud to report an unprecedented result of 97 percent overall satisfaction among graduating students!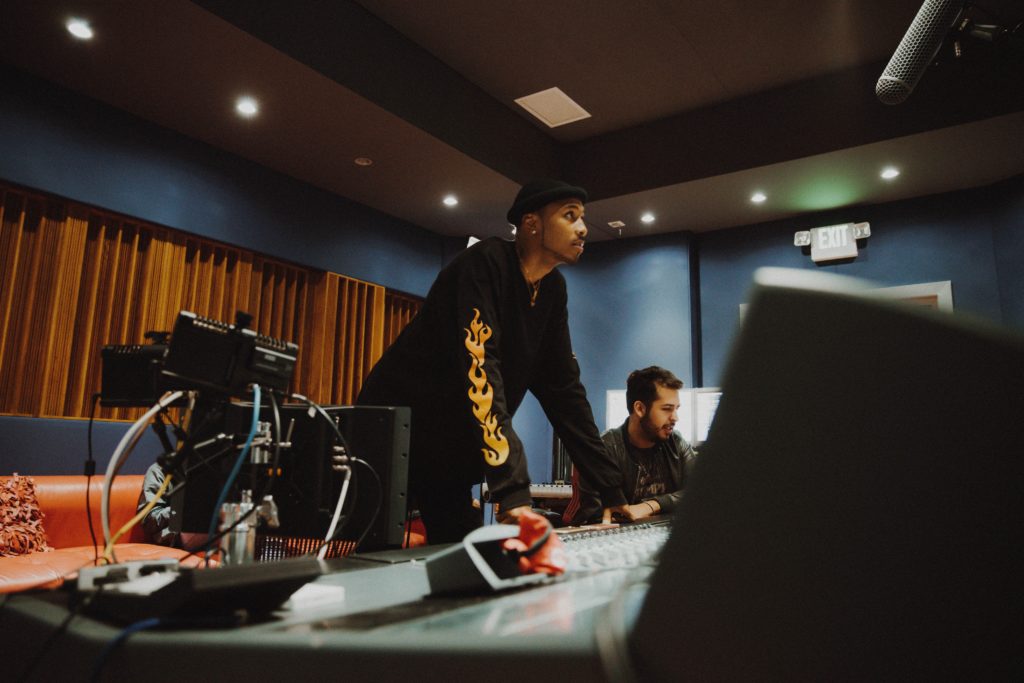 If your passion is the intersection of cutting-edge technology and musical artistry, then one of the many fascinating careers available in the field of music production may be perfect for you.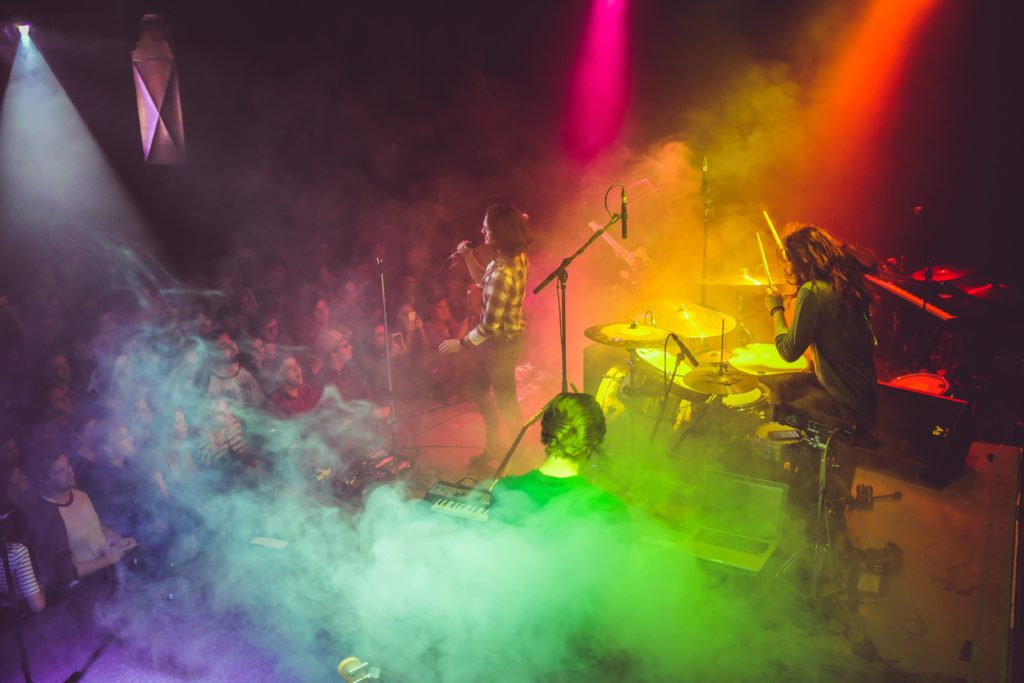 Want a long-term career in music? Embrace these 5 essential habits!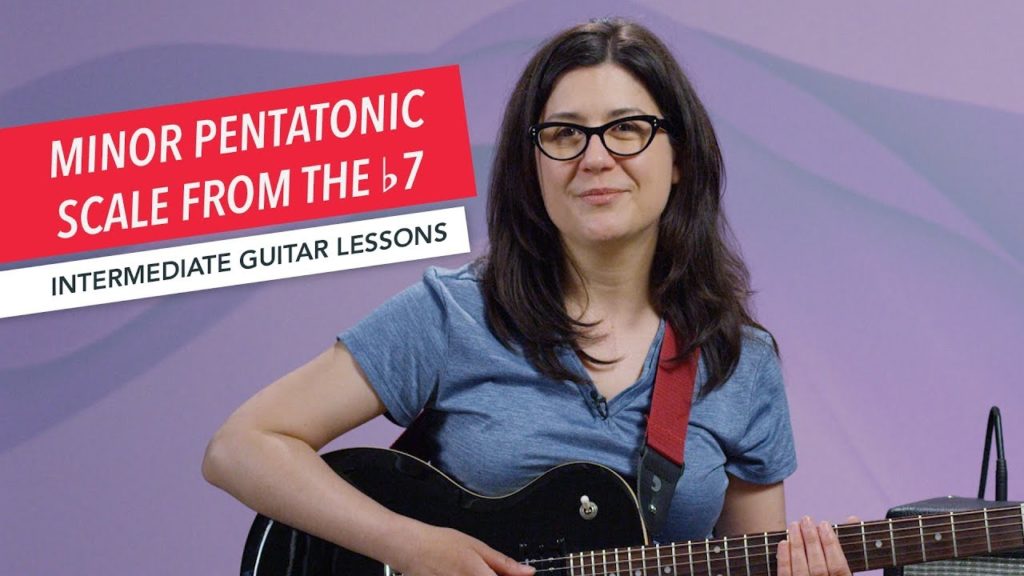 Download Your Free Guitar Handbook Now: https://berkonl.in/2KFDjBv Enroll in a Guitar Course Now with Berklee Online: https://berkonl.in/2Ju1xcj In this video series, Berklee Online course author Amanda Monaco teaches you techniques that will help you advance your guitar skills, including how to play scales like the minor pentatonic from the b3, the b7, the pentatonic scale […]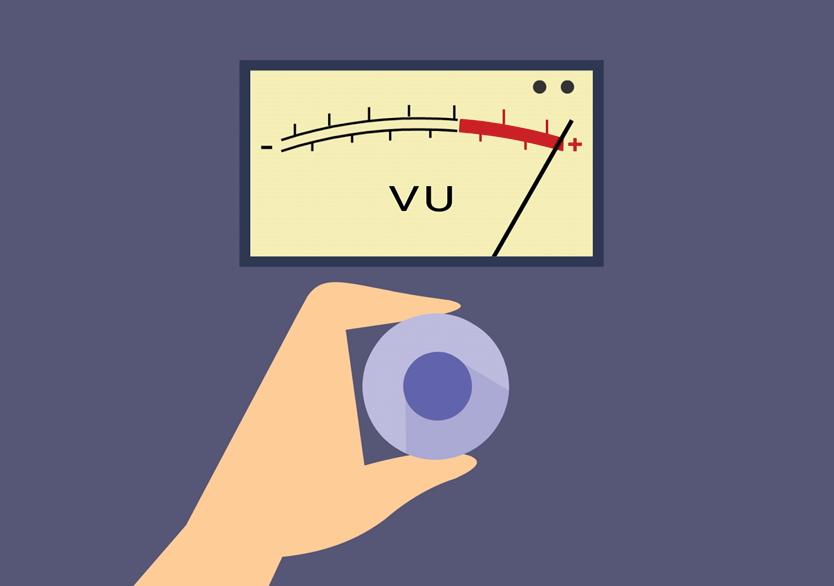 Producer and Berklee Online course author Sean Slade tells how a recording session he did with Lou Reed blew up, literally!