Berklee Online presents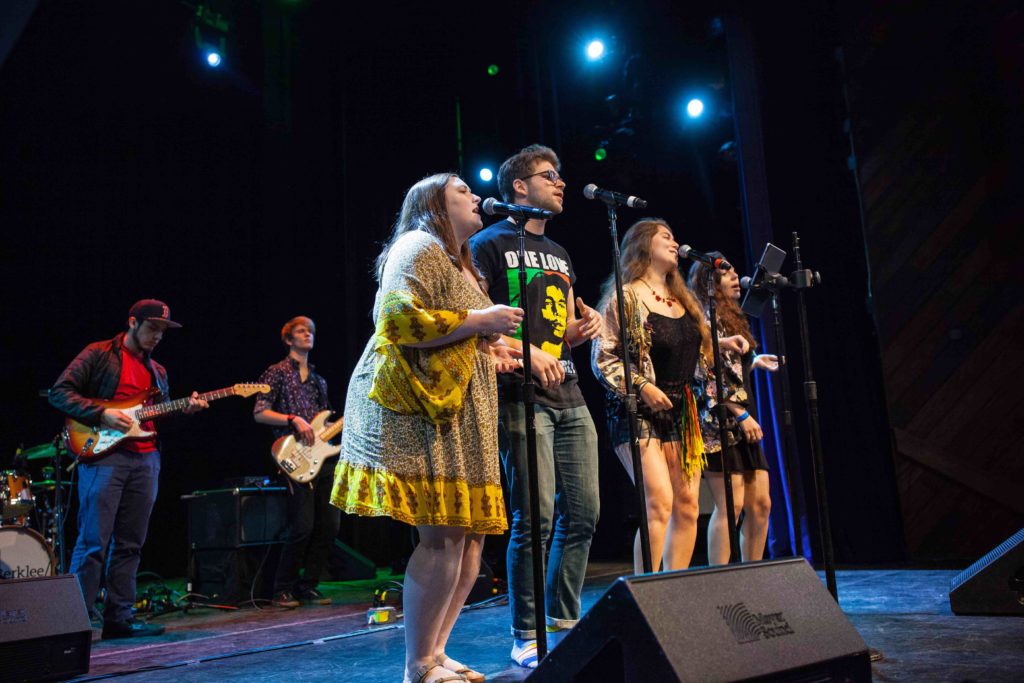 On June 2, 2017, we welcomed over 240 attendees representing over 35 US states and 25 countries to the Boston campus for our third annual Berklee Onsite music conference.
Discover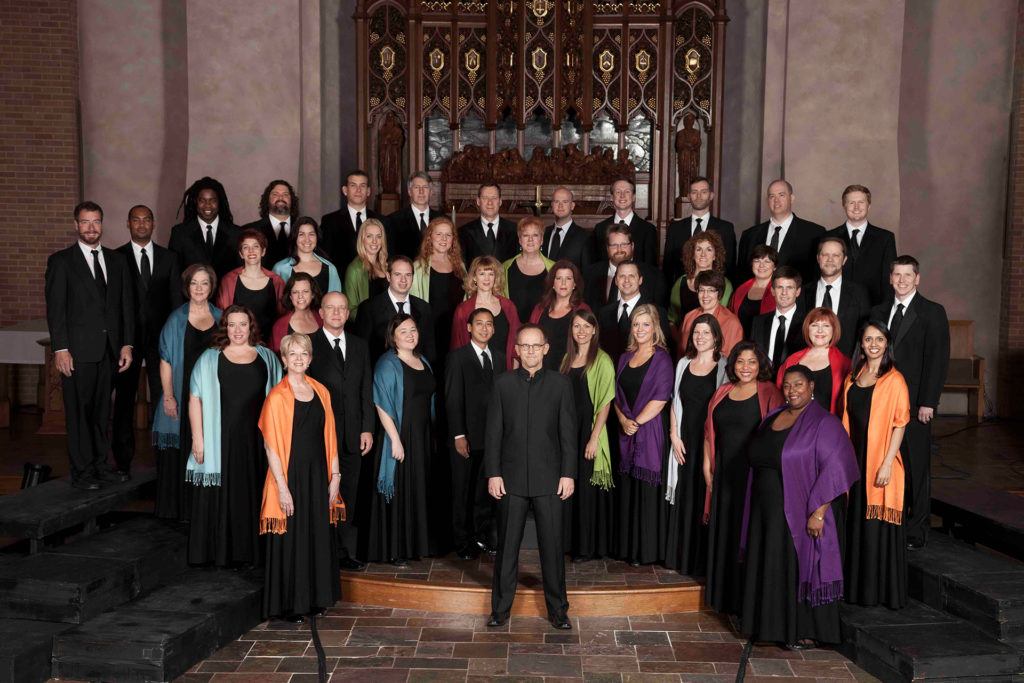 Berklee Online student and Grammy Award winner Craig Hella Johnson will bring Considering Matthew Shepard, a moving three-part oratorio to Boston's Symphony Hall on February 5, 2017.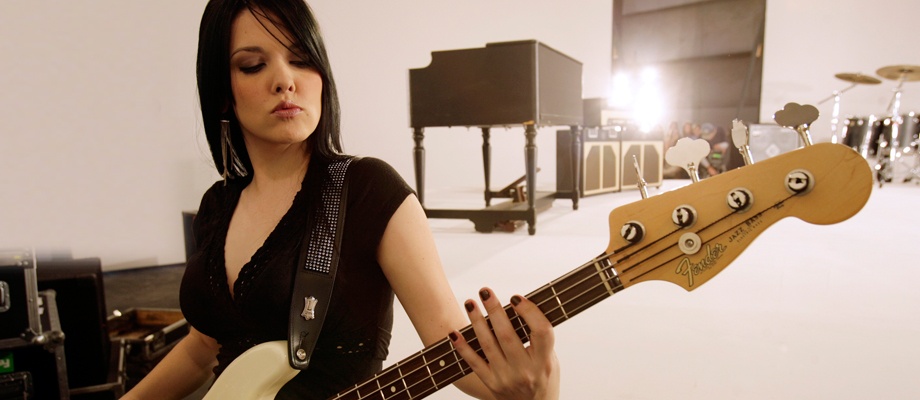 Annie Clements knows a thing or two about the music industry. For years, she's worked as the bassist for country superstars Sugarland. We caught up with her for a chat before a show with Amos Lee.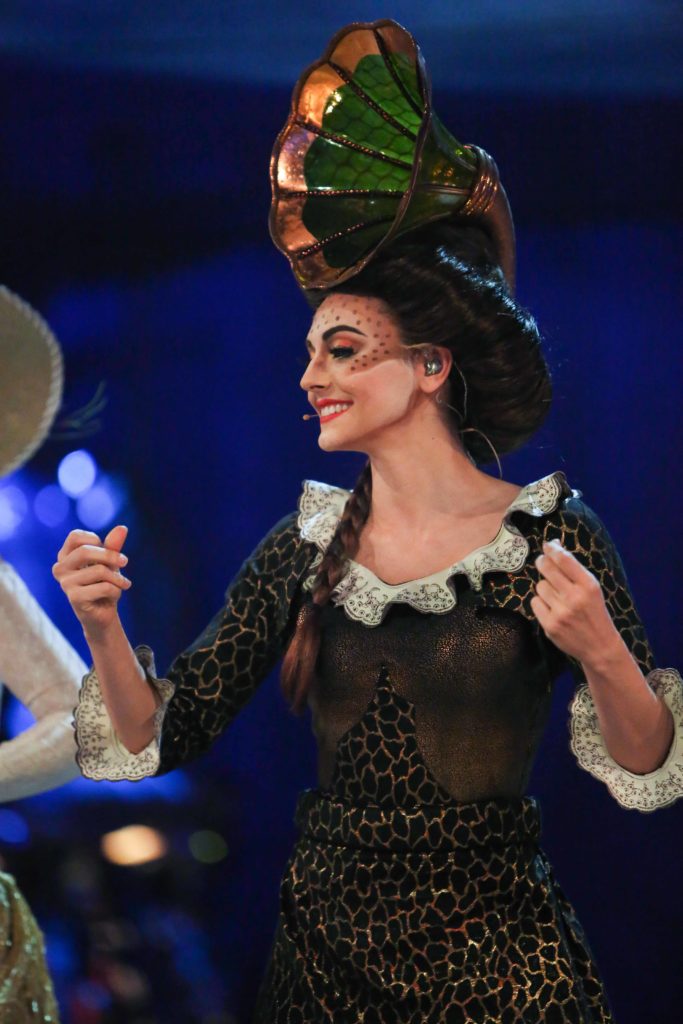 Meet Eirini Tornesaki. When this native of Crete, Greece, isn't performing with Cirque du Soleil as the sole vocalist in the big top show Kurios, she's studying songwriting online with Berklee.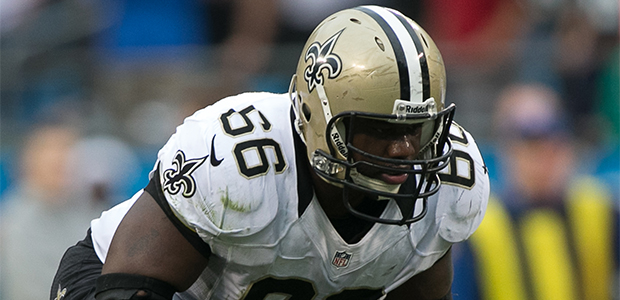 Kansas City Chiefs offensive lineman Ben Grubbs began studying with Berklee Online in preparation for an eventual career switch which will allow him to play for a different kind of fan.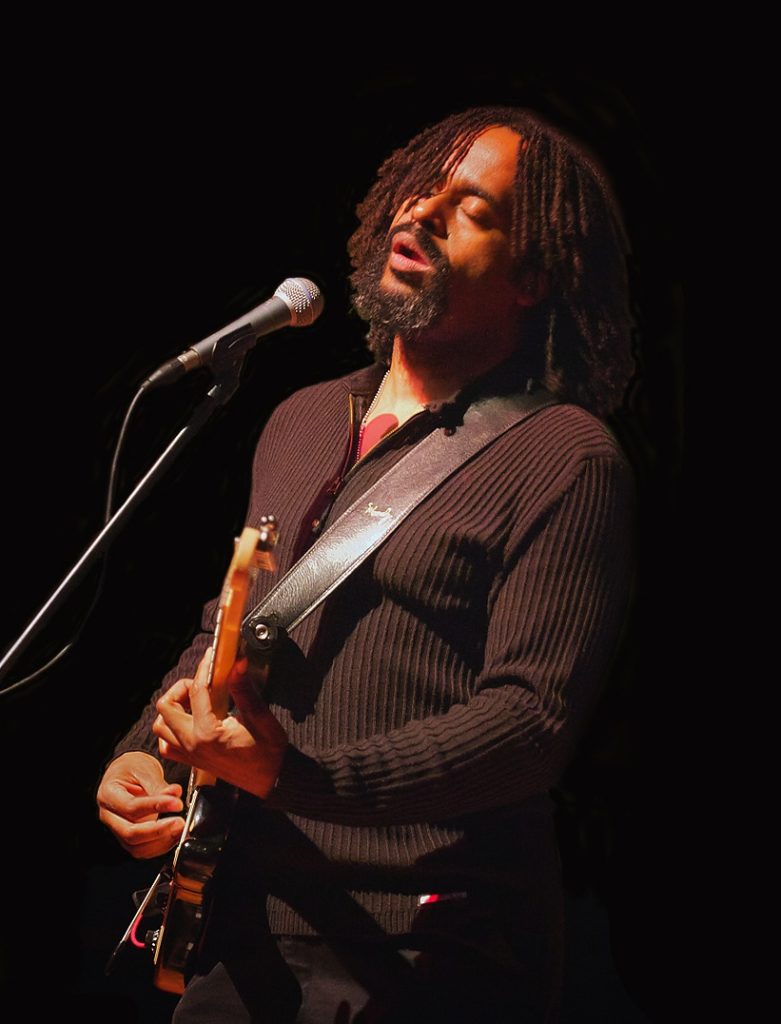 Are you new to the guitar? Get some expert guidance over on our YouTube channel with over three hours of free beginner guitar lesson content with Berklee Online instructor Thaddeus Hogarth!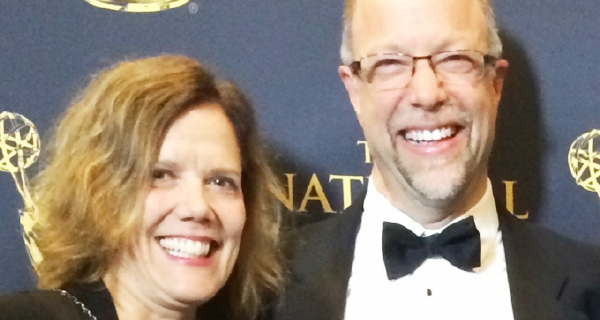 Congratulations to Brad Hatfield and Gaye Tolan Hatfield on their Daytime Emmy nomination for their work on the long-running soap opera, The Young and the Restless!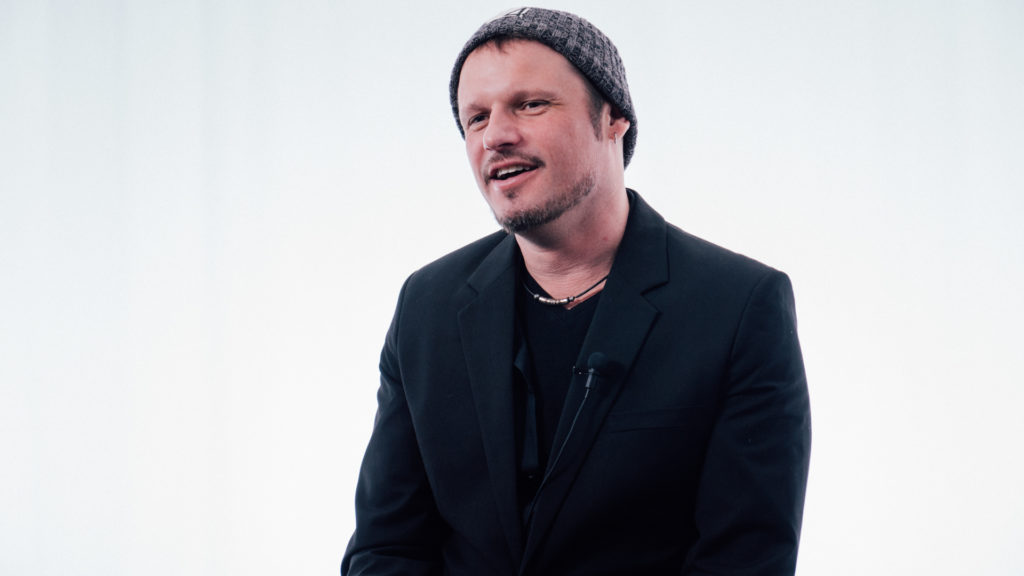 Our very own Neil Diercks recently received a Berklee College of Music Distinguished Faculty Award.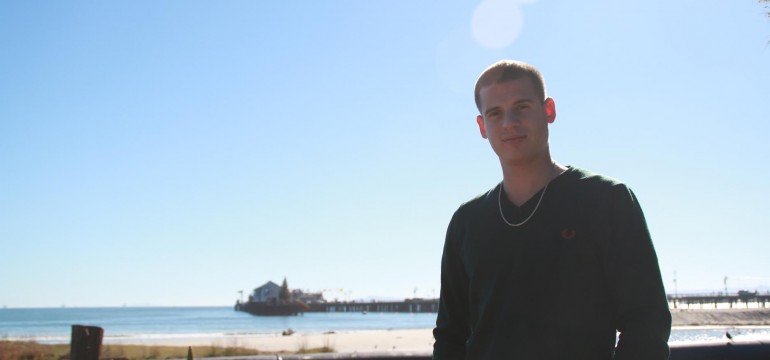 In between tour commitments with former Eagles members Joe Walsh and Don Henley, Matt works on coursework for his Artist Management class.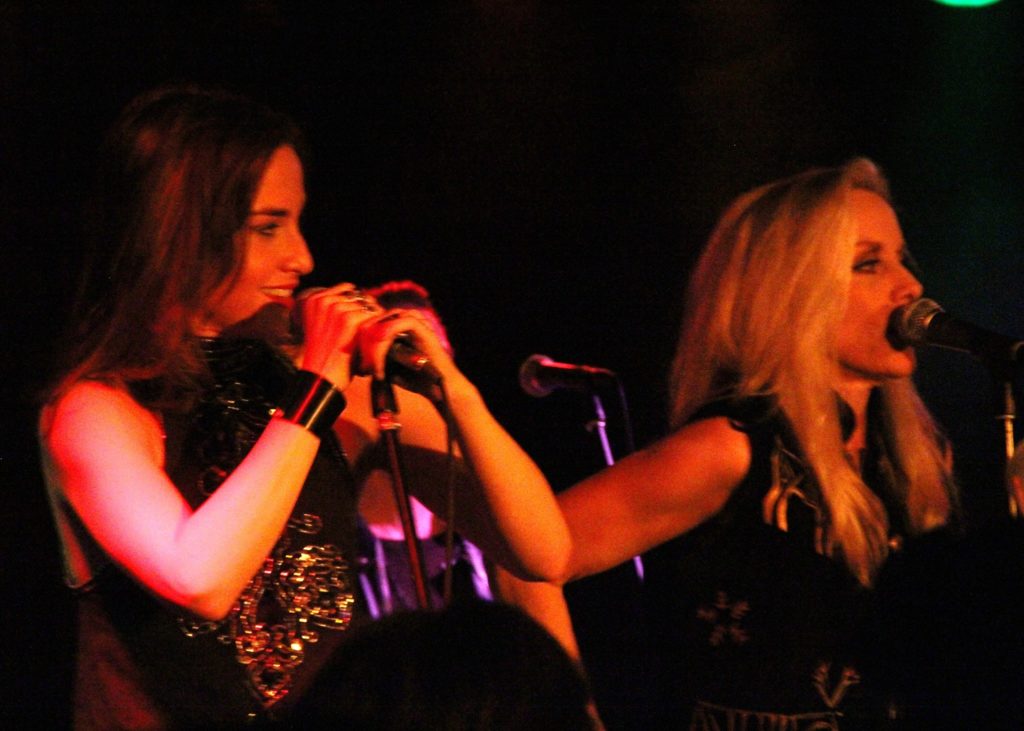 Actress Allison Scagliotti has carved out an impressive Hollywood career. As a young teen, she had a recurring role on the Nickelodeon show Drake and Josh.