Berklee Online presents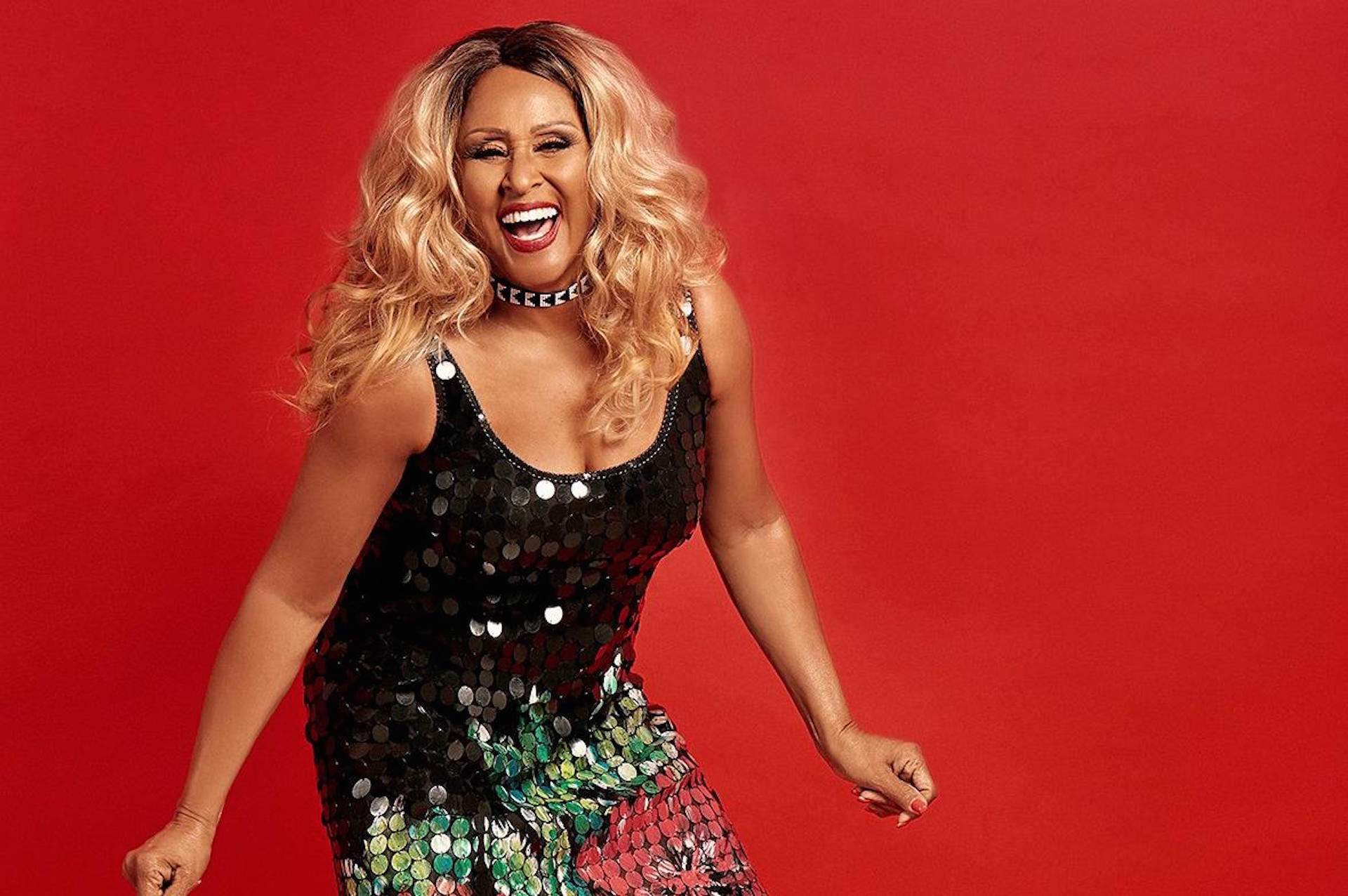 Whether you know Darlene Love from her smash hit, "Christmas (Baby Please Come Home)" on the Phil Spector holiday album, or from her profile in the film, "20 Feet From Stardom," this Rock & Roll Hall of Famer is a force to be reckoned with.
Discover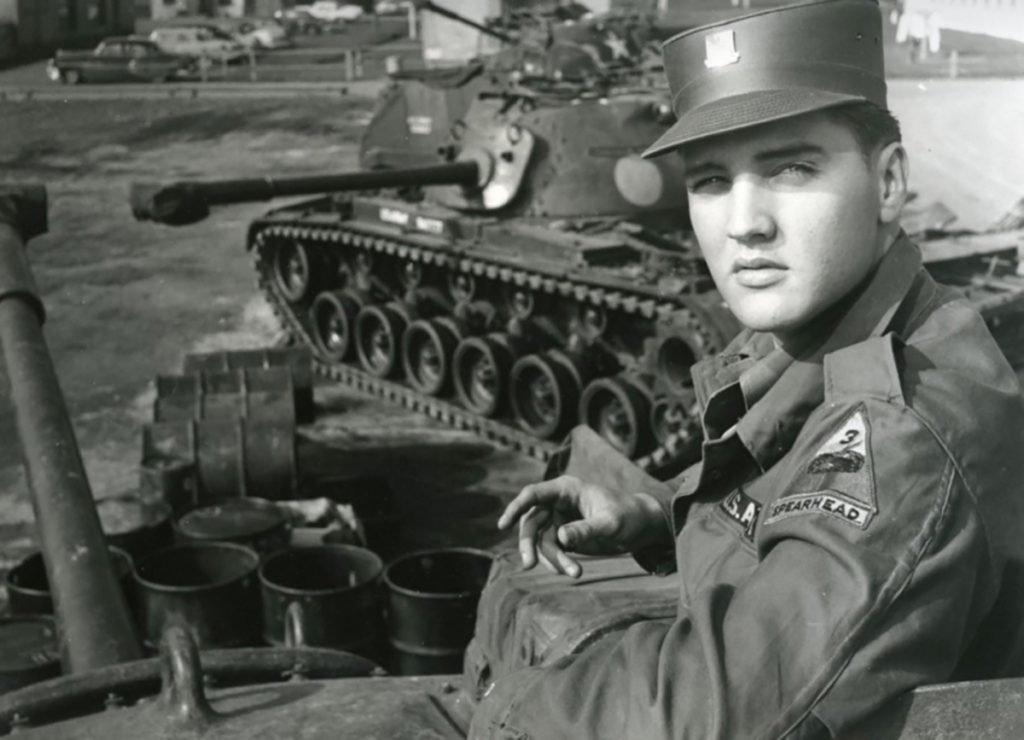 When you think of famous musicians who have honorably served in the United States Armed Forces, it's impossible not to go first to Elvis Presley! Photos abound of the handsome, young Elvis in a crisp Army uniform. In fact, the airport was mobbed with screaming fans when he arrived for basic training. Upon being drafted, […]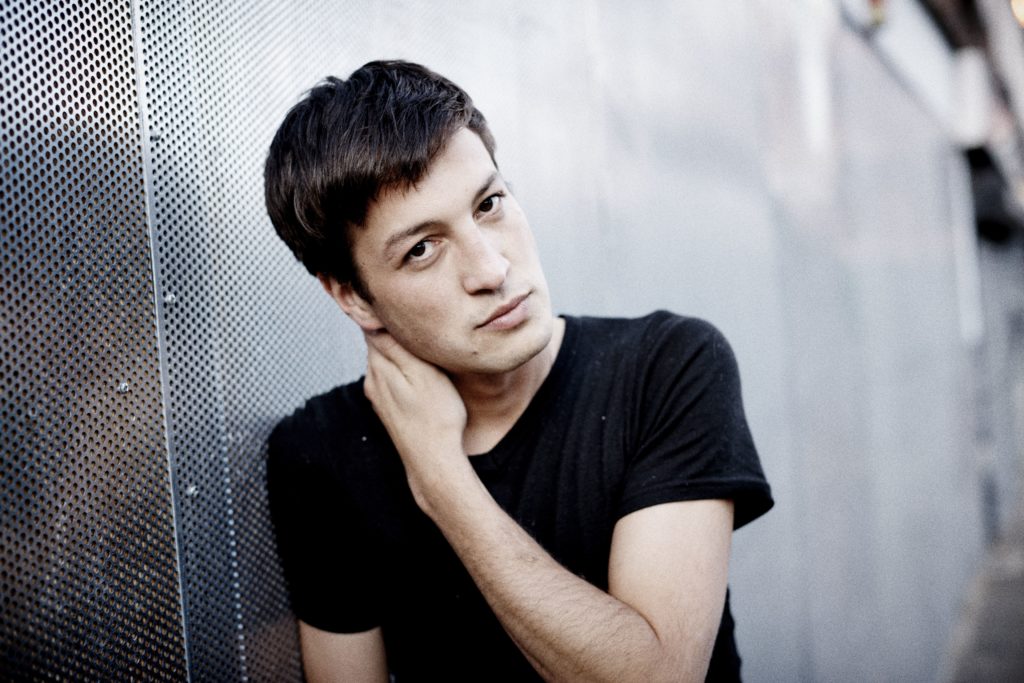 In the US, you probably know Marlon Williams for his contribution to the "Wild Wild Country" soundtrack. But in New Zealand, you know him for his consistent output of great music since his teen years.