Berklee Online presents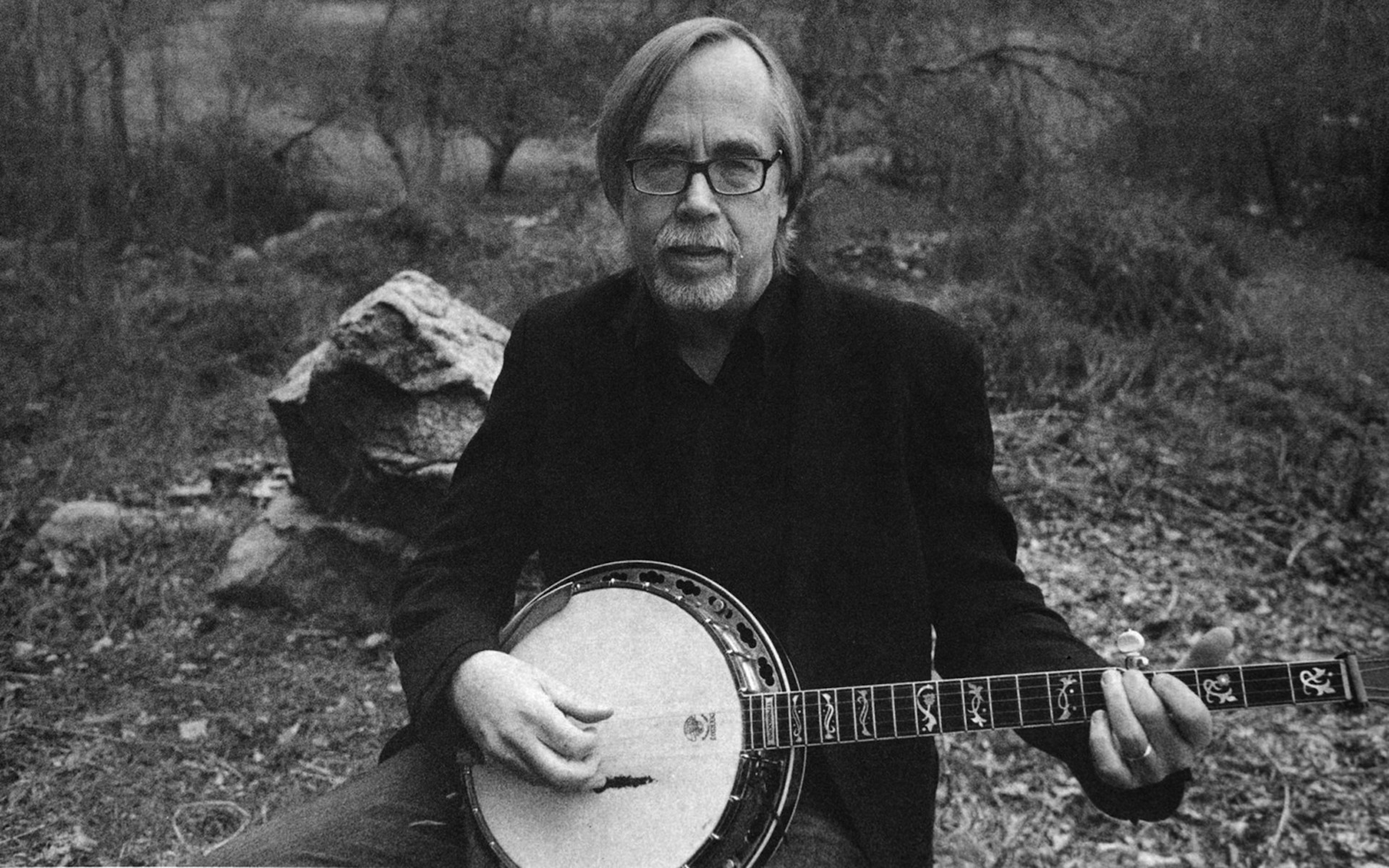 Tony Trischka's list of collaborators includes Pete Seeger, Bela Fleck, Earl Scruggs, and Steve Martin and the Steep Canyon Rangers, so it's no surprise that he has been called "perhaps the most influential banjo player in the roots music world." 
Discover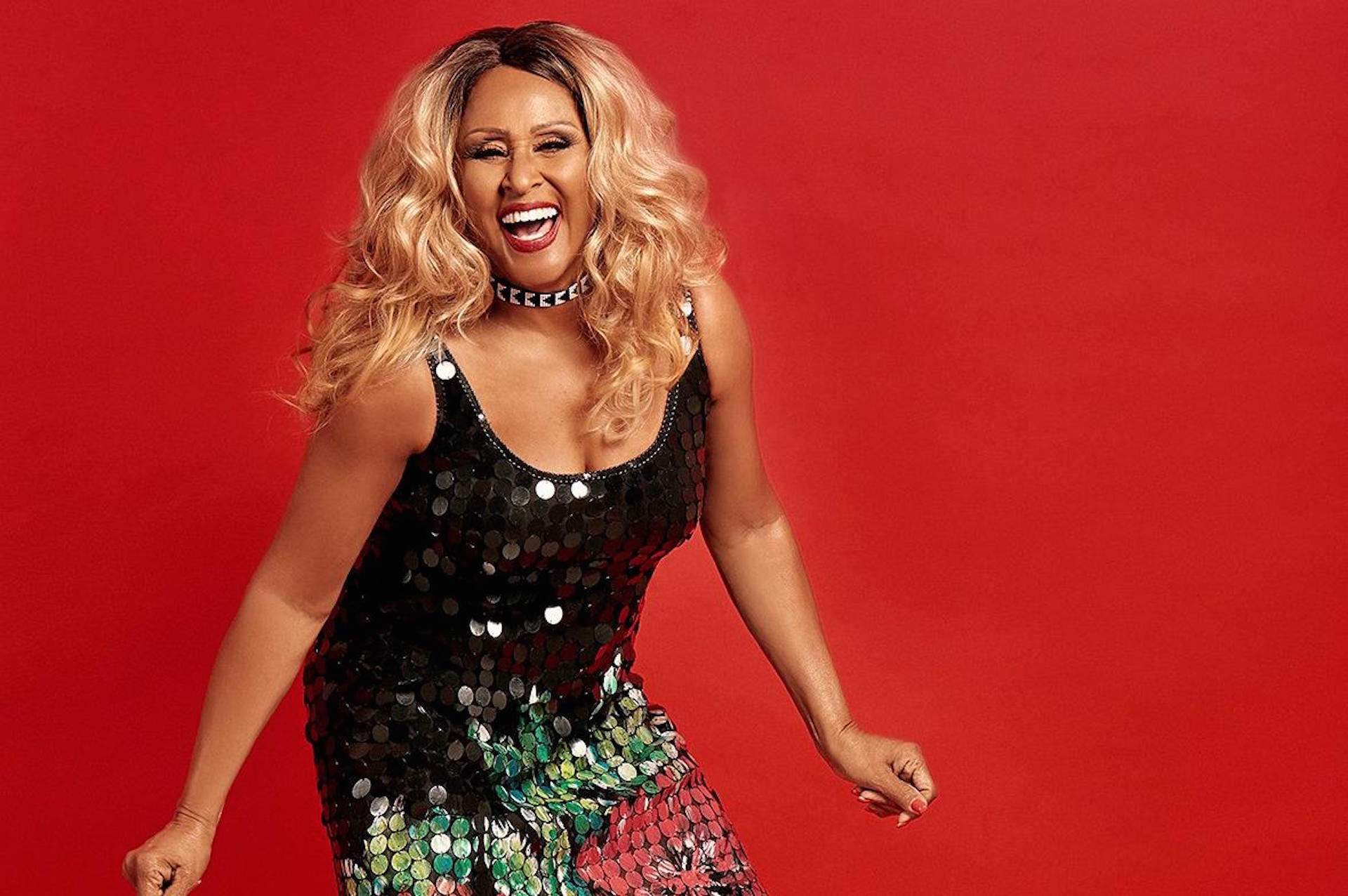 Whether you know Darlene Love from her smash hit, "Christmas (Baby Please Come Home)" on the Phil Spector holiday album, or from her profile in the film, "20 Feet From Stardom," this Rock & Roll Hall of Famer is a force to be reckoned with.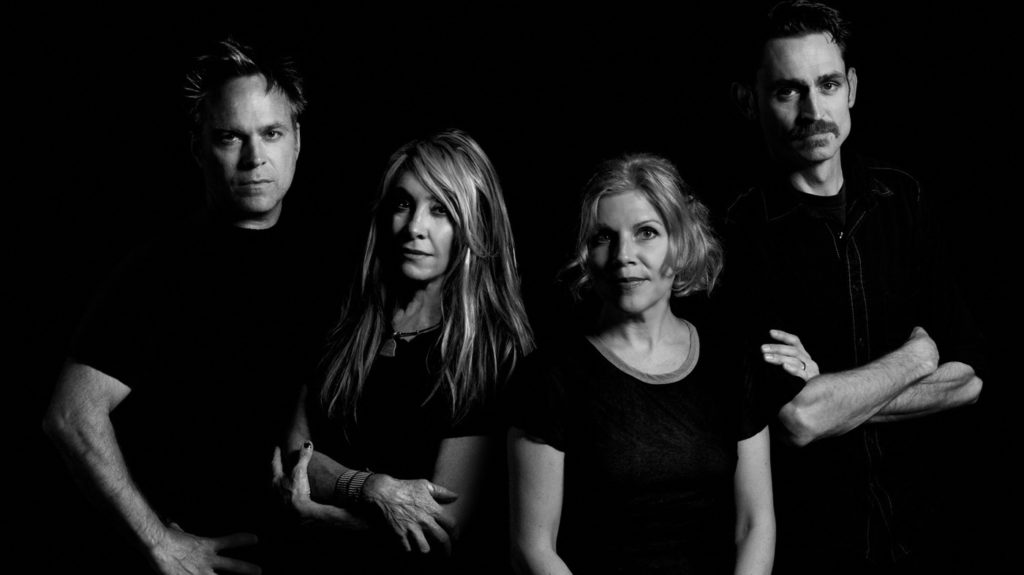 Tanya Donelly discusses her life in music, including her beginnings with Throwing Muses and the Breeders, and her major breakthrough with Belly, a band she's currently enjoying a reunion with.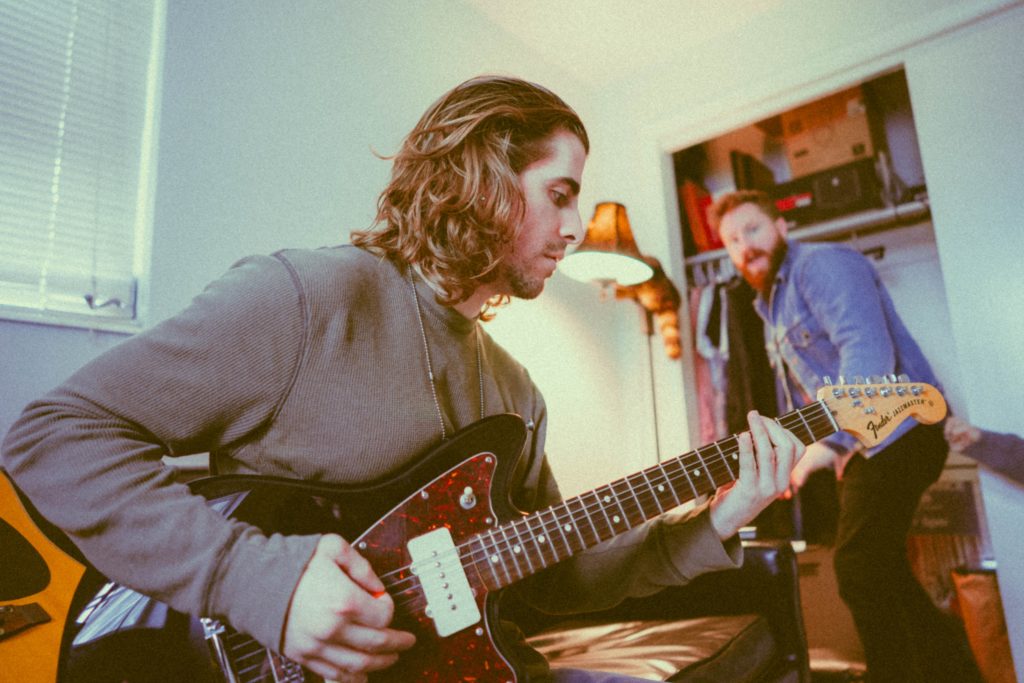 Before you launch your own cover music channel, here are 5 tips to help you connect with YouTube's nearly 2 billion monthly users!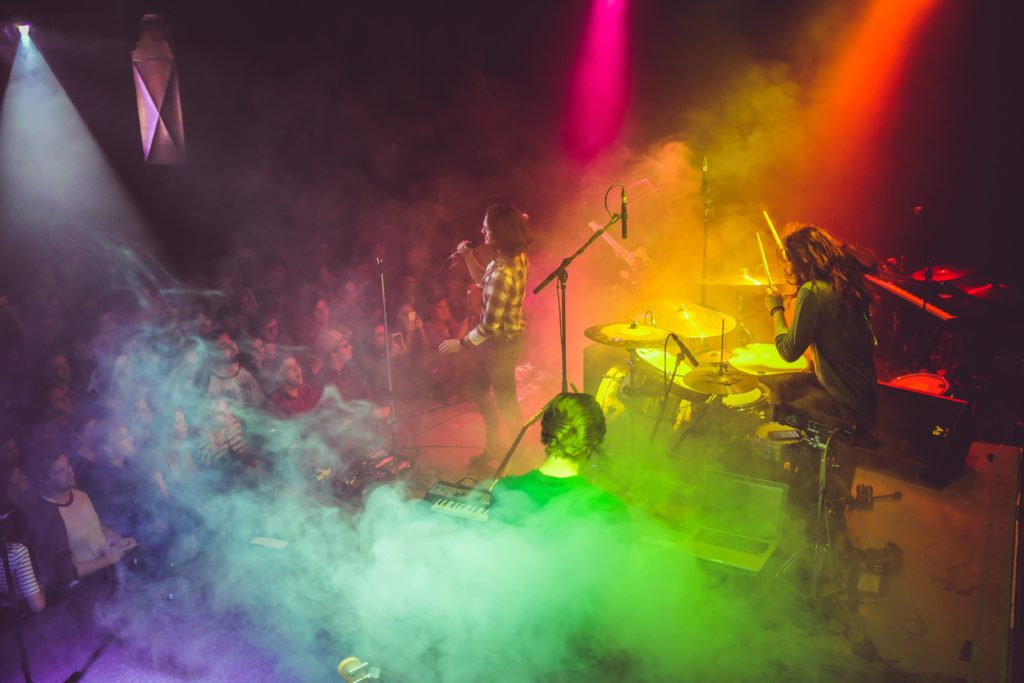 Want a long-term career in music? Embrace these 5 essential habits!
If you're a DJ and you're using Traktor, color coding the songs in your collection will be very helpful when you need to find a track quickly. Simply choose the song you want to color code, and pick your own creative color system for each track. You can then search by color and Traktor will […]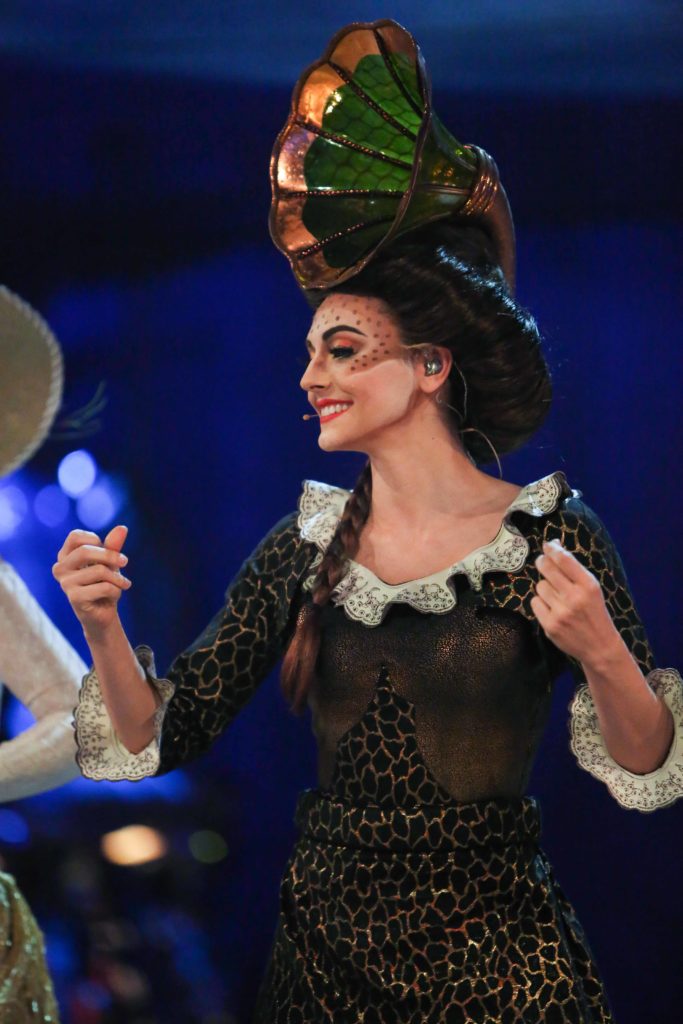 Meet Eirini Tornesaki. When this native of Crete, Greece, isn't performing with Cirque du Soleil as the sole vocalist in the big top show Kurios, she's studying songwriting online with Berklee.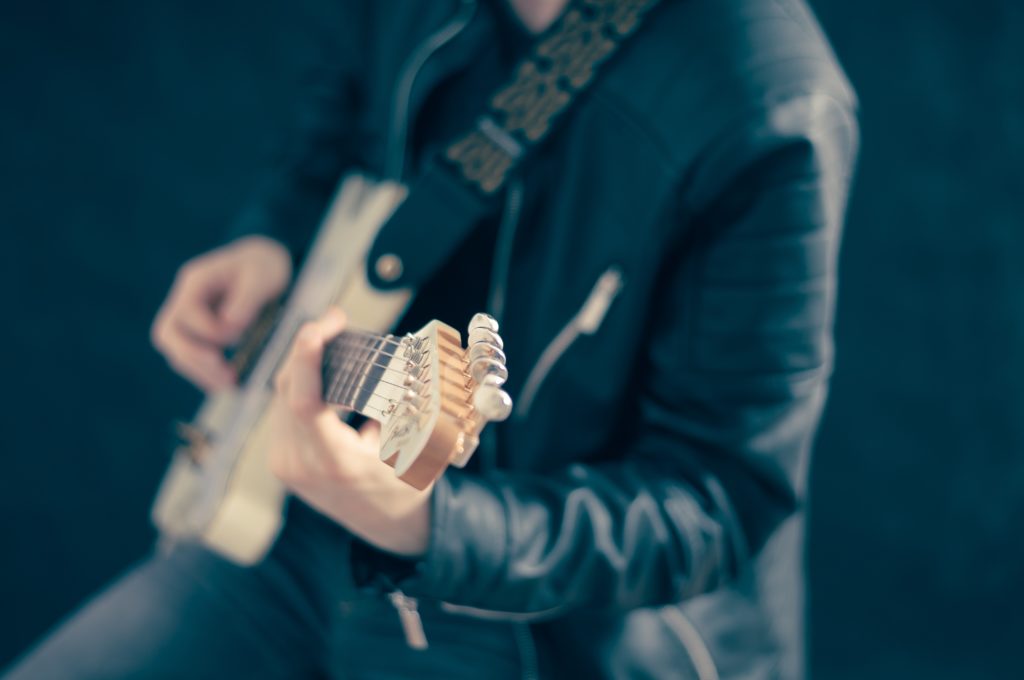 "Even if you are using a written transcription, it is imperative to listen to the recording of the transcription to be able to better understand the player's feel, articulation, nuances, etc."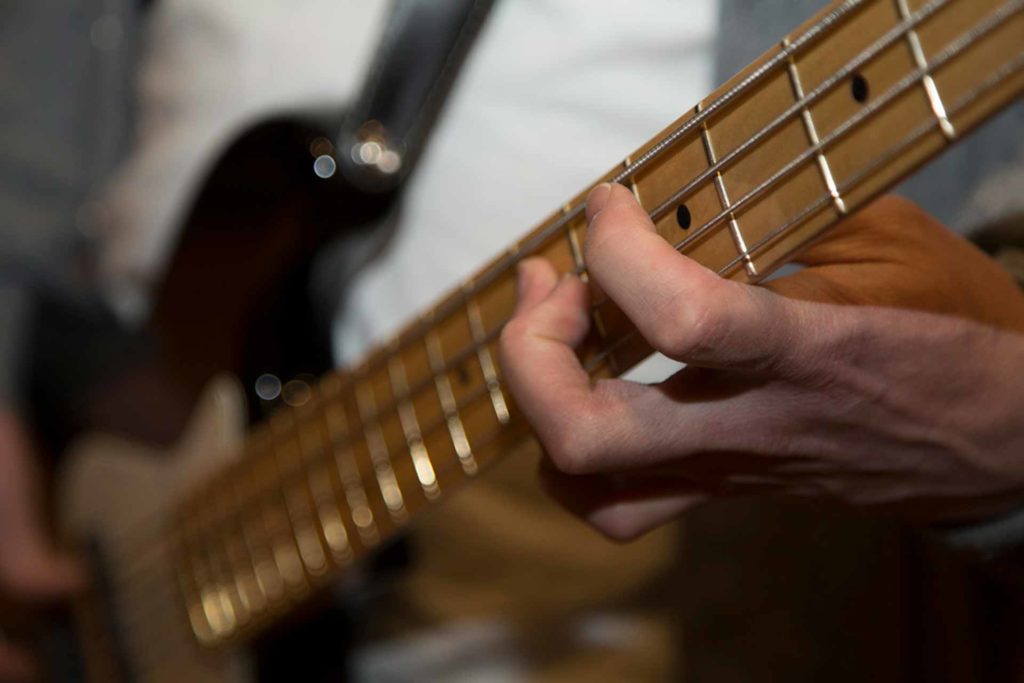 One of the most challenging aspects of playing slap bass is maintaining an even, full, clear sound. Keep on practicing these exercises and you'll notice significant improvement in your slapping.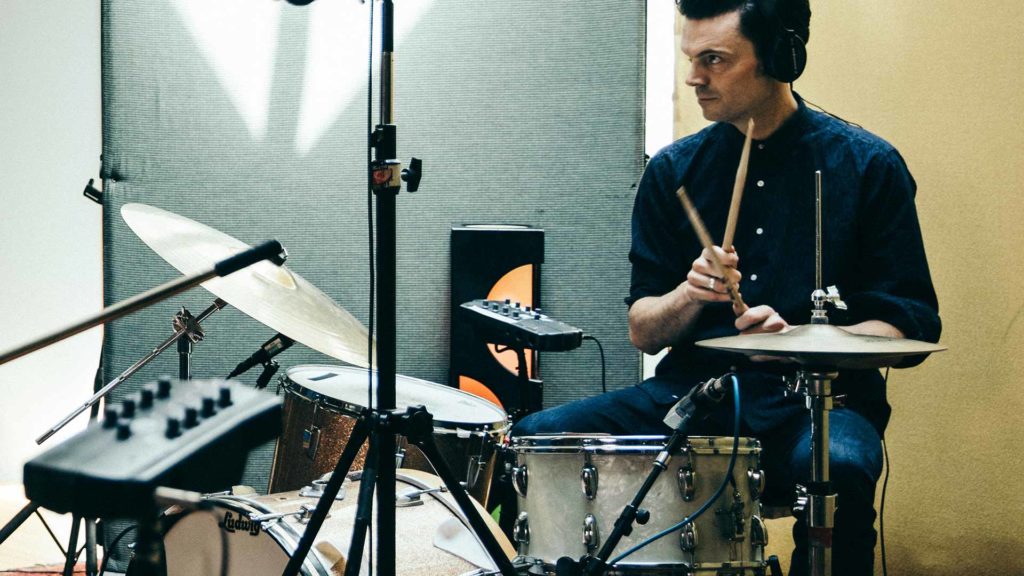 Originally published as Introduction: Basic Beats in Beyond the Backbeat: From Rock & Funk to Jazz & Latin by Larry Finn Learning a New Beat Whenever you are learning a new beat, whether it is by reading it or by listening to it, follow these guidelines. 1. Practice slowly. Working at a slow tempo helps […]