Berklee Online presents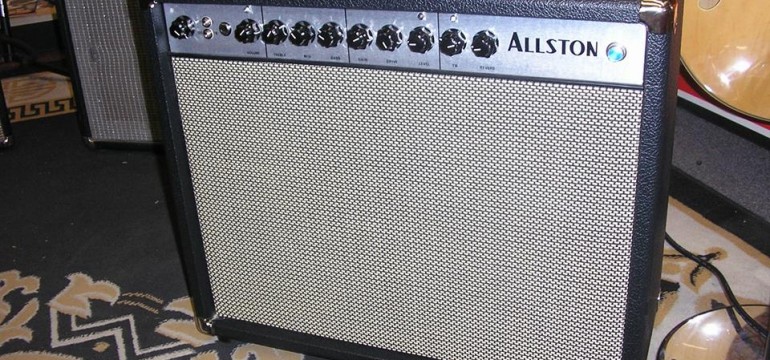 I am always very excited to be one of the first to bring news of a cool product to the general public. As known by many of you who have reached out with questions about my choice of amps
Discover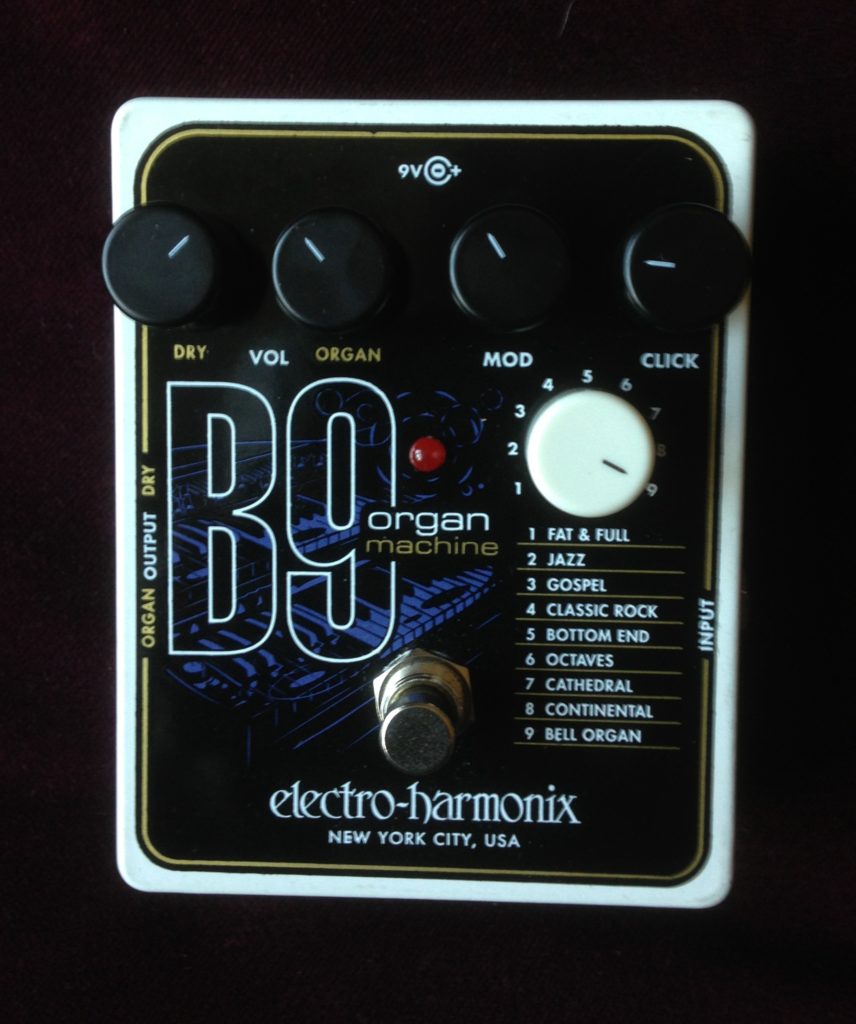 I love a great story around a pedal. I recently received an Electro-Harmonix B9 Organ Machine by mail. I picked it up at the Berklee mailroom during my lunch break.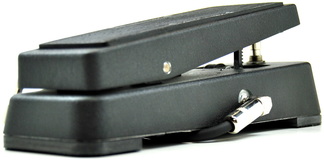 If you have ever had difficulty with getting your traditional Cry Baby Wah to stay on a pedalboard securely here is a must have product for you.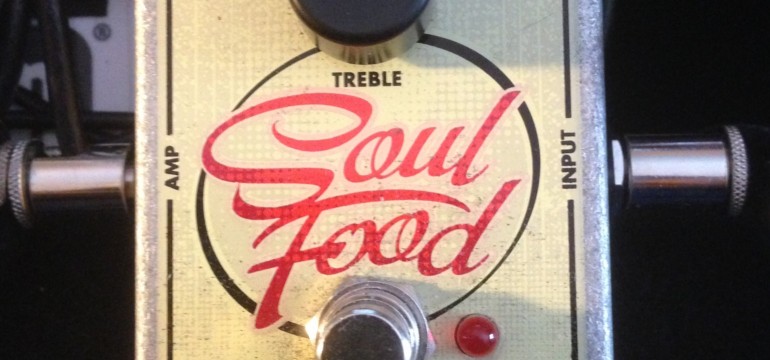 Every once in a while a pedal comes along that blows your mind because of the unbelievable value. I am a sucker for simplicity in operation and have a "3 knob" preference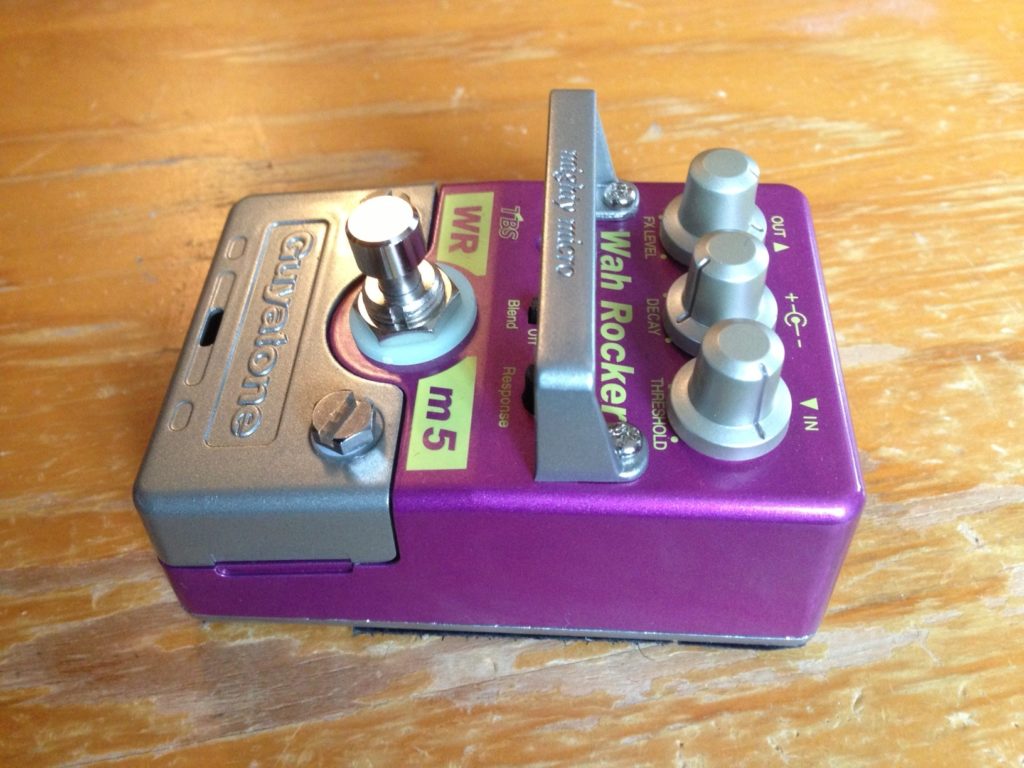 In my online course at Berklee Online: Funk/Rock R&B Soloing and in my instructional book, Funk R&B Guitar: Creative Solos, Grooves and Sounds, I talk about guitar sounds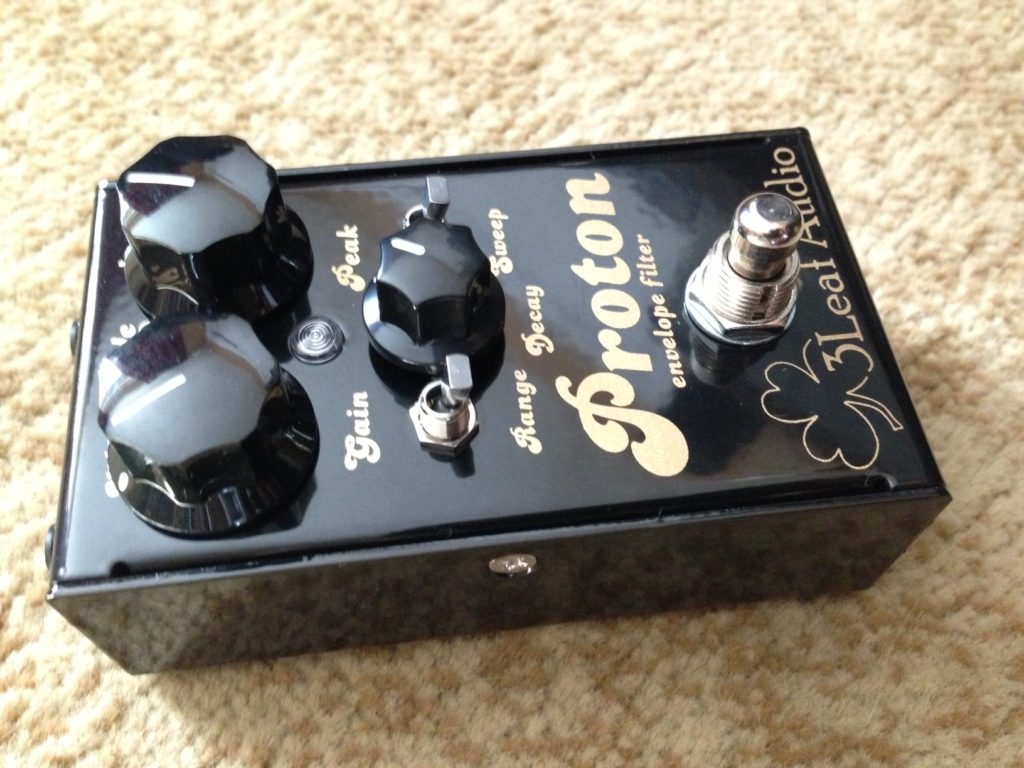 This post is another quick heads up. I have been using the 3 Leaf Proton Envelope Filter for a couple of months now on my go-to board.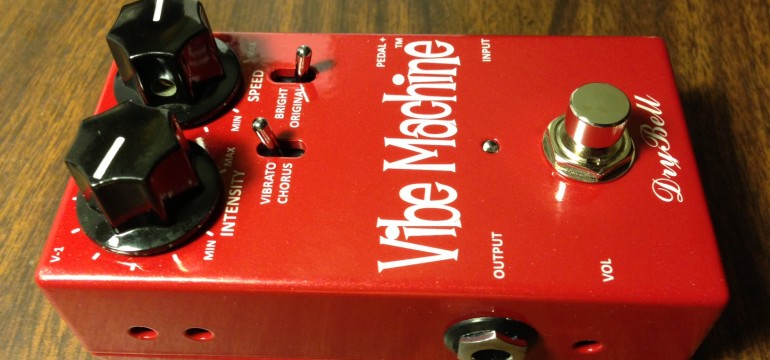 Every now again I get excited knowing that I might be the one first who brings a great product to your attention.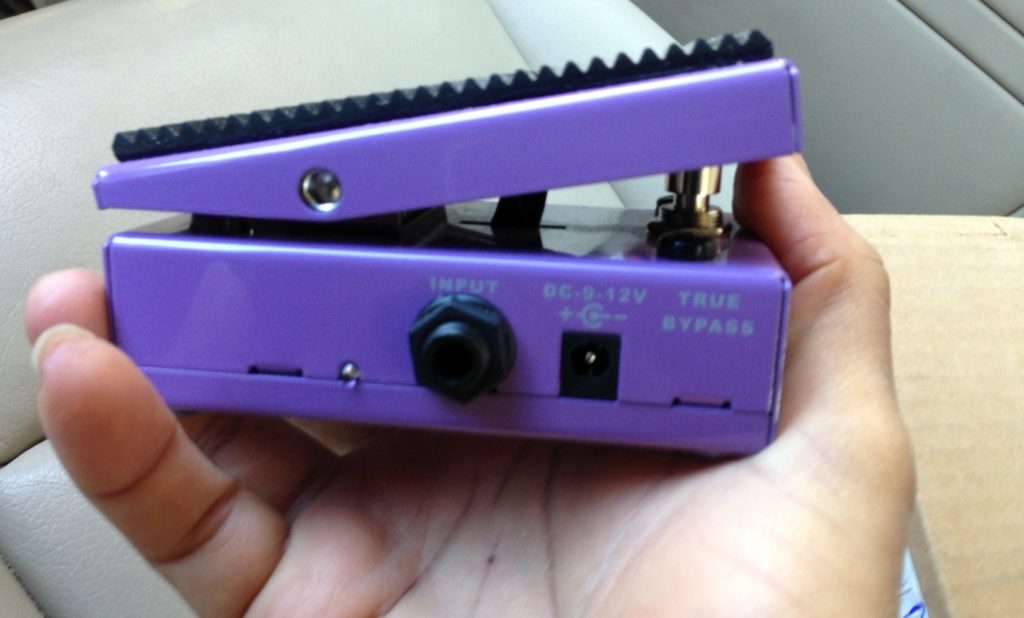 Here's a post to highlight a wah I recently added to my arsenal of tone generators. I love wah pedals! It is a big part of the retro-funky-R&B sound of the songs I write and sing.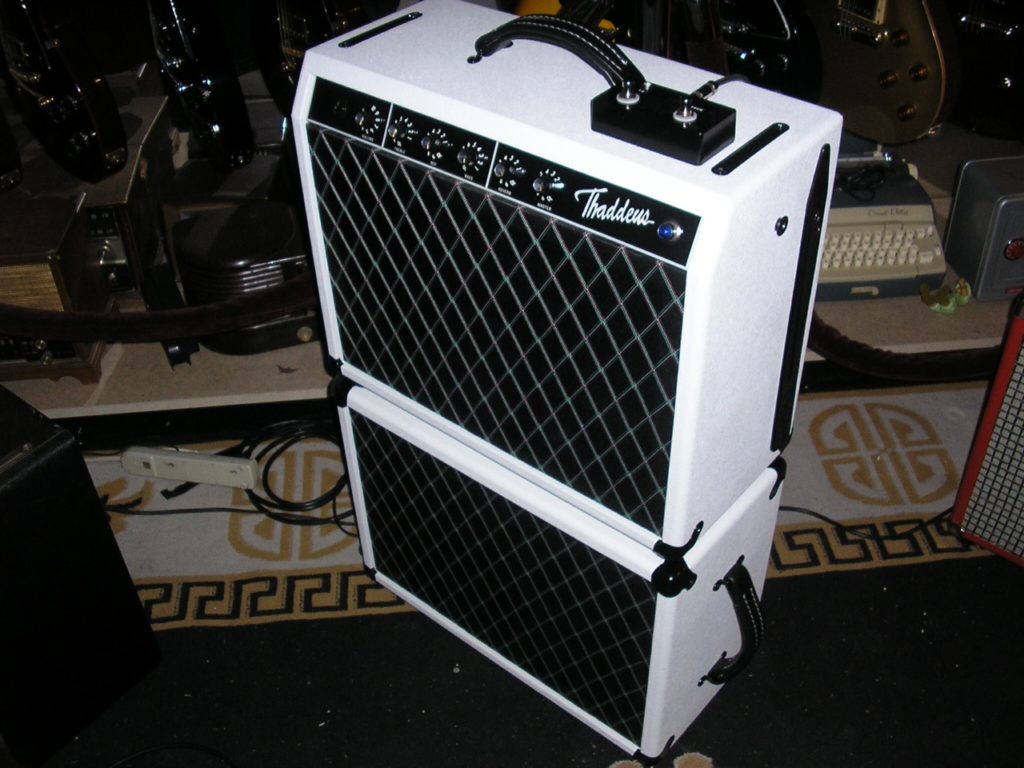 This post I would like to share a new product worthy of attention. Many of you have already read my earlier post about the Allston Amp Dumbalina made by Rob Lohr in the basement of Mr. Music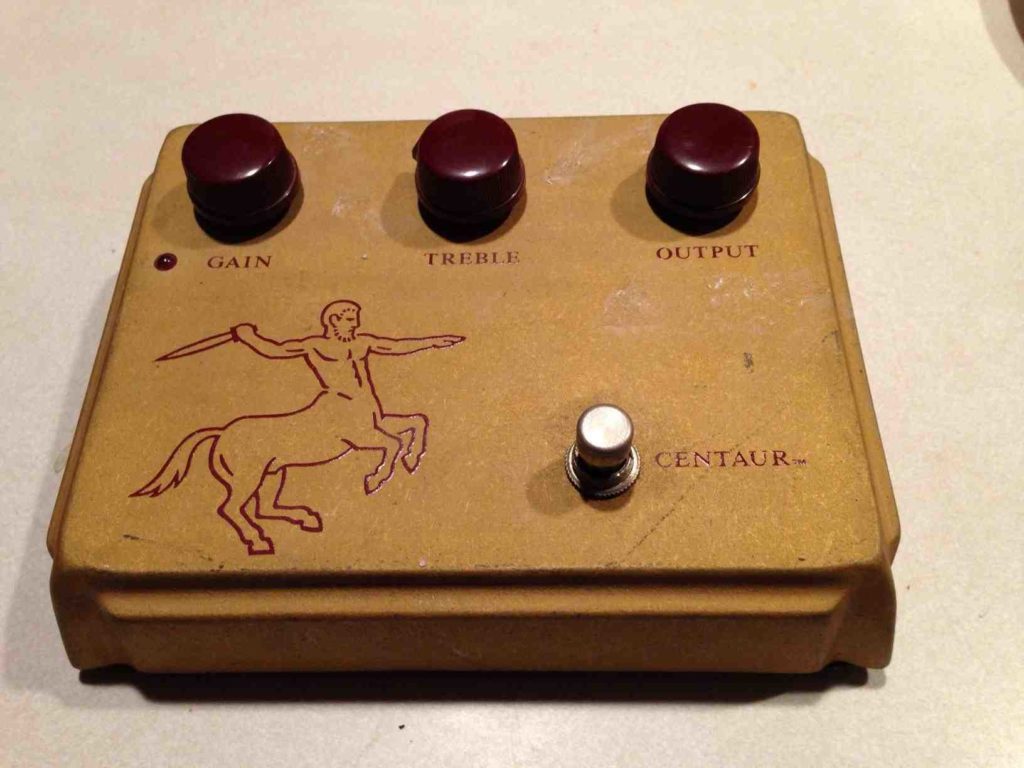 I want to talk briefly about my own experience with the Klon. The introduction of the Klon back in the early to mid ′90s is arguably one of the most significant milestones