Berklee Online presents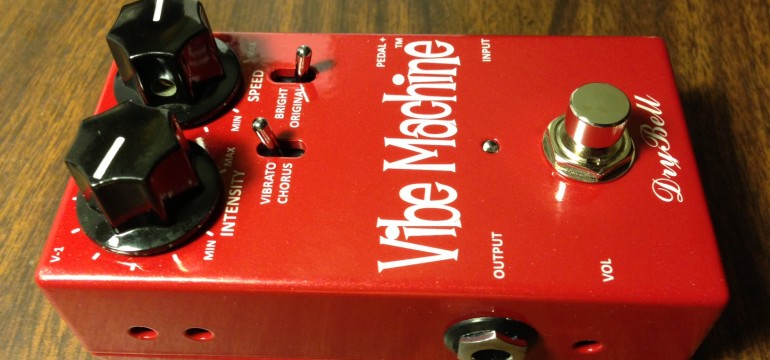 Every now again I get excited knowing that I might be the one first who brings a great product to your attention.
Discover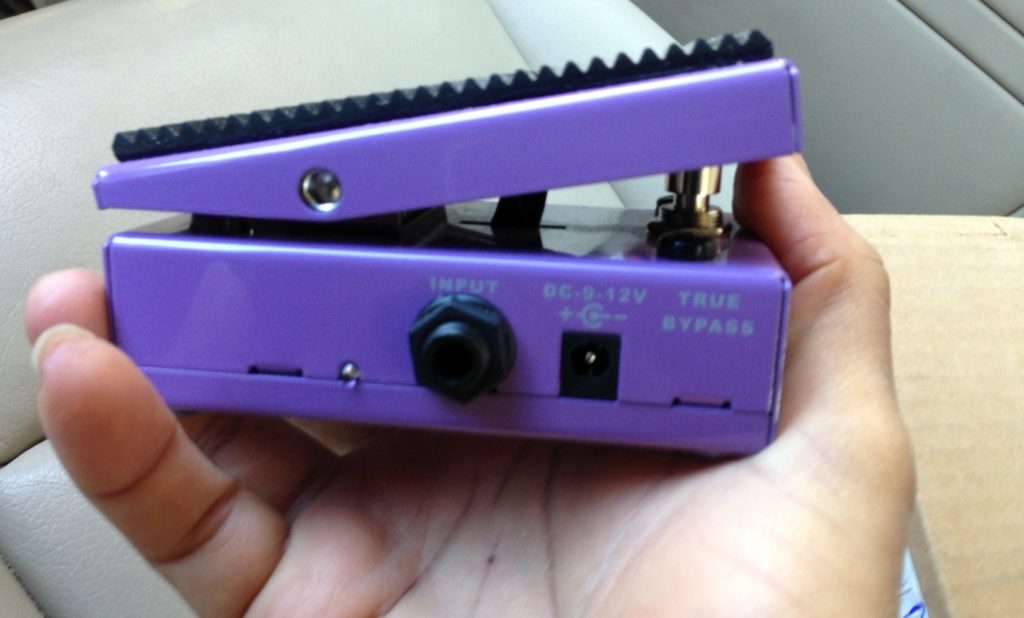 Here's a post to highlight a wah I recently added to my arsenal of tone generators. I love wah pedals! It is a big part of the retro-funky-R&B sound of the songs I write and sing.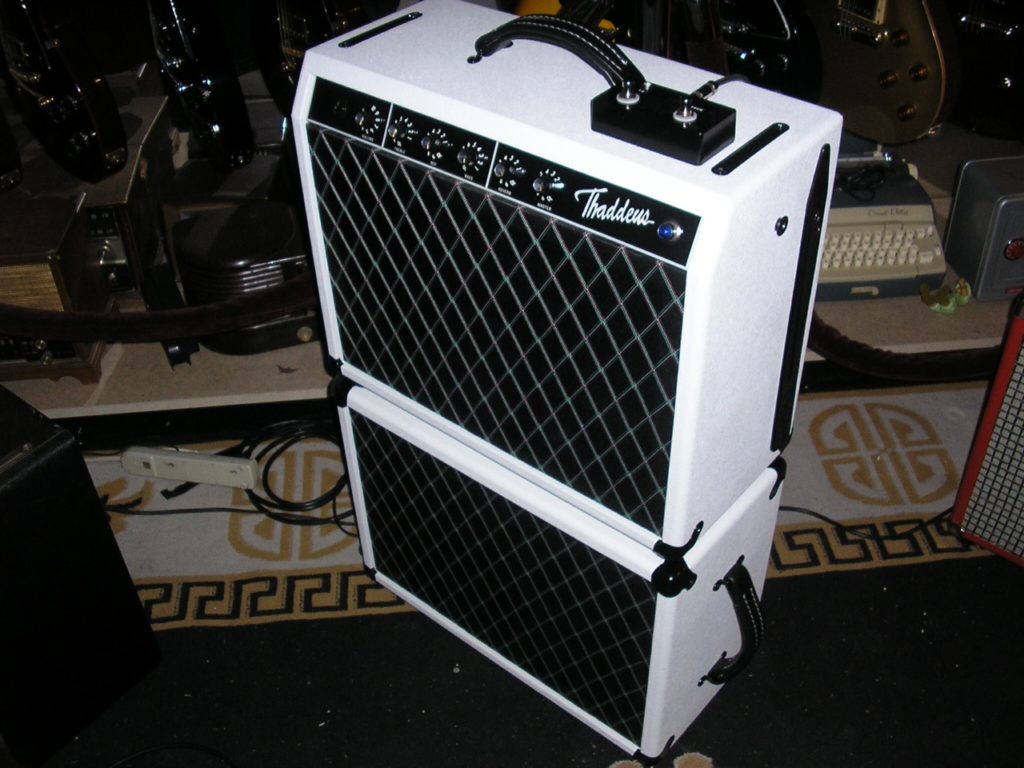 This post I would like to share a new product worthy of attention. Many of you have already read my earlier post about the Allston Amp Dumbalina made by Rob Lohr in the basement of Mr. Music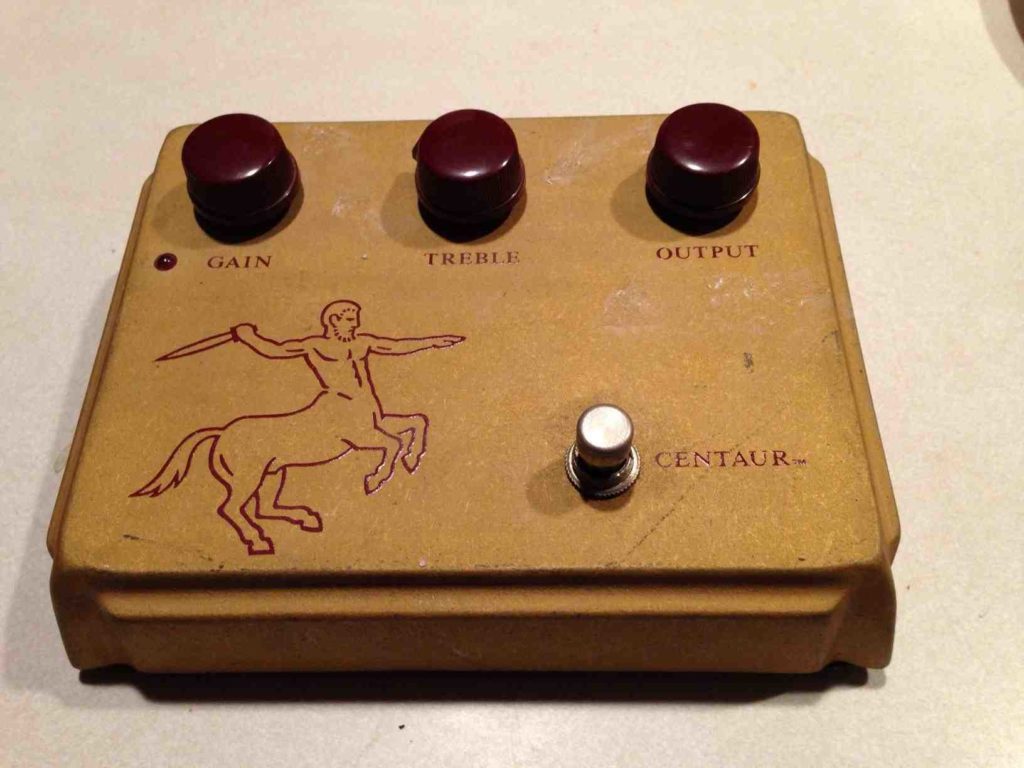 I want to talk briefly about my own experience with the Klon. The introduction of the Klon back in the early to mid ′90s is arguably one of the most significant milestones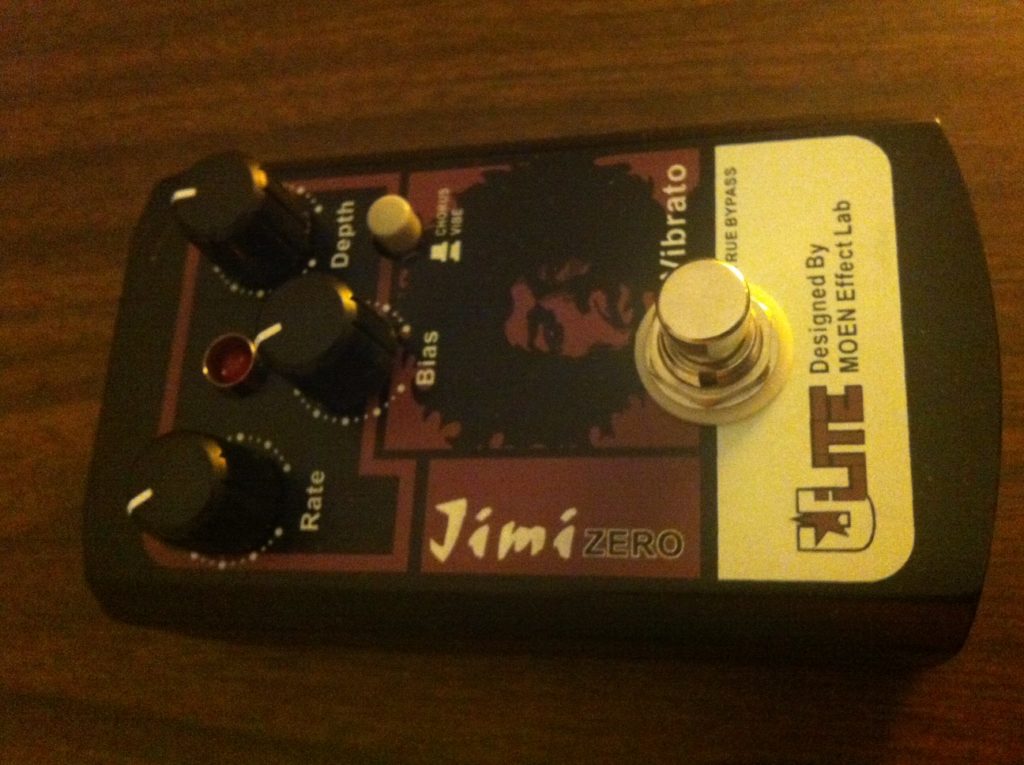 In this post, I'd like to share a cool pedal. I stumbled on this pedal on eBay late one night, took a chance, and wound up loving it.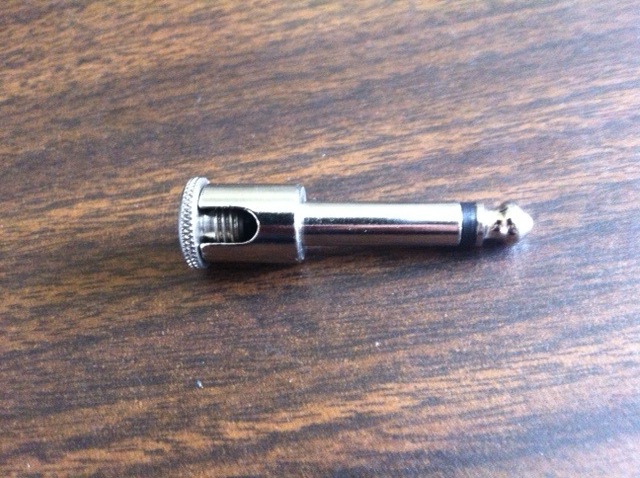 Each month we talk about cool stuff, gadgets, pedals, amps, guitars. In this post, I am addressing an often overlooked aspect of the big picture: The Guitar Cable.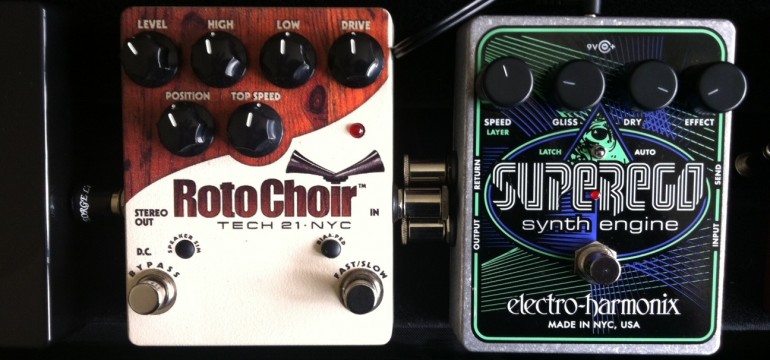 EHX dominates my recent posts, this time with yet another cutting edge product just released.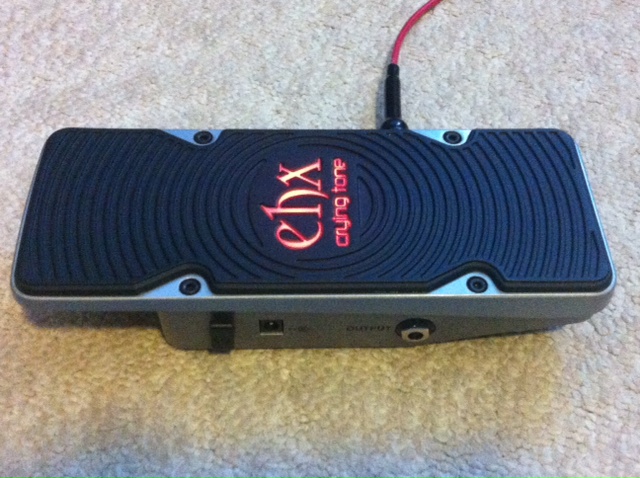 Every now and again we have a product that is released that challenges the status quo.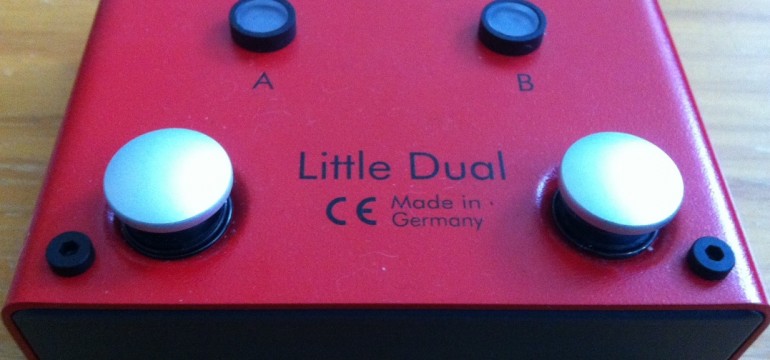 This post I will share some experimenting I have been doing with the Little Lehle Dual Switcher. The Little Lehle is made in Germany by Lehle Gitarrentechnik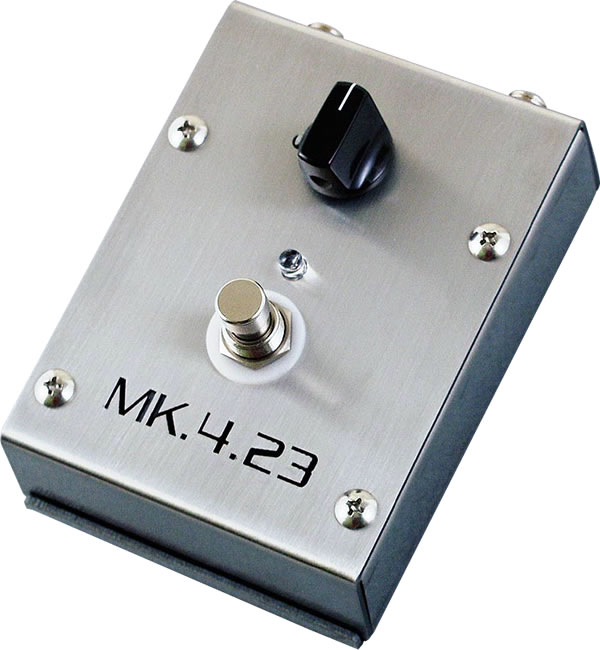 In this post, we'll talk about the idea of some kind of boost and moderate EQ to the pure guitar signal. I am interested to hear all of your comments and thoughts on this