Berklee Online presents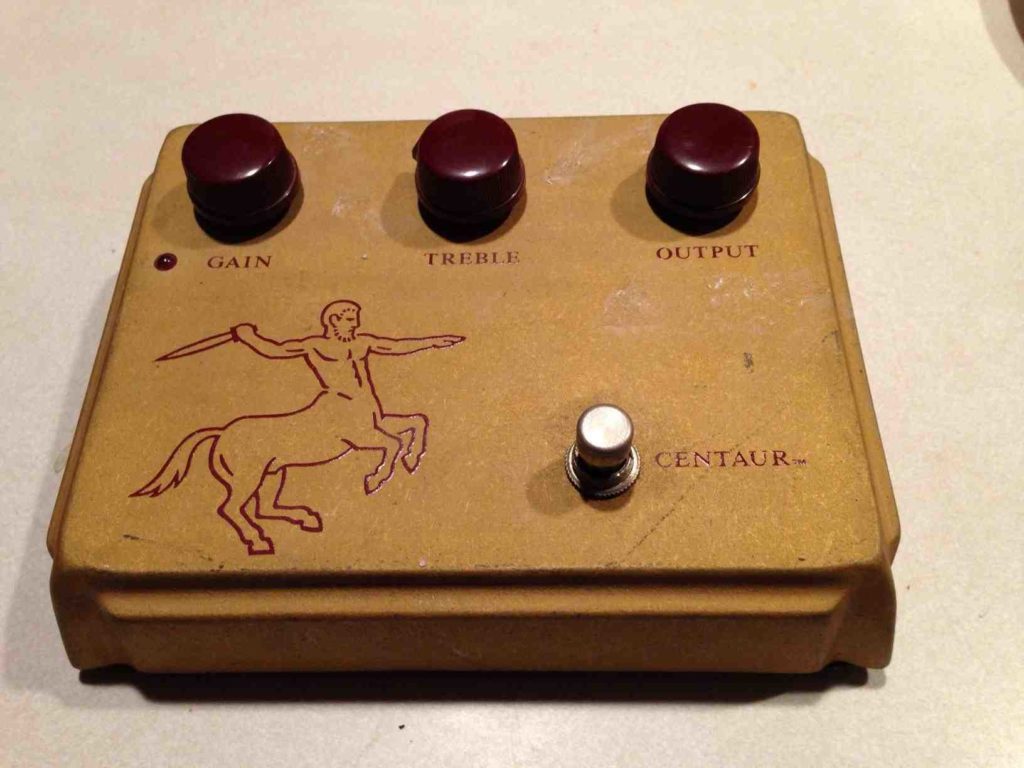 I want to talk briefly about my own experience with the Klon. The introduction of the Klon back in the early to mid ′90s is arguably one of the most significant milestones
Discover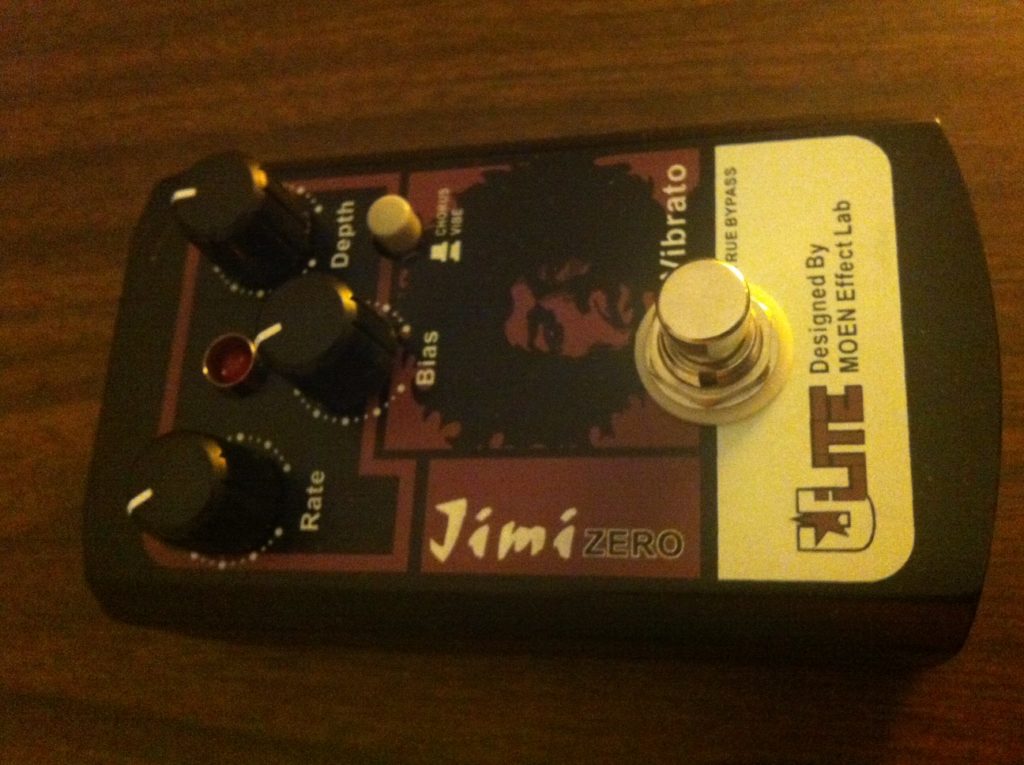 In this post, I'd like to share a cool pedal. I stumbled on this pedal on eBay late one night, took a chance, and wound up loving it.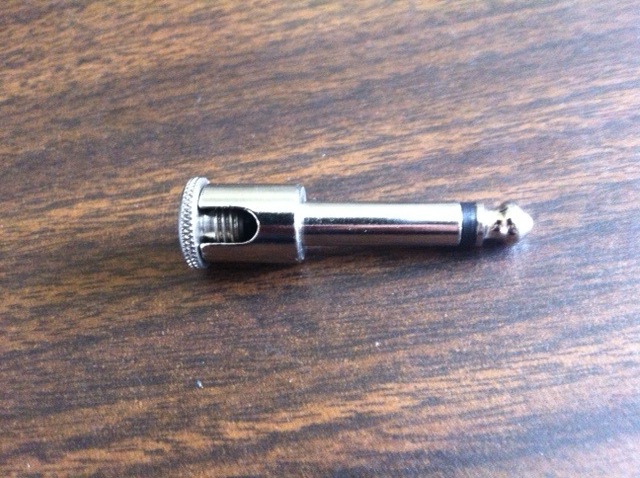 Each month we talk about cool stuff, gadgets, pedals, amps, guitars. In this post, I am addressing an often overlooked aspect of the big picture: The Guitar Cable.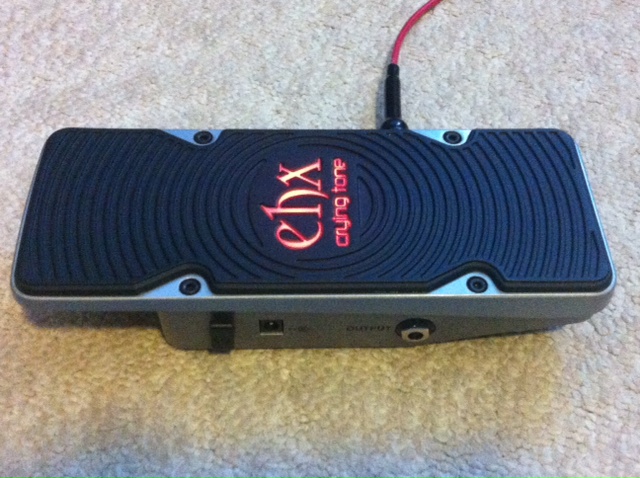 Every now and again we have a product that is released that challenges the status quo.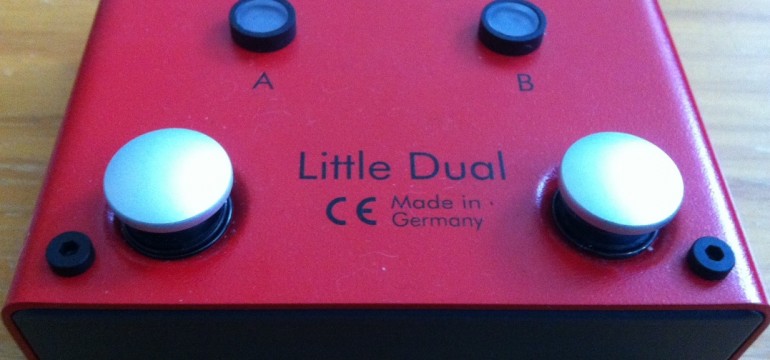 This post I will share some experimenting I have been doing with the Little Lehle Dual Switcher. The Little Lehle is made in Germany by Lehle Gitarrentechnik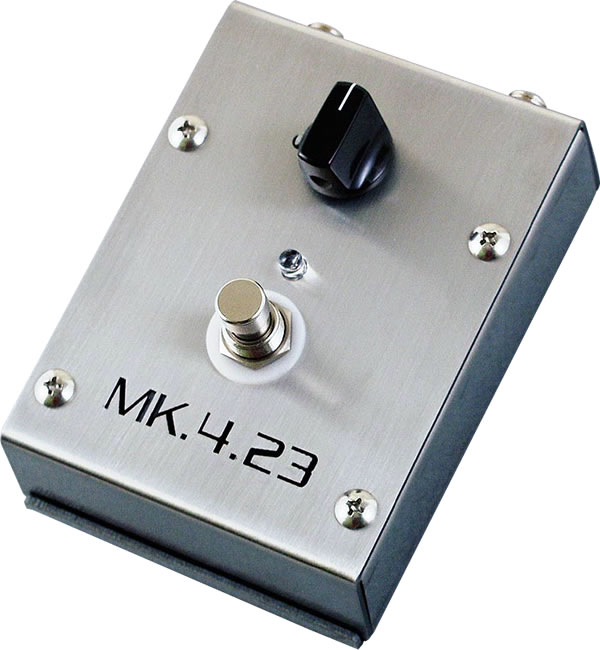 In this post, we'll talk about the idea of some kind of boost and moderate EQ to the pure guitar signal. I am interested to hear all of your comments and thoughts on this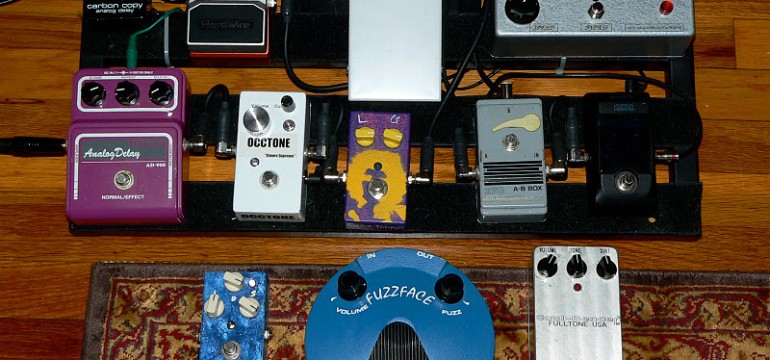 You should know about Julien Kasper, because this guy knows tone!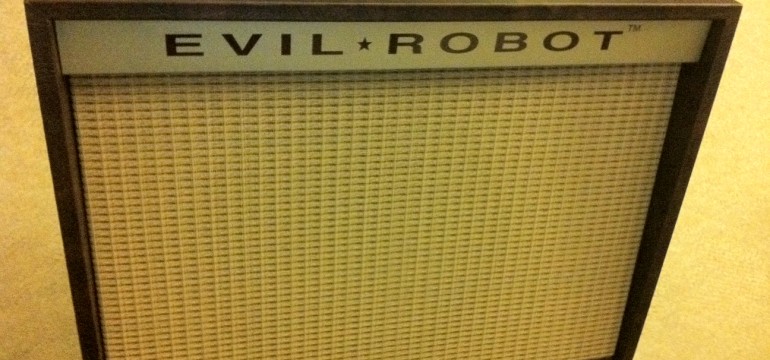 I was at the New York Amp show earlier this year and the night before the show, I attended a jam session where one of my good friends was jamming through an amp called an Evil Robot.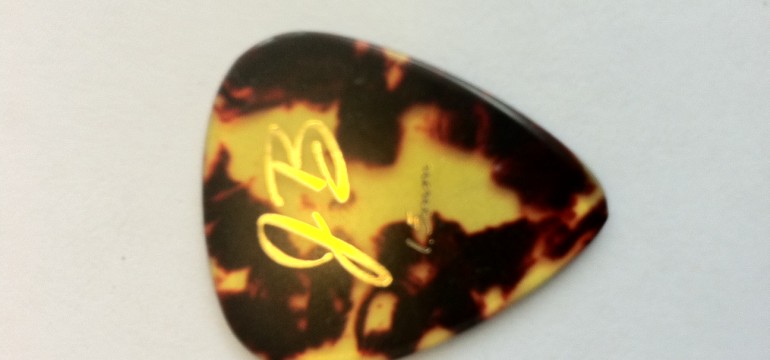 In the long quest for tone, we often leave out the discussion on guitar picks. The question, "What kind of guitar pick do you use?"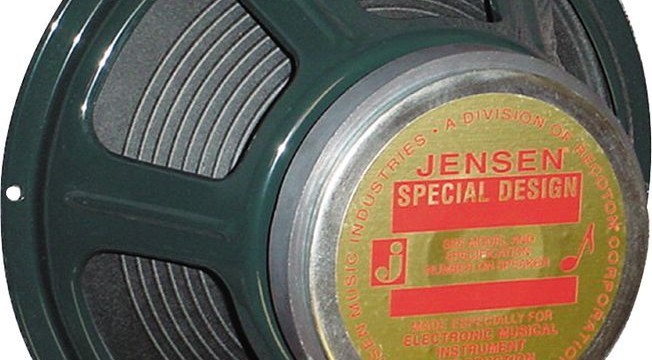 In this post, I decided to do a down-to-earth rap on a handful of cool speakers that I have used lately. It is difficult to sift through the technical data on speaker websites.