Berklee Online presents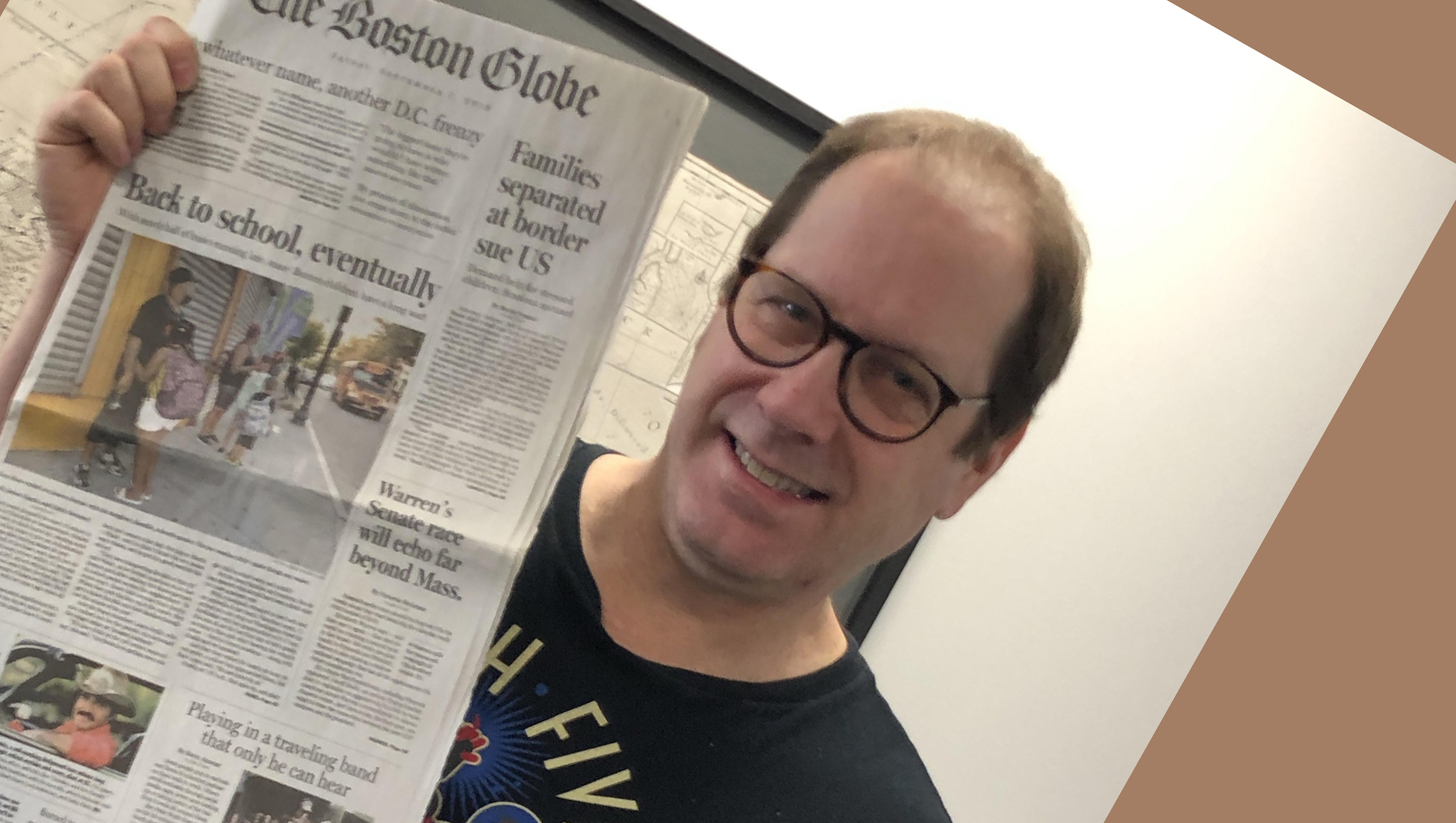 A feature in the Boston Globe raised Peter Wolfe's profile, and now he's being recognized on the street and local politicians are asking to take selfies with him. Berklee Online signed him up for a complimentary course, and now he's a brand ambassador.
Discover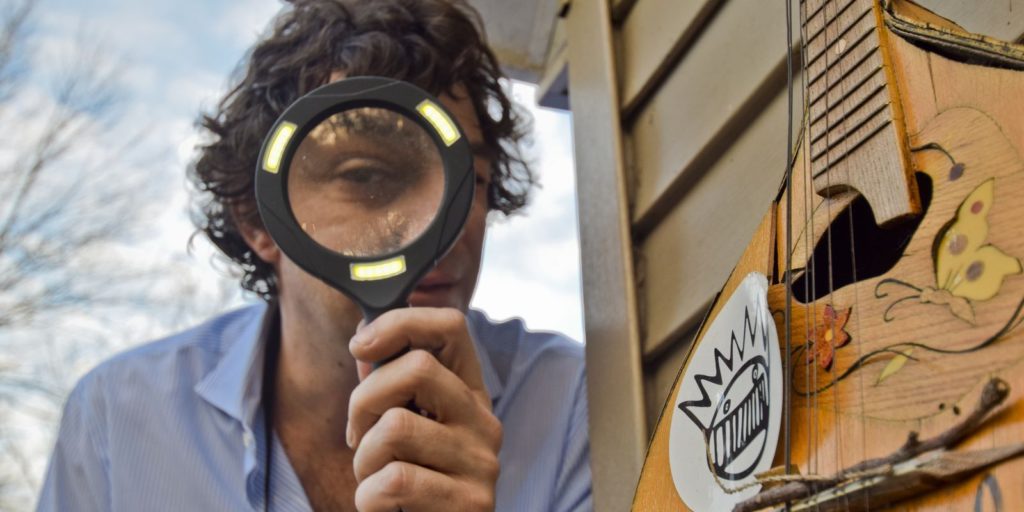 If the name Michael Melchiondo does not ring a bell, it's because he is known professionally by his stage name of Dean Ween. Click to check out what Deaner was talking about. (That's a Ween reference!)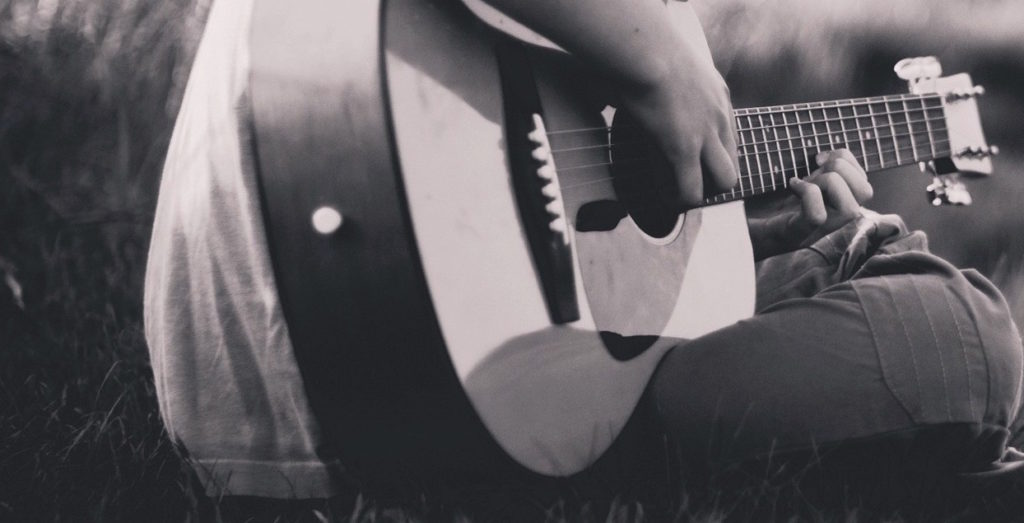 Members of the Guitar Department at Berklee College of Music share their favorite guitar picks. No, not like the things they play their guitars with, but the songs that moved them to play guitar!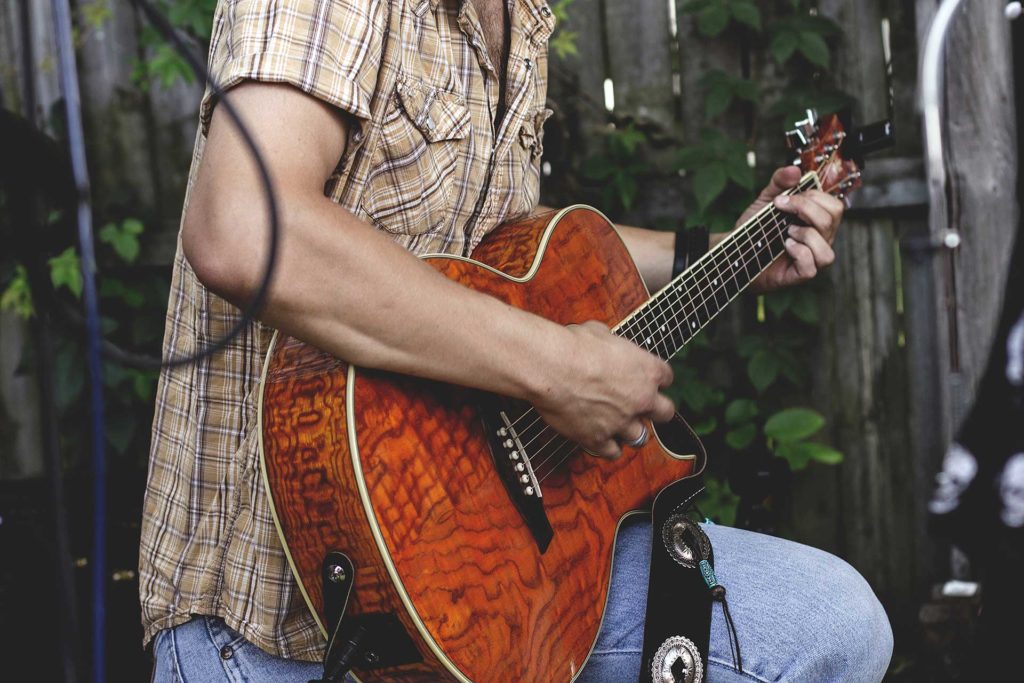 Chord inversions help to smooth out motion from chord to chord, harmonize melodies, and allow smooth bass motion. On the guitar, use of inversions allows the player to be able to play some form of a given chord virtually anywhere on the neck. Inversions are your friend!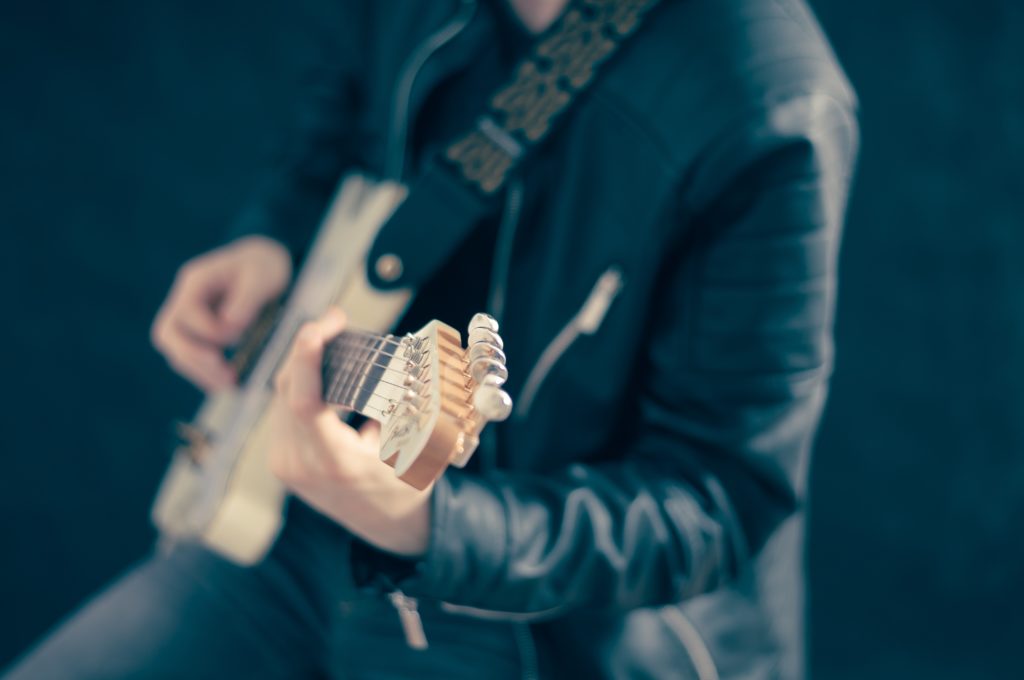 "Even if you are using a written transcription, it is imperative to listen to the recording of the transcription to be able to better understand the player's feel, articulation, nuances, etc."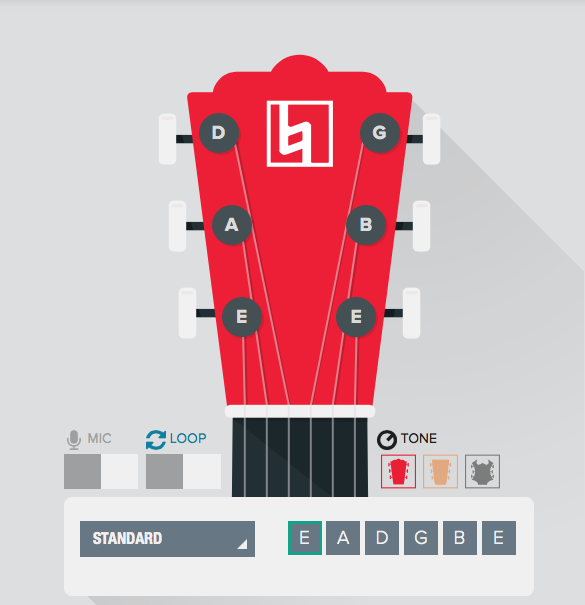 To celebrate its brand new first-of-its-kind Bachelor of Professional Studies degree in guitar, Berklee Online has just unveiled a brand new one-of-a-kind Online Guitar Tuner.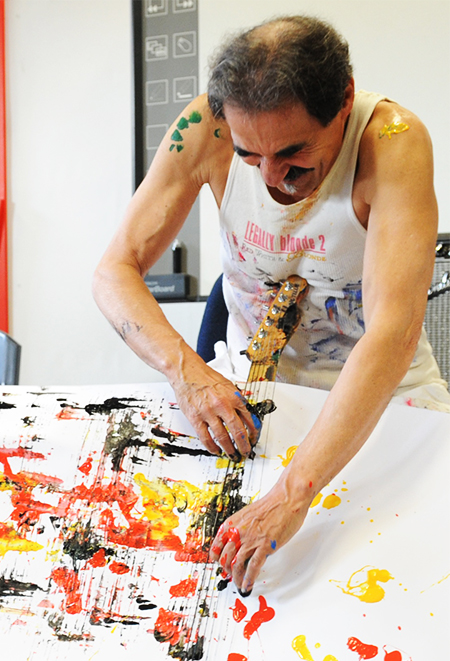 Professor of Guitar Jon Damian is one of Berklee's most creative and revered educators—a consummate out-of-the-box thinker and sage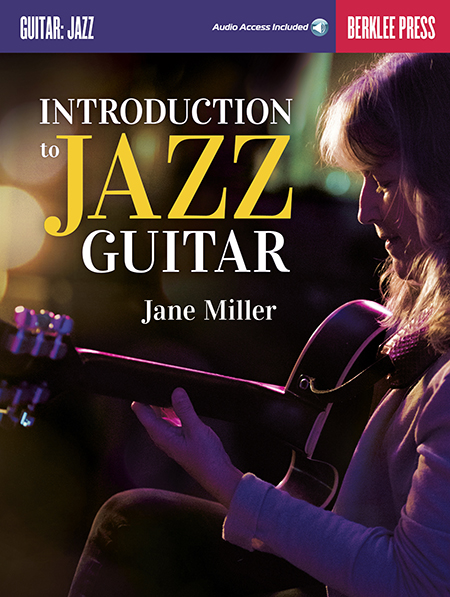 If we believe what she wrote in her book's introduction, Jane Miller's office should get quite a bit neater and more organized soon.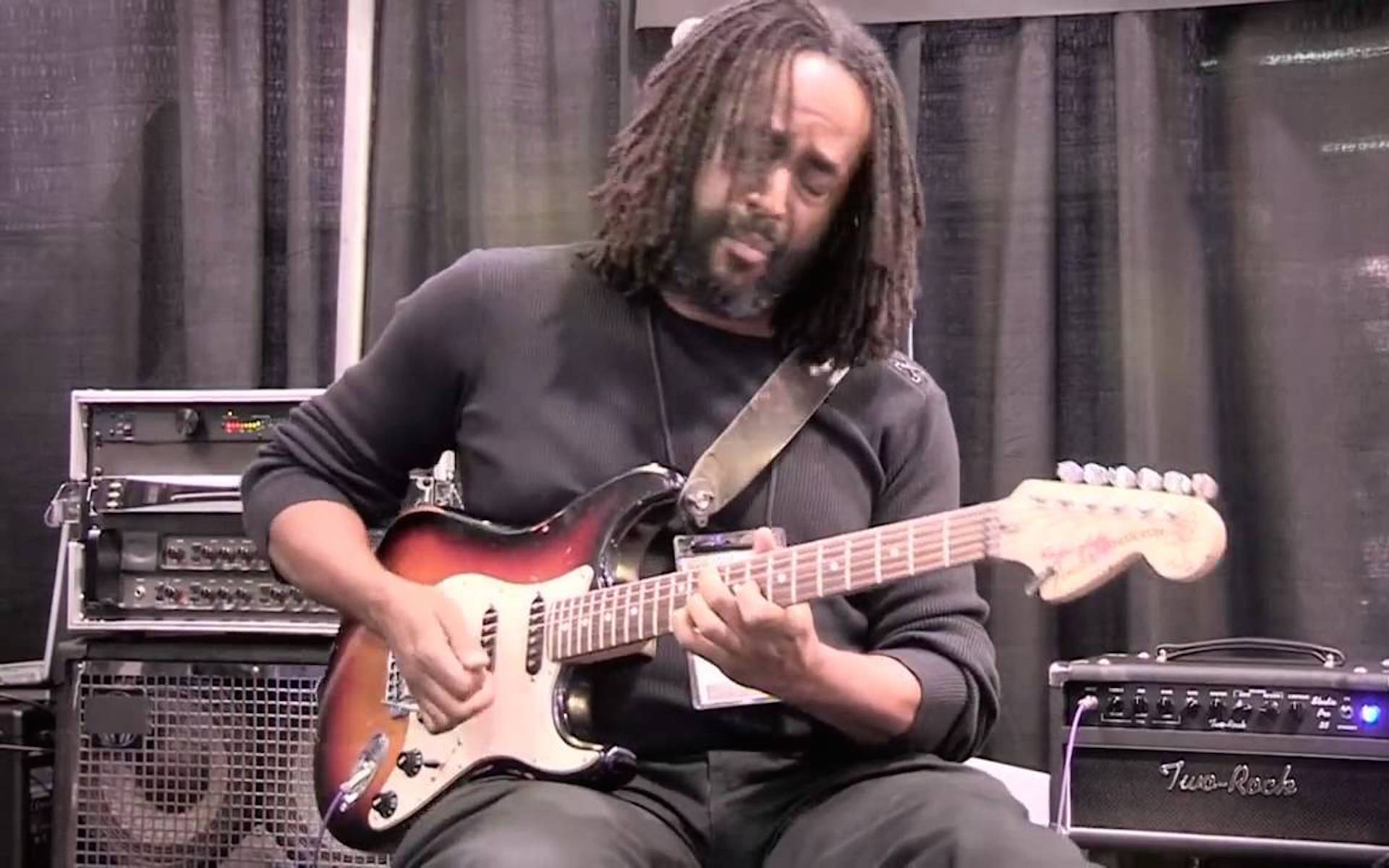 In this timeless classic Berklee Online video, Berklee College of Music Associate Professor and Berklee Online course author and instructor Thaddeus Hogarth offers a free online guitar clinic.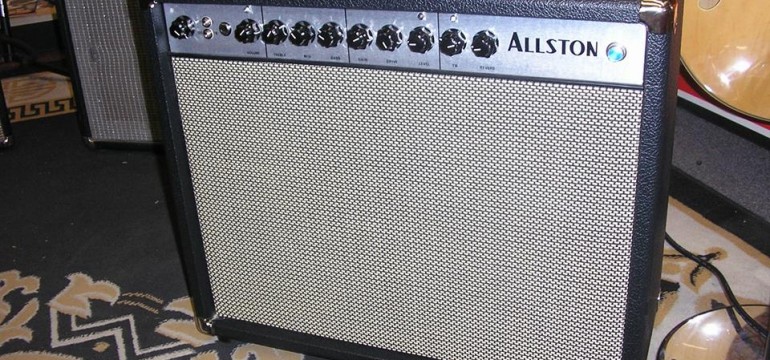 I am always very excited to be one of the first to bring news of a cool product to the general public. As known by many of you who have reached out with questions about my choice of amps