Berklee Online presents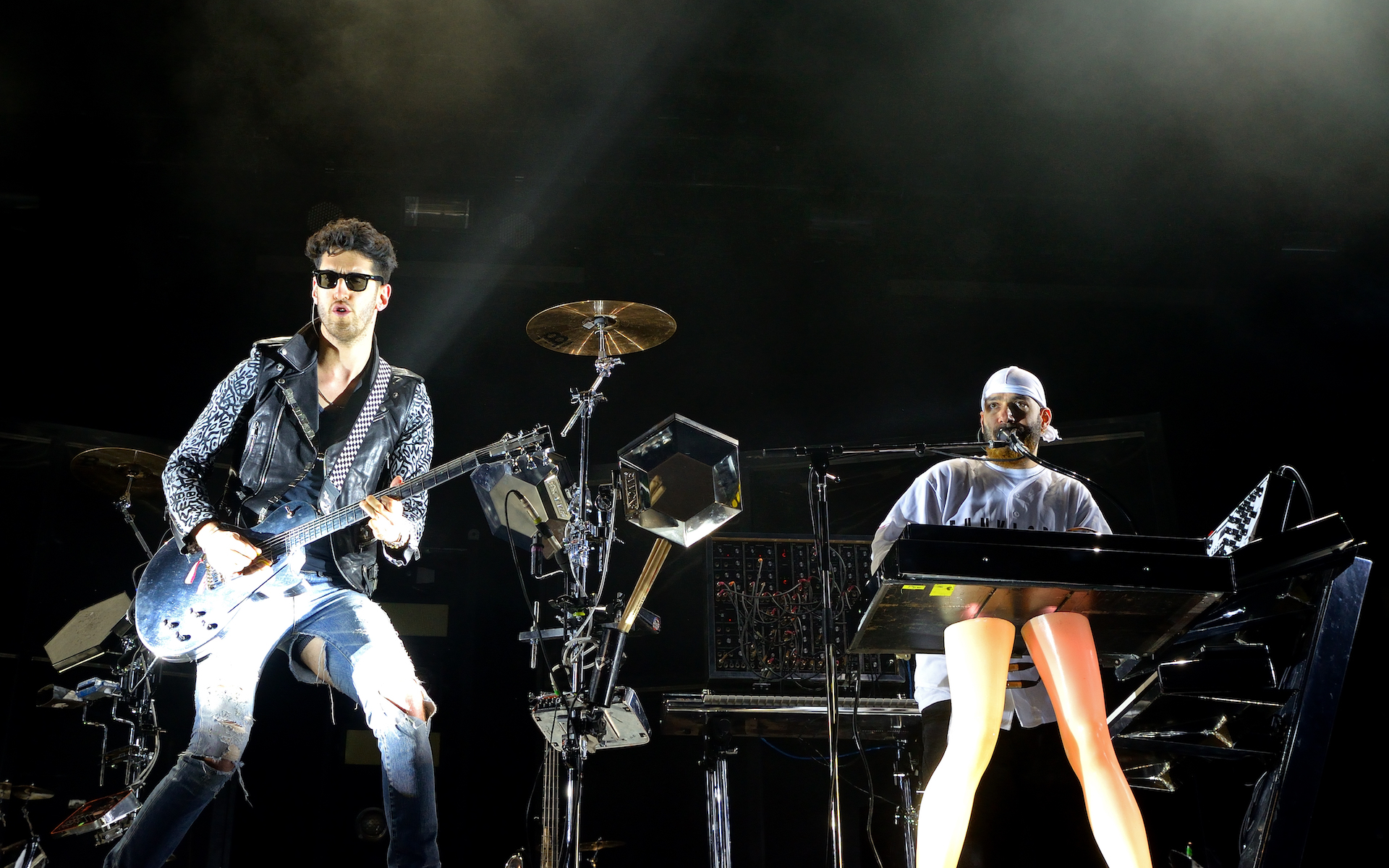 Patrick "P-Thugg" Gemayel breaks down Chromeo's extensive synth collection.
Discover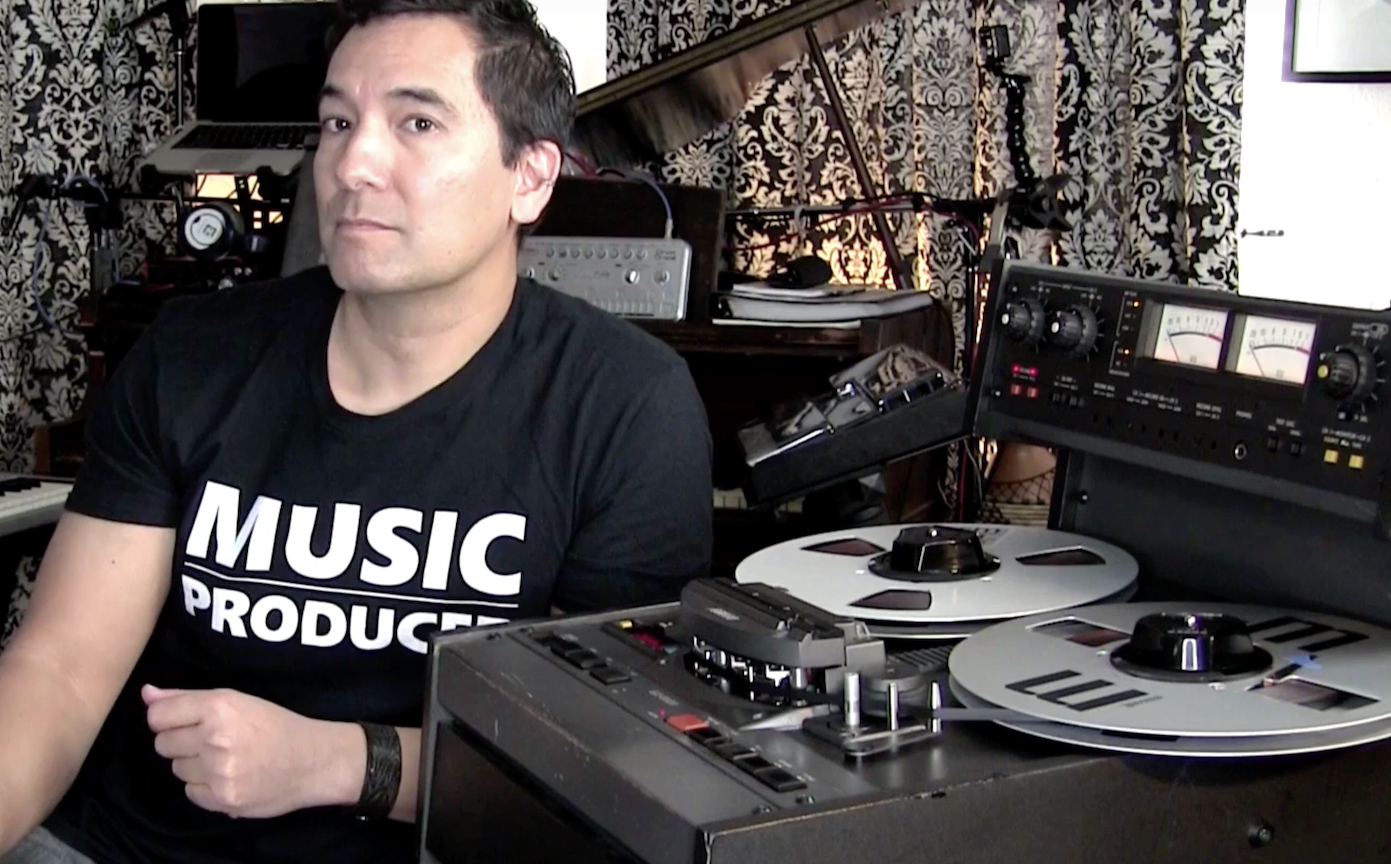 What happens when you take a virtual instrument out of your DAW and record it to analog tape? Magic!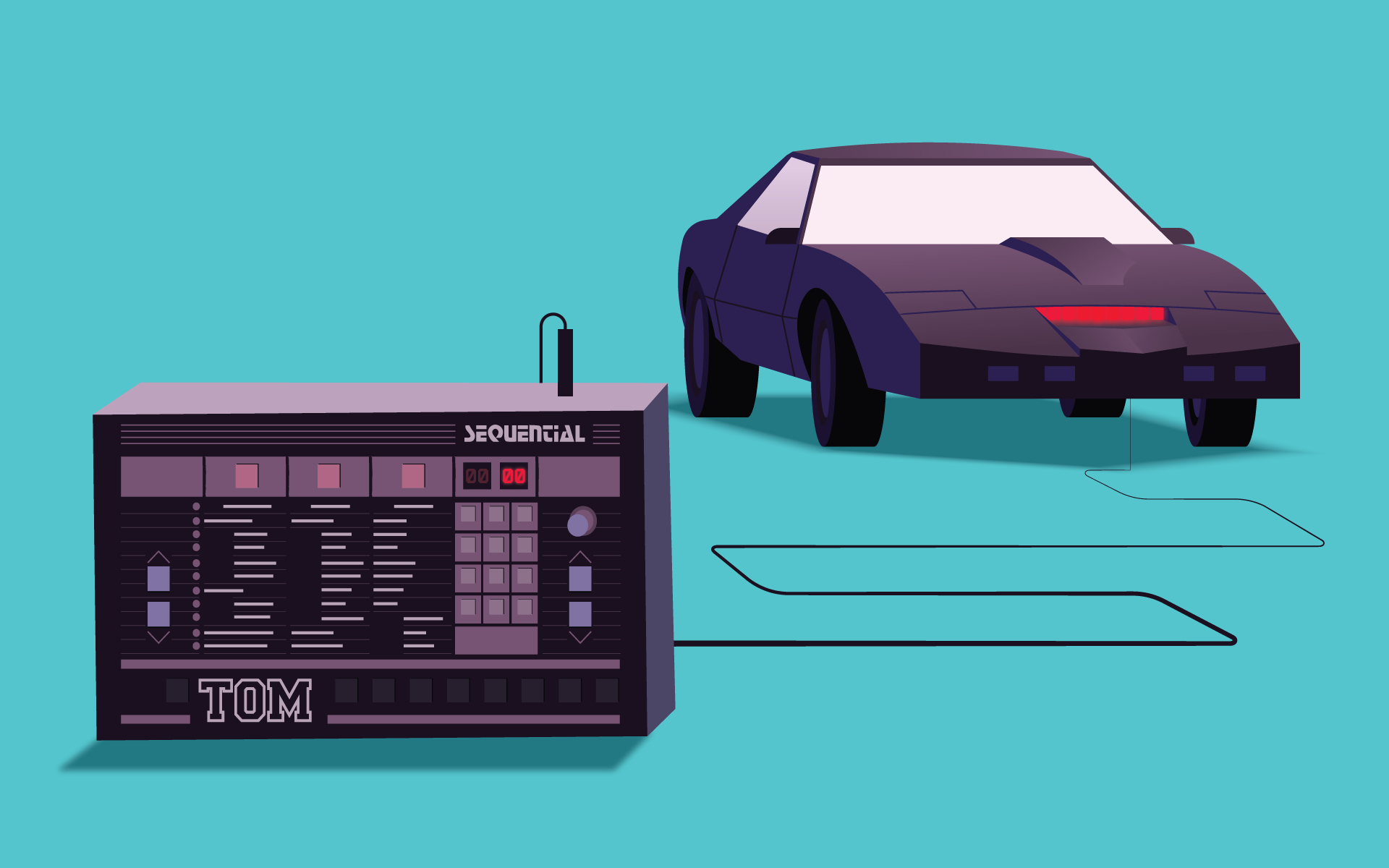 A beat from a 1980s drum machine, combined with a 1980s TV show and new technology make for a wild ride.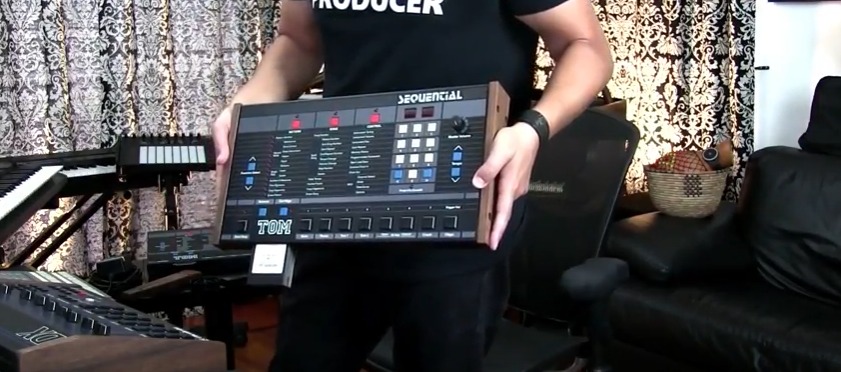 Erik Hawkins offers tips for buying vintage drum machines, including what to look for and the best models for musicians on a budget.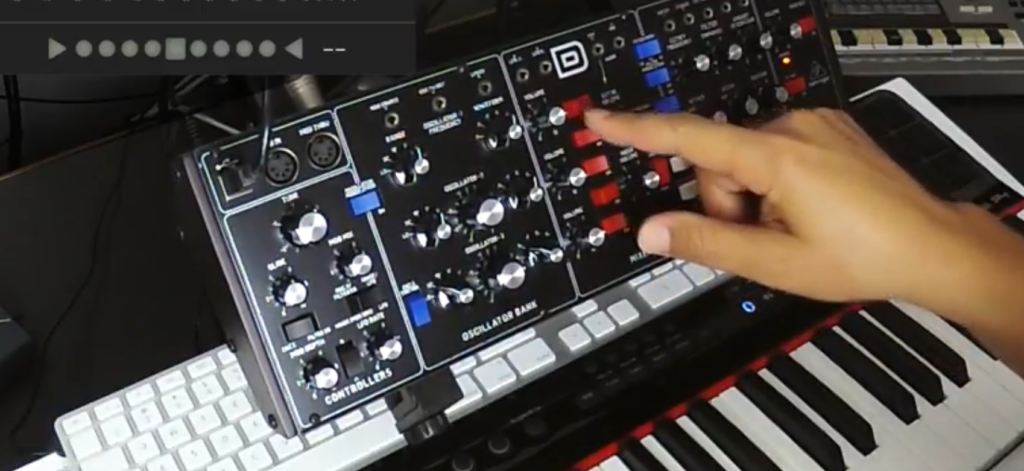 Erik Hawkins shows you how this synth actually works in the mix by programming some patches and demonstrating how you can incorporate it into your workflow.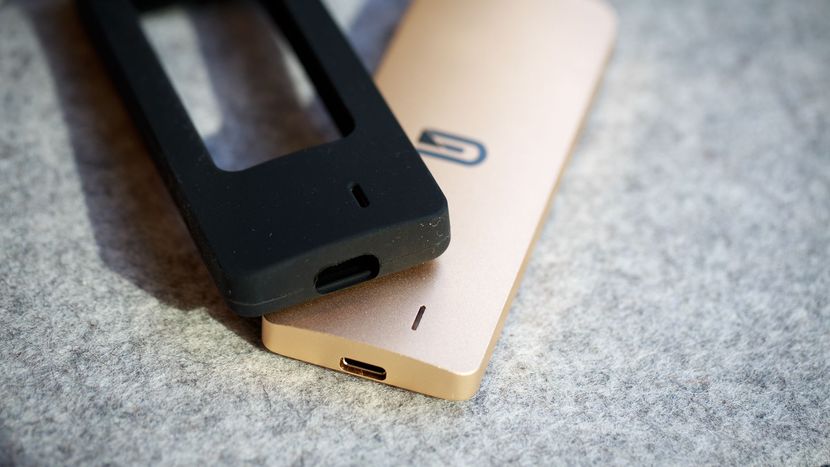 Having a dependable hard drive for your projects is a really important part of your music production rig.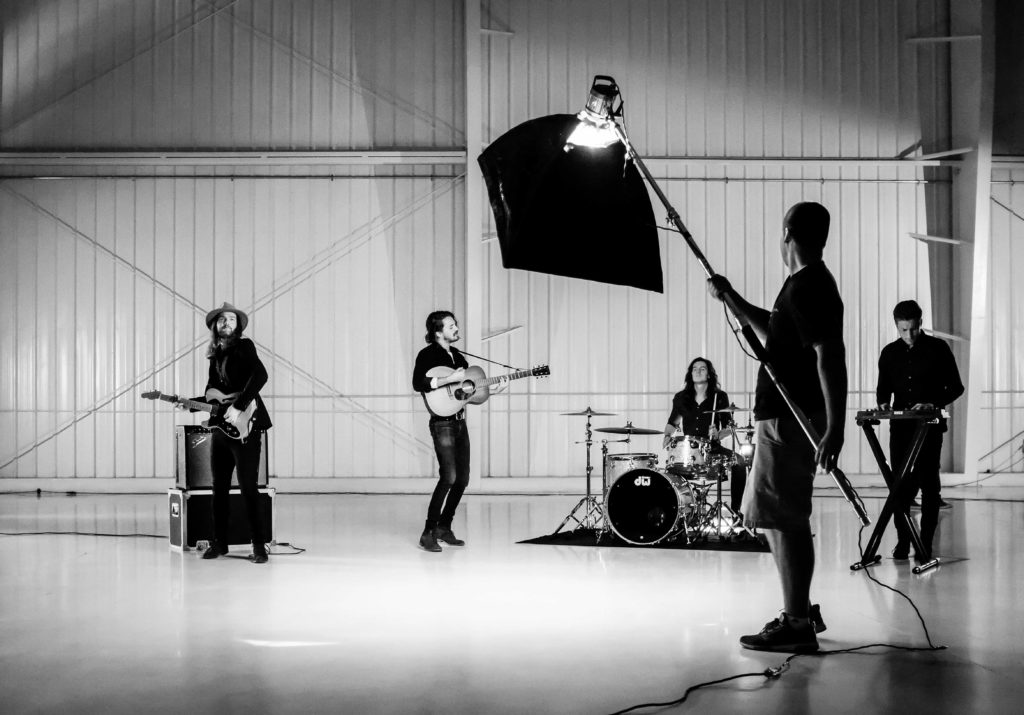 If you're going to produce a home music video, you want to make it look good. Fortunately, this doesn't require a lot of expensive cameras and lights.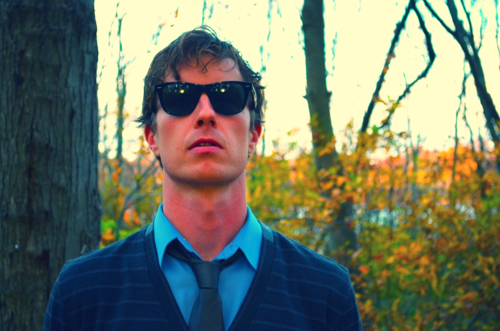 When Brian Funk first filmed an Ableton tutorial in his basement five years ago, he wanted to maintain his anonymity. So the high school English teacher put on sunglasses and dubbed himself AfroDJMac.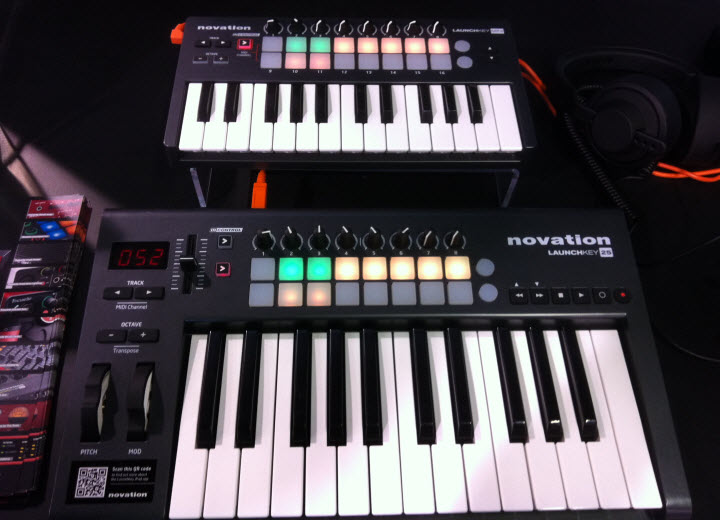 Each year, for the past several years, NAMM seems to draw bigger crowds and more manufacturers announcing more amazing toys. This year's NAMM convention was in keeping with this trend.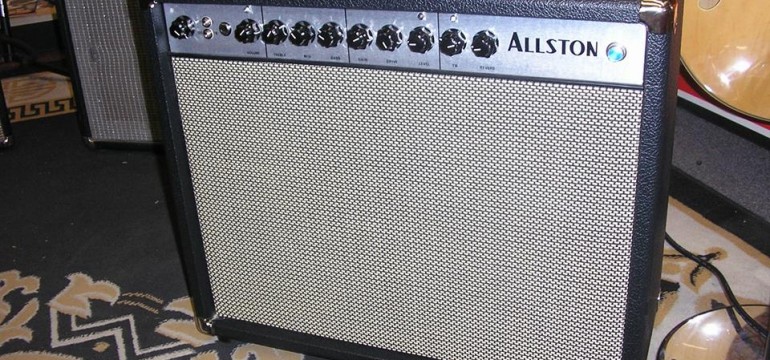 I am always very excited to be one of the first to bring news of a cool product to the general public. As known by many of you who have reached out with questions about my choice of amps