Berklee Online presents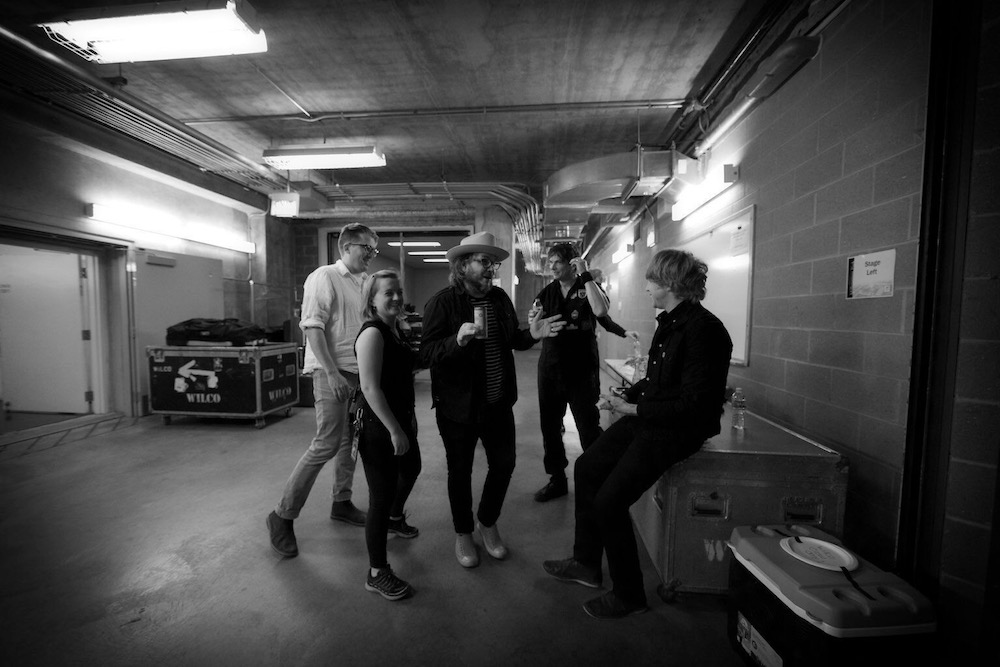 Berklee Online alum Ashley 'PK' Mogayzel, assistant tour manager for Wilco and tour manager for I'm With Her, offers advice about a career in tour management and talks about coordinating a Berklee opportunity at the 2019 Newport Folk Festival.
Discover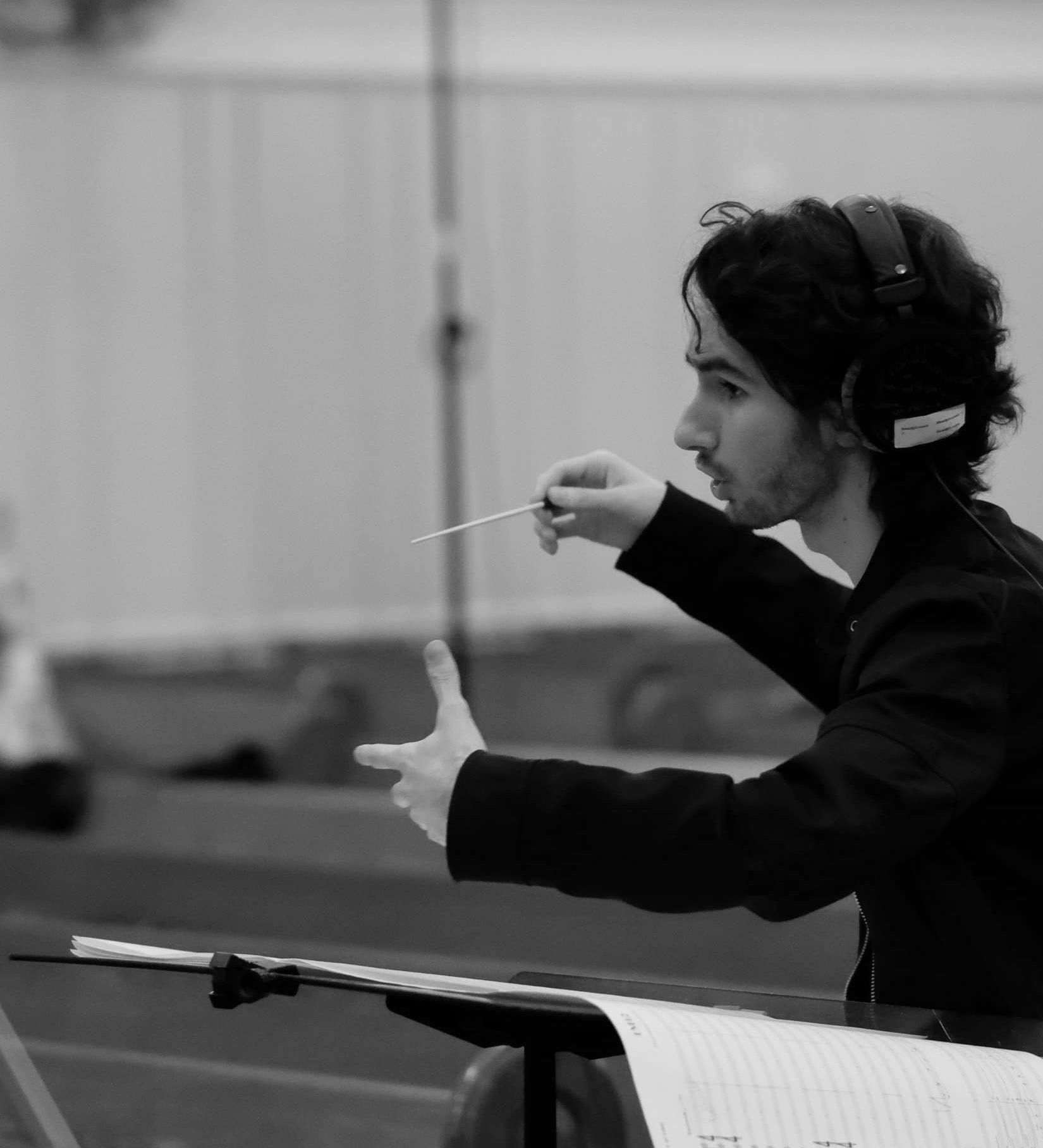 Pedro Osuna, a graduate of Berklee College of Music's Film Scoring program, began his Berklee journey as a teenager in Granada, Spain with Berklee Online's massive open online courses.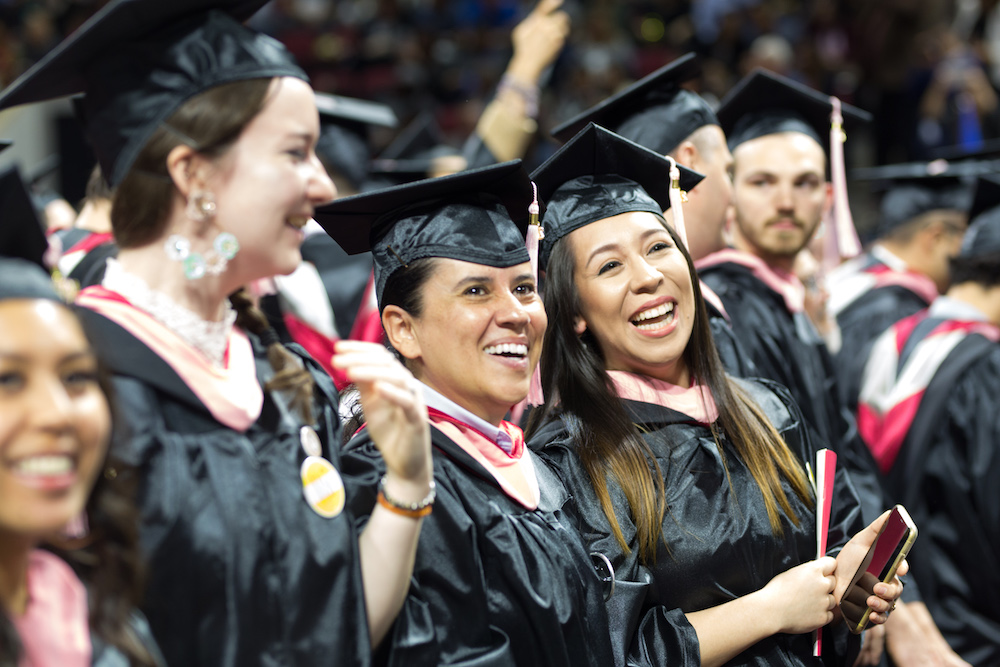 Berklee Online's class of 2019 pushed the limits of what can be done within a 24-hour day. In a roundup of Commencement spotlights, we hear the stories of graduates who worked in the industry while in pursuit of their degree.