Berklee Online presents

Traditional four-year music programs can be restrictive to active musicians. Three students share their stories about how transferring to Berklee Online has allowed them to pursue their music careers close to home and on the road.
Discover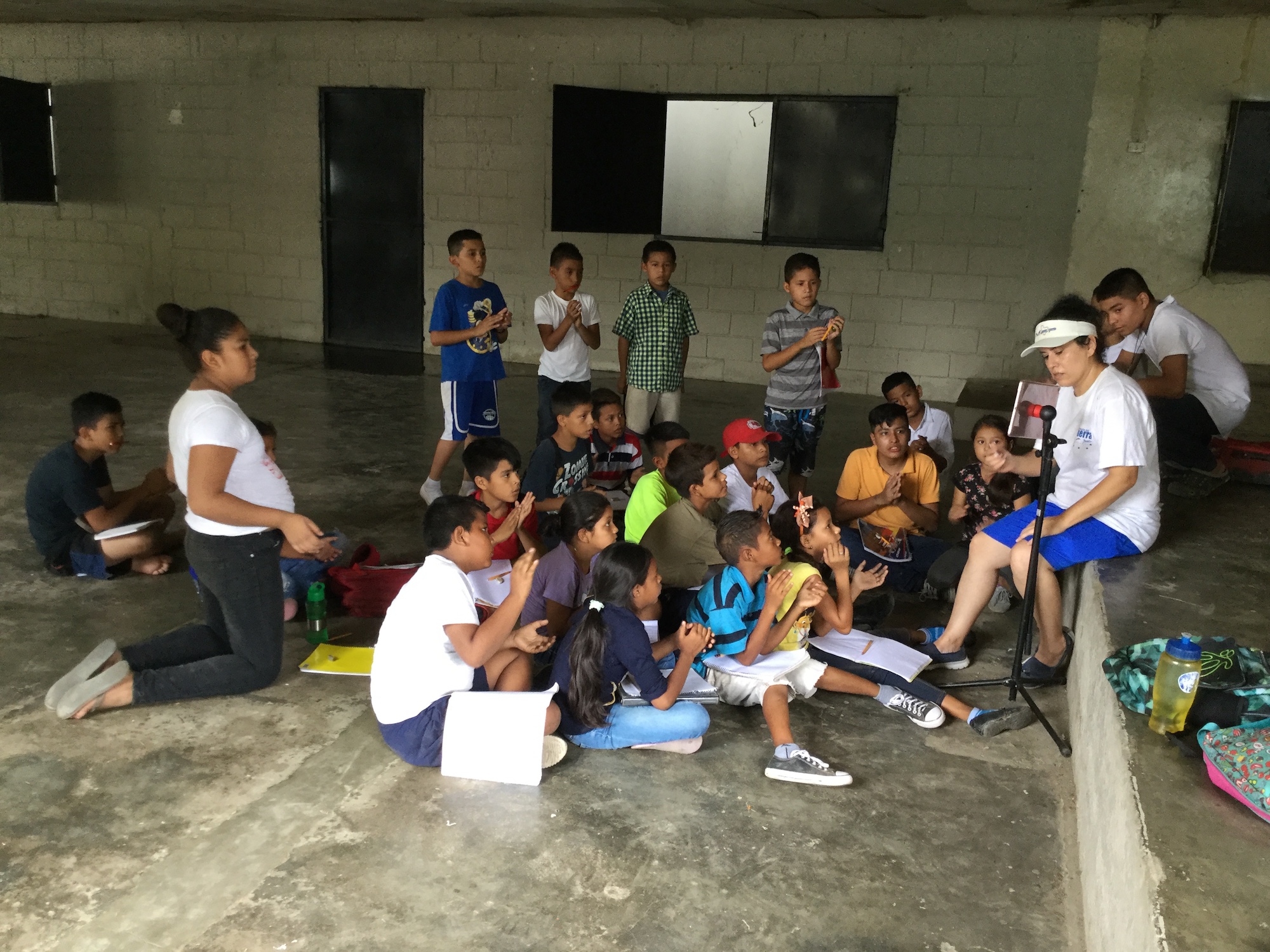 Rose Banuelos, a songwriting major at Berklee Online, established the nonprofit, Music for Purpose, which provides music education to vulnerable children in Honduras.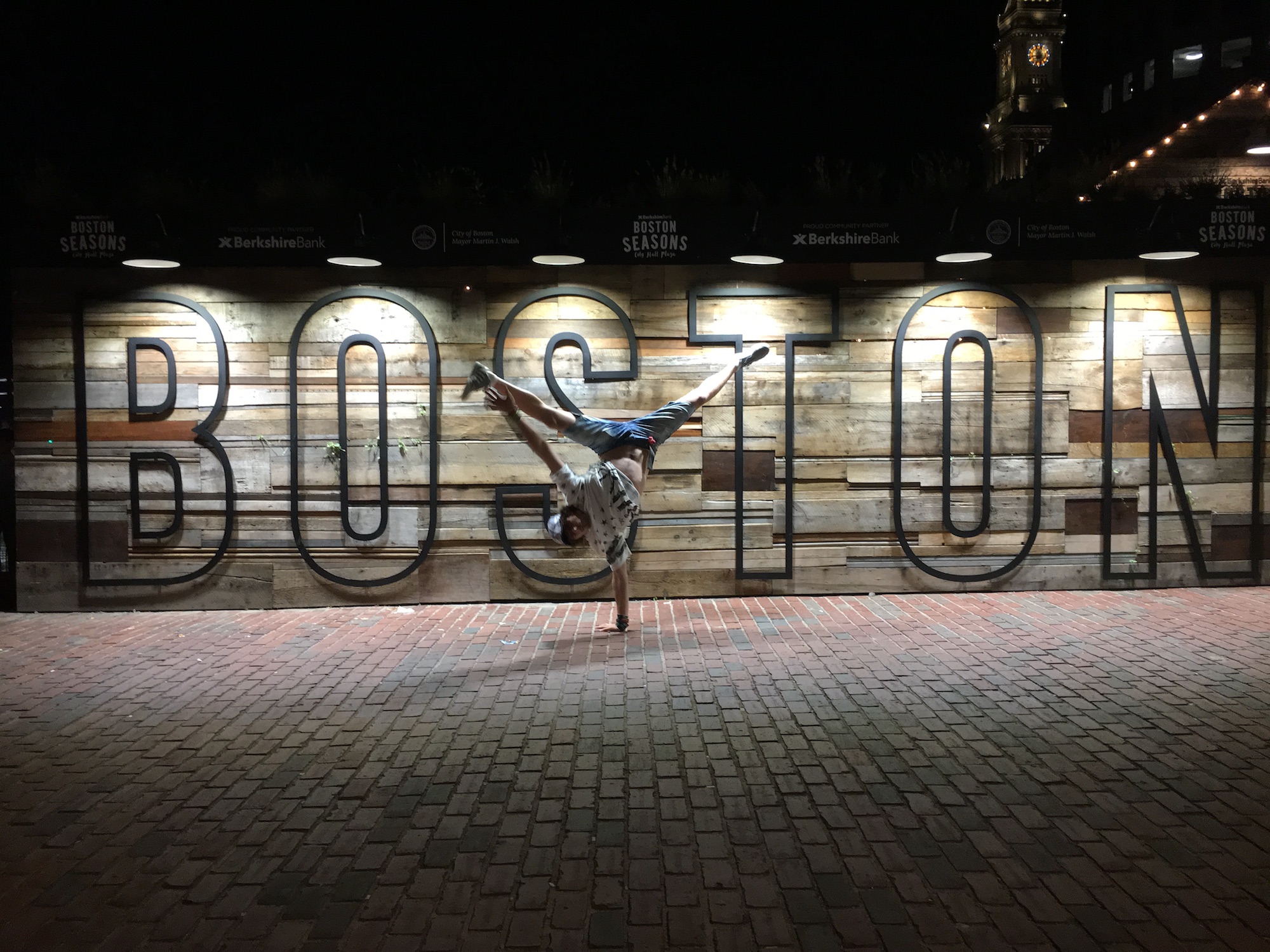 Right out of high school, Josh Sebek completed his Advanced Certificate in Music Production using Pro Tools, a stepping stone that led him to attend Berklee's Boston campus.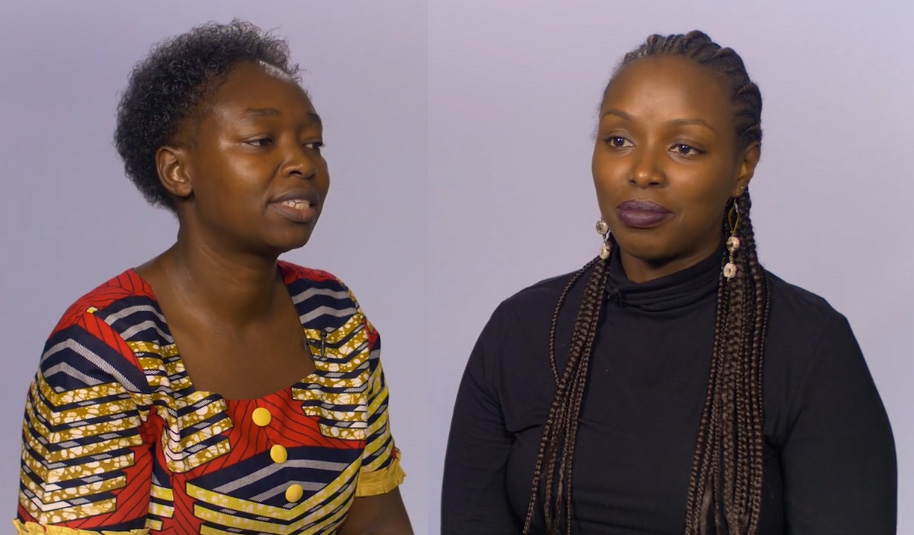 Cleniece and Christine are both musical educators based in Kenya. They both chanced upon Berklee Online courses and found them so inspirational that they used the material to teach their students.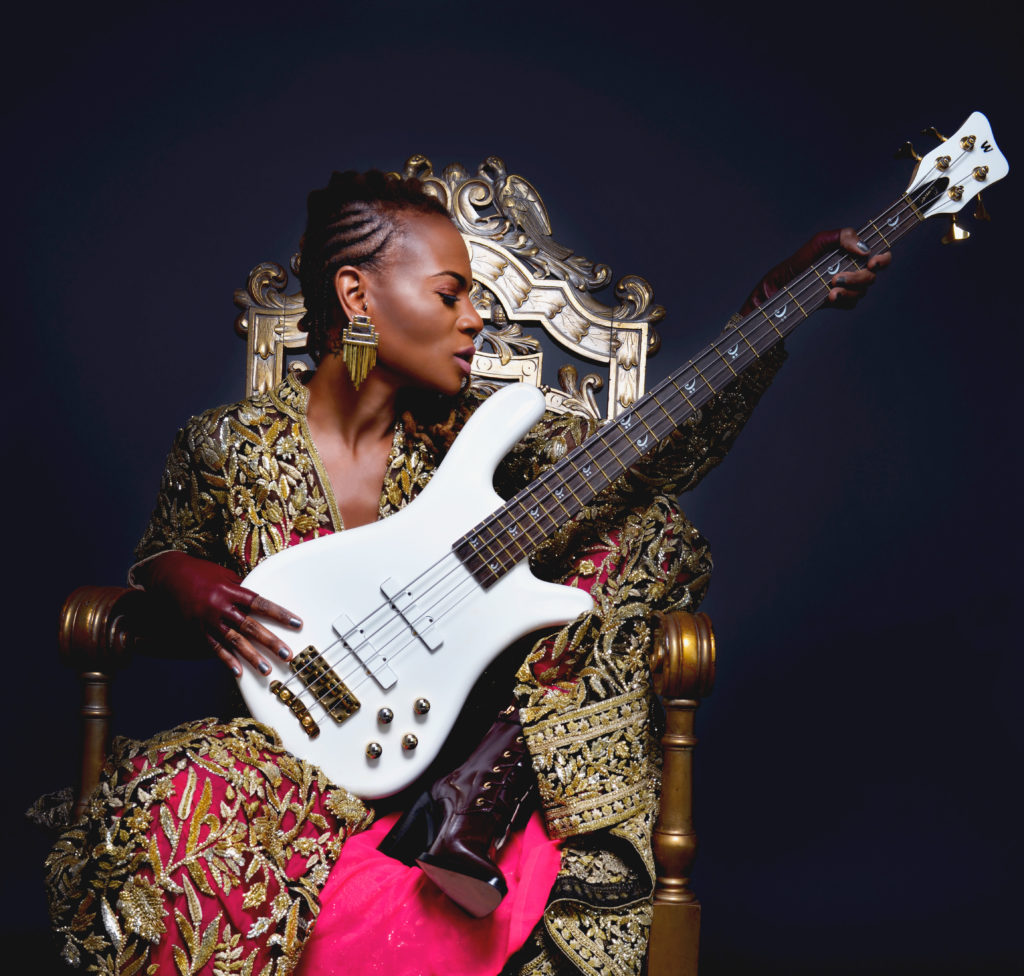 Best known for her work as the bassist in Beyoncé's all-female band, Divinity Roxx is now furthering her musical education with Berklee Online.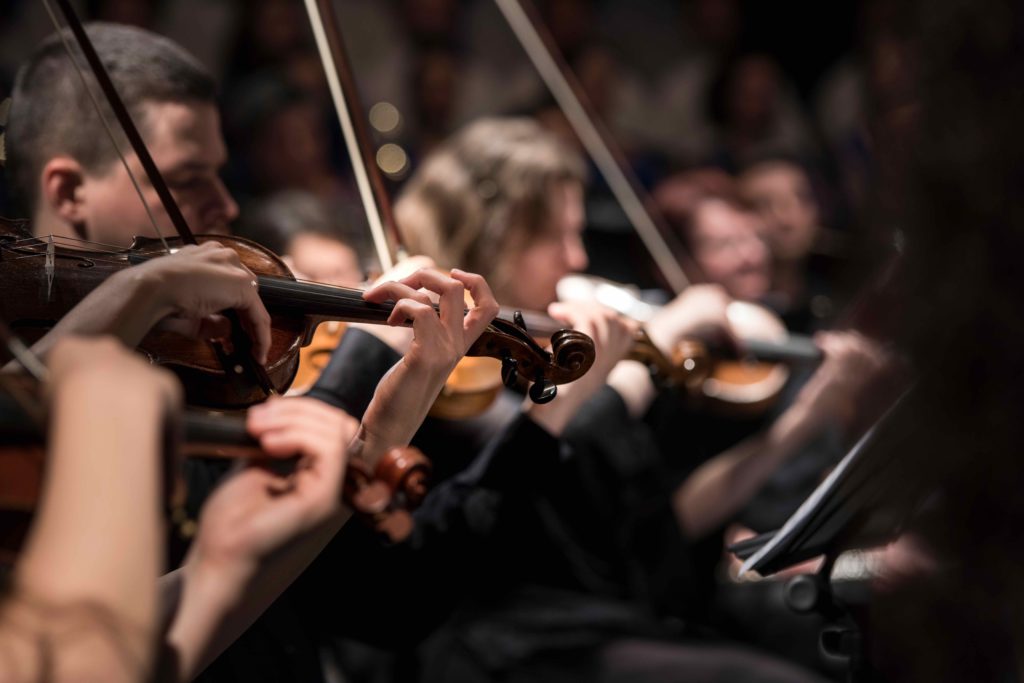 Berklee Online students recently collaborated with the Video Game Music Club at the Boston campus for a scoring contest with the Videri String Quartet.