Berklee Online presents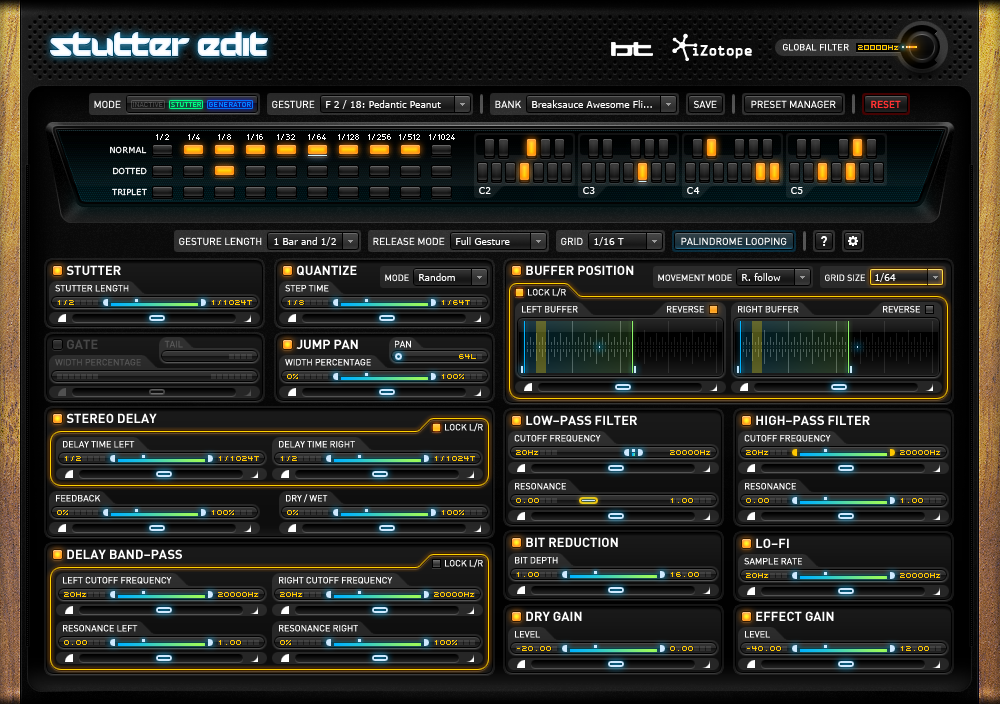 The Stutter Edit plug-in, conceived and developed over the past fifteen years by pioneering electronic music artist and composer, BT, is pretty amazing.
Discover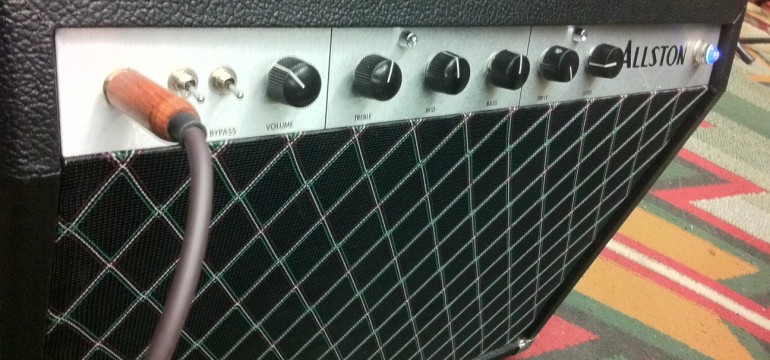 This is an addendum to a previous post about the amazing little amp called Dumbalina. For those of you who have been requesting more information on this Allston Amps product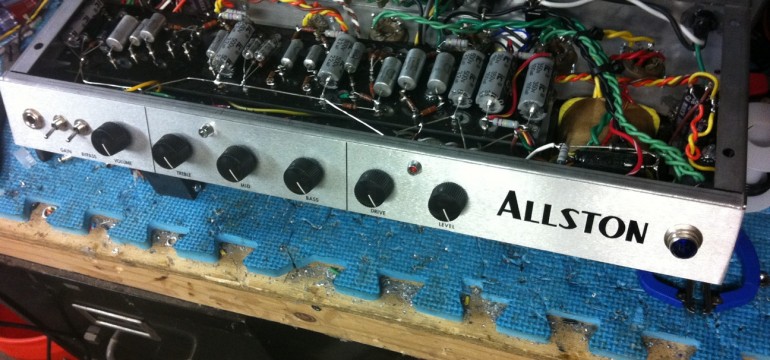 Something very cool is happening the basement of Mr. Music, Boston's favorite family-owned music store in Allston, Massachusetts.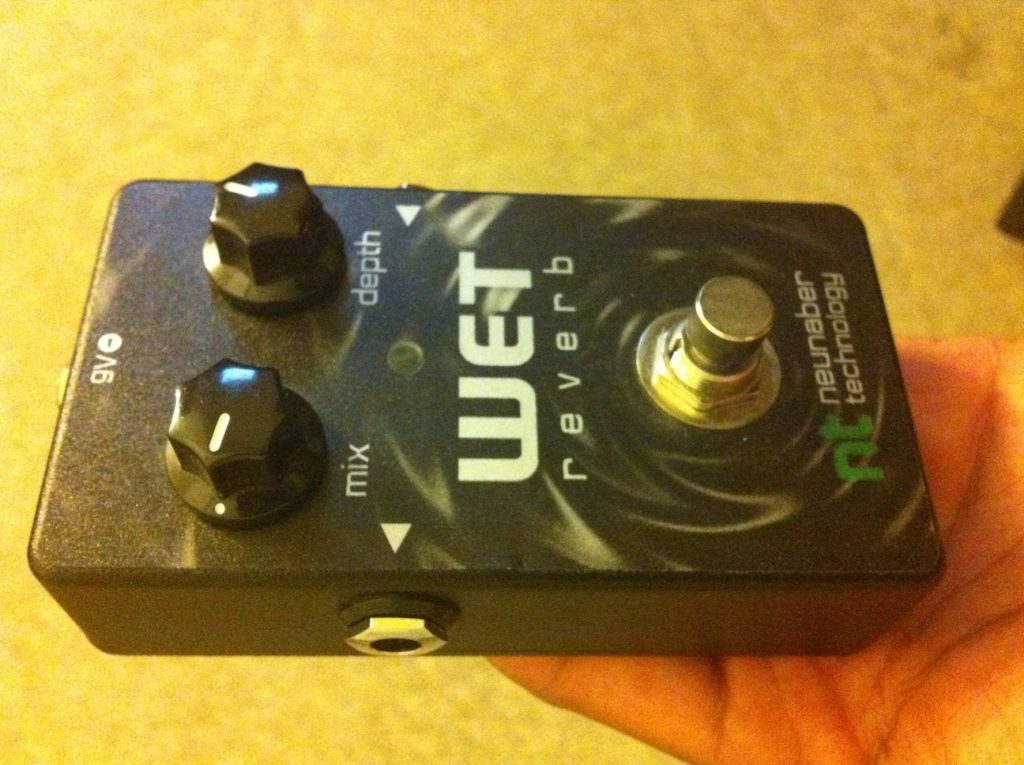 Here is this week's amazing pedal to add to your arsenal of tone shapers: The WET Reverb pedal.

In this post I will discuss some of the whys and wonders of the non-buffered effects loop. If any of you want to chime in with more in the way of technical details, etc.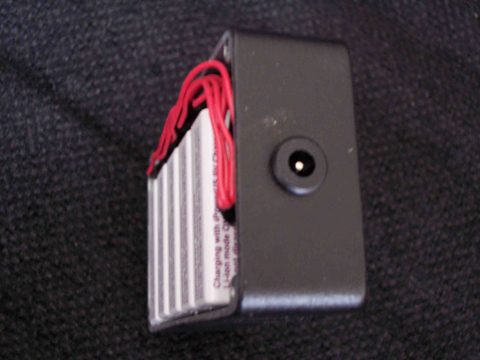 The response to the last post was so enthusiastic, that I wanted to follow up with some more related pedalboard stuff and also post some detailed photos.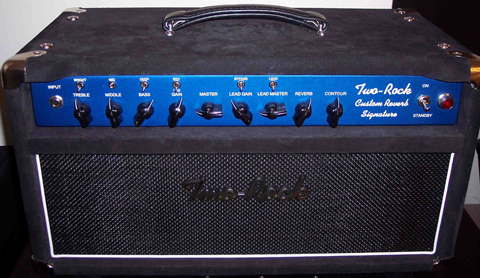 Through the years I have owned or tried a lifetime of guitar amplifiers: Fenders, Matchless, Ceriatone, Alessandro, Brown Note, Bludotone, Groove Tube, Boogies, Dumble, Seymour Duncan, Carr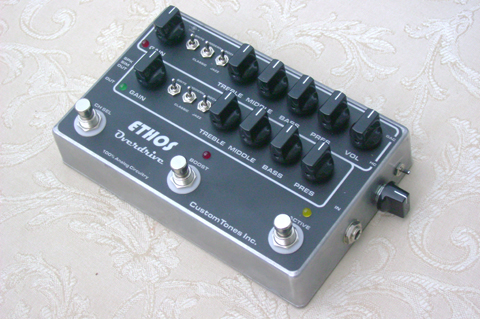 This week I am writing a review on one of my favorite Overdrive pedals: the Ethos Overdrive Pedal.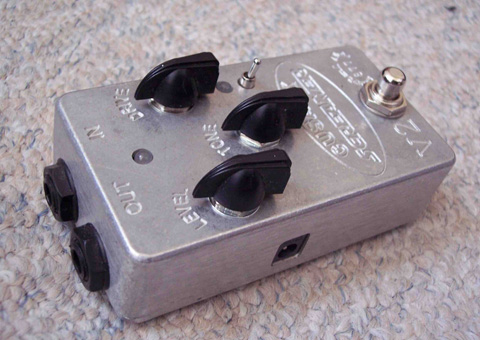 Today I am posting a review I wrote for Berklee's Guitar Faculty newsletter, Open Position. I thought it would be nice to share it with a larger community of tone-seekers.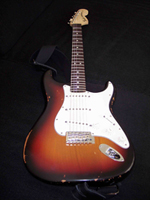 One eye-opening revelation in the quest for tone happening to me back in the early '90s: I was playing with a relatively popular Boston-based band called the Heavy Metal Horns.