Berklee Online presents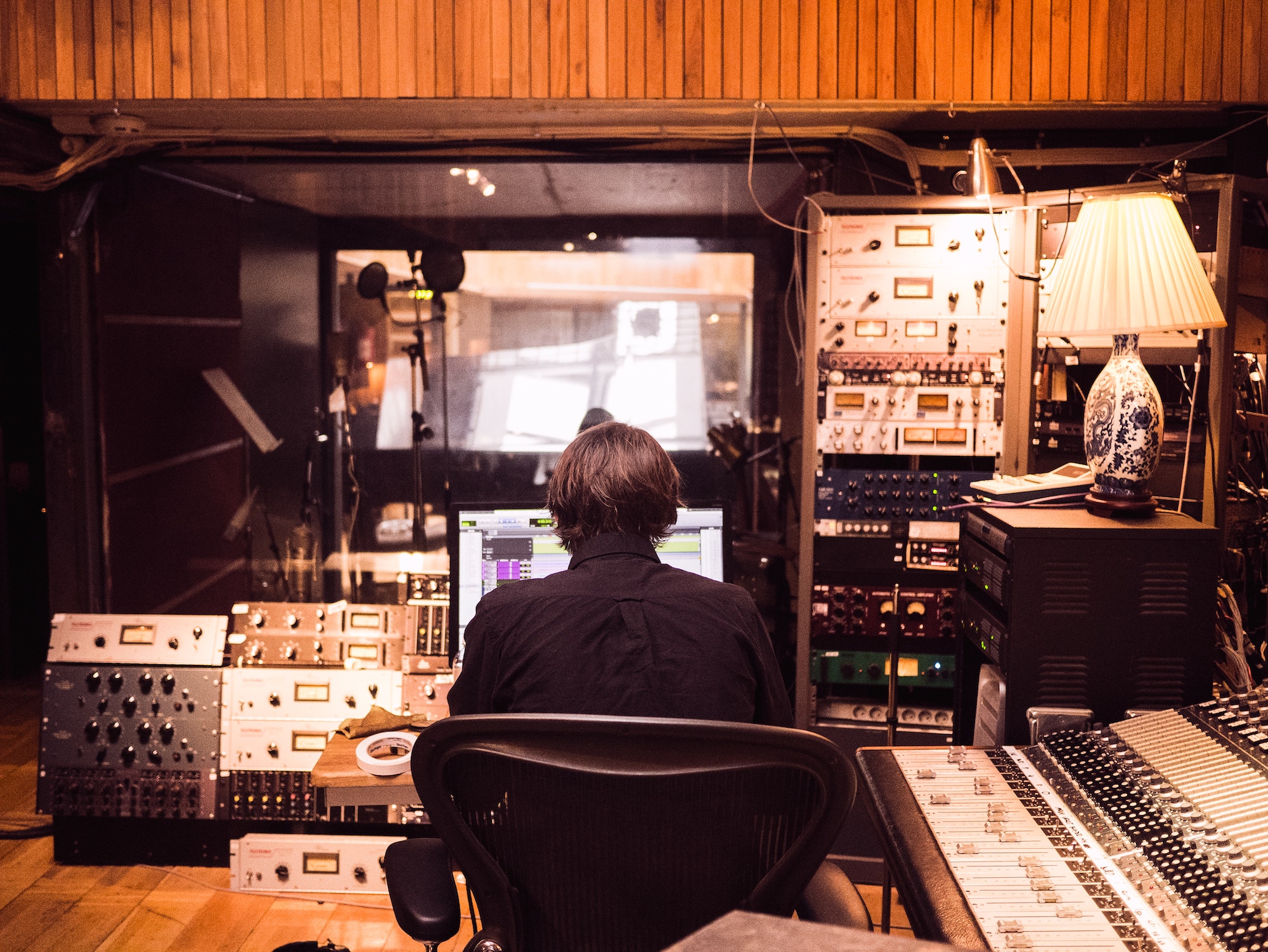 When you think of a career in music, you might start with the performers who are center stage. But when you pull back the curtain, you'll find people with an array of music business jobs and careers that help make performances possible. And there's money to be made here!
Discover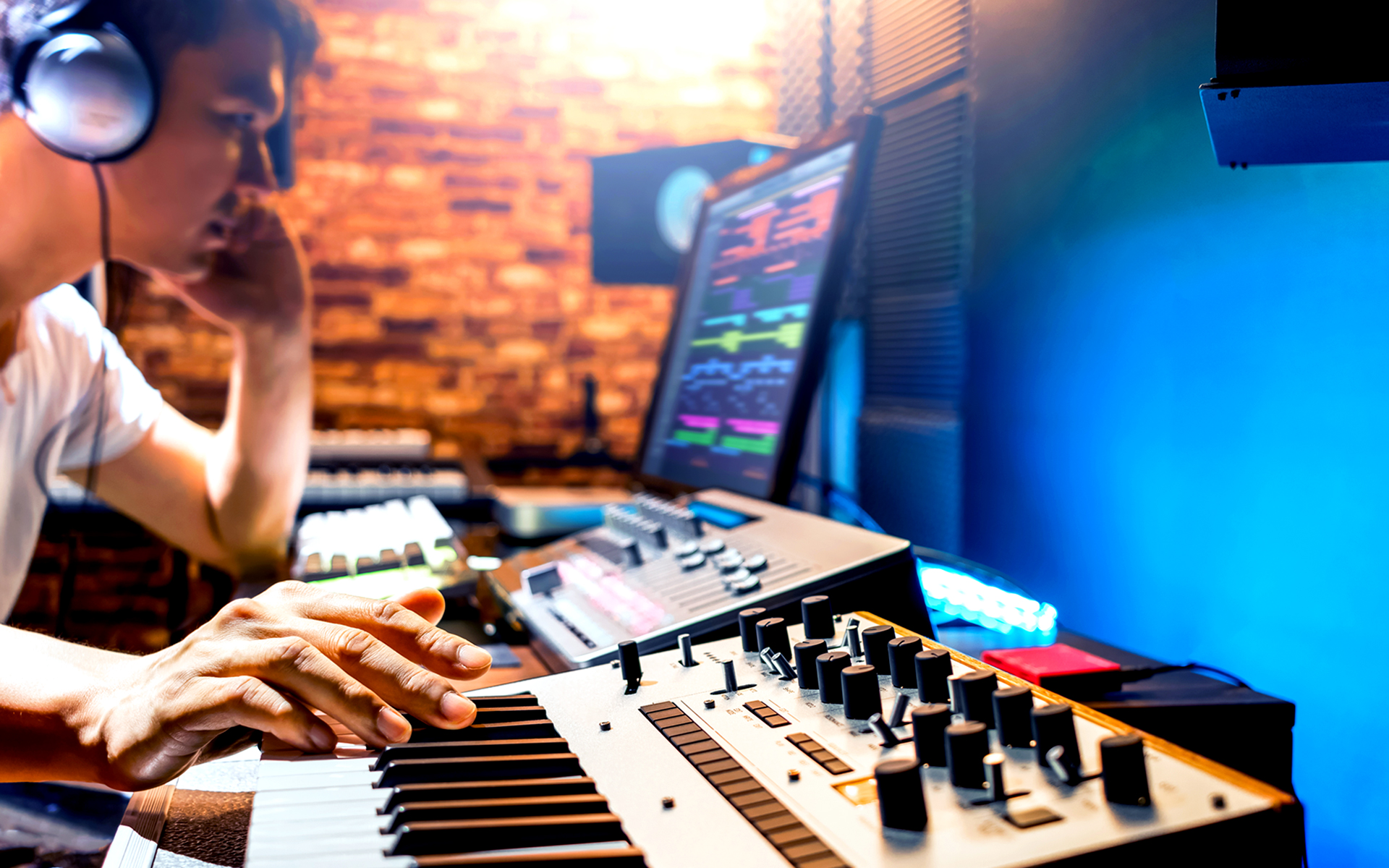 Following its successful Master of Arts in Music Business and Master of Music in Music Production degrees, Berklee Online announces the brand new Master of Music in Film Scoring program, coming in 2020.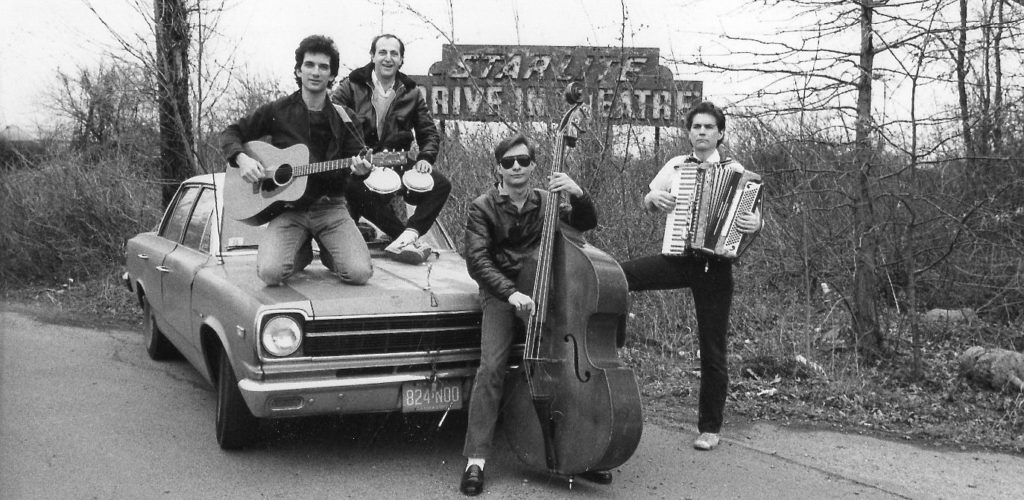 Ben Vaughn is best known for his work on That 70s Show, but he also has extensive experience in production and songwriting.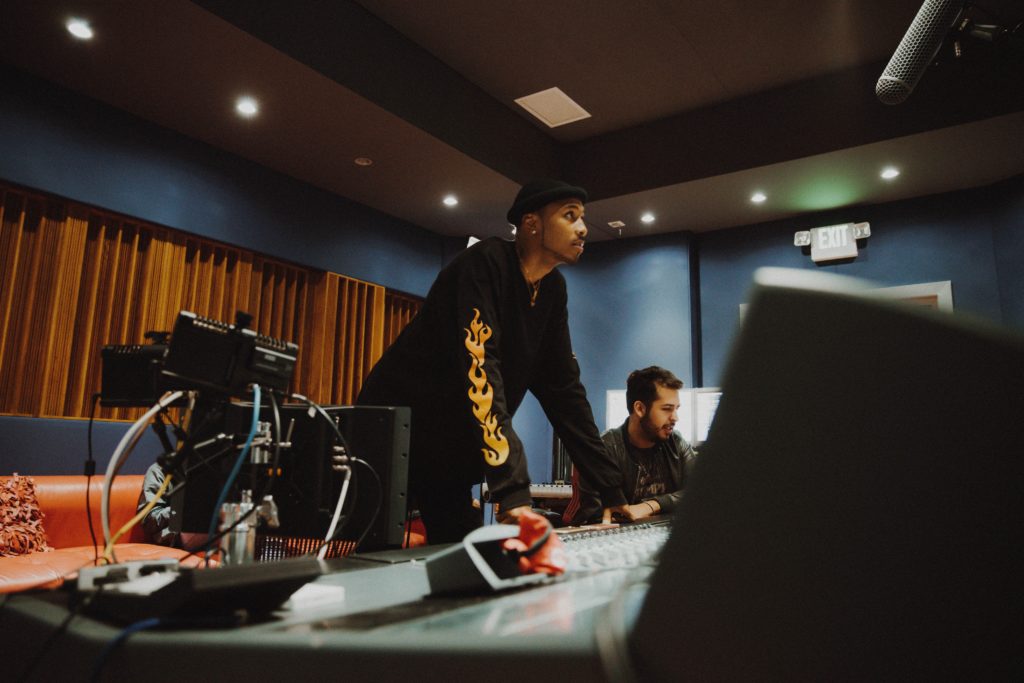 If your passion is the intersection of cutting-edge technology and musical artistry, then one of the many fascinating careers available in the field of music production may be perfect for you.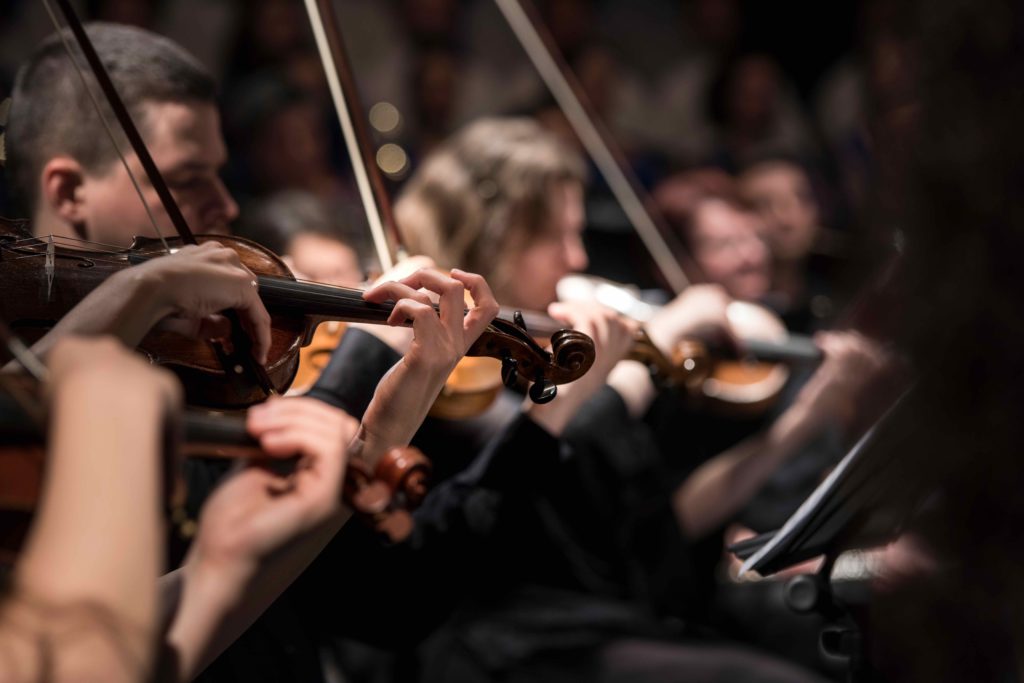 Berklee Online students recently collaborated with the Video Game Music Club at the Boston campus for a scoring contest with the Videri String Quartet.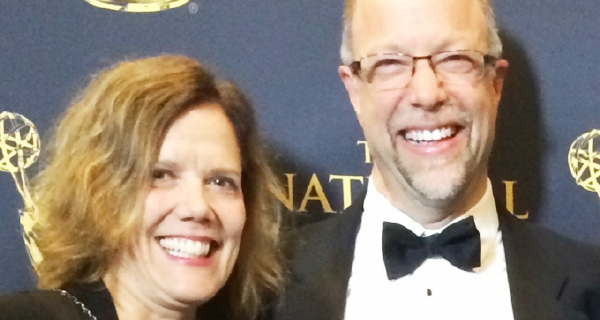 Congratulations to Brad Hatfield and Gaye Tolan Hatfield on their Daytime Emmy nomination for their work on the long-running soap opera, The Young and the Restless!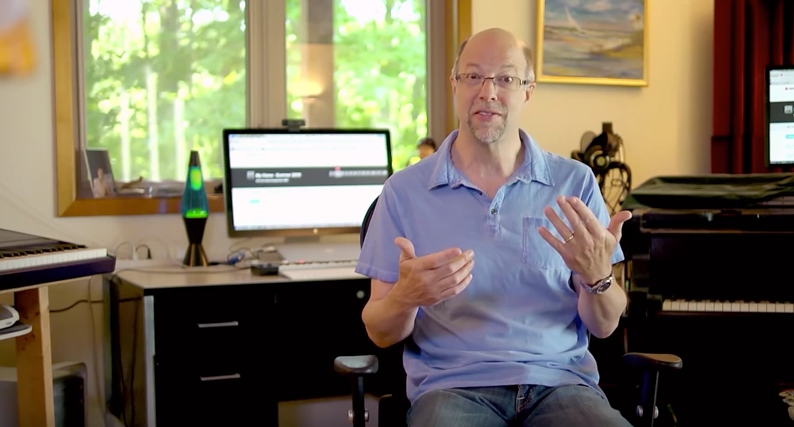 Meet Music Supervision instructor Brad Hatfield!