Berklee Online presents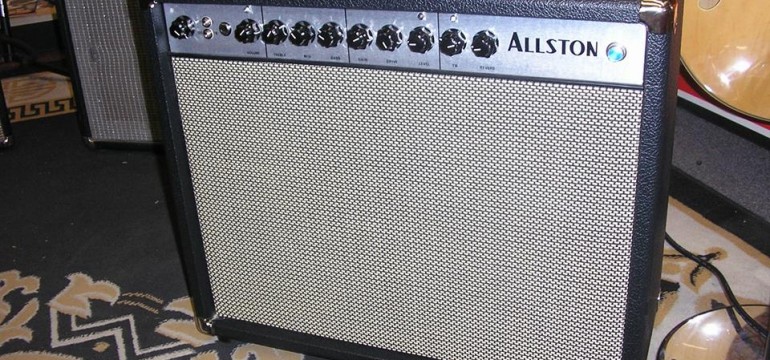 I am always very excited to be one of the first to bring news of a cool product to the general public. As known by many of you who have reached out with questions about my choice of amps
Discover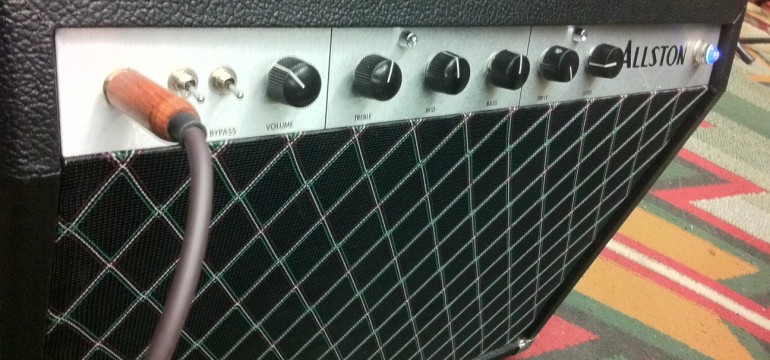 This is an addendum to a previous post about the amazing little amp called Dumbalina. For those of you who have been requesting more information on this Allston Amps product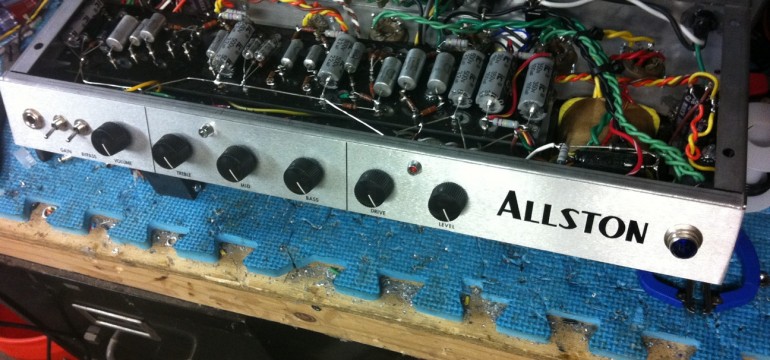 Something very cool is happening the basement of Mr. Music, Boston's favorite family-owned music store in Allston, Massachusetts.

In this post I will discuss some of the whys and wonders of the non-buffered effects loop. If any of you want to chime in with more in the way of technical details, etc.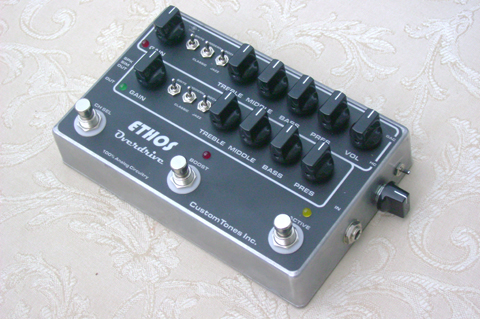 This week I am writing a review on one of my favorite Overdrive pedals: the Ethos Overdrive Pedal.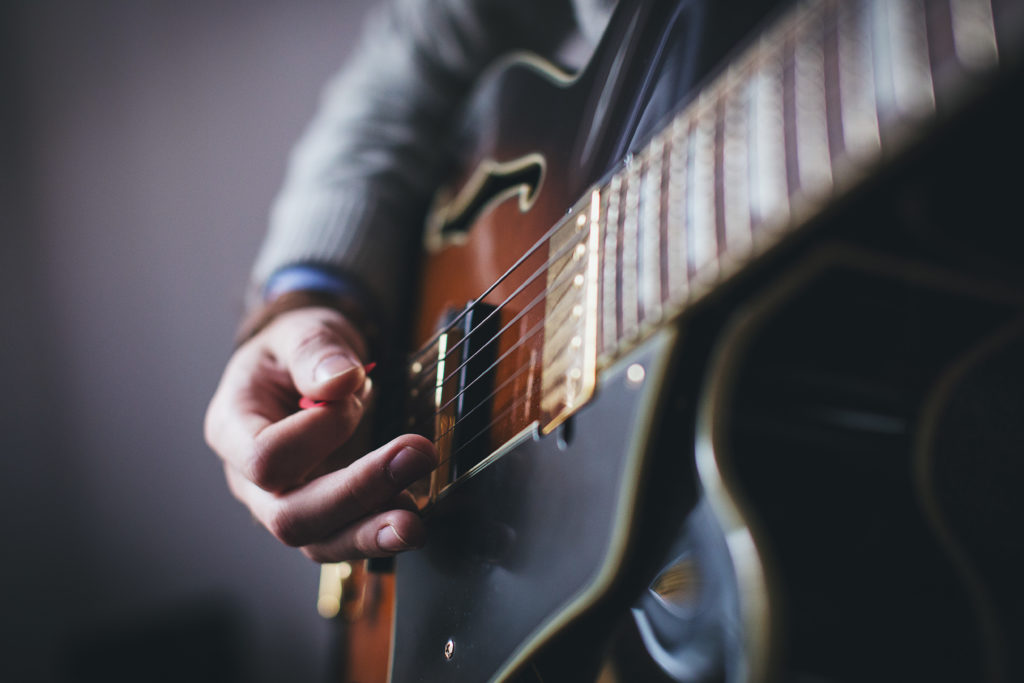 This week we will talk about attack devices, or ways to get a string moving. I know it sounds too simple to be true, but this one post might be the difference between you and your signature sound!