Berklee Online presents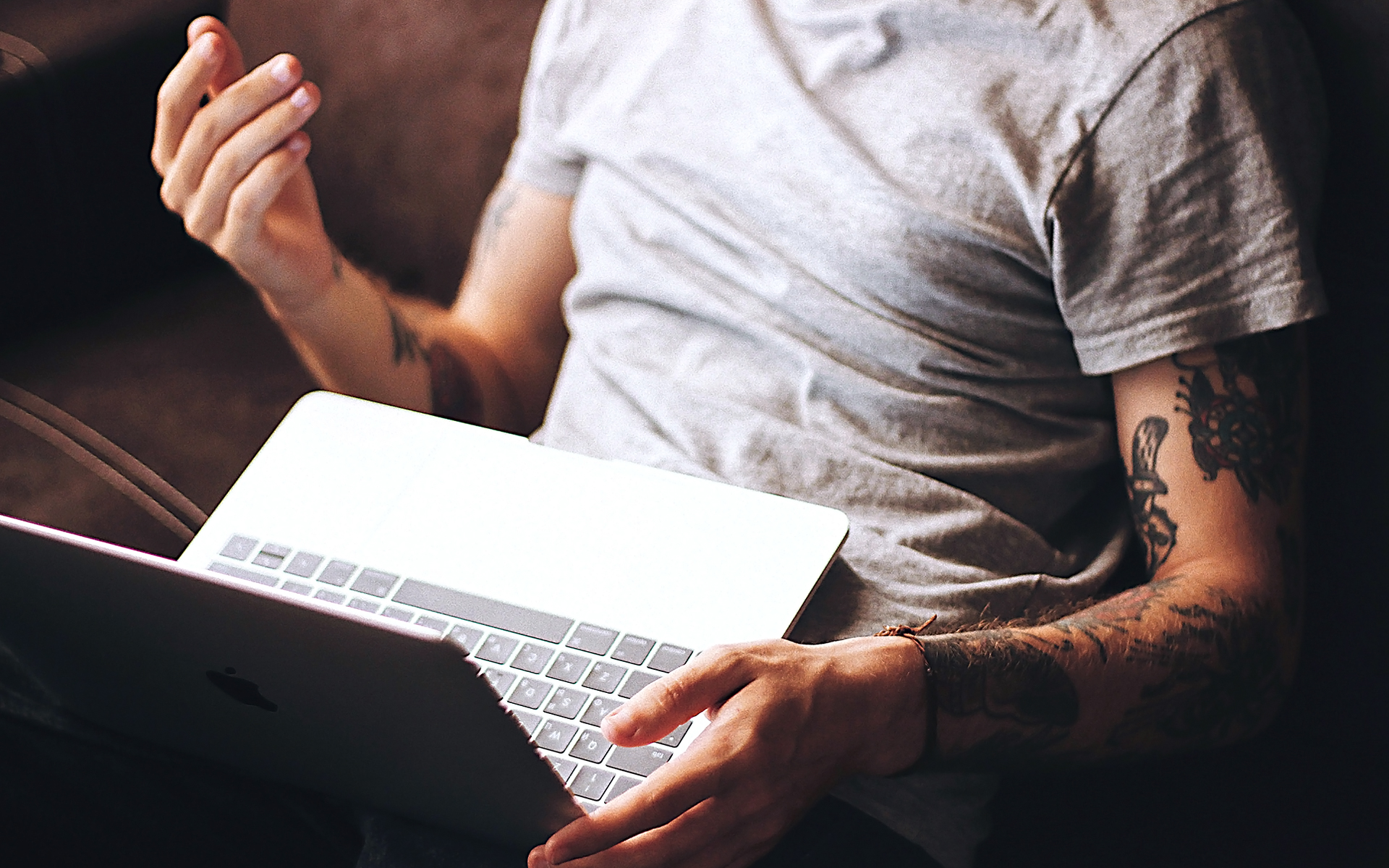 You know what SEO means, right? Search Engine Optimization: Optimize your band name for the search engines! Don't pick something ungoogleable!
Discover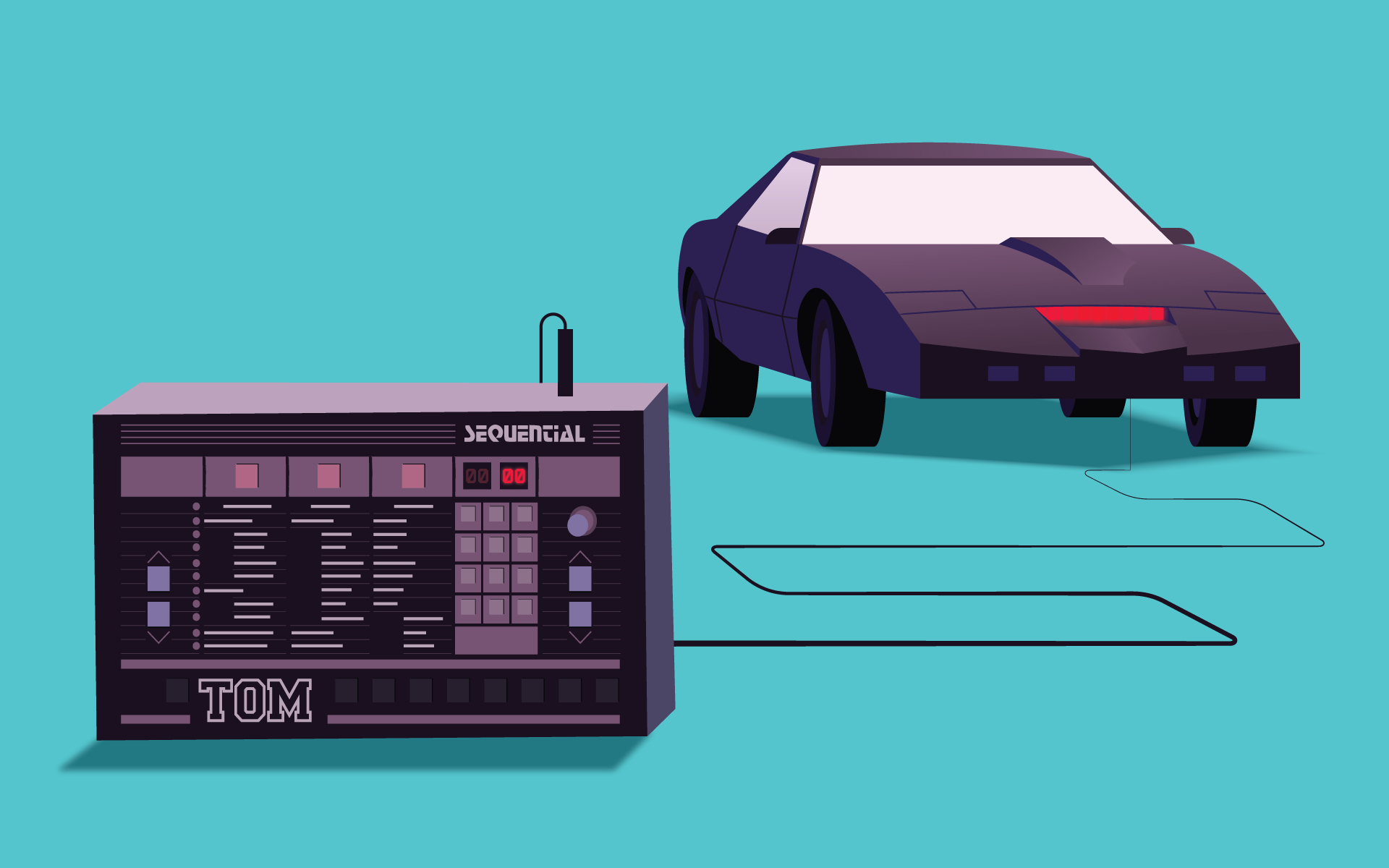 A beat from a 1980s drum machine, combined with a 1980s TV show and new technology make for a wild ride.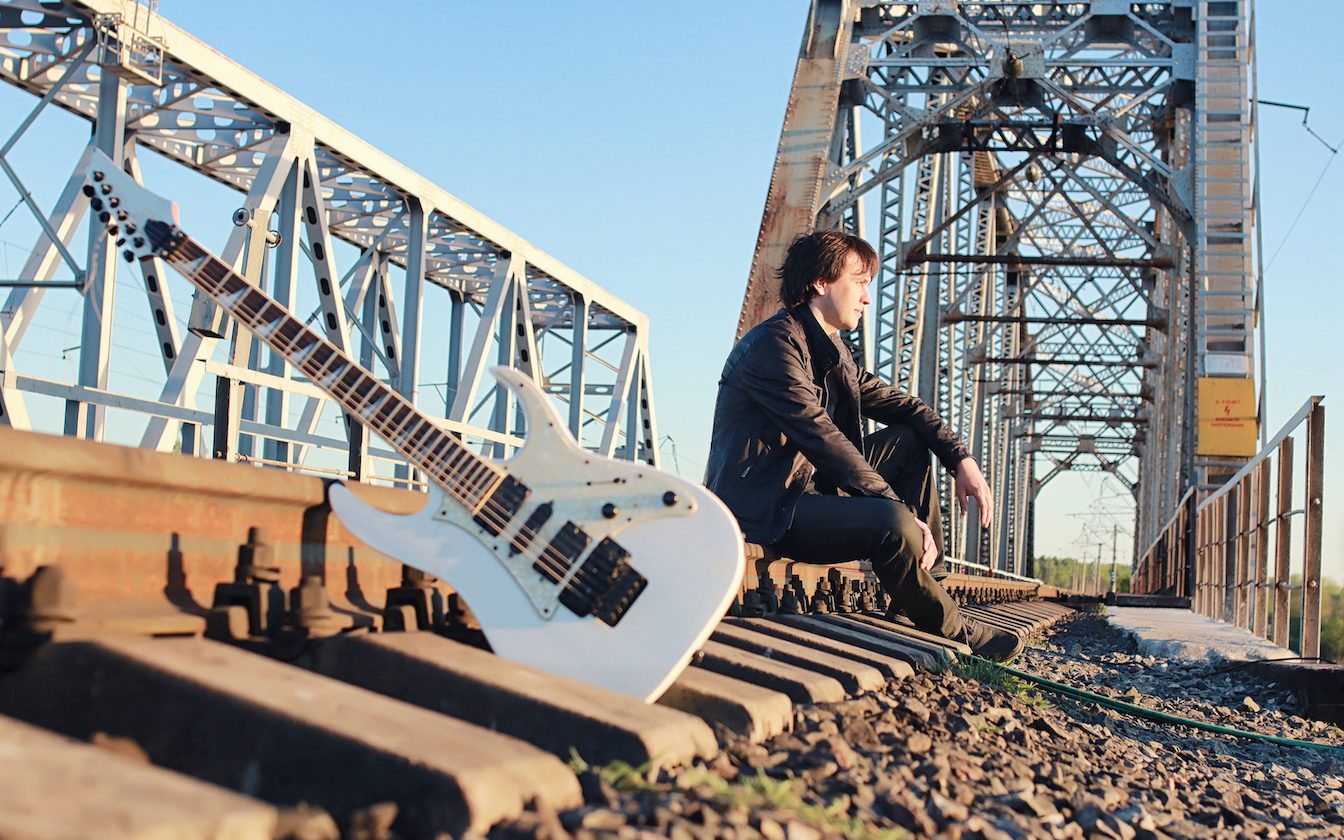 The problem with bridges is we're often more clear about what we don't want them to be than what we do.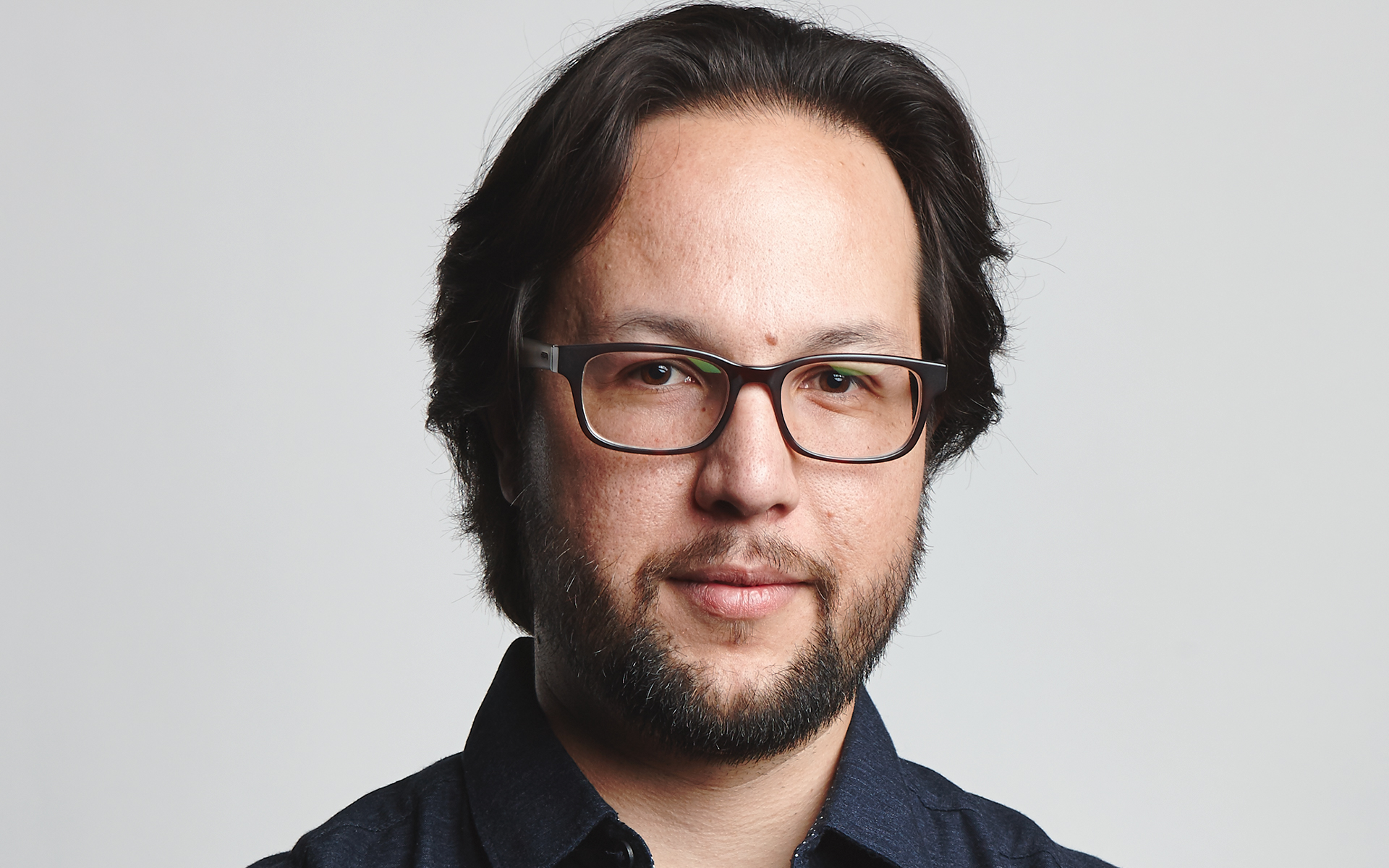 In this series, Berklee Online instructor John Escobar discusses the key points in understanding ambisonics, specifically what ambisonics are, how to capture them, and what to do with them in post-production.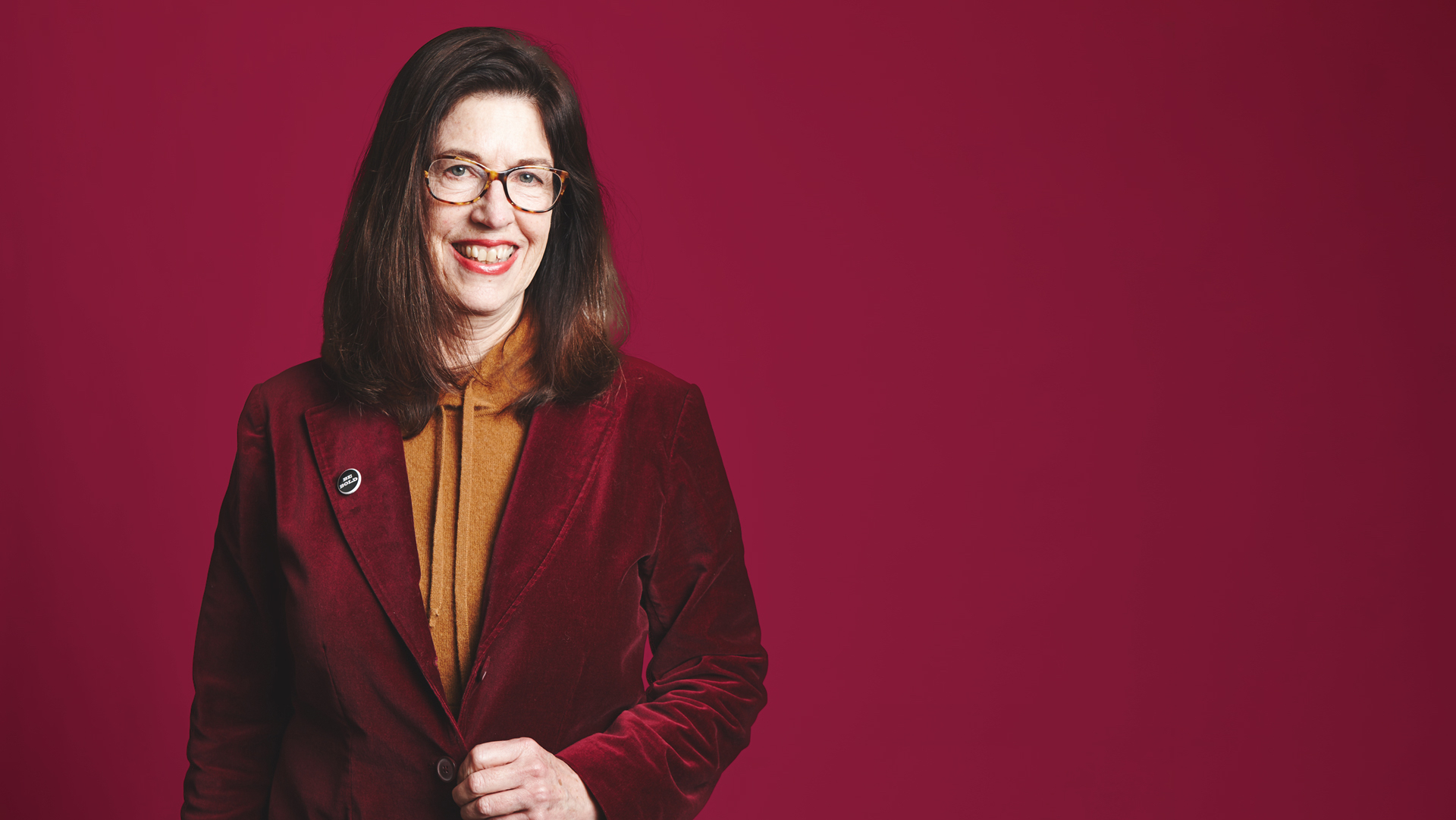 In this video series, Berklee Online's Susan Rogers discusses some of the principle ideas of Psychoacoustics.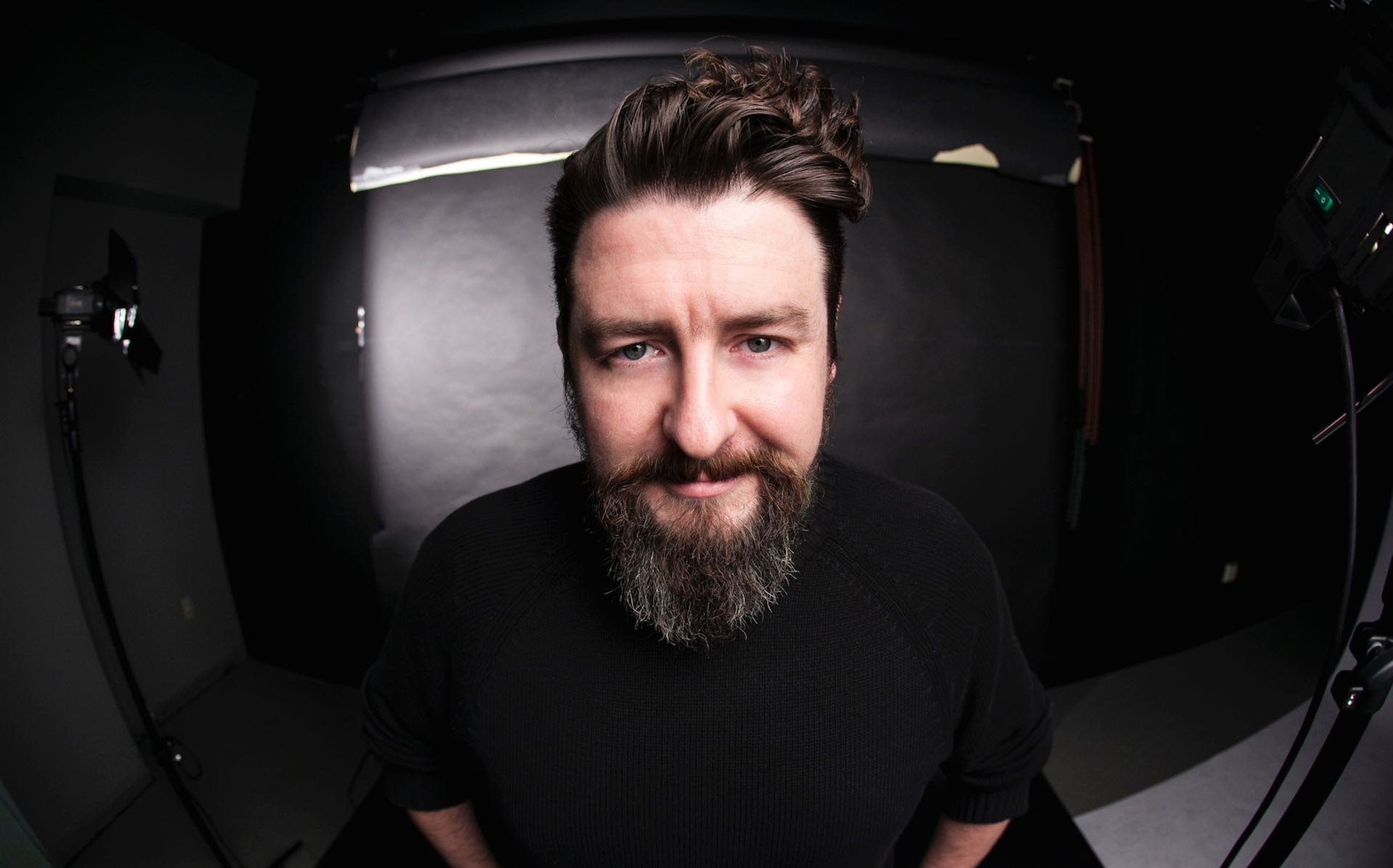 TJ Connelly is the DJ for the 2018 World Series Champs, the Boston Red Sox, the 2019 Super Bowl Champs, the New England Patriots, and more recently the Boston Bruins and the Boston Celtics. He got his start as a DJ at a comedy club!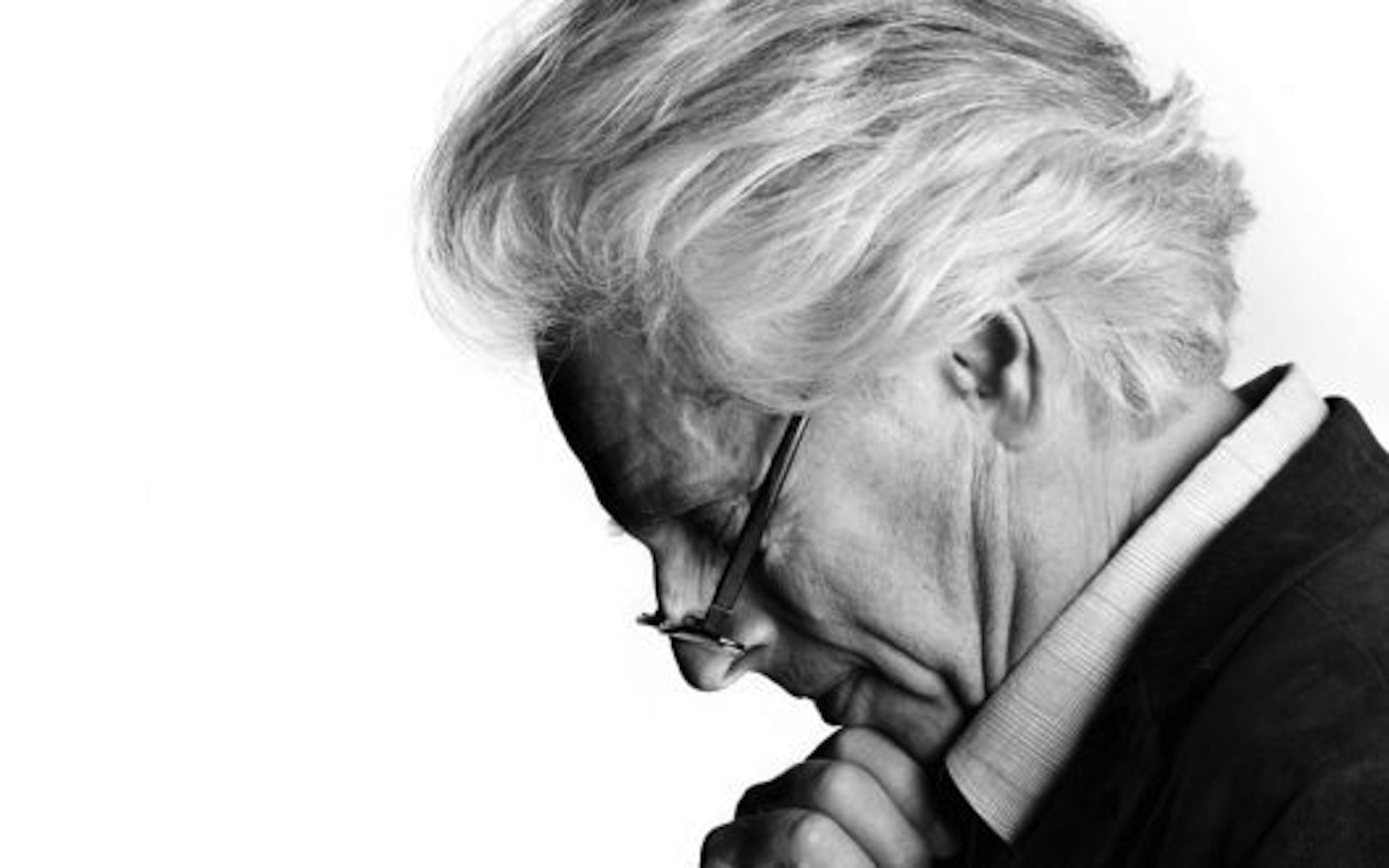 John Storyk began his career in the late 1960s, building Electric Lady Studios for Jimi Hendrix. In this tutorial, he teaches you all about architectural acoustics.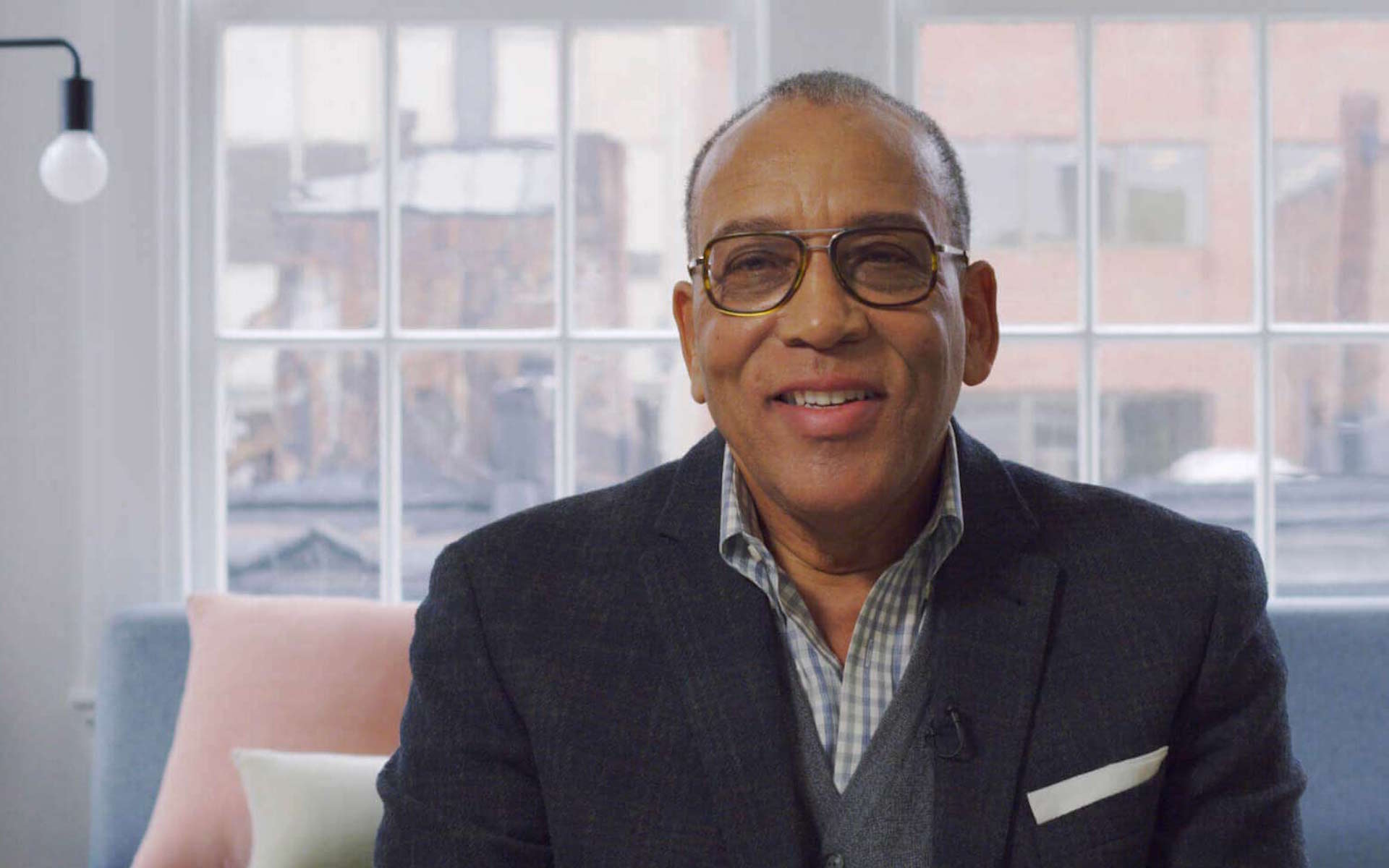 This series of videos from Berklee Online instructor John Kellogg will help introduce viewers to key contemporary concepts in the music industry.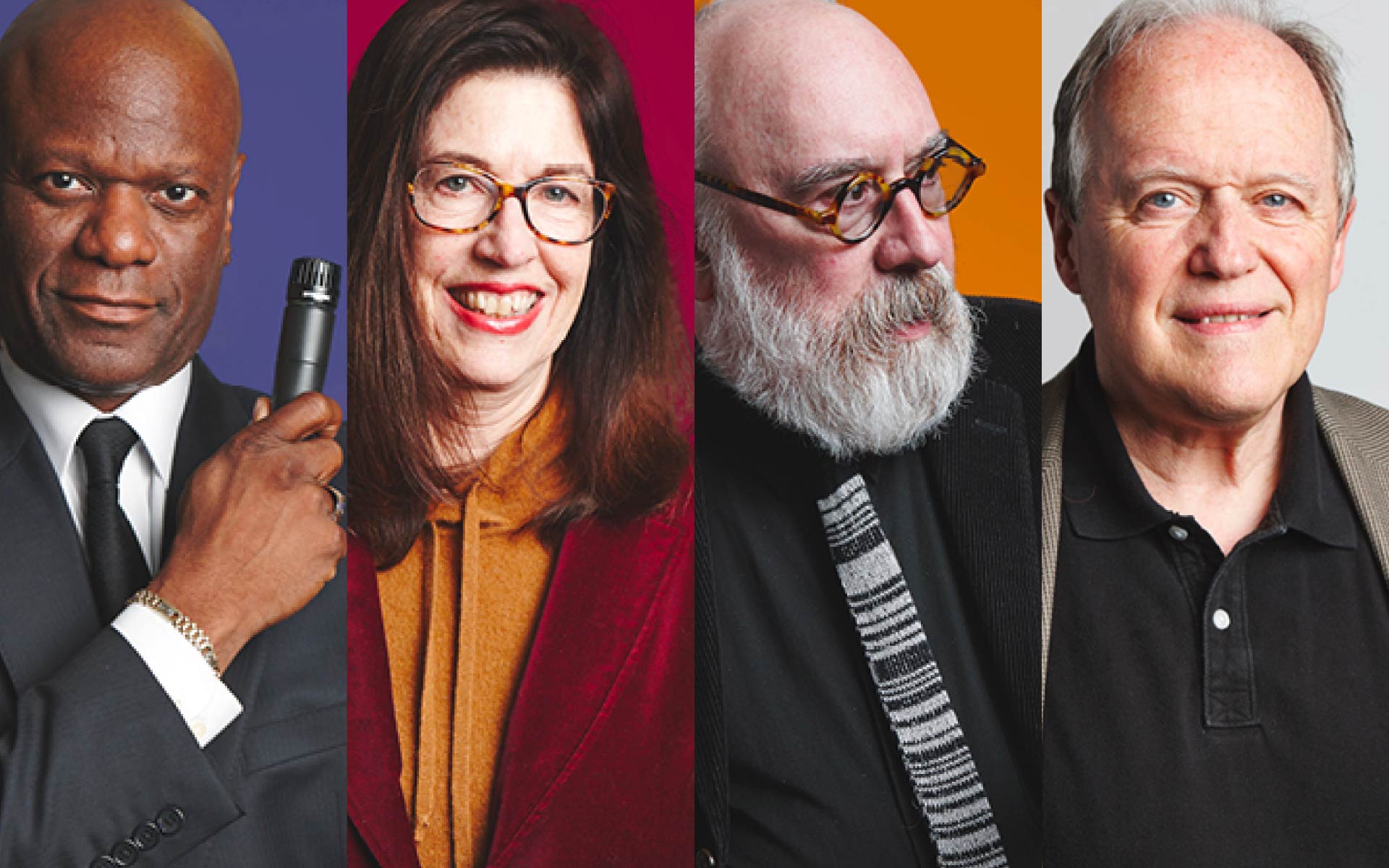 Berklee Online has released a series of animated videos to celebrate its online master's offerings.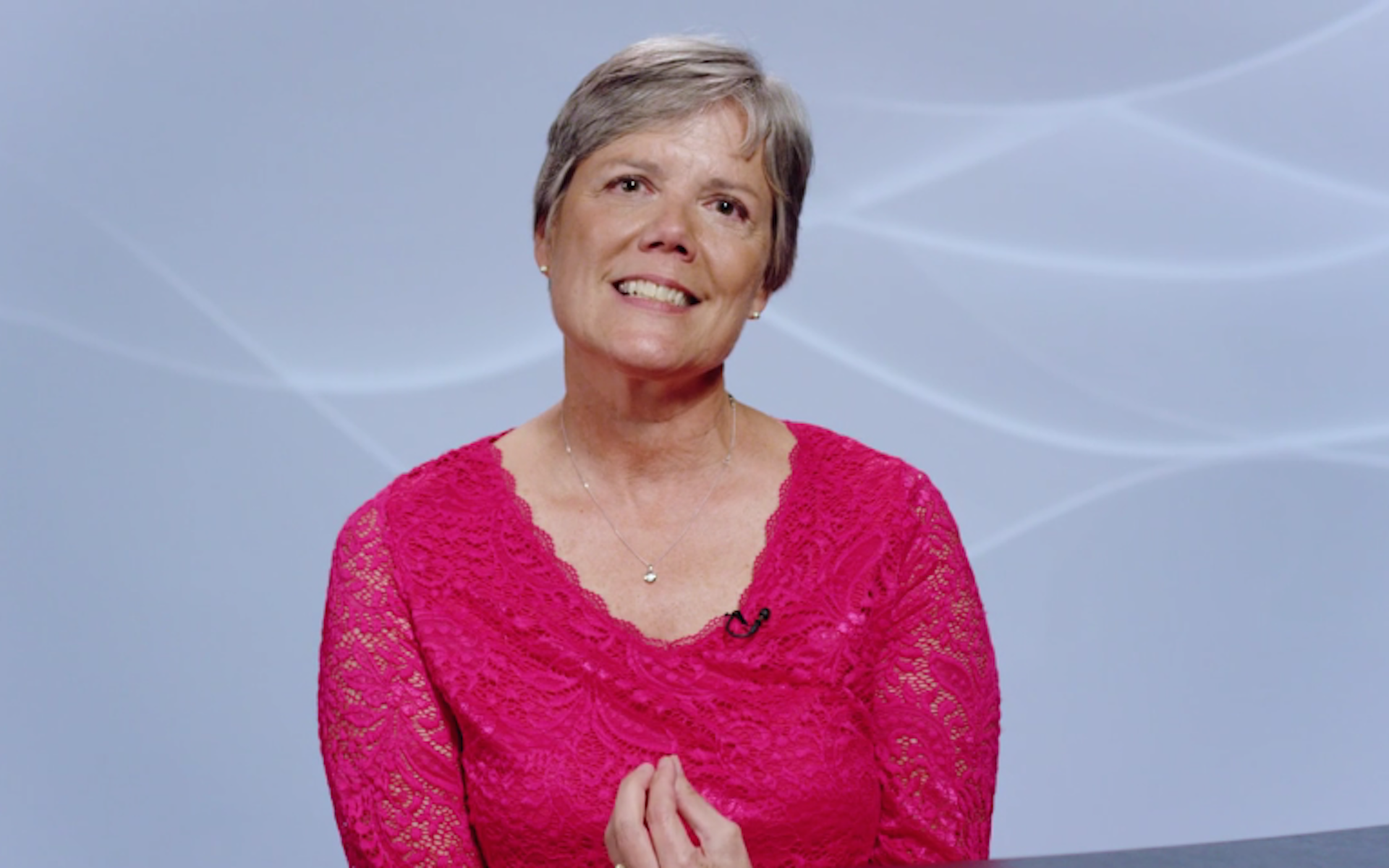 In this video series, Berklee Online instructor Gaye Tolan Hatfield introduces viewers to the most important concepts of ear training.