Berklee Online presents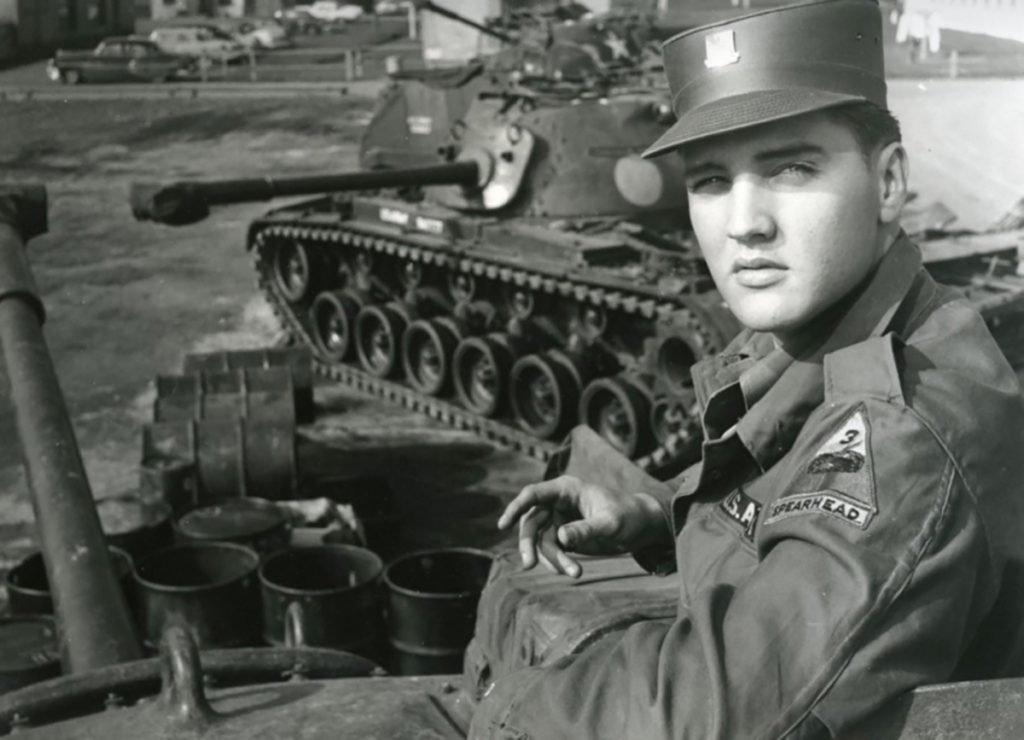 When you think of famous musicians who have honorably served in the United States Armed Forces, it's impossible not to go first to Elvis Presley! Photos abound of the handsome, young Elvis in a crisp Army uniform. In fact, the airport was mobbed with screaming fans when he arrived for basic training. Upon being drafted, […]
Discover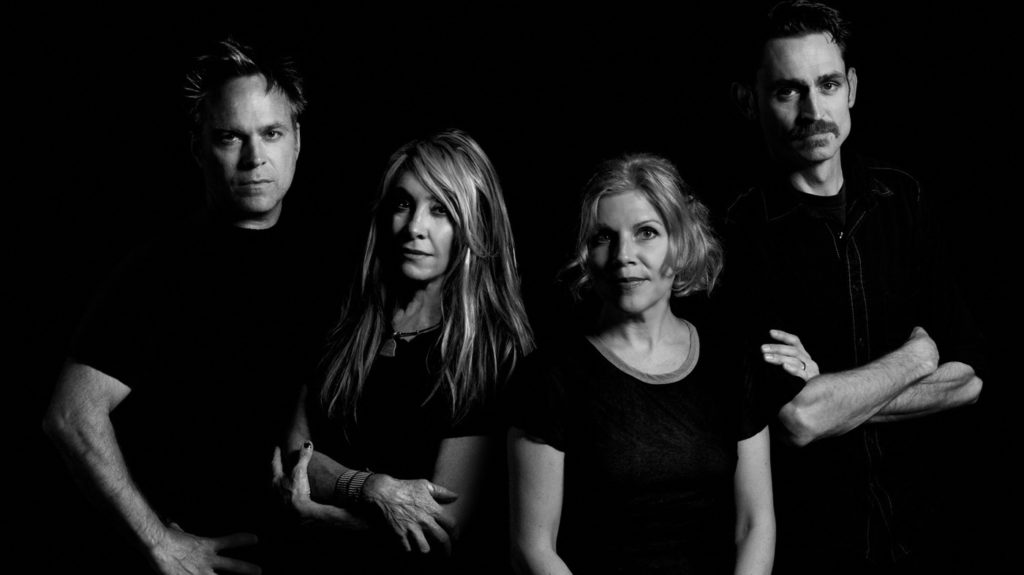 Tanya Donelly discusses her life in music, including her beginnings with Throwing Muses and the Breeders, and her major breakthrough with Belly, a band she's currently enjoying a reunion with.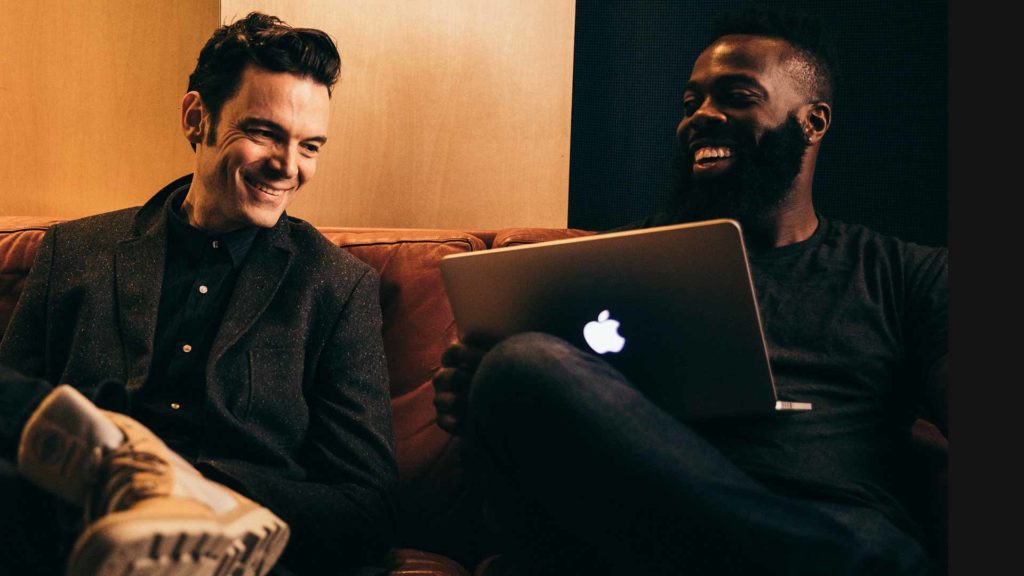 Creating an album or planning a tour is only half the battle. An effective multi-channel, diversified, and integrated music marketing campaign helps make sure the right people buy and engage with you.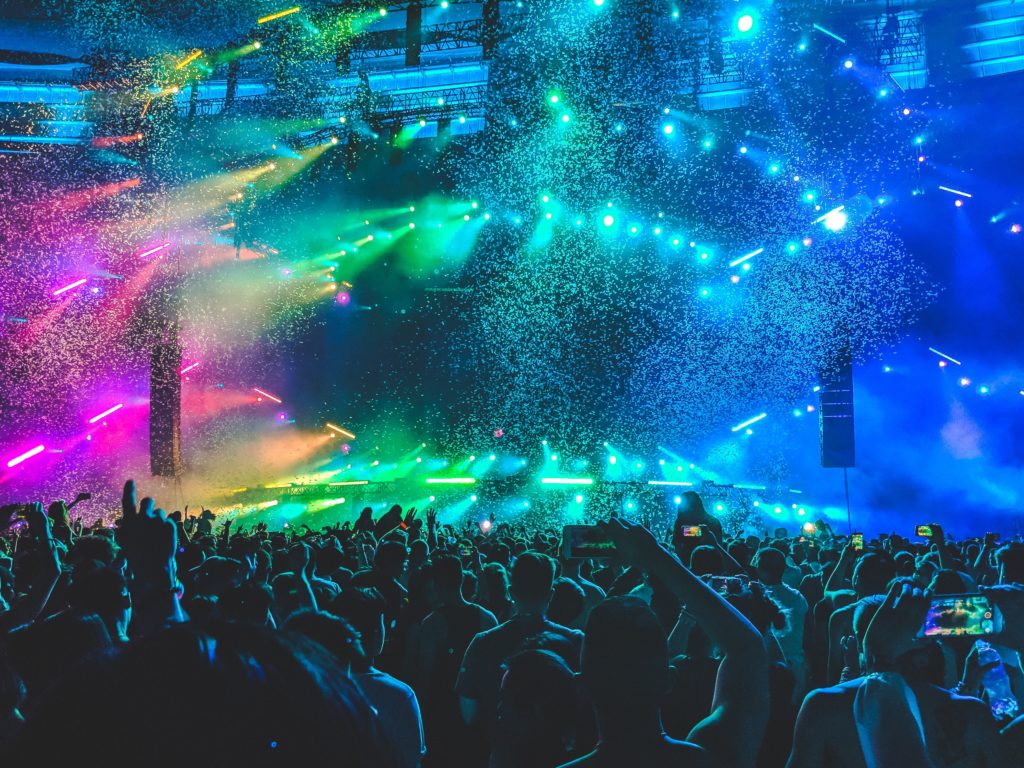 Whether you already have a few tracks or are simply considering getting into the industry, here's what you need to know to be an Electronic Music Producer.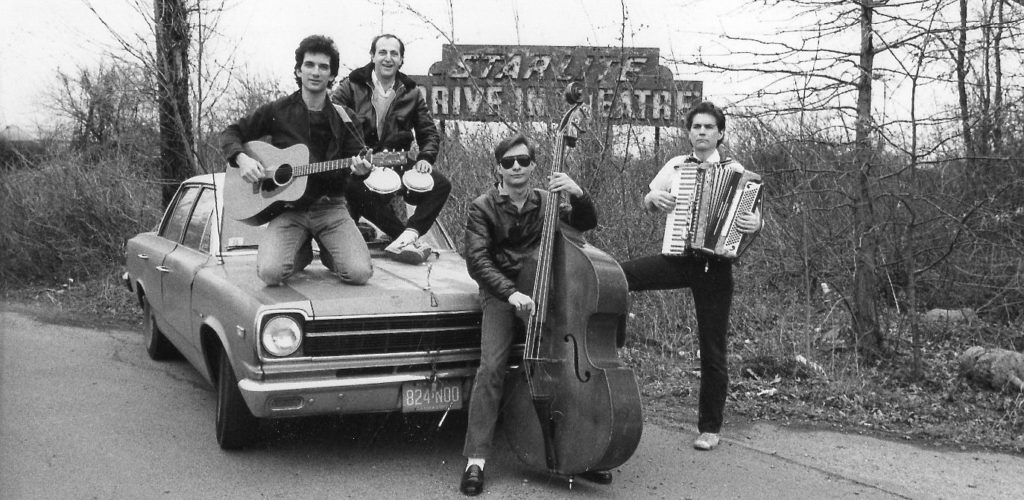 Ben Vaughn is best known for his work on That 70s Show, but he also has extensive experience in production and songwriting.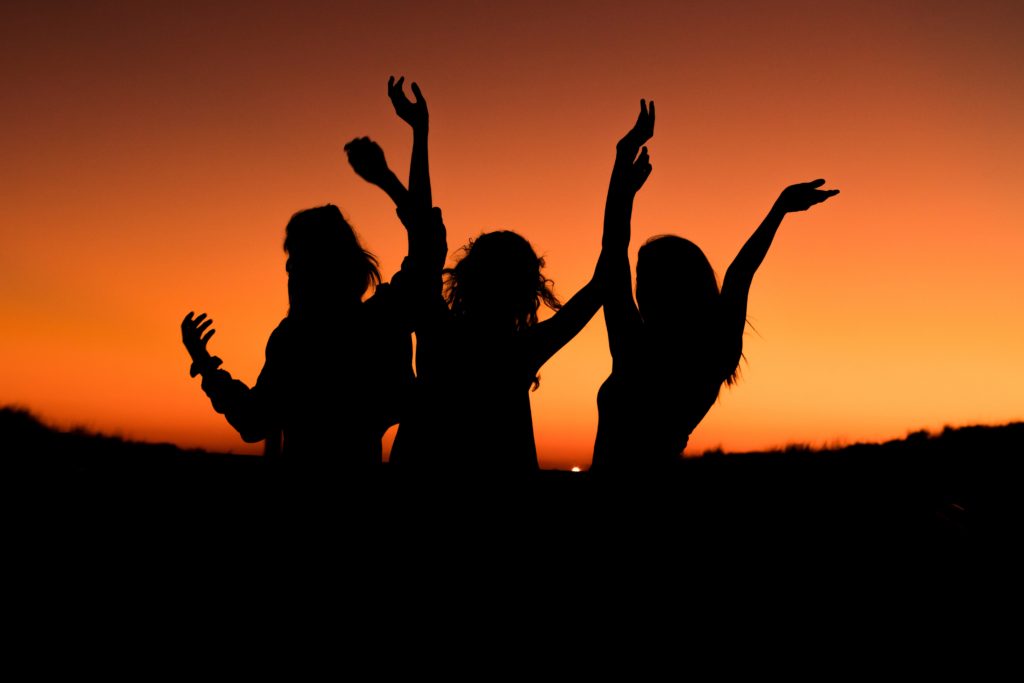 If you're suffering from songwriter's block or can't seem to find the motivation, here are some things you can do to help kickstart your creativity.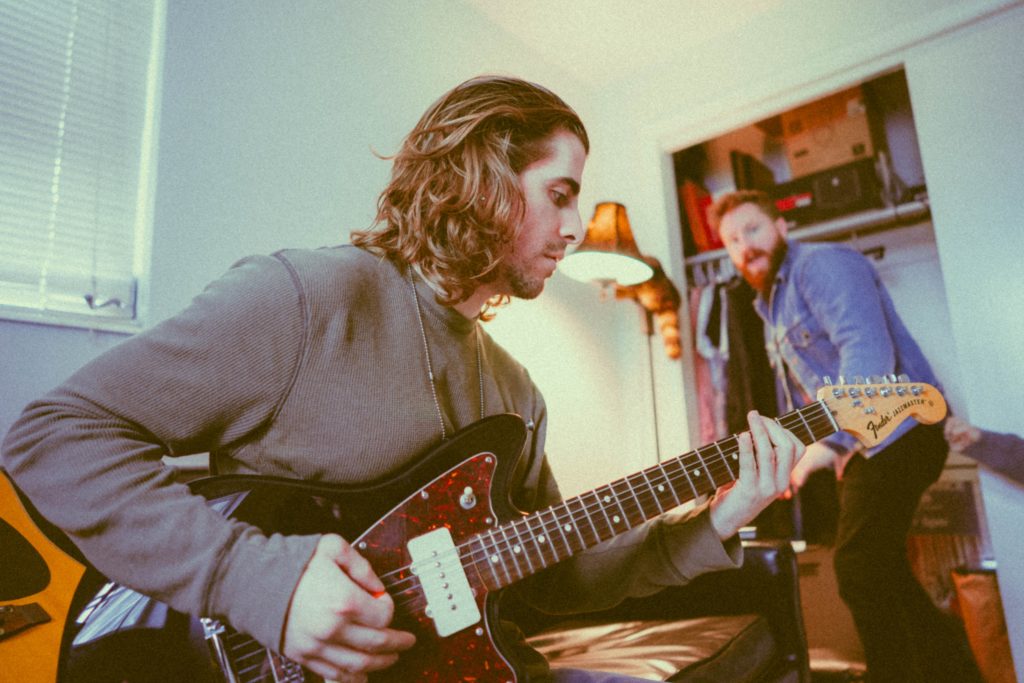 Before you launch your own cover music channel, here are 5 tips to help you connect with YouTube's nearly 2 billion monthly users!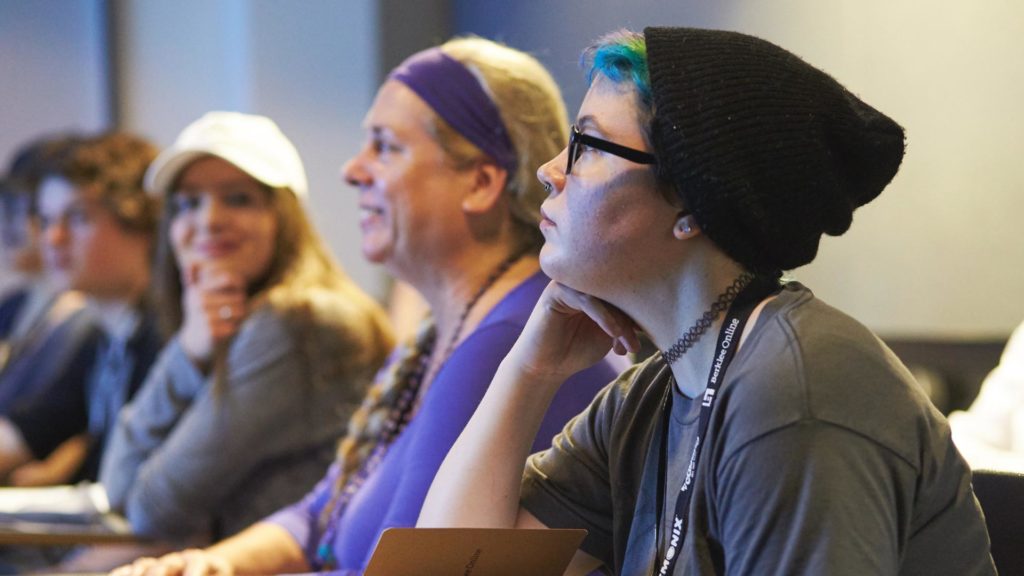 Berklee Online is proud to report an unprecedented result of 97 percent overall satisfaction among graduating students!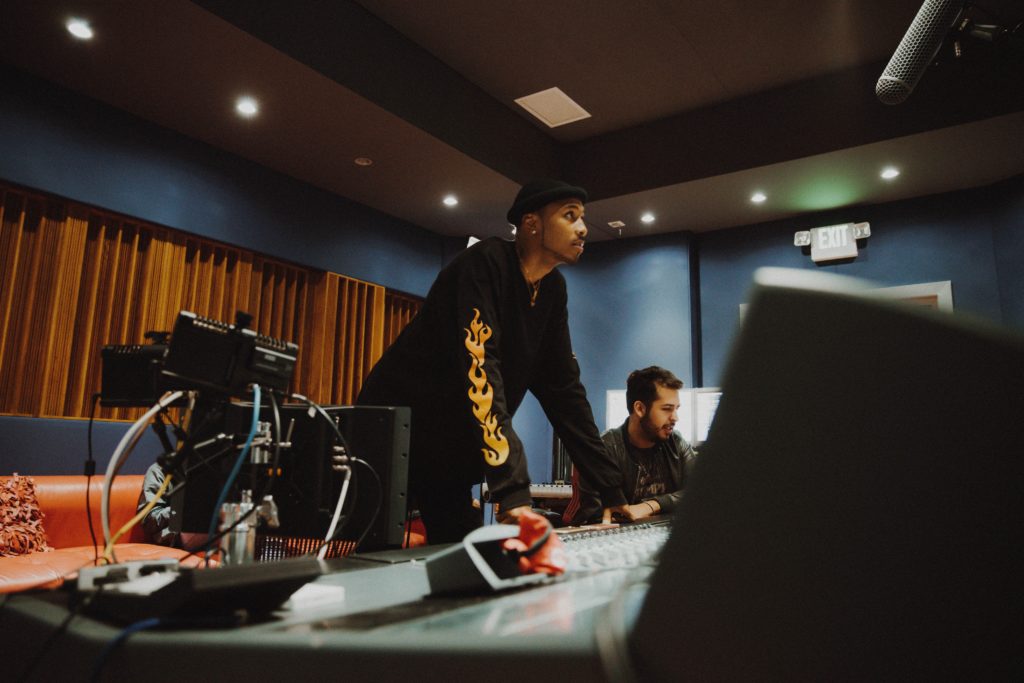 If your passion is the intersection of cutting-edge technology and musical artistry, then one of the many fascinating careers available in the field of music production may be perfect for you.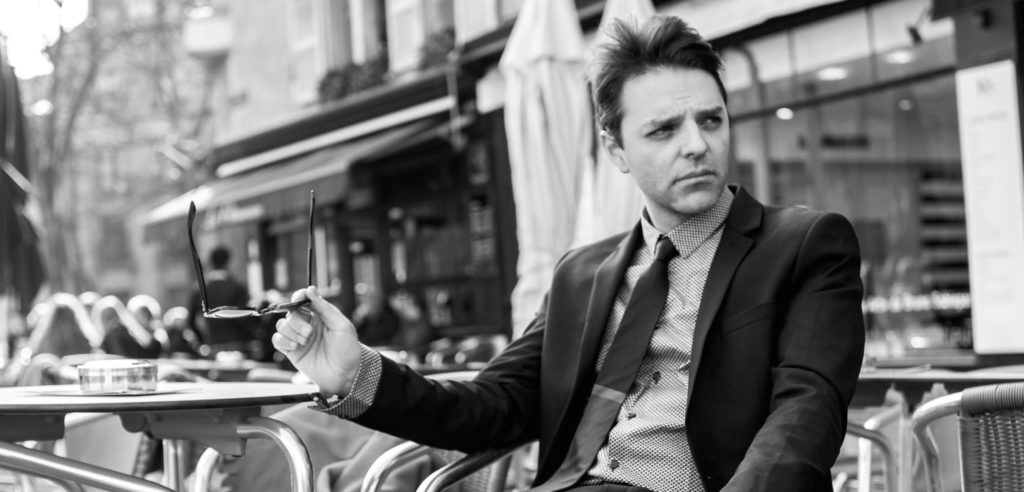 After a violin-heavy childhood, Andrew Joslyn ditched classical music and began scoring massive hits for Kesha, Macklemore & Ryan Lewis, and more.