Berklee Online presents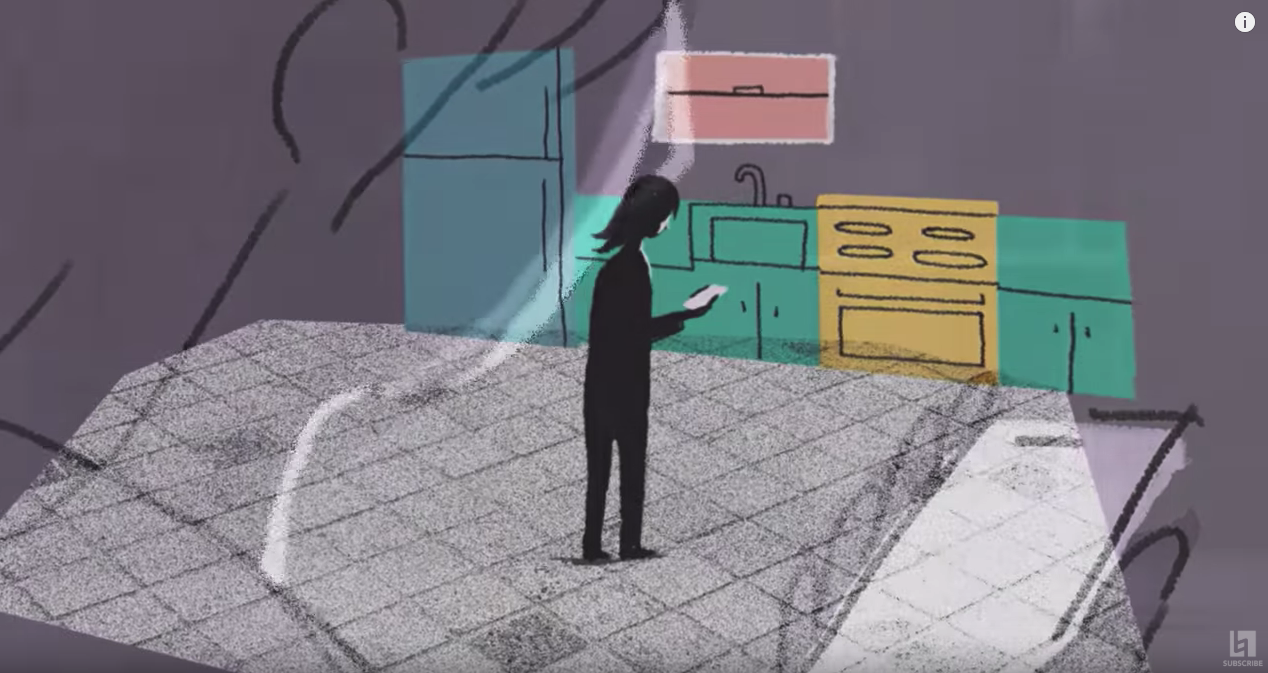 Learn how to write a song using imagery in a series of video tutorials by Berklee Online songwriting instructor Andrea Stolpe.
Discover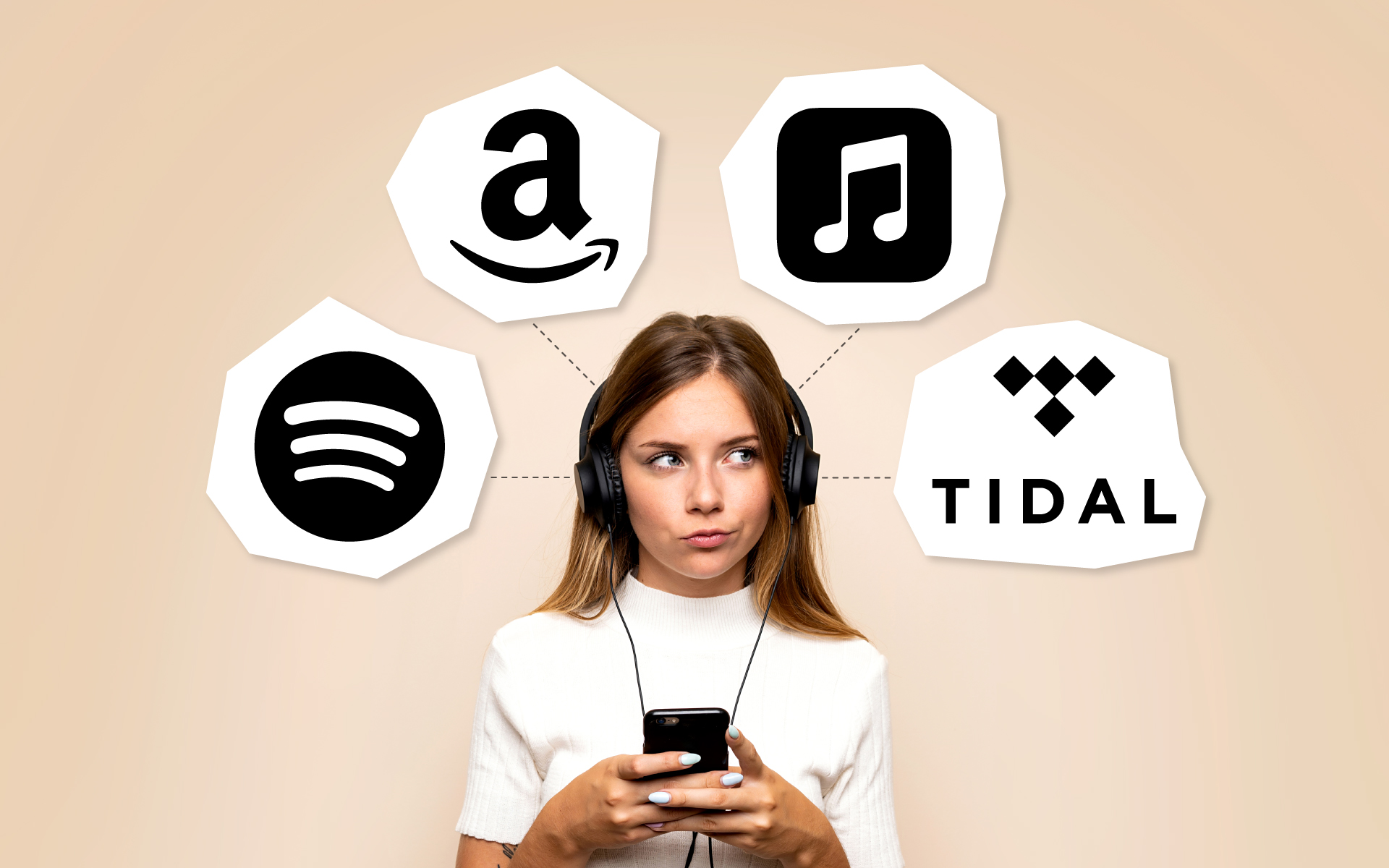 First there was TIDAL, and now there's Amazon Music HD, another mainstream high-fidelity streaming service. Berklee Online instructors Jonathan Wyner, Erin Barra, Prince Charles Alexander, and Sean Slade share their thoughts on music streaming quality and whether it matters to music industry professionals like themselves, the average listener, and the audiophile.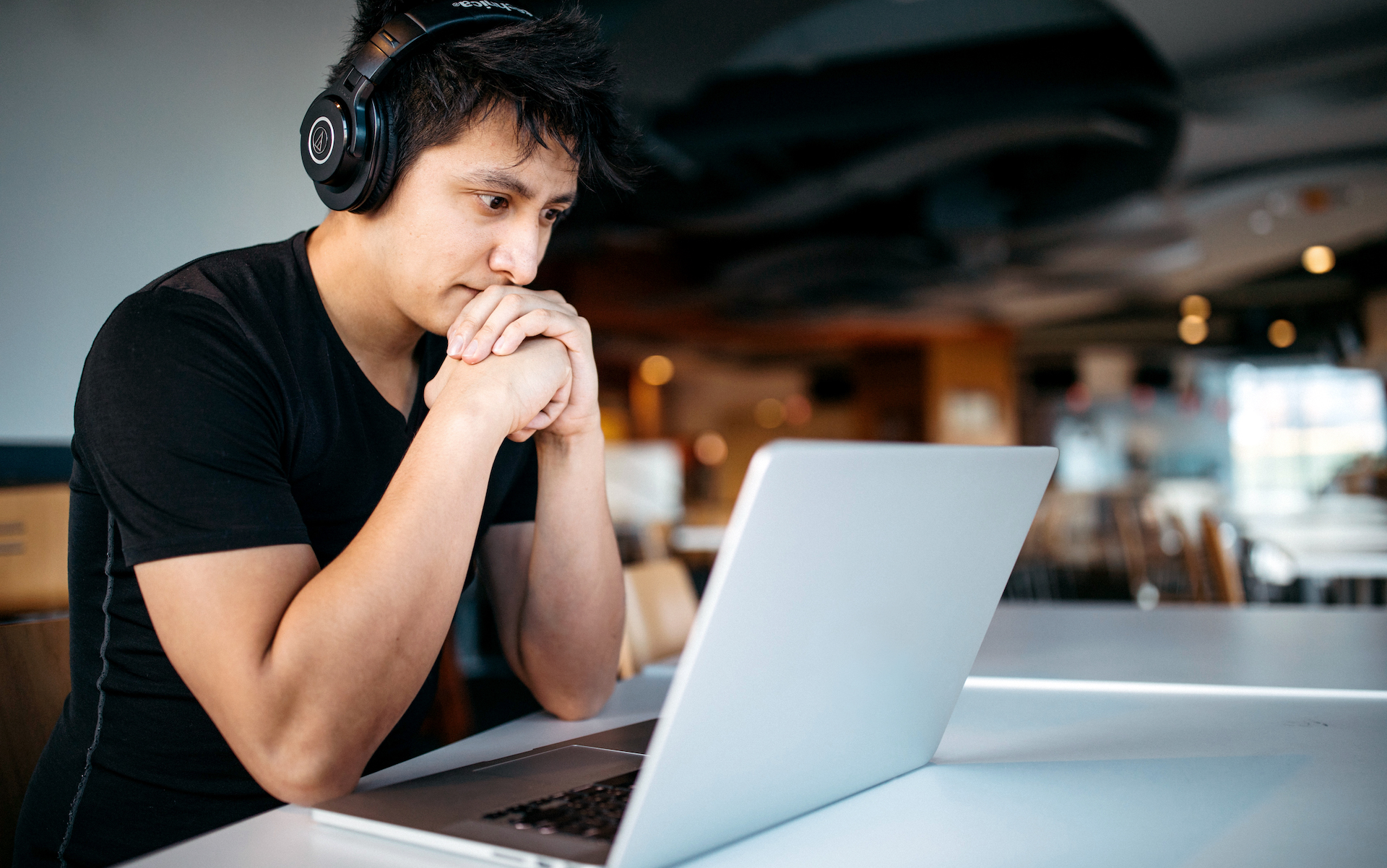 Websites allow artists to share their music and shape their messaging exactly how they want. Here you'll learn where to begin when designing your artist website and the components that make a website effective.

Traditional four-year music programs can be restrictive to active musicians. Three students share their stories about how transferring to Berklee Online has allowed them to pursue their music careers close to home and on the road.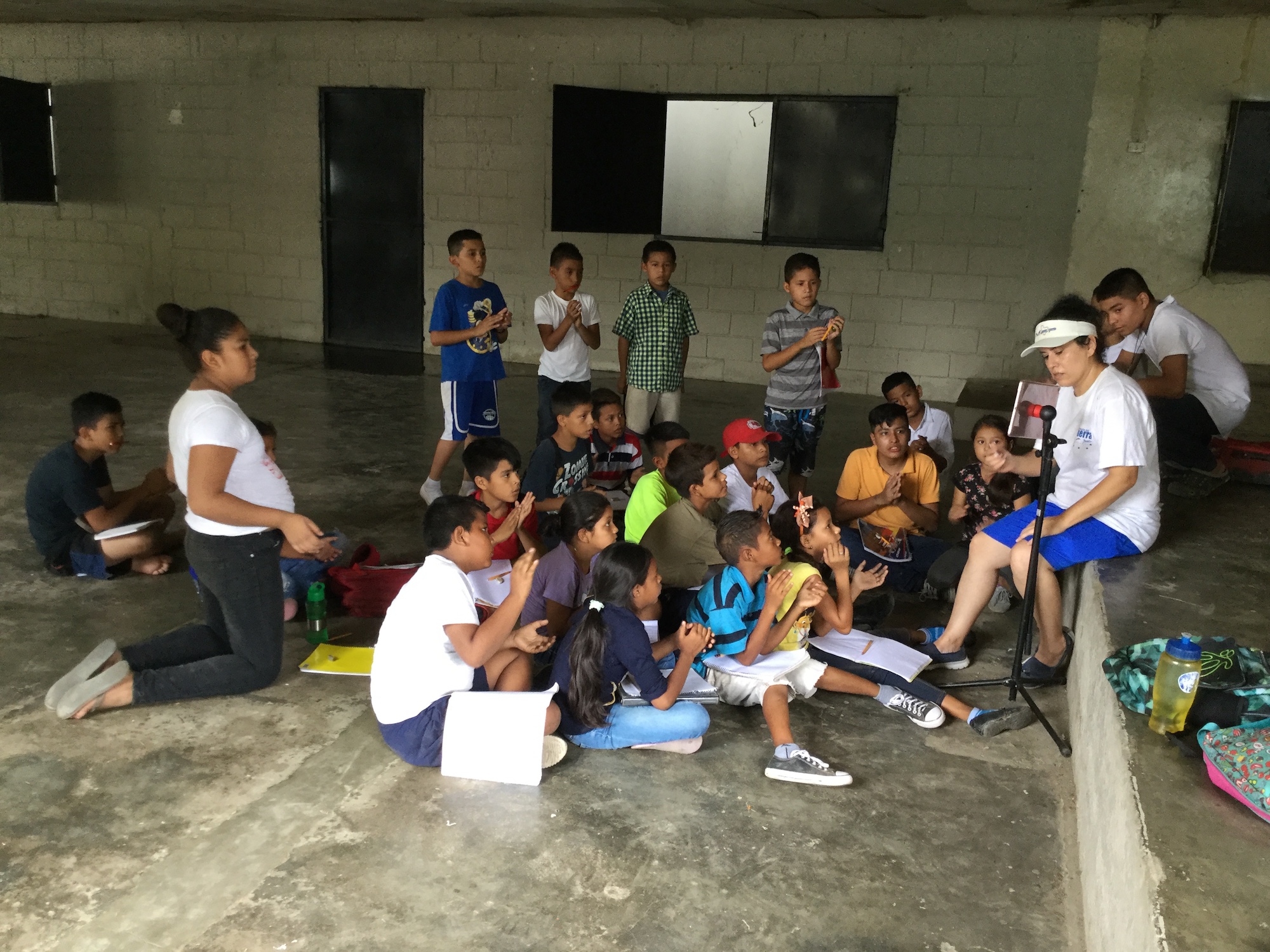 Rose Banuelos, a songwriting major at Berklee Online, established the nonprofit, Music for Purpose, which provides music education to vulnerable children in Honduras.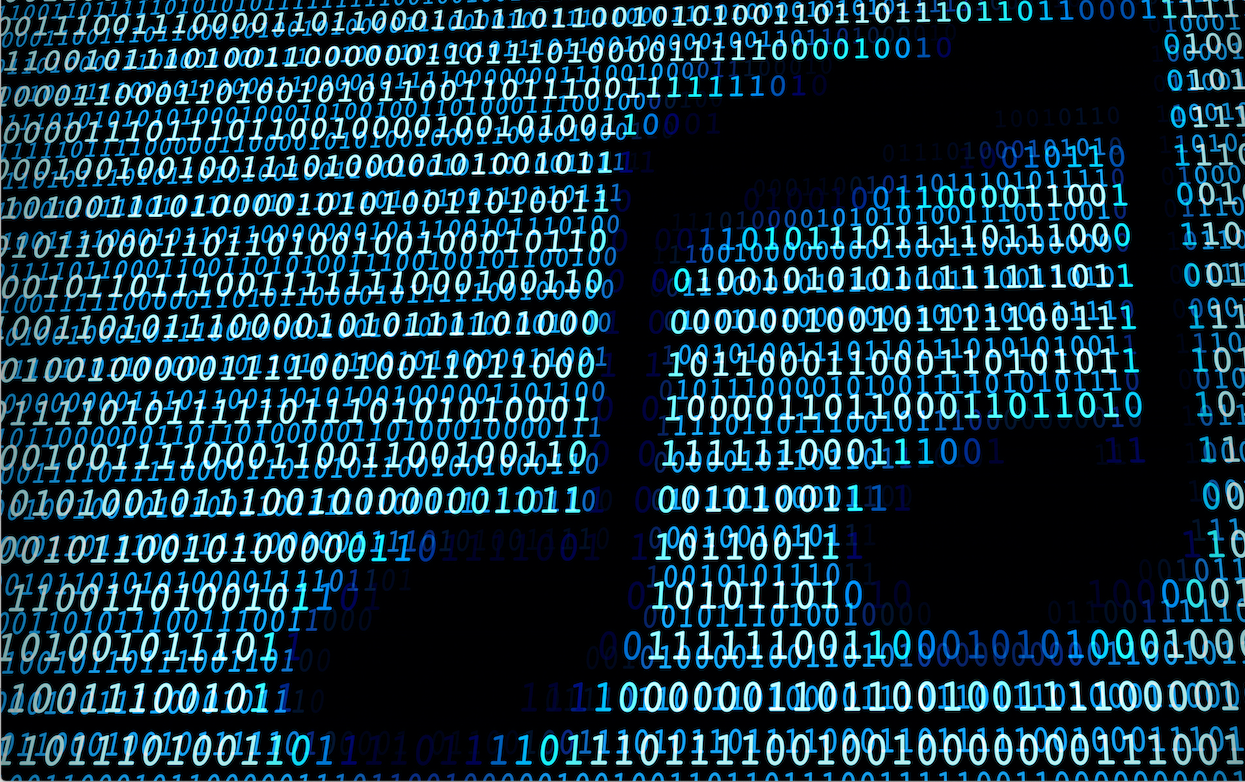 Ask not what the Music Modernization Act can do for you. Ask what you can do to get ready for the Music Modernization Act.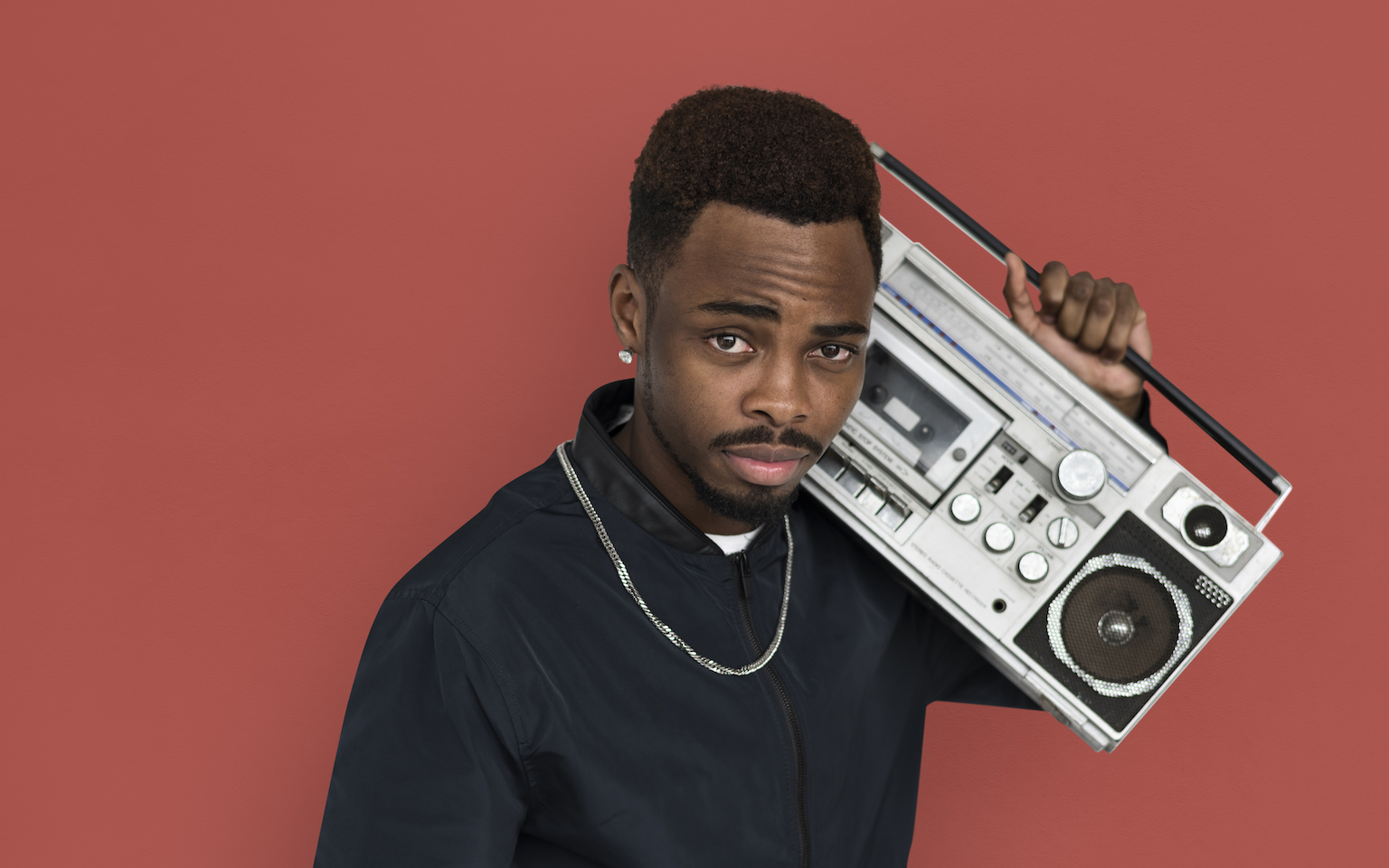 With the advent and increasing popularity of streaming, there's no denying that the world of radio has changed. However, non-commercial radio continues to offer unique opportunities to reach new fans and connect with communities across North America and beyond.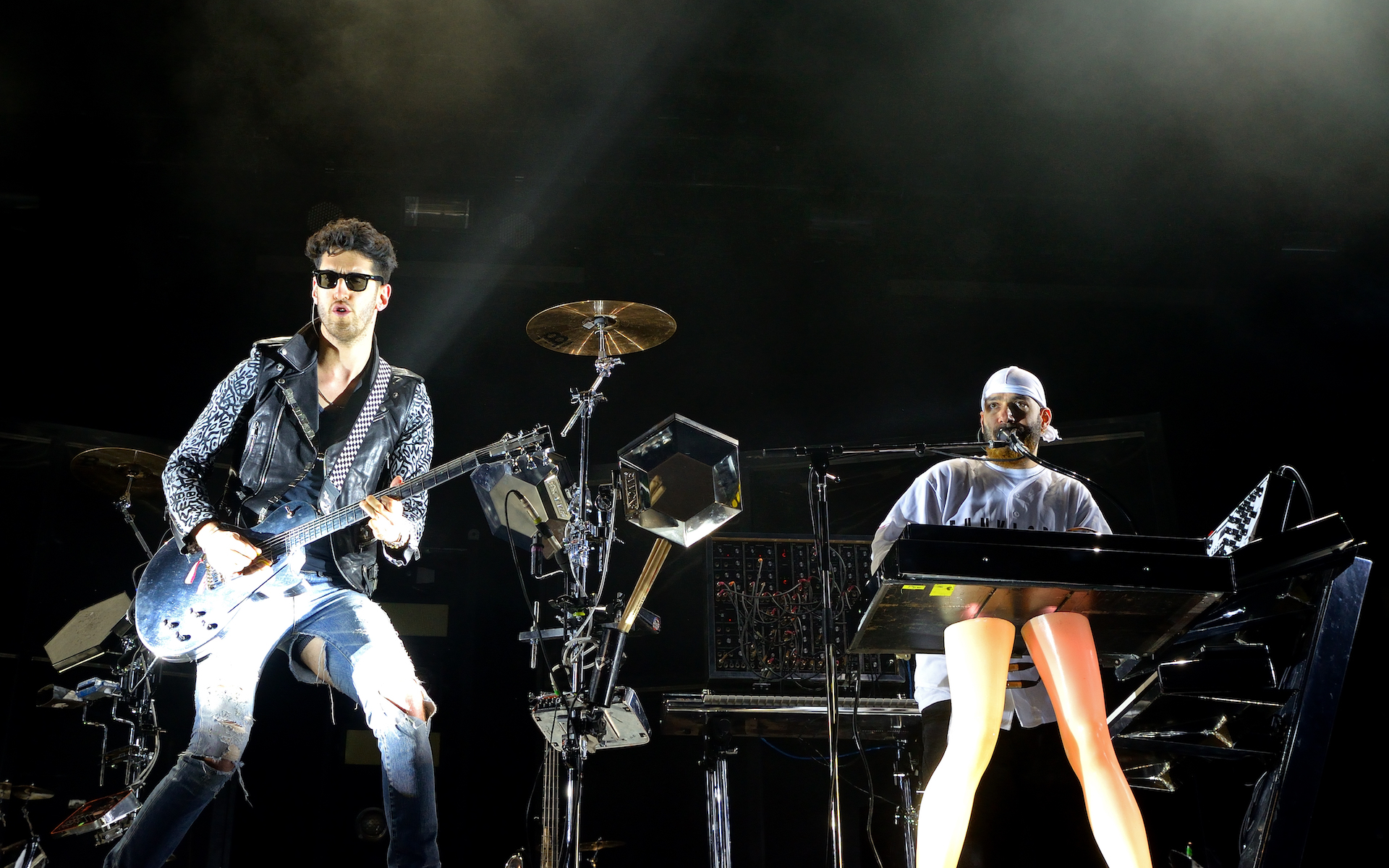 Patrick "P-Thugg" Gemayel breaks down Chromeo's extensive synth collection.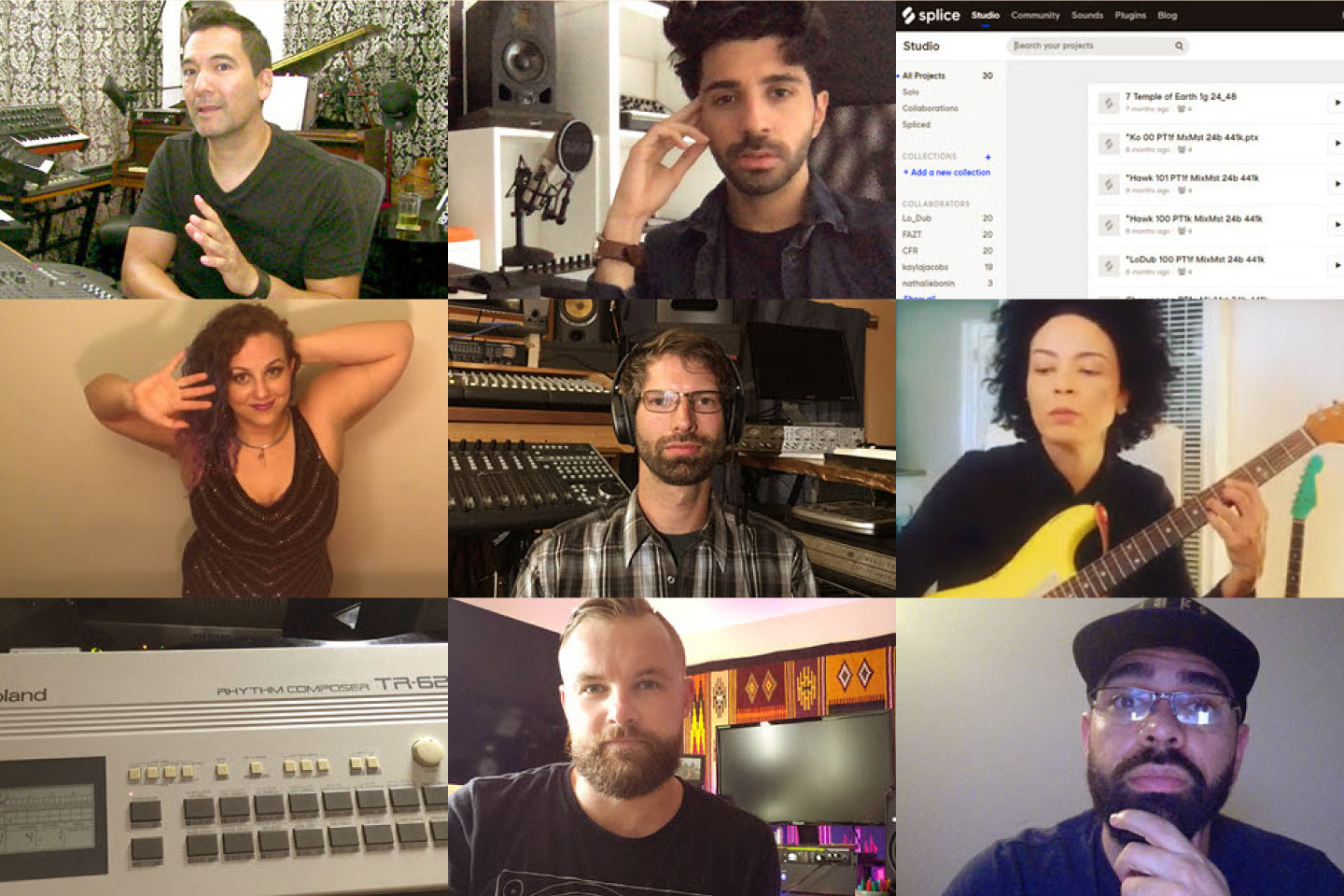 Berklee Online music production instructor Erik Hawkins teamed up with his students to test out the remote collaboration program, Splice Sounds.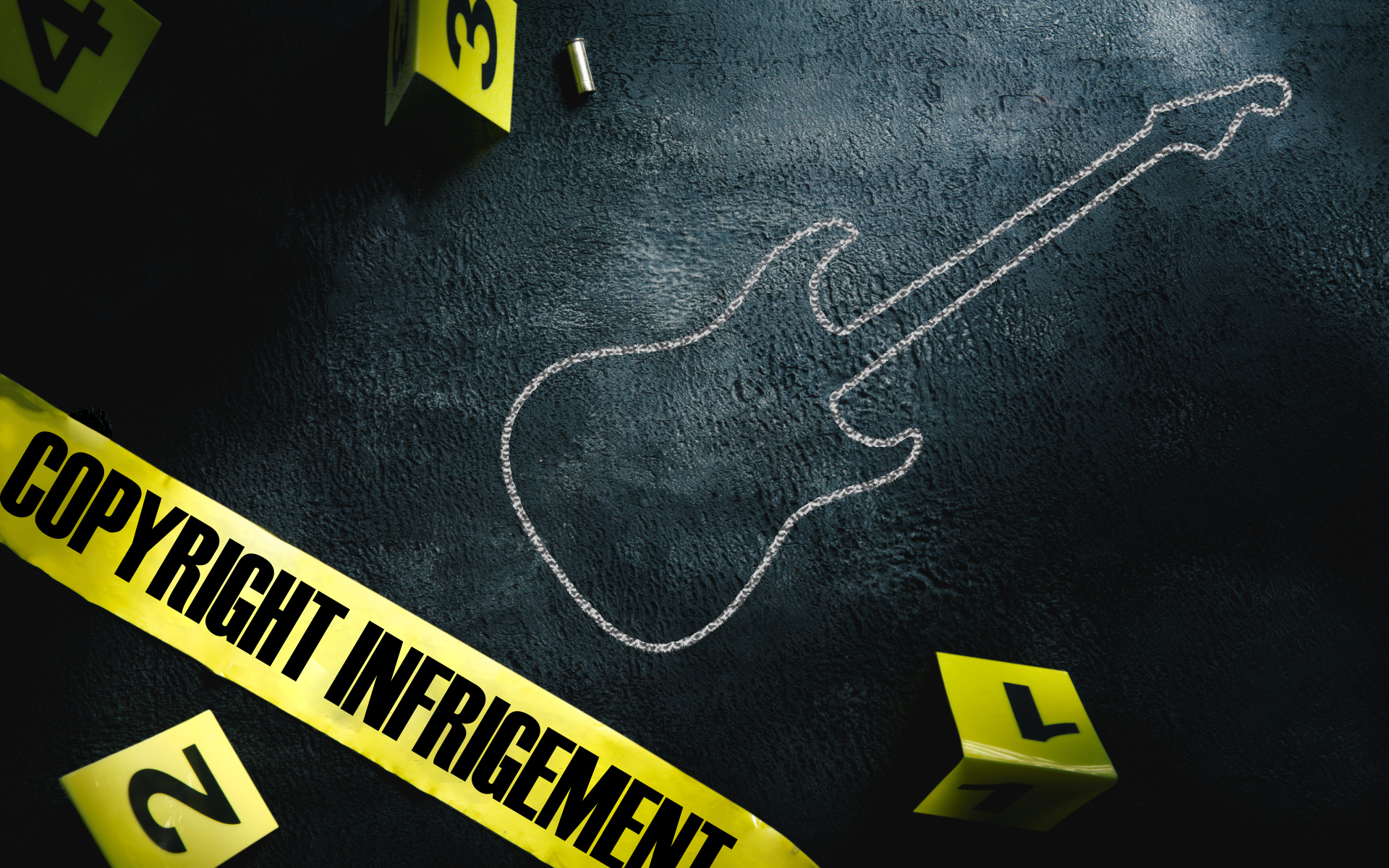 When Dr. Joe Bennett is not acting in his position as a vice president for Berklee College of Music, he investigates copyright infringement in the music industry as a forensic musicologist.