Berklee Online presents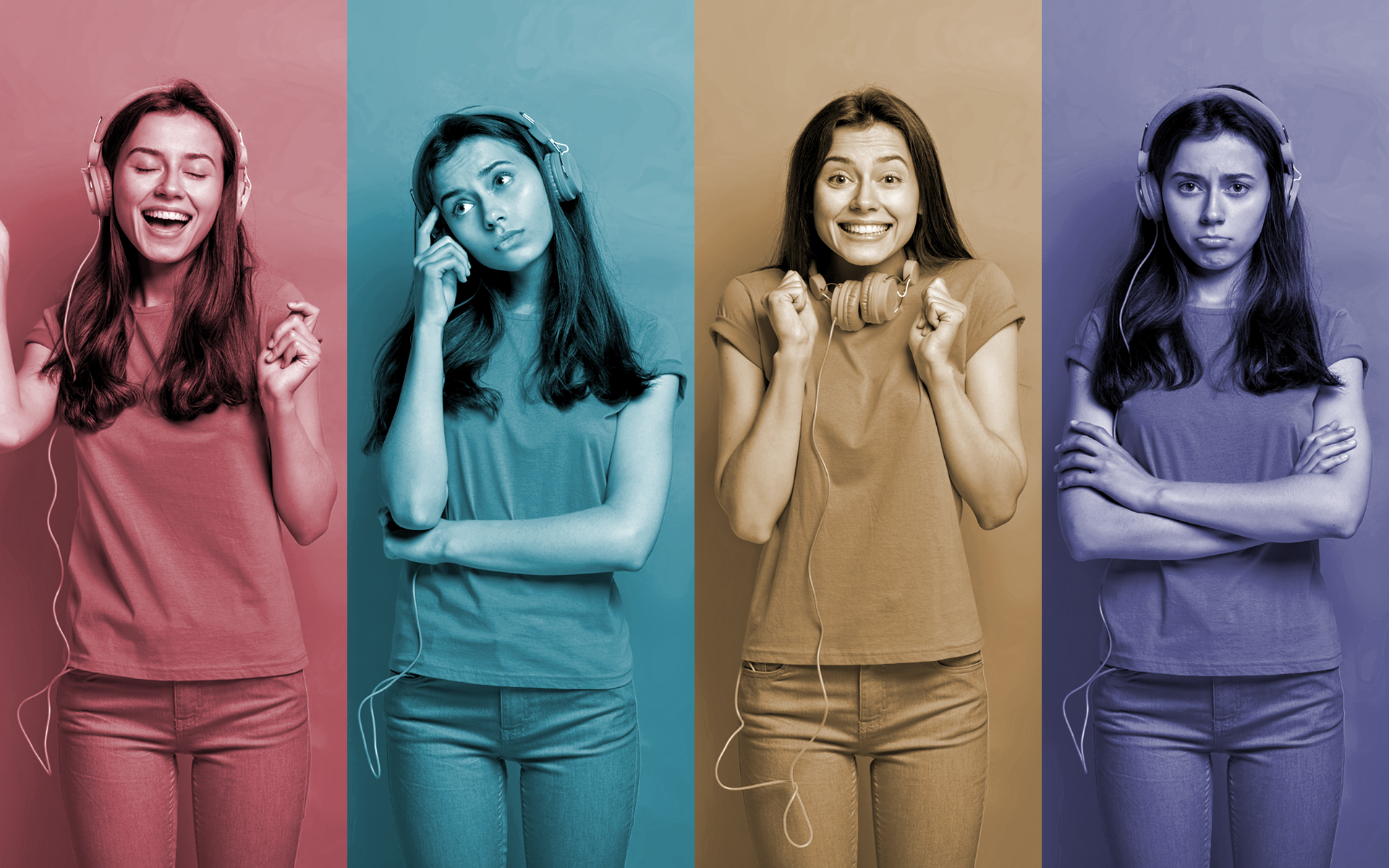 One of the most important techniques you can learn as a songwriter is how to listen critically. We start by breaking the different components of a song into four large moving parts: Melody, Chords, Lyric, and Groove.
Discover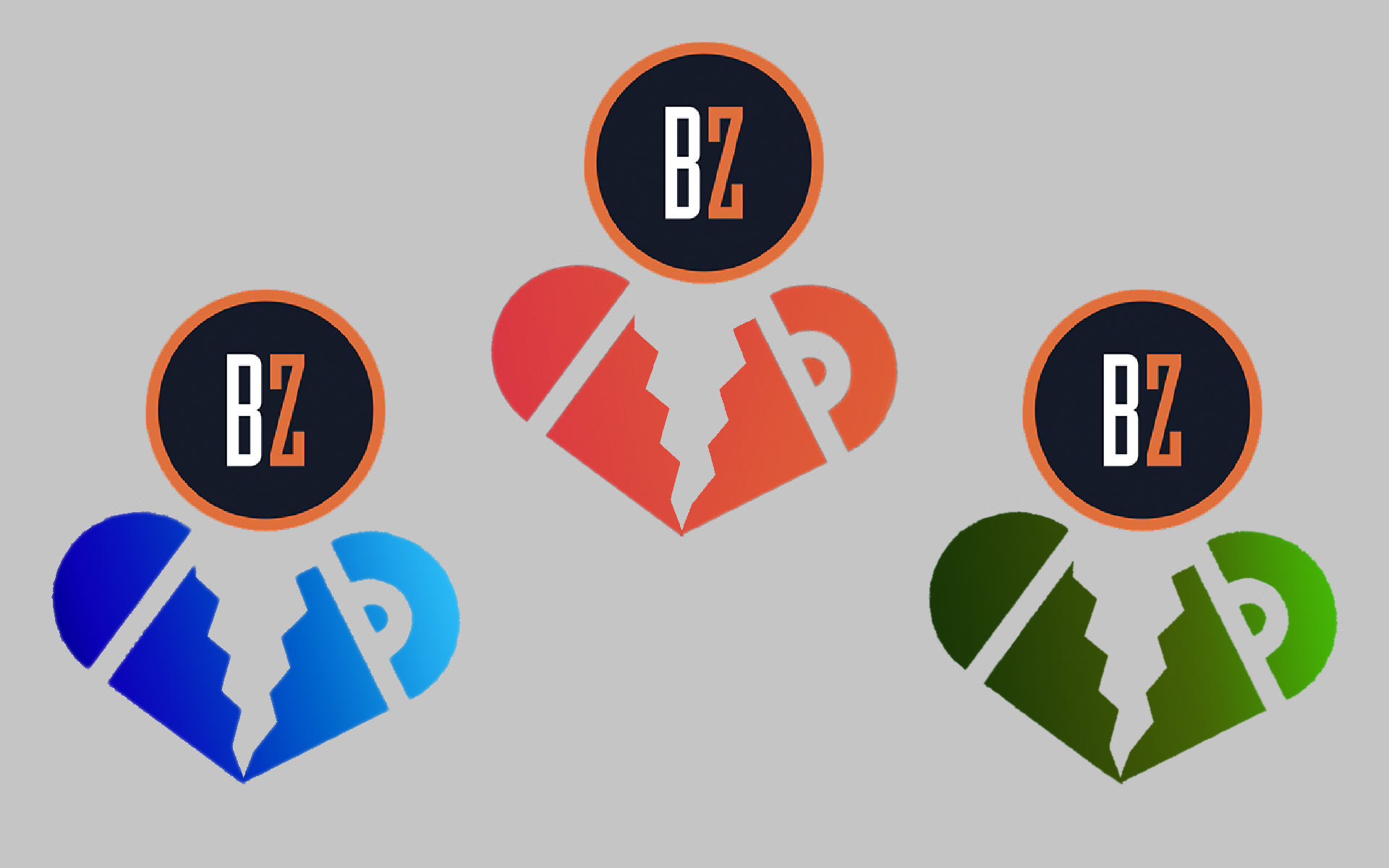 Bandzoogle is stepping up its services to come to the aid of brokenhearted PledgeMusic users.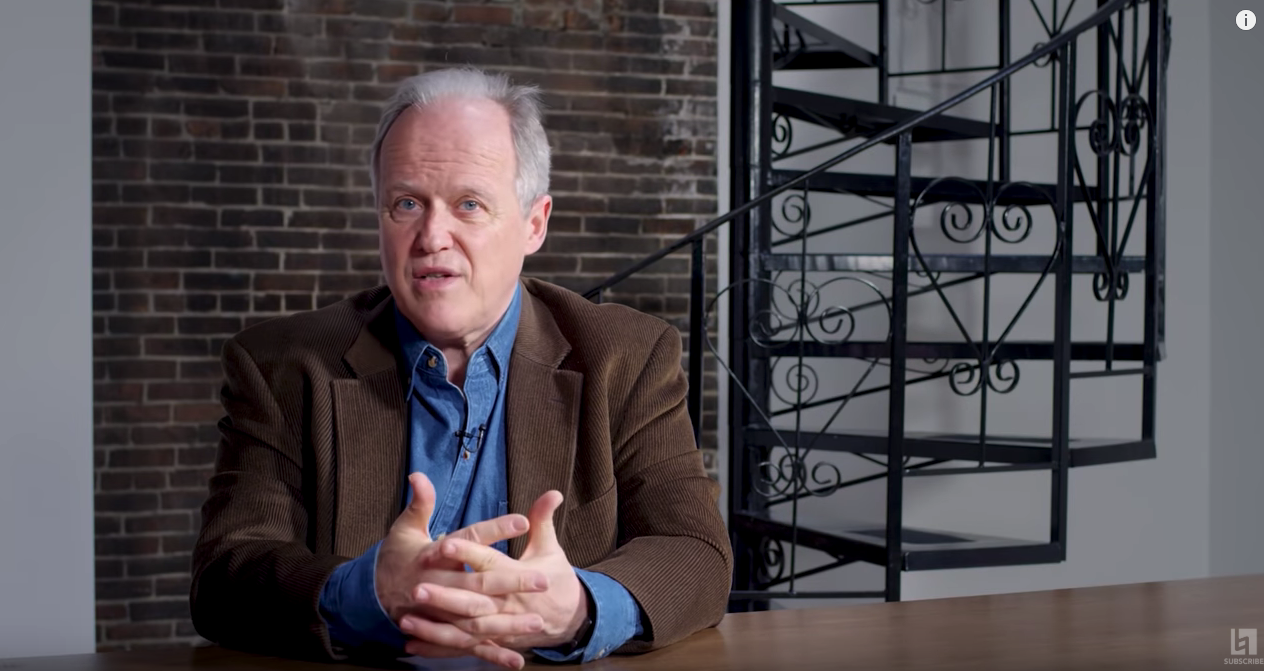 In a series of video tutorials, Berklee Online instructor E. Michael Harrington explains the specifics of copyright law as it applies to music.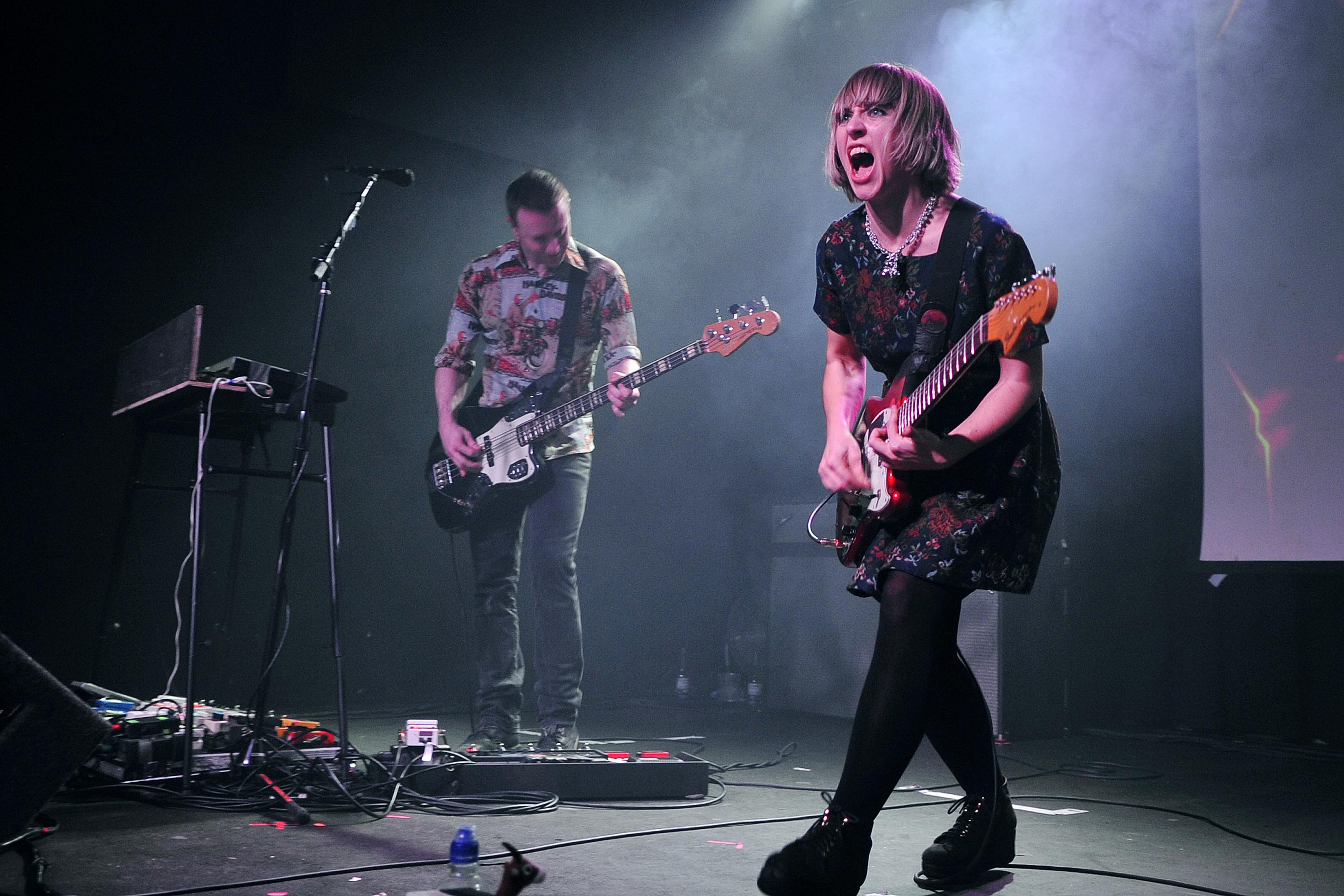 Ritzy Bryan of the Joy Formidable discusses why her Welsh heritage is so important to her music, how her time on Atlantic Records helped inform her understanding of the music business, and how her guitar acrobatics hurt her Fender as well as the forehead of Joy Formidable bassist Rhydian Dafydd.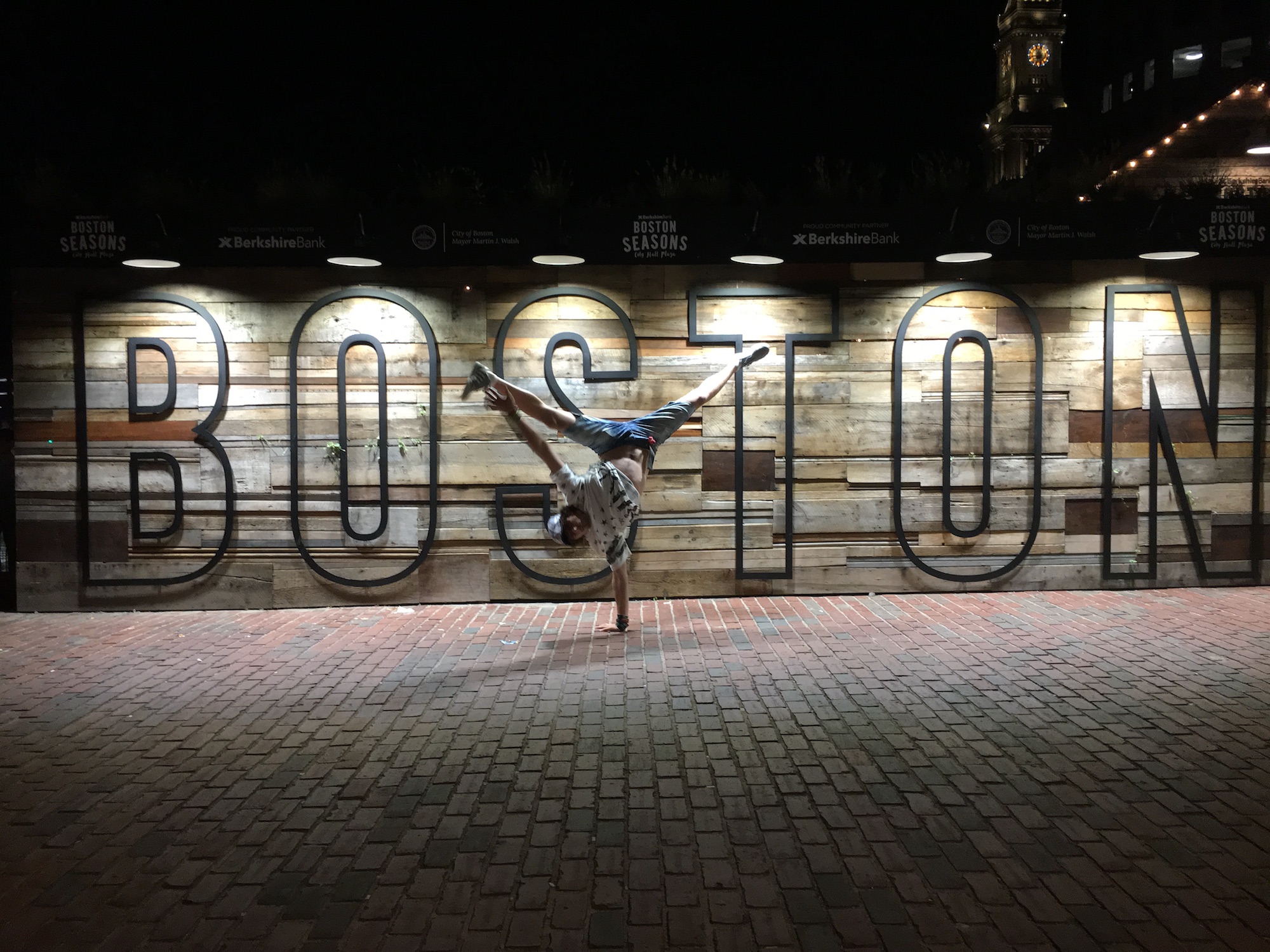 Right out of high school, Josh Sebek completed his Advanced Certificate in Music Production using Pro Tools, a stepping stone that led him to attend Berklee's Boston campus.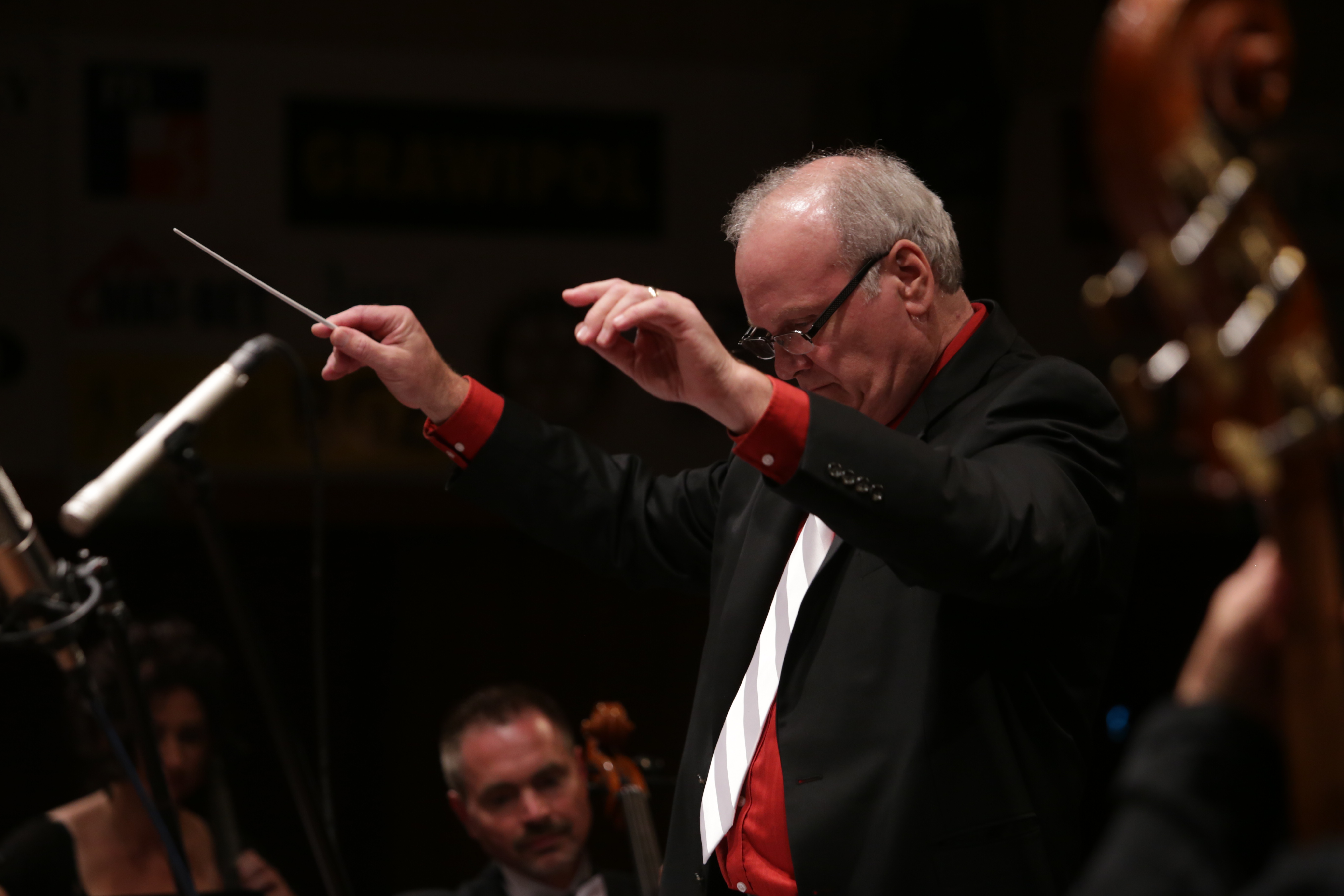 Berklee Online music arrangement course instructor and author Jerry Gates shares five tips to help you become a music arranger.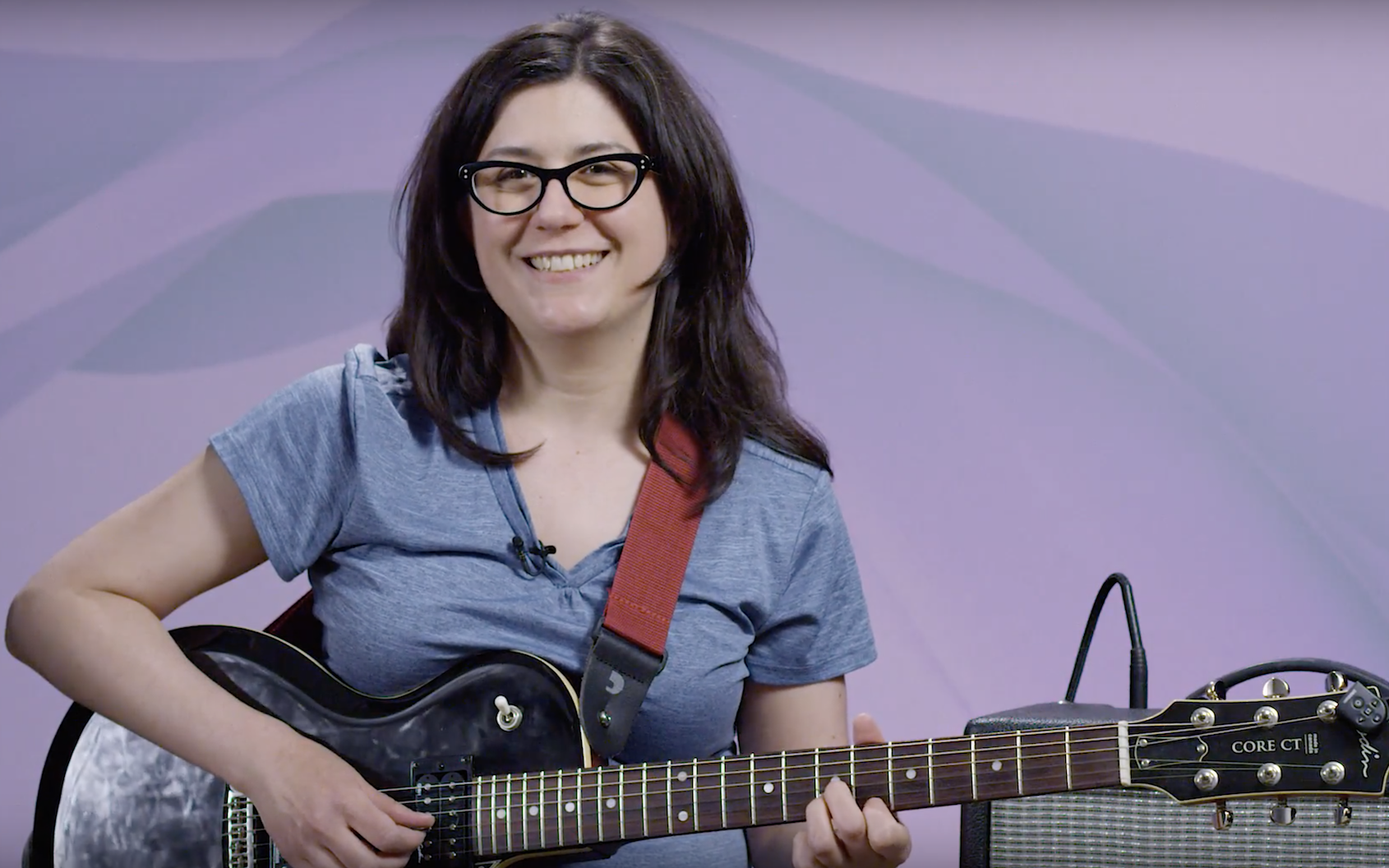 In this 12-part video series, Berklee Online course author Amanda Monaco teaches you the fundamentals of intermediate guitar.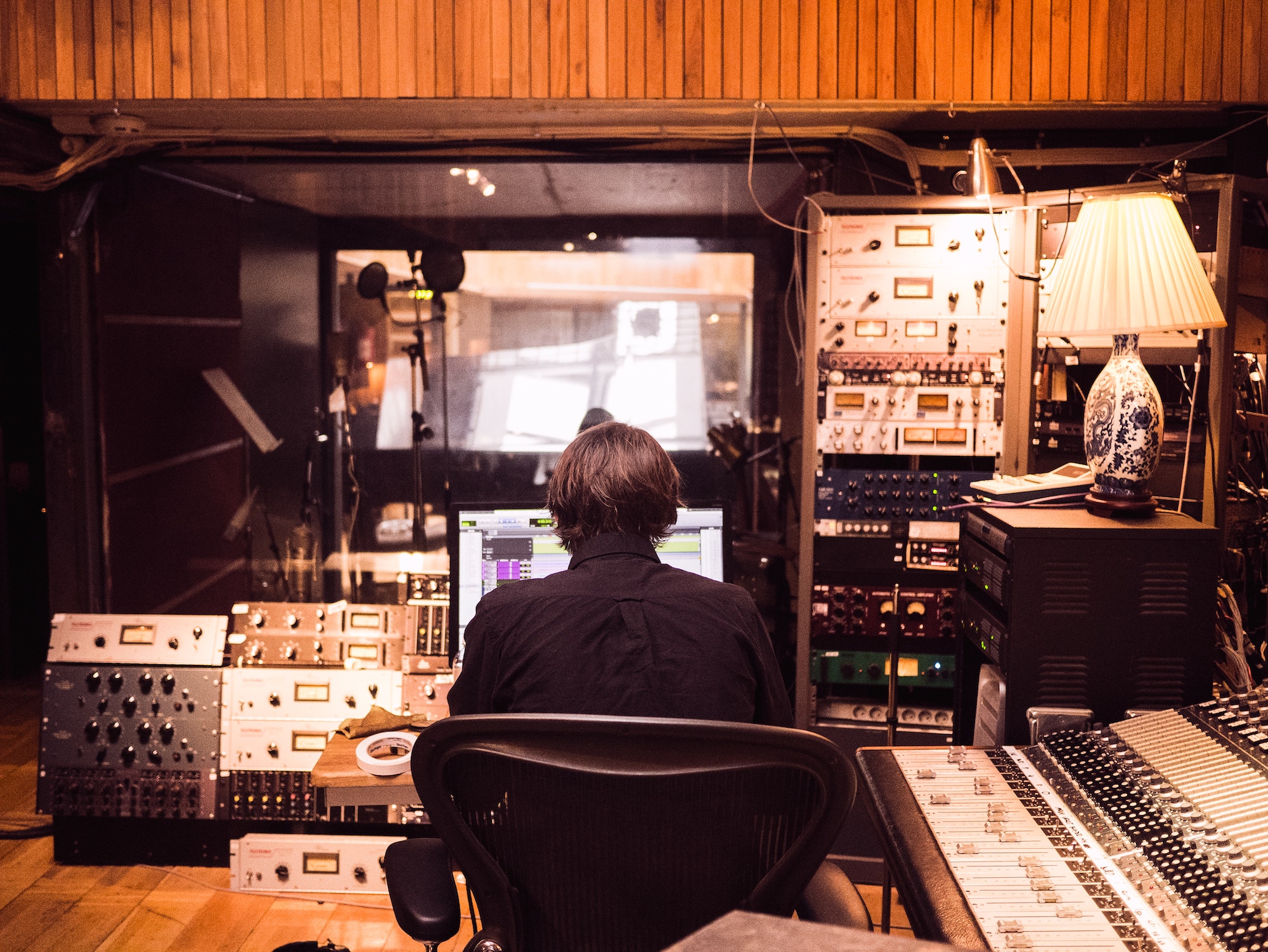 When you think of a career in music, you might start with the performers who are center stage. But when you pull back the curtain, you'll find people with an array of music business jobs and careers that help make performances possible. And there's money to be made here!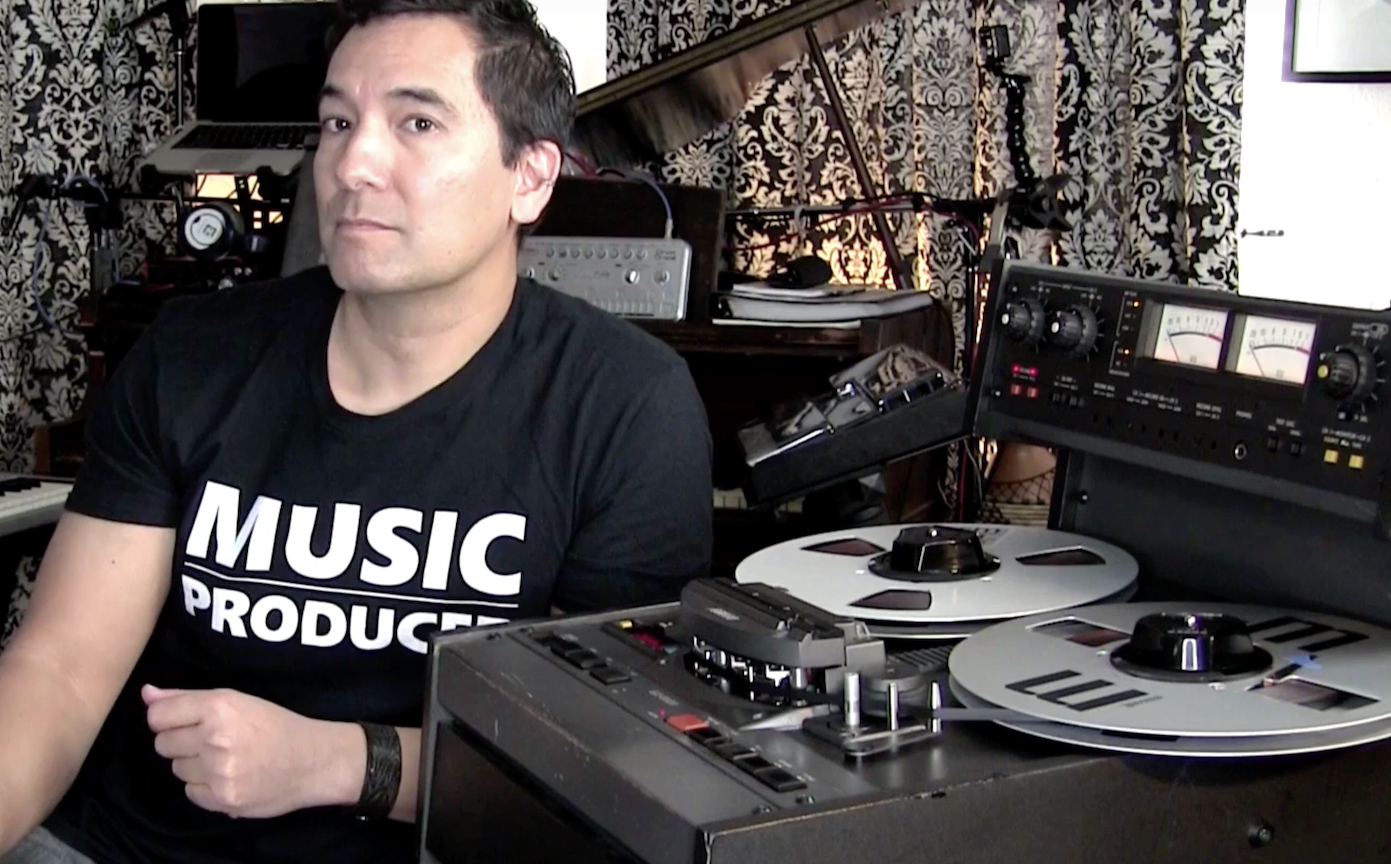 What happens when you take a virtual instrument out of your DAW and record it to analog tape? Magic!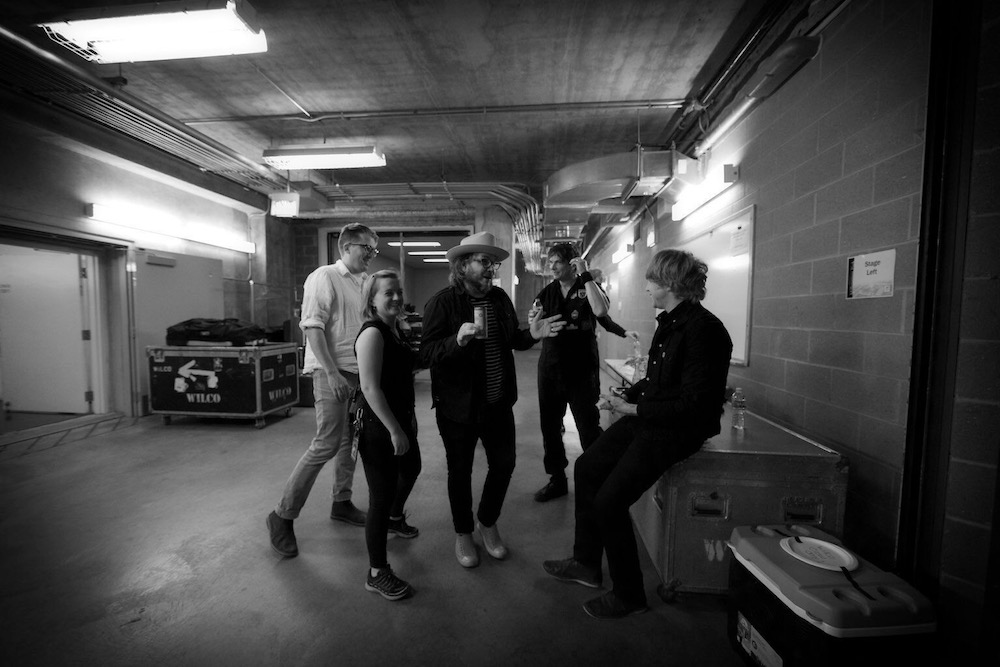 Berklee Online alum Ashley 'PK' Mogayzel, assistant tour manager for Wilco and tour manager for I'm With Her, offers advice about a career in tour management and talks about coordinating a Berklee opportunity at the 2019 Newport Folk Festival.