Berklee Online presents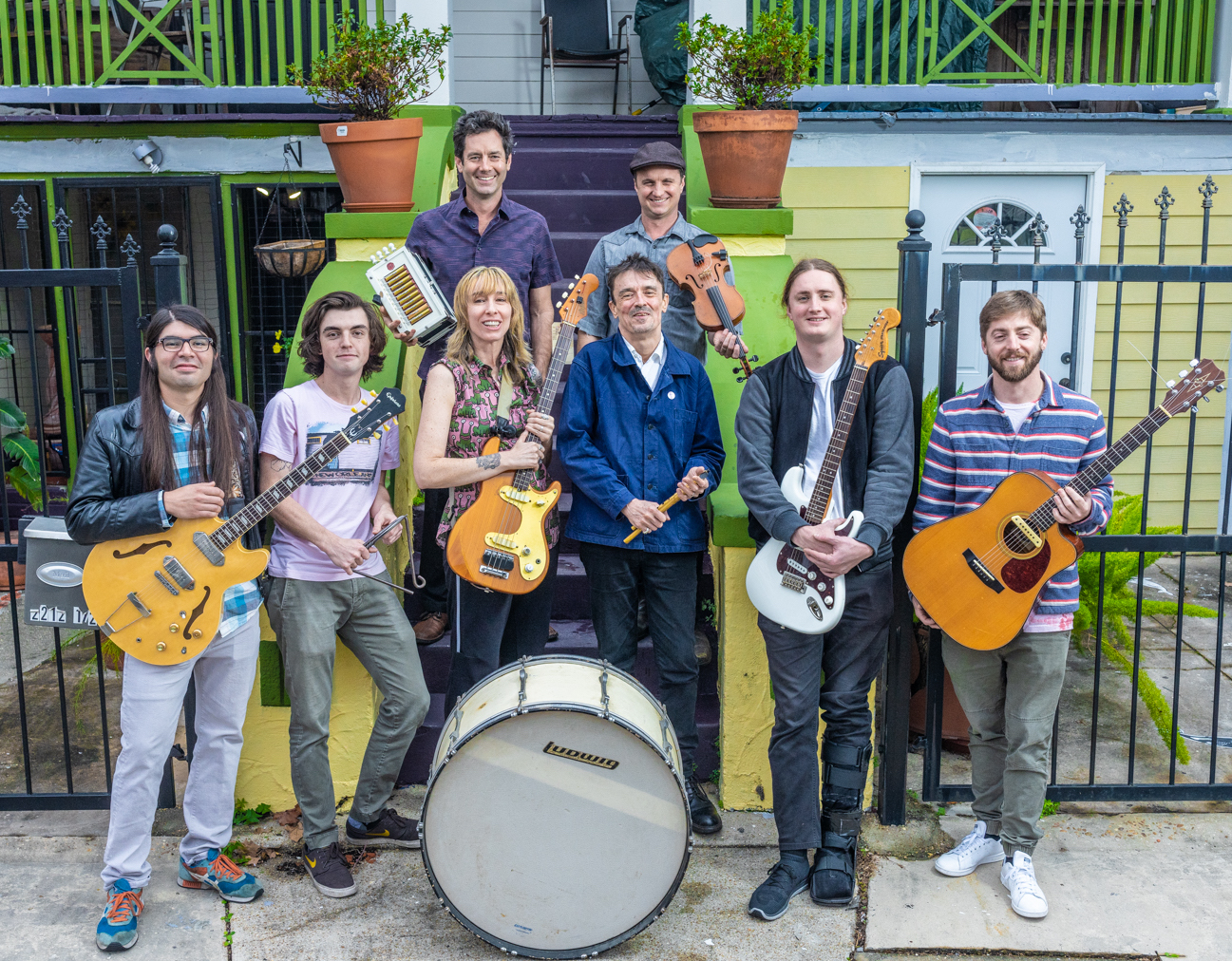 Spider Stacy met Shane MacGowan at a Ramones gig in England when they were both teens. Shortly after, they formed the Pogues, which meant Spider had to learn to play the tin whistle pretty quickly.
Discover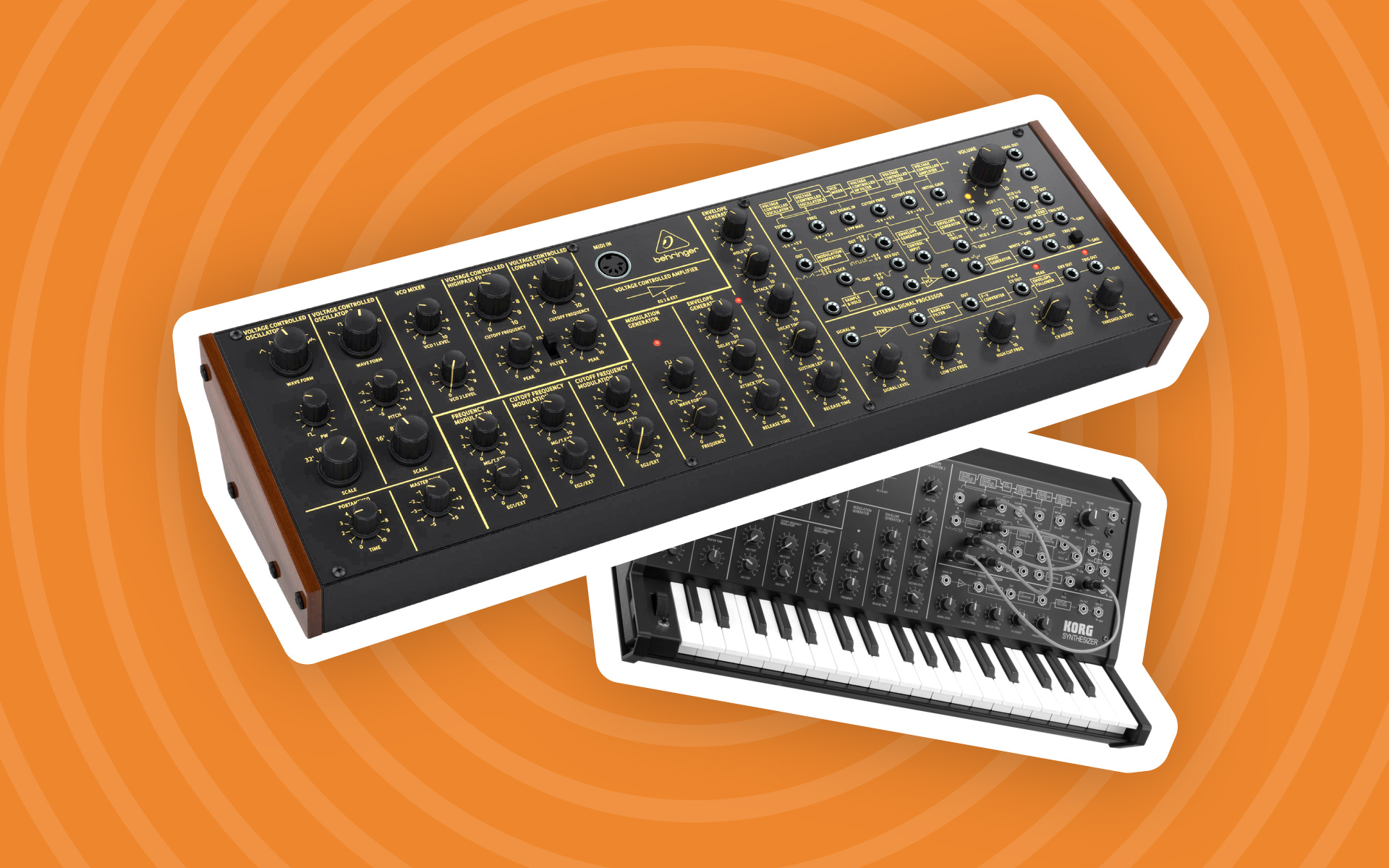 One aspect about the Behringer K-2 that's especially cool is that the original Korg MS-20 patches match up very closely with the K-2's front panel.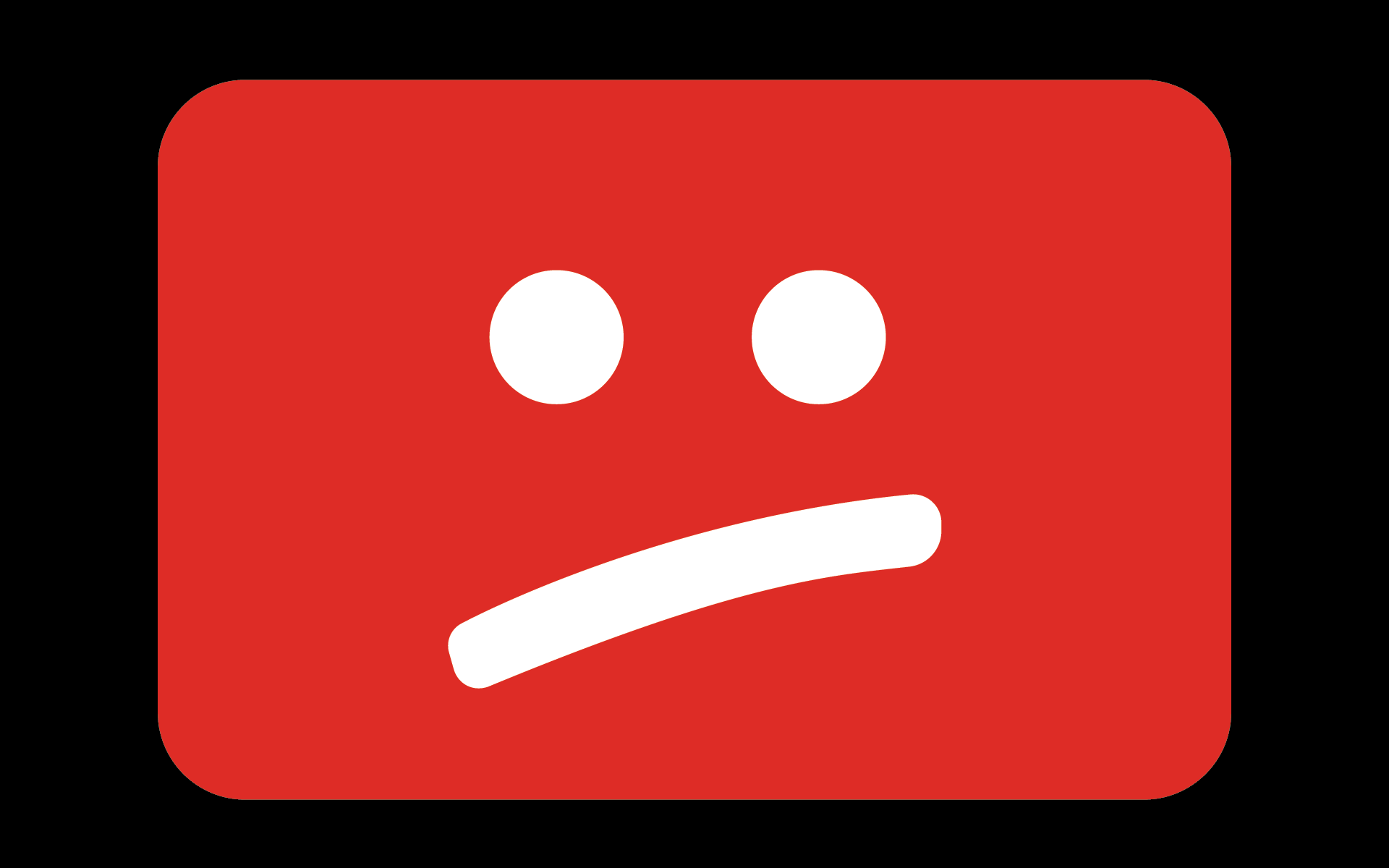 Including music in your YouTube videos that isn't yours can be risky business. In this video, learn all about how to avoid a Content ID flag!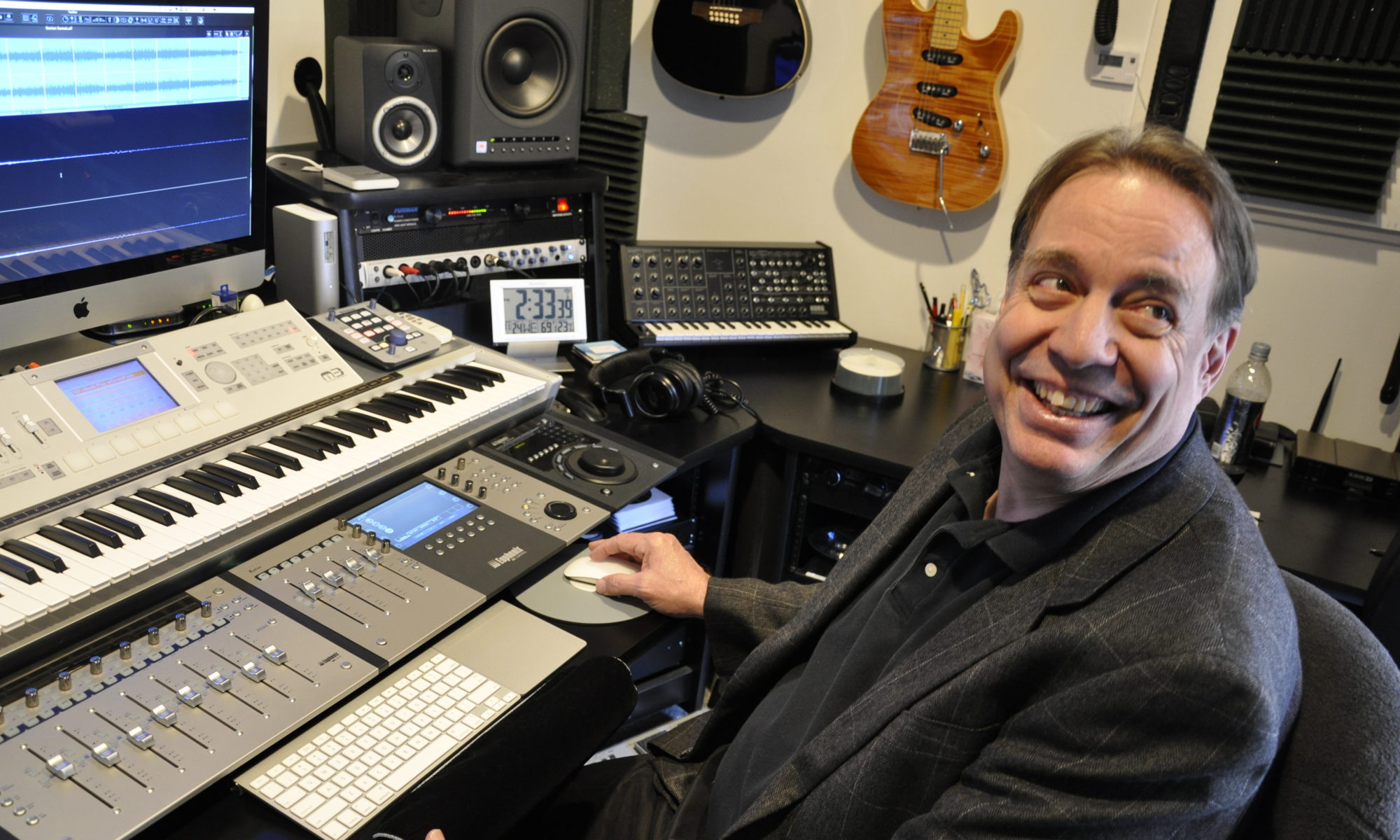 Peter Bell has written countless jingles for brands like Nike, RC Cola, Converse, and the American Red Cross, so he knows a thing or two about writing music for advertising.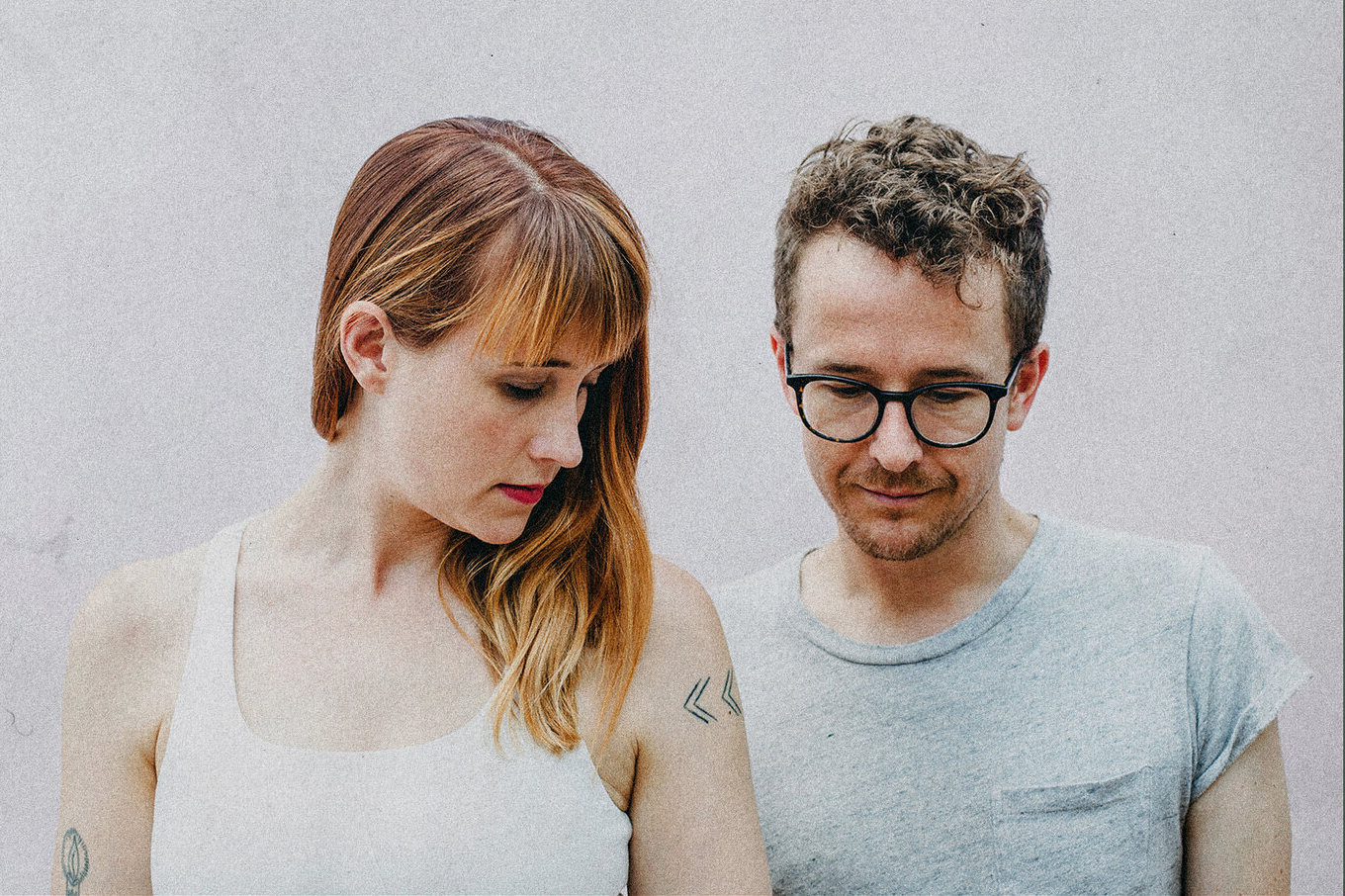 You may know Andy Stack as one half of the duo Wye Oak, along with Jenn Wasner. But he's also one whole of Joyero, whose debut came out on Merge in 2019. He talks about his solo project and the future for Wye Oak.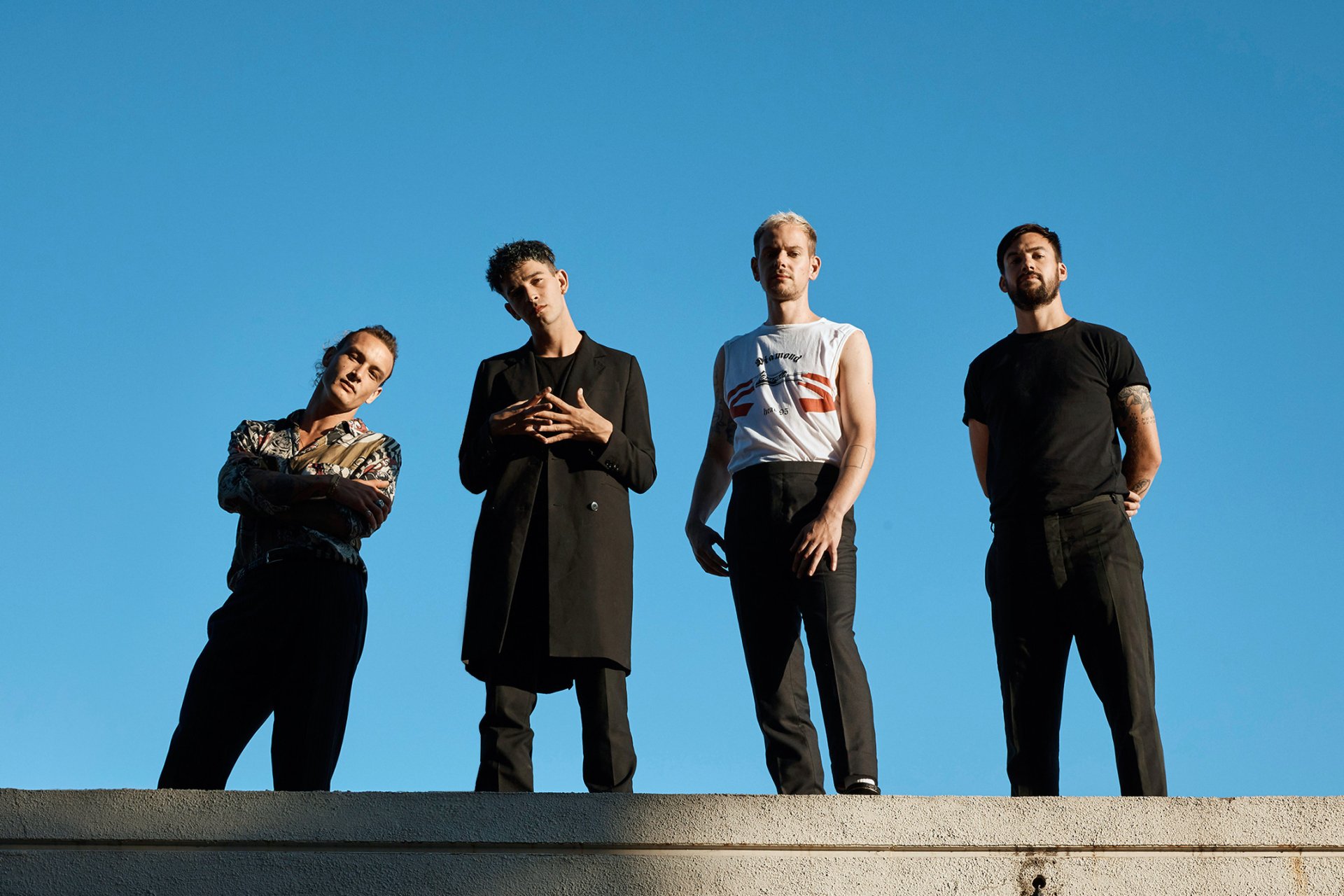 Berklee Online instructor and multiplatinum songwriter Andrea Stolpe discusses how to embrace lyrical and melodic ideas that don't always agree, using the example of the 1975's song, "Give Yourself a Try."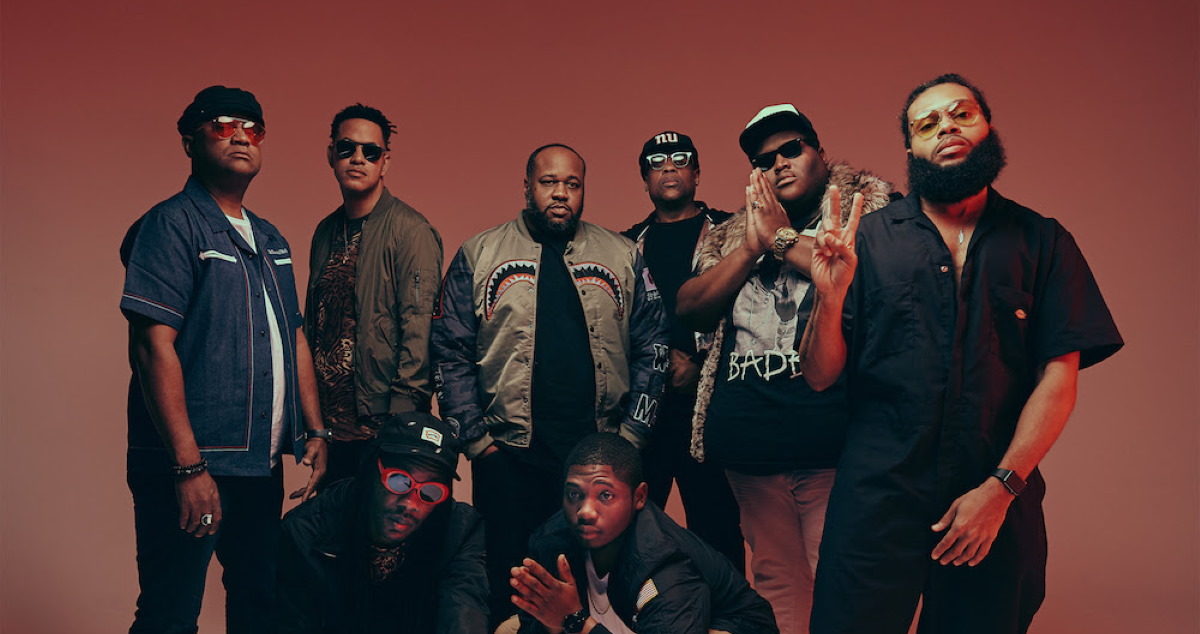 Lumar LeBlanc, Julian Gosin, and Marcus Hubbard, three generations of the New Orleans band Soul Rebels discuss hometown sounds, what it's like to keep a band together for 30 years, and backing up the likes of Katy Perry, Nas, and Metallica.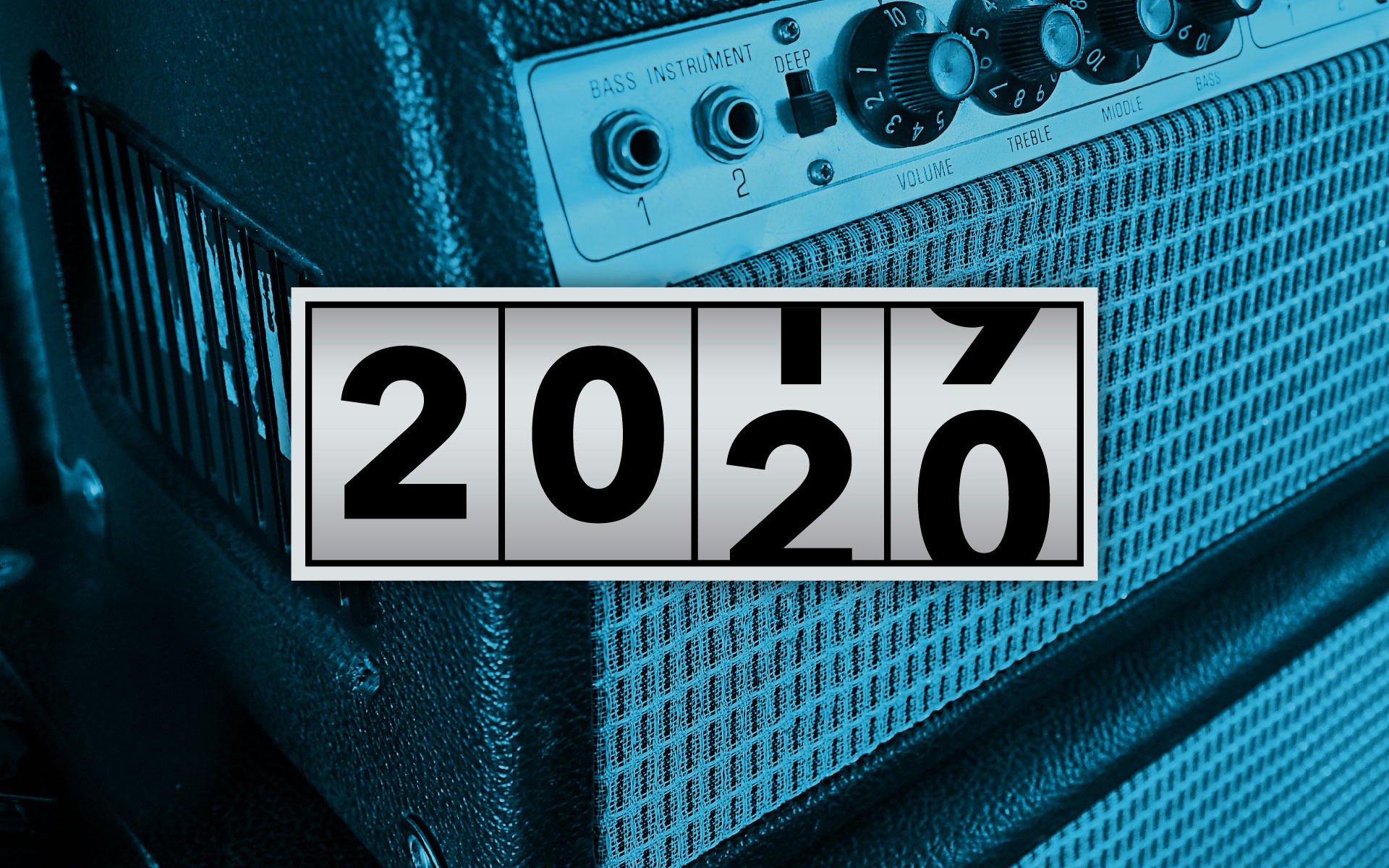 Rock historians get especially excited when a new decade rolls around, because a new decade can usher in a time of intensely creative changes, including dramatic debuts and last hurrahs.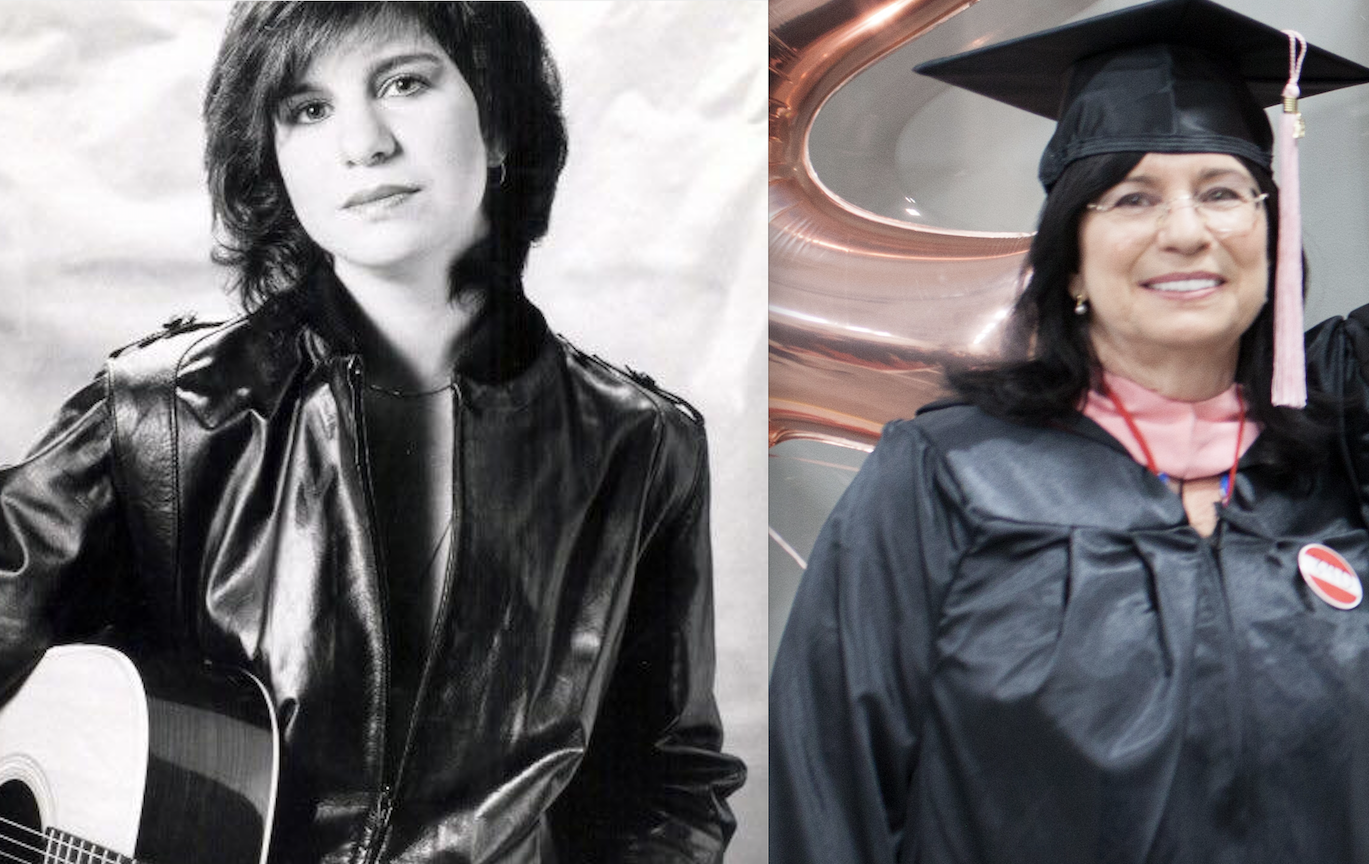 The details of these graduates' stories vary, as do the reasons they chose to leave Berklee, but what unites them all is an overwhelming sense of inspiration.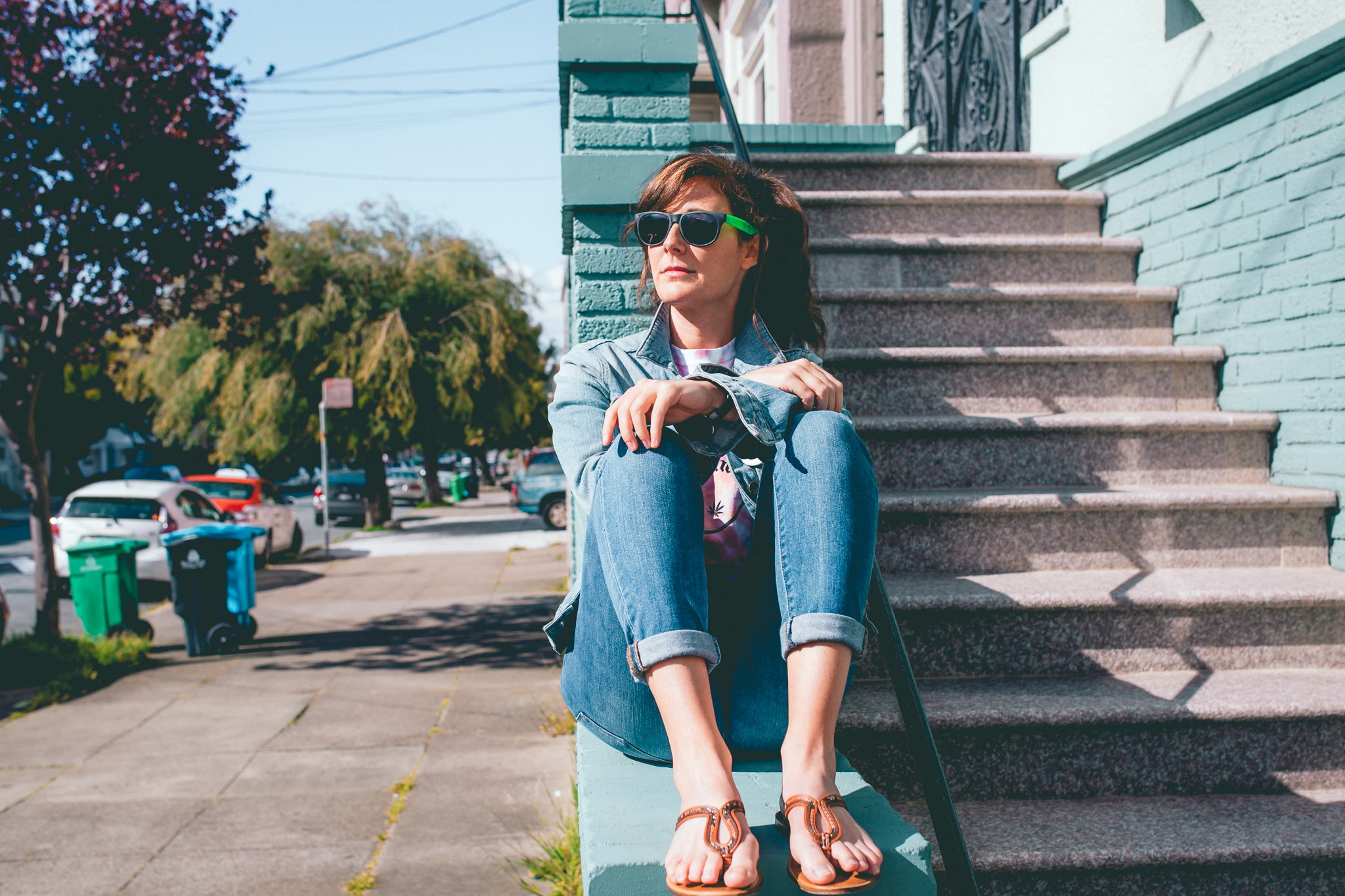 After 10 years working in the music industry, Katie Day enrolled in Peter Bell's course at Berklee Online where she learned how to write and produce music for advertising. One year later, she started her own music production house out of Los Angeles.