Berklee Online presents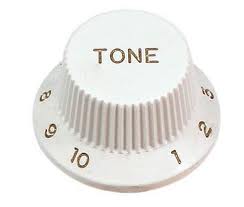 As I look back through my life as an electric guitarist I see many milestones and turning points. It seems that my musical journey of discovery has taken me to many new and exciting places.
Discover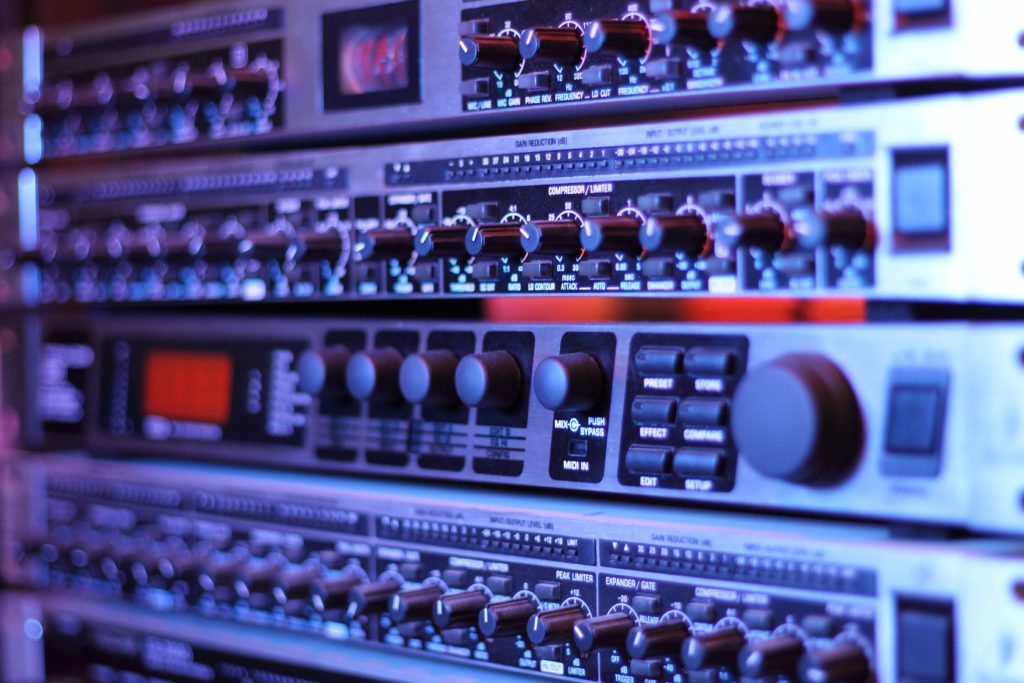 In lesson two of my Remixing course I ask students to cook up a comprehensive rewire session that will work as a template for remixing.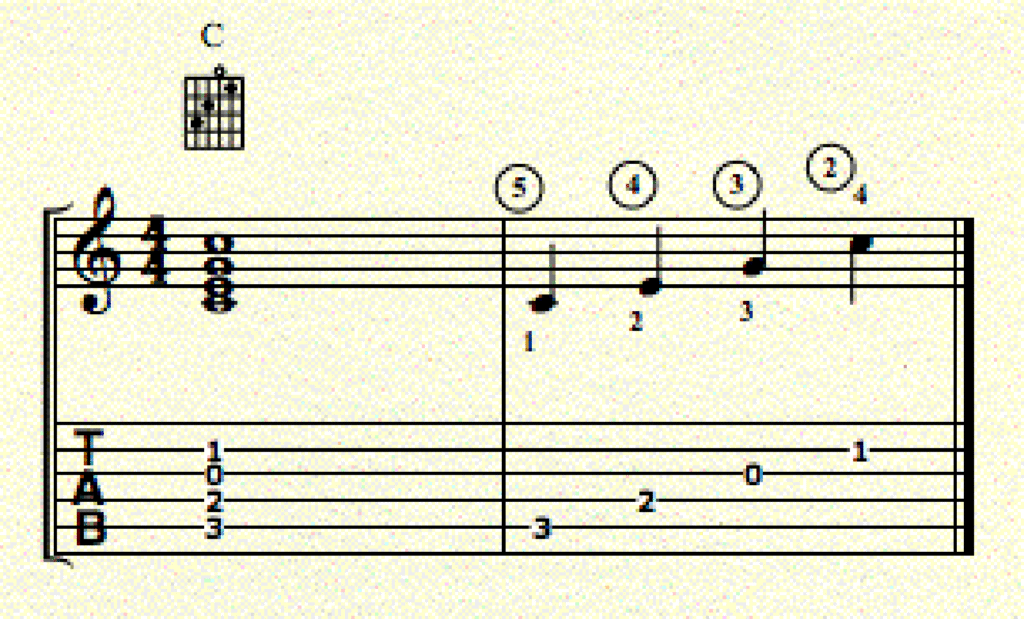 Guitarists might read three different types of notation. Each has its strengths.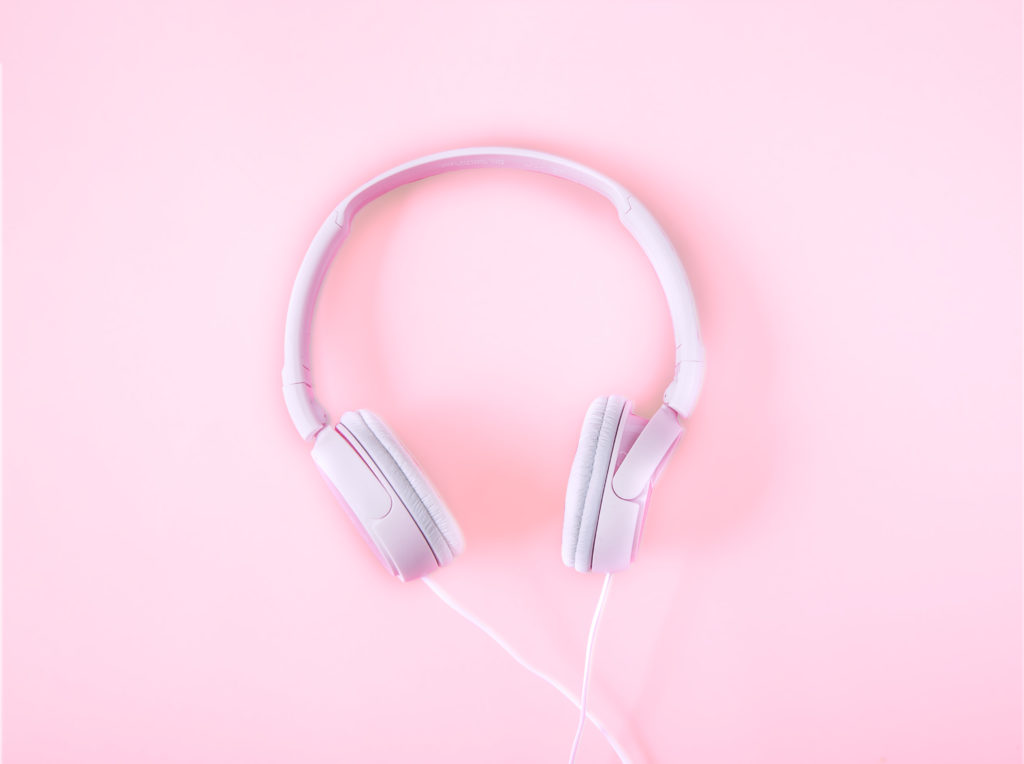 "How do I tempo change a loop in Pro Tools?" This is a common question and the answer is, "There are lots of ways."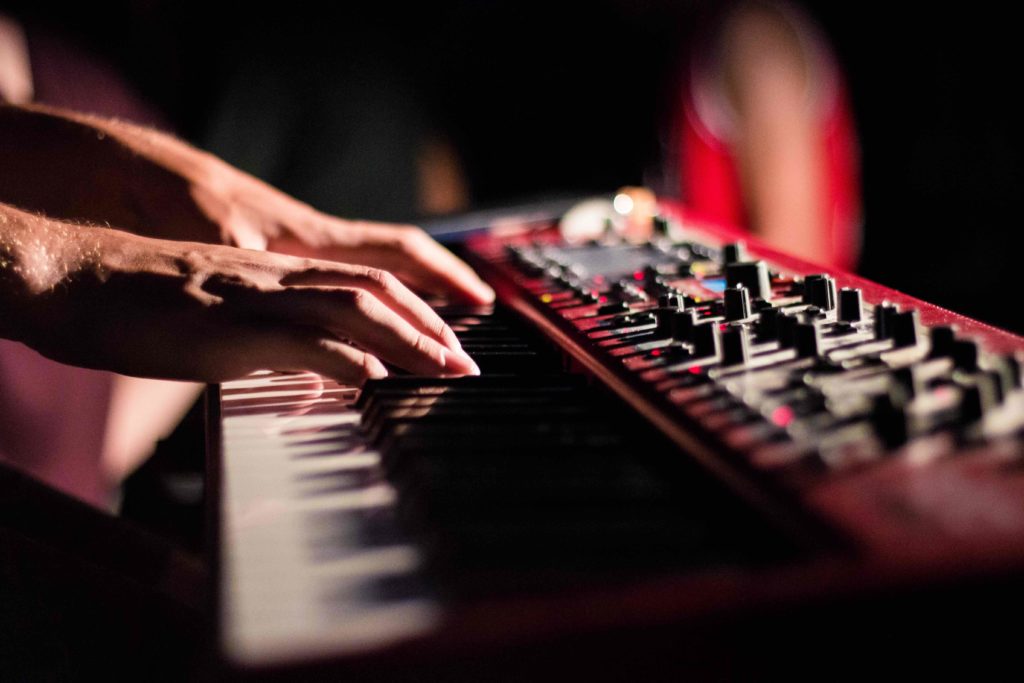 The usefulness of a good sampler in your production toolkit can't be under estimated.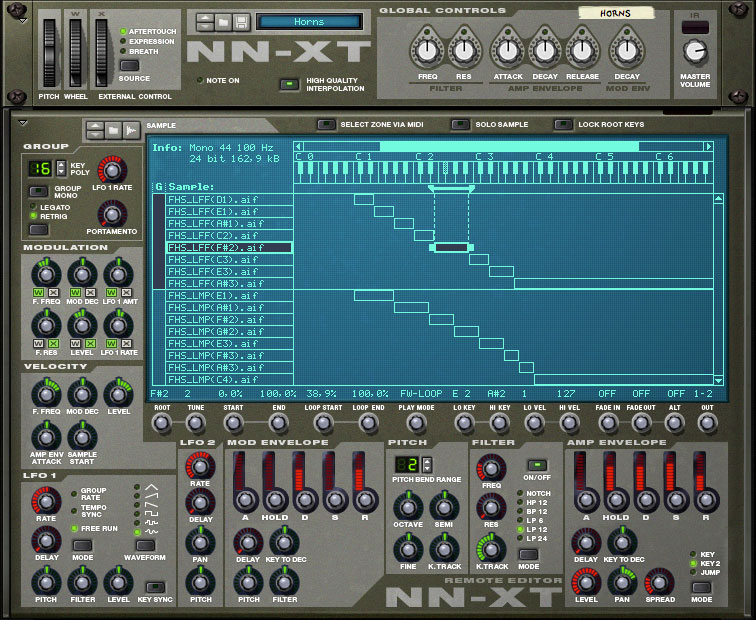 By grasping the concept of velocity layers in a sampler you will be able to better use and more easily create your own dynamic and exciting sampler patches.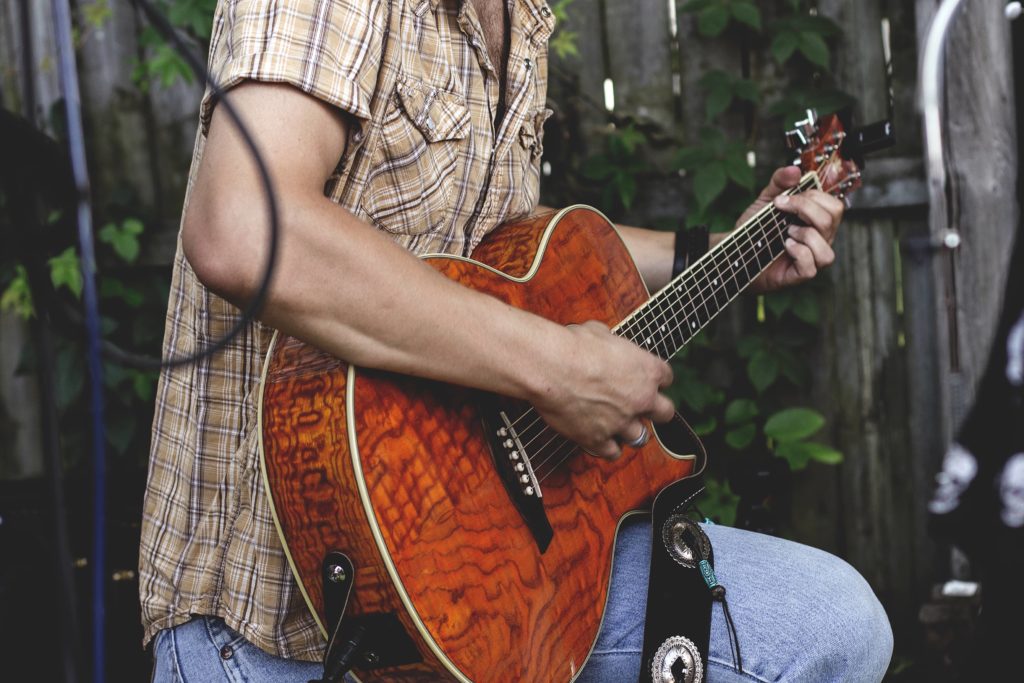 A few pearly words of wisdom to start off the new year. You know how I'm always going on about finishing your productions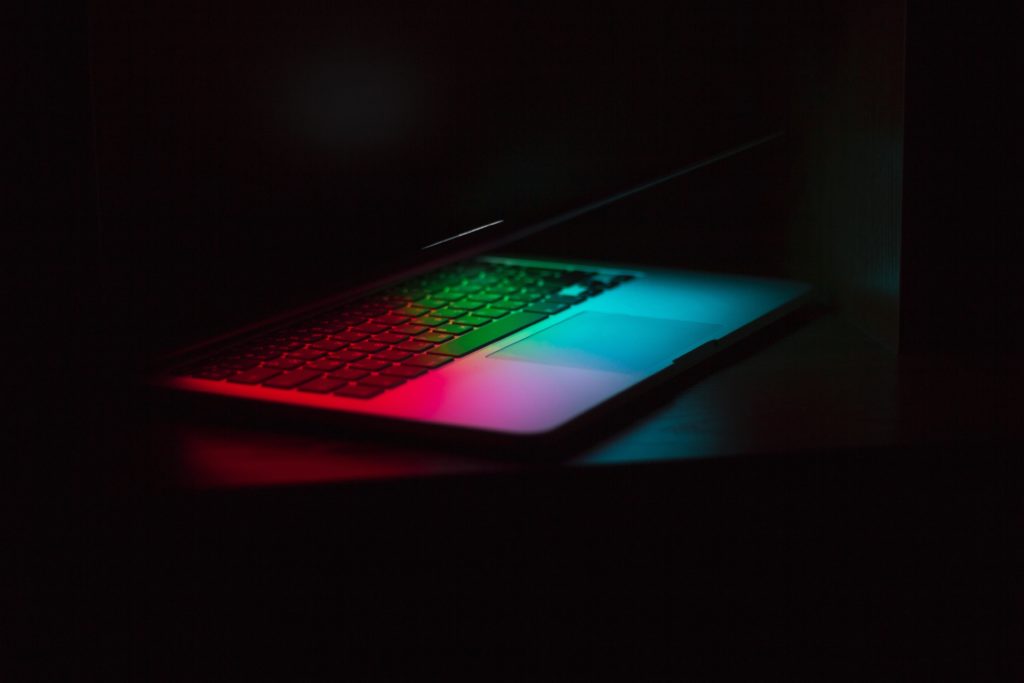 Ever wish that you could do take after take in a session without having to look at the clutter of tracks piling up?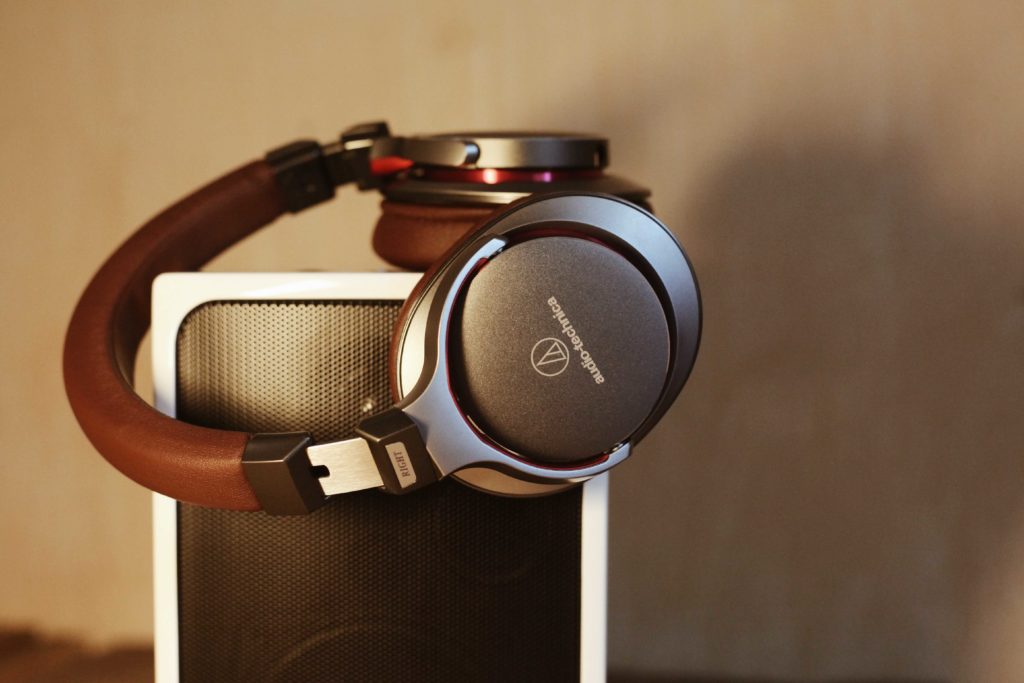 When it comes time for students to mix their final class projects, a common question I hear is, "Should I put the EQ before or after the compressor? Which way is correct?"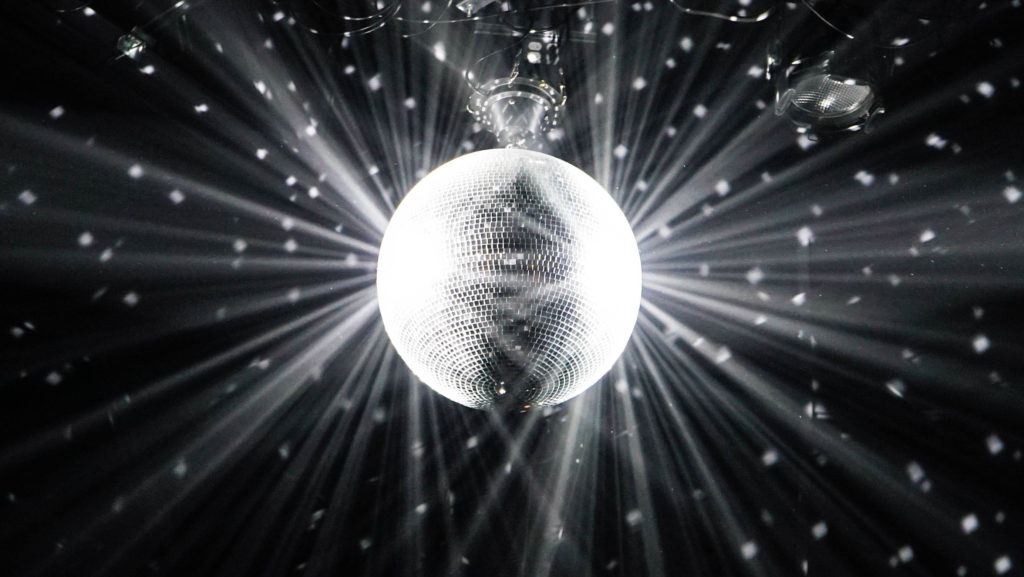 Student's who are not in my Remixing course often ask me where they can find material to download for remixing. Below is a list of my favorite sites.