Berklee Online presents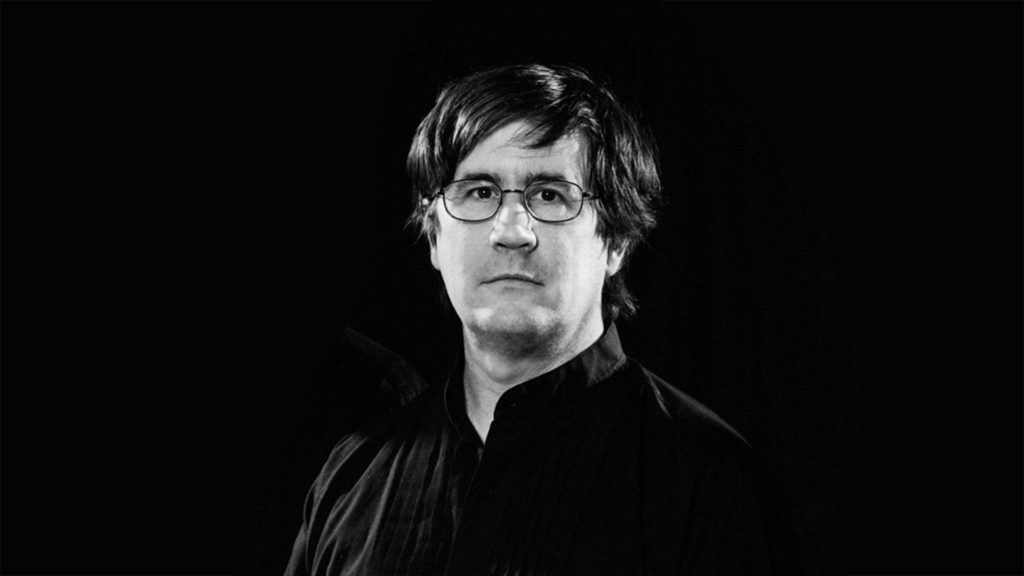 What would you say if I told you that all you need to record a classic album is to head to eBay and pay the "buy it now" price of $59.95 to acquire one Panasonic RX-FT500?
Discover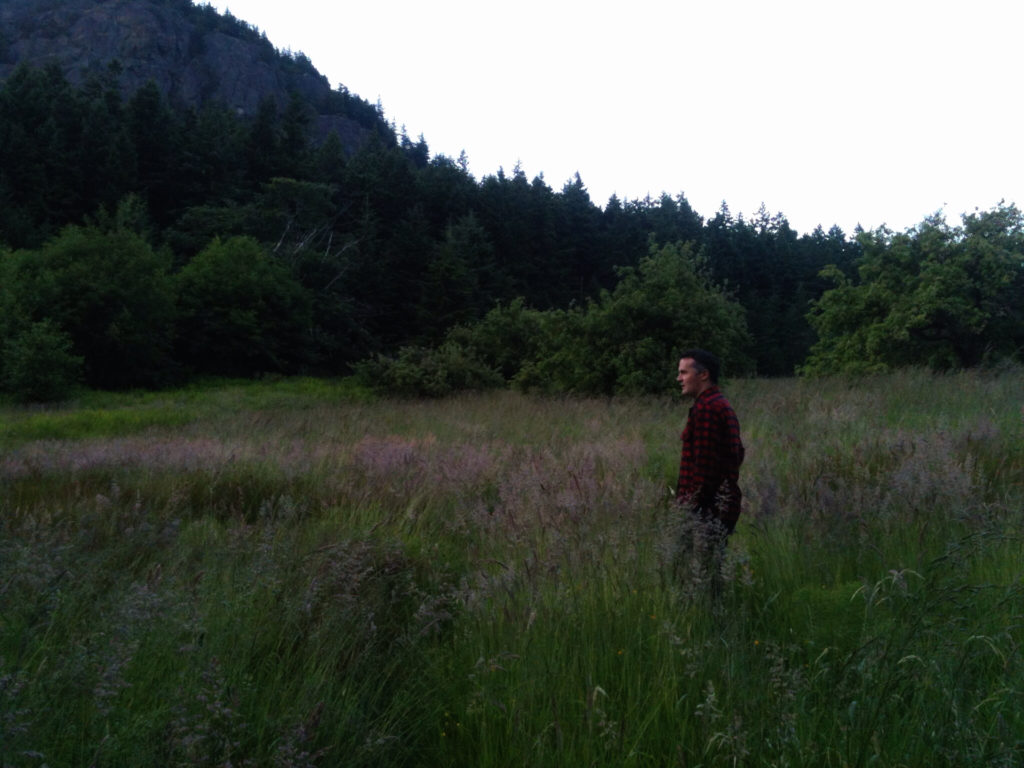 Is there anything more relatable for a songwriter than another songwriter writing about songwriting? Phil Elverum accomplishes this to devastating effect on the latest Mount Eerie album.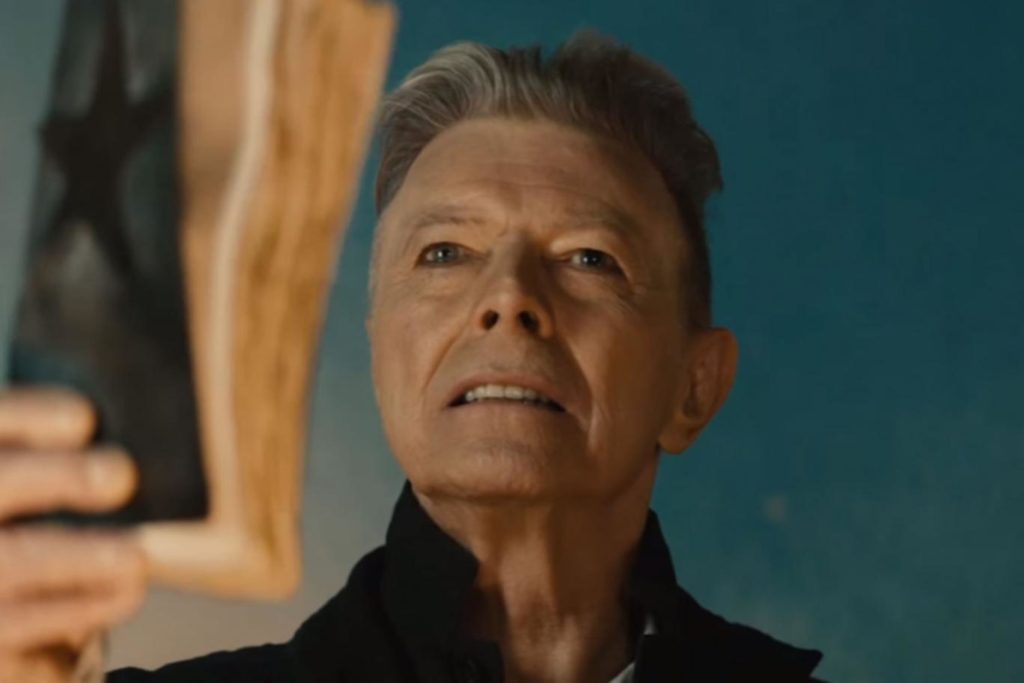 As we say farewell to a truly weird year, let's revisit the collection of songs that allowed Bowie to say goodbye in a way that only he knew how.