Berklee Online presents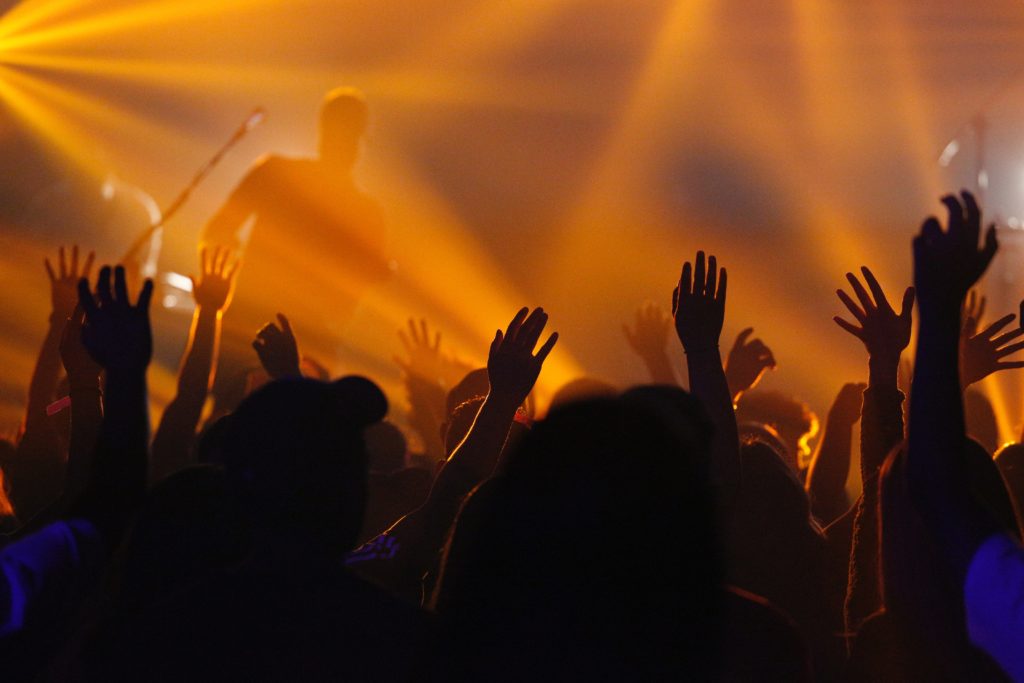 Michael Marotta talks marketing and branding as an artist and the best strategies for getting your music heard.
Discover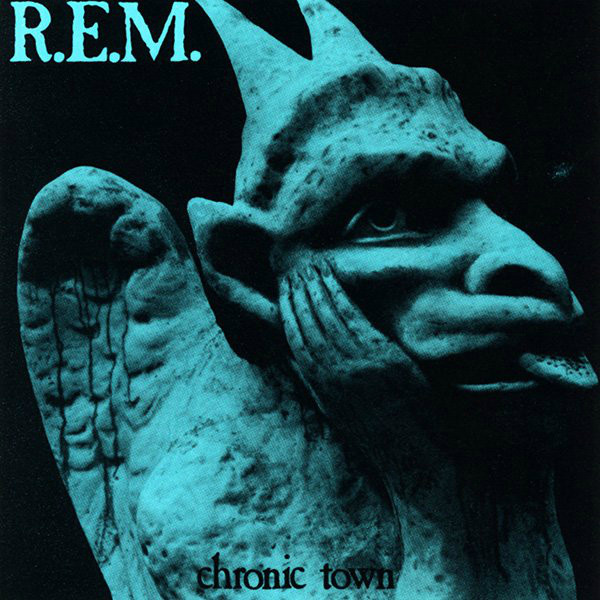 When I read about R.E.M. for the first time in 1983, I had no idea that they would become one of the bands that defined my life.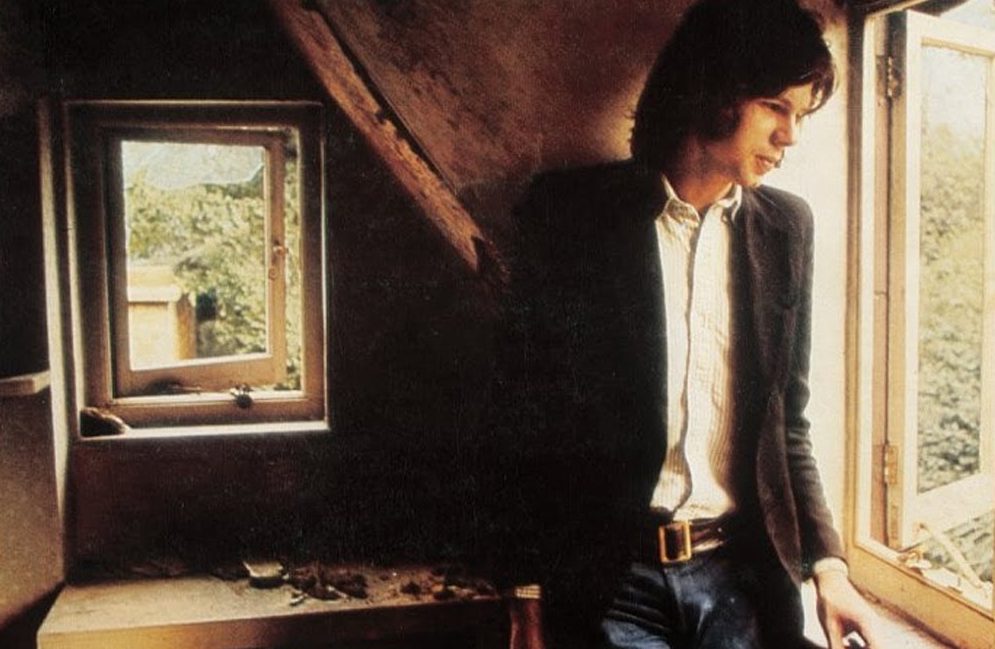 When I heard "Cello Song," I felt that everything would be okay. How could it not be, when I was working with something so beautiful?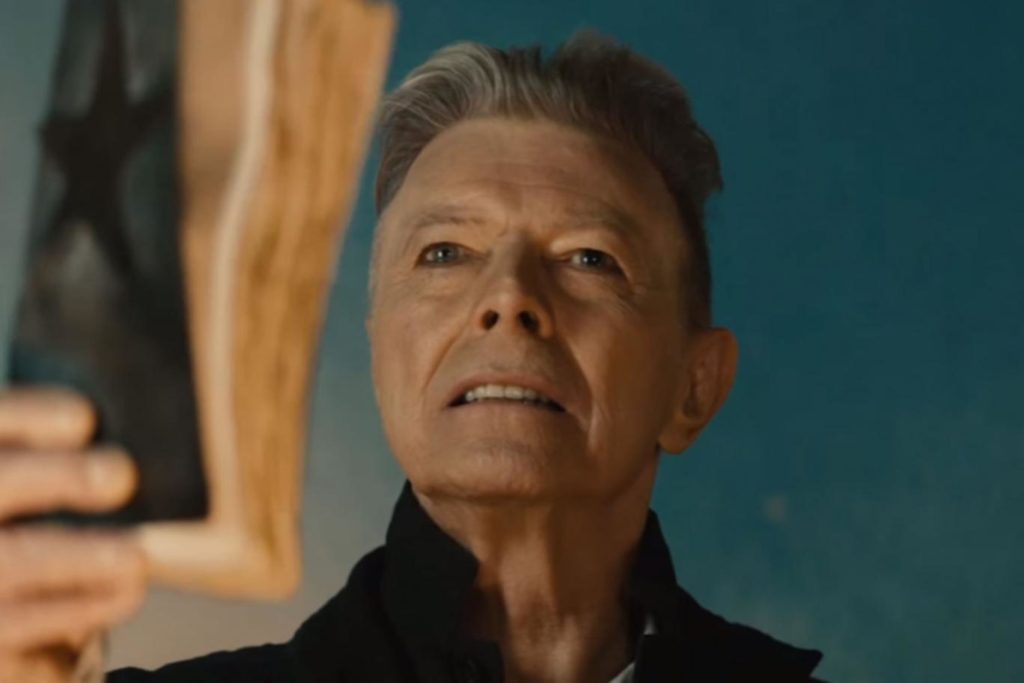 As we say farewell to a truly weird year, let's revisit the collection of songs that allowed Bowie to say goodbye in a way that only he knew how.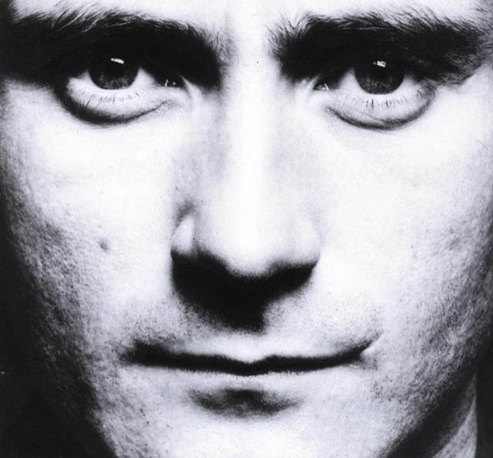 Why did Phil Collins' "In the Air Tonight" create so many myths? Its mood is solemn, even mysterious, and its lyrics are replete with gaps of meaning: it invites the listener to make sense of it.