Berklee Online presents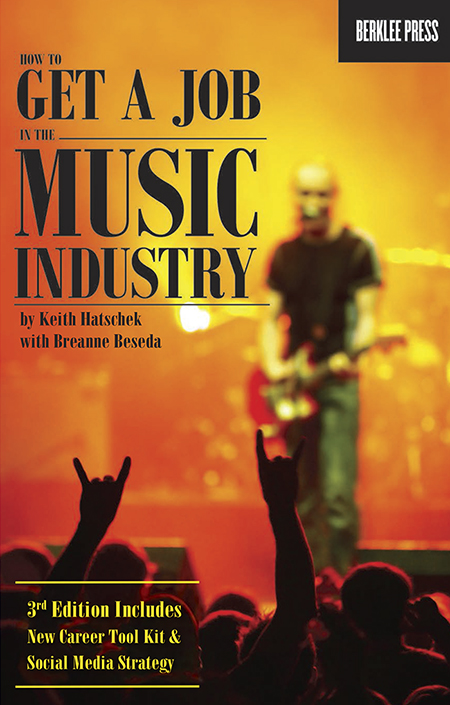 Keith Hatschek's book "How to Get a Job in the Music Industry" has helped thousands of people follow their dreams and find work helping to create more music in the world.
Discover

Discussions of imaginary barlines tend to get very mathematical. It's easier to think of them in terms of clarifying syncopation. An imaginary barline is a notation convention designed to help the music reader know what's syncopated—off the beat—and what's not. It's not an actual notation mark; it is an understanding and a notation convention. In […]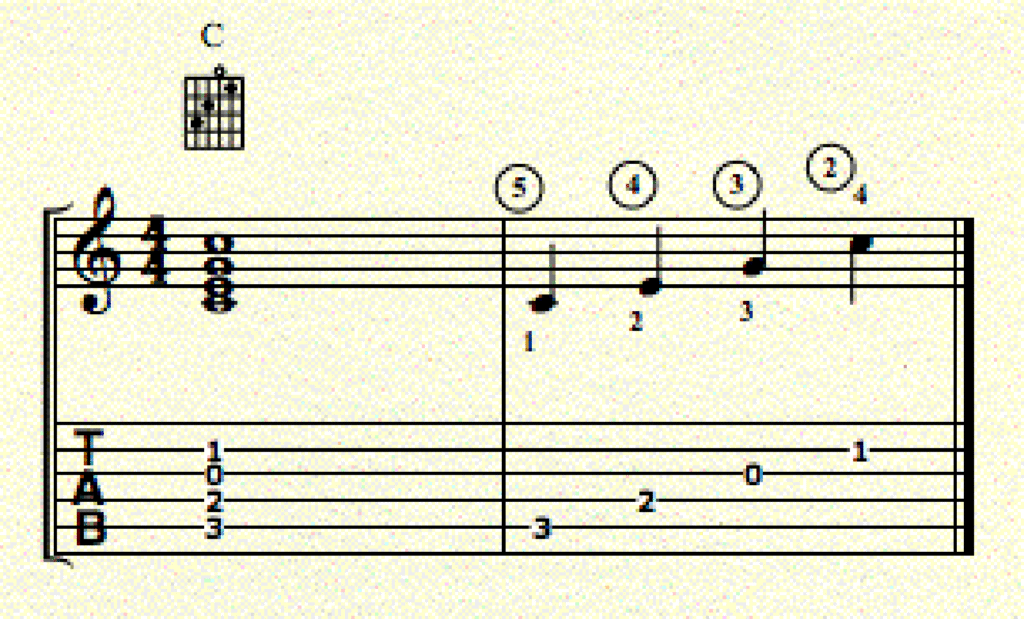 Guitarists might read three different types of notation. Each has its strengths.