Berklee Online presents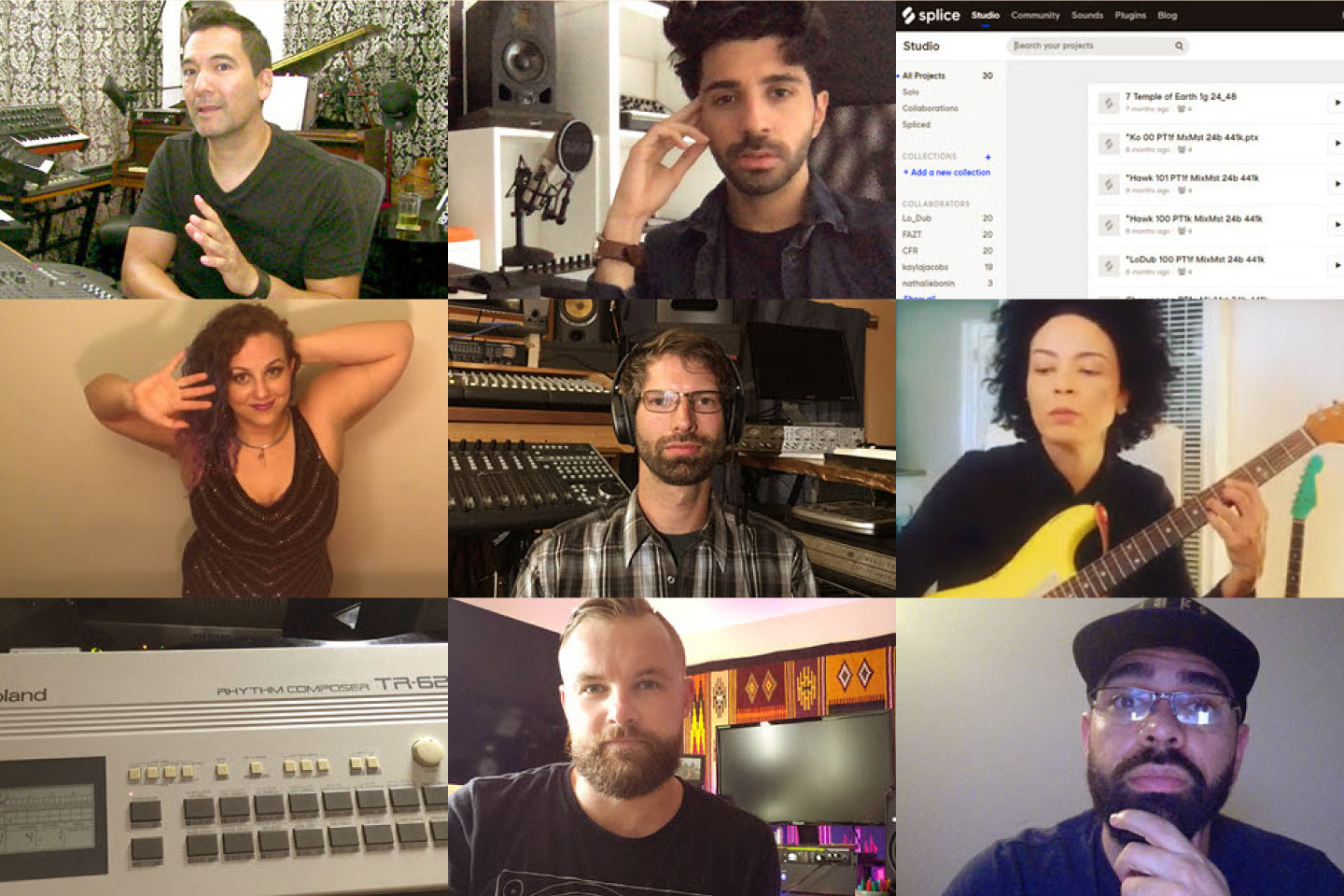 Berklee Online music production instructor Erik Hawkins teamed up with his students to test out the remote collaboration program, Splice Sounds.
Discover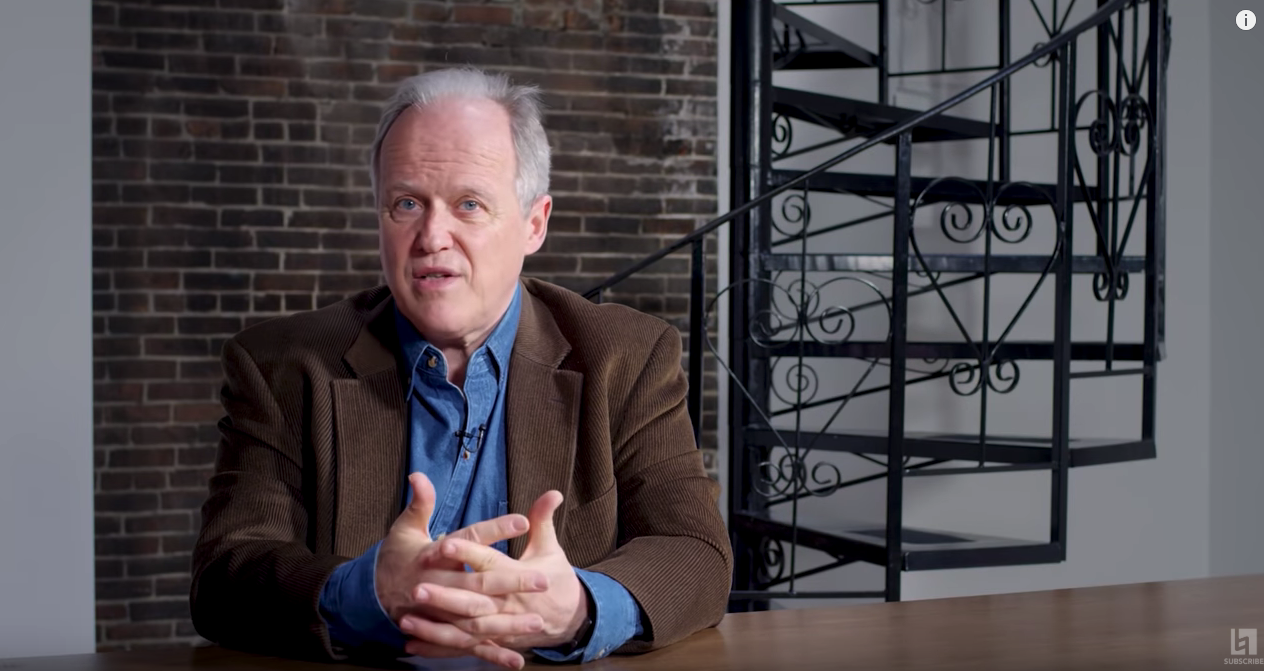 In a series of video tutorials, Berklee Online instructor E. Michael Harrington explains the specifics of copyright law as it applies to music.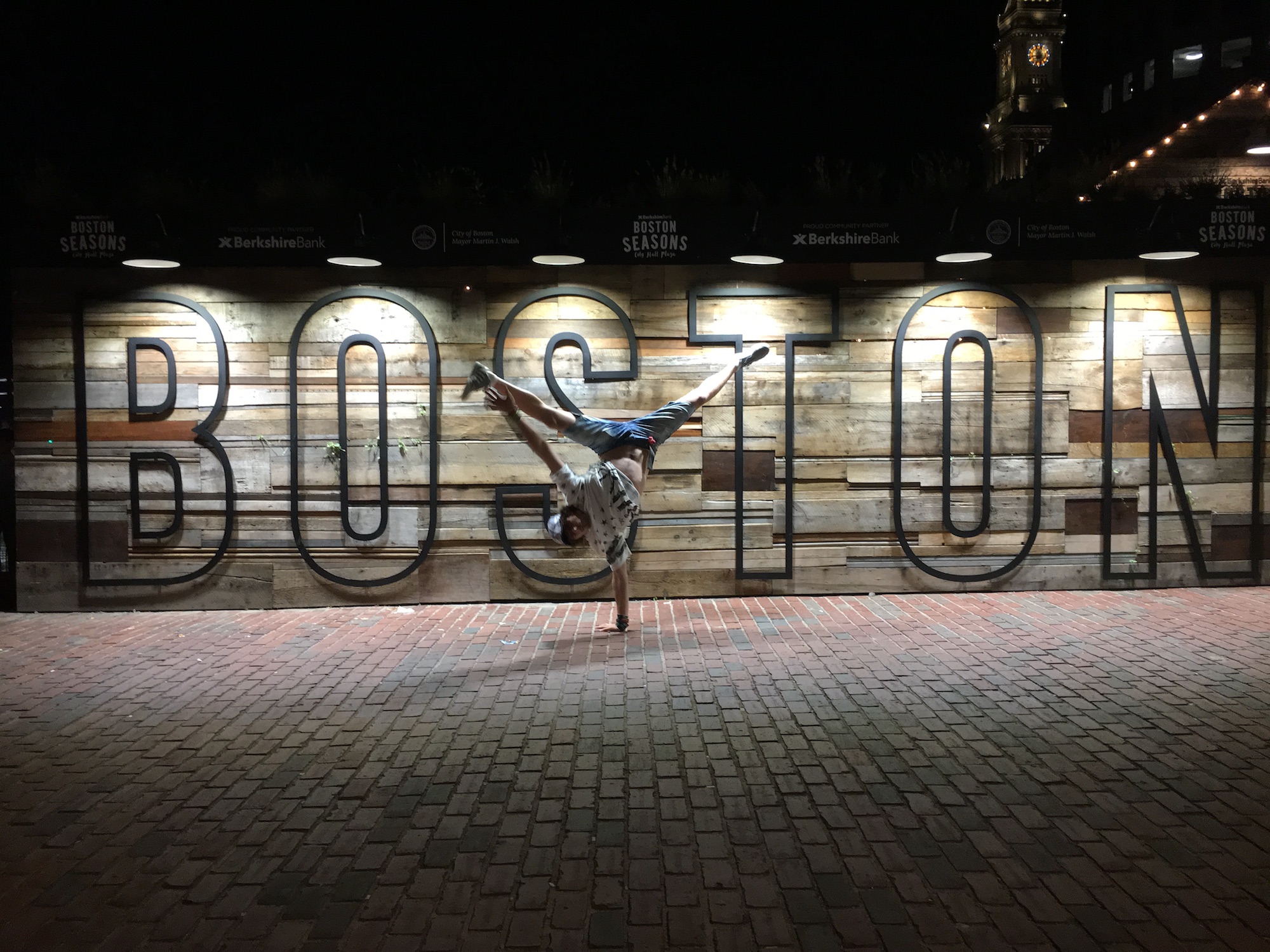 Right out of high school, Josh Sebek completed his Advanced Certificate in Music Production using Pro Tools, a stepping stone that led him to attend Berklee's Boston campus.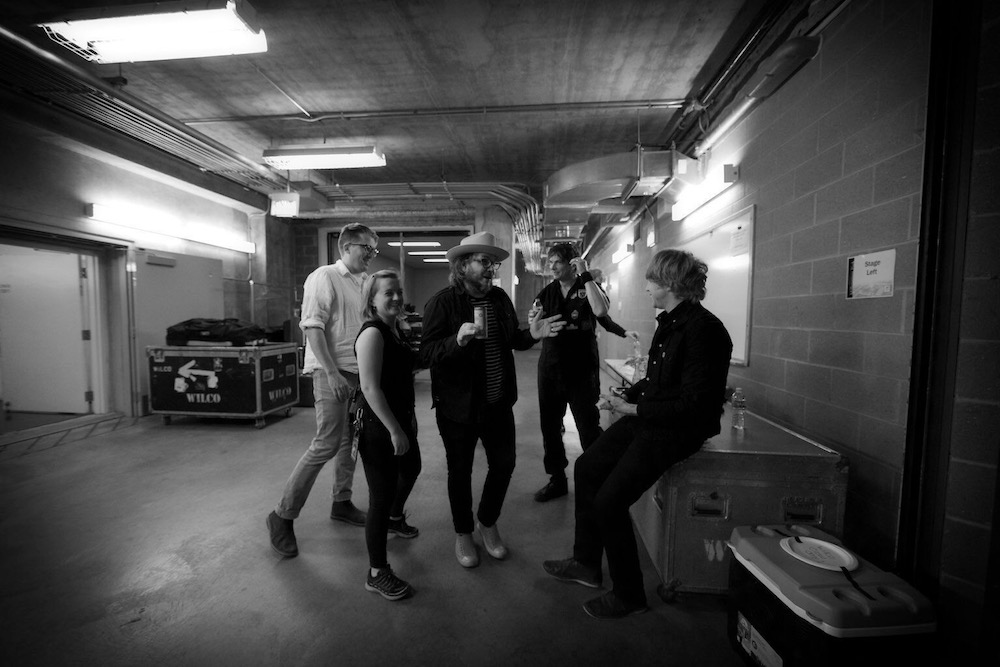 Berklee Online alum Ashley 'PK' Mogayzel, assistant tour manager for Wilco and tour manager for I'm With Her, offers advice about a career in tour management and talks about coordinating a Berklee opportunity at the 2019 Newport Folk Festival.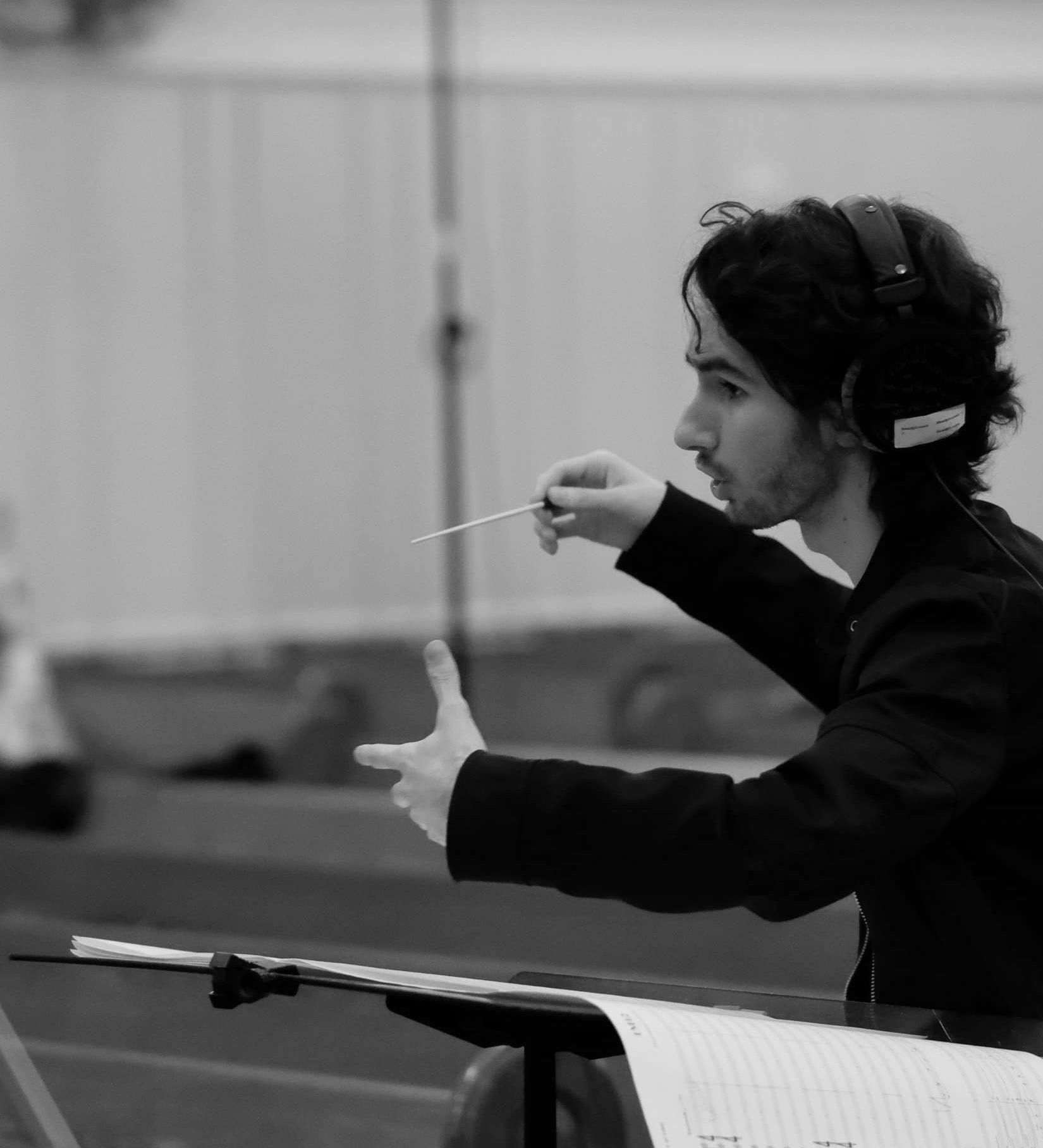 Pedro Osuna, a graduate of Berklee College of Music's Film Scoring program, began his Berklee journey as a teenager in Granada, Spain with Berklee Online's massive open online courses.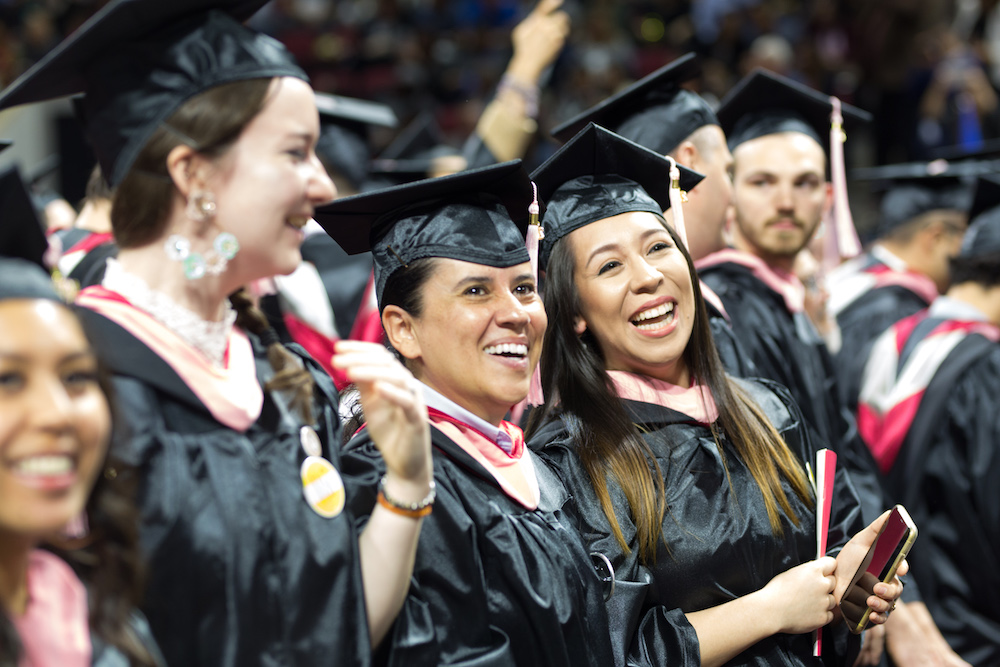 Berklee Online's class of 2019 pushed the limits of what can be done within a 24-hour day. In a roundup of Commencement spotlights, we hear the stories of graduates who worked in the industry while in pursuit of their degree.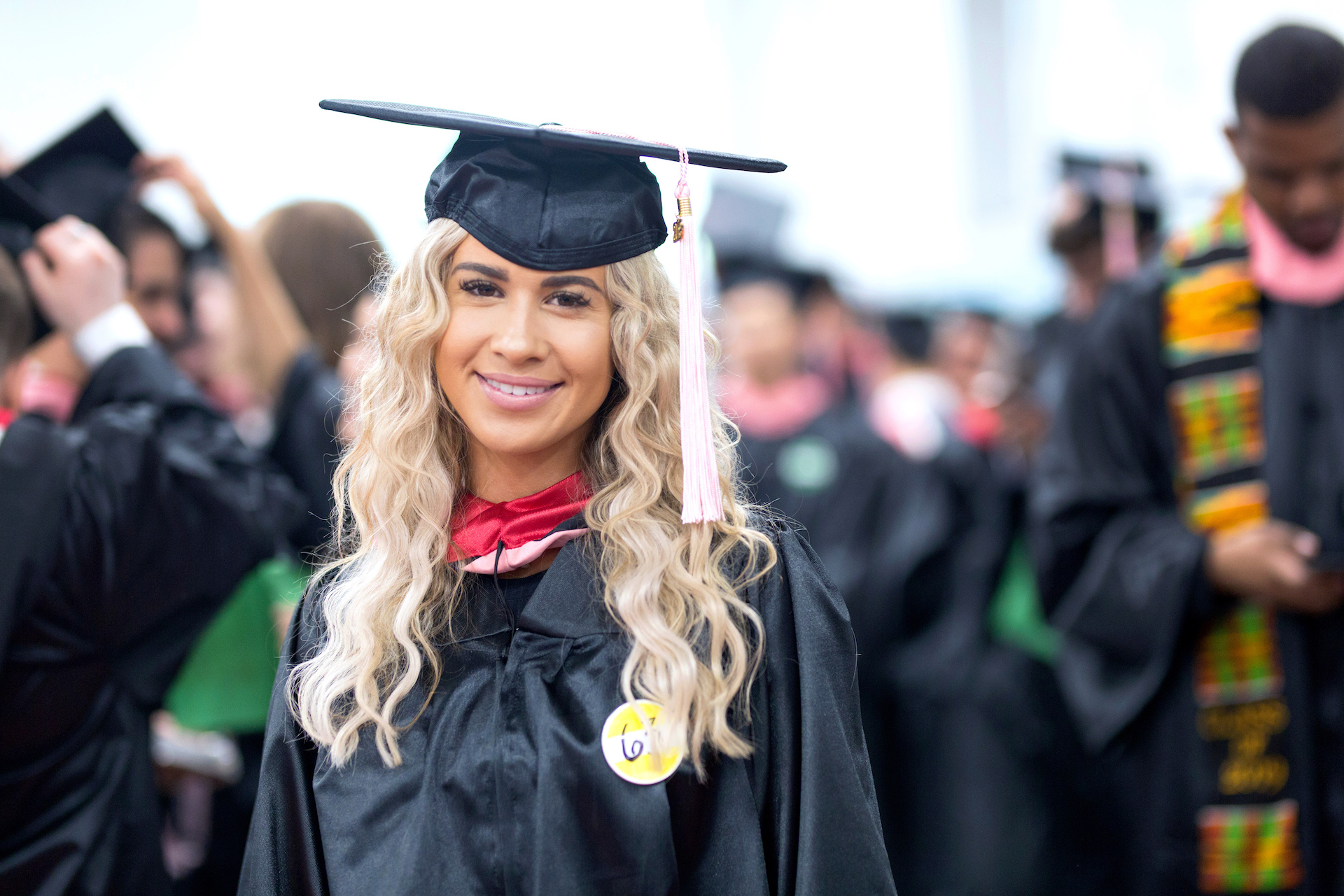 Katelyn Brown reckons she has participated in Berklee Online classes from every state in the continental US. That's because she's been out on tour with husband Kane Brown for the better part of the past three years.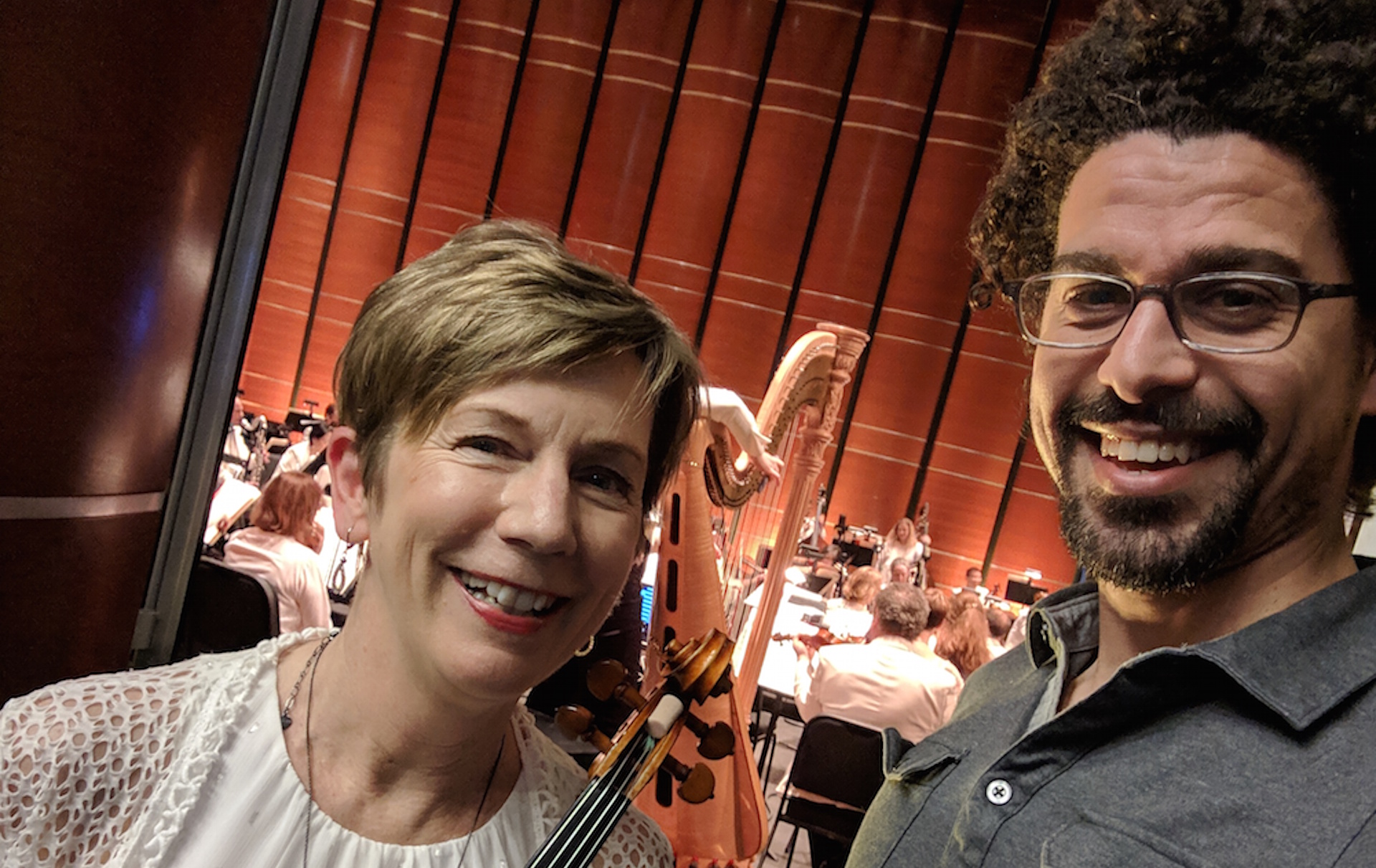 In the past two years, Bonny Baez has transitioned from his full-time career as an animator, and now splits his time between freelance animation work and a focus on music.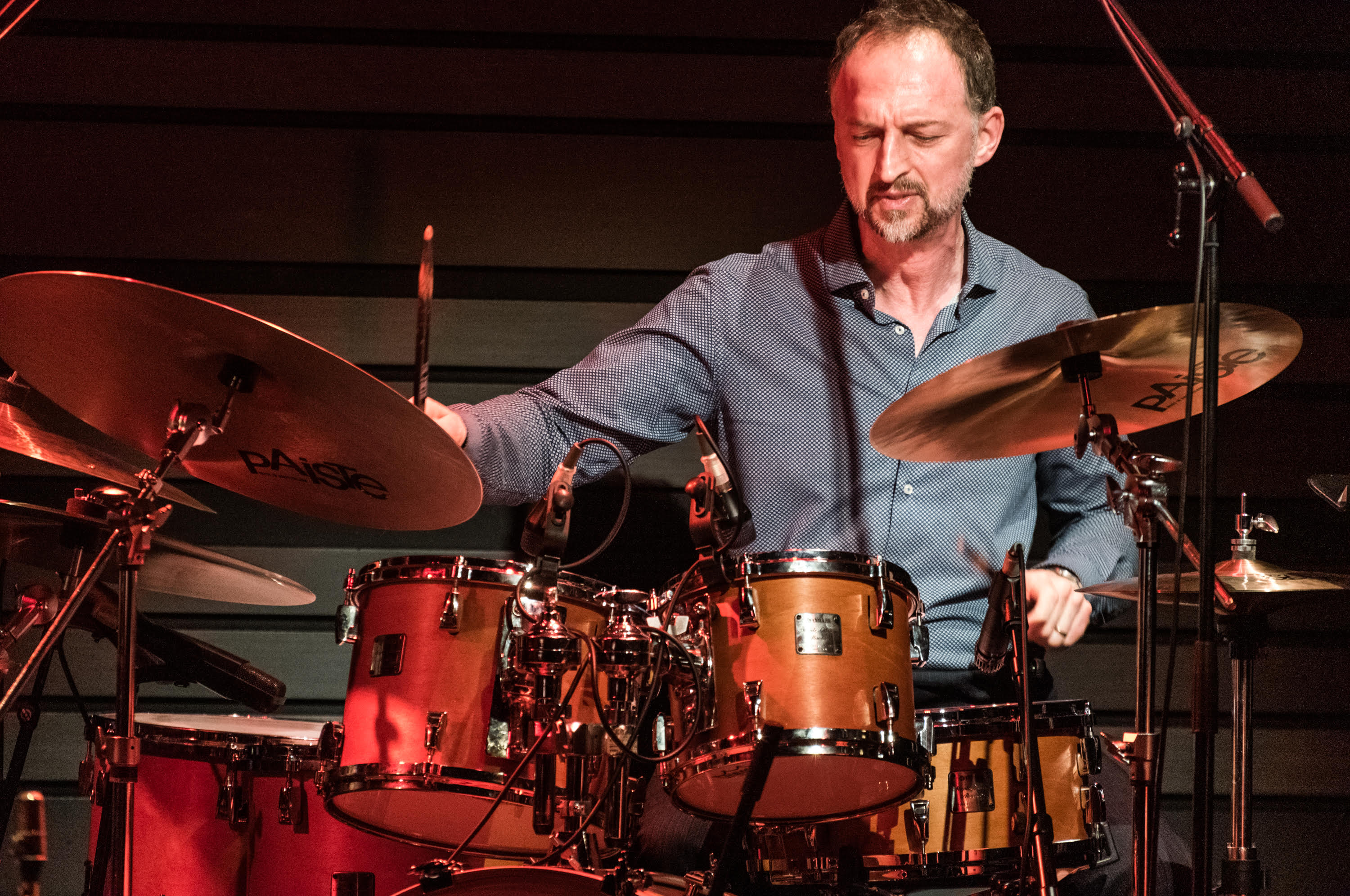 Mark Walker, is a Grammy award-winning drummer, a professor in the Percussion department at Berklee College of Music, and an instructor of Afro-Cuban Drums at Berklee Online. And after this weekend, he'll also be a Berklee Online graduate.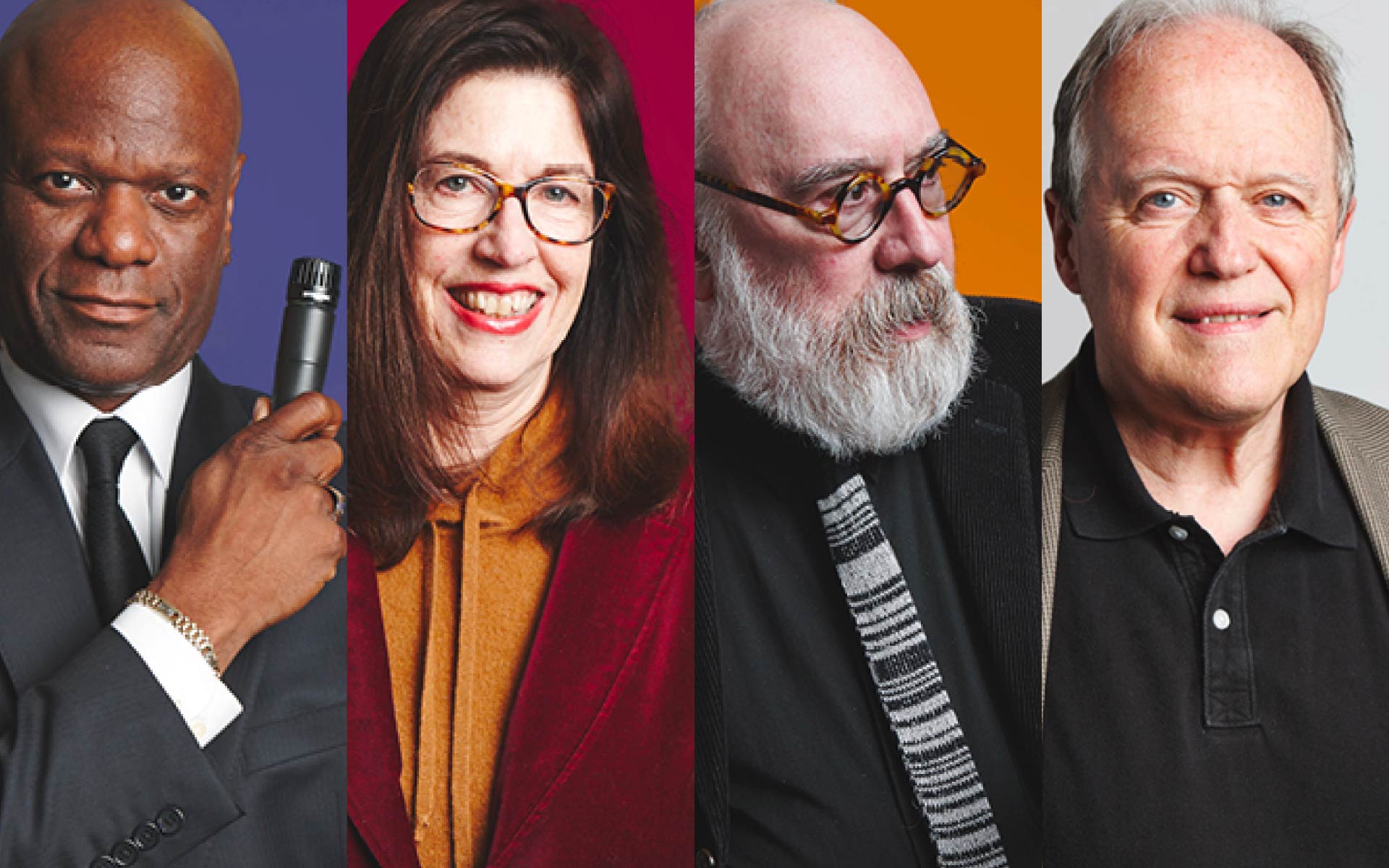 Berklee Online has released a series of animated videos to celebrate its online master's offerings.