Berklee Online presents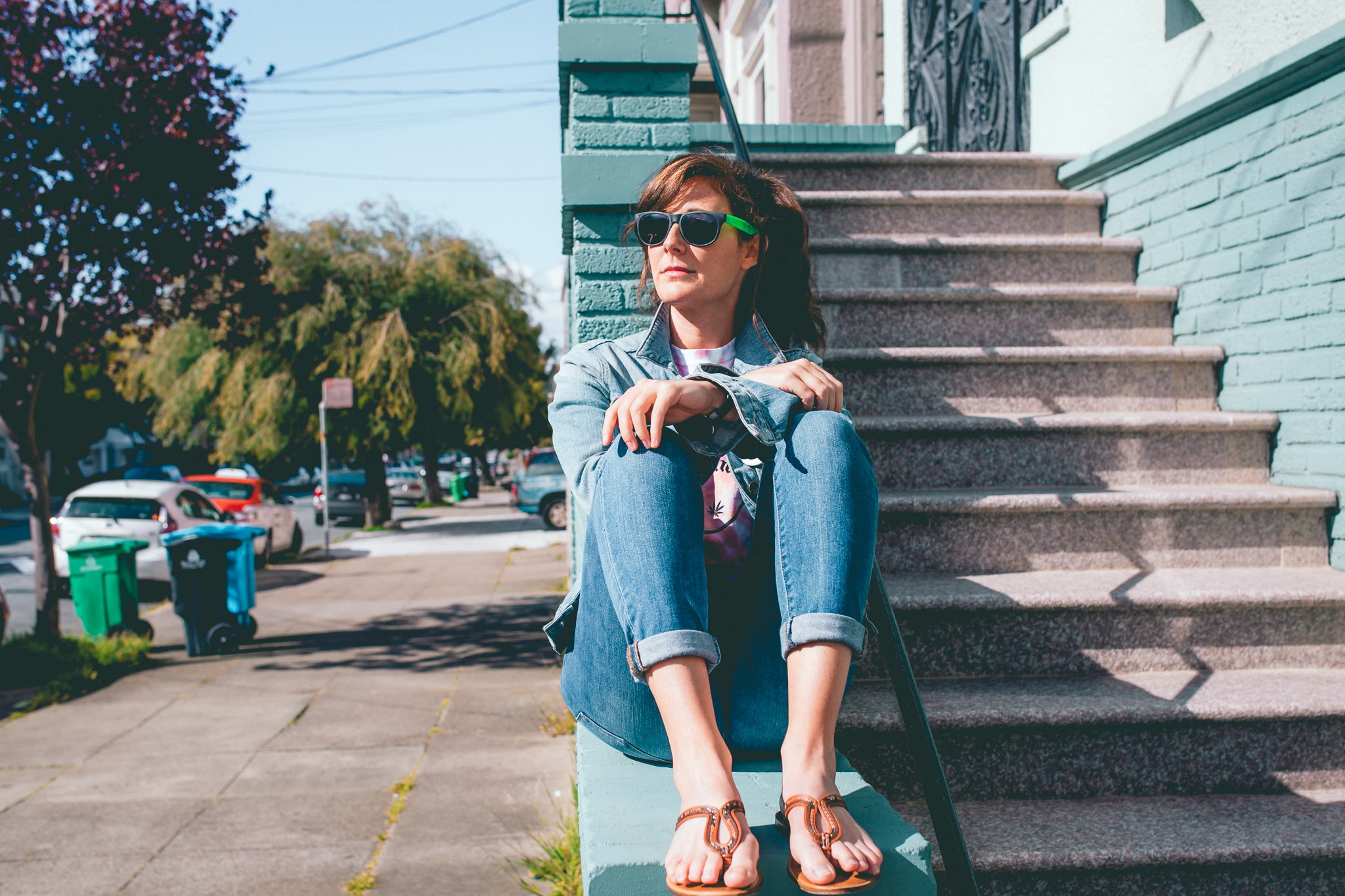 After 10 years working in the music industry, Katie Day enrolled in a Peter Bell's course at Berklee Online where she learned how to write and produce music for advertising. One year later, she started her own music production house out of Los Angeles.
Discover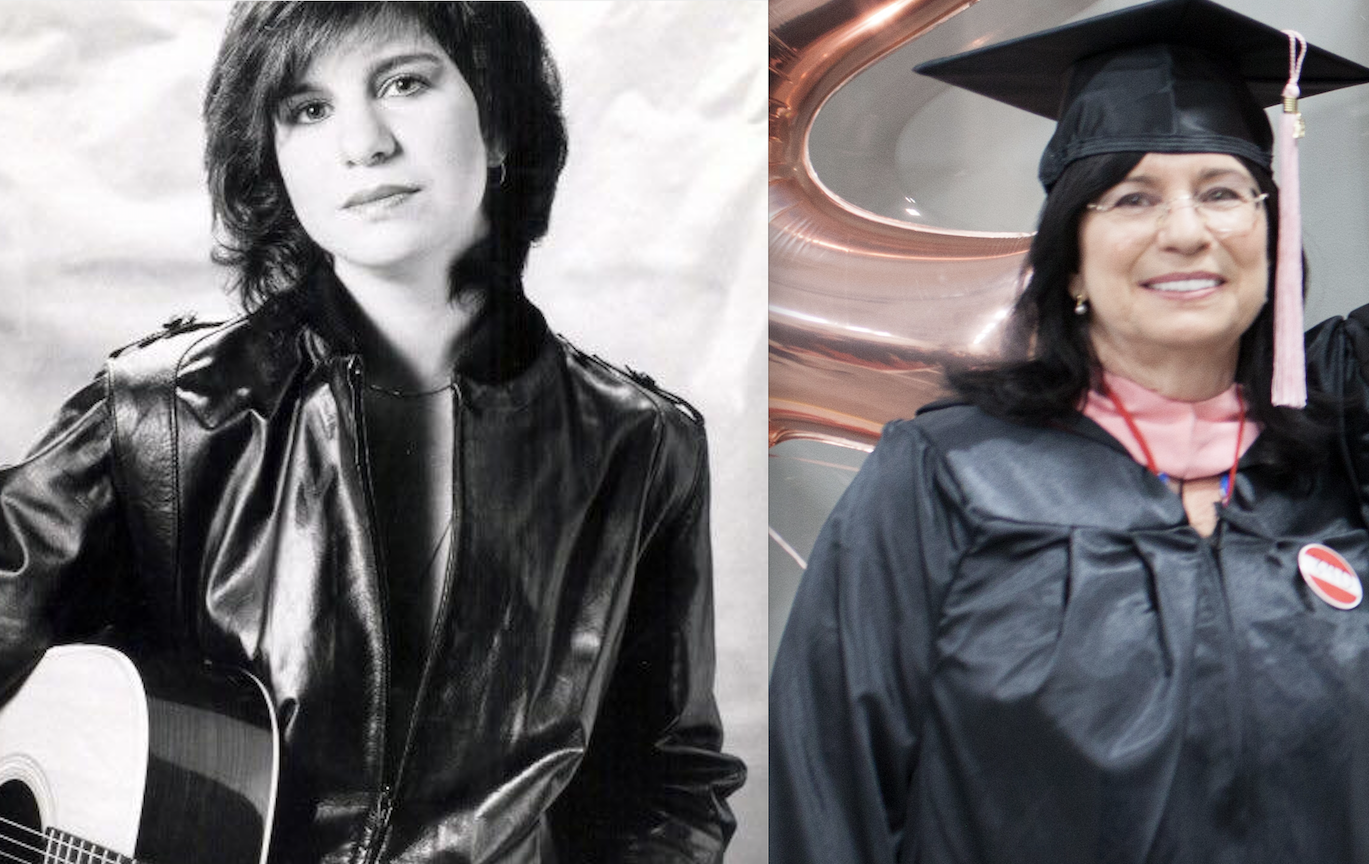 The details of these graduates' stories vary, as do the reasons they chose to leave Berklee, but what unites them all is an overwhelming sense of inspiration.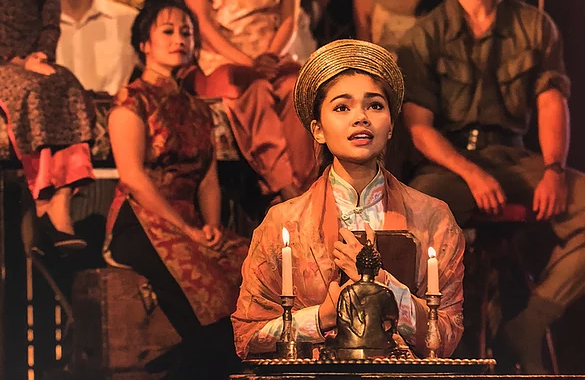 When songwriting student Myra Molloy landed the alternate lead role of Kim in the national Broadway tour of "Miss Saigon" she contemplated dropping out of Berklee College of Music—before learning that she could complete her degree through Berklee Online.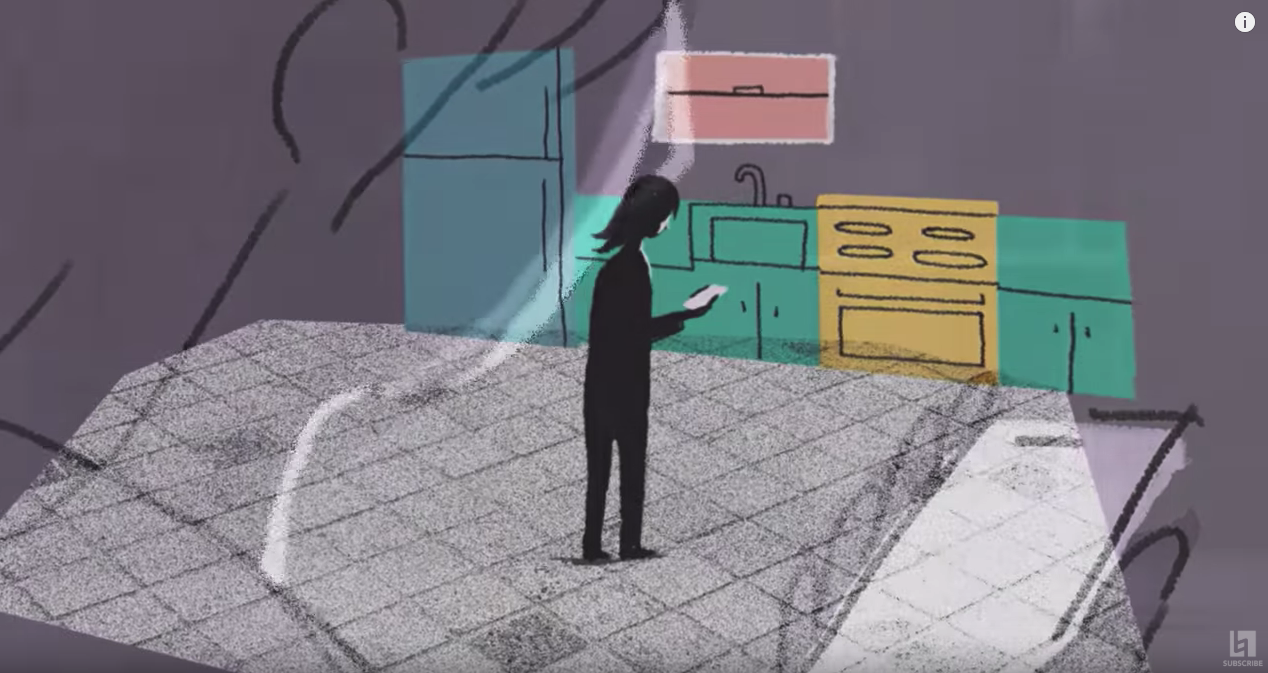 Learn how to write a song using imagery in a series of video tutorials by Berklee Online songwriting instructor Andrea Stolpe.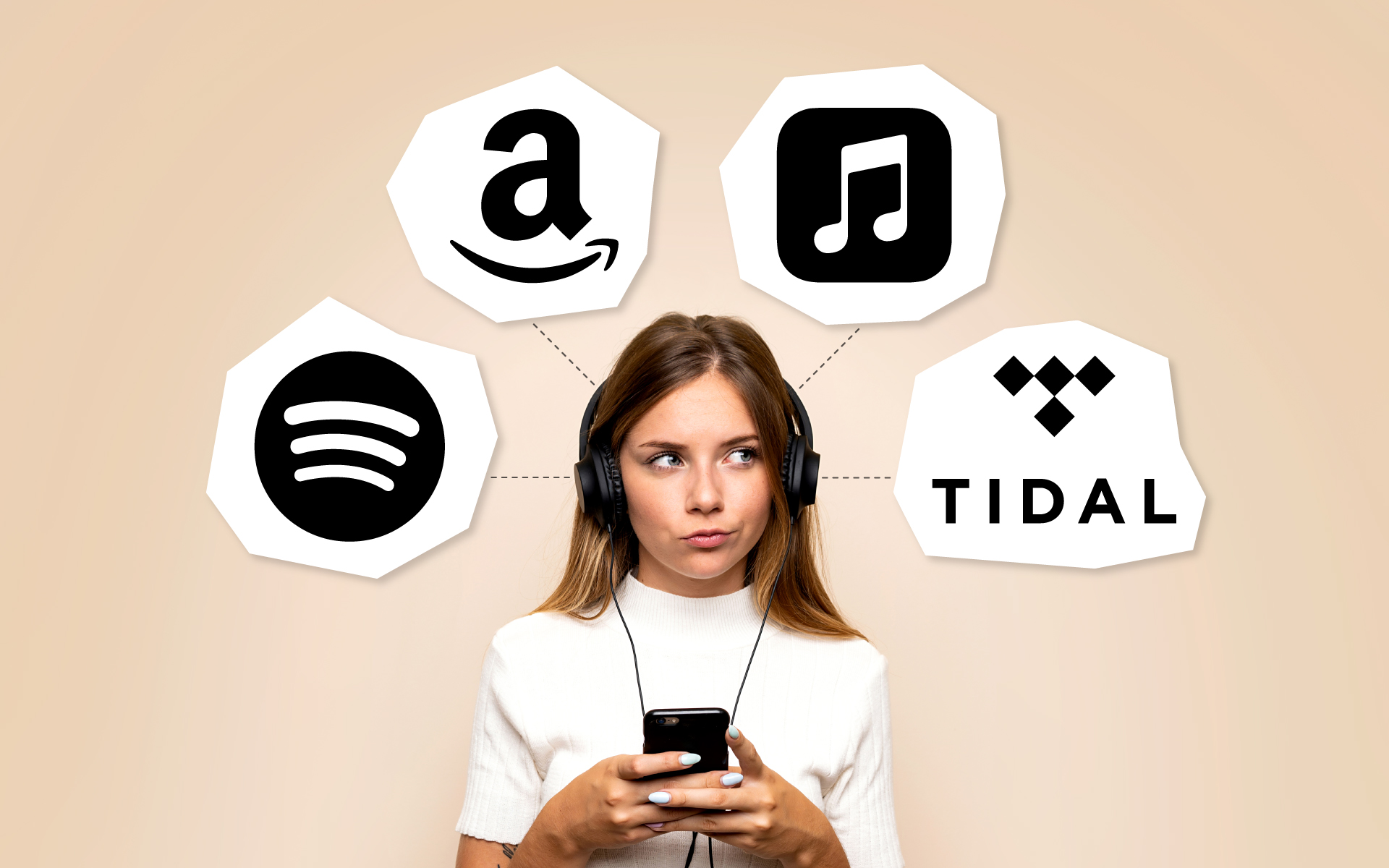 First there was TIDAL, and now there's Amazon Music HD, another mainstream high-fidelity streaming service. Berklee Online instructors Jonathan Wyner, Erin Barra, Prince Charles Alexander, and Sean Slade share their thoughts on music streaming quality and whether it matters to music industry professionals like themselves, the average listener, and the audiophile.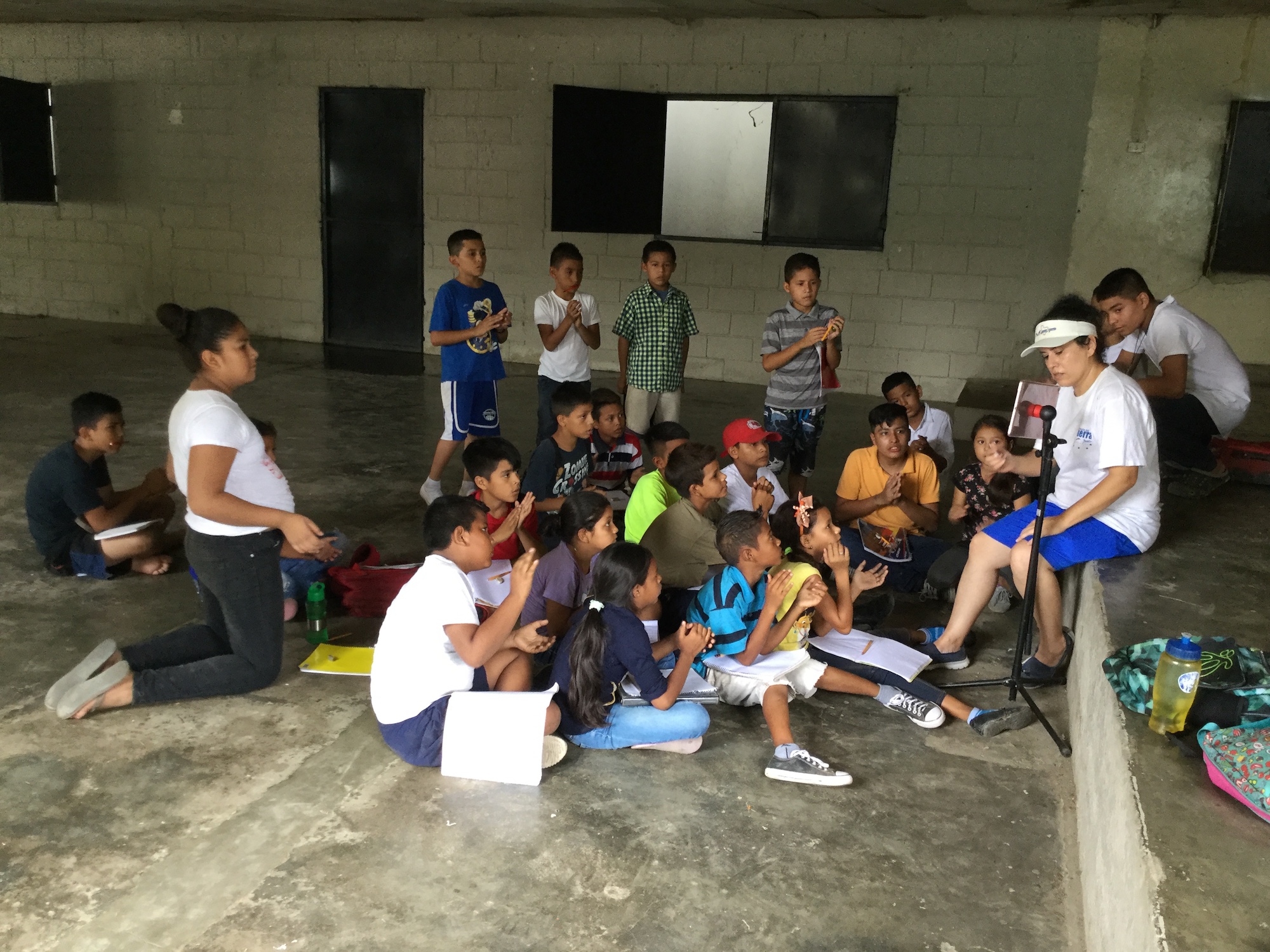 Rose Banuelos, a songwriting major at Berklee Online, established the nonprofit, Music for Purpose, which provides music education to vulnerable children in Honduras.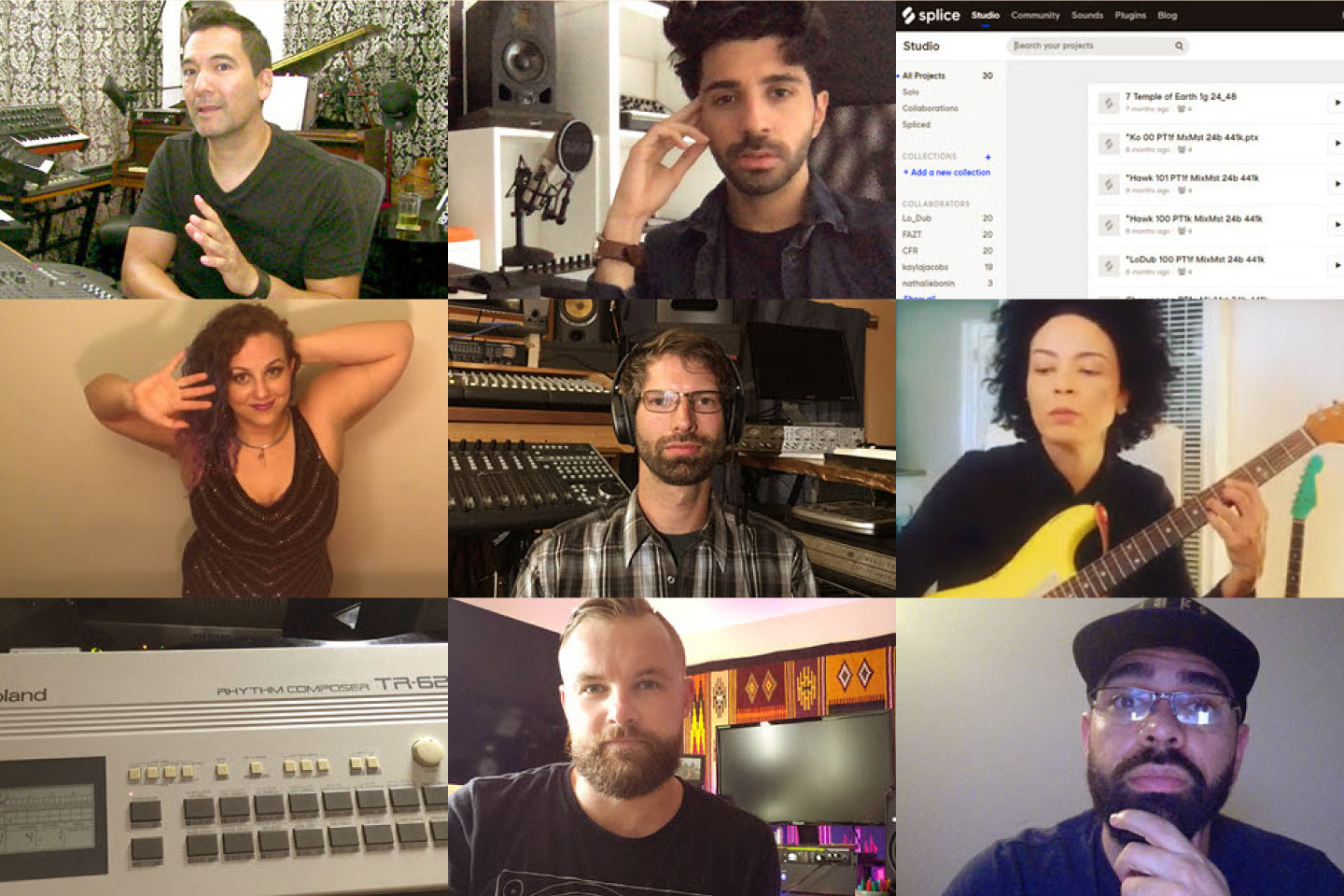 Berklee Online music production instructor Erik Hawkins teamed up with his students to test out the remote collaboration program, Splice Sounds.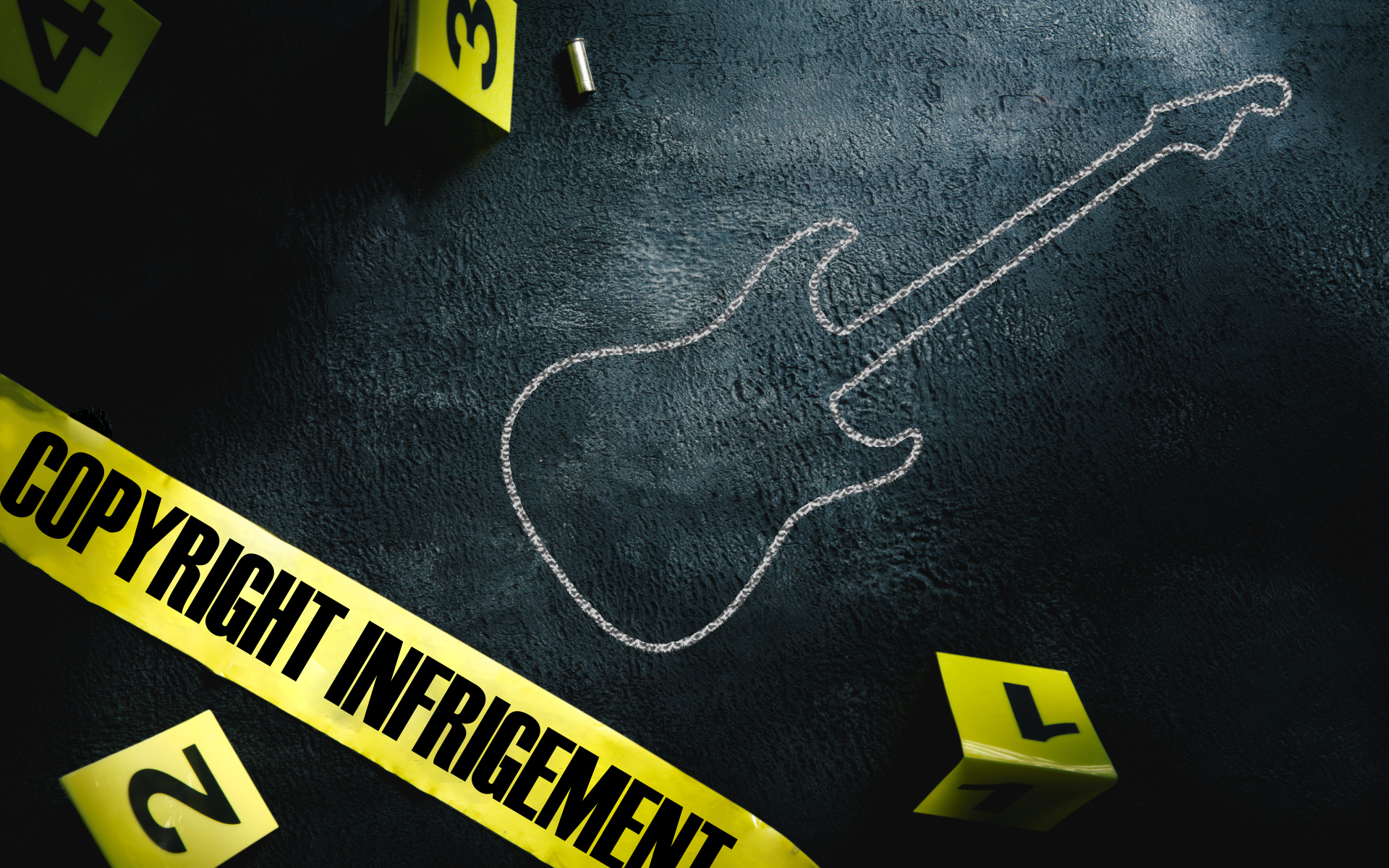 When Dr. Joe Bennett is not acting in his position as a vice president for Berklee College of Music, he investigates copyright infringement in the music industry as a forensic musicologist.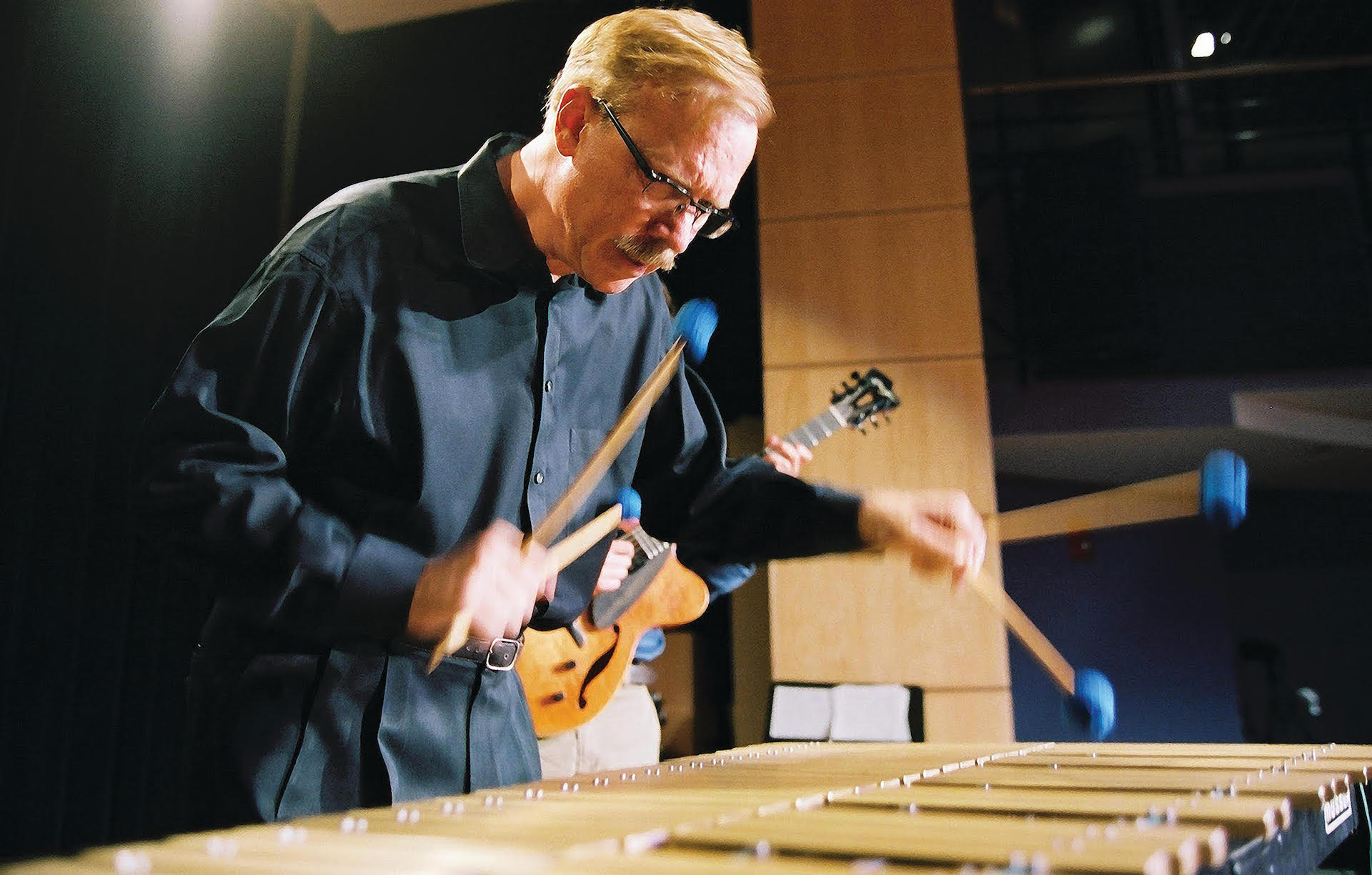 Jazz legend and Berklee Online instructor Gary Burton shares his tips for jazz solo improvisation.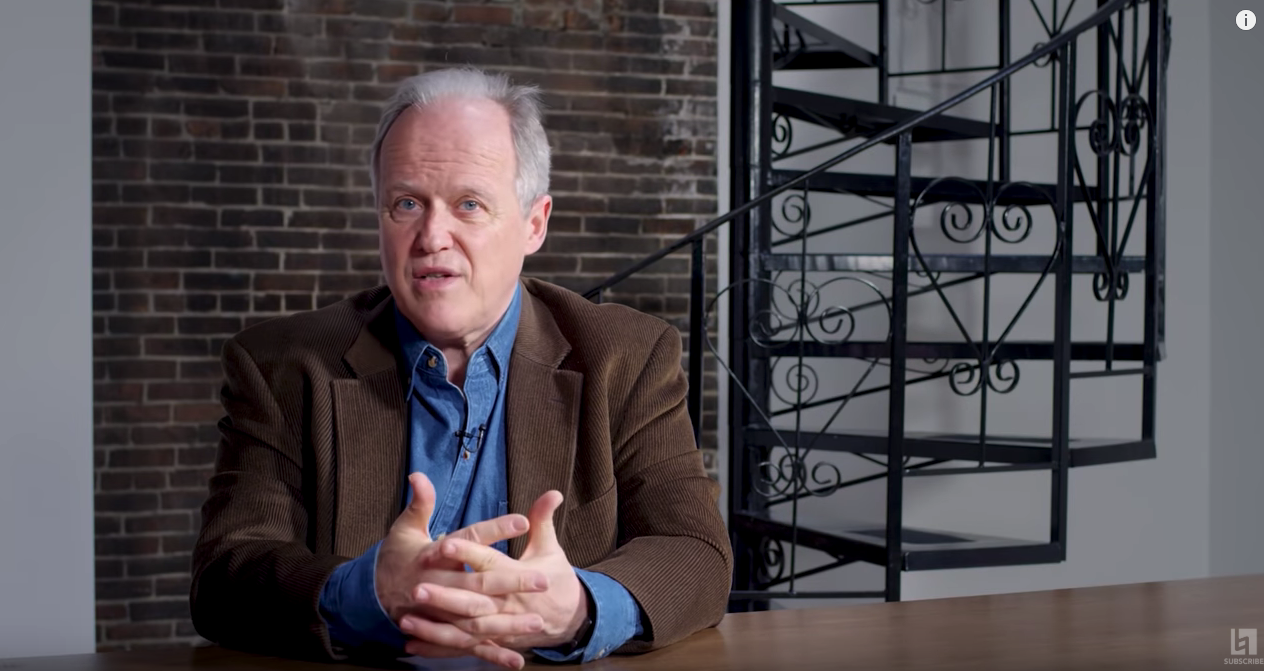 In a series of video tutorials, Berklee Online instructor E. Michael Harrington explains the specifics of copyright law as it applies to music.