Berklee Online presents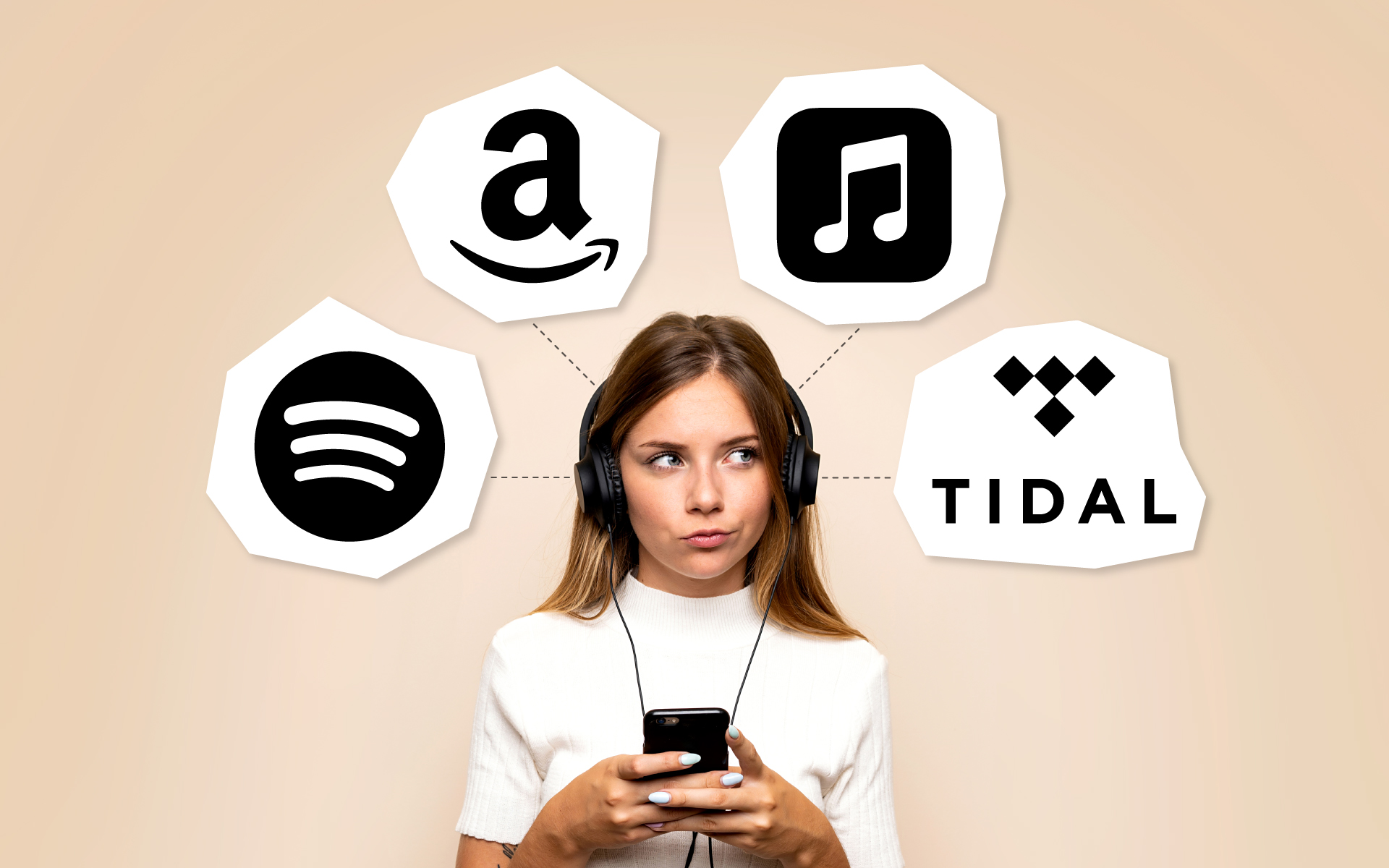 First there was TIDAL, and now there's Amazon Music HD, another mainstream high-fidelity streaming service. Berklee Online instructors Jonathan Wyner, Erin Barra, Prince Charles Alexander, and Sean Slade share their thoughts on music streaming quality and whether it matters to music industry professionals like themselves, the average listener, and the audiophile.
Discover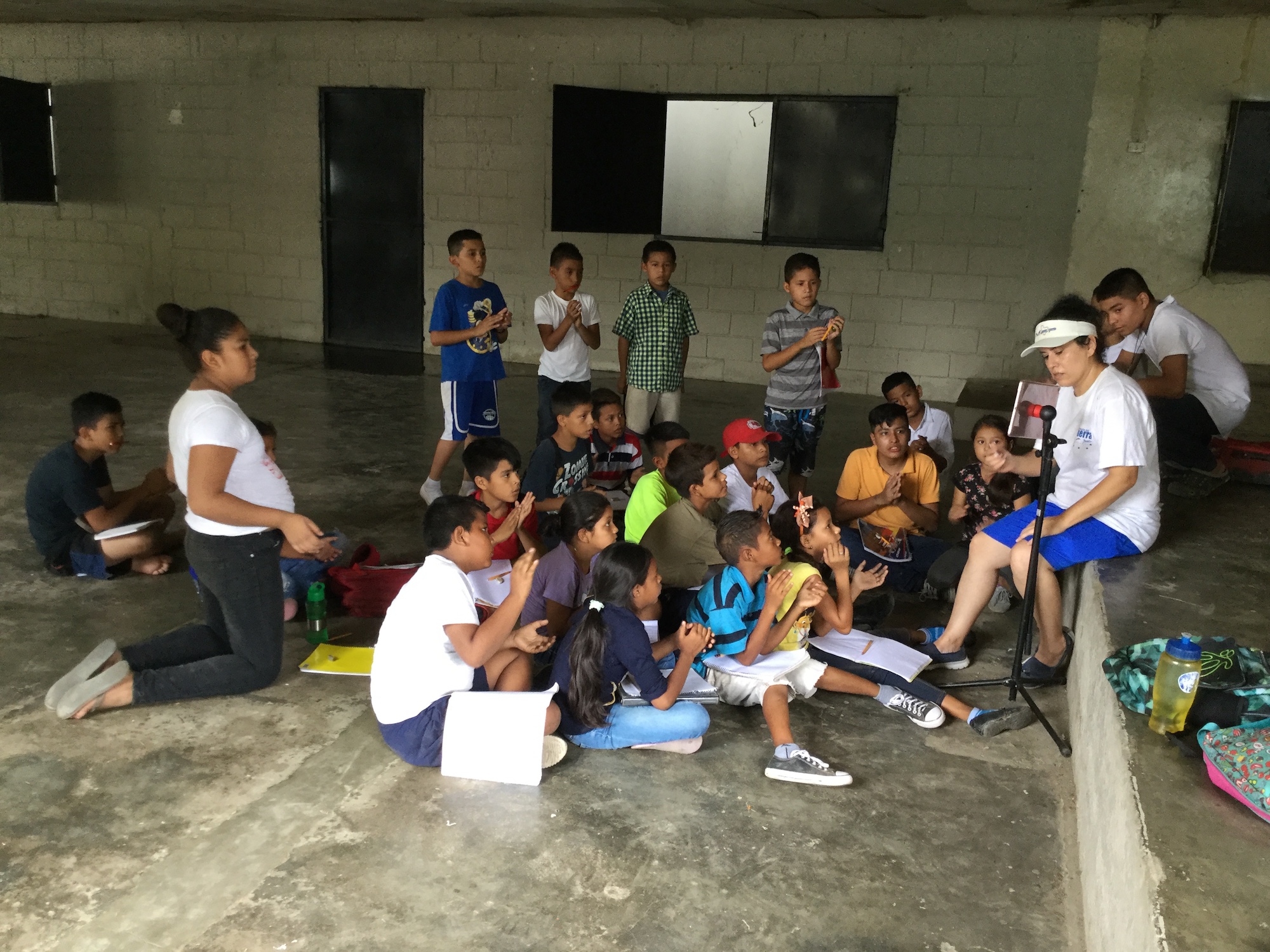 Rose Banuelos, a songwriting major at Berklee Online, established the nonprofit, Music for Purpose, which provides music education to vulnerable children in Honduras.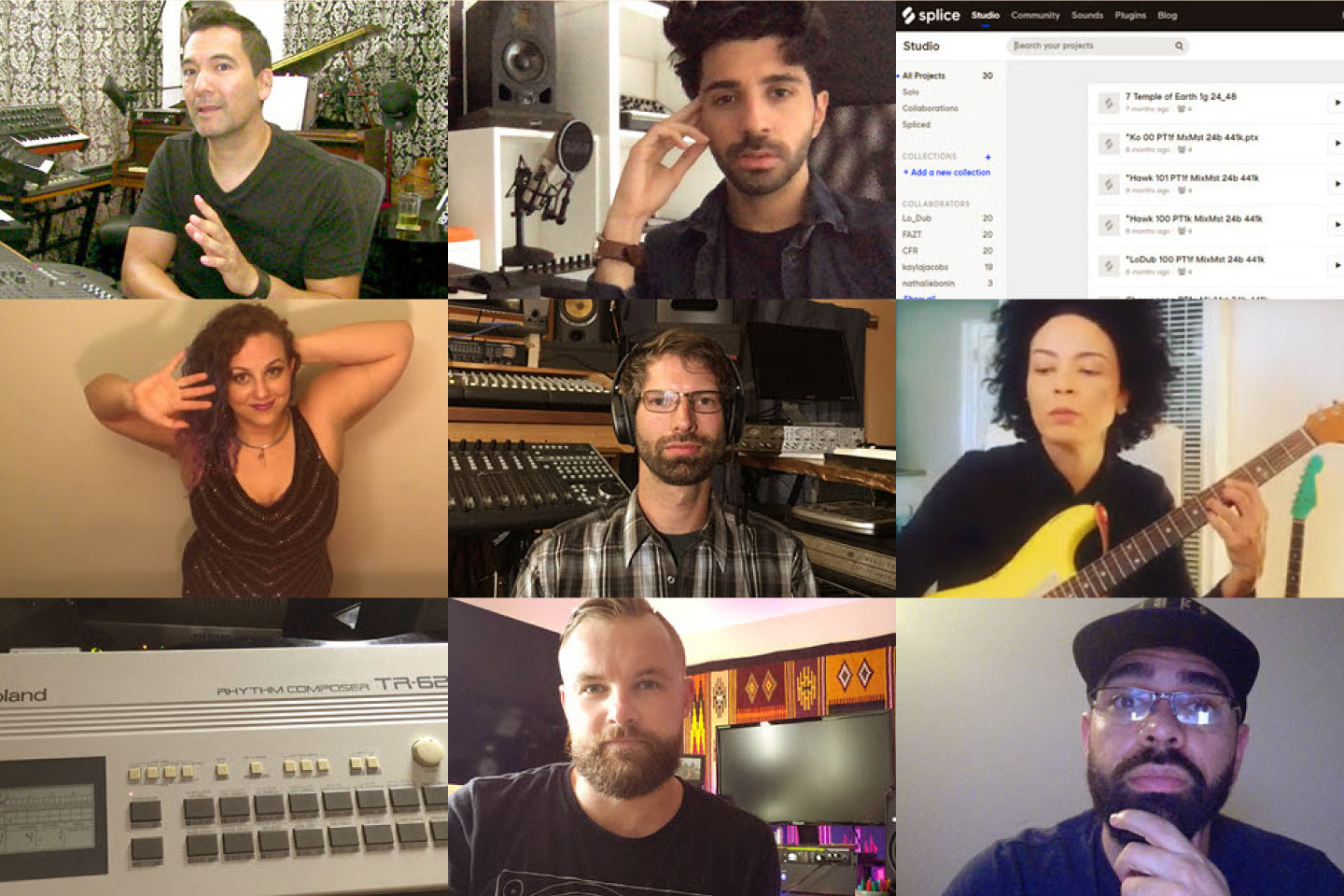 Berklee Online music production instructor Erik Hawkins teamed up with his students to test out the remote collaboration program, Splice Sounds.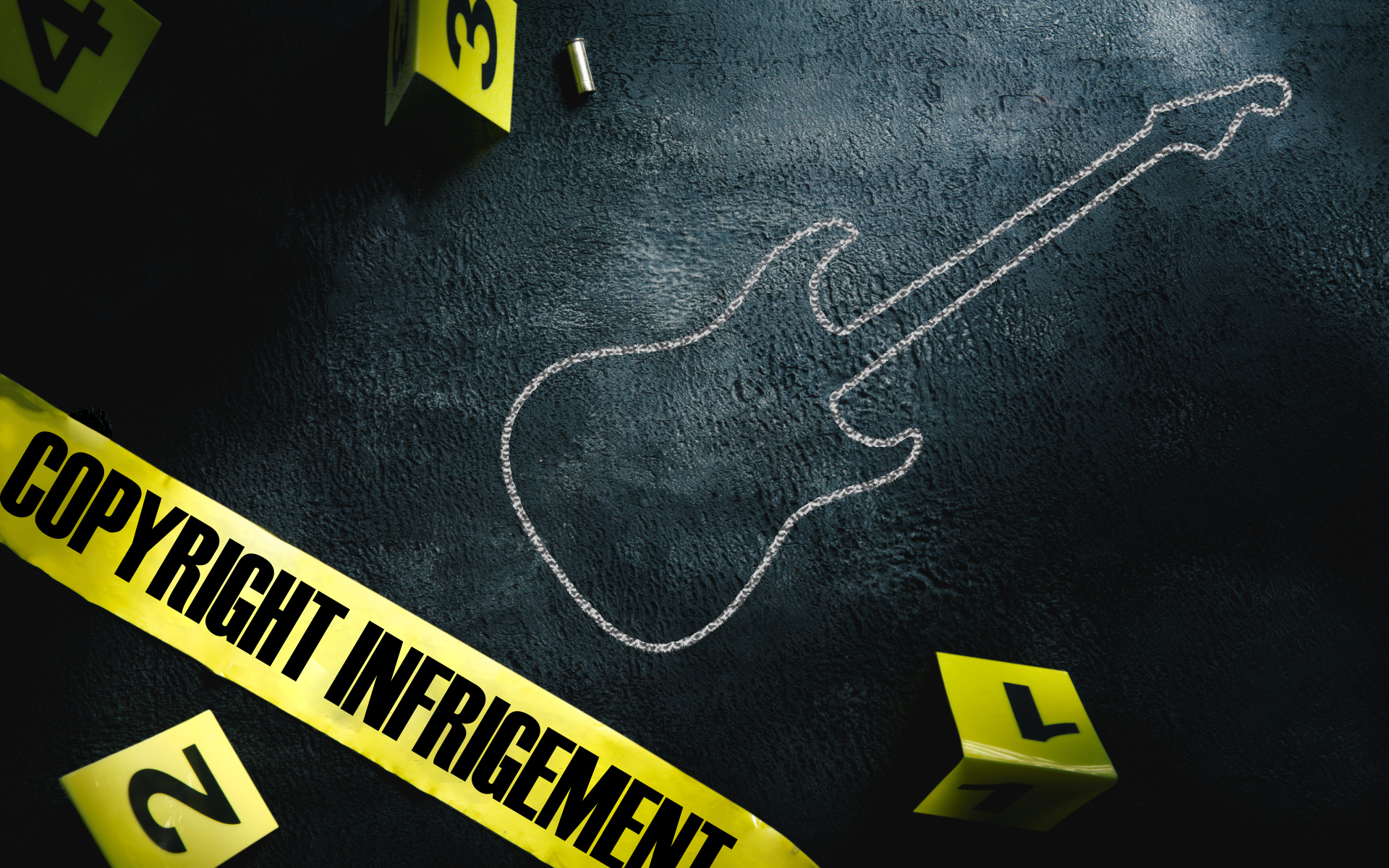 When Dr. Joe Bennett is not acting in his position as a vice president for Berklee College of Music, he investigates copyright infringement in the music industry as a forensic musicologist.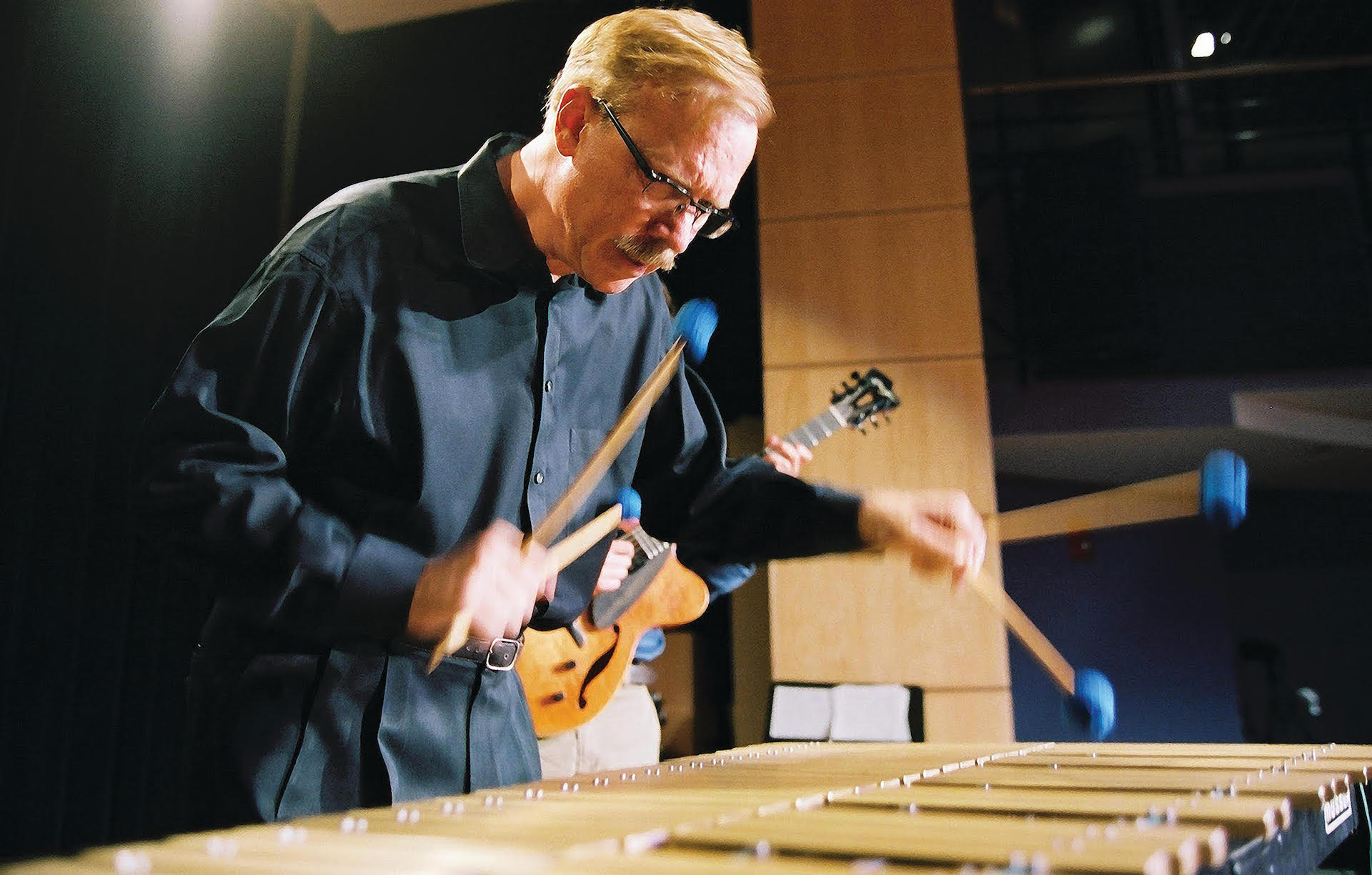 Jazz legend and Berklee Online instructor Gary Burton shares his tips for jazz solo improvisation.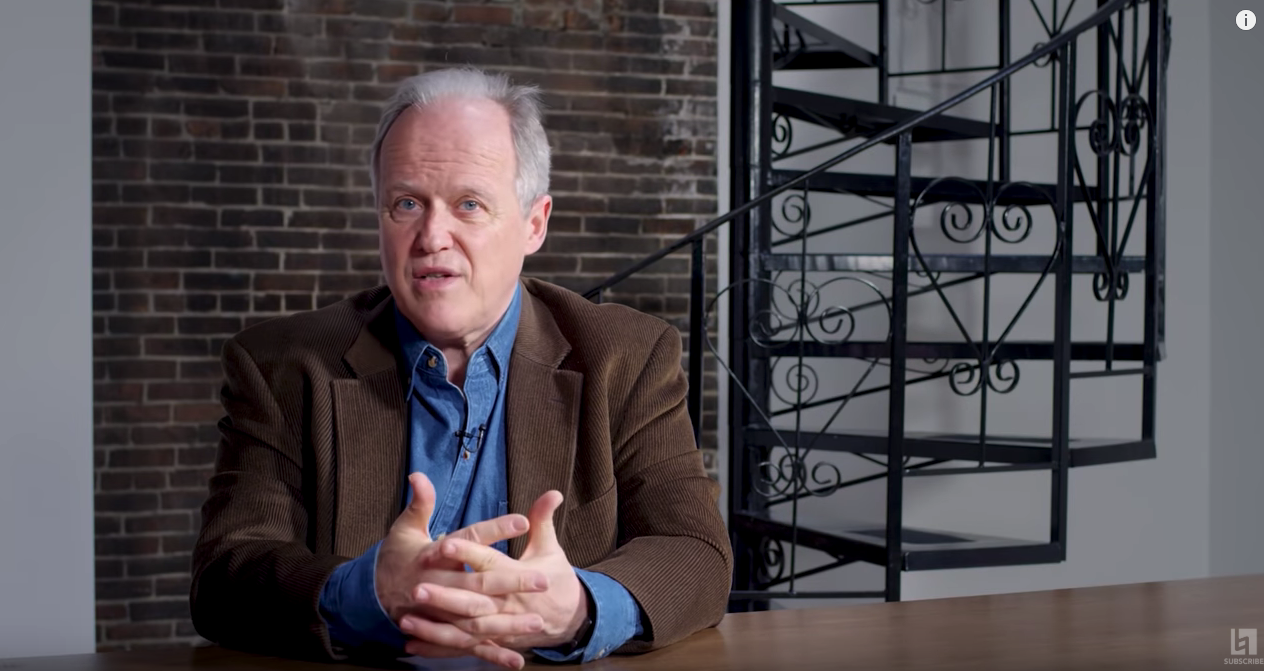 In a series of video tutorials, Berklee Online instructor E. Michael Harrington explains the specifics of copyright law as it applies to music.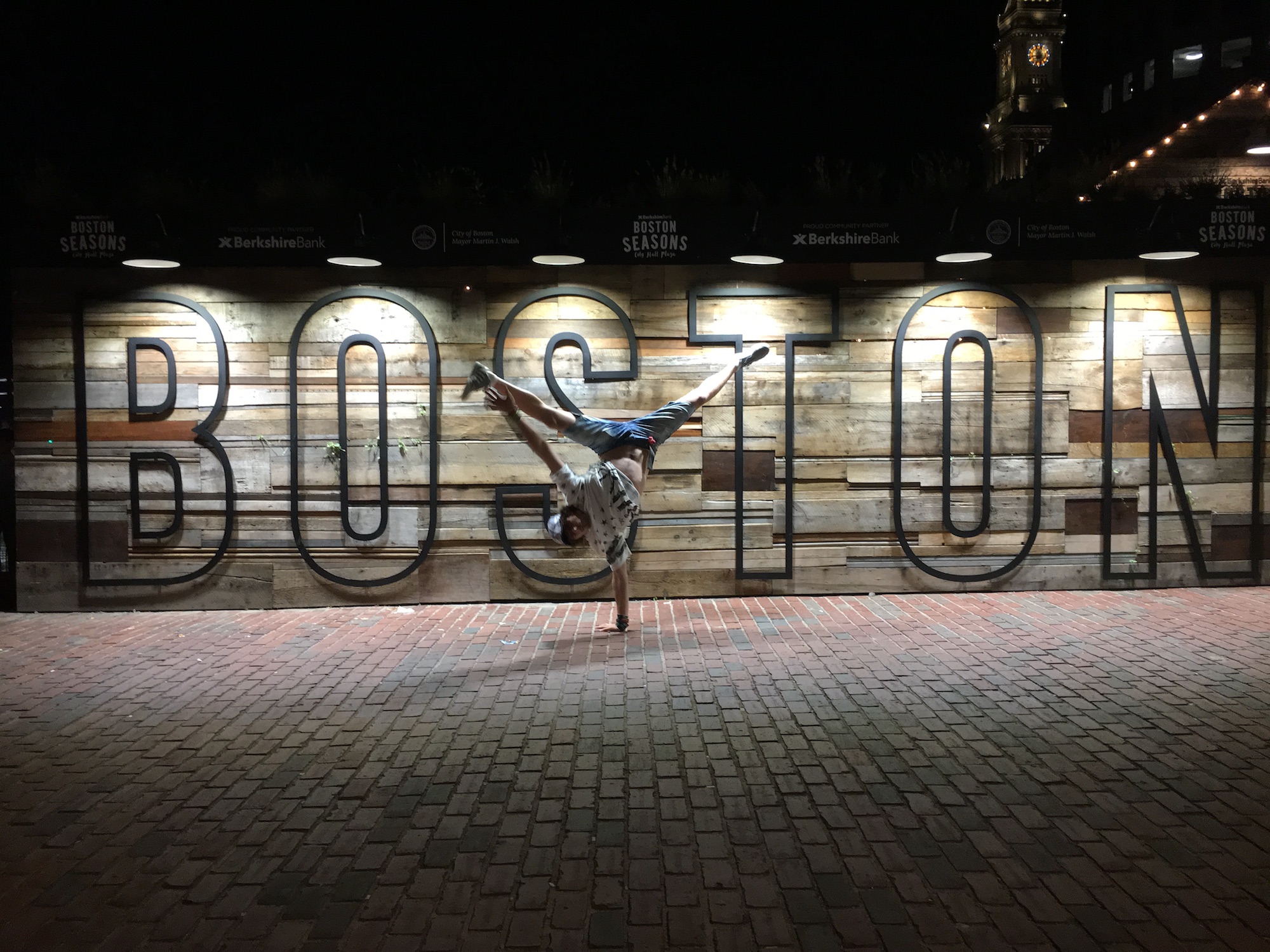 Right out of high school, Josh Sebek completed his Advanced Certificate in Music Production using Pro Tools, a stepping stone that led him to attend Berklee's Boston campus.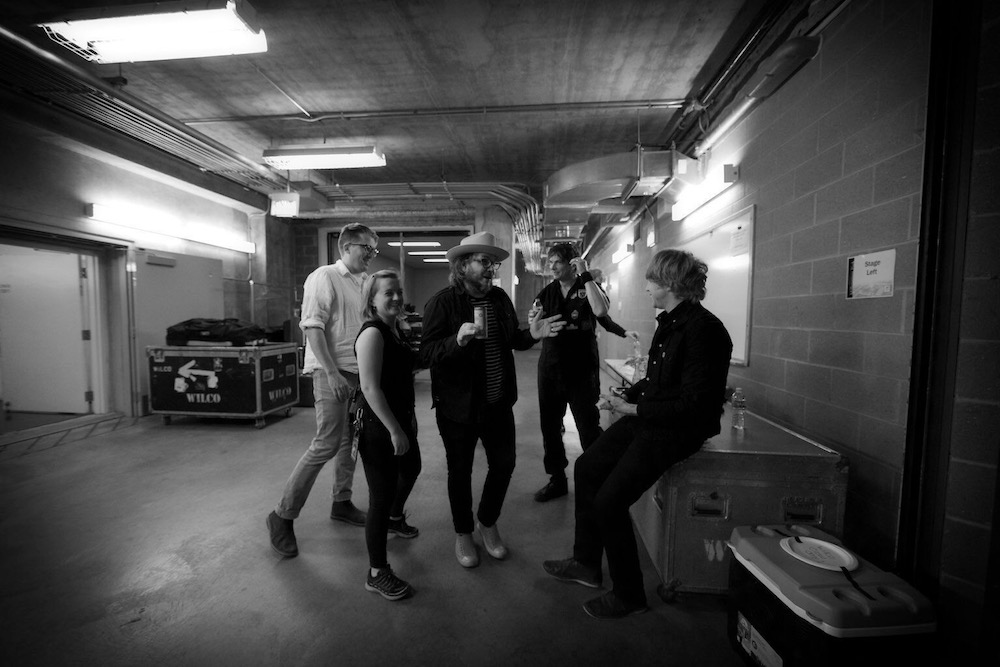 Berklee Online alum Ashley 'PK' Mogayzel, assistant tour manager for Wilco and tour manager for I'm With Her, offers advice about a career in tour management and talks about coordinating a Berklee opportunity at the 2019 Newport Folk Festival.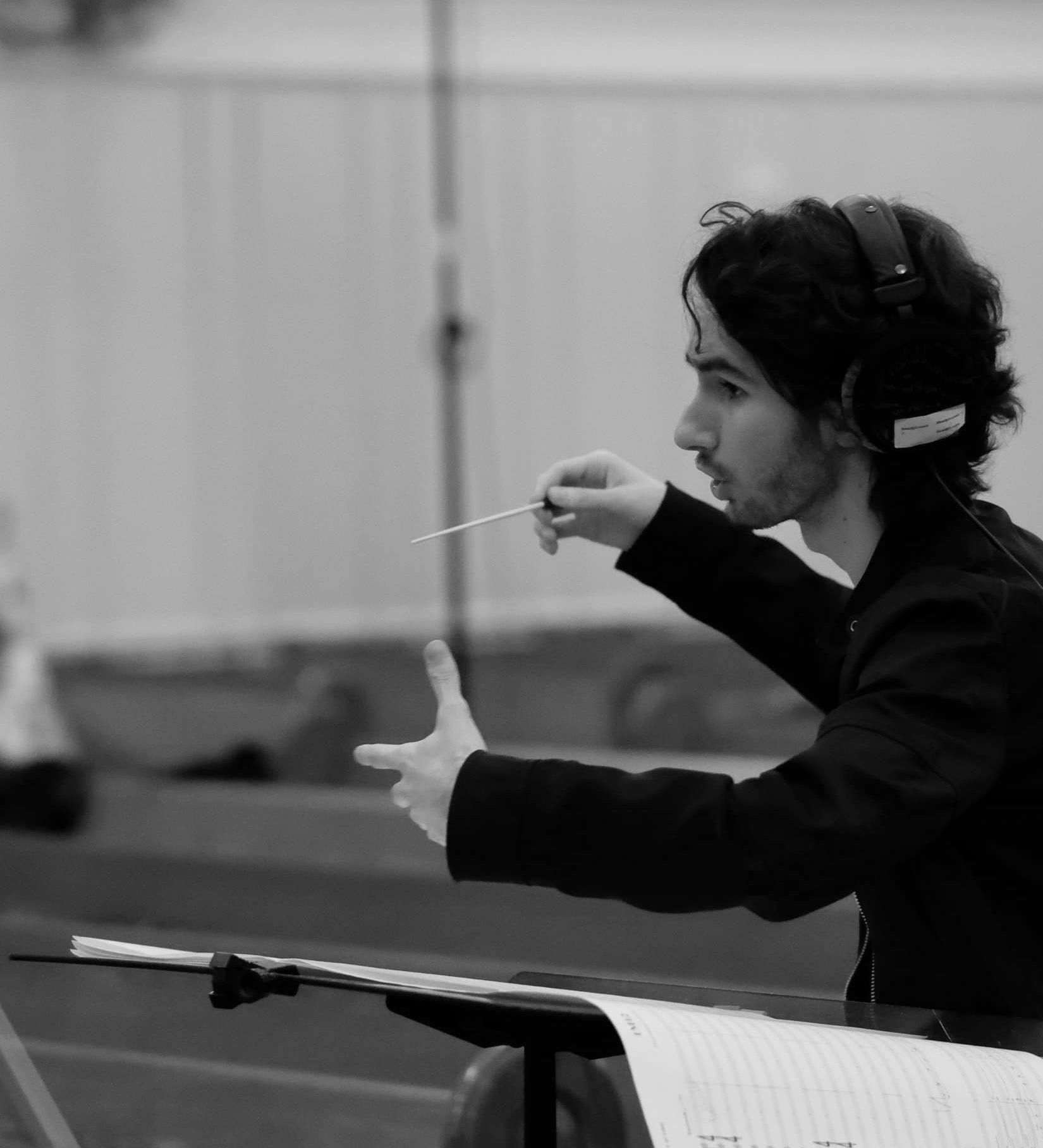 Pedro Osuna, a graduate of Berklee College of Music's Film Scoring program, began his Berklee journey as a teenager in Granada, Spain with Berklee Online's massive open online courses.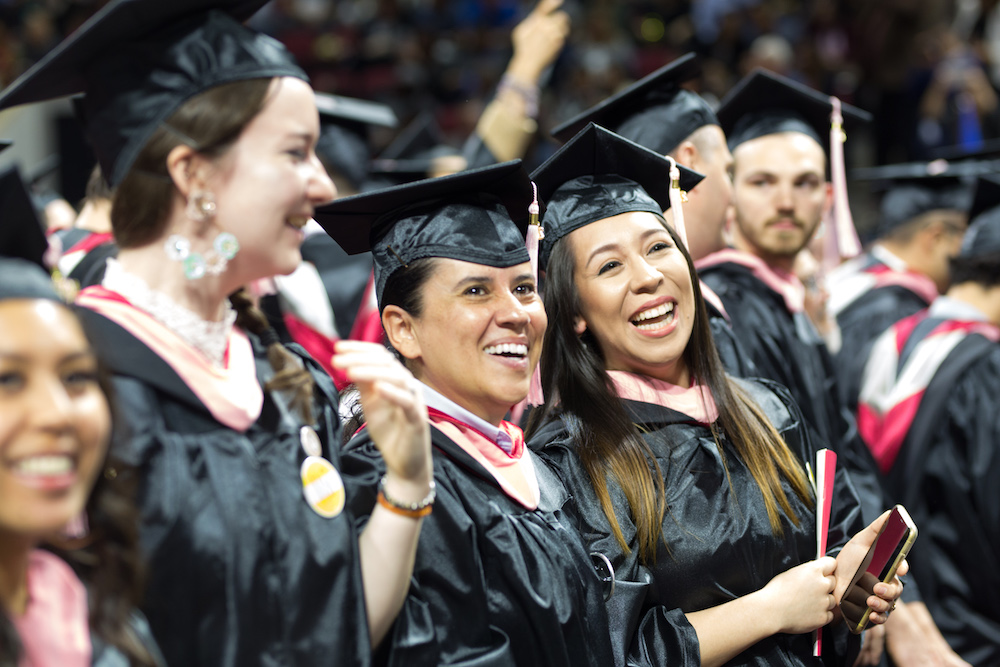 Berklee Online's class of 2019 pushed the limits of what can be done within a 24-hour day. In a roundup of Commencement spotlights, we hear the stories of graduates who worked in the industry while in pursuit of their degree.