Berklee Online presents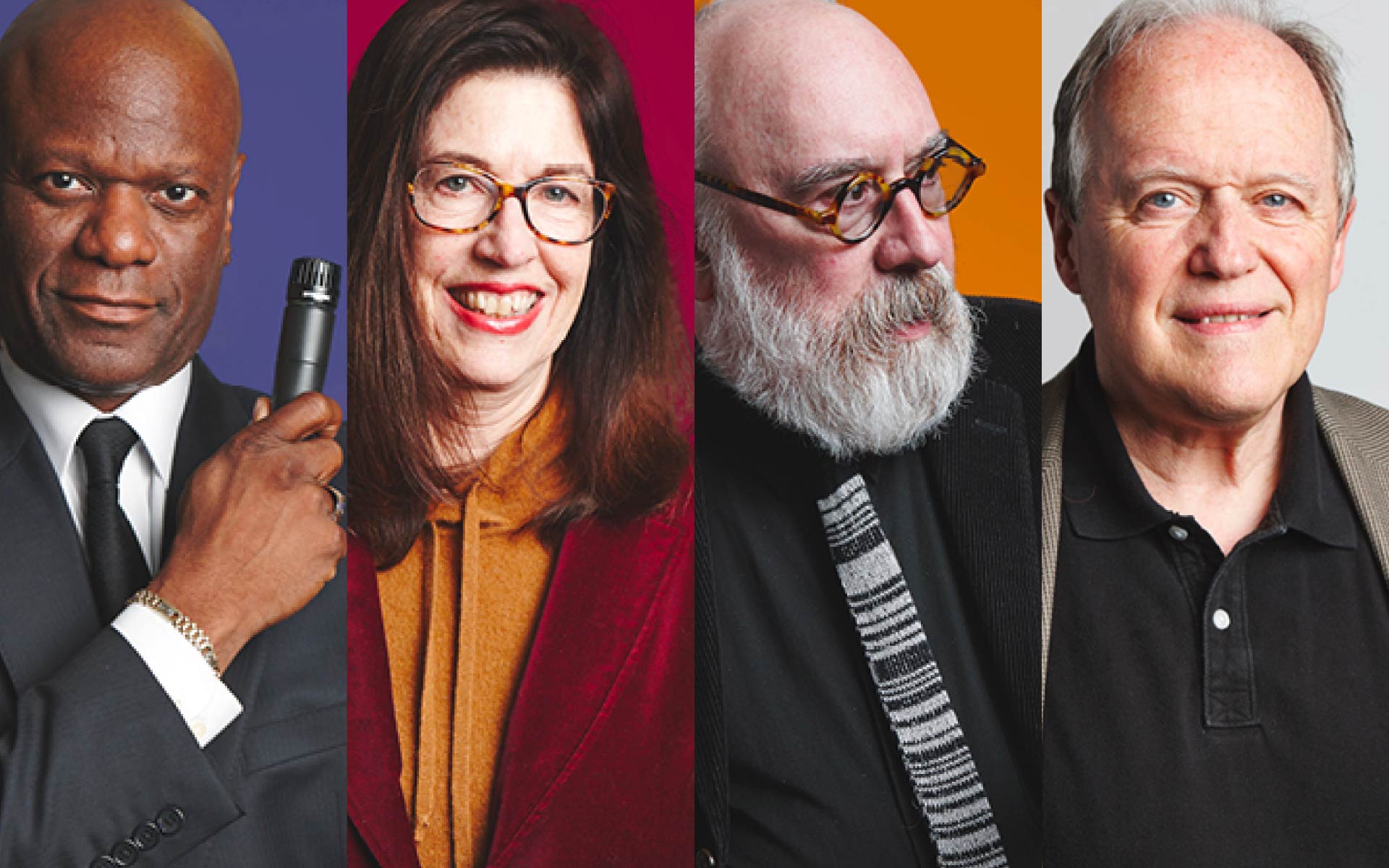 Berklee Online has released a series of animated videos to celebrate its online master's offerings.
Discover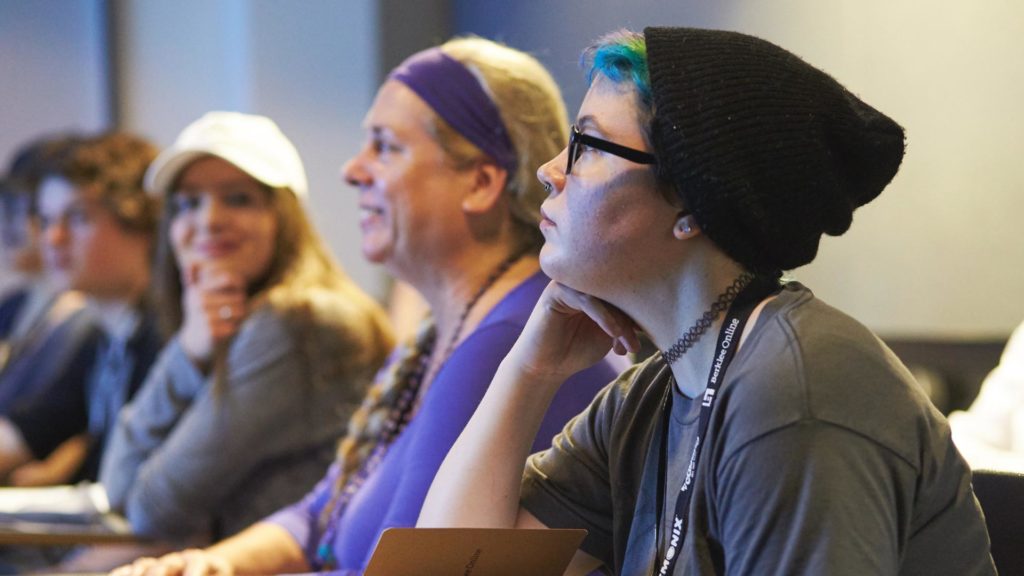 Berklee Online is proud to report an unprecedented result of 97 percent overall satisfaction among graduating students!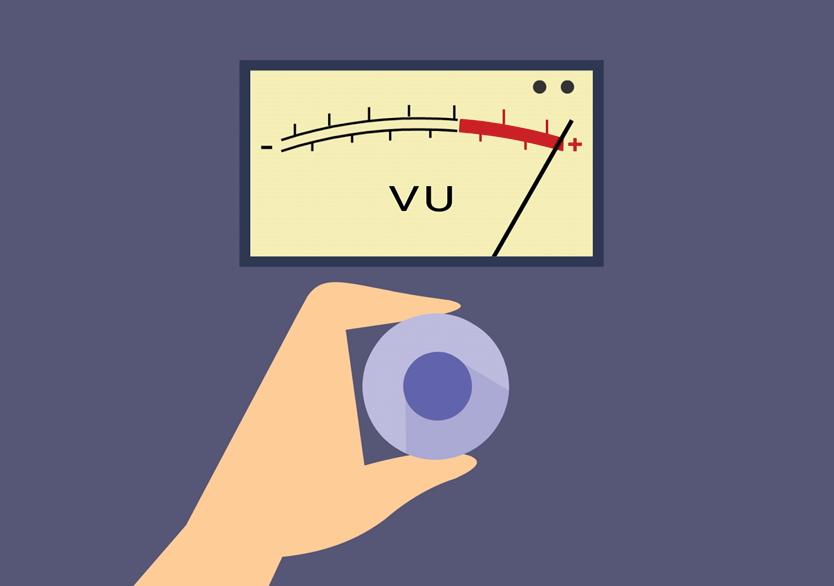 Producer and Berklee Online course author Sean Slade tells how a recording session he did with Lou Reed blew up, literally!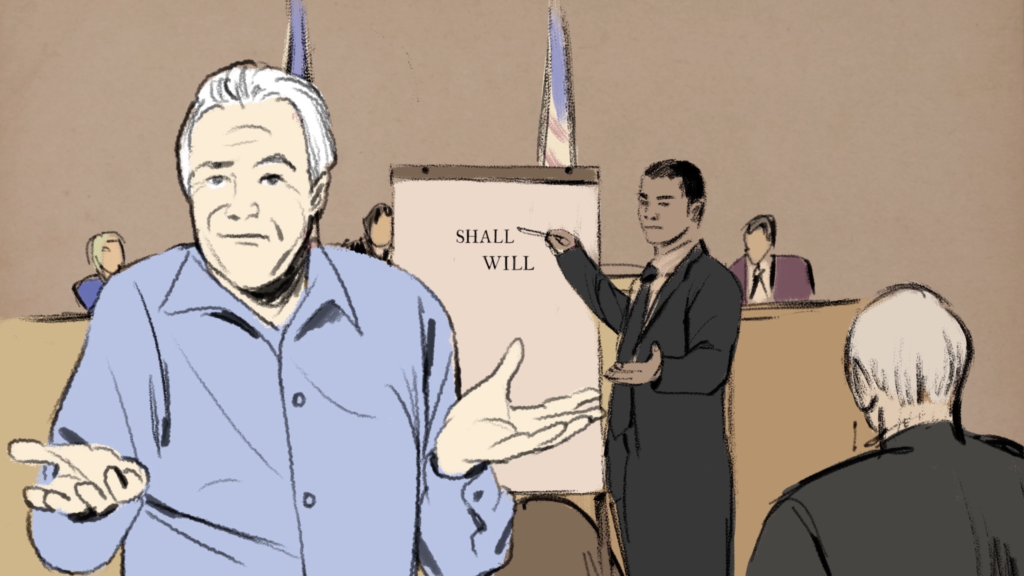 High profile copyright expert E. Michael Harrington tells the tale of bringing the Civil Rights-era anthem, "We Shall Overcome" into the public domain.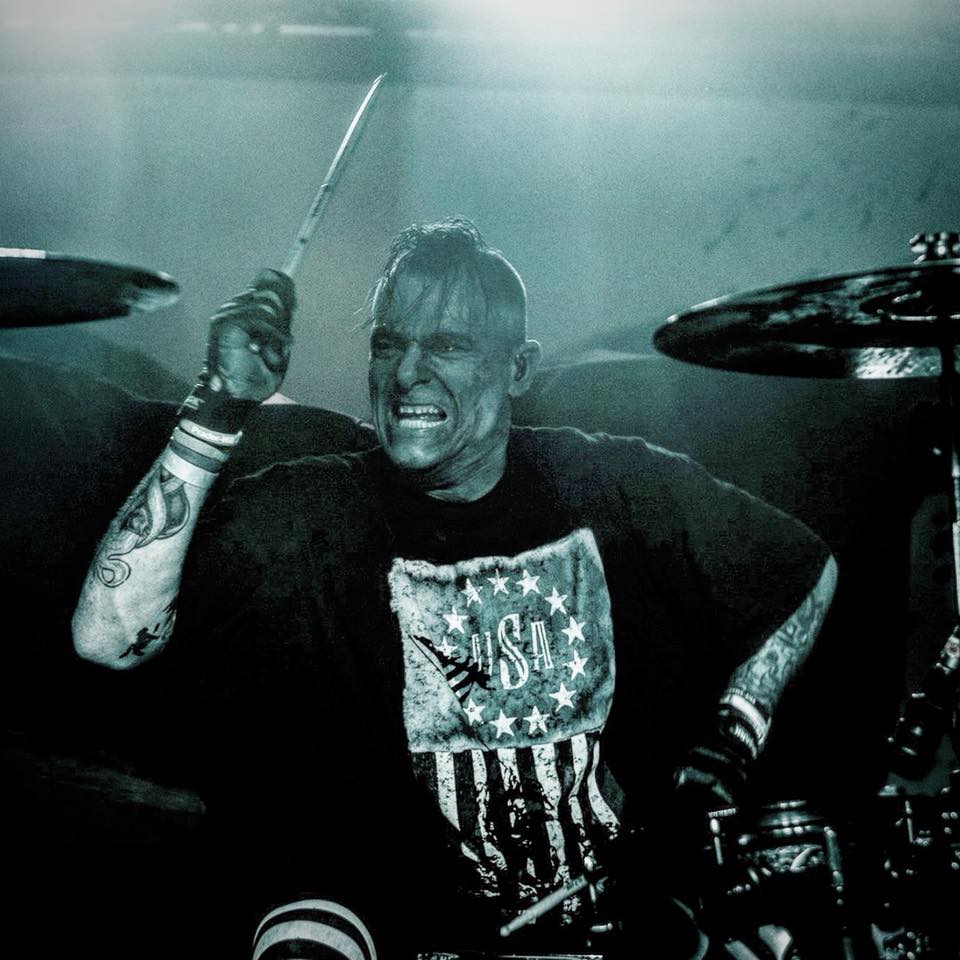 Eric Lewis, a 20-year veteran of the United States Navy, has faced the sort of difficulties through his life and career which might be unfathomable to a civilian. But music was there with him.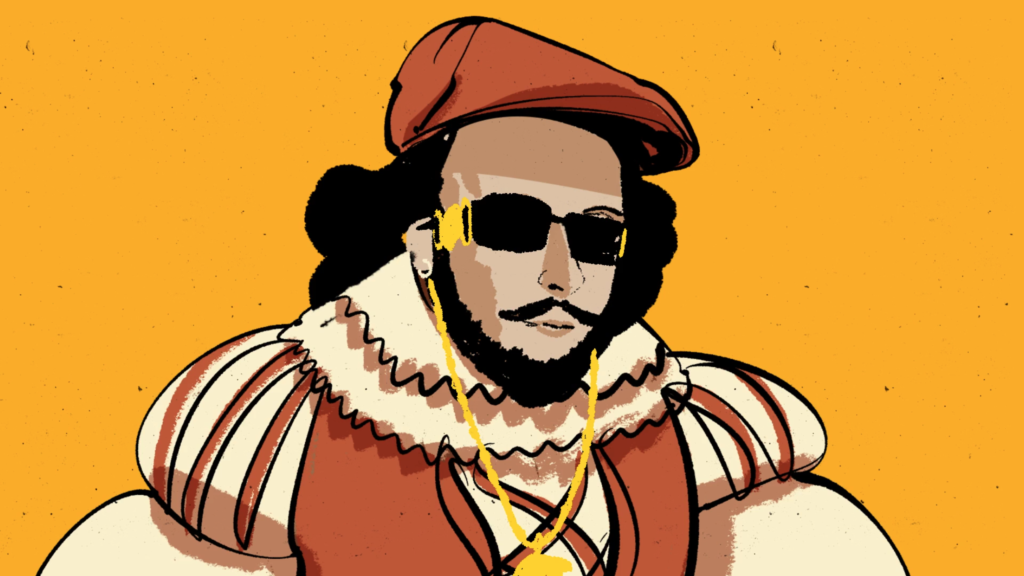 Prince Charles Alexander may have engineered some of the most iconic rap recordings of the '90s, but it wasn't until he listened to the Notorious B.I.G. that he realized how much it mattered.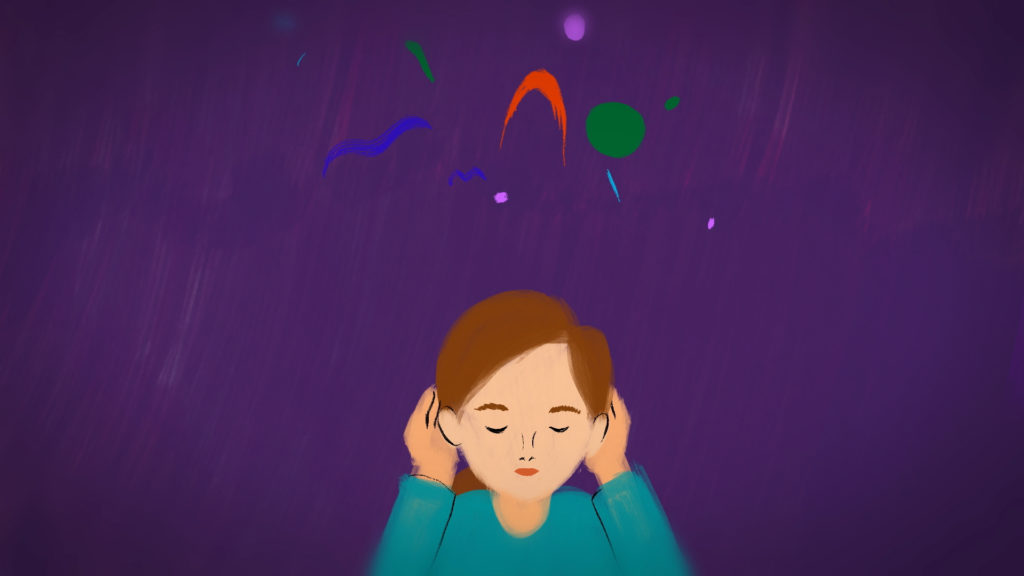 Susan Rogers—who teaches the graduate course Psychoacoustics in Music Production for Berklee Online—worked as Prince's staff engineer from 1983-1987. She discusses an average day with Prince.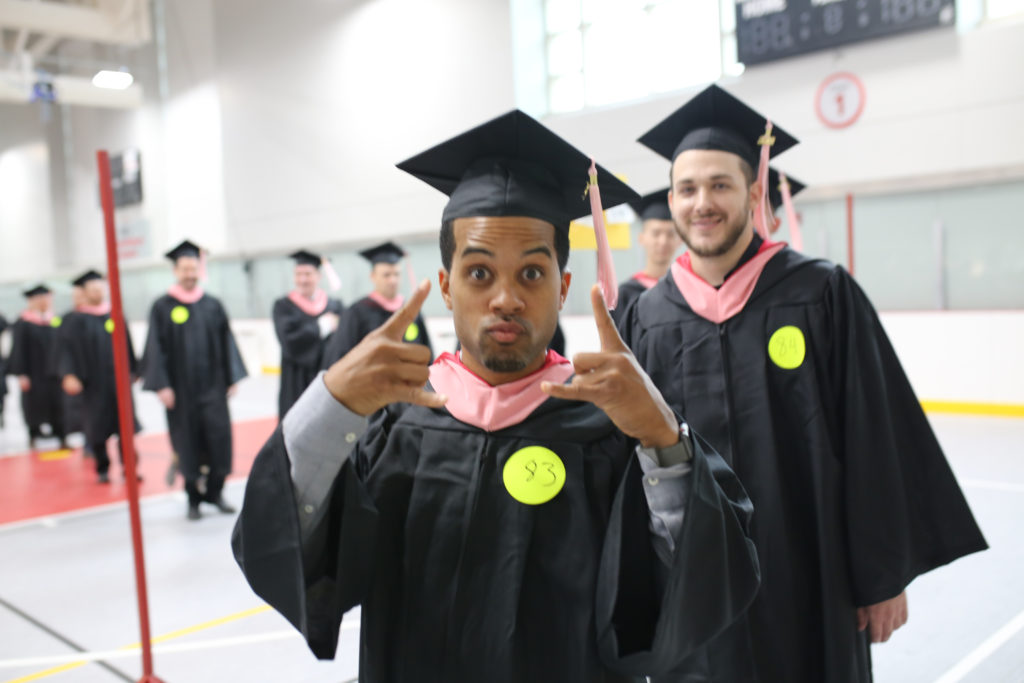 Berklee Online's Class of 2018 is full of inspirational students, many of whom took unlikely paths to get here.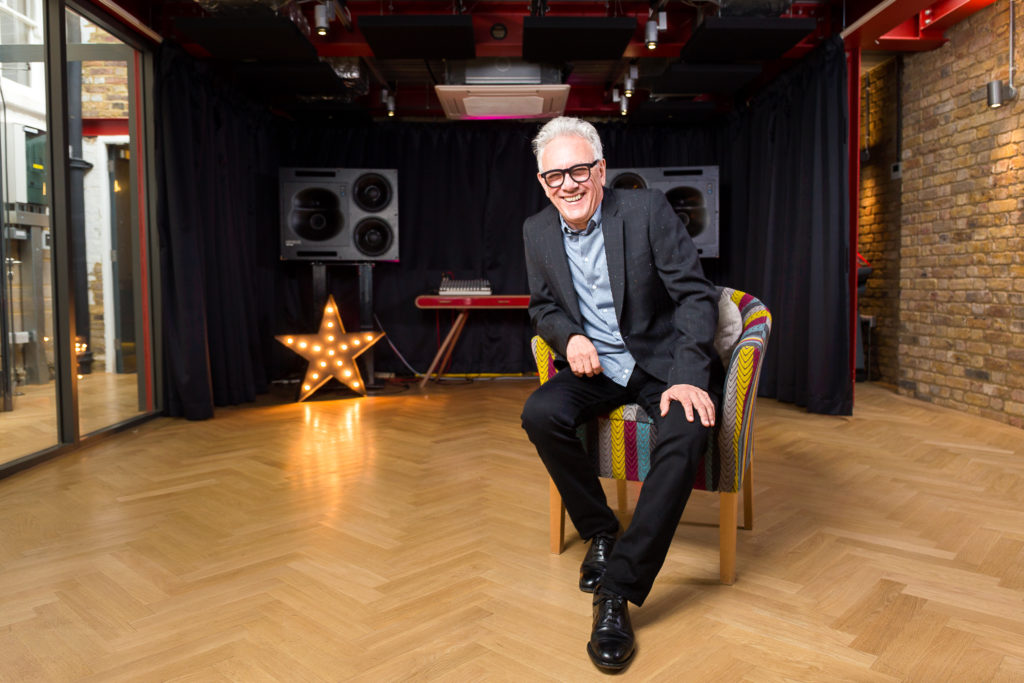 Trevor Horn is not only a co-writer of "Video Killed the Radio Star" and a producer of mega-hits for Yes, John Legend, ABC, and more. He's also a Berklee Online student!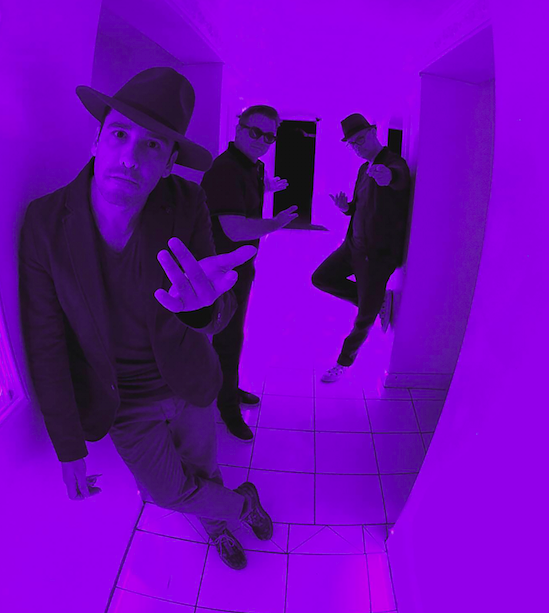 Enrique Gonzalez Müller has been nominated for a Grammy for his work producing the album El Paradise by Los Amigos Invisibles.