Berklee Online presents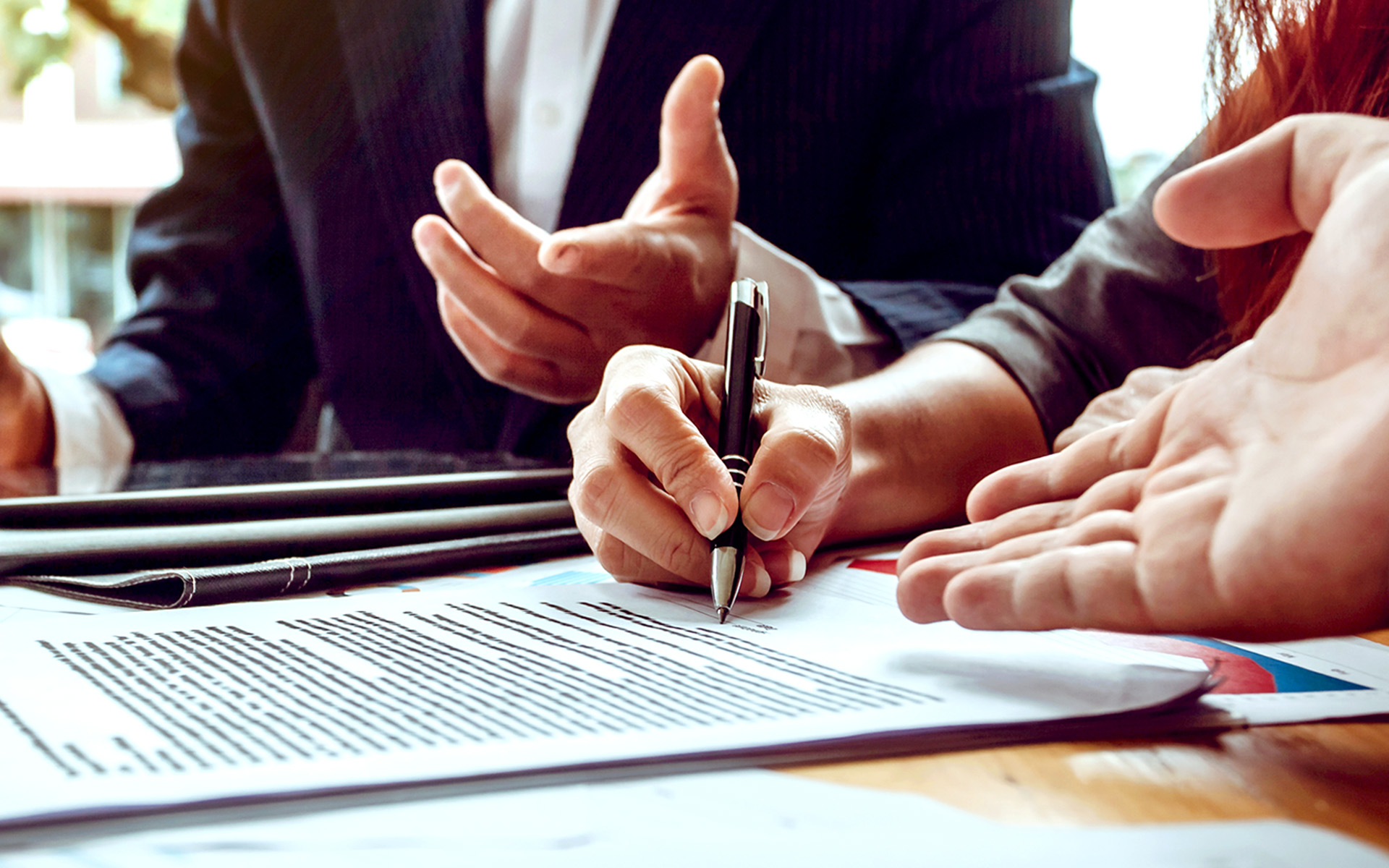 In late 2019 Taylor Swift was named Artist of the Decade. Even as a preeminent figure in pop music, she is still dealing with the ramifications of a record deal she signed as a teenager. Berklee's Tonya Butler and Don Gorder weigh in on the legal aspects and offer advice for musicians to consider before signing a record contract.
Discover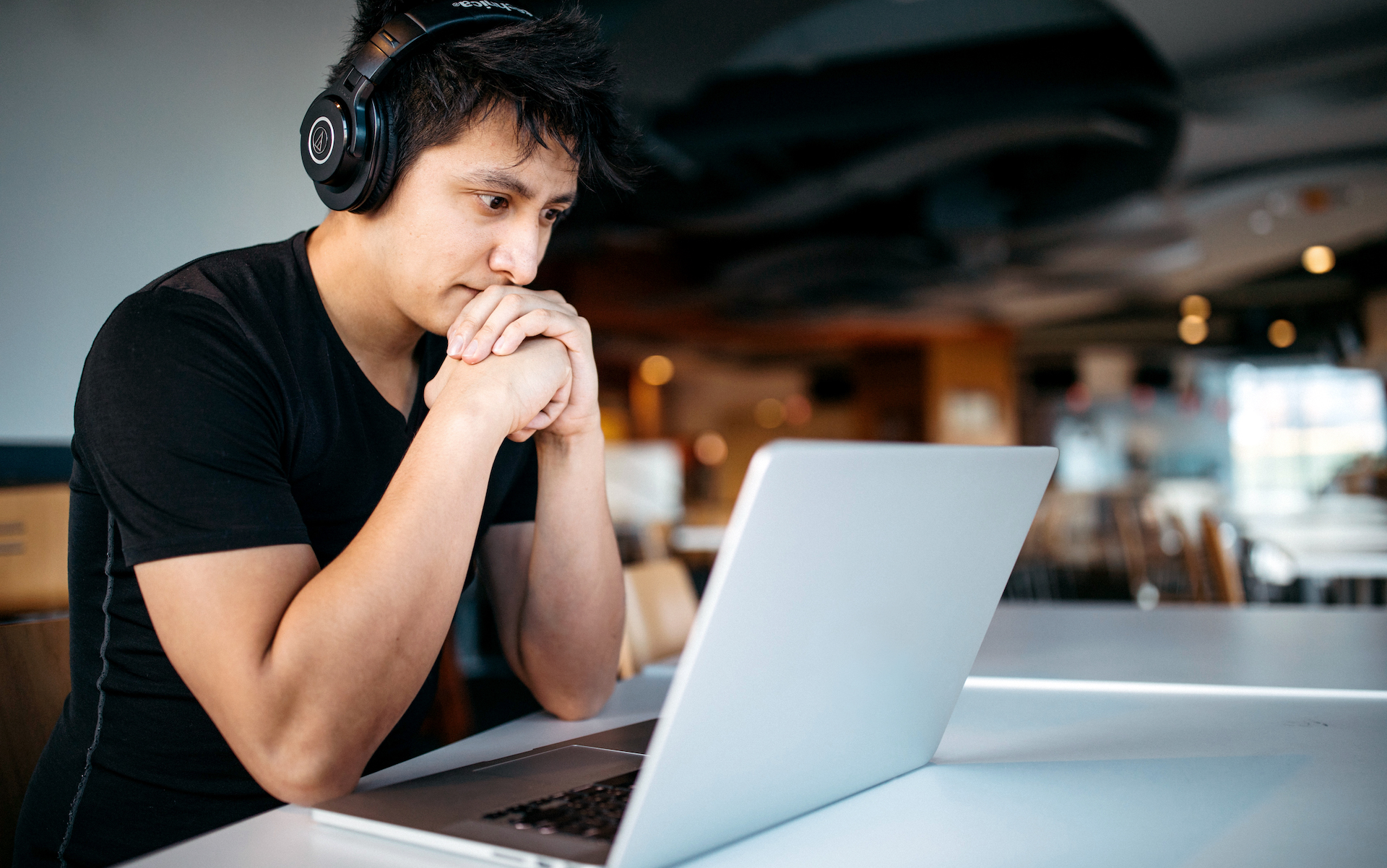 Websites allow artists to share their music and shape their messaging exactly how they want. Here you'll learn where to begin when designing your artist website and the components that make a website effective.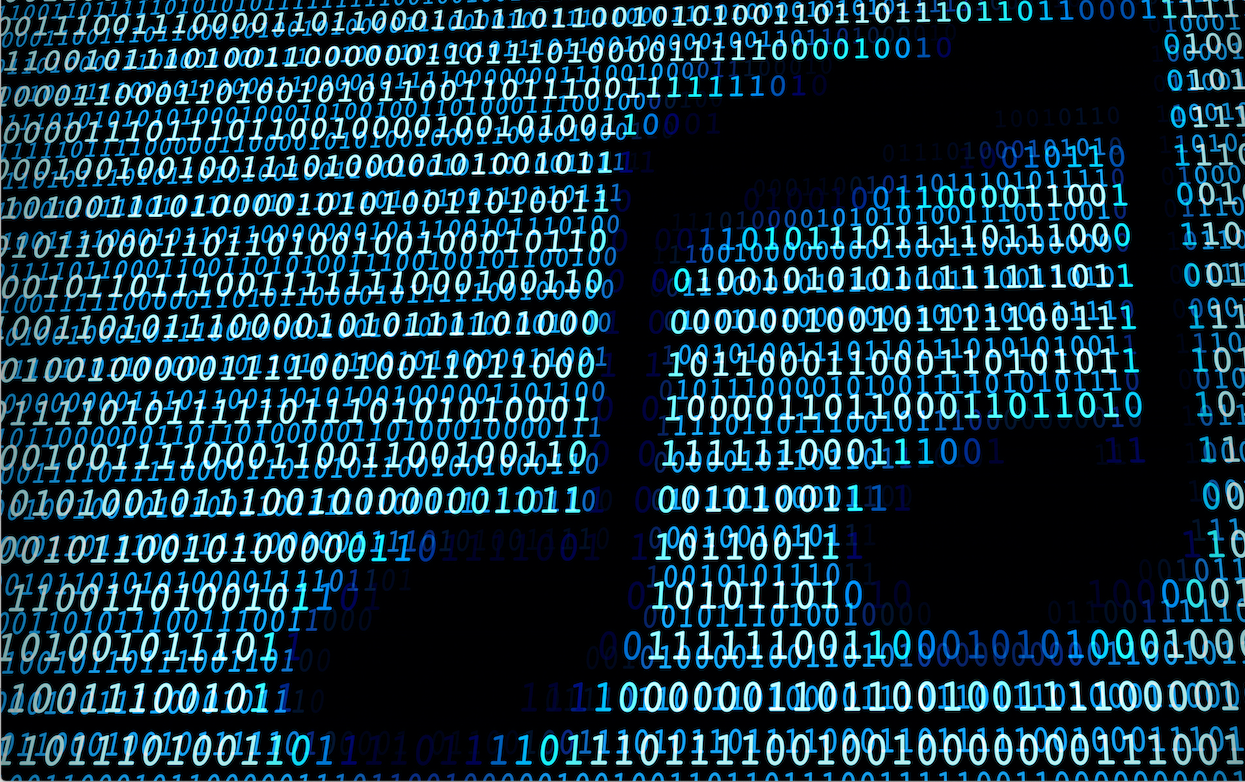 Ask not what the Music Modernization Act can do for you. Ask what you can do to get ready for the Music Modernization Act.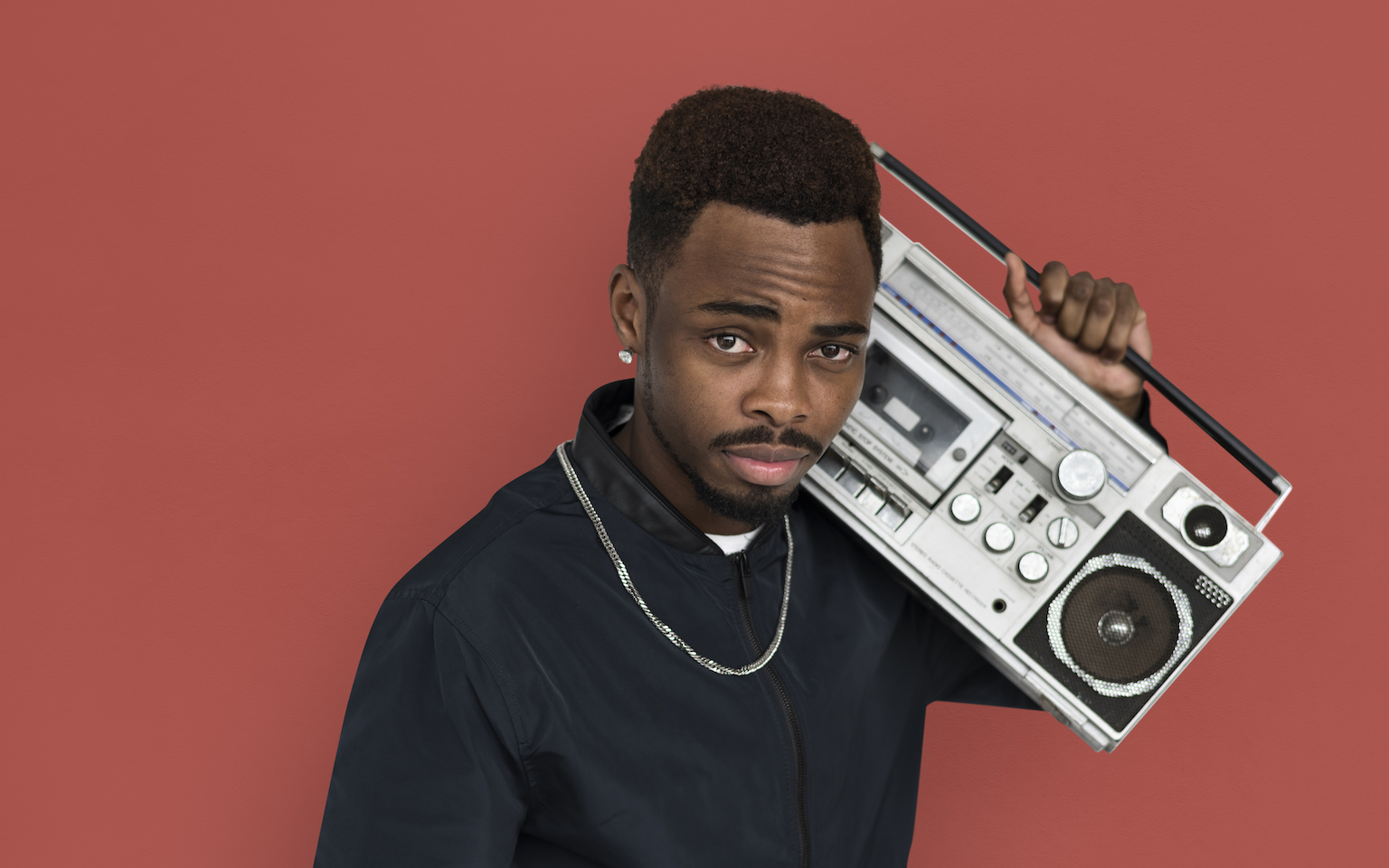 With the advent and increasing popularity of streaming, there's no denying that the world of radio has changed. However, non-commercial radio continues to offer unique opportunities to reach new fans and connect with communities across North America and beyond.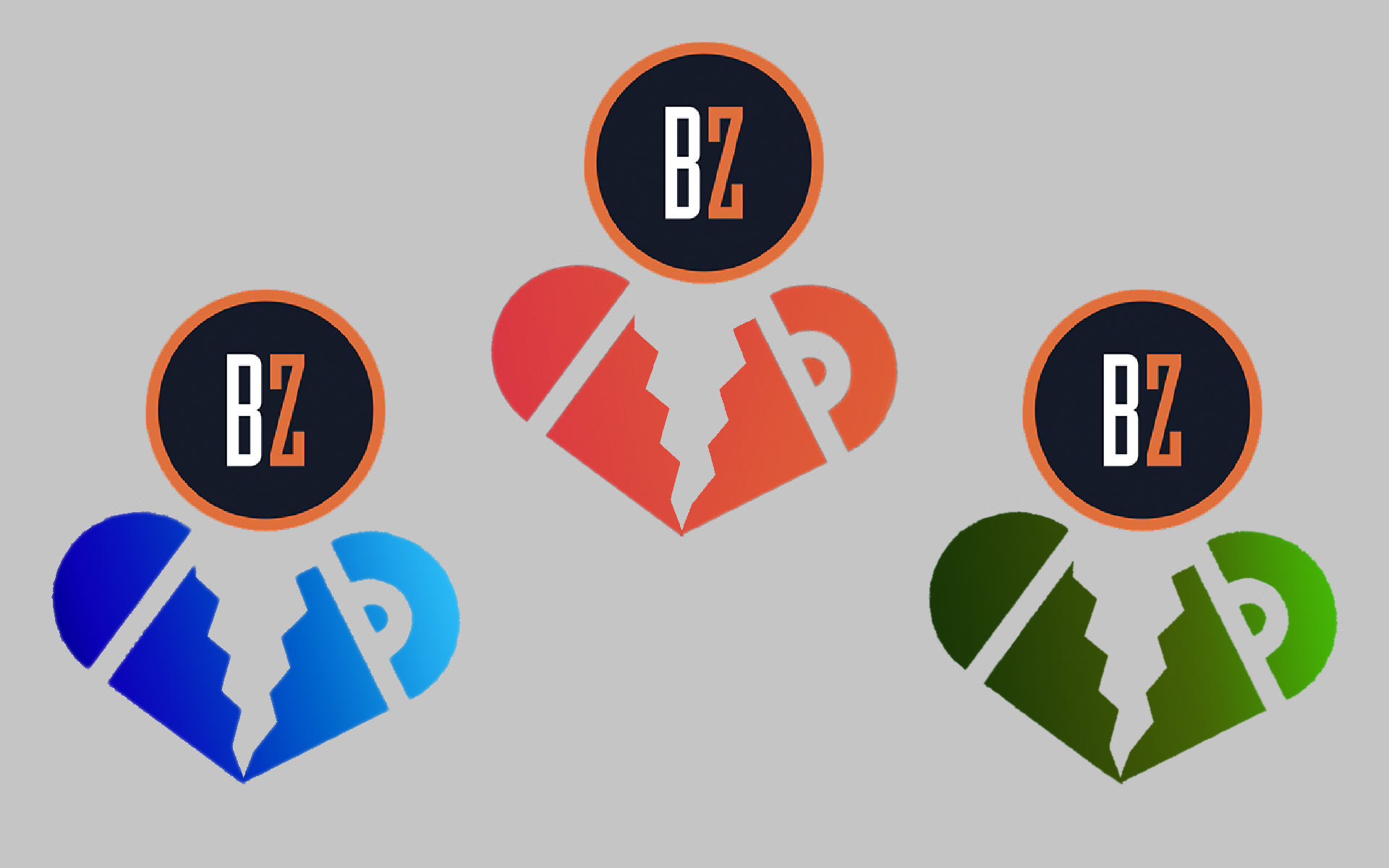 Bandzoogle is stepping up its services to come to the aid of brokenhearted PledgeMusic users.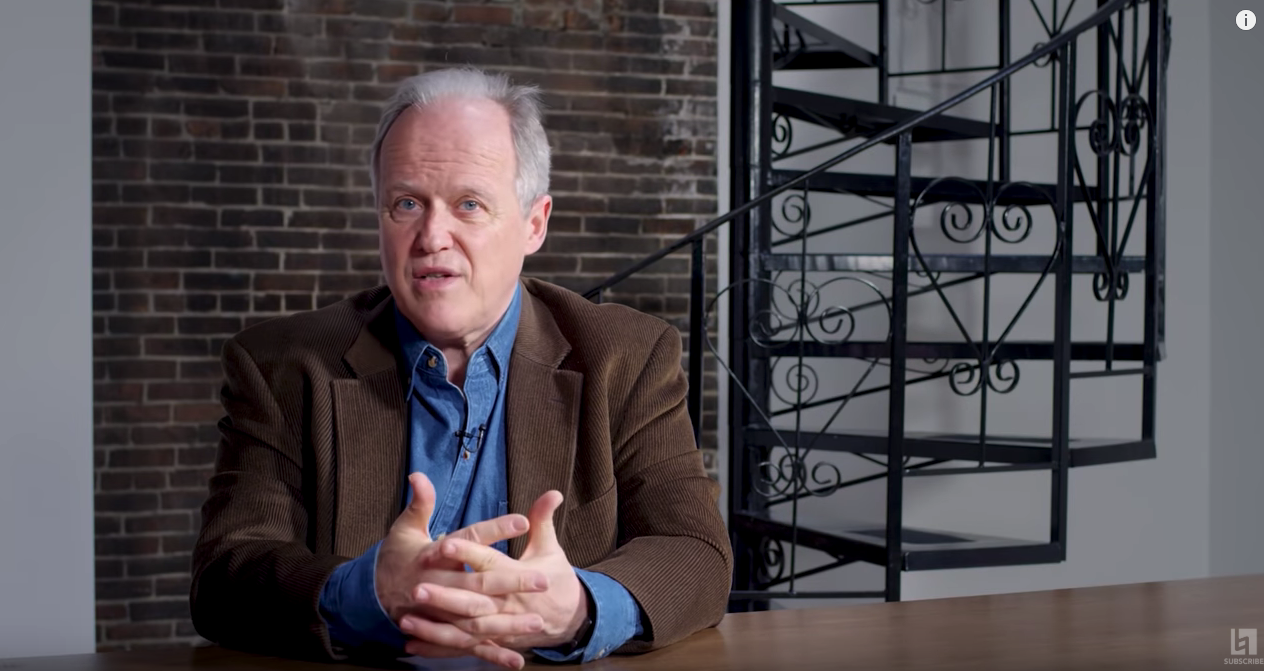 In a series of video tutorials, Berklee Online instructor E. Michael Harrington explains the specifics of copyright law as it applies to music.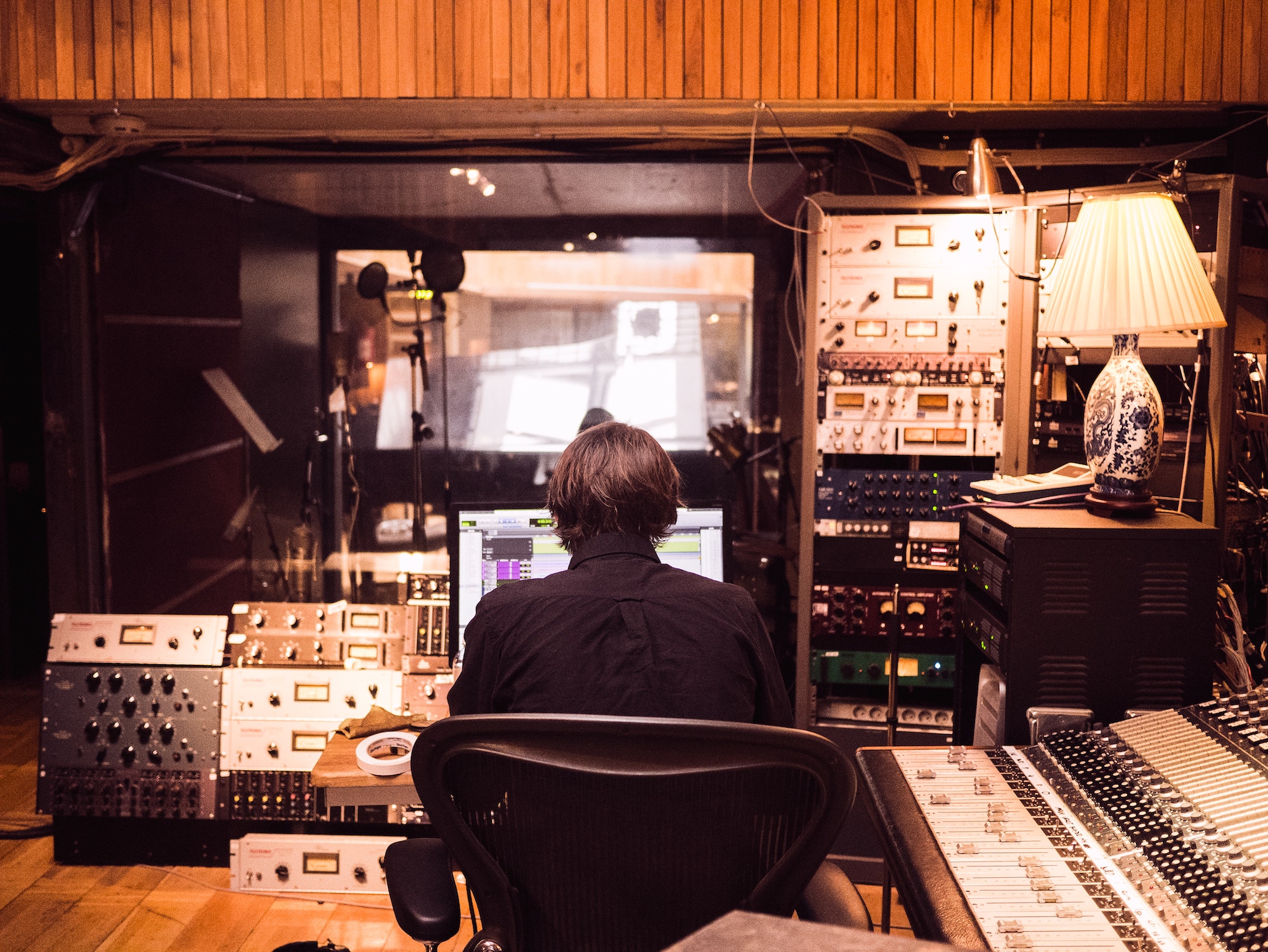 When you think of a career in music, you might start with the performers who are center stage. But when you pull back the curtain, you'll find people with an array of music business jobs and careers that help make performances possible. And there's money to be made here!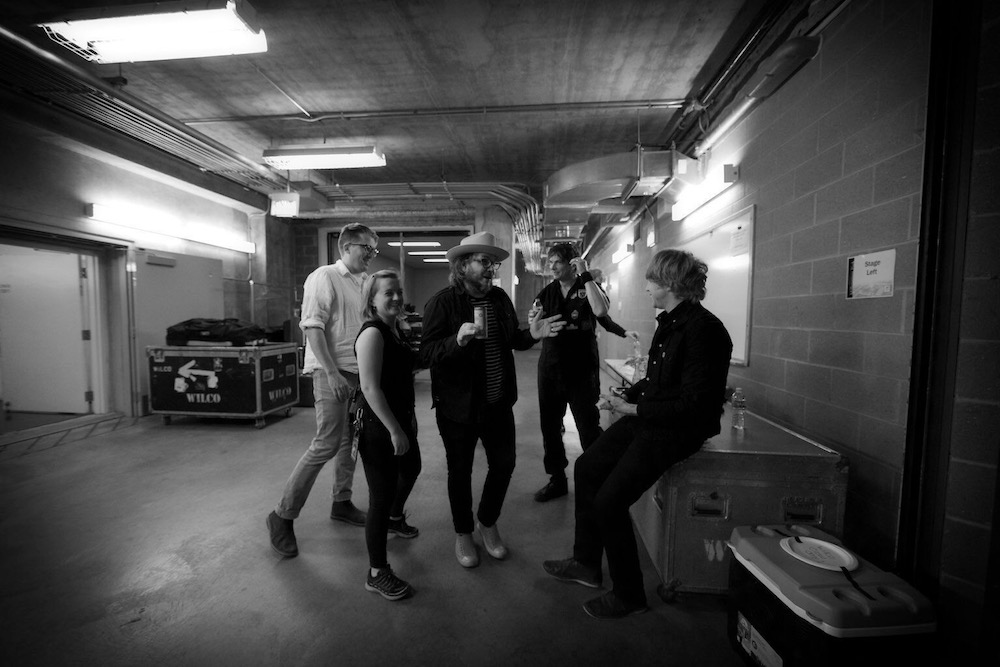 Berklee Online alum Ashley 'PK' Mogayzel, assistant tour manager for Wilco and tour manager for I'm With Her, offers advice about a career in tour management and talks about coordinating a Berklee opportunity at the 2019 Newport Folk Festival.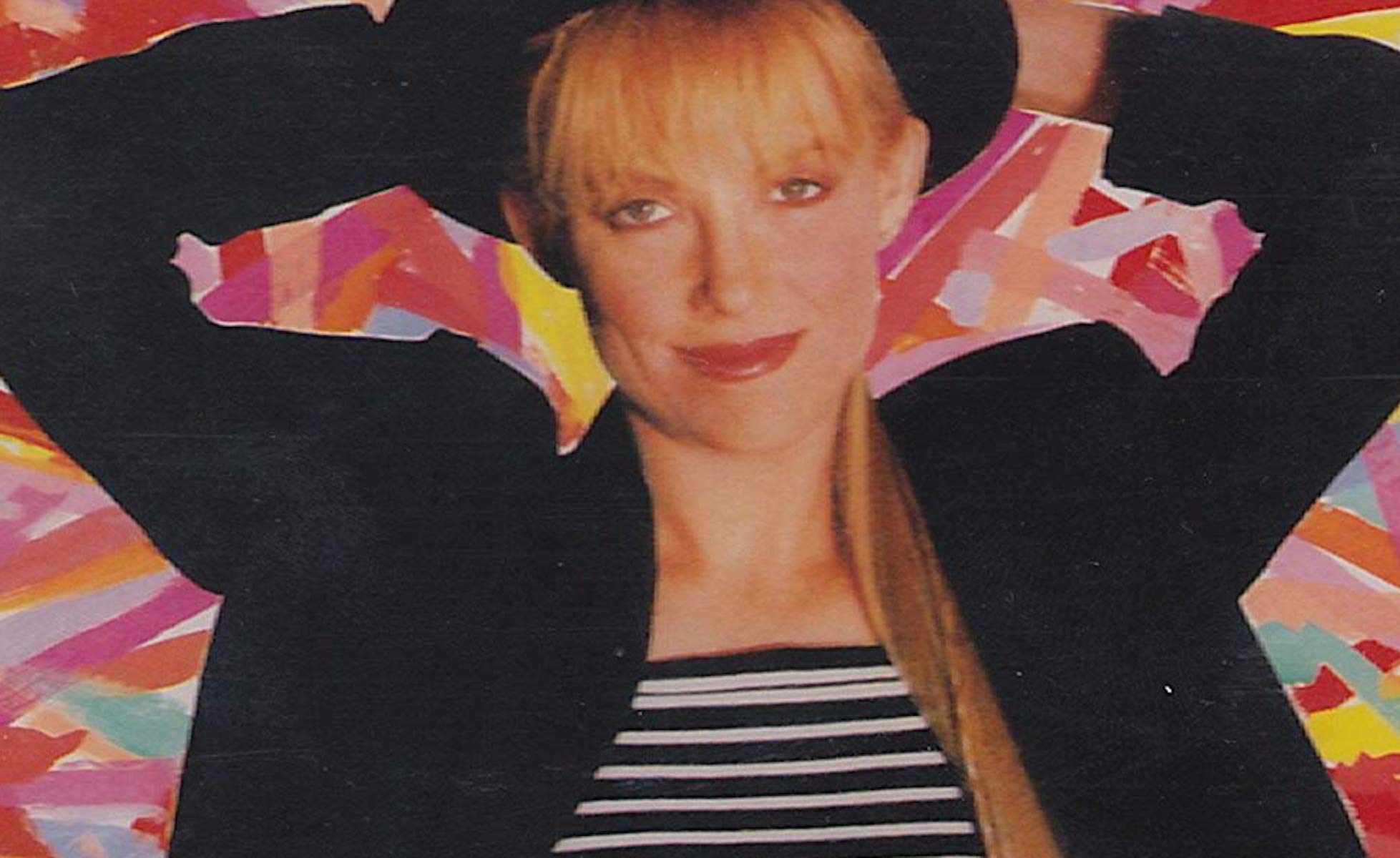 Bonnie Hayes talks songwriting for Bonnie Raitt (and winning a Grammy for it), touring with Bob Seger, playing keys for Billy Idol, and being blown away by the Sex Pistols in 1978, and how all of that led to her coming to teach at Berklee College of Music and Berklee Online.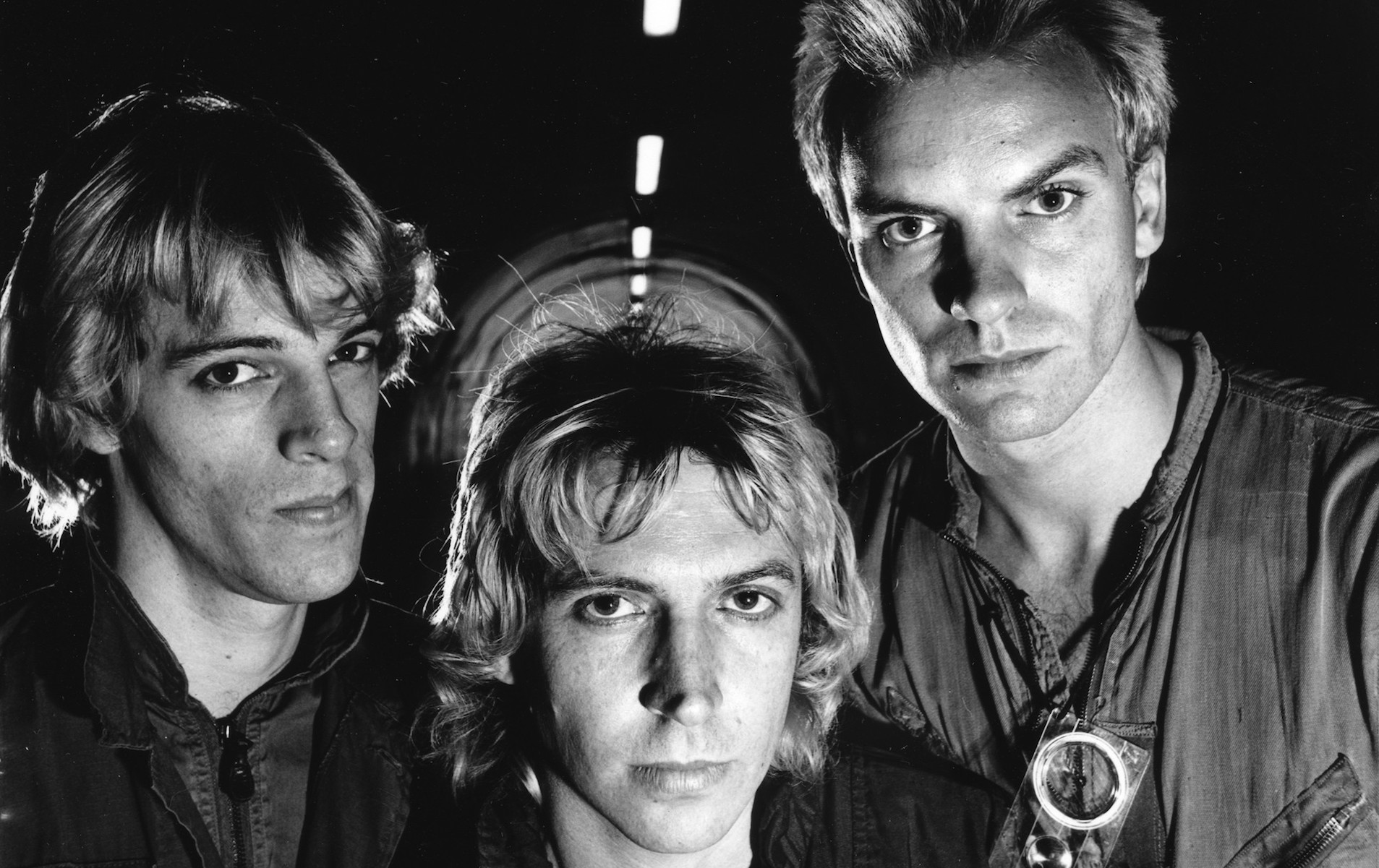 I first learned about one of the more clever touring strategies when I booked a date on the debut US tour of the now multiplatinum band the Police.