Berklee Online presents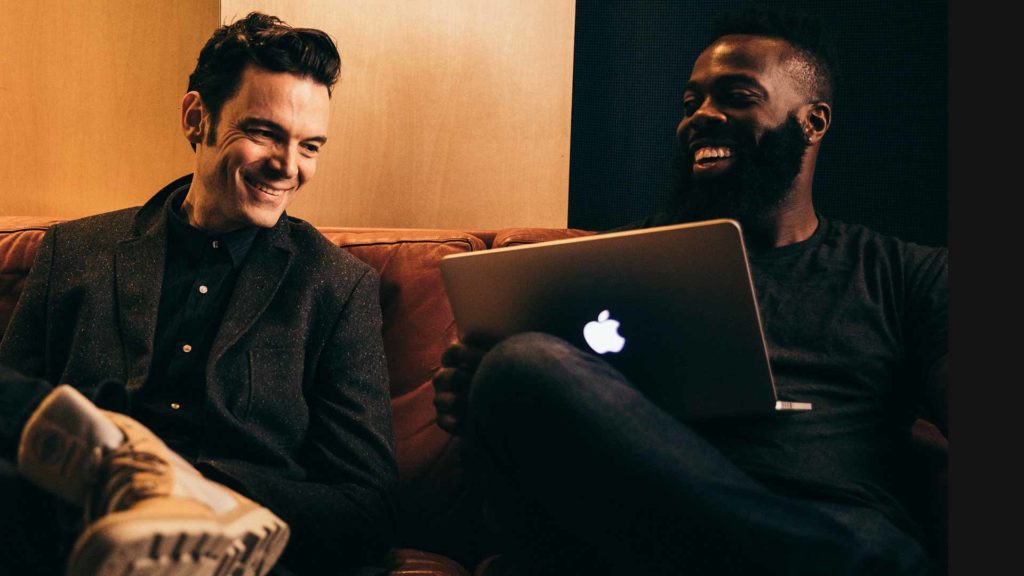 Creating an album or planning a tour is only half the battle. An effective multi-channel, diversified, and integrated music marketing campaign helps make sure the right people buy and engage with you.
Discover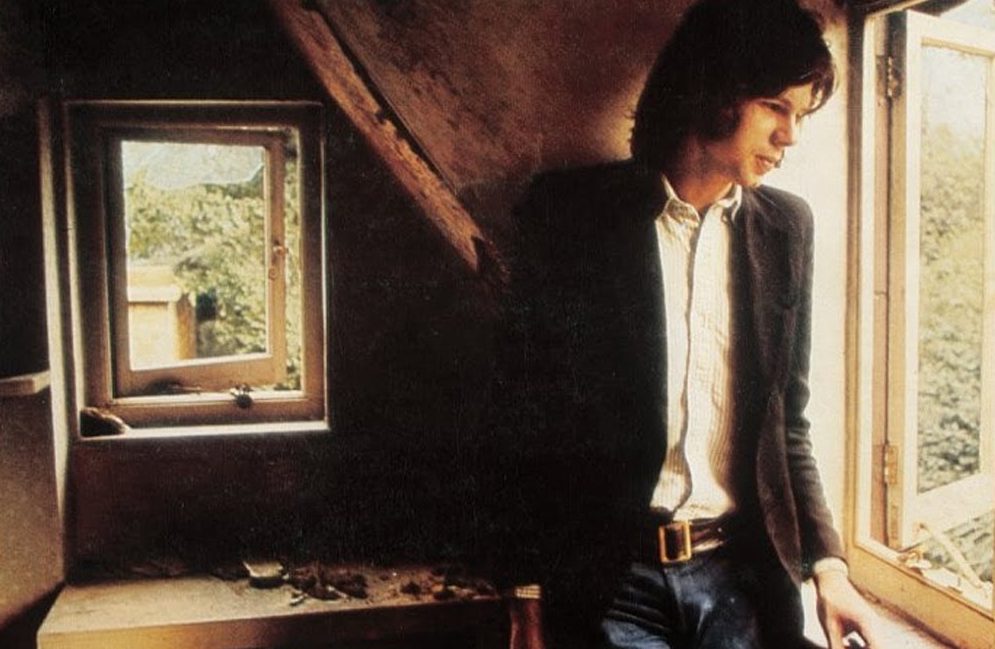 When I heard "Cello Song," I felt that everything would be okay. How could it not be, when I was working with something so beautiful?