Berklee Online presents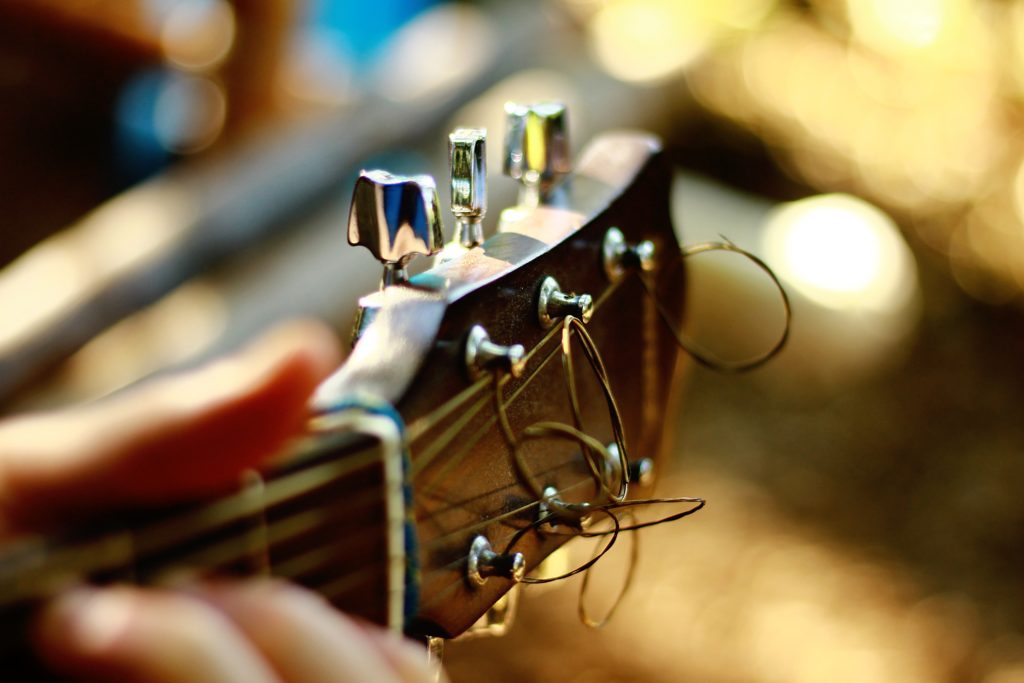 What does it take to write a hit song? Many of us are familiar with the perfect pop song formula – keep it under 3:30, stick to 4/4 time, etc.
Discover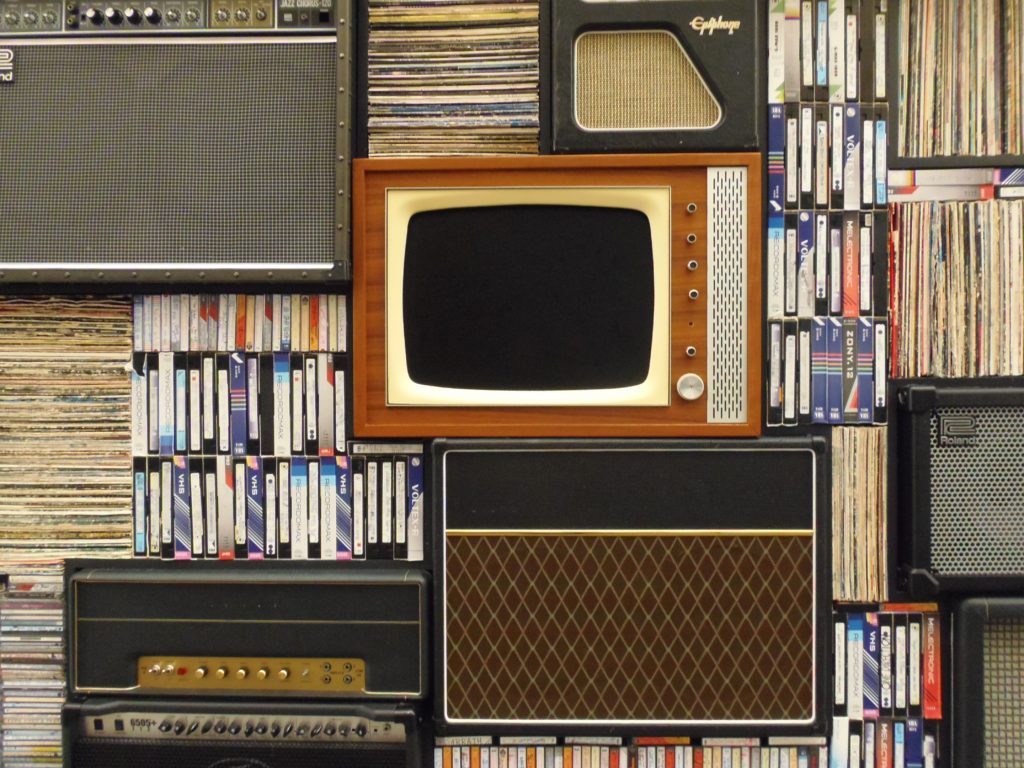 Berklee Online's Jingle Writing course aims to teach students not only how to write a memorable hook, but also about the structure of the commercial music marketplace, revenue flow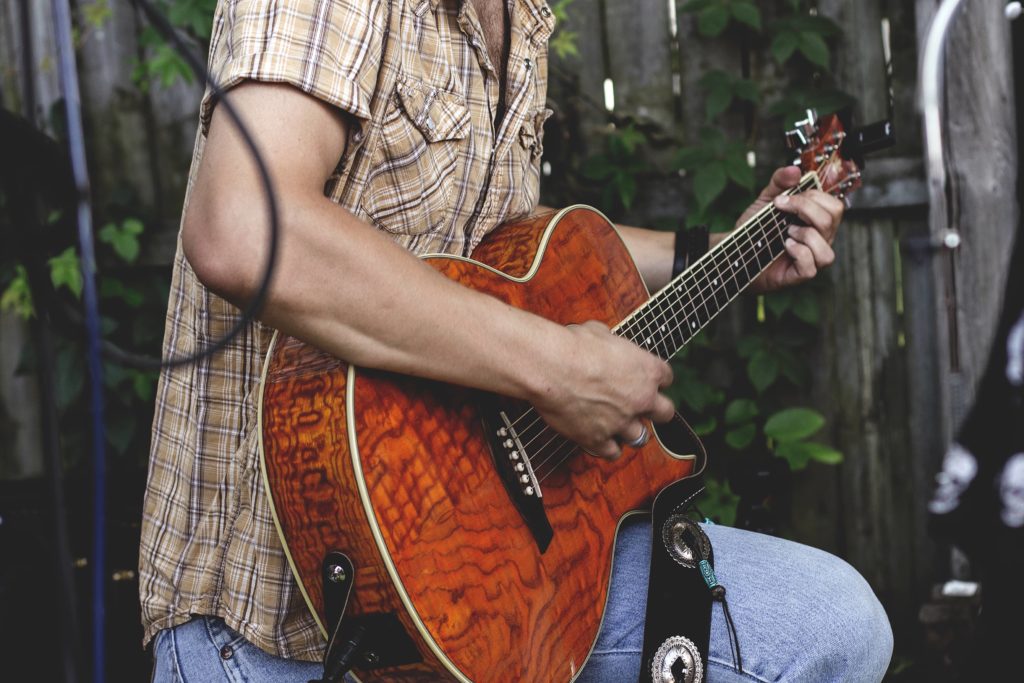 A few pearly words of wisdom to start off the new year. You know how I'm always going on about finishing your productions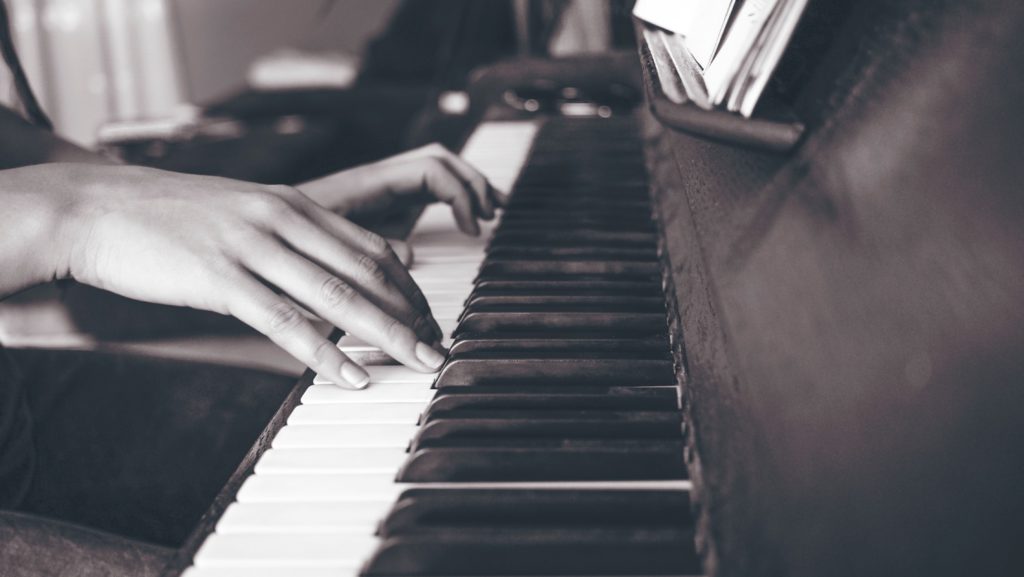 It's easy for me to advise you to finish all of your productions, no matter what, but what exactly are the steps to getting your tracks done?