Berklee Online presents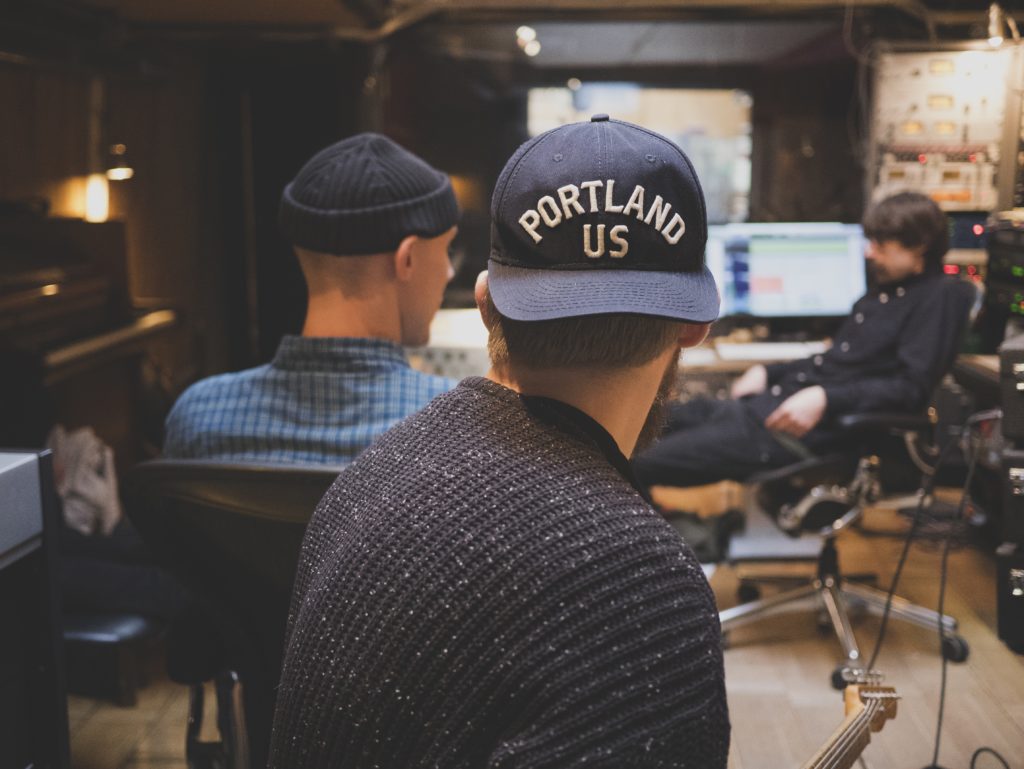 Recently a friend shared with me an experience she had at a publicly open pitch session in Nashville.
Discover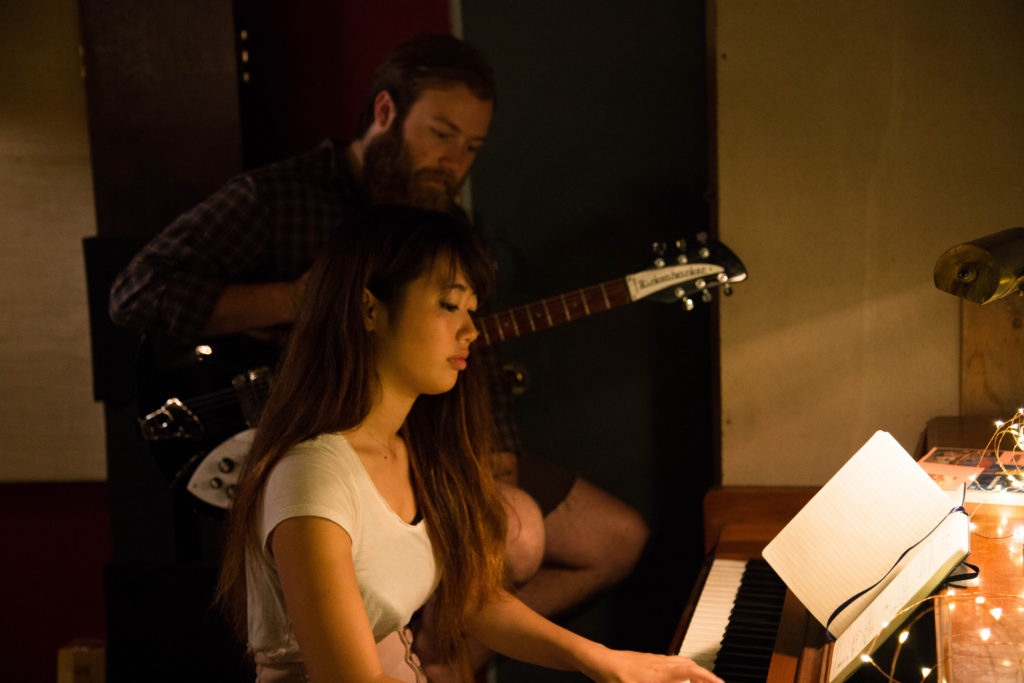 As songwriters or producers, it is our job to make an artist look good. In other words, we need to capture with sound what makes that artist unique and appealing.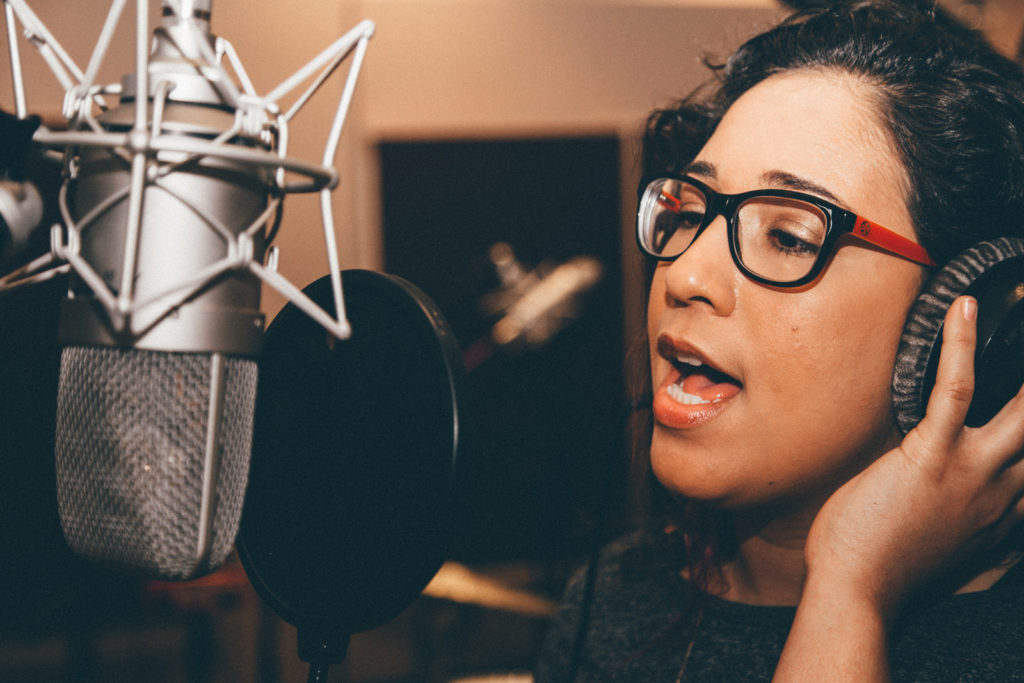 Head into any venue in Nashville, Tennessee and you will hear songwriters in the round belting out great songs with varying degrees of vocal talent or ability.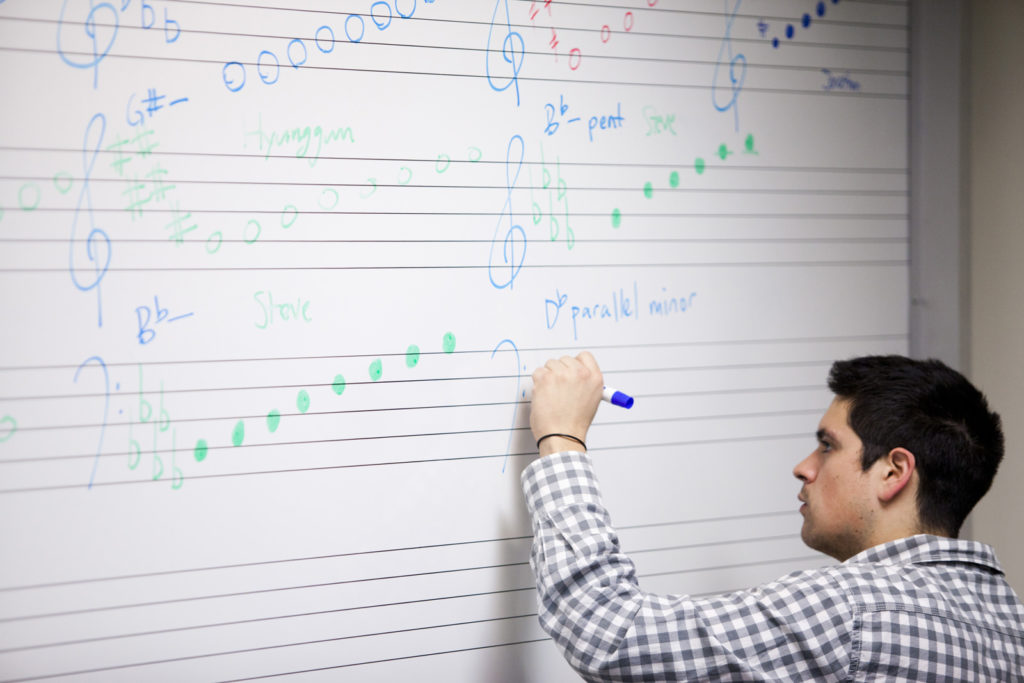 I'd like to write a bit about how to get going on a song when we start with the title. The online course Lyric Writing: Writing from the Title explores many wonderful tools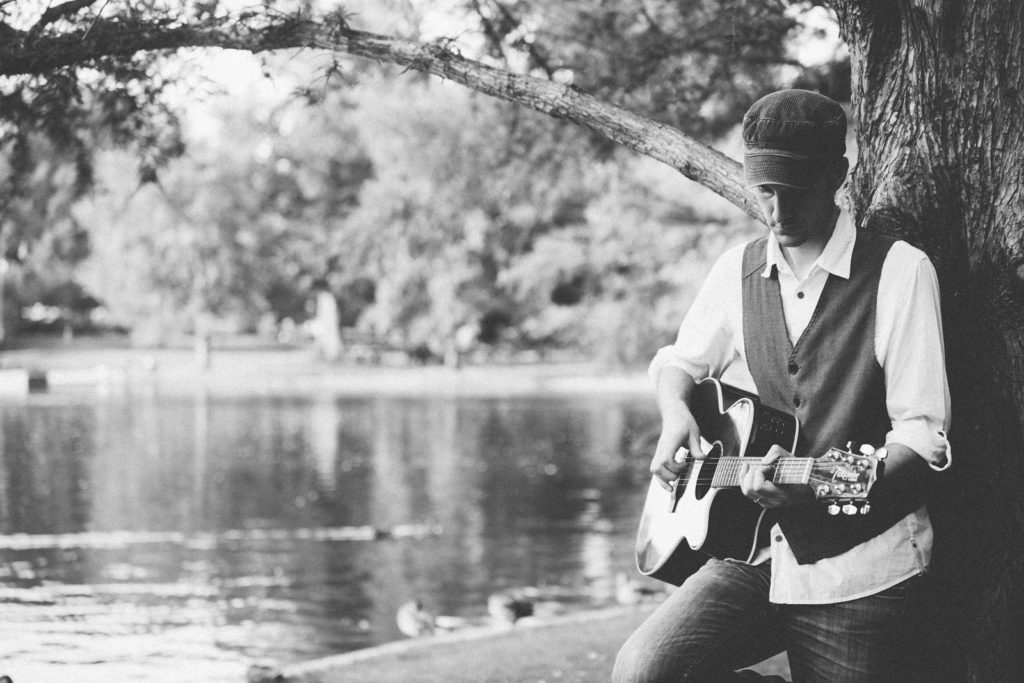 Many students taking the online lyric writing courses here at Berklee Online find the workload refreshing. Daily writing assignments push students to write nearly every day.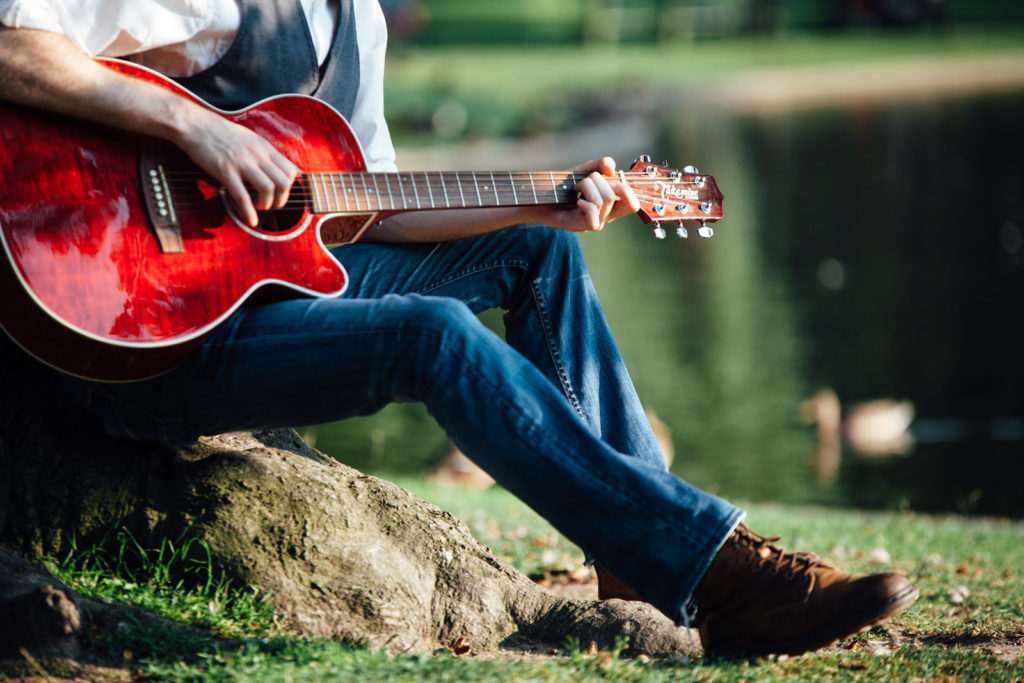 I love it when songs just fall out. If I could write every song without consciously applying a single tool of the craft, I would. Tools are hard work, and let's face it, I'd rather be lazy.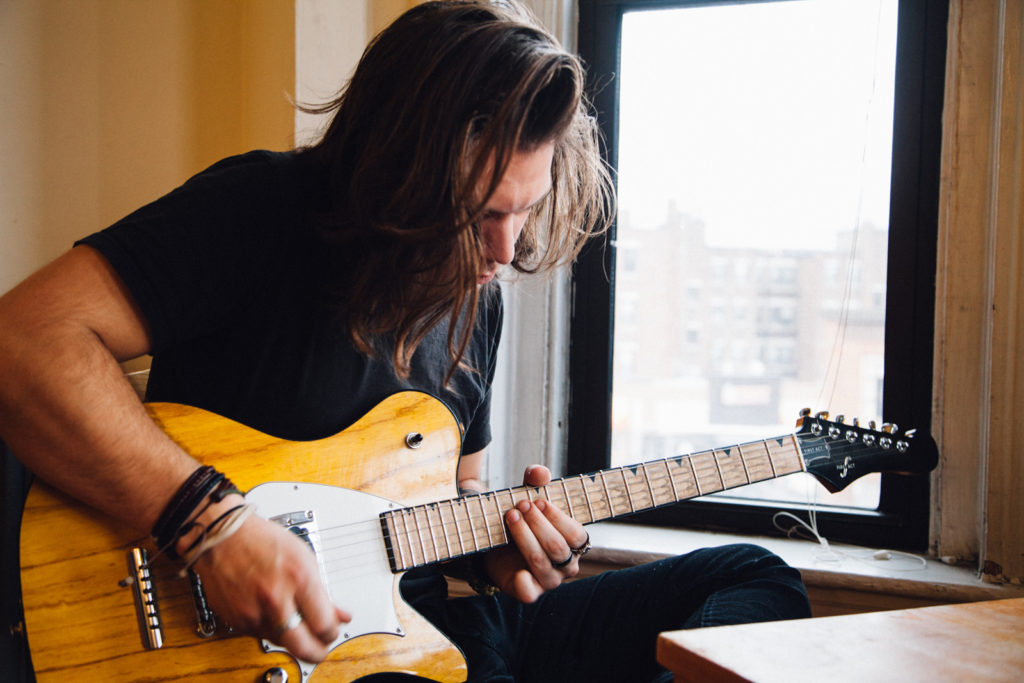 I recently finished a new book with co-author Jan Stolpe called "Beginning Songwriting," and I'd like to talk about its contents here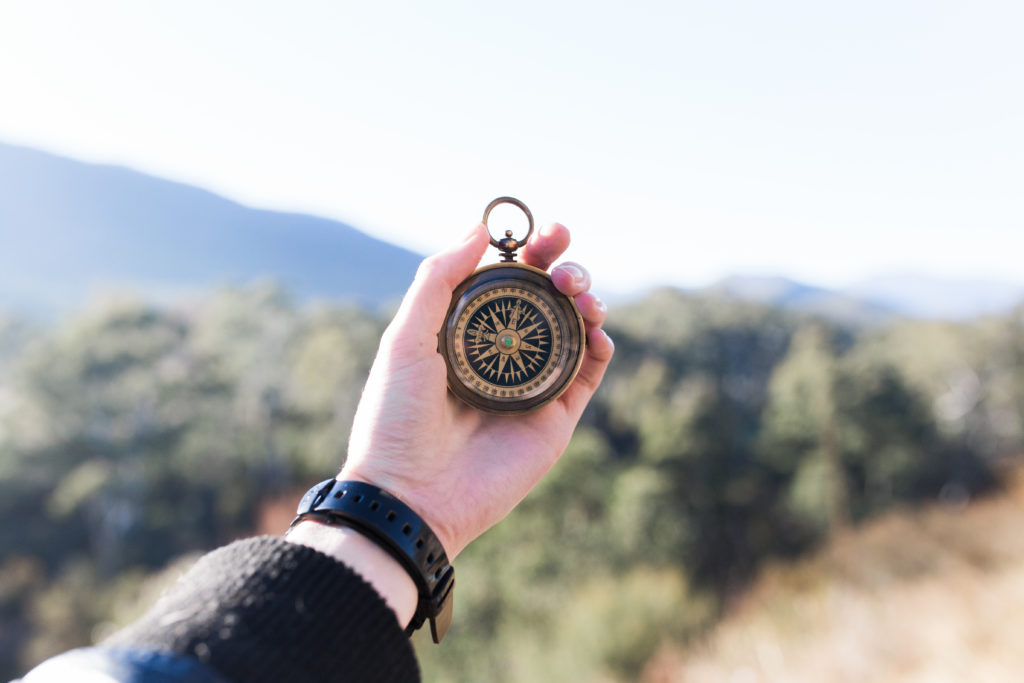 We all have a particular style of writing, whether we're aware of it or not. Our style supersedes genre, and characteristics of it bleed through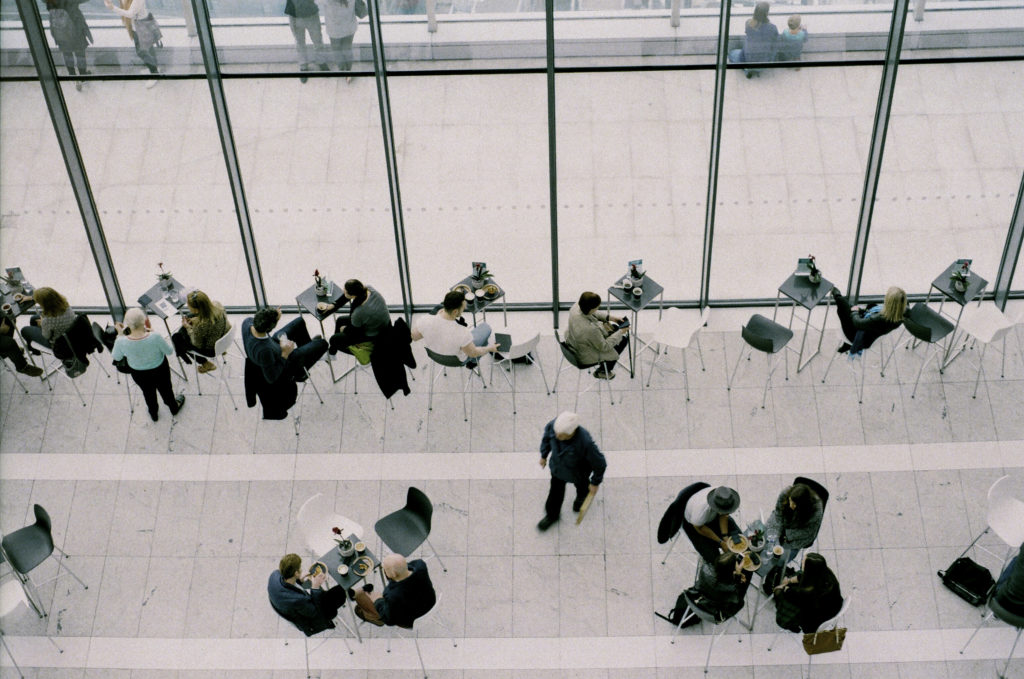 One of the first questions I ask songwriters and artists I work with is, "what are you doing to network with other writers and artists?"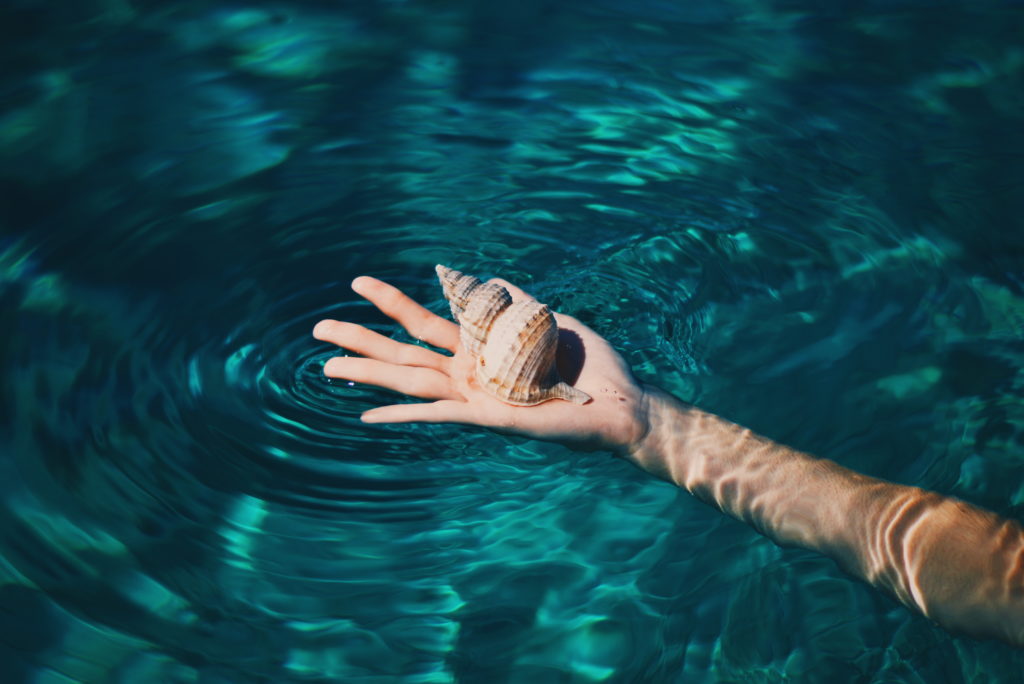 Lately I've been blogging about the significance of sensory language in our lyric writing. But even as we songwriters know how important imagery is