Berklee Online presents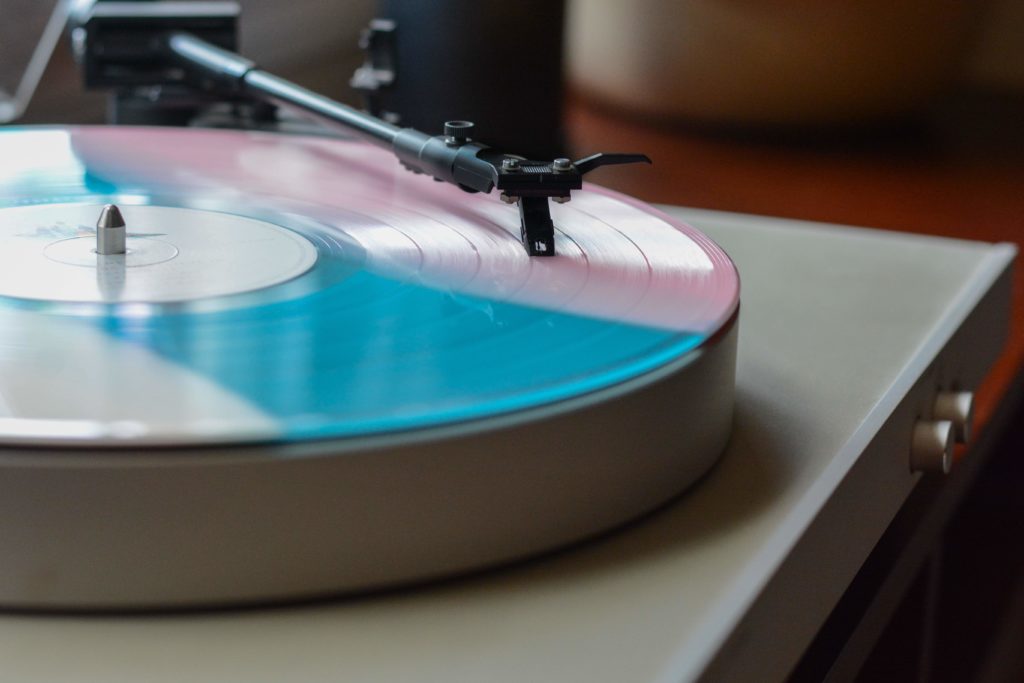 A mashup (AKA bootleg) is taking two songs and beat-matching them together to create a new blended mix of both songs.
Discover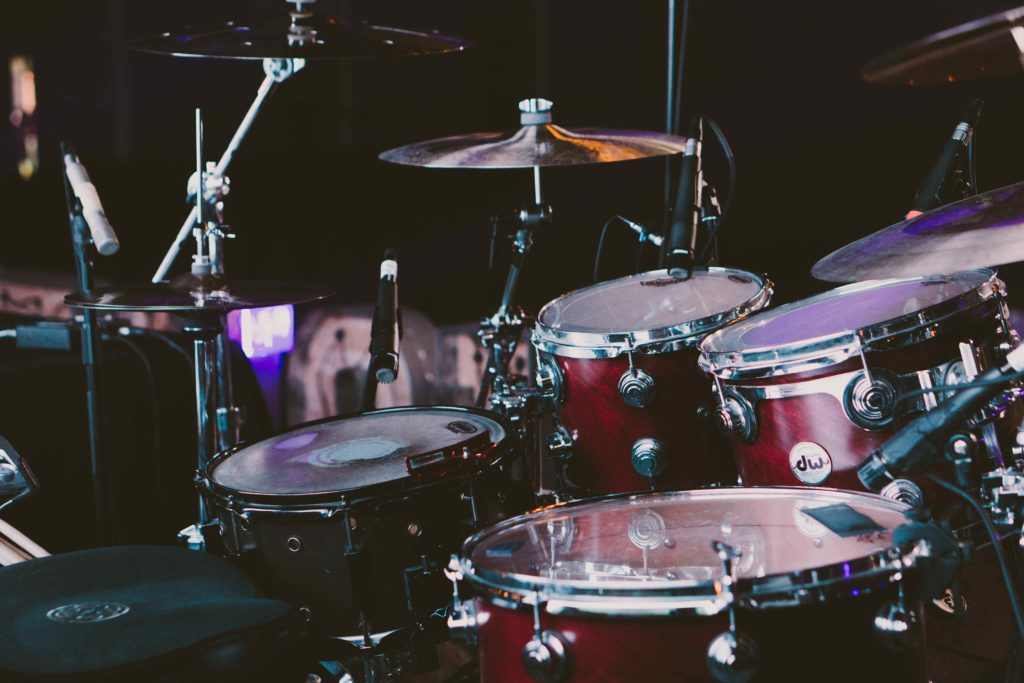 There's a lot that goes into producing a convincing drum track, especially when your drummer is a software sampler.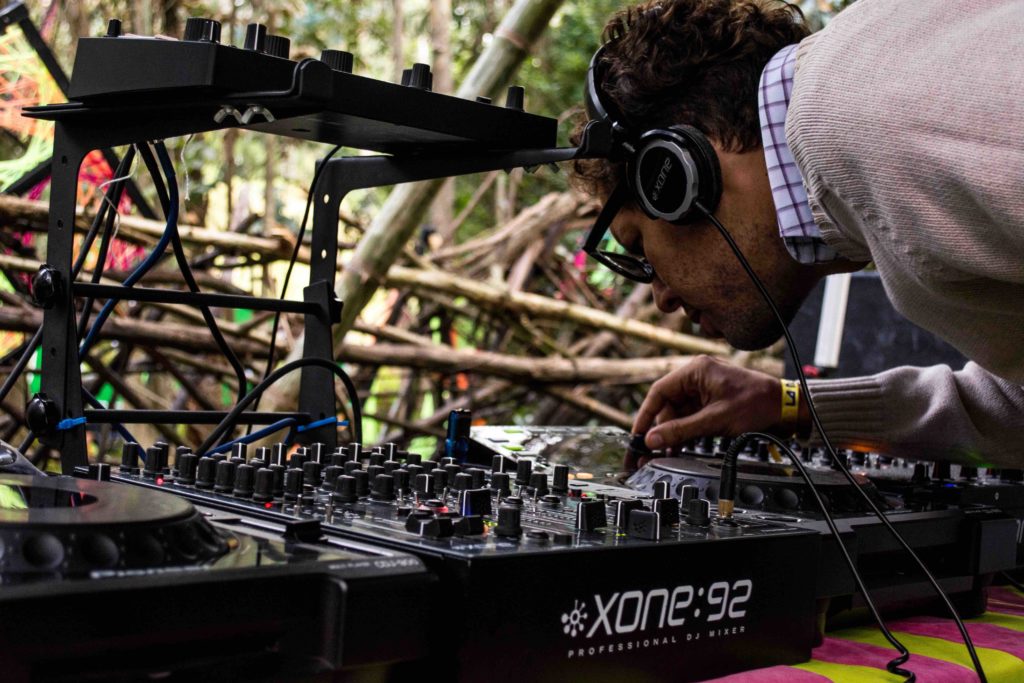 Of course, just because you don't understand compression doesn't mean that you're mentally challenged.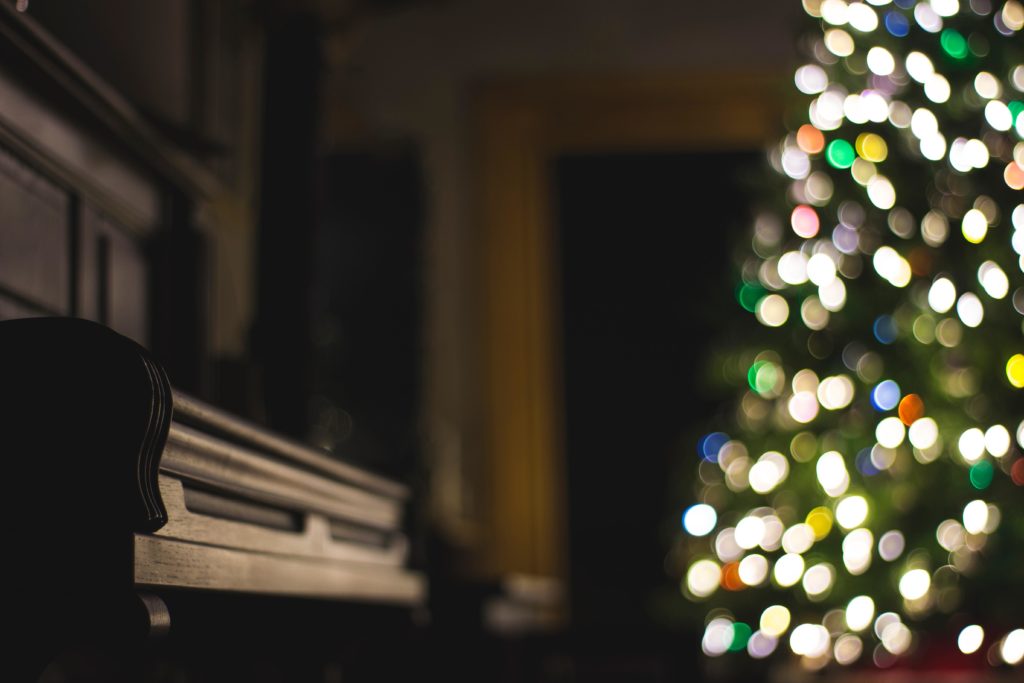 It's not the gear that makes great music. You're the one that writes, plays, and produces the music, not the equipment.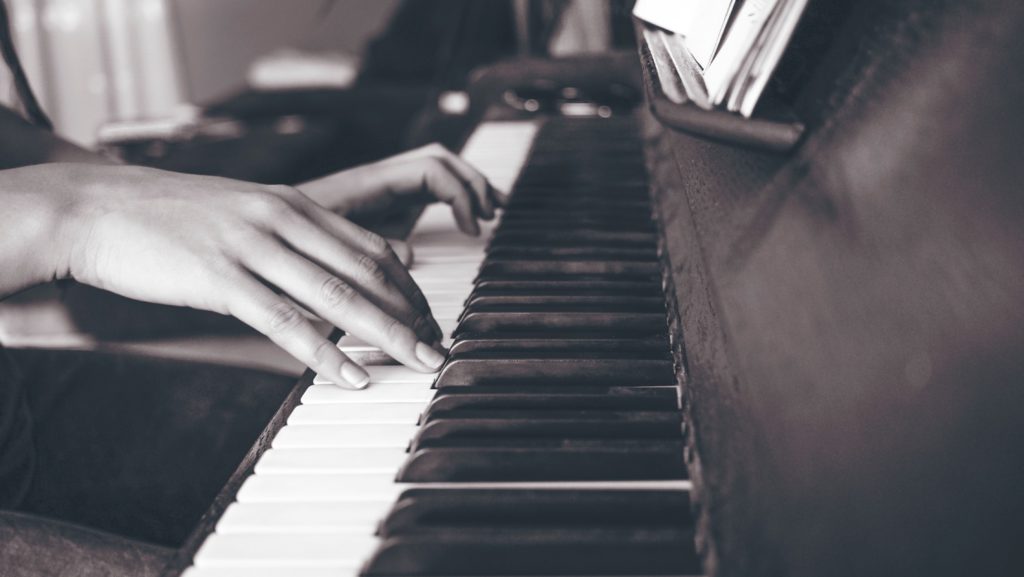 It's easy for me to advise you to finish all of your productions, no matter what, but what exactly are the steps to getting your tracks done?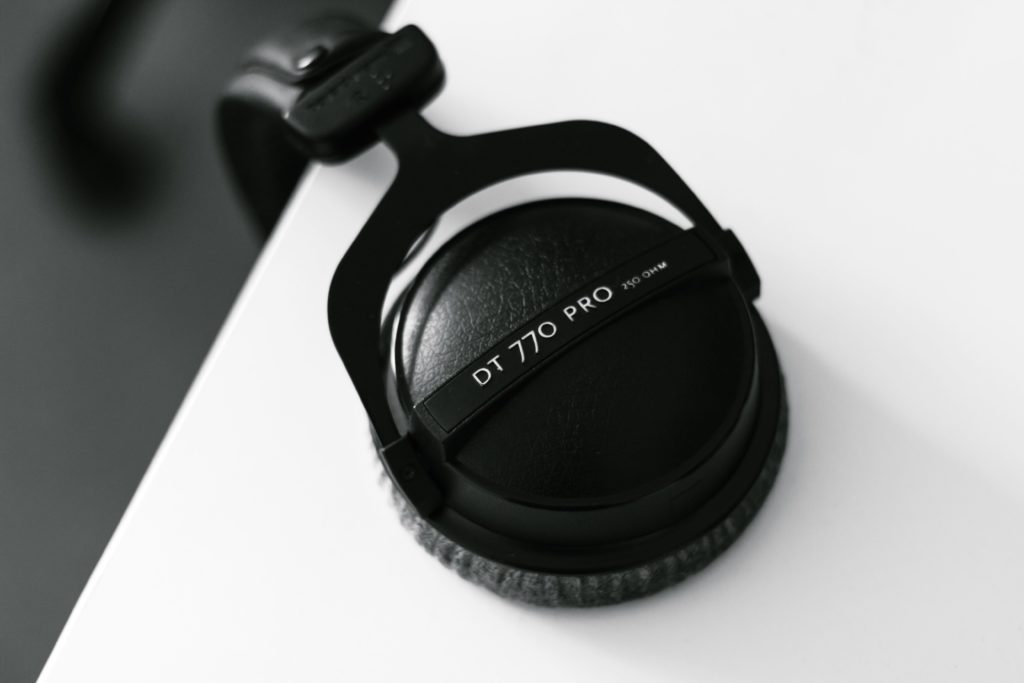 Reverb should be applied as a parallel effect, on a bus, in the send/aux return position.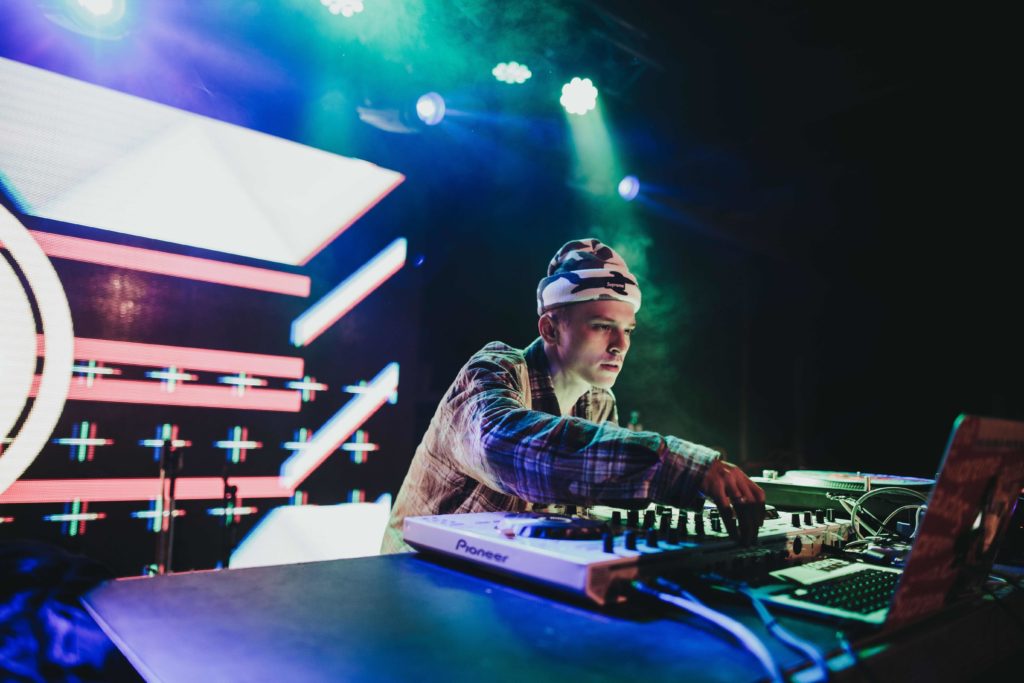 It's a good idea to determine a general stylistic direction for your remix, because not every song will work with every style of beats.