Berklee Online presents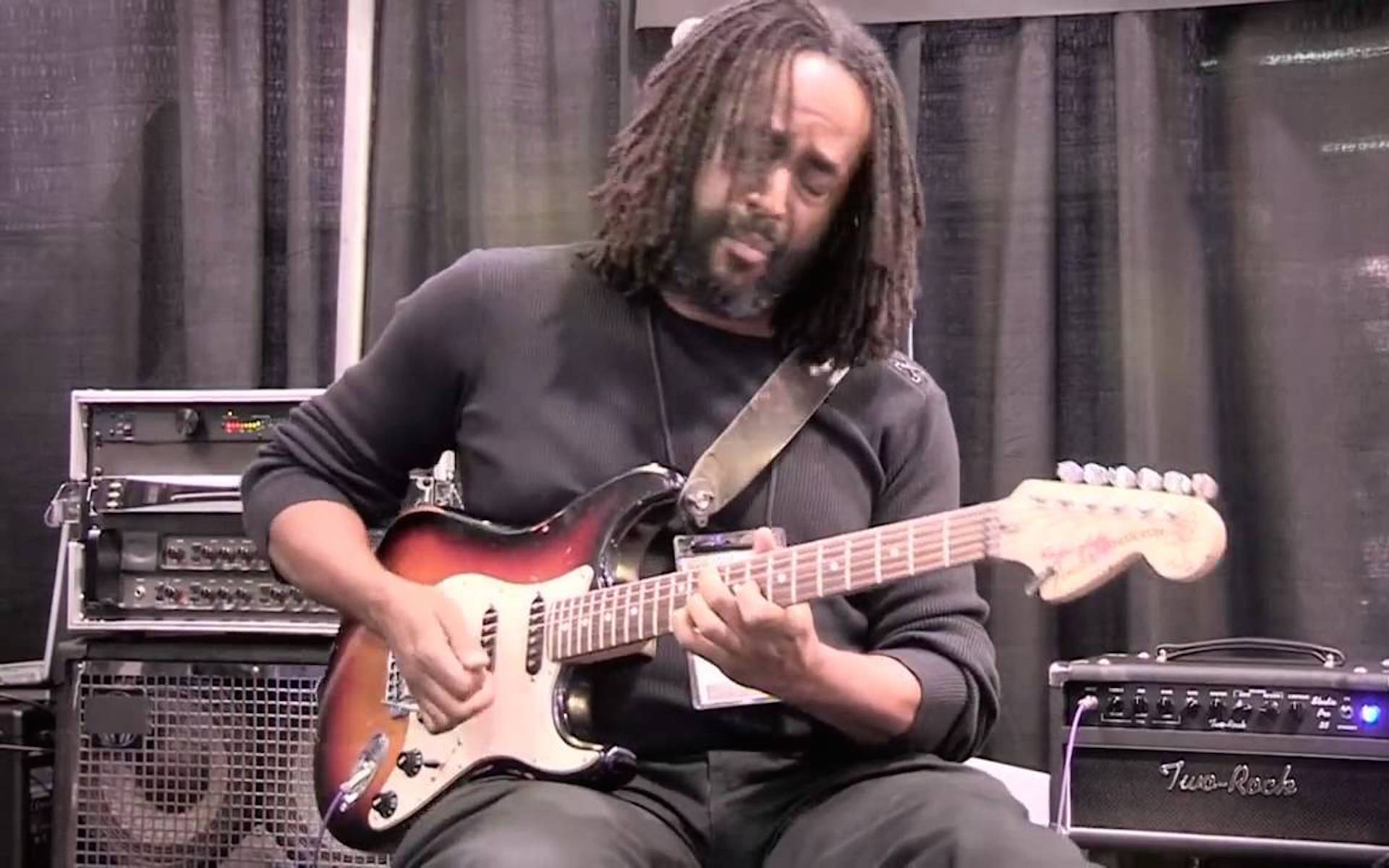 In this timeless classic Berklee Online video, Berklee College of Music Associate Professor and Berklee Online course author and instructor Thaddeus Hogarth offers a free online guitar clinic.
Discover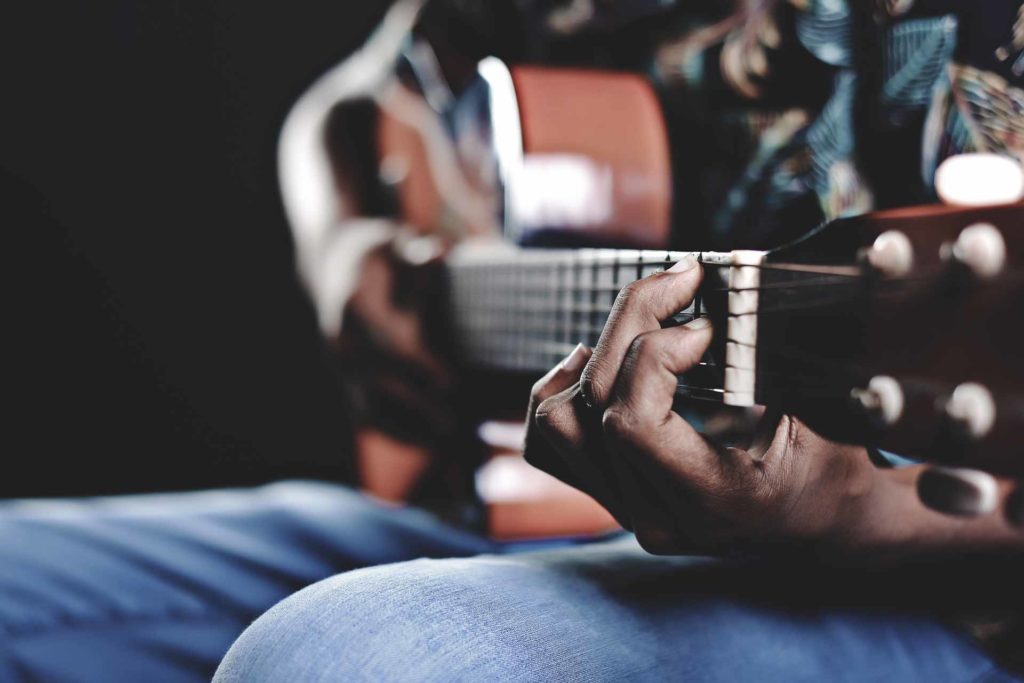 In jazz, you will encounter only seven kinds of diatonic seventh chords (from major, melodic minor, or harmonic minor keys). This article will show you how to voice lead smoothly and easily between these chords and their variations.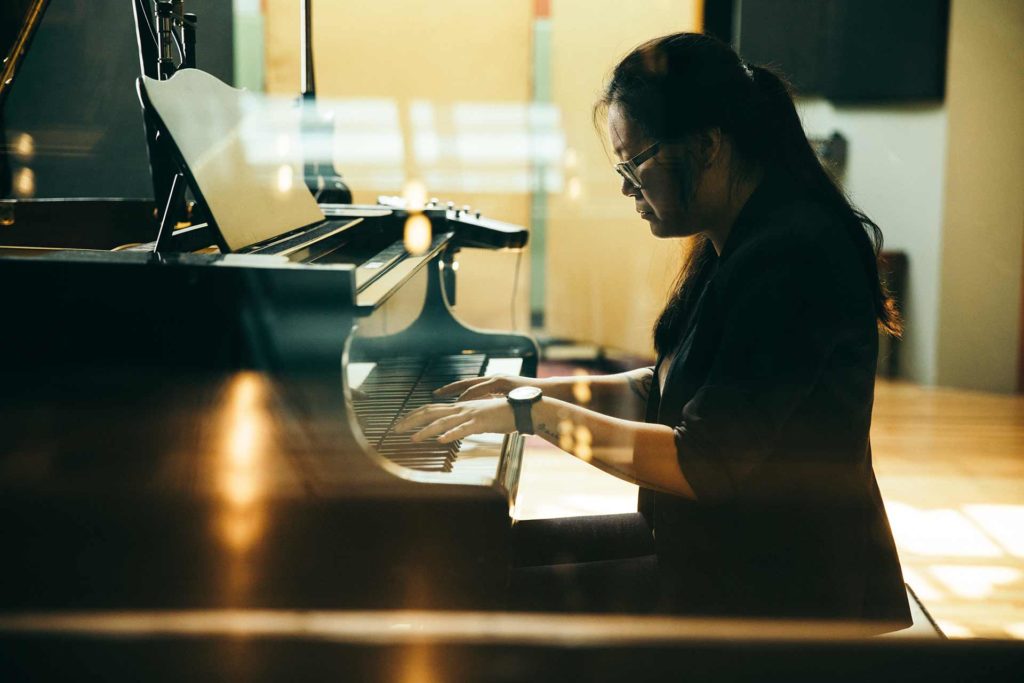 This post was excerpted from lesson 7 of Paul Schmeling's Berklee Online class, Music Theory 201. The Construction of the Major Modes The term modal scales is applied to a group of scales commonly used in pop and jazz music. Modes are different than the "regular" major and minor scales most students are familiar with. […]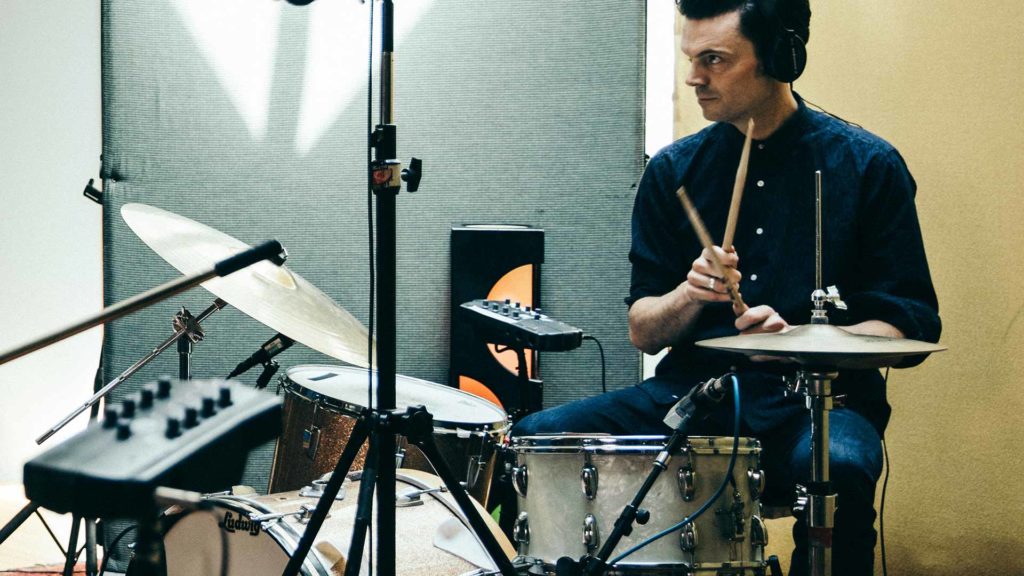 Originally published as Introduction: Basic Beats in Beyond the Backbeat: From Rock & Funk to Jazz & Latin by Larry Finn Learning a New Beat Whenever you are learning a new beat, whether it is by reading it or by listening to it, follow these guidelines. 1. Practice slowly. Working at a slow tempo helps […]