Berklee Online presents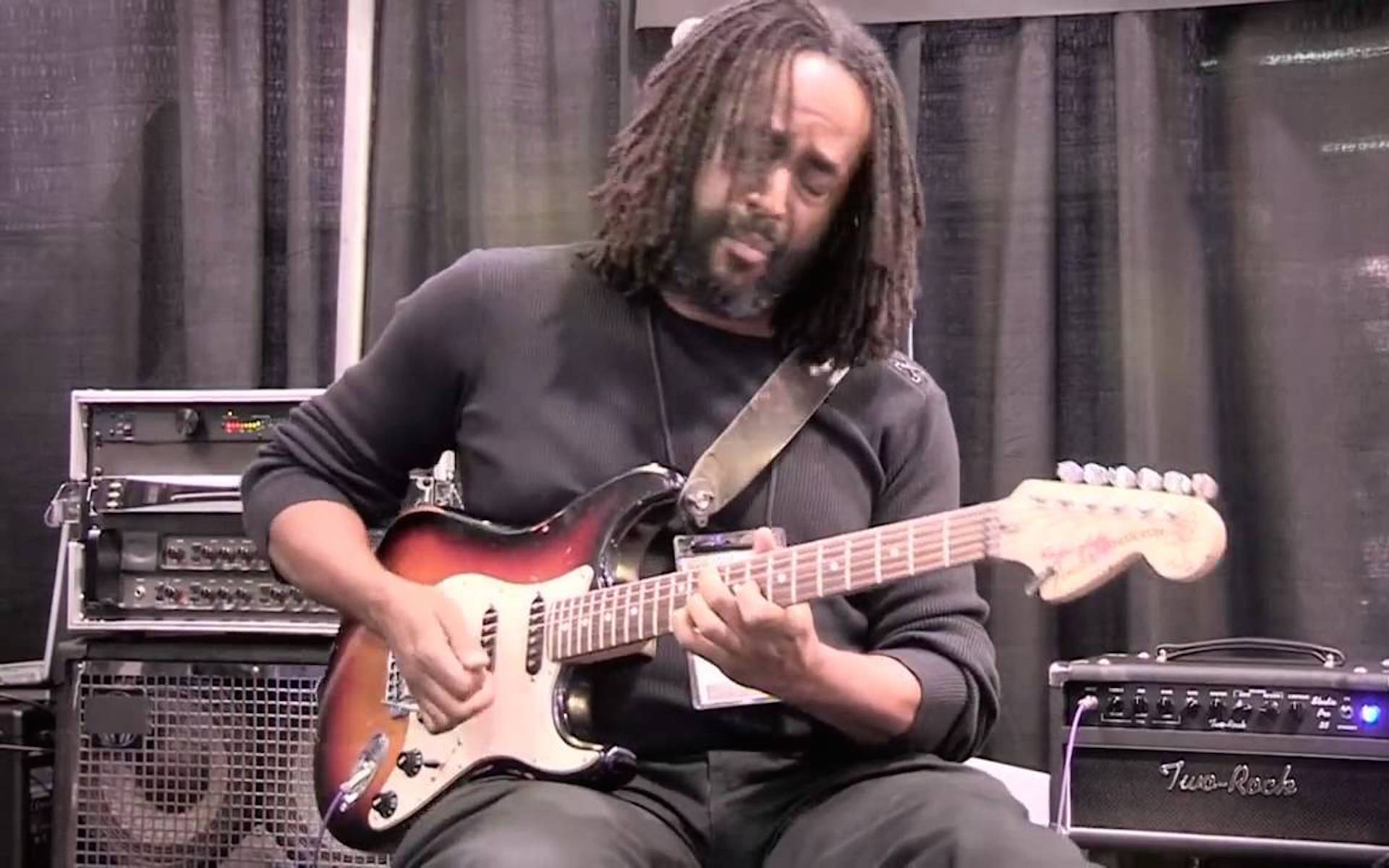 In this timeless classic Berklee Online video, Berklee College of Music Associate Professor and Berklee Online course author and instructor Thaddeus Hogarth offers a free online guitar clinic.
Discover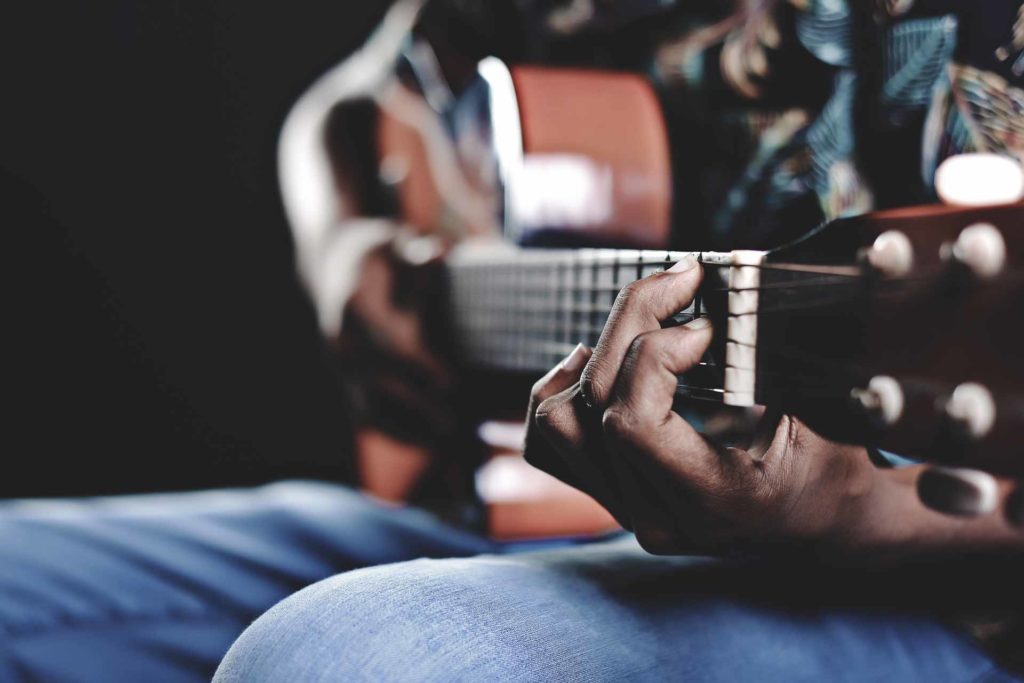 In jazz, you will encounter only seven kinds of diatonic seventh chords (from major, melodic minor, or harmonic minor keys). This article will show you how to voice lead smoothly and easily between these chords and their variations.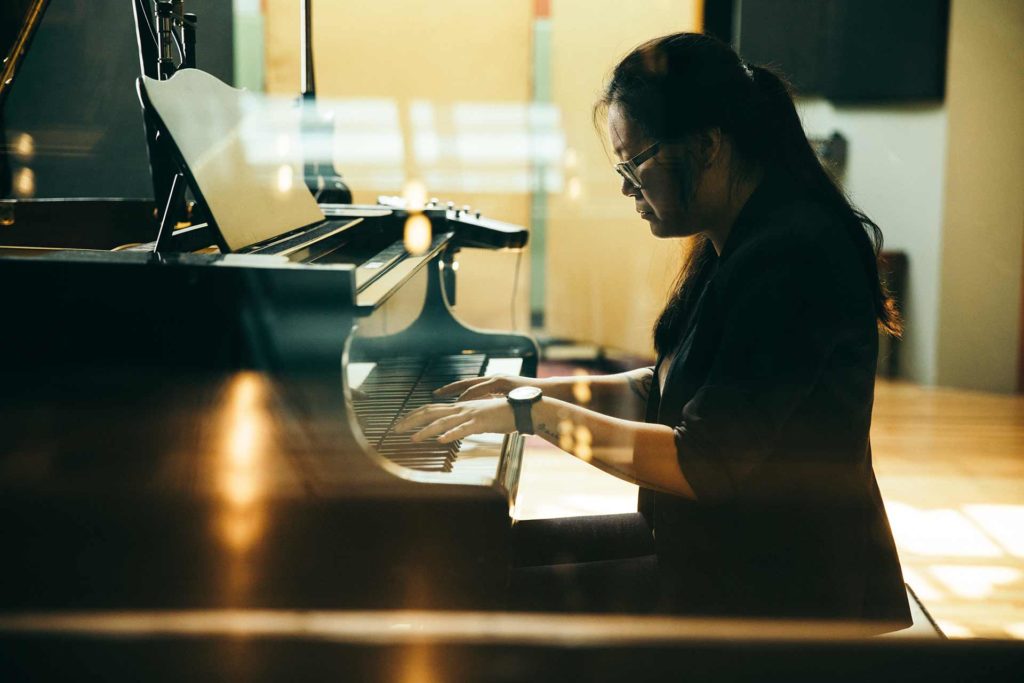 This post was excerpted from lesson 7 of Paul Schmeling's Berklee Online class, Music Theory 201. The Construction of the Major Modes The term modal scales is applied to a group of scales commonly used in pop and jazz music. Modes are different than the "regular" major and minor scales most students are familiar with. […]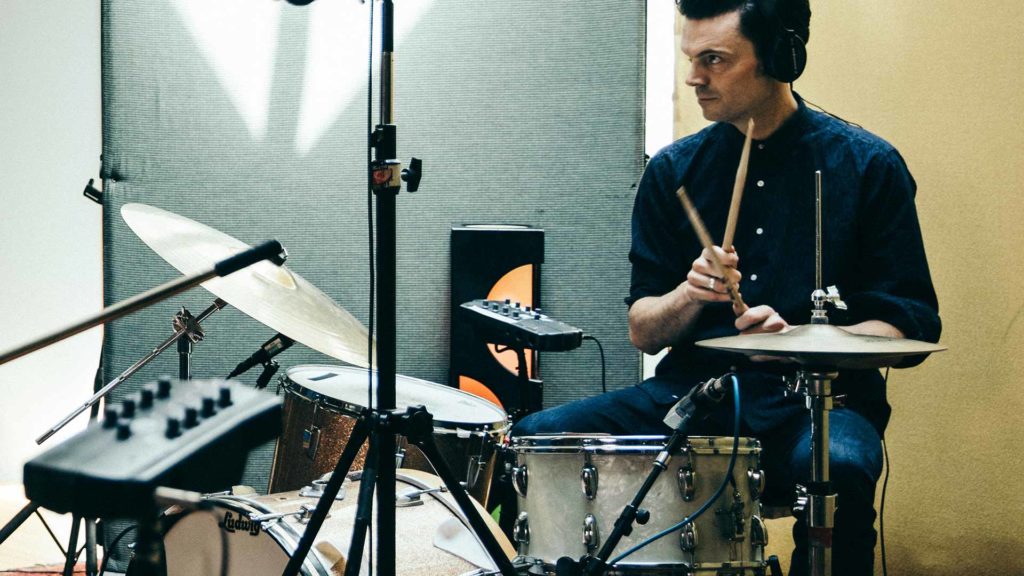 Originally published as Introduction: Basic Beats in Beyond the Backbeat: From Rock & Funk to Jazz & Latin by Larry Finn Learning a New Beat Whenever you are learning a new beat, whether it is by reading it or by listening to it, follow these guidelines. 1. Practice slowly. Working at a slow tempo helps […]
Just like guitar recording, layering vocals is a good technique to beef up the arrangement, especially in choruses. DO NOT copy and paste your comp track; it will only create phasing problems layer. You should always record the vocalist several times, in unison, to layer the vocal tracks. It is also useful to pan them […]
Even if you've used punch recording, you may want several takes to choose from for the final mix. Making a new take is called a playlist in Pro Tools. Once you have all of your takes recorded, create a vocal comp track, or one track with all of the best takes combined together.
In Pro Tools, you will record vocals the same way you recorded guitar. However, it may be easier to record vocal parts in pieces, to keep the voice from tiring out. This is called punch recording, and the following video will demonstrate the process.
Now that you know about the terms and how to get set up, let's compare and contrast the effect that plosives and proximity effect have on the recording, so you can better detect problems.
When setting up to record vocals, keep in mind all of the terms you see in the lesson sidebar. Your ultimate goal is to get a high-quality recording the first time to avoid a lot of damage control in the mix later. The most common problems in vocal recording come from bad microphone techniques, especially […]