Berklee Online presents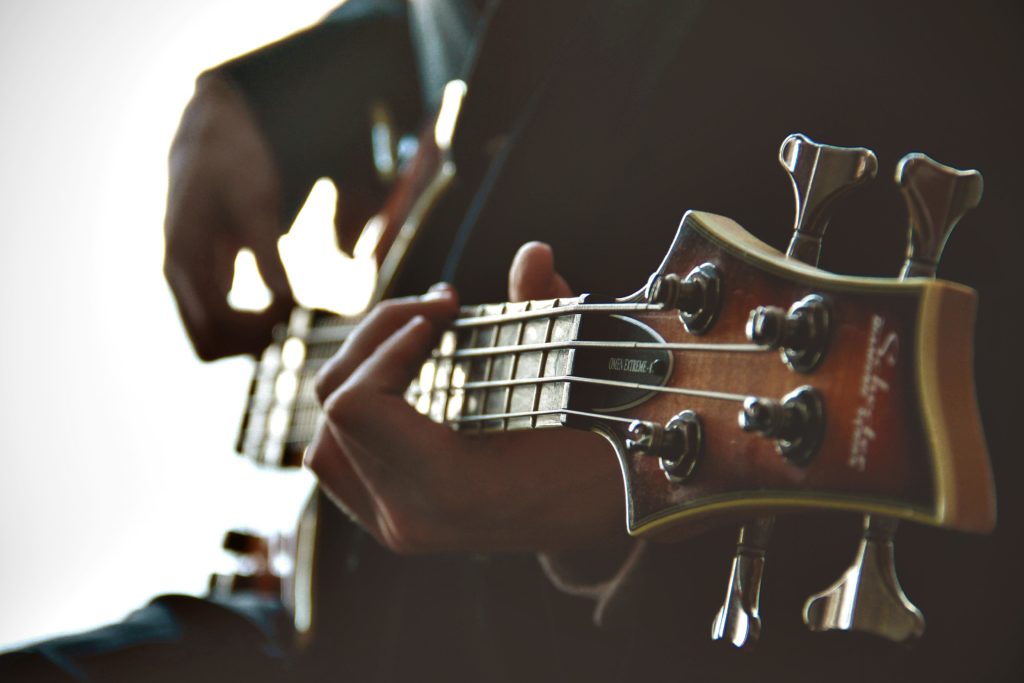 A common question that students ask is, "How do I use EQ? What's the best way to EQ each instrument in my mix?" Unfortunately, there's no simple answer to this question.
Discover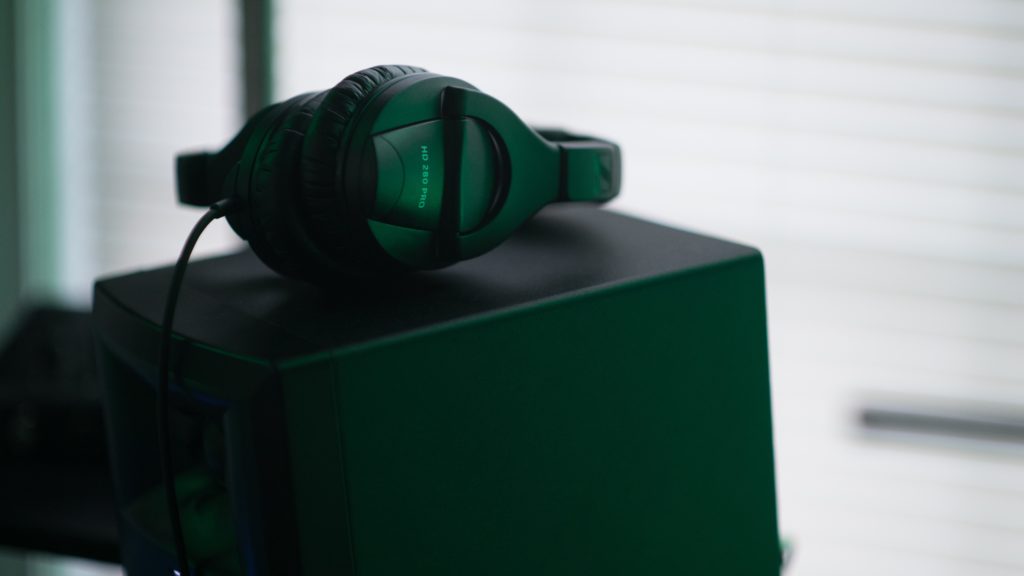 Do you think you're set with one pair of professional studio monitors? If so, think again.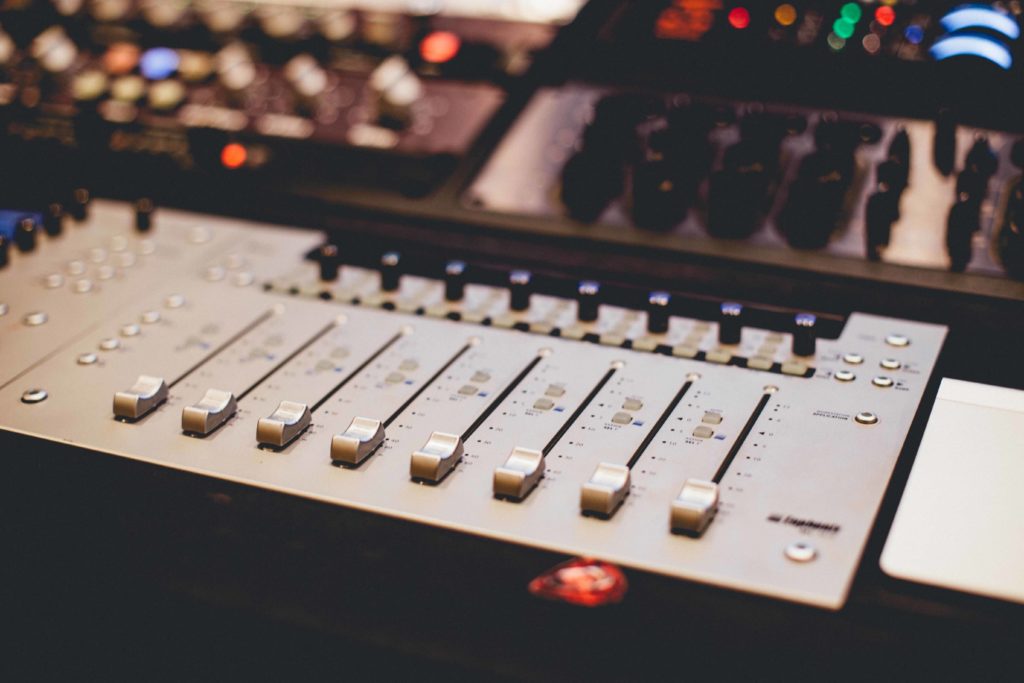 The stereo master fader in your DAW's virtual mixer is not for controlling the output level of your studio speakers.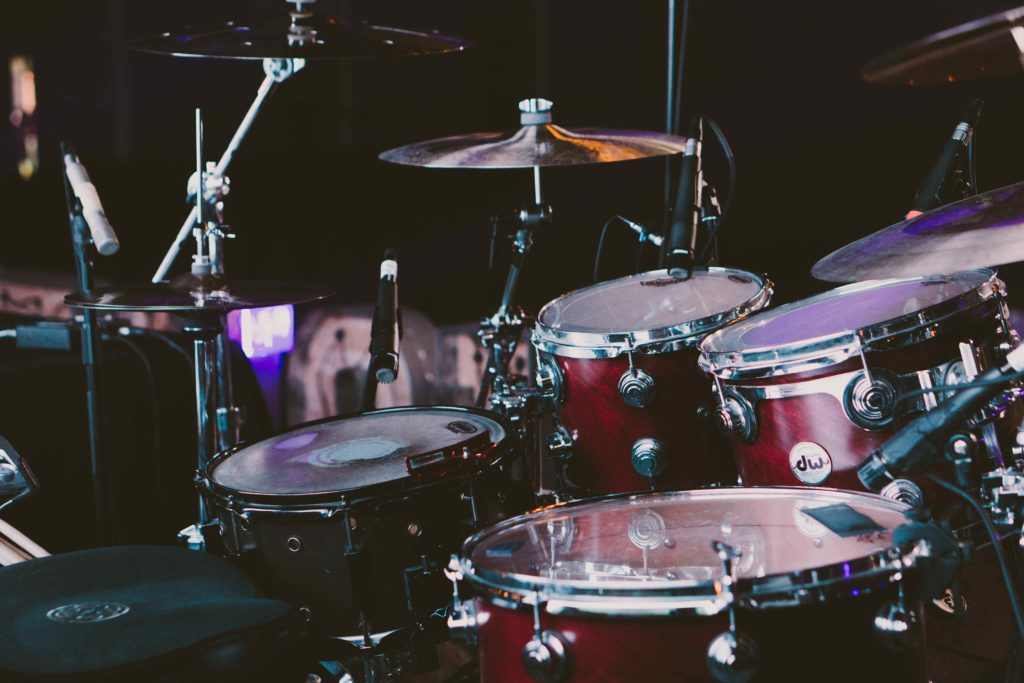 There's a lot that goes into producing a convincing drum track, especially when your drummer is a software sampler.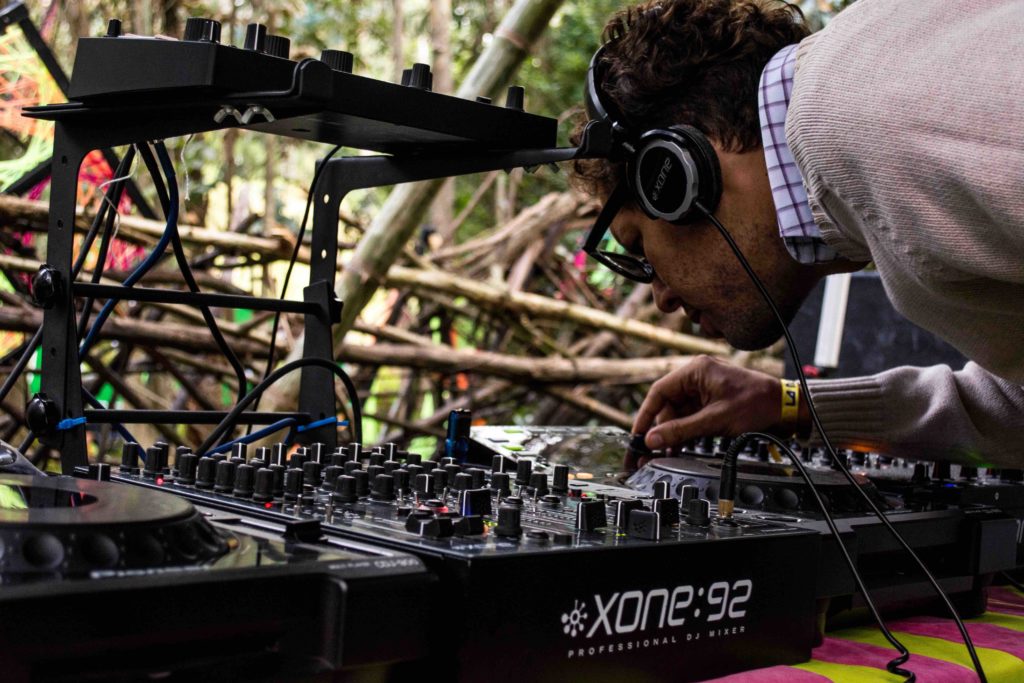 Of course, just because you don't understand compression doesn't mean that you're mentally challenged.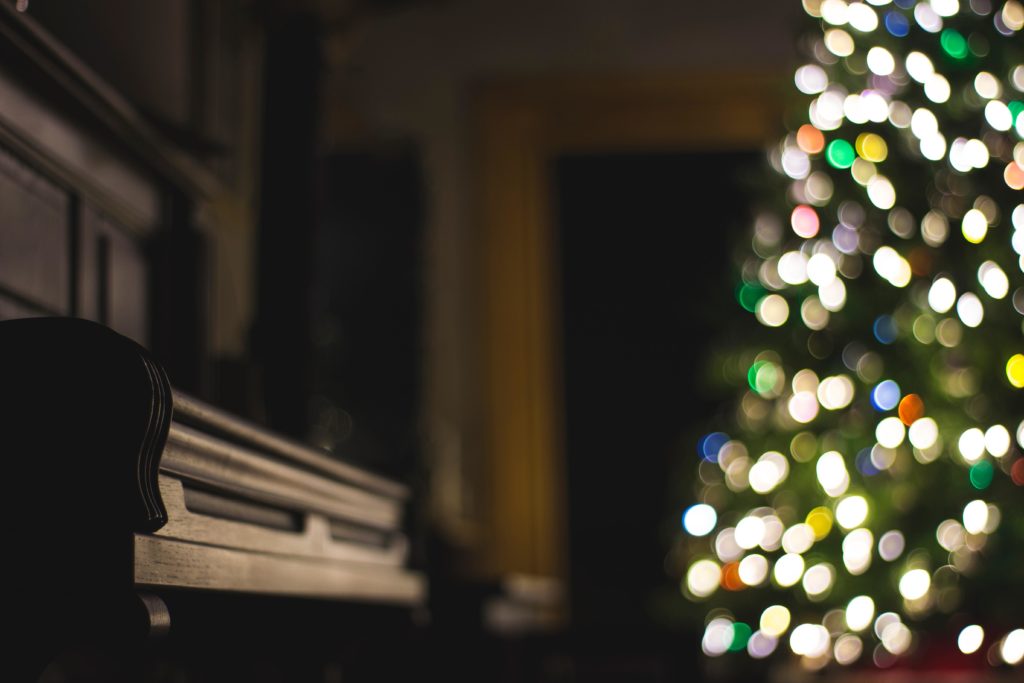 It's not the gear that makes great music. You're the one that writes, plays, and produces the music, not the equipment.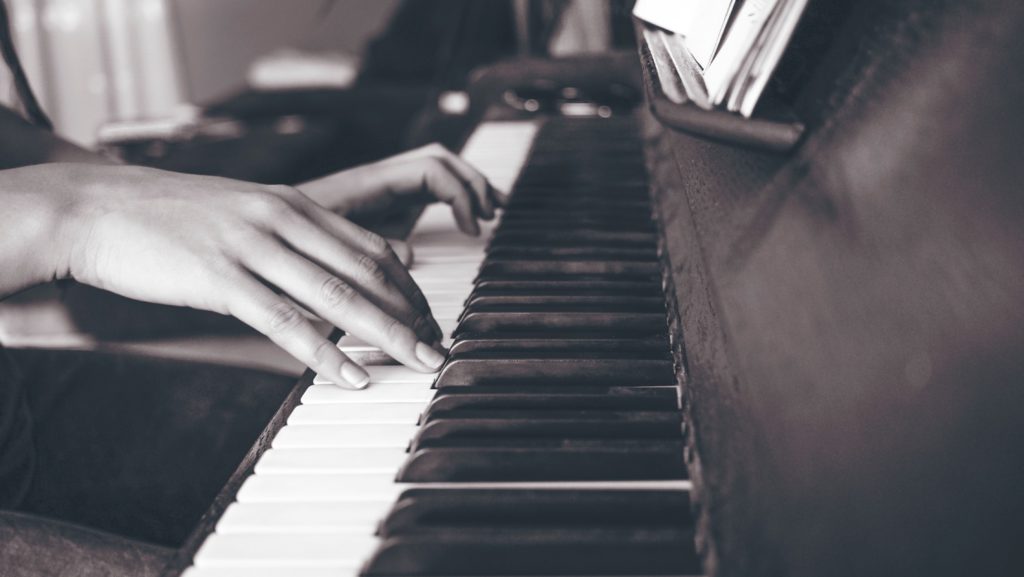 It's easy for me to advise you to finish all of your productions, no matter what, but what exactly are the steps to getting your tracks done?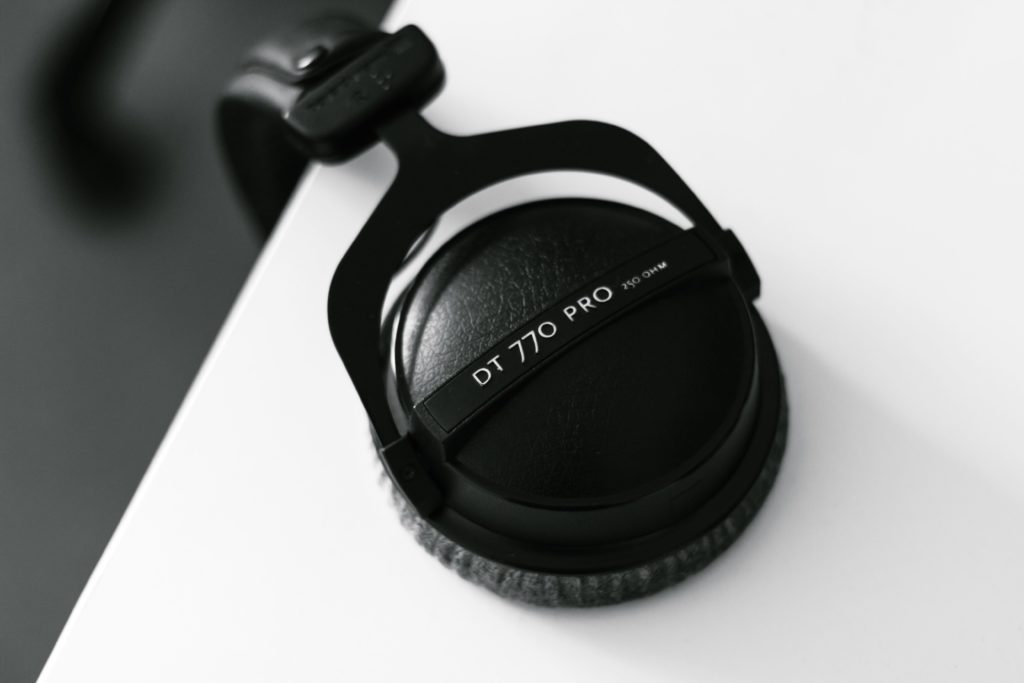 Reverb should be applied as a parallel effect, on a bus, in the send/aux return position.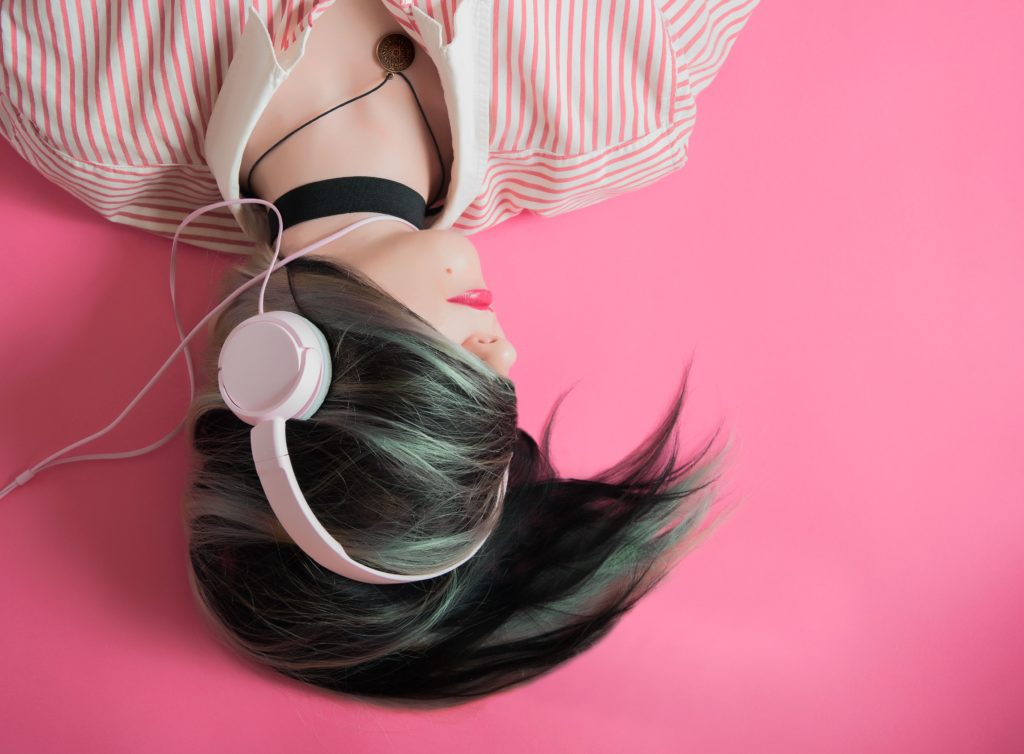 The key to becoming a great music producer is to be a finisher.