Berklee Online presents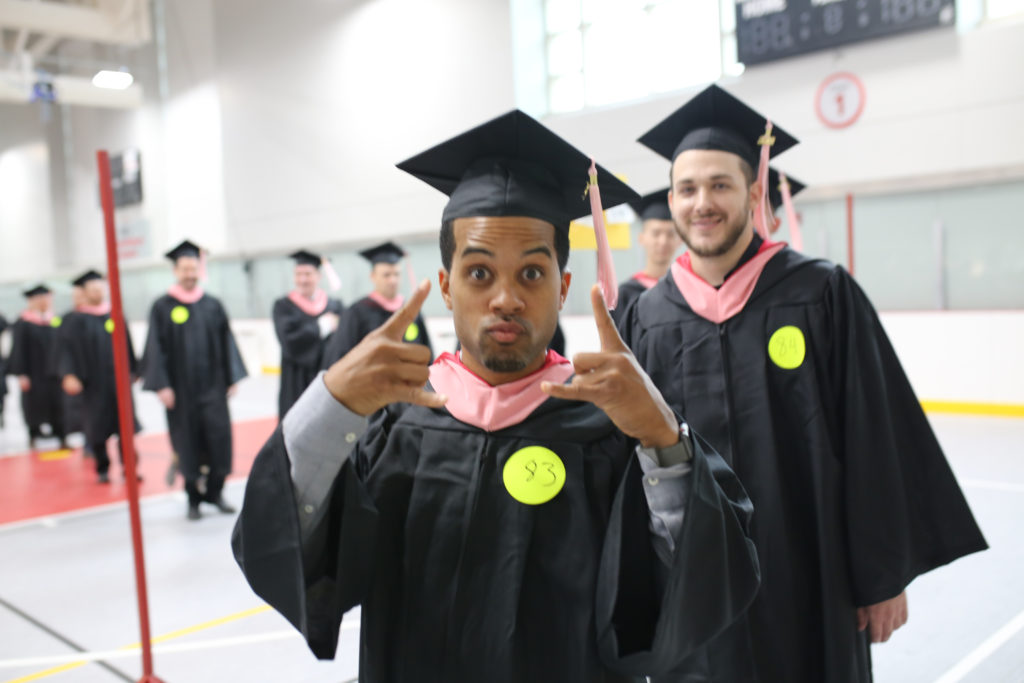 Berklee Online's Class of 2018 is full of inspirational students, many of whom took unlikely paths to get here.
Discover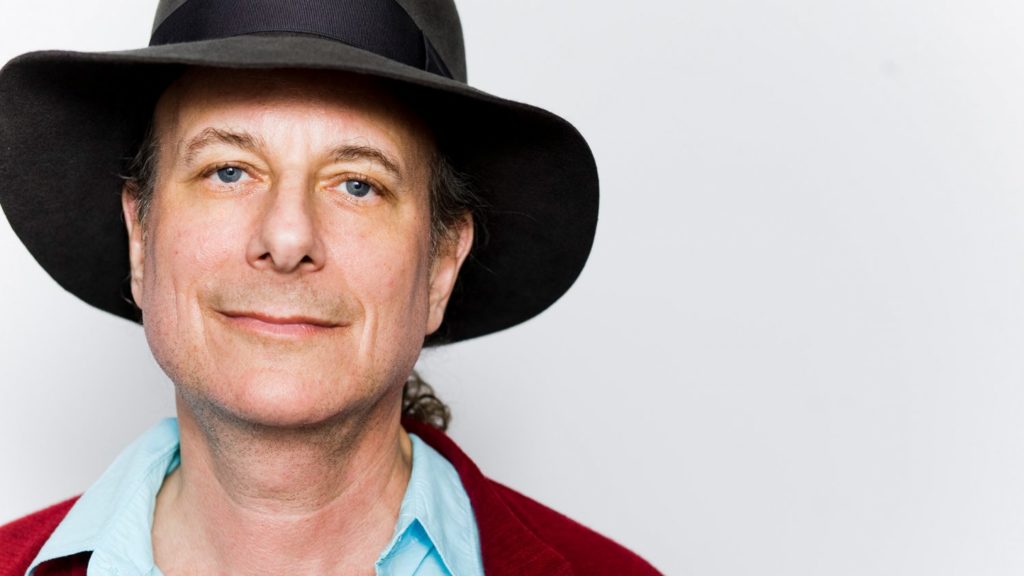 Gary Lucas is best known for playing with Captain Beefheart in the 1980s, and Jeff Buckley in the 1990s. But that's only a fraction of his accomplishments.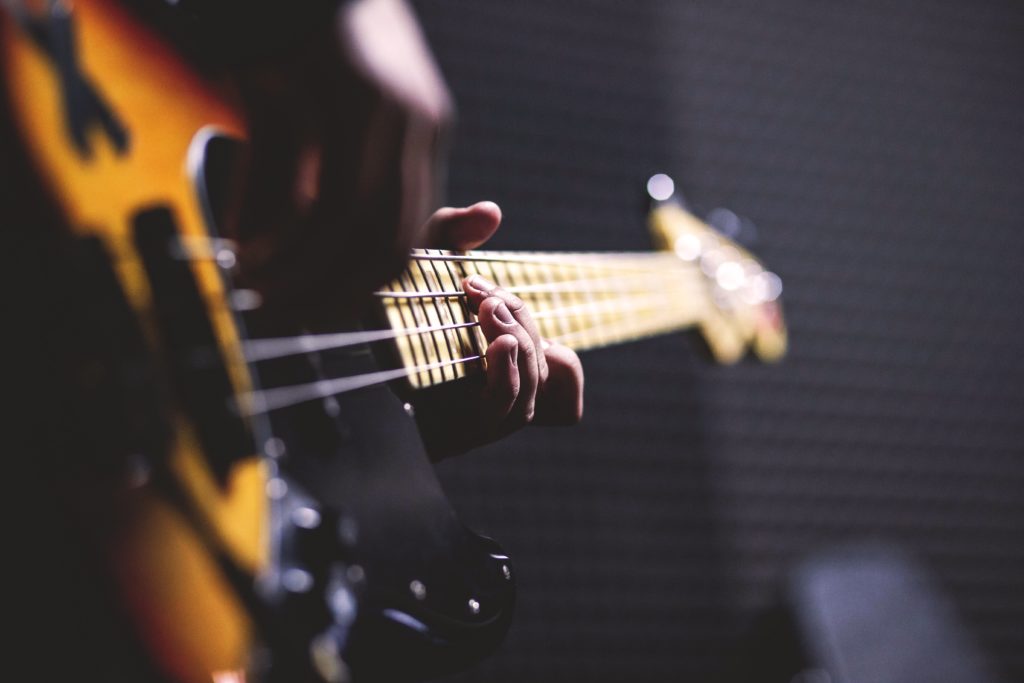 We all have dynamic lives that cannot be predicted. So how do we hold onto our goals? The answer is simple. It is not so important to hold onto goals as it is to actually have goals.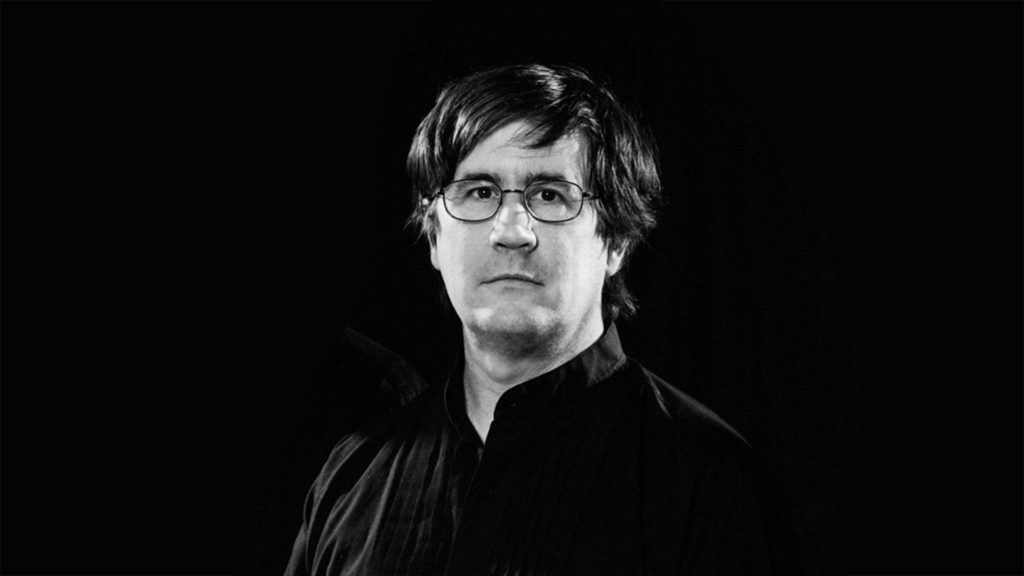 What would you say if I told you that all you need to record a classic album is to head to eBay and pay the "buy it now" price of $59.95 to acquire one Panasonic RX-FT500?