Berklee Online presents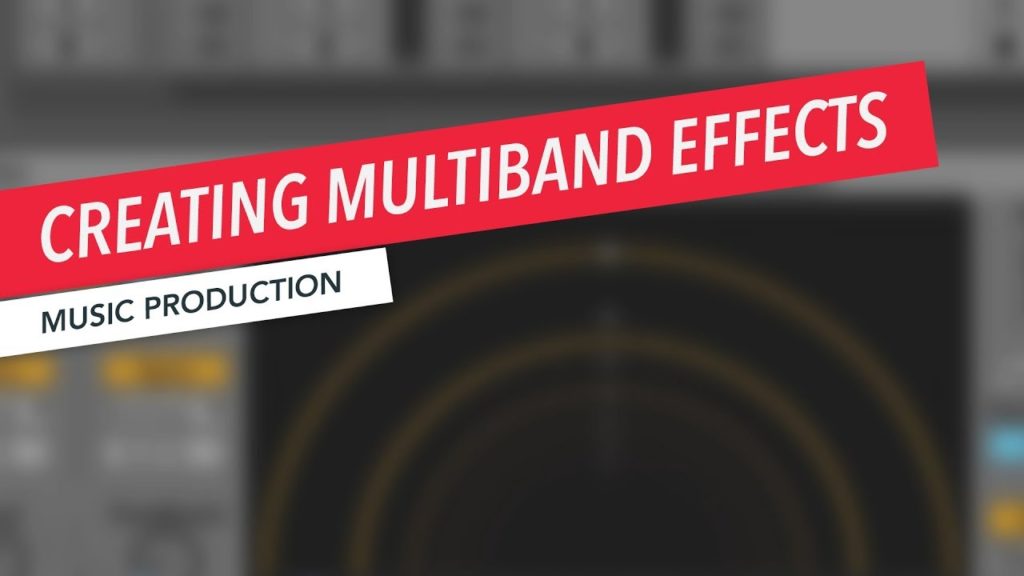 Download Your Free Music Production Handbook Now: https://berkonl.in/2qmNEIW Earn Your Music Production Degree Online with Berklee: https://berkonl.in/2CAF7H1 Many devices inside of Ableton Live have multiband capabilities, particularly the Filter Delay and Multiband Dynamics plug-ins. In this video, Berklee Online course author Loudon Stearns demonstrates how to create different frequencies using Ableton. By sweeping the frequencies […]
Discover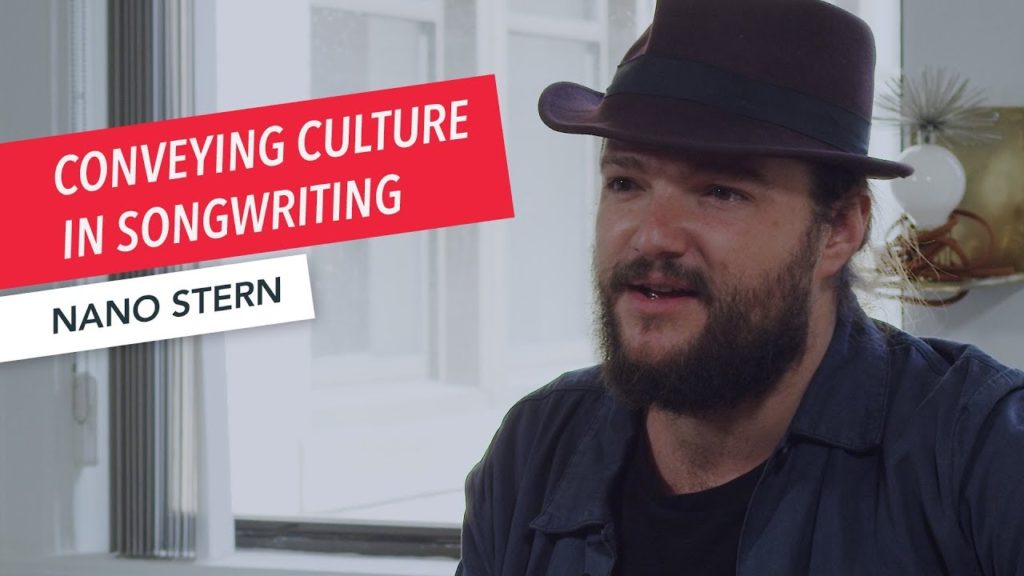 Download Your Free Music Theory Handbook Now: https://berkonl.in/2p8sECx Enroll in a Songwriting Course with Berklee Online Now: https://berkonl.in/2xxkp9C Nano Stern discusses the contemporary relevance of his song, "Festejo de Color," which he played for Berklee Online in an intimate performance (https://berkonl.in/2thG5RP). He outlines some of the subtle nuances in that song, such as the combination […]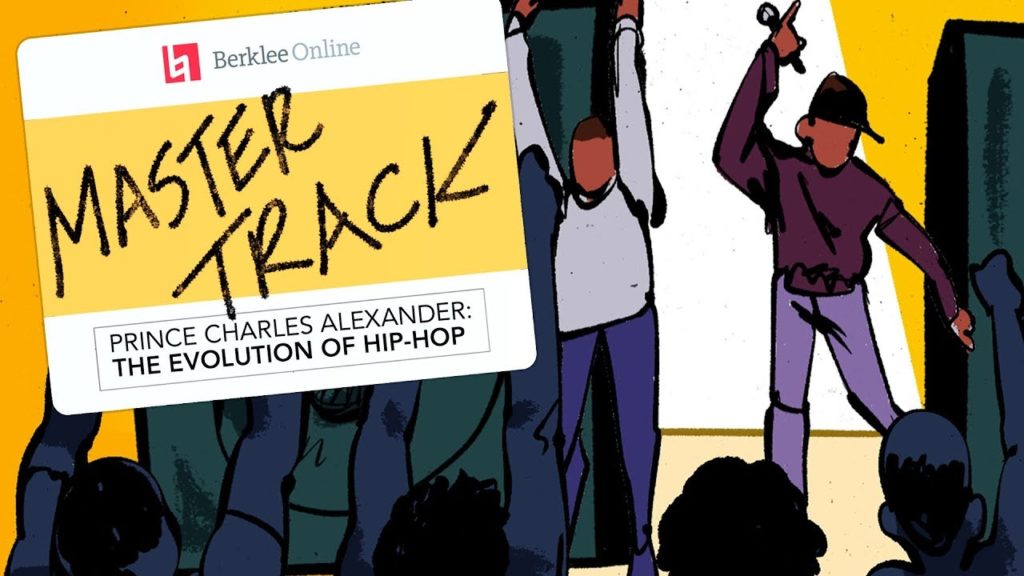 Download Your Free Graduate Program Brochure Now: https://berkonl.in/2JZ5IOm Learn More About Berklee Online's Master of Music in Music Production: https://berkonl.in/2JLf4RT In this animated short, part of Berklee Online's Master Track series, course author Prince Charles Alexander details his transition from a funk artist opening up for Duran Duran to a music production ace, engineering hit […]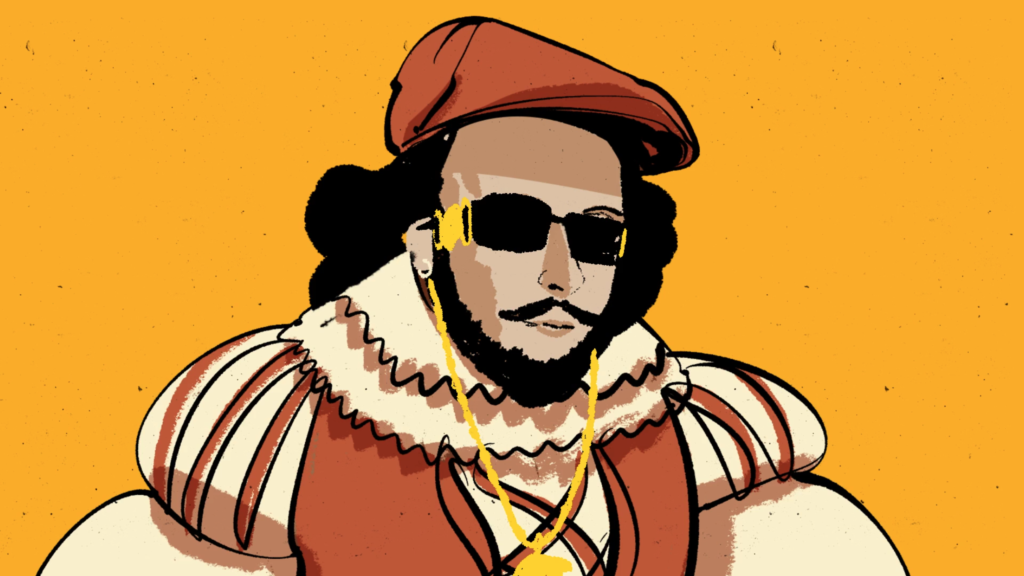 Prince Charles Alexander may have engineered some of the most iconic rap recordings of the '90s, but it wasn't until he listened to the Notorious B.I.G. that he realized how much it mattered.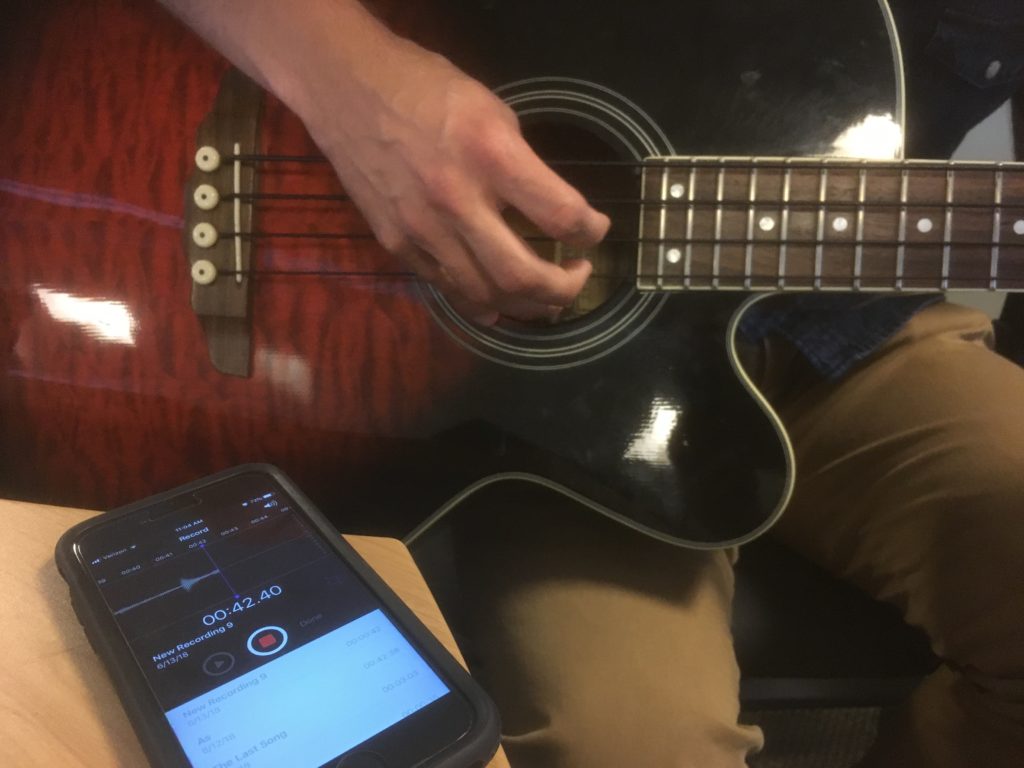 Although brand new gear has occasionally accelerated my work, I'm usually left realizing its addition wasn't as magical as I had hoped.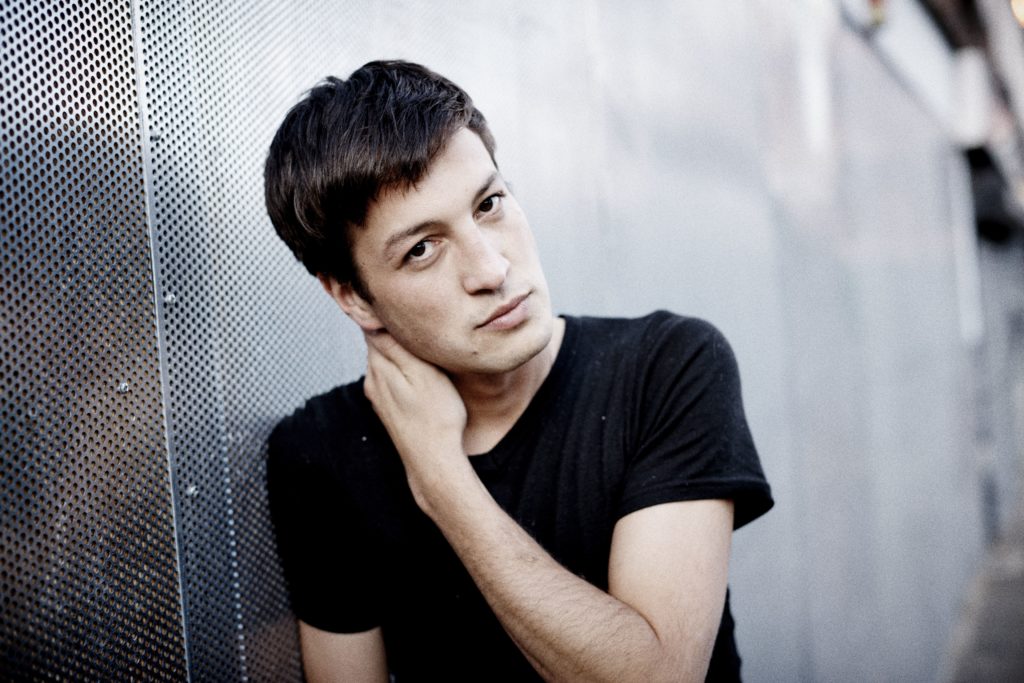 In the US, you probably know Marlon Williams for his contribution to the "Wild Wild Country" soundtrack. But in New Zealand, you know him for his consistent output of great music since his teen years.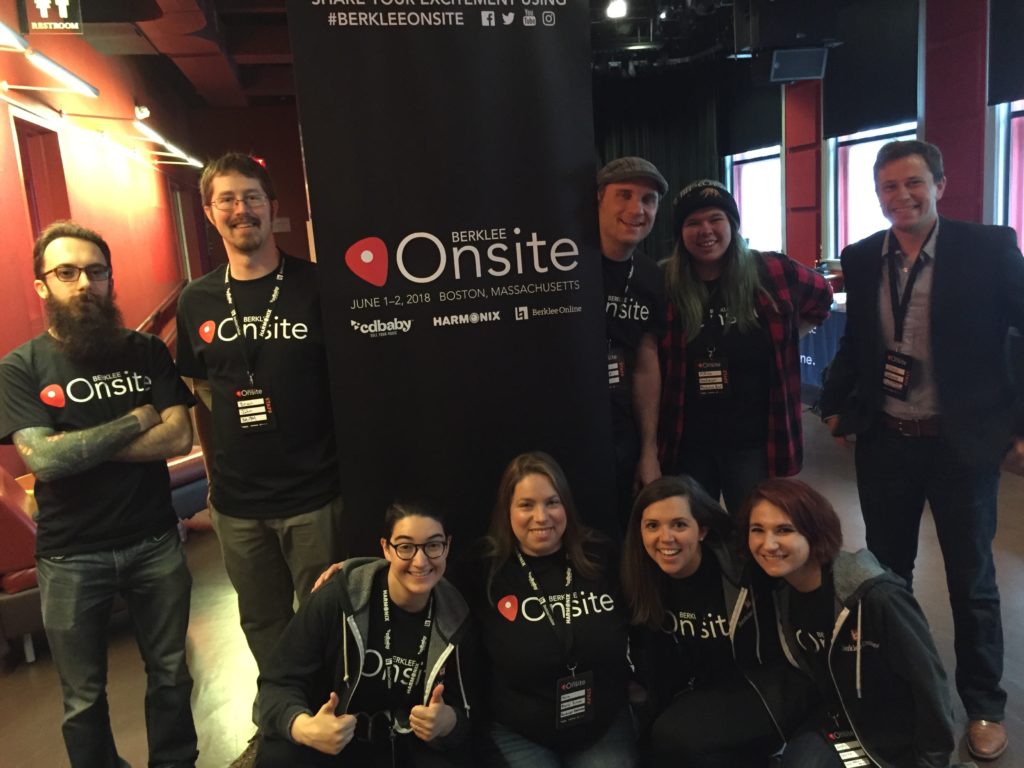 On Friday June 1, 2018, we welcomed nearly 300 attendees to the Berklee campus in Boston, MA for our fourth annual Berklee Onsite music conference.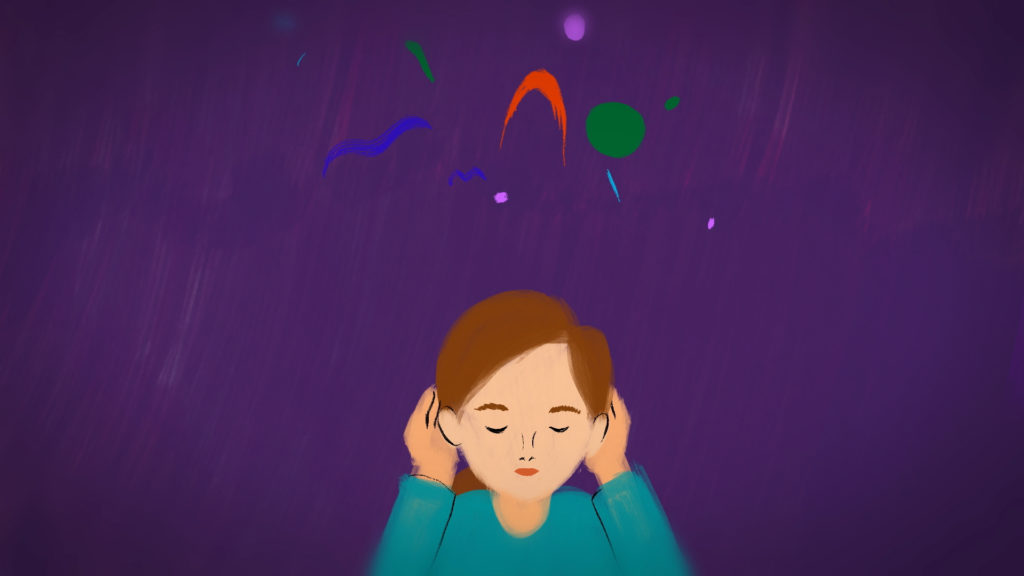 Susan Rogers—who teaches the graduate course Psychoacoustics in Music Production for Berklee Online—worked as Prince's staff engineer from 1983-1987. She discusses an average day with Prince.