Berklee Online presents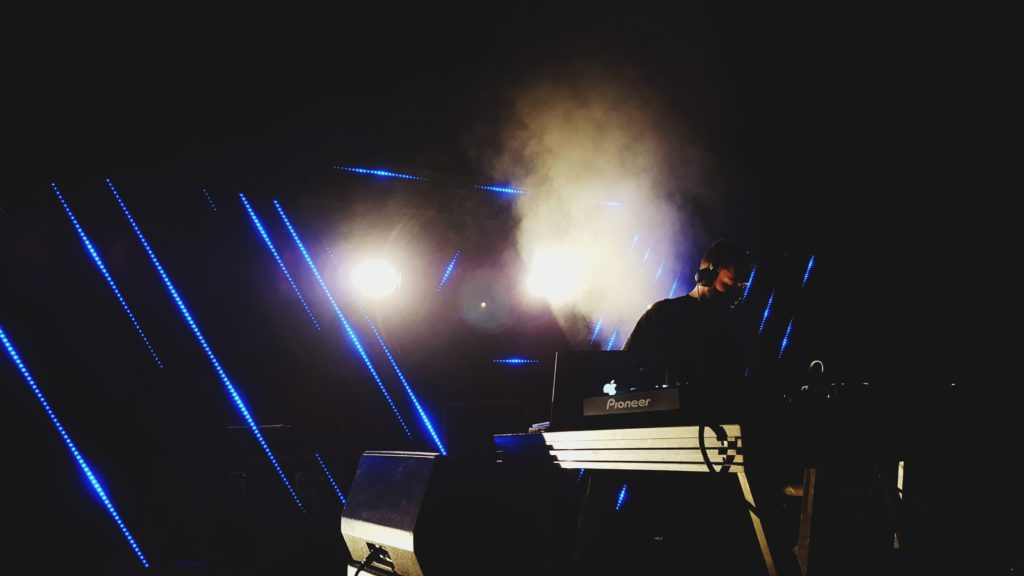 I always sequence my drum beats in real-time, using a MIDI controller, such as my keyboard or drum pads.
Discover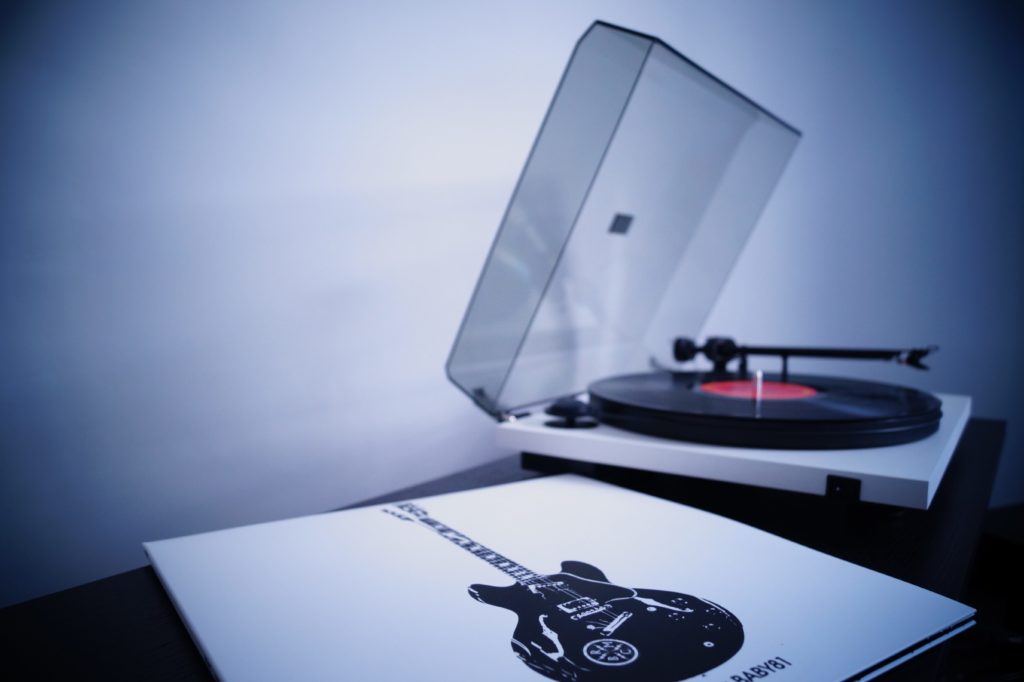 Most of my compression tutorials focus on recognizing what compression can sound like in your mix.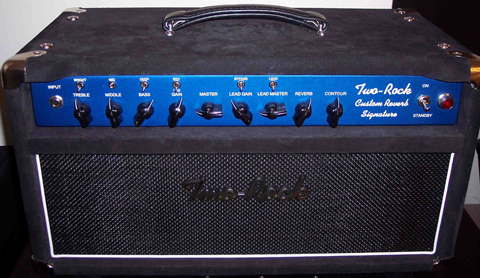 Through the years I have owned or tried a lifetime of guitar amplifiers: Fenders, Matchless, Ceriatone, Alessandro, Brown Note, Bludotone, Groove Tube, Boogies, Dumble, Seymour Duncan, Carr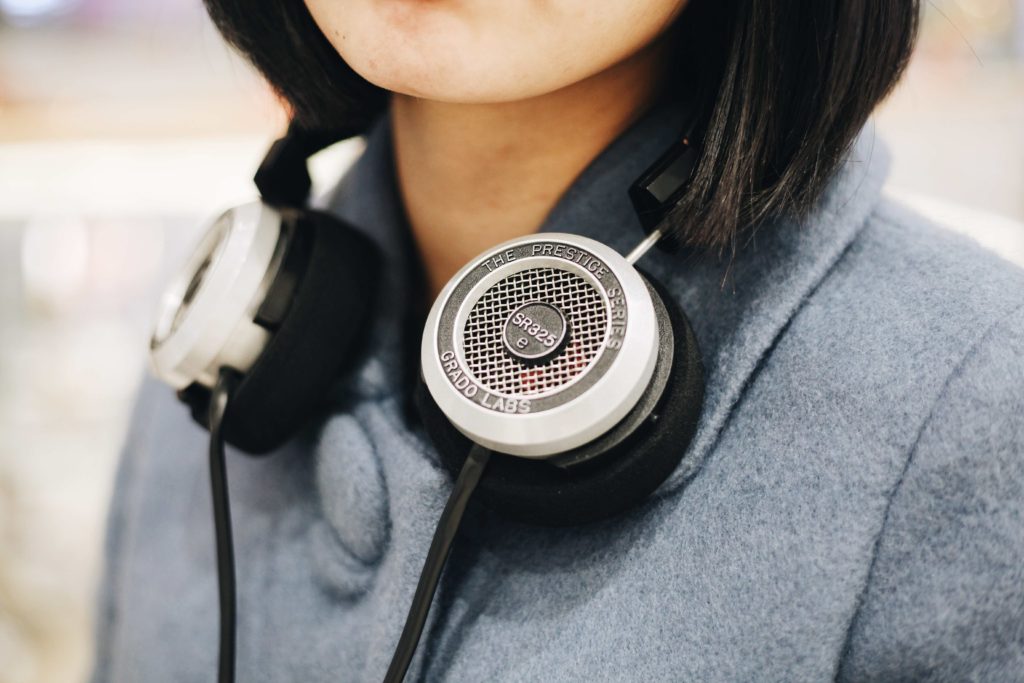 Wondering how much compression you should use in the mix? Maybe you're skeptical that compression really makes a difference?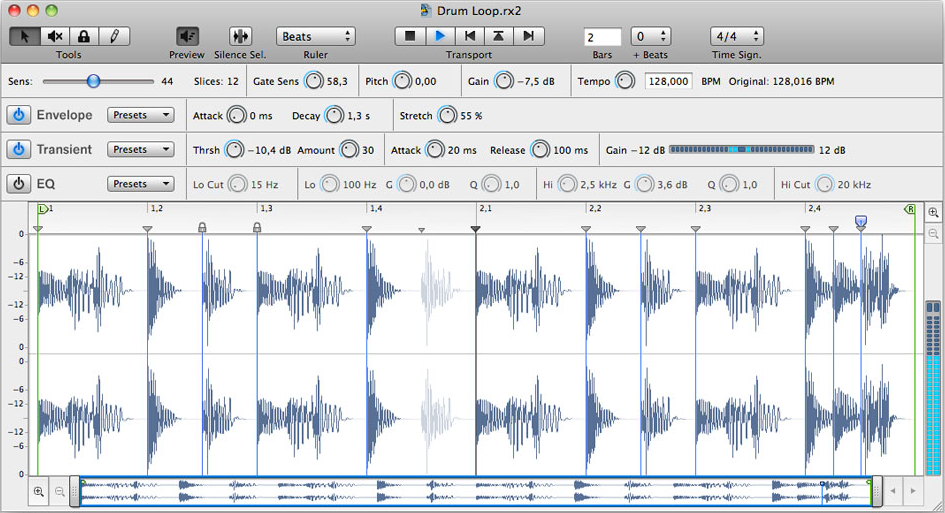 As promised, I've finally put together a comprehensive video about using Propellerhead's ReCycle software and how to create your own REX loops.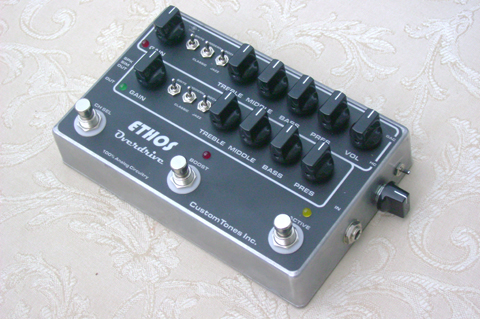 This week I am writing a review on one of my favorite Overdrive pedals: the Ethos Overdrive Pedal.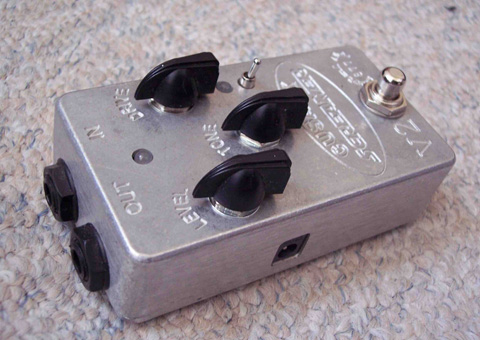 Today I am posting a review I wrote for Berklee's Guitar Faculty newsletter, Open Position. I thought it would be nice to share it with a larger community of tone-seekers.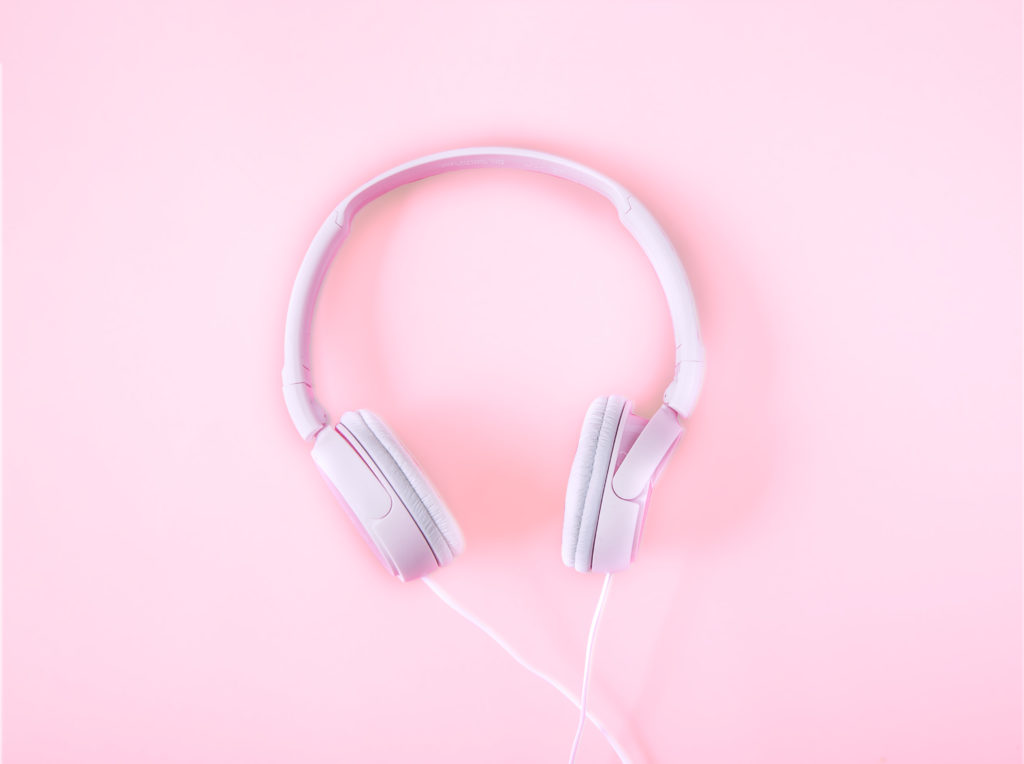 "How do I tempo change a loop in Pro Tools?" This is a common question and the answer is, "There are lots of ways."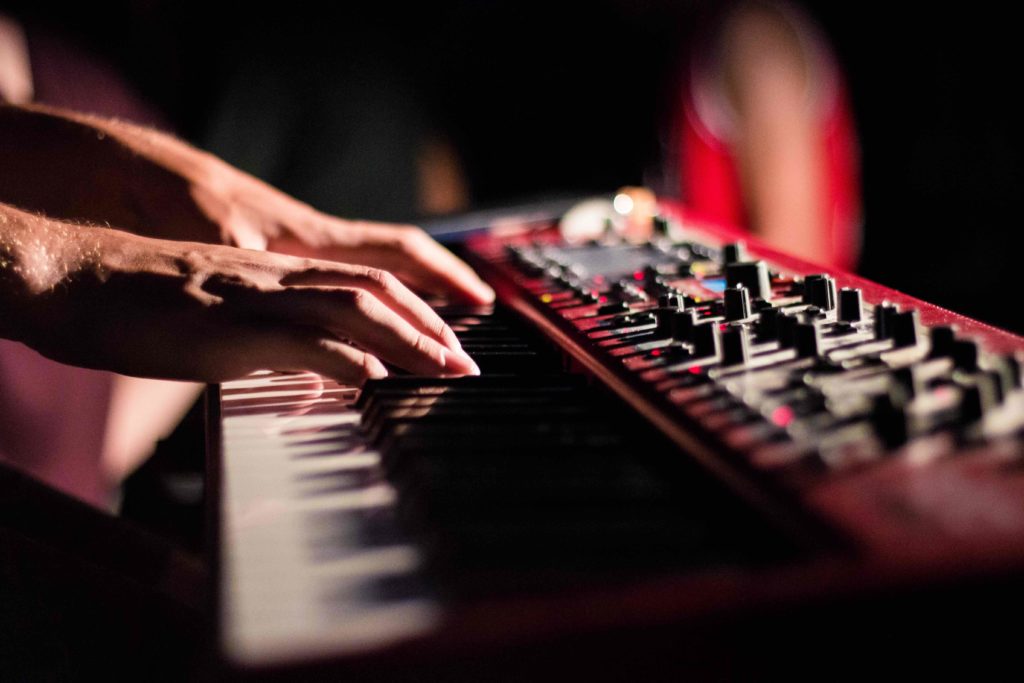 The usefulness of a good sampler in your production toolkit can't be under estimated.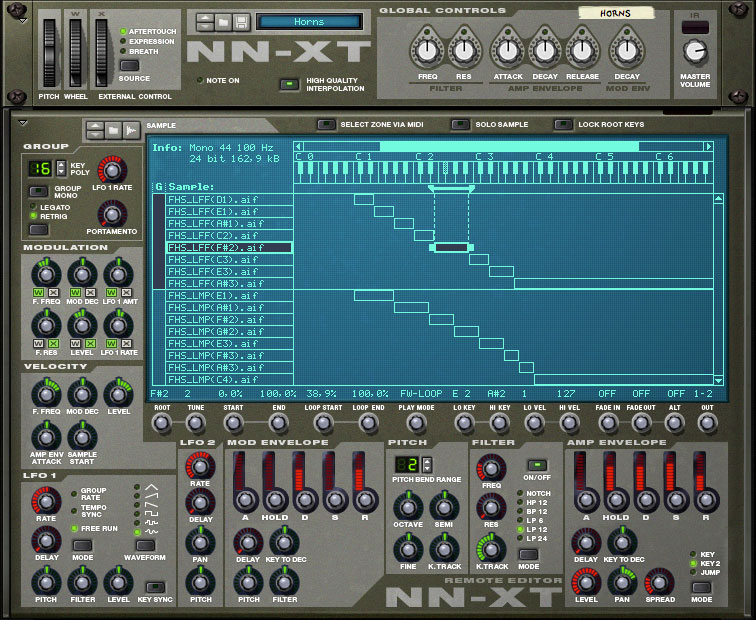 By grasping the concept of velocity layers in a sampler you will be able to better use and more easily create your own dynamic and exciting sampler patches.