Berklee Online presents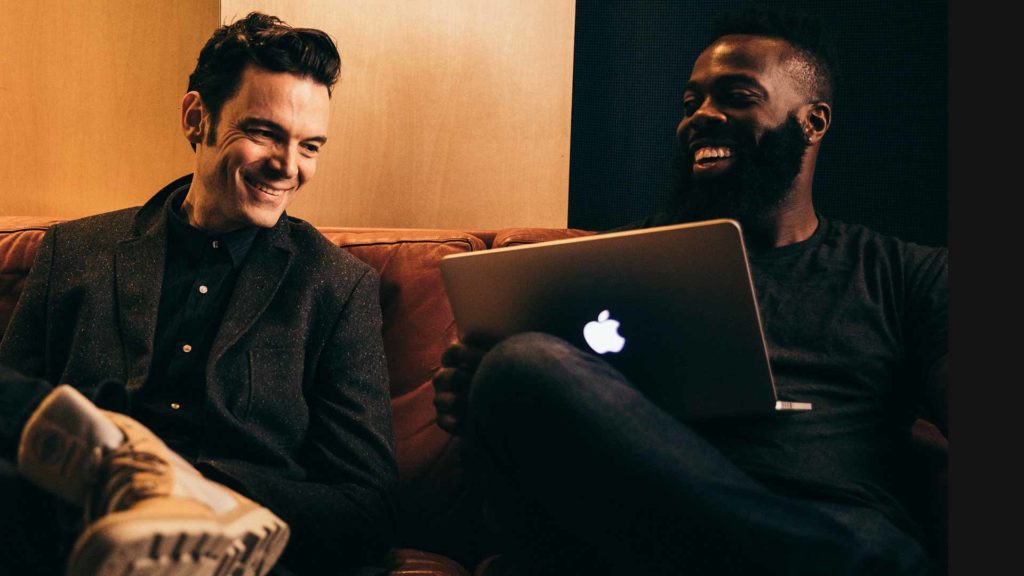 Creating an album or planning a tour is only half the battle. An effective multi-channel, diversified, and integrated music marketing campaign helps make sure the right people buy and engage with you.
Discover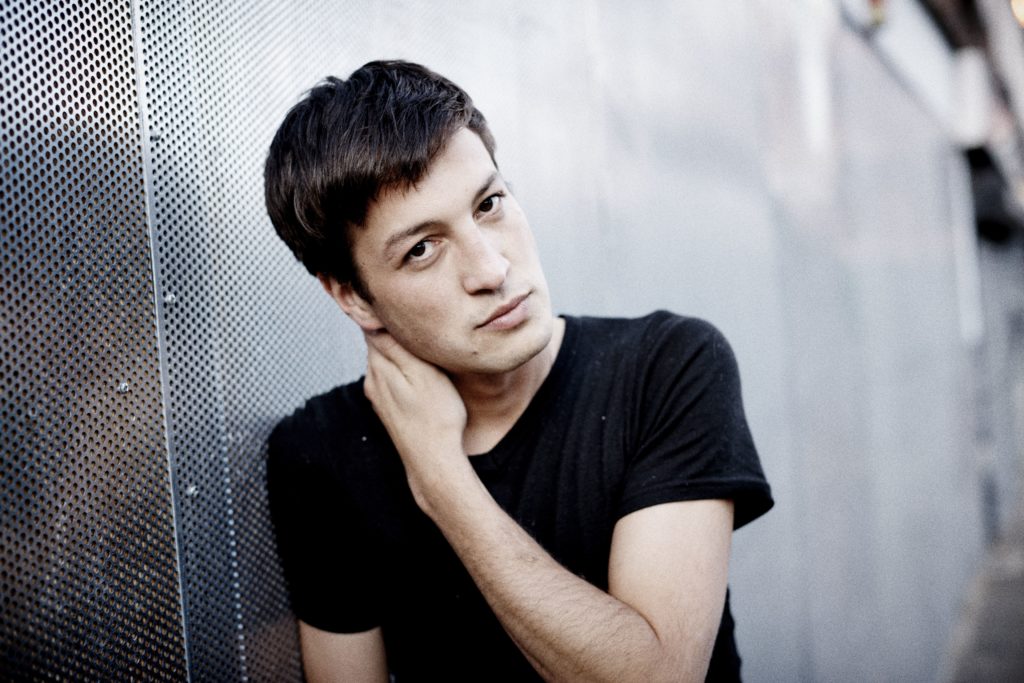 In the US, you probably know Marlon Williams for his contribution to the "Wild Wild Country" soundtrack. But in New Zealand, you know him for his consistent output of great music since his teen years.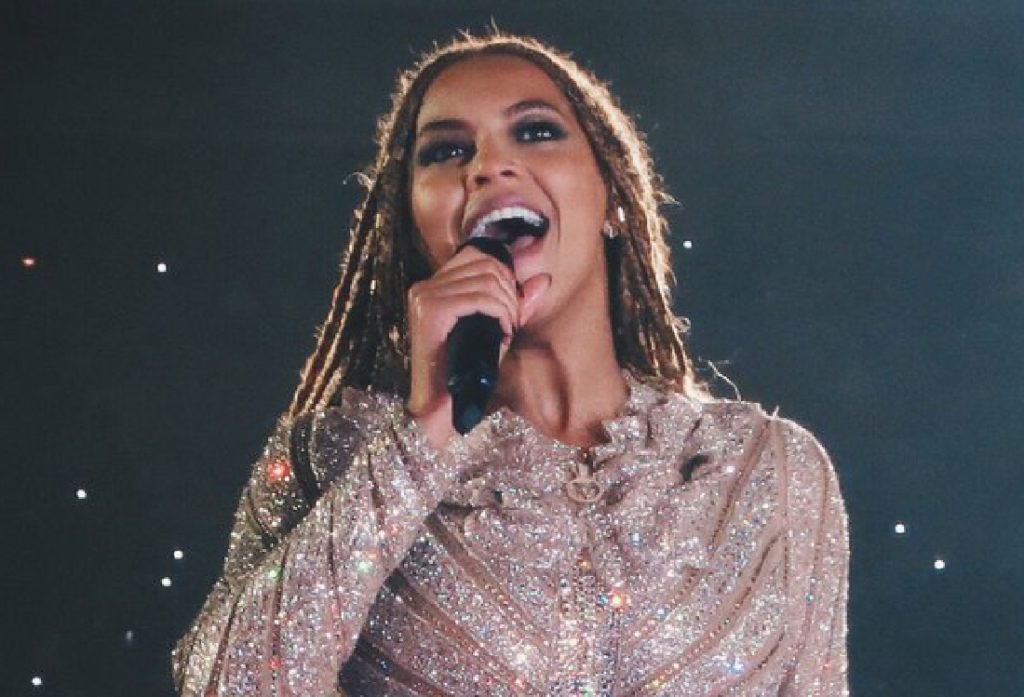 Beyoncé has always celebrated girls who run the world. And now with her new Formation Scholars Award through Berklee, she is helping to empower other young female musicians to run the world.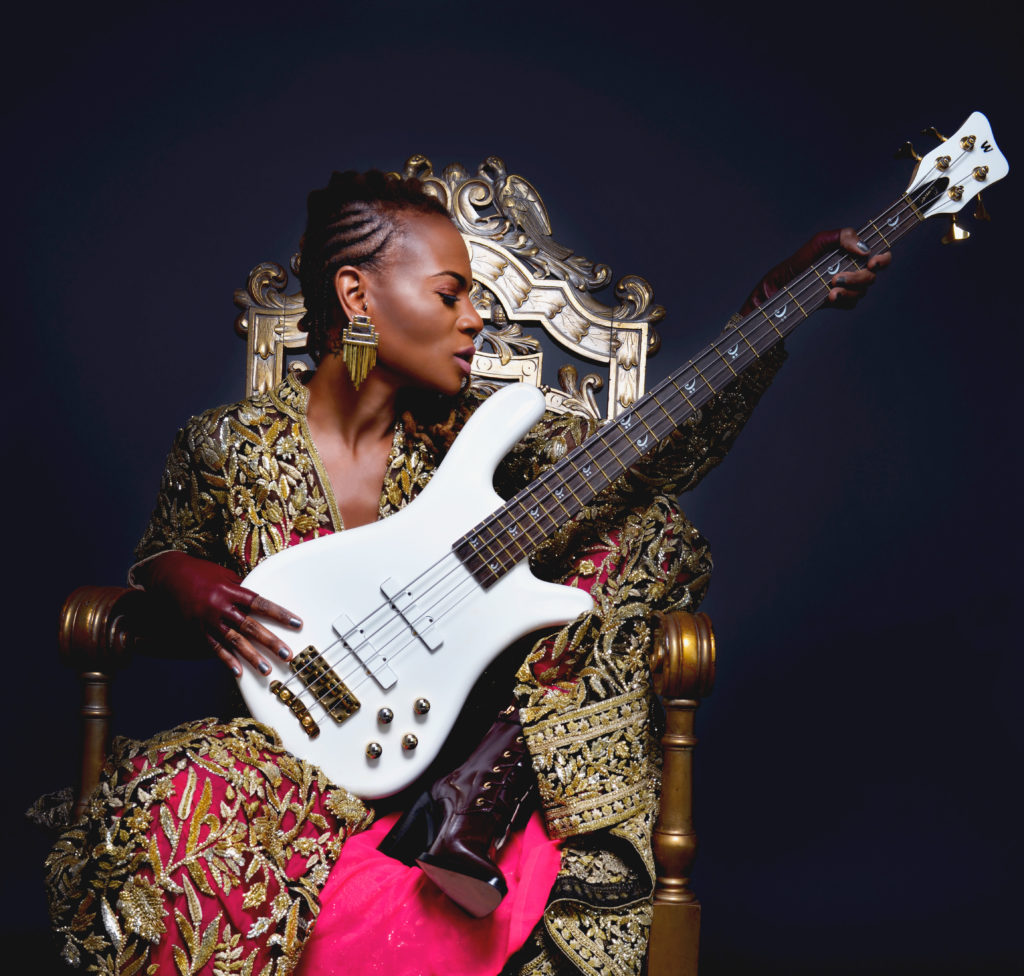 Best known for her work as the bassist in Beyoncé's all-female band, Divinity Roxx is now furthering her musical education with Berklee Online.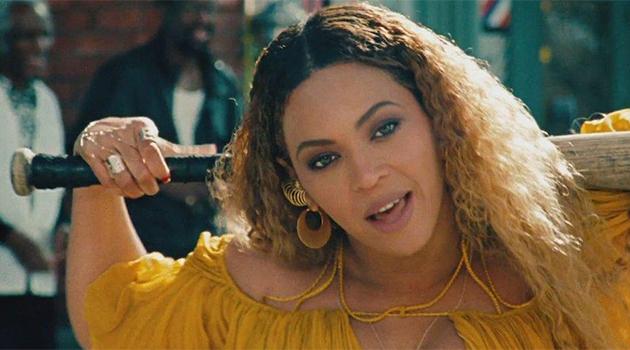 Beyoncé is hitting the Grammys hard this year, so we look to her (and a whole bunch of other Grammy grabbers) for advice on songwriting.