Berklee Online presents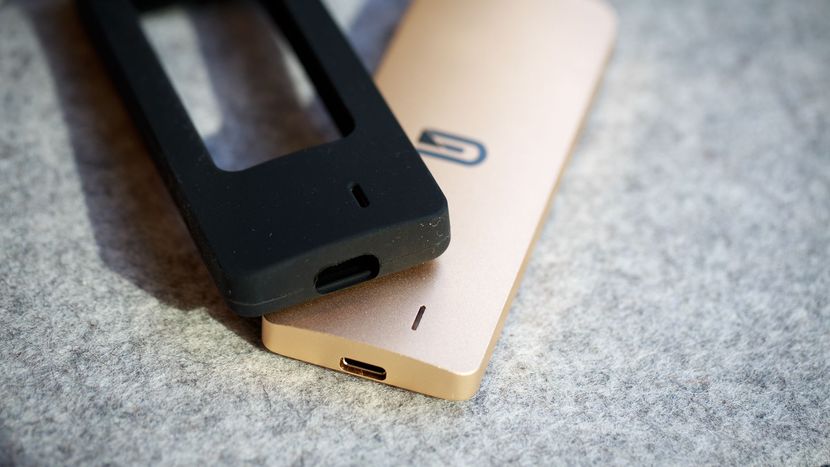 Having a dependable hard drive for your projects is a really important part of your music production rig.
Discover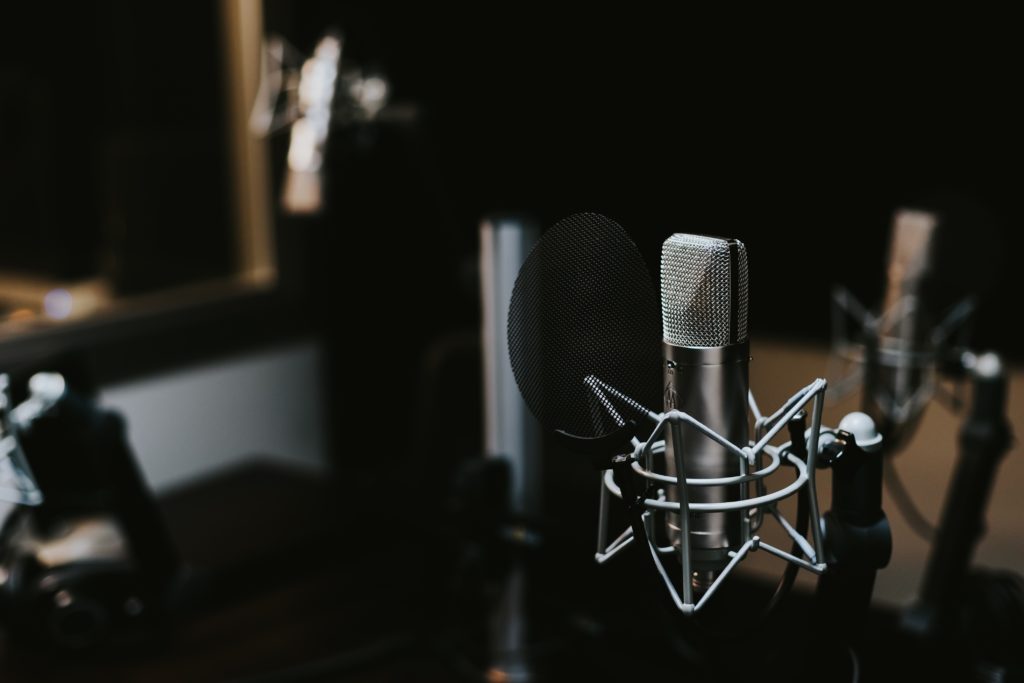 It doesn't matter if you've got the best gear money can buy if your studio isn't properly set up. I can't tell you how many home studios I've seen with improperly positioned monitors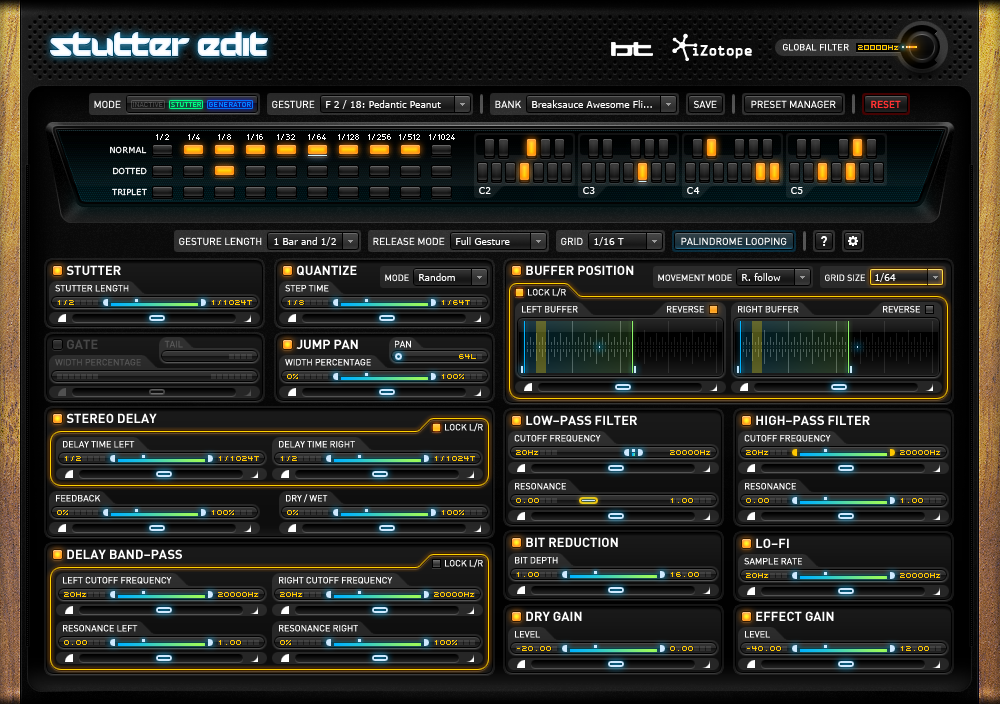 The Stutter Edit plug-in, conceived and developed over the past fifteen years by pioneering electronic music artist and composer, BT, is pretty amazing.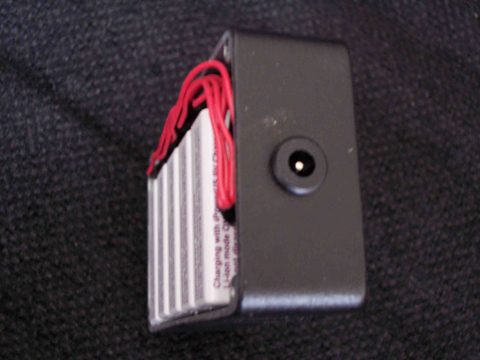 The response to the last post was so enthusiastic, that I wanted to follow up with some more related pedalboard stuff and also post some detailed photos.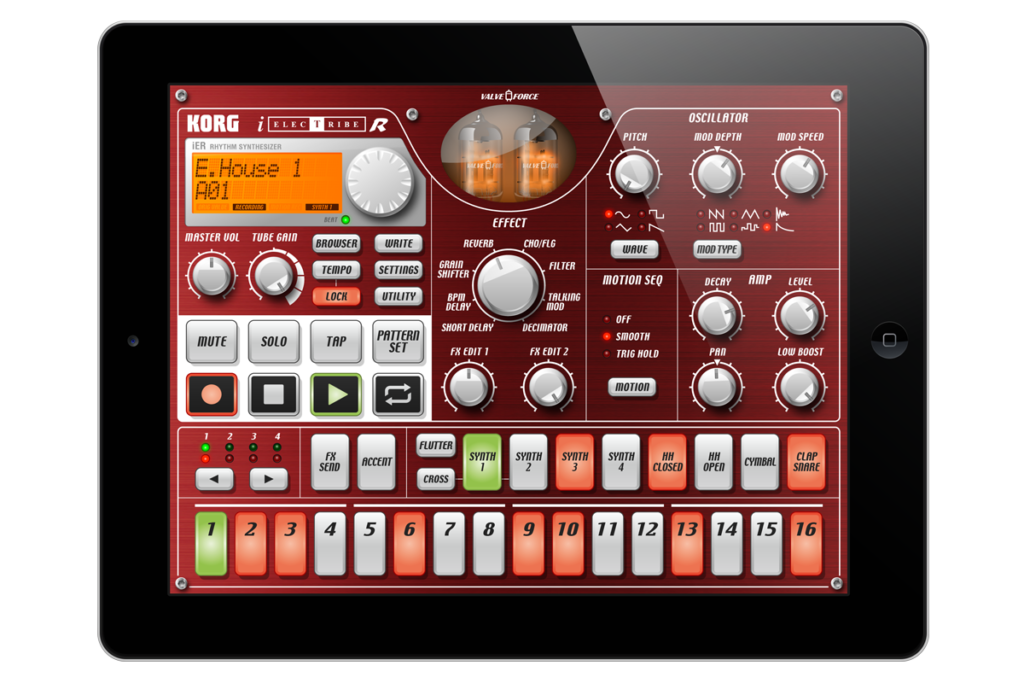 I've been intrigued by the tiny music applications on the iPod. They're fun to play but you can't really make serious music on them, right?

I am going to talk a little about my experiences with owning too many different makes and sizes of pedalboards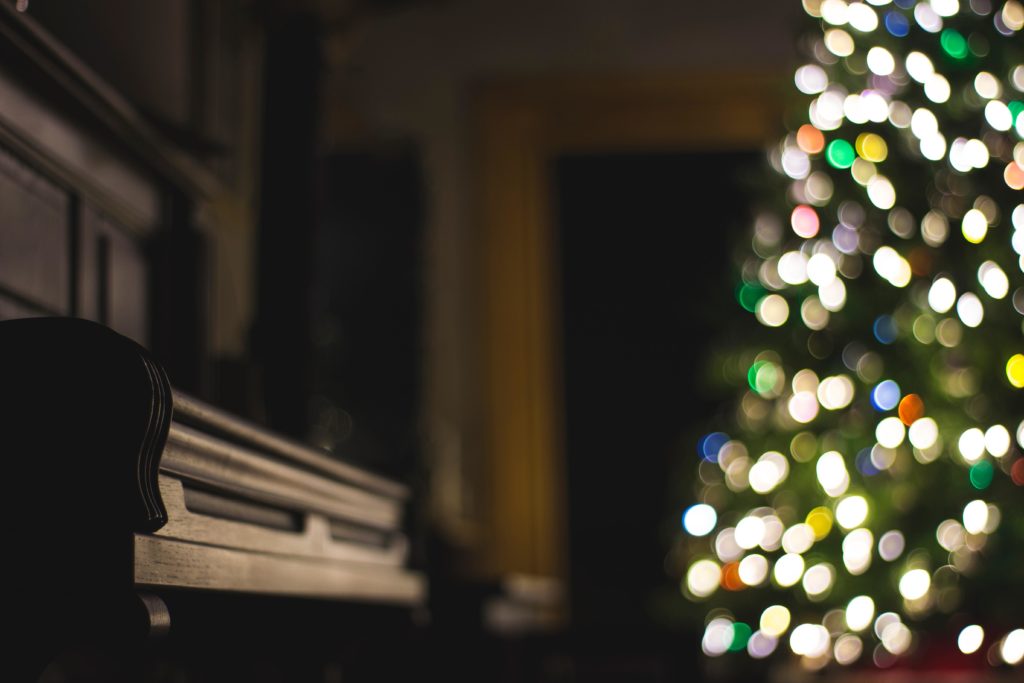 It's not the gear that makes great music. You're the one that writes, plays, and produces the music, not the equipment.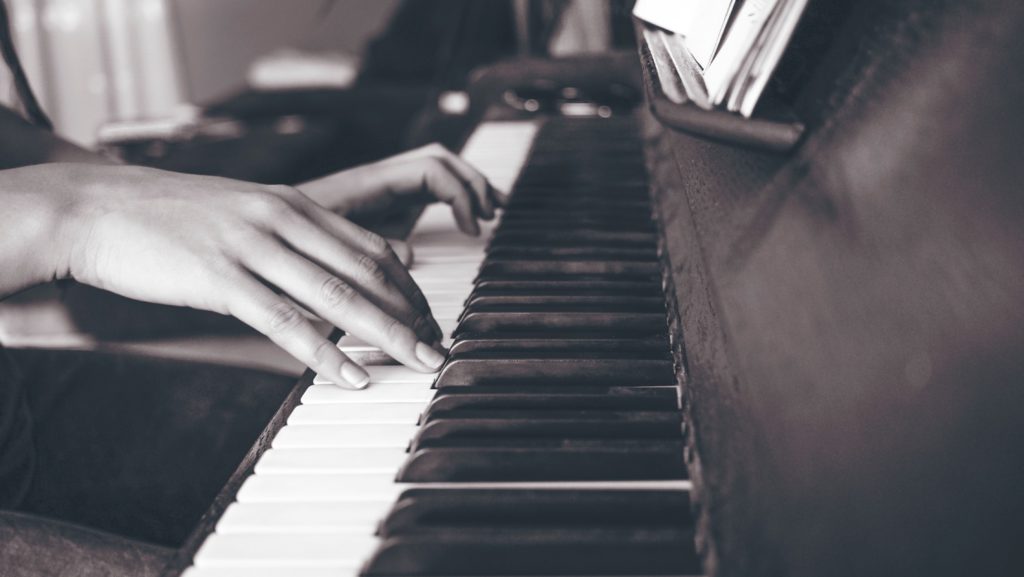 It's easy for me to advise you to finish all of your productions, no matter what, but what exactly are the steps to getting your tracks done?