Berklee Online presents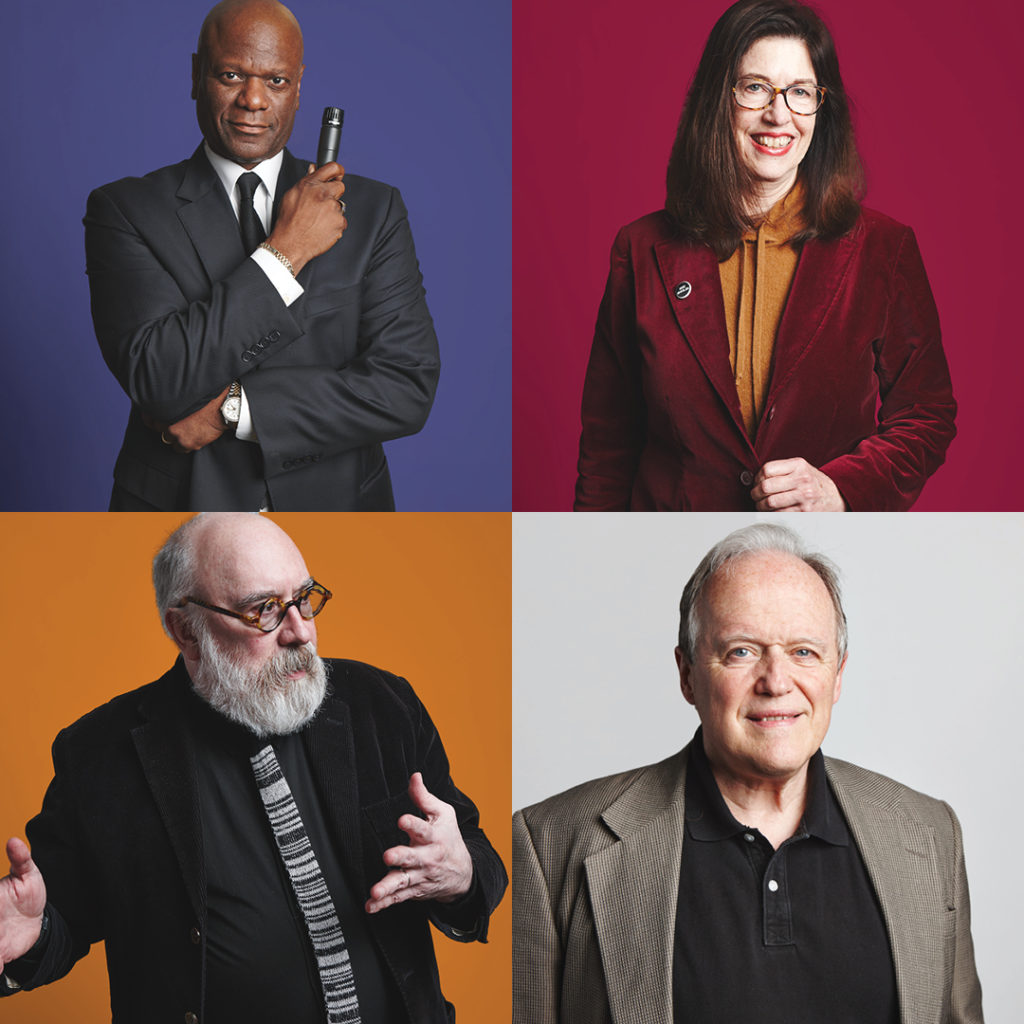 Berklee Online has released a series of animated videos to celebrate its brand new online master's degree program.
Discover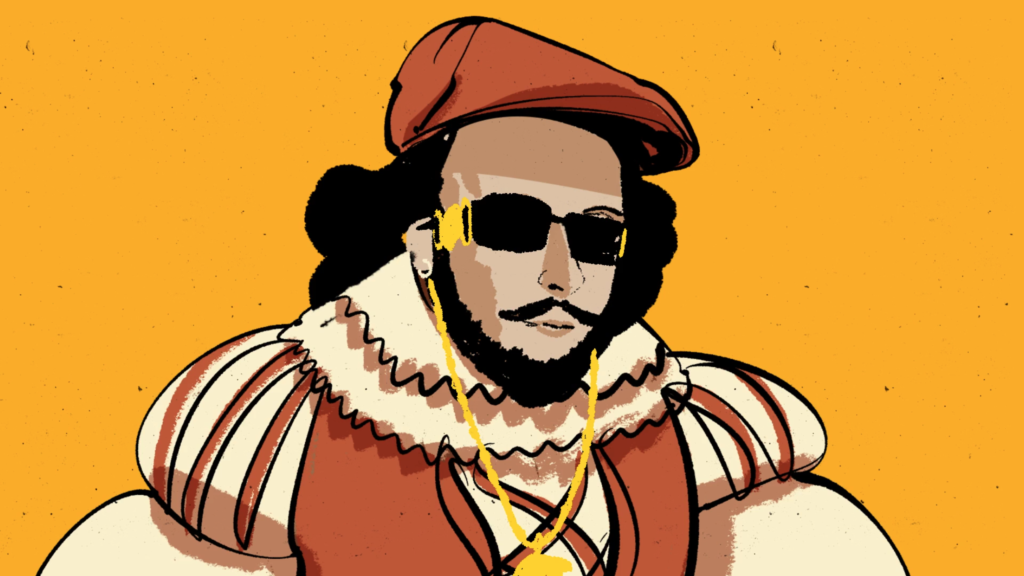 Prince Charles Alexander may have engineered some of the most iconic rap recordings of the '90s, but it wasn't until he listened to the Notorious B.I.G. that he realized how much it mattered.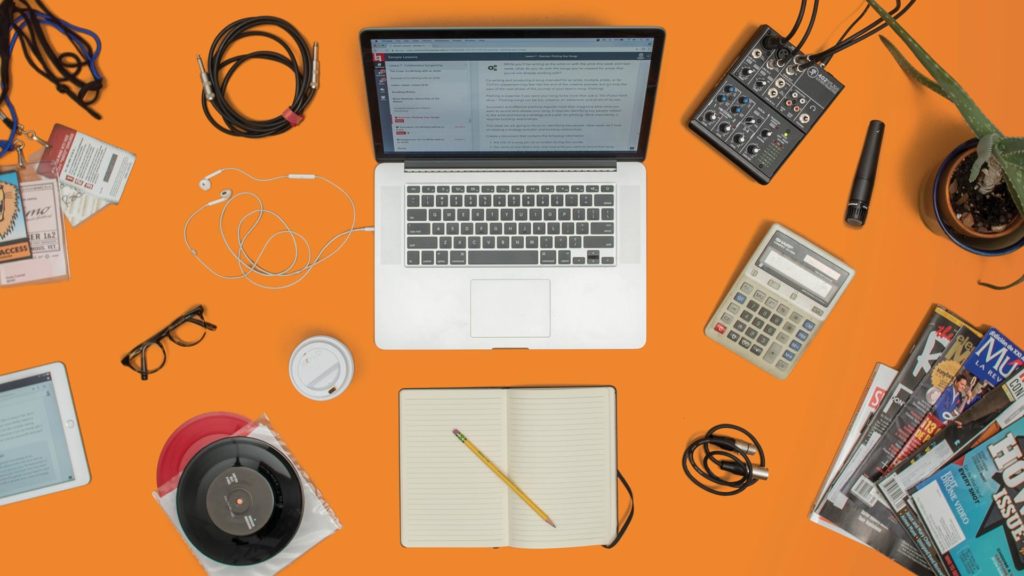 Yes, you read the headline correctly: Berklee Online has just announced its first master's degree programs!