Berklee Online presents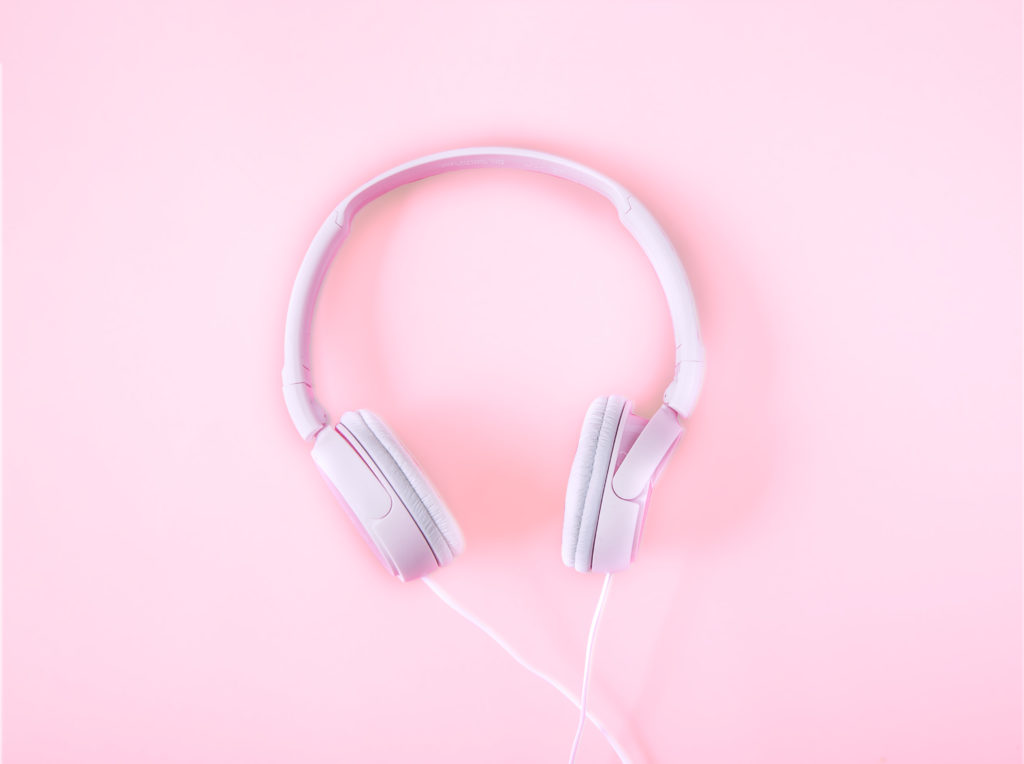 "How do I tempo change a loop in Pro Tools?" This is a common question and the answer is, "There are lots of ways."
Discover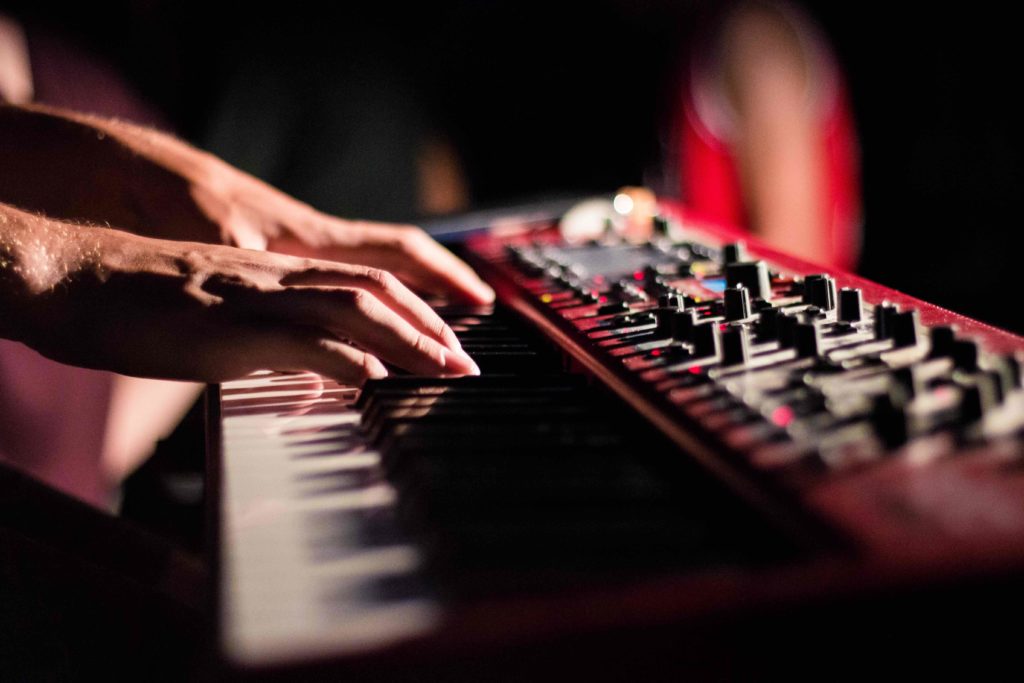 The usefulness of a good sampler in your production toolkit can't be under estimated.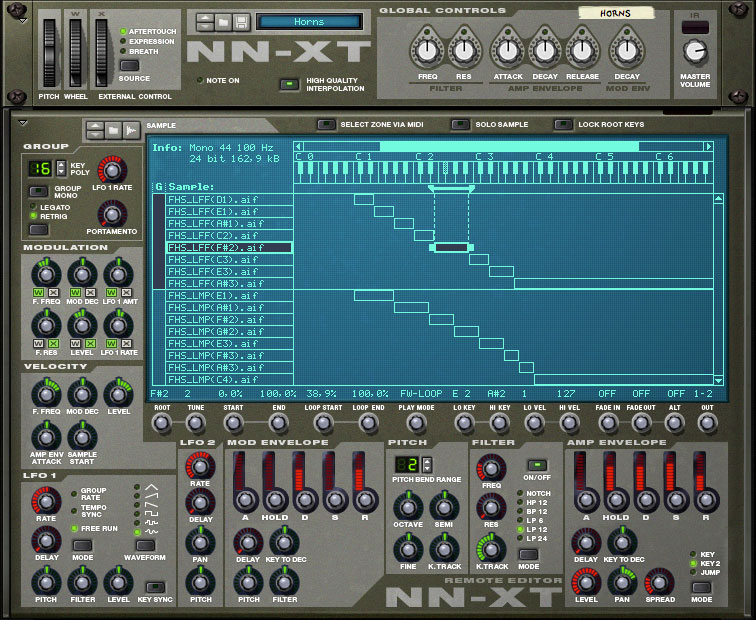 By grasping the concept of velocity layers in a sampler you will be able to better use and more easily create your own dynamic and exciting sampler patches.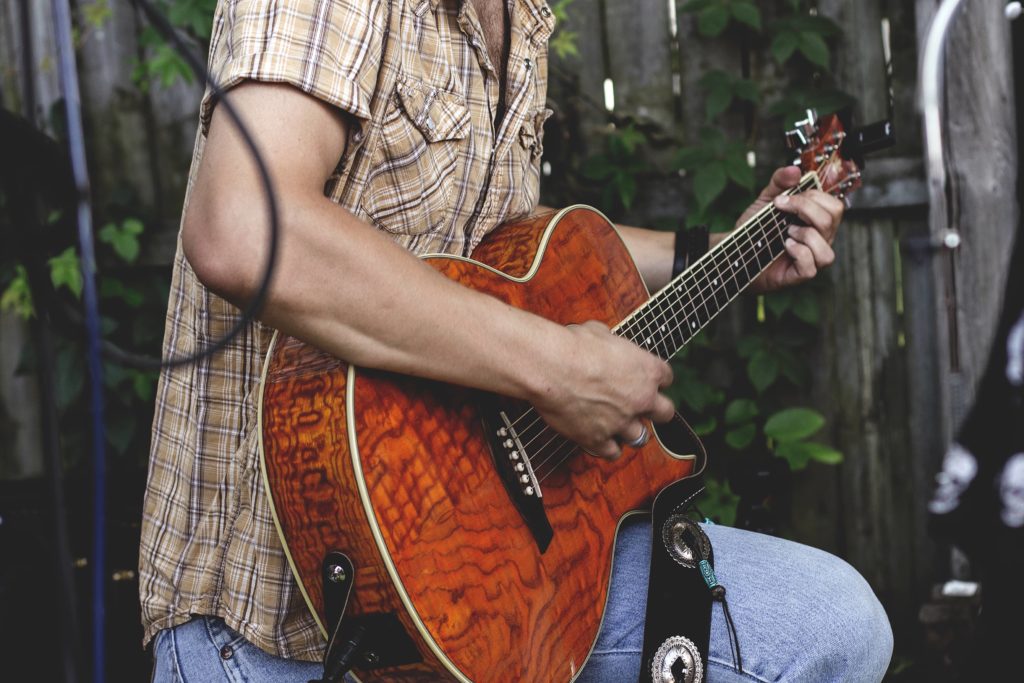 A few pearly words of wisdom to start off the new year. You know how I'm always going on about finishing your productions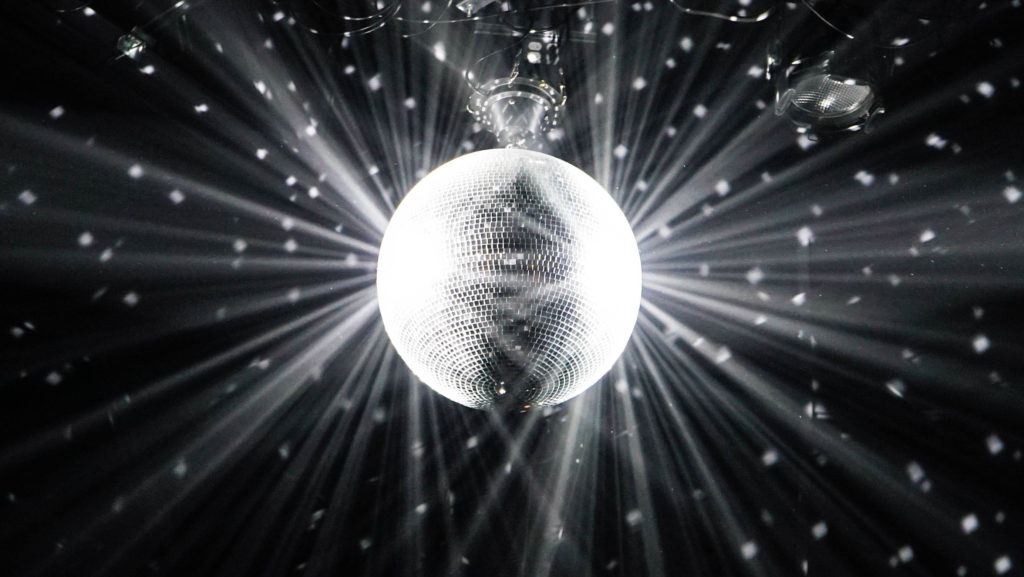 Student's who are not in my Remixing course often ask me where they can find material to download for remixing. Below is a list of my favorite sites.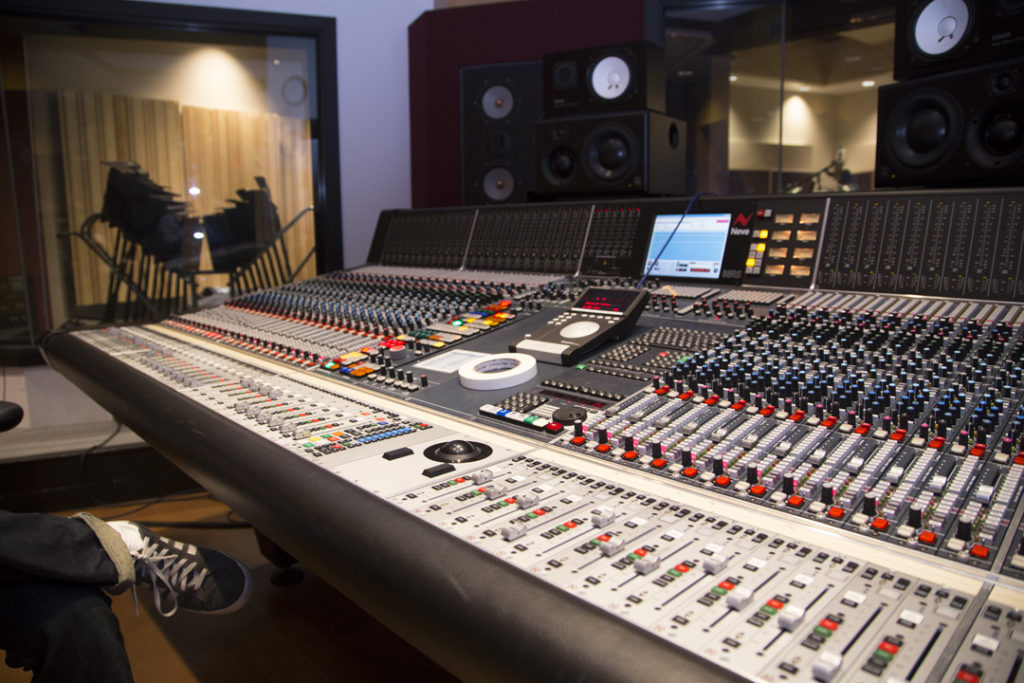 Using a motorized fader to write automation is so much better than using a mouse. Sure, you can get by using a mouse.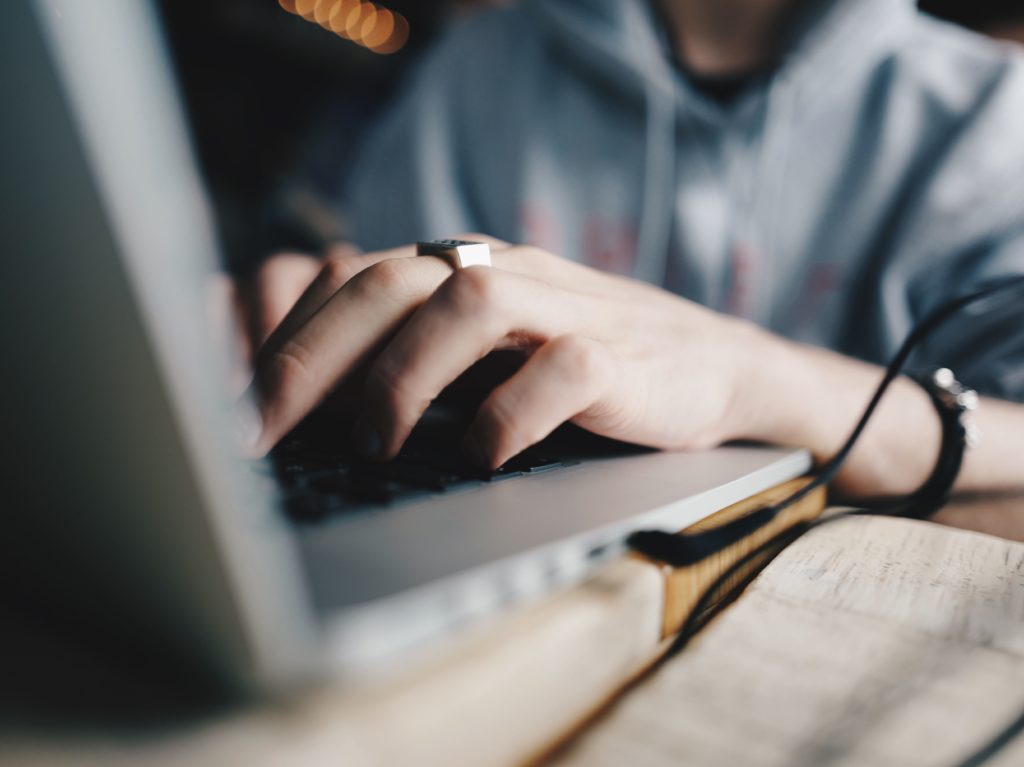 With the introduction of Elastic Time, way back in Pro Tools 7.4, it was clear that Avid was taking a proactive stance against competing programs boasting easy to use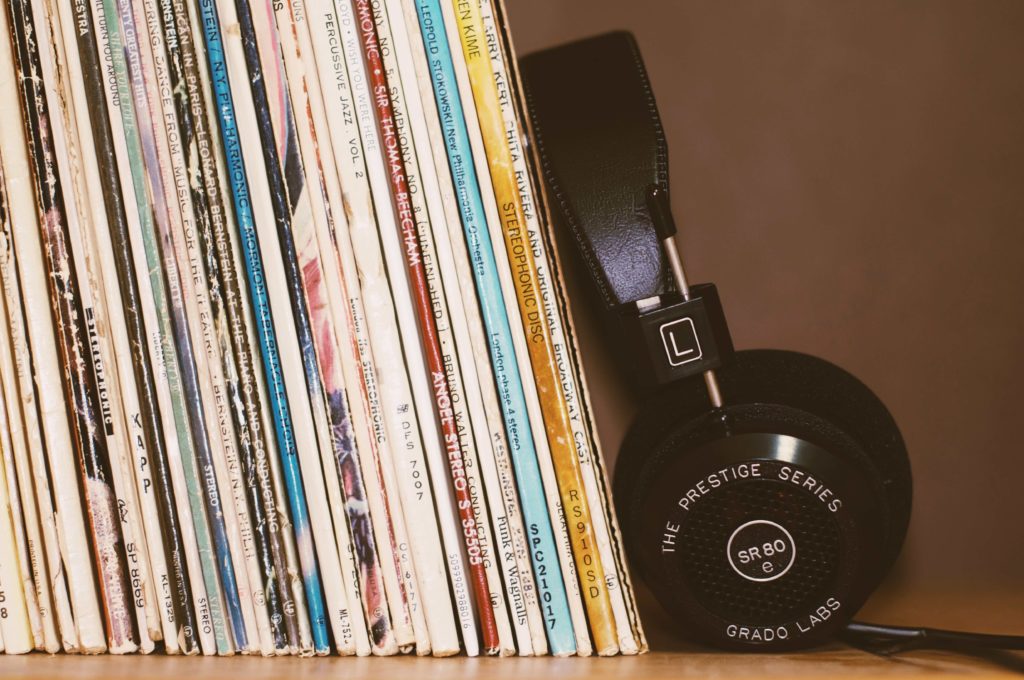 There's a saying, "Copying is the highest form of flattery." Copying is also one of the best ways to hone your production skills.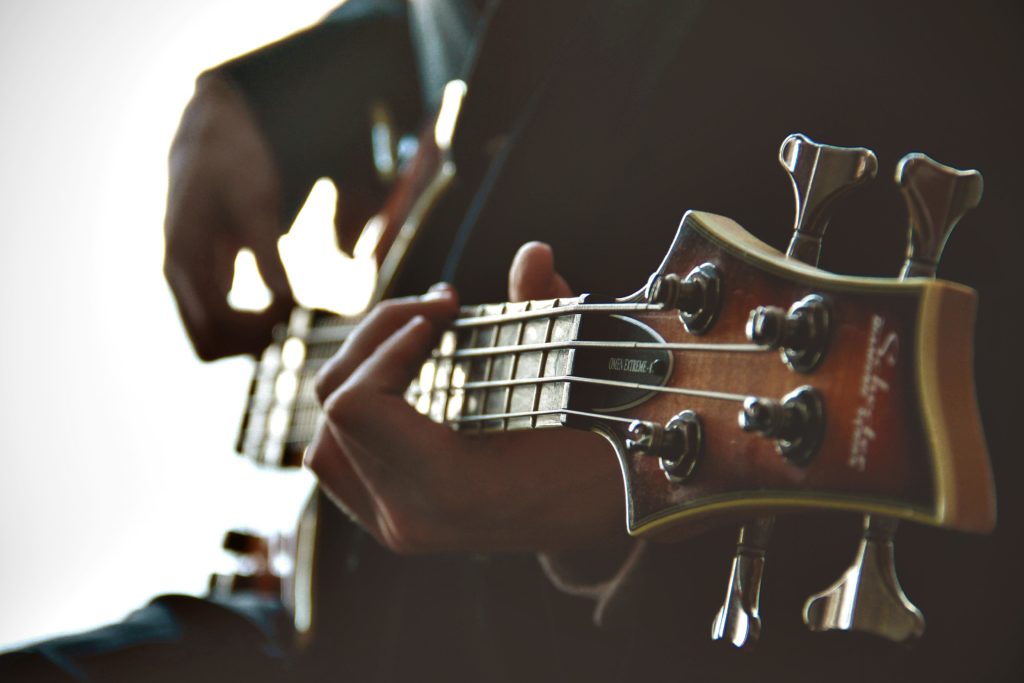 A common question that students ask is, "How do I use EQ? What's the best way to EQ each instrument in my mix?" Unfortunately, there's no simple answer to this question.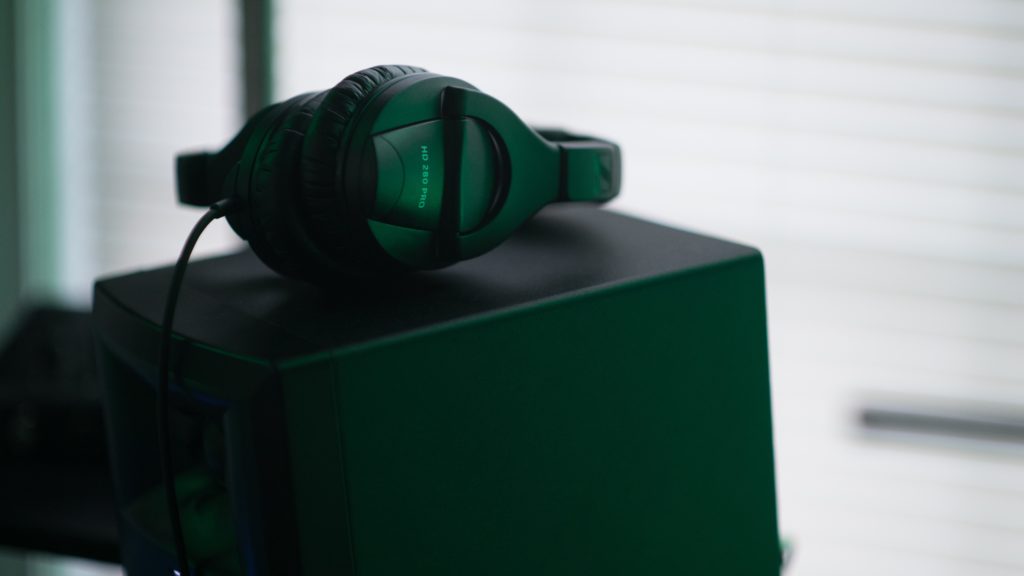 Do you think you're set with one pair of professional studio monitors? If so, think again.