Berklee Online presents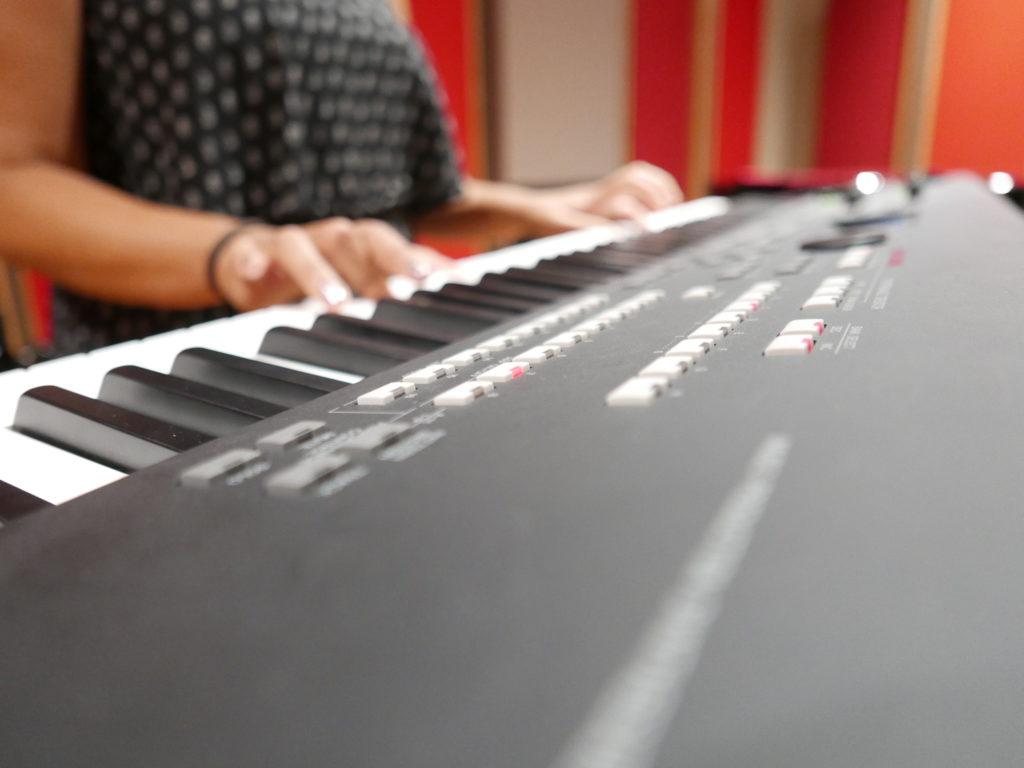 I've received many requests for tutorials on writing/producing a hip-hop or dance beat. In theory, this is a nice idea.
Discover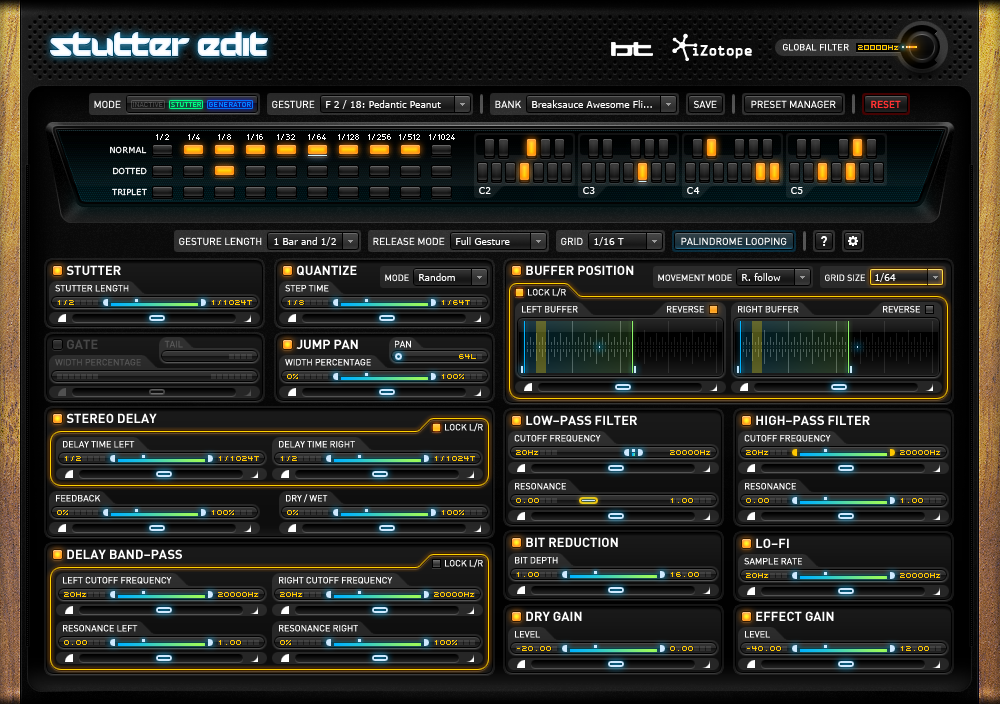 The Stutter Edit plug-in, conceived and developed over the past fifteen years by pioneering electronic music artist and composer, BT, is pretty amazing.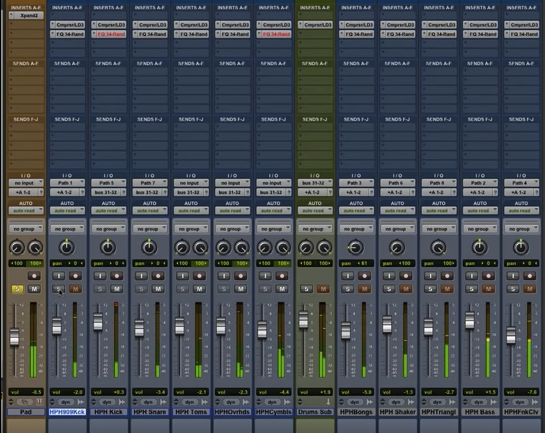 Sidechain compression is a wonderful production trick. Originally, it was used to duck music behind an announcer's voice on the radio.

A common question I hear from students is, "Do I need to hire a mastering engineer?" The answer is, it really depends; it depends on what you're trying to accomplish.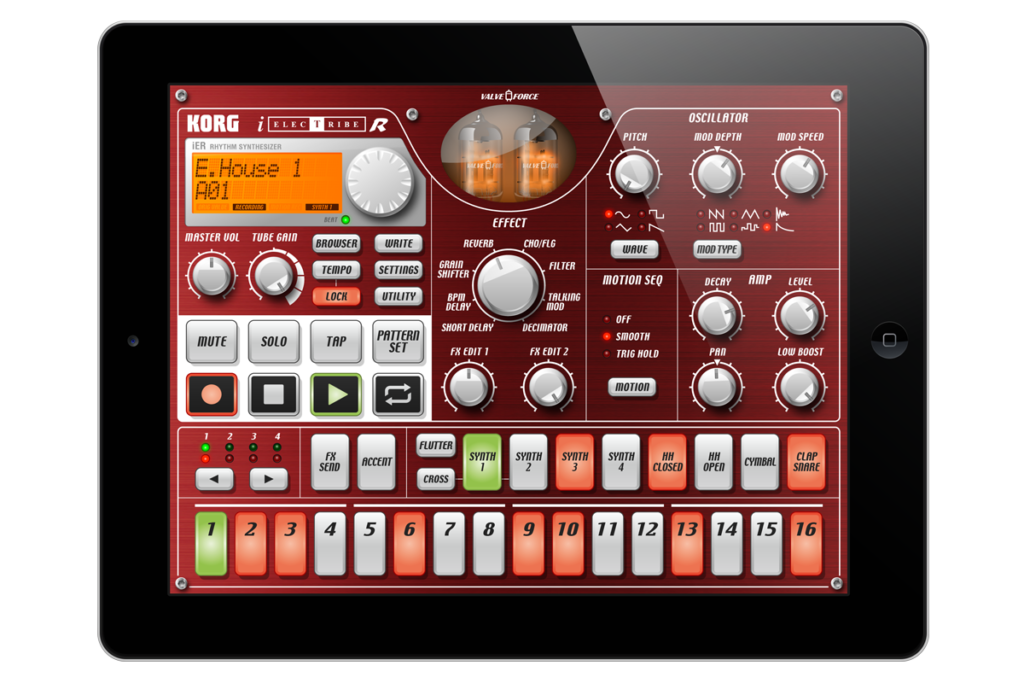 I've been intrigued by the tiny music applications on the iPod. They're fun to play but you can't really make serious music on them, right?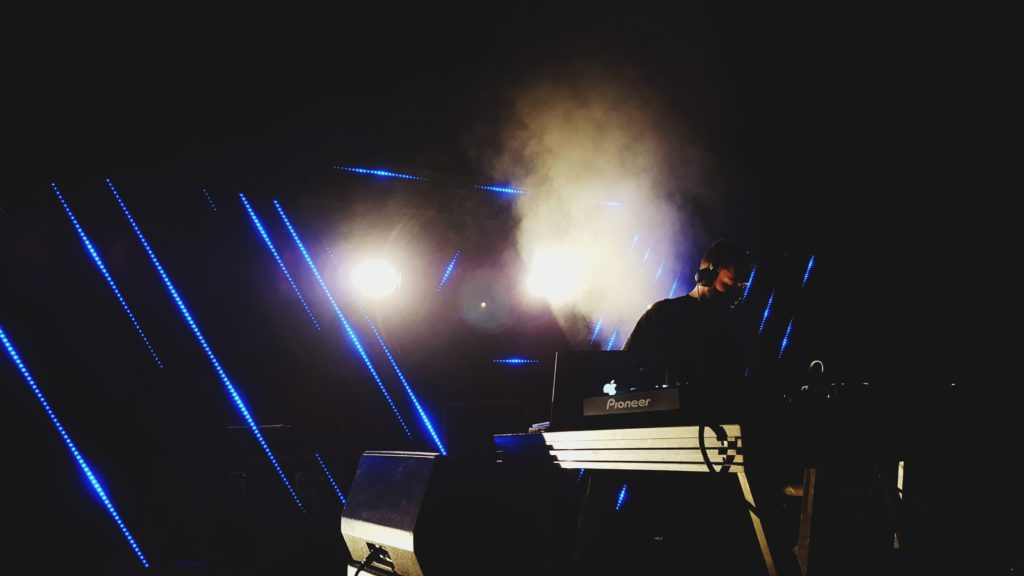 I always sequence my drum beats in real-time, using a MIDI controller, such as my keyboard or drum pads.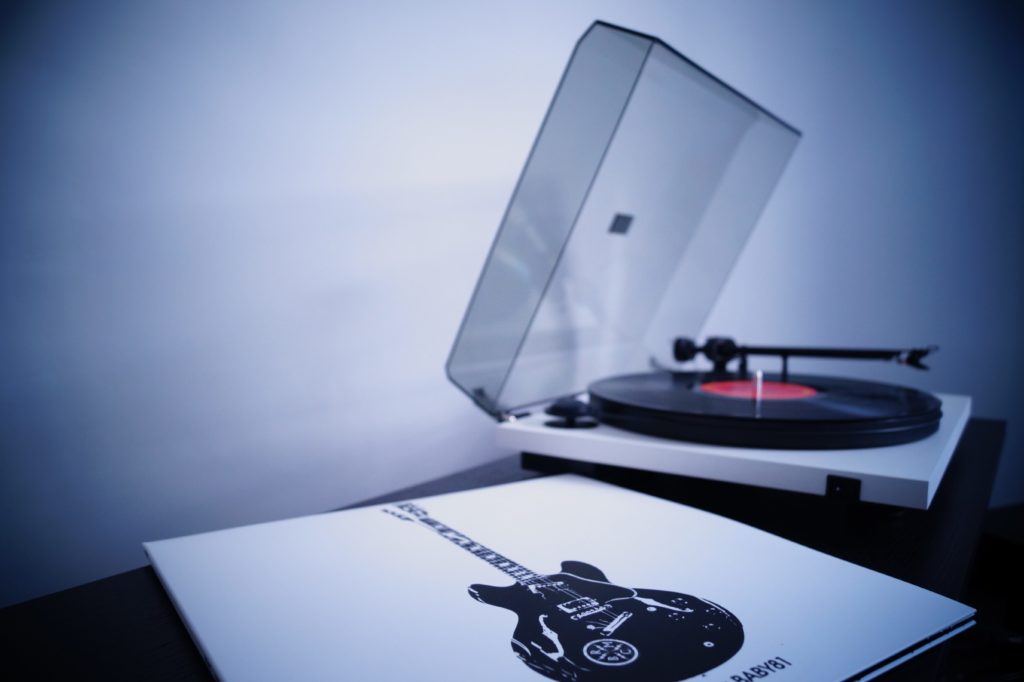 Most of my compression tutorials focus on recognizing what compression can sound like in your mix.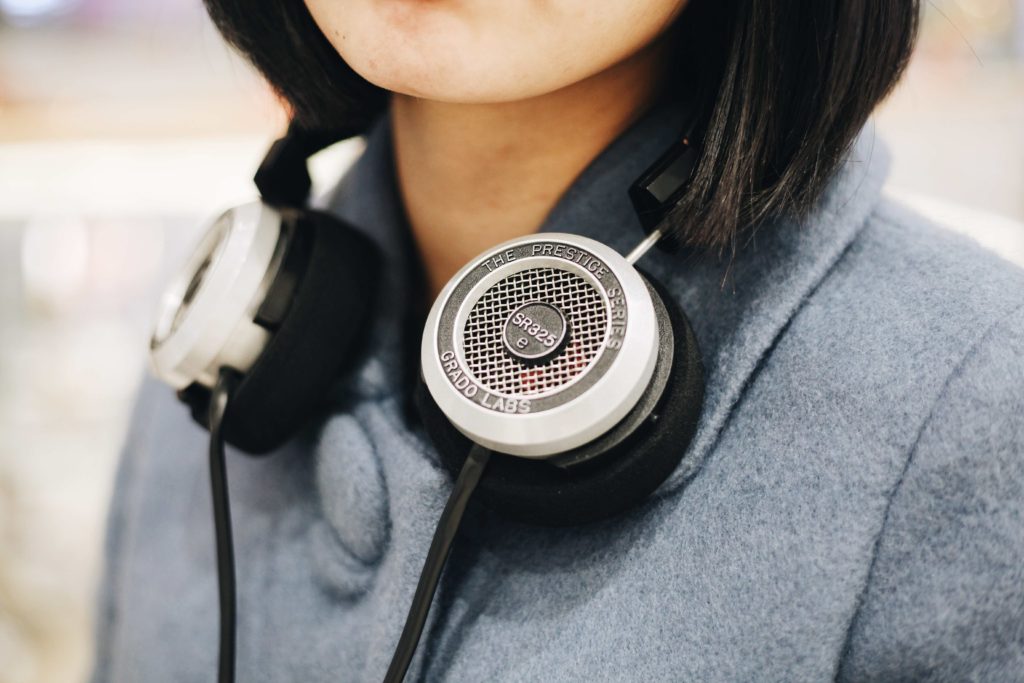 Wondering how much compression you should use in the mix? Maybe you're skeptical that compression really makes a difference?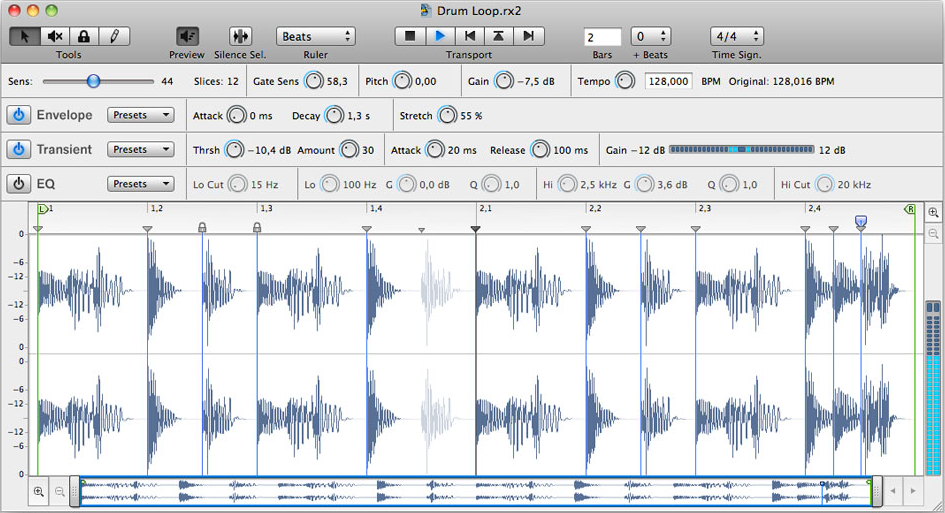 As promised, I've finally put together a comprehensive video about using Propellerhead's ReCycle software and how to create your own REX loops.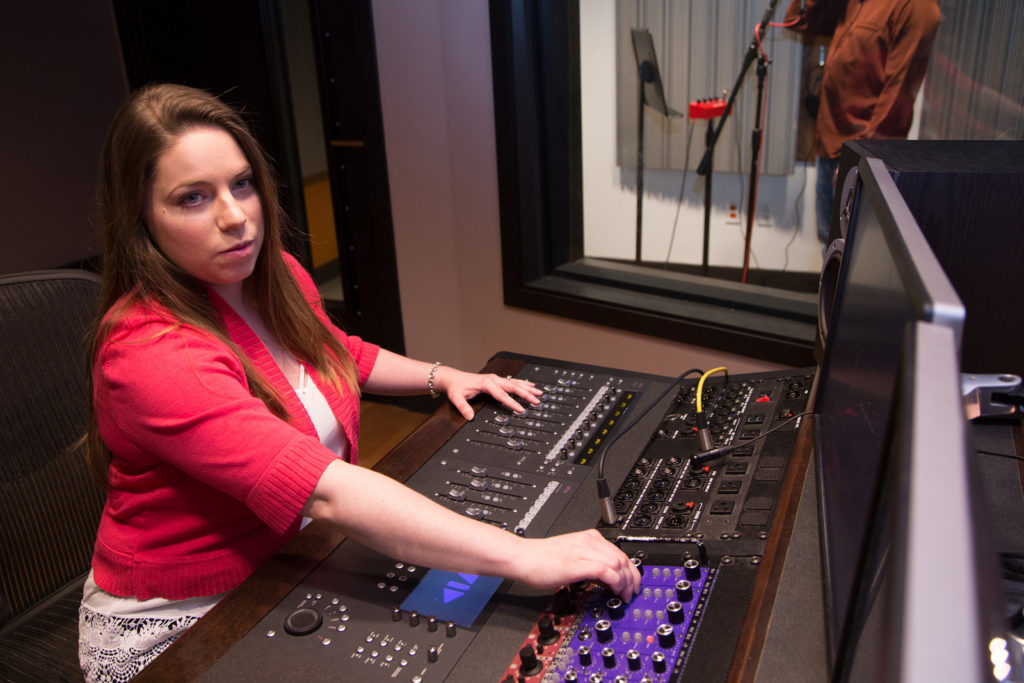 Every term, without fail, I get a few assignments handed in with all of a mixer's solo buttons enabled.