Berklee Online presents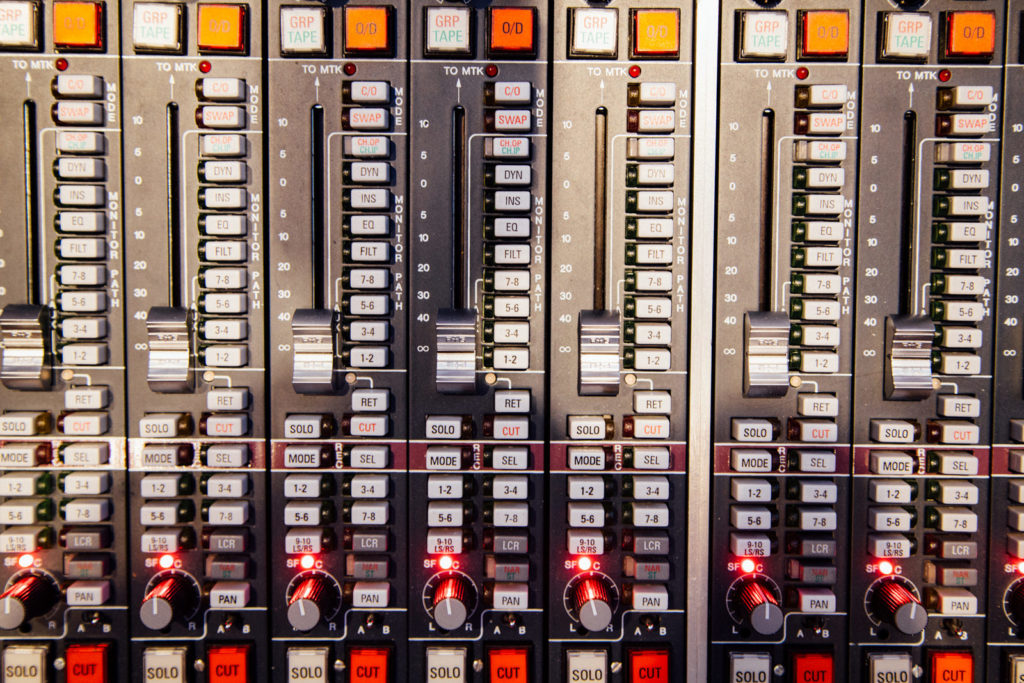 I've worked in a lot of DAW programs: Digital Performer, Cubase, Pro Tools, Logic Pro, Live, and Reason.
Discover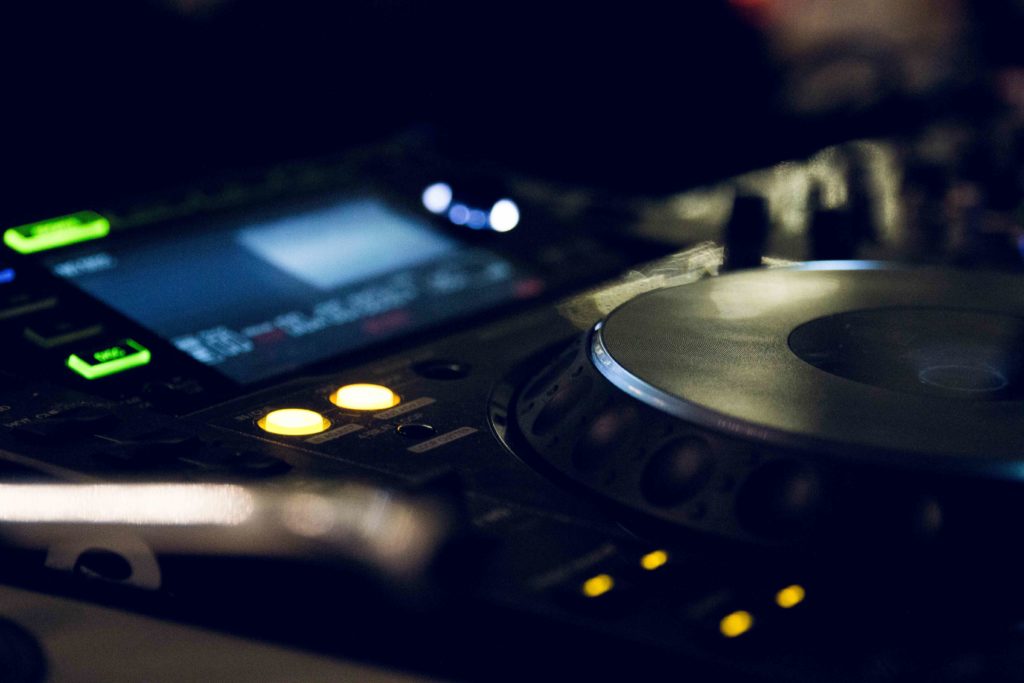 I recently had the opportunity to chat with up-and-coming electronic music producer and DJ, Lucky Date (Jordan Atkins-Loria).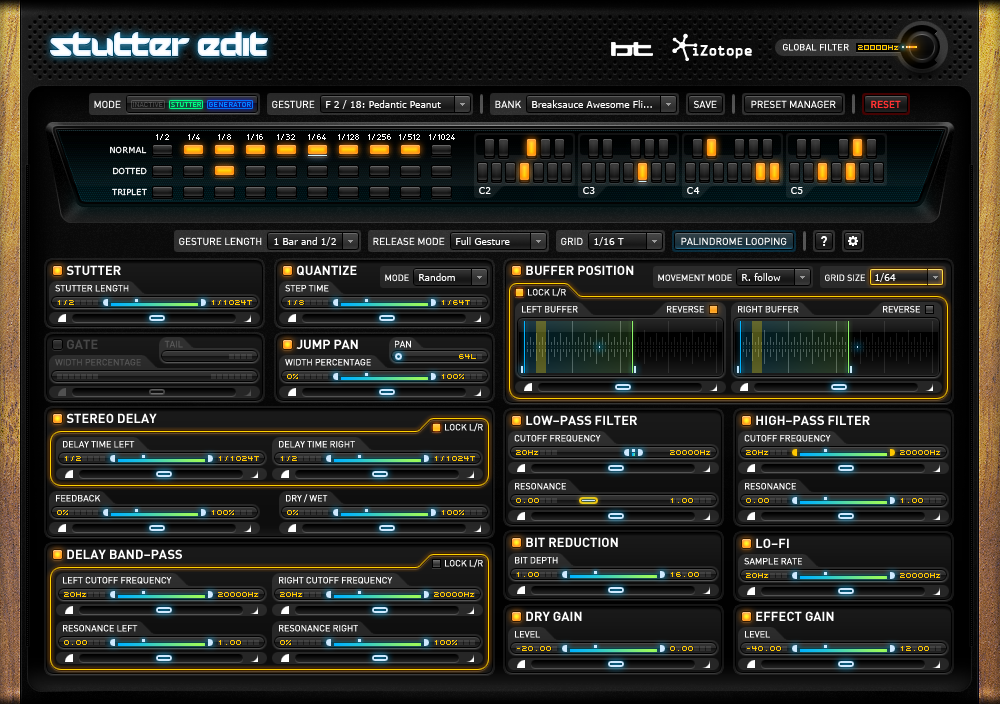 After returning from summer vacation in Hawaii, I needed a little remixing exercise to get me back into a music production mood.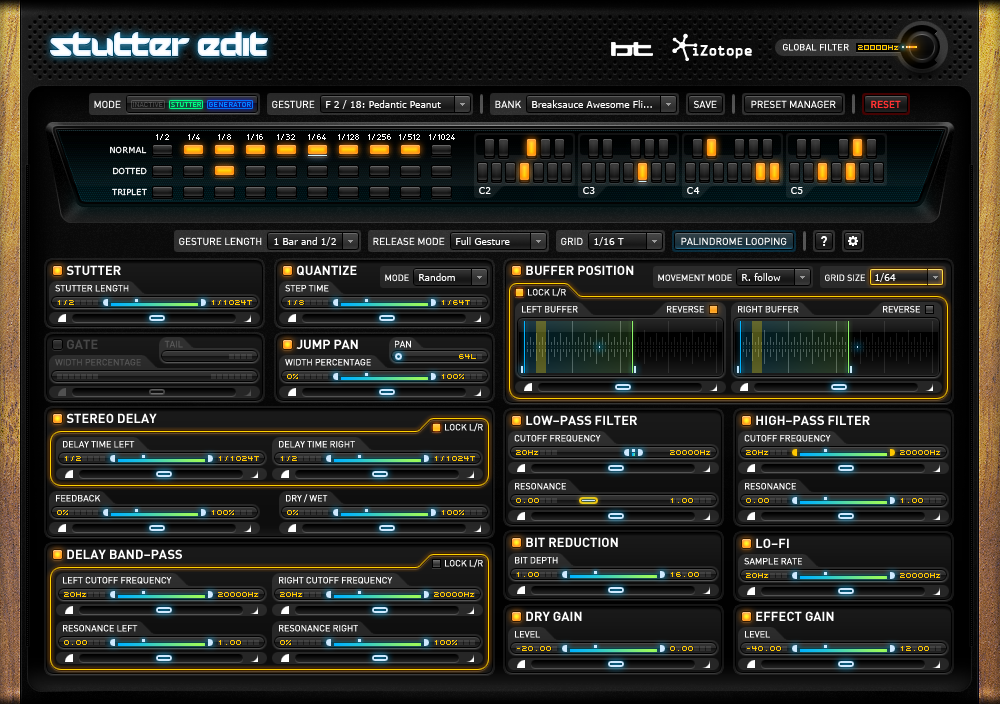 The Stutter Edit plug-in, conceived and developed over the past fifteen years by pioneering electronic music artist and composer, BT, is pretty amazing.