Berklee Online presents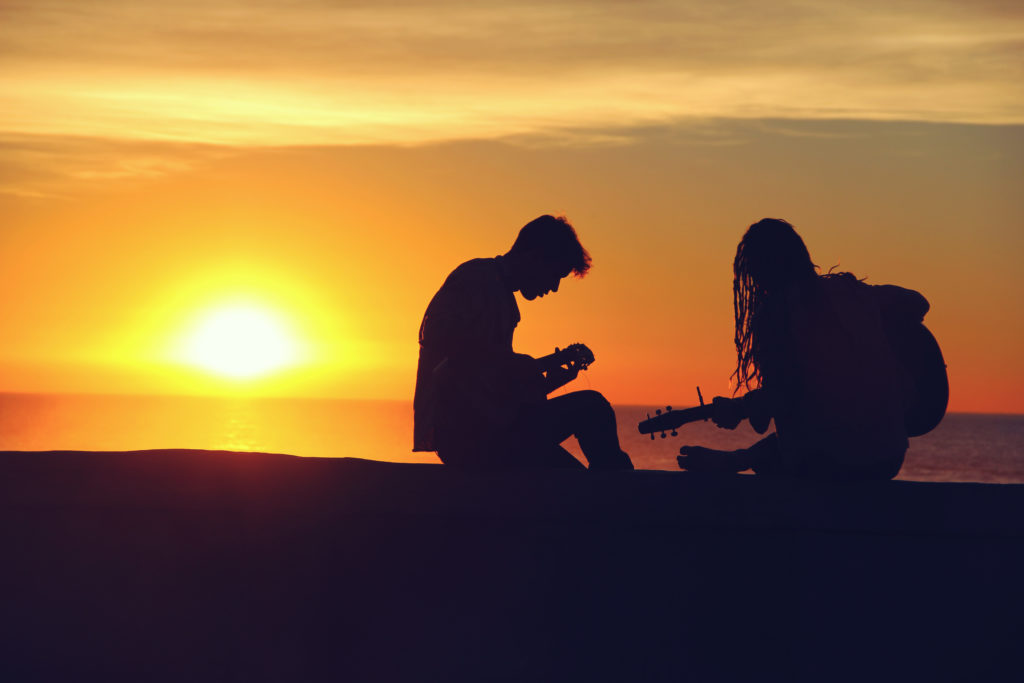 There are a lot of reasons why finding collaborators is difficult.
Discover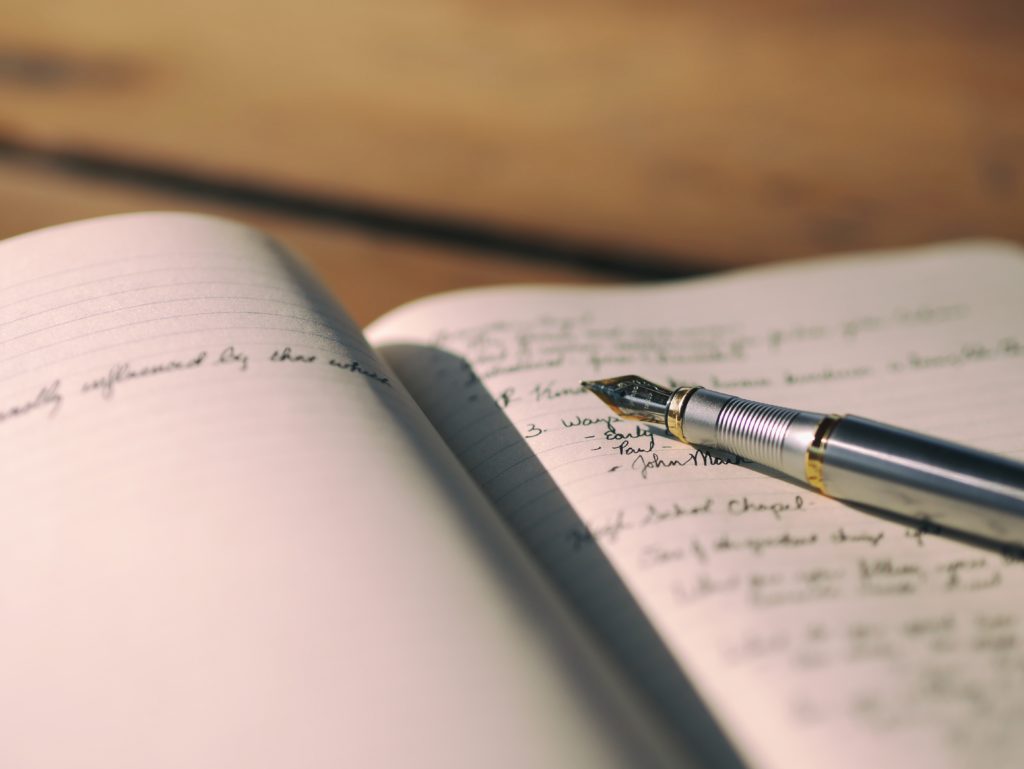 If you've been writing songs very long, you may have heard how important "imagery" can be in songwriting.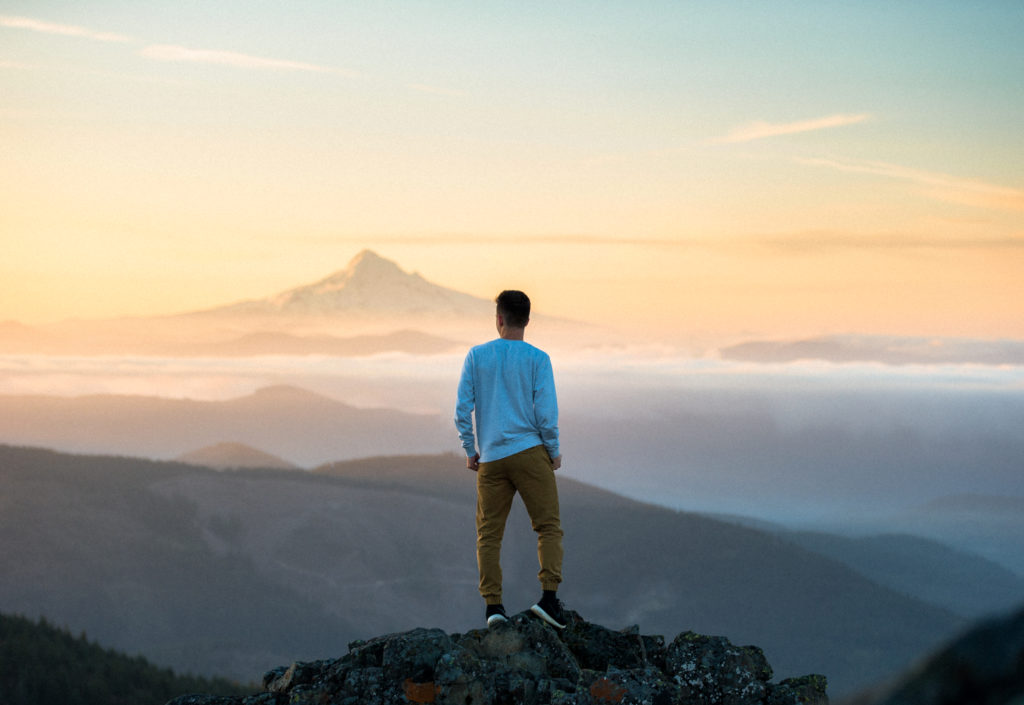 If you've never written lyrics before, it can be overwhelming to imagine where to start. From my online students, I often hear how relieving it is to bring structure and tools into the mix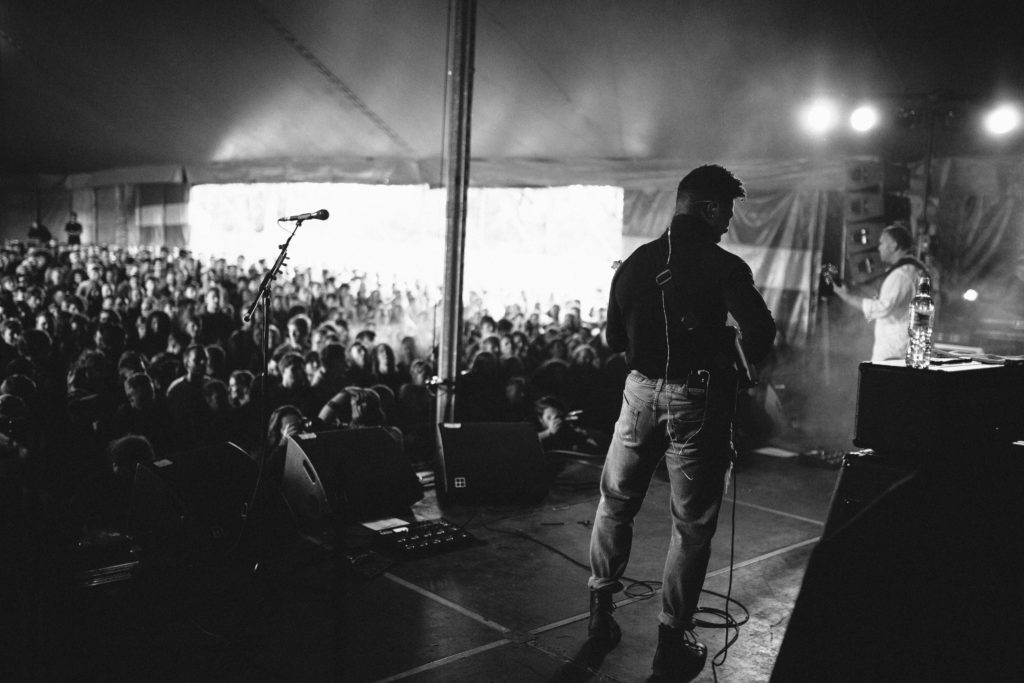 A friend of mine recently expressed frustration that she doesn't get useful feedback on her songs. The kind of feedback she gets is too general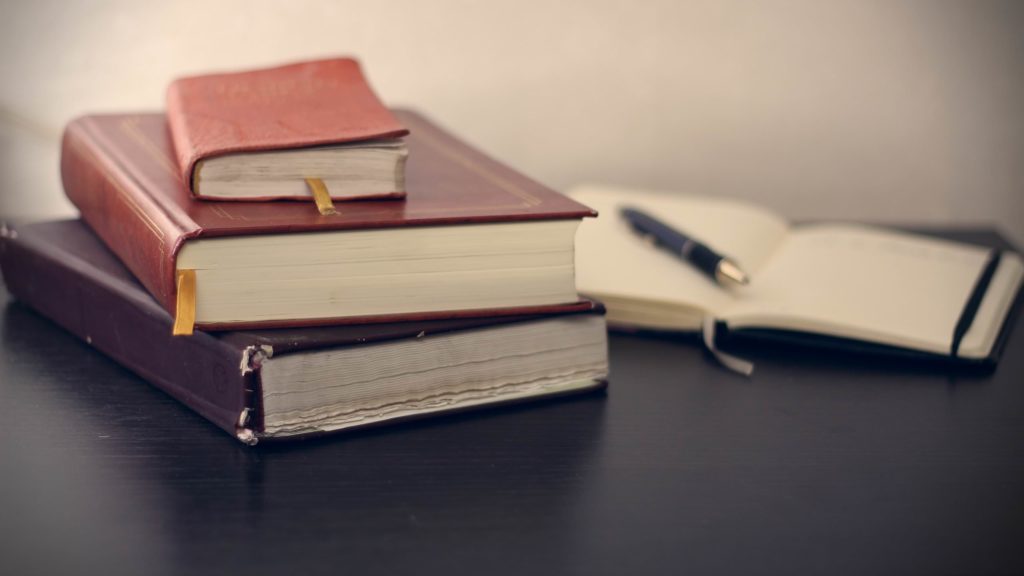 On a trip to Boston earlier this year, I enjoyed the ease and convenience of Uber to make my way into Back Bay each morning.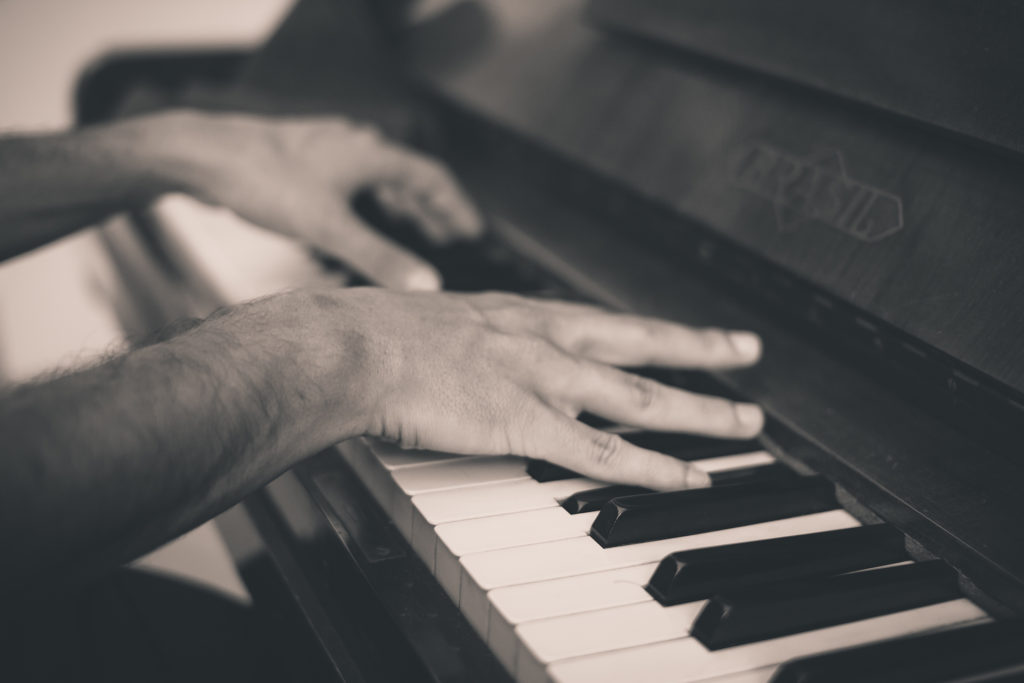 In my experience working with singer-songwriters, a topic that often emerges is how to use simple and strong instrumental techniques to express our songs.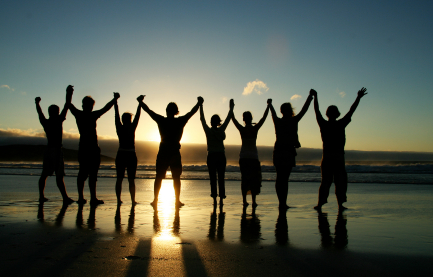 The typical performing songwriter is both the man-power behind and the face in front of a business built from the ground up.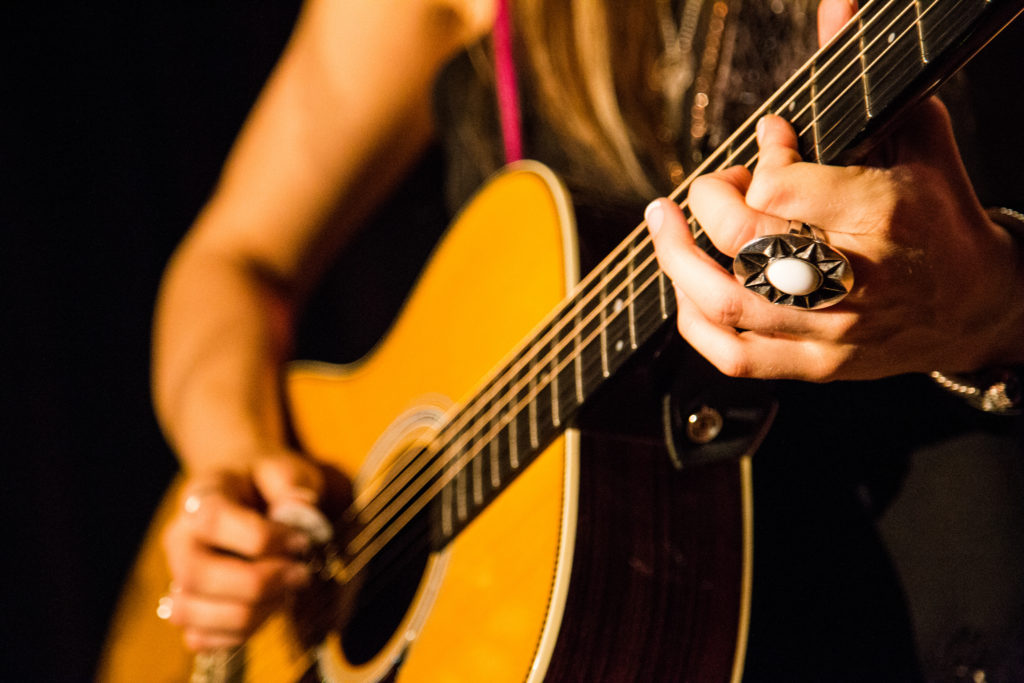 One of the most frustrating problems we experience as songwriters is difficulty finishing songs. We might get stuck at the chorus, or maybe after the first chorus.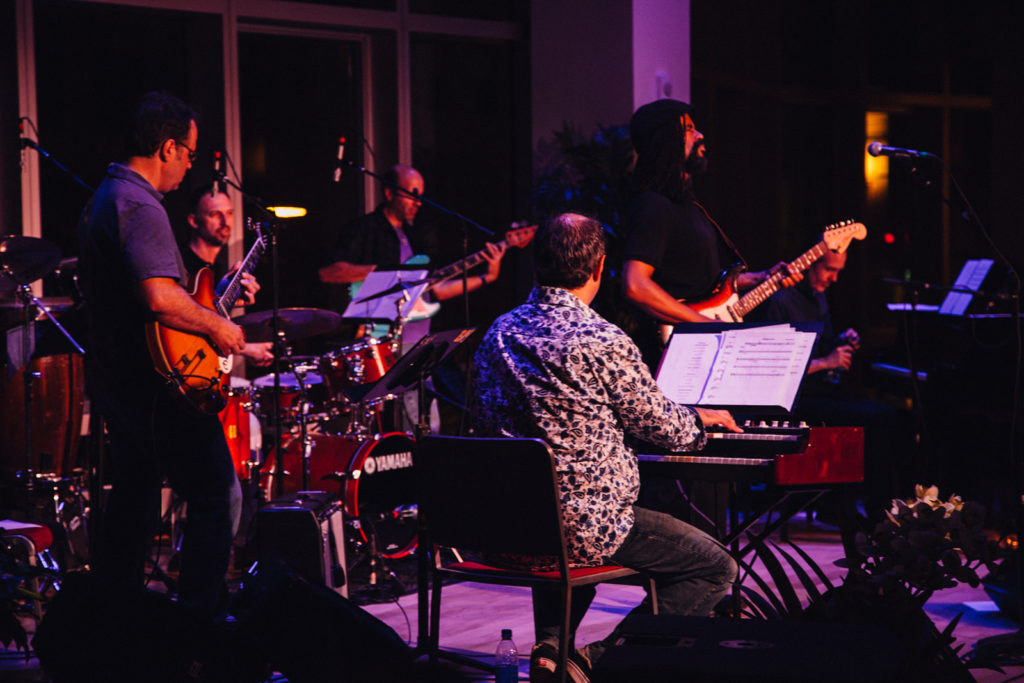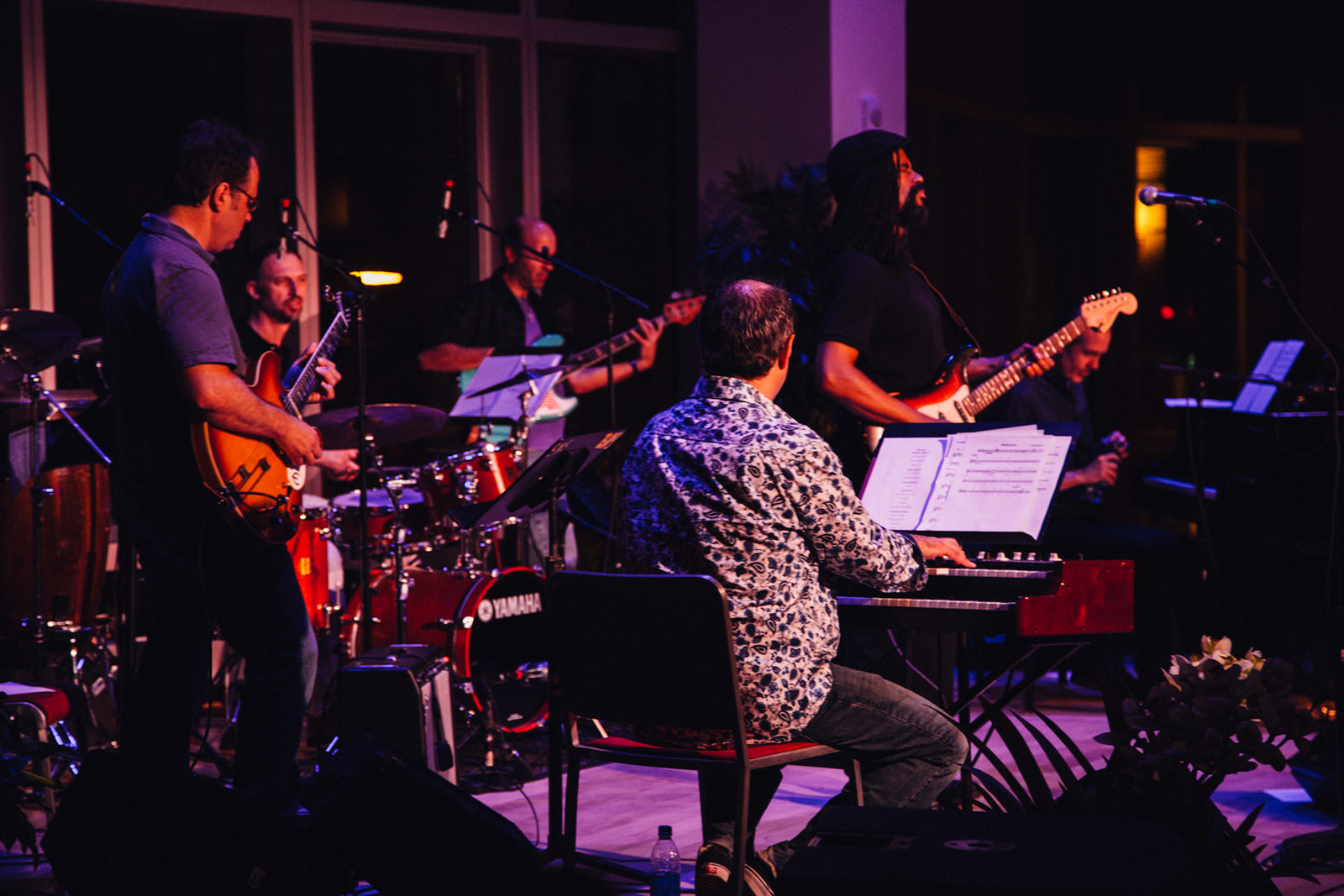 Some genres of music are driven largely by groove. If we are not accustomed to writing with groove in mind, it can be difficult to push our songwriting into this space.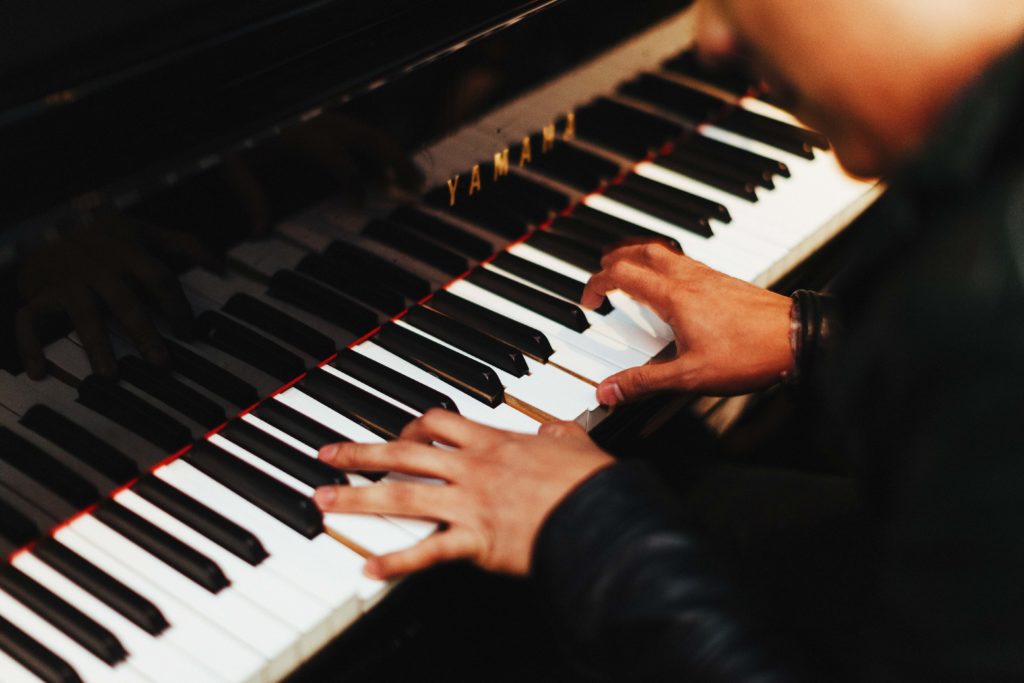 I'd like to talk a bit more in detail about melody writing, and specifically, the rhythm of the melody. Simply put, melody is rhythm plus pitch.