Berklee Online presents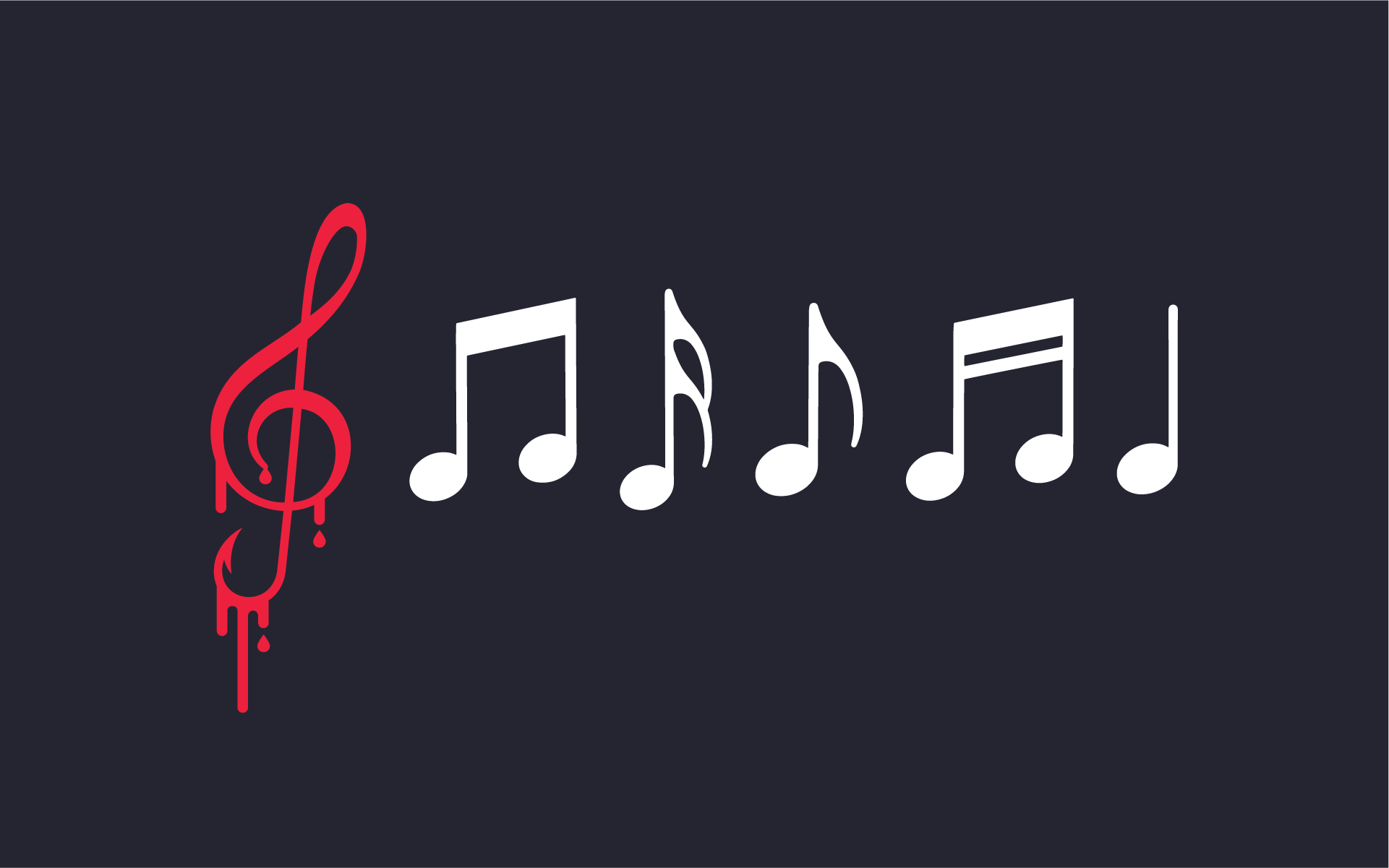 Great song hooks break boundaries surrounding genre, generational listening preferences, and longevity. Here are five characteristics to consider when writing a hook.
Discover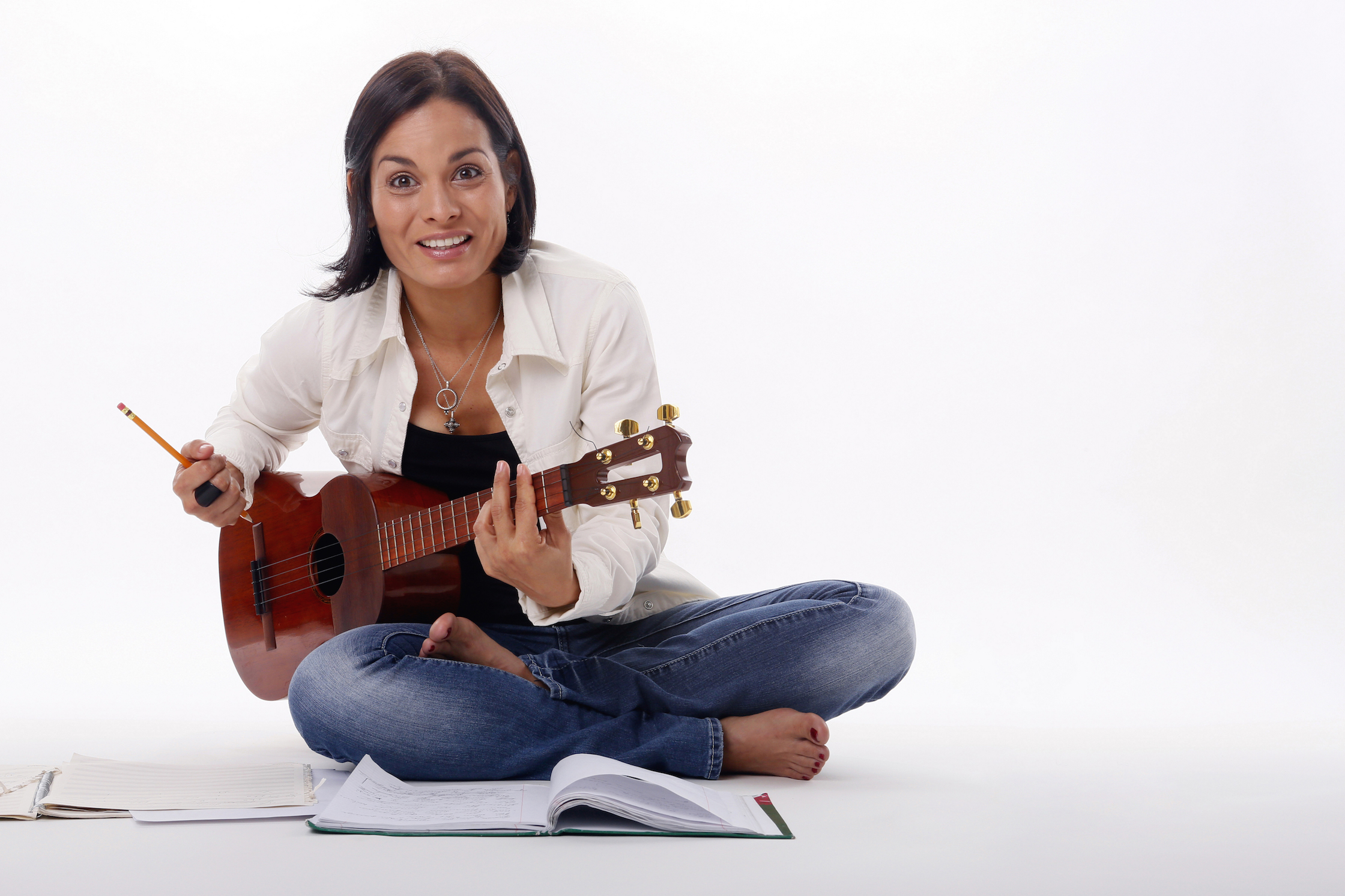 When songwriters write with any regularity, it's natural to reach a point where many of our songs sound similar. Here are 5 ways out of a songwriting rut!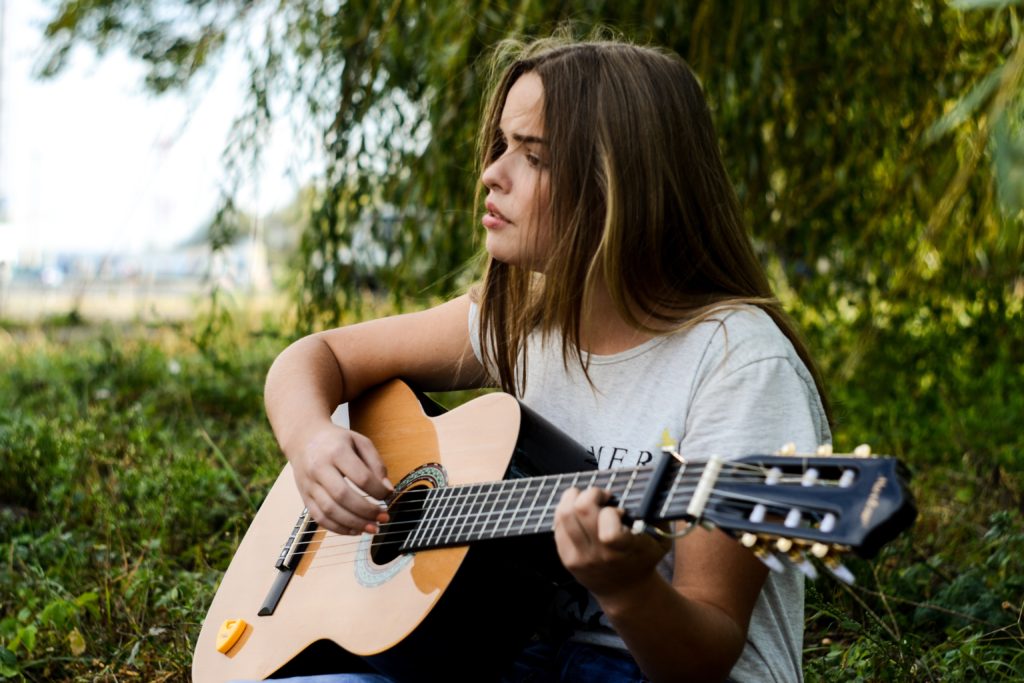 Sometimes, songwriting can feel like pushing a boulder uphill. But songwriting tools help us work through difficult songs or plateaus in our writing.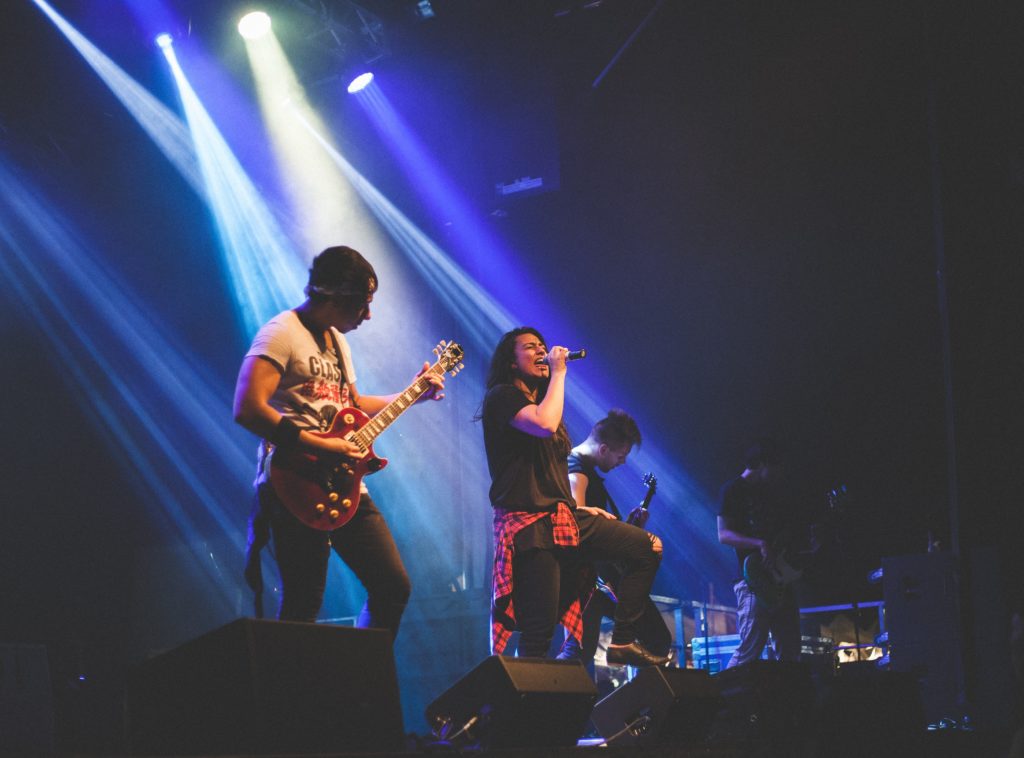 There are two topics they say never to bring up with your inlaws – religion and politics. Funny enough, those same topics carry some baggage for songwriters, too, though not for the same reasons.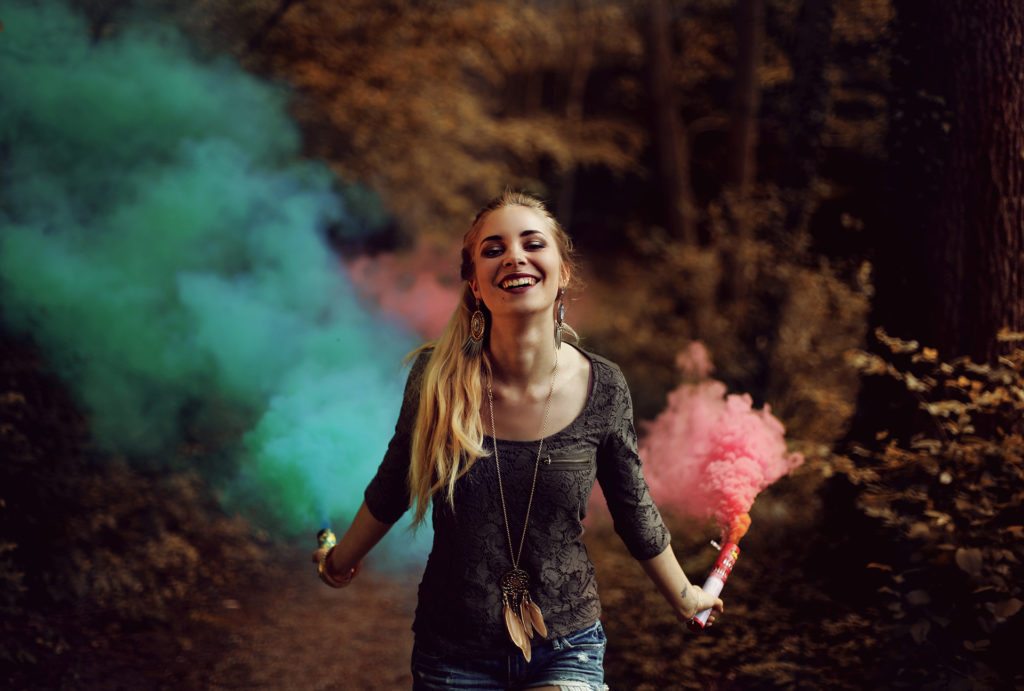 What many artists don't realize is that originality is not planned, but the product of fervent exploration leading to happy accidents.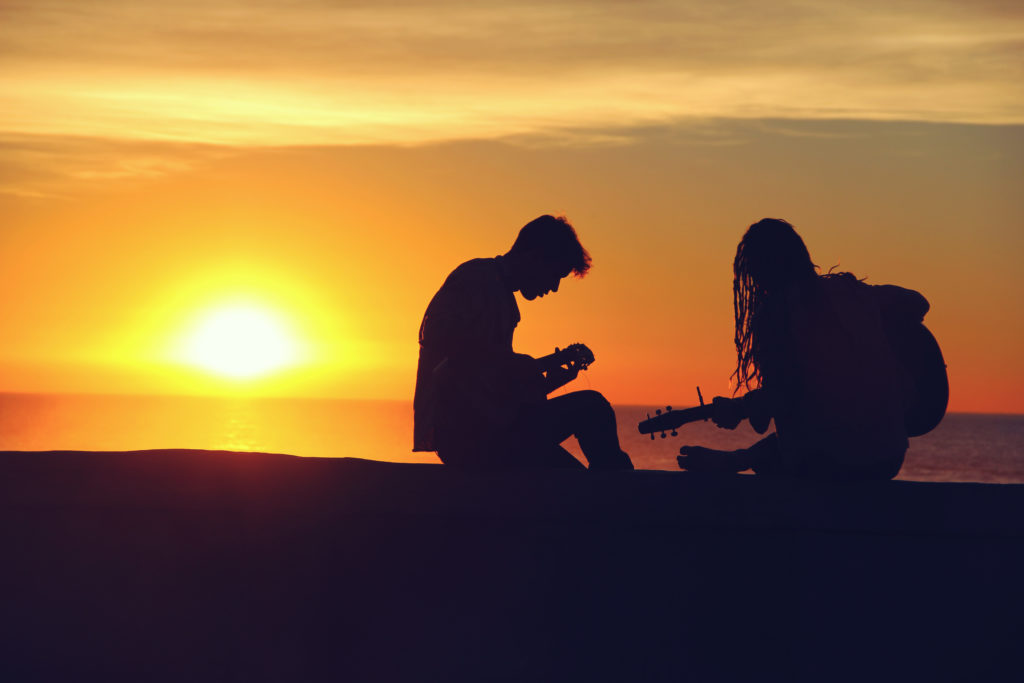 There are a lot of reasons why finding collaborators is difficult.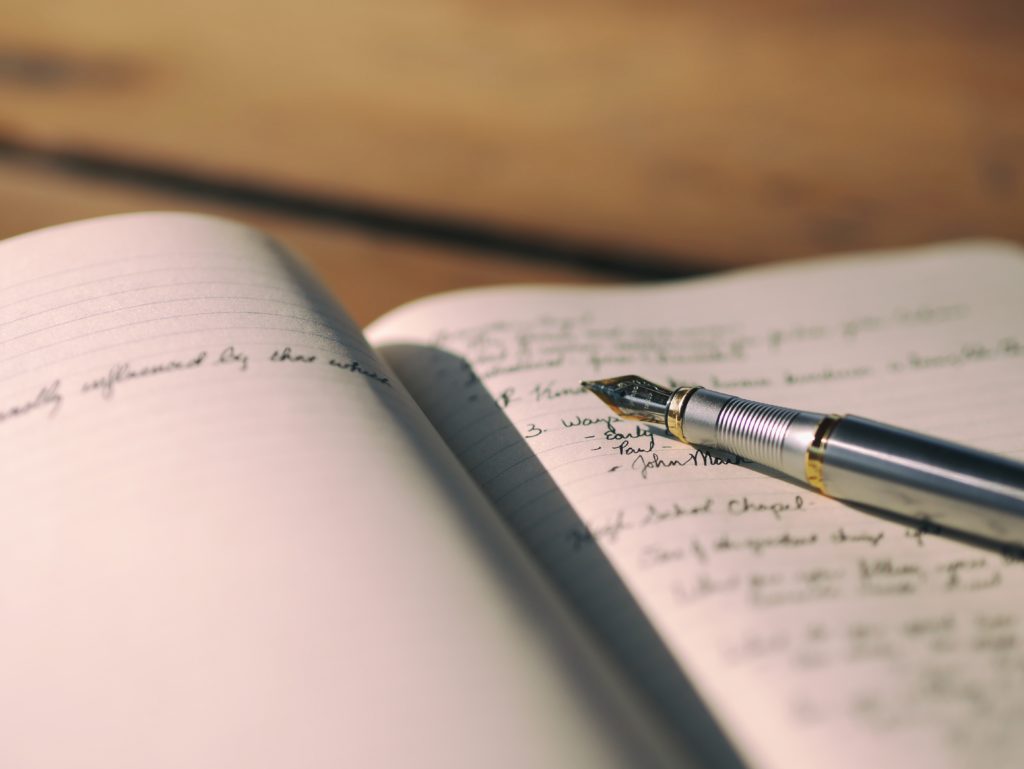 If you've been writing songs very long, you may have heard how important "imagery" can be in songwriting.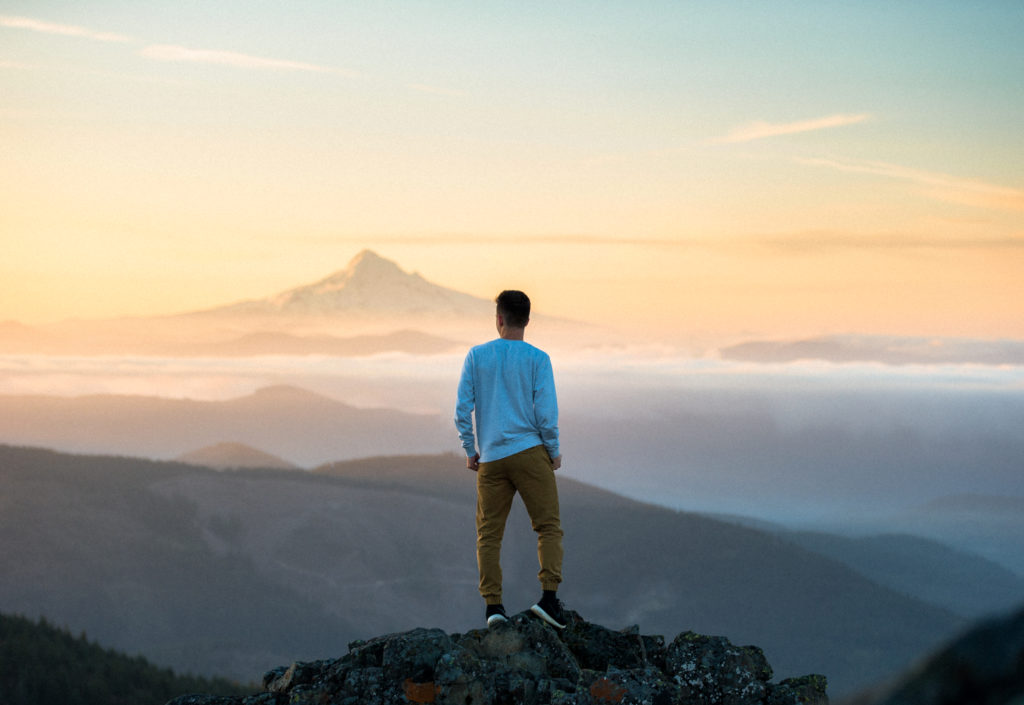 If you've never written lyrics before, it can be overwhelming to imagine where to start. From my online students, I often hear how relieving it is to bring structure and tools into the mix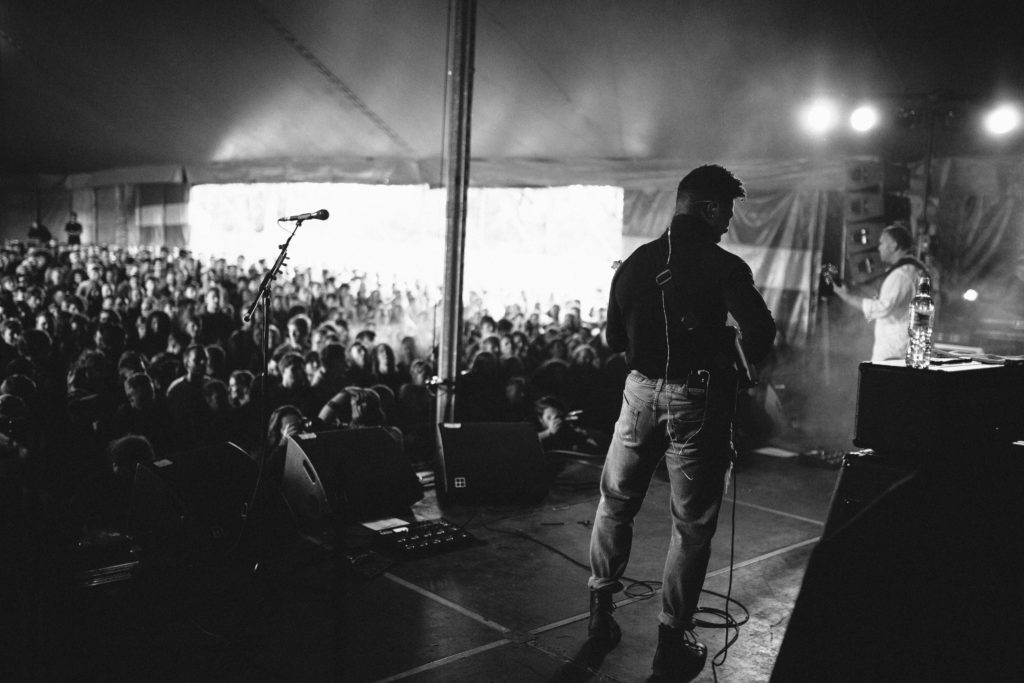 A friend of mine recently expressed frustration that she doesn't get useful feedback on her songs. The kind of feedback she gets is too general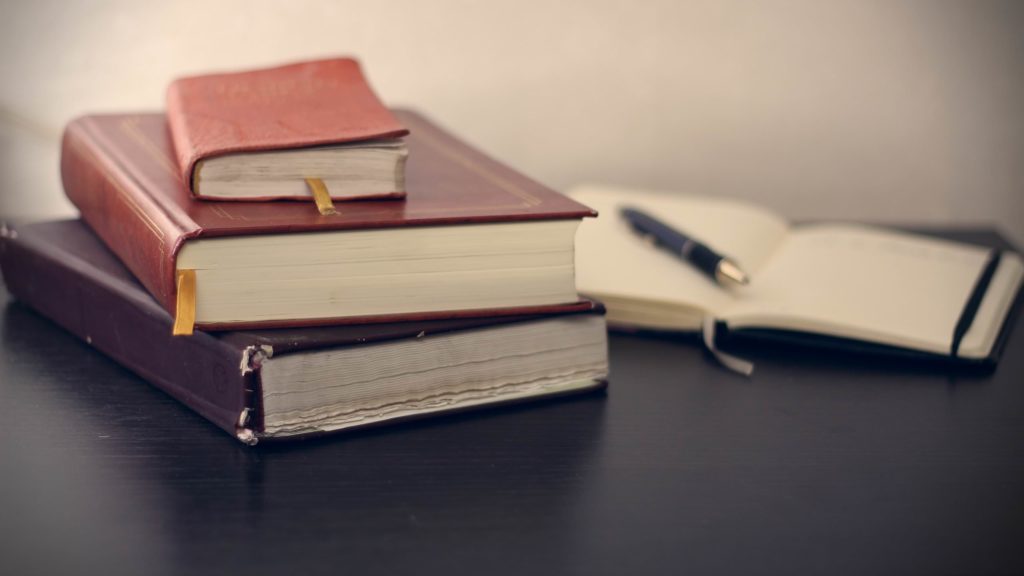 On a trip to Boston earlier this year, I enjoyed the ease and convenience of Uber to make my way into Back Bay each morning.