Berklee Online presents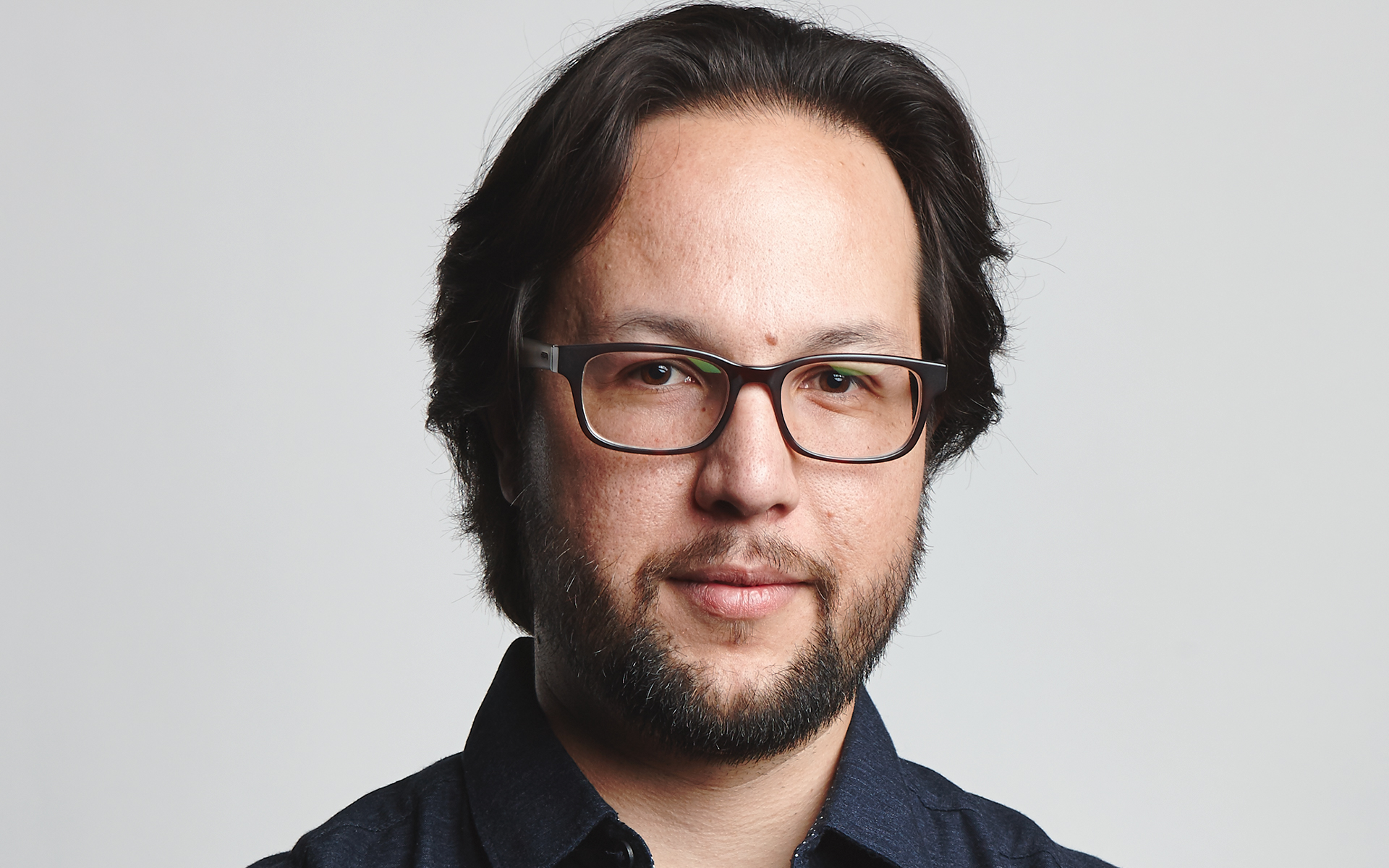 In this series, Berklee Online instructor John Escobar discusses the key points in understanding ambisonics, specifically what ambisonics are, how to capture them, and what to do with them in post-production.
Discover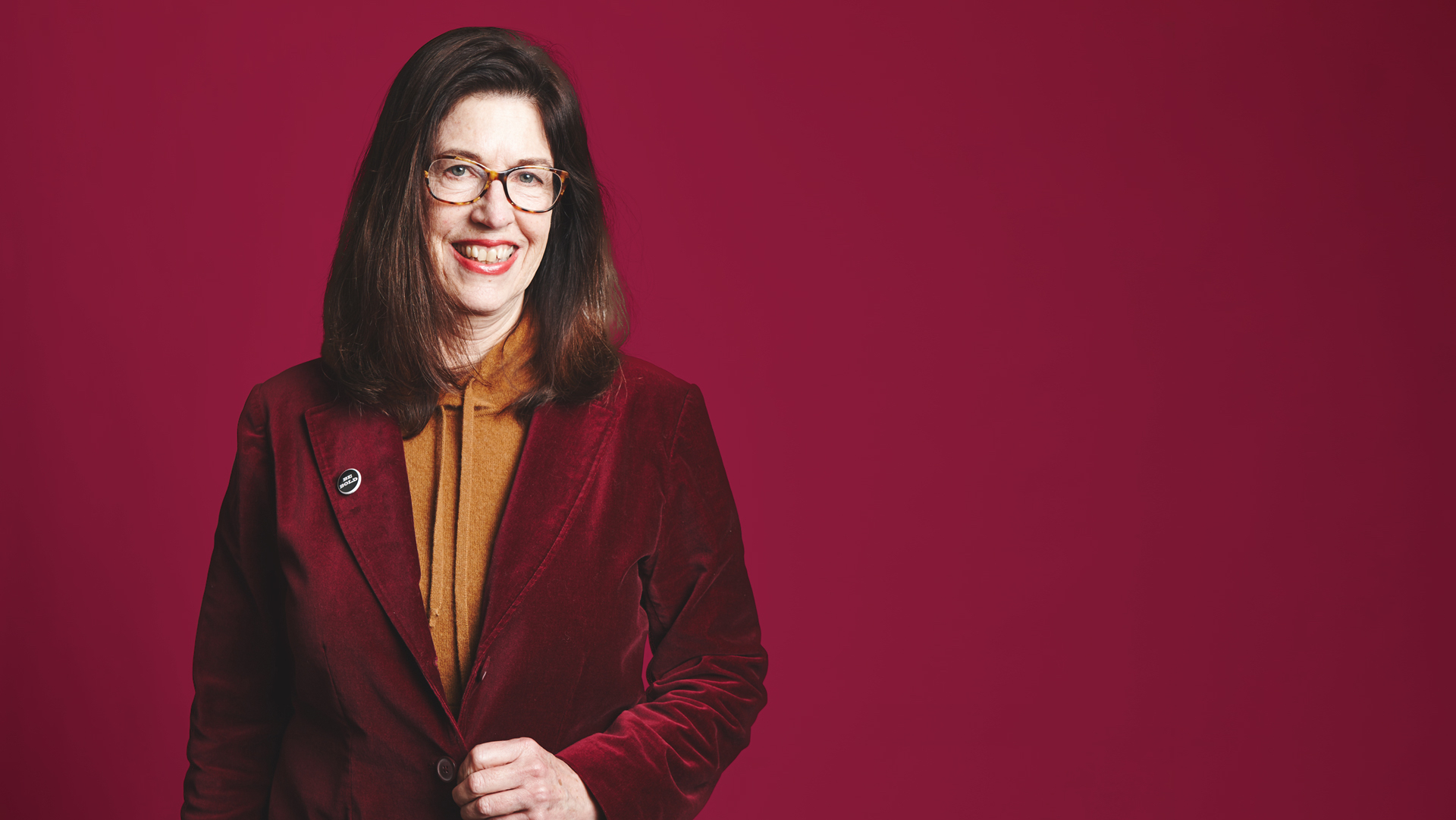 In this video series, Berklee Online's Susan Rogers discusses some of the principle ideas of Psychoacoustics.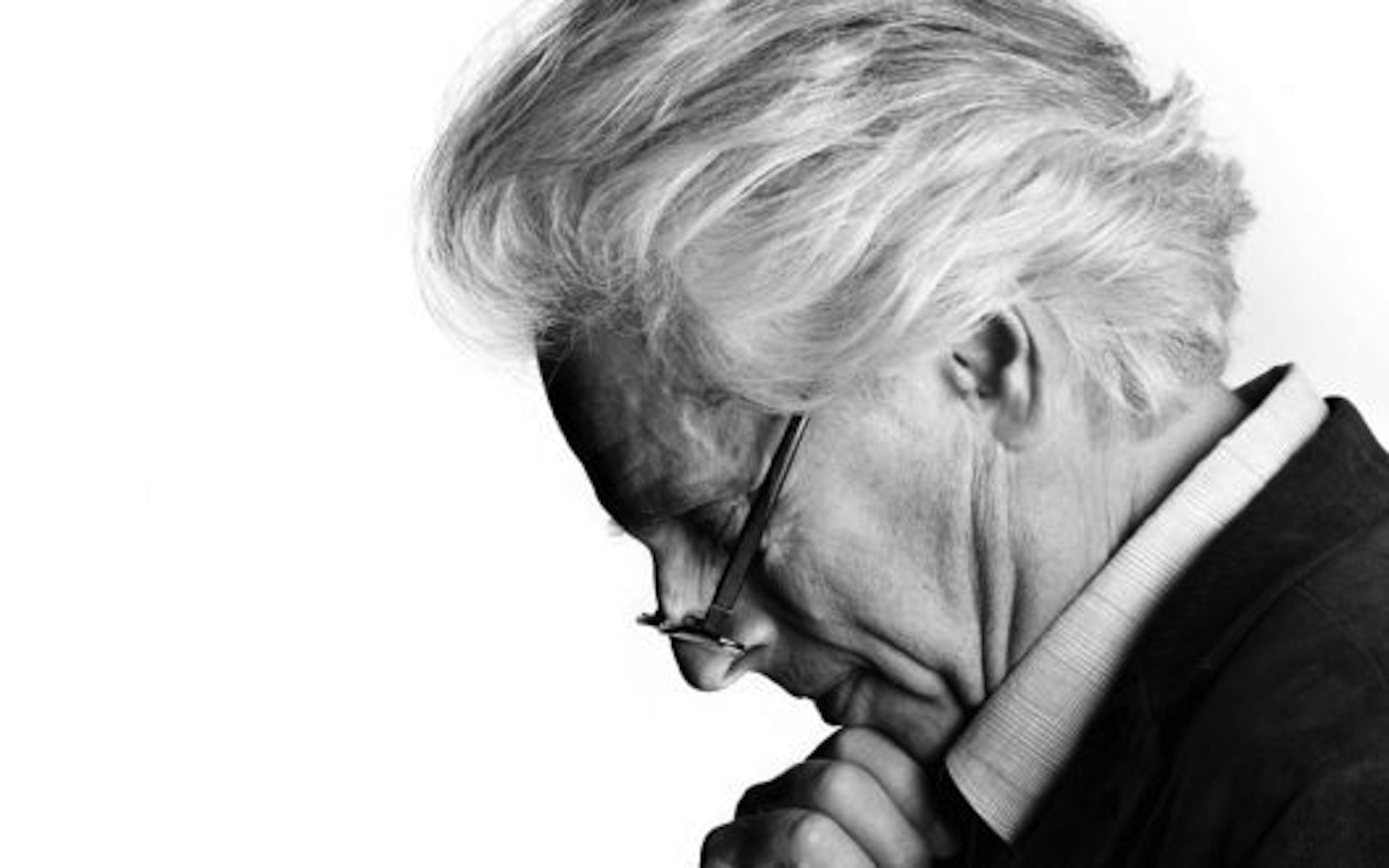 John Storyk began his career in the late 1960s, building Electric Lady Studios for Jimi Hendrix. In this tutorial, he teaches you all about architectural acoustics.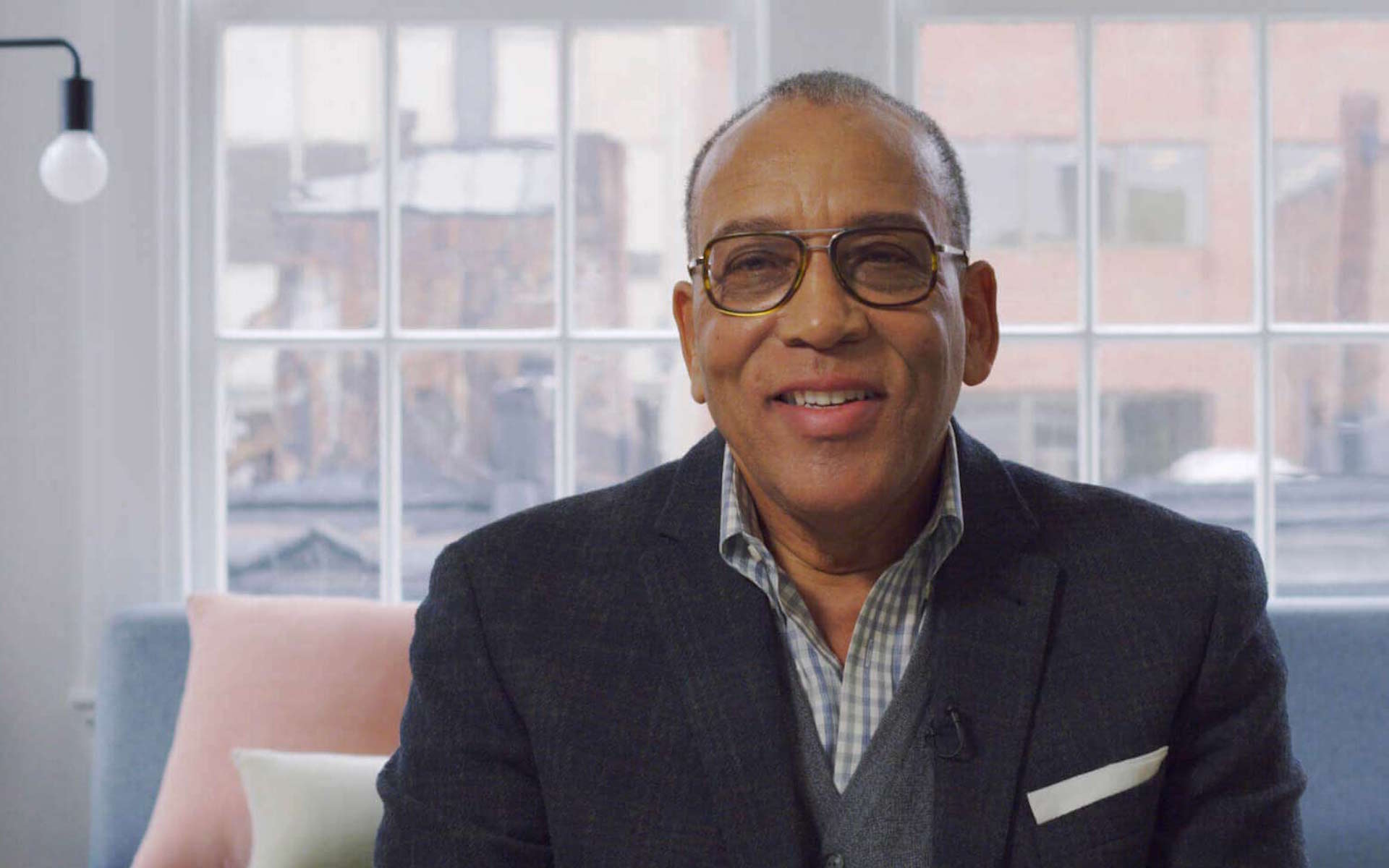 This series of videos from Berklee Online instructor John Kellogg will help introduce viewers to key contemporary concepts in the music industry.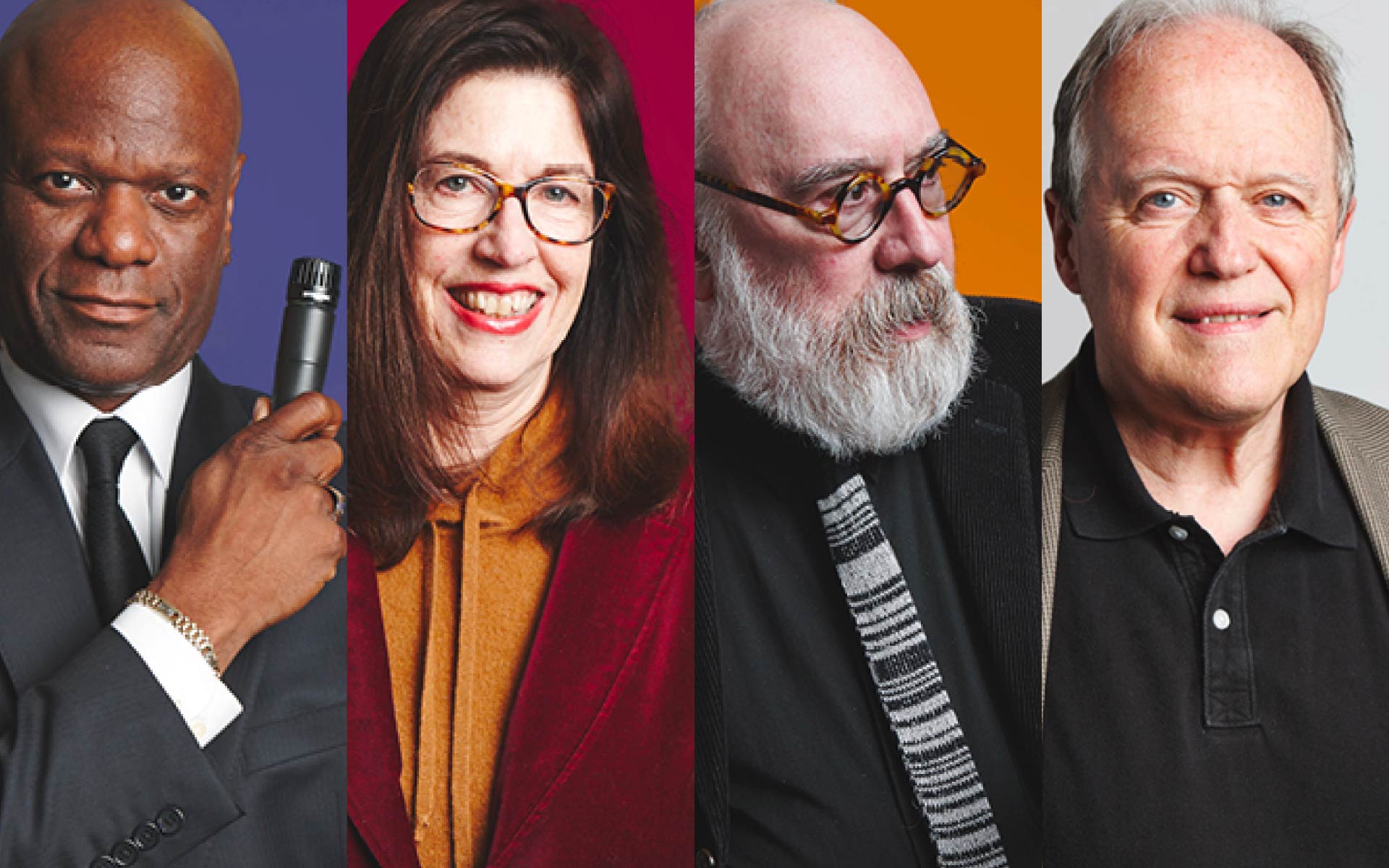 Berklee Online has released a series of animated videos to celebrate its online master's offerings.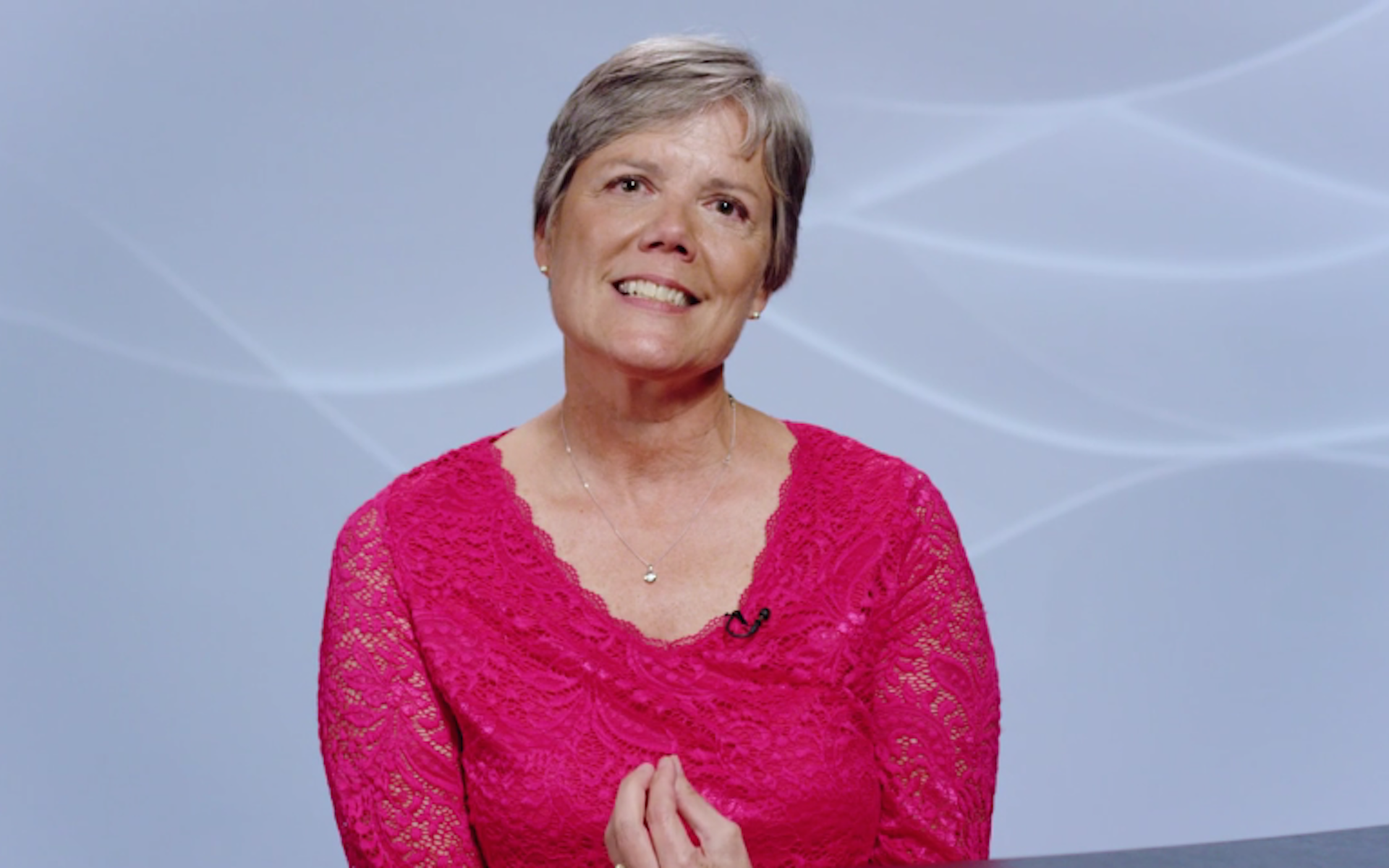 In this video series, Berklee Online instructor Gaye Tolan Hatfield introduces viewers to the most important concepts of ear training.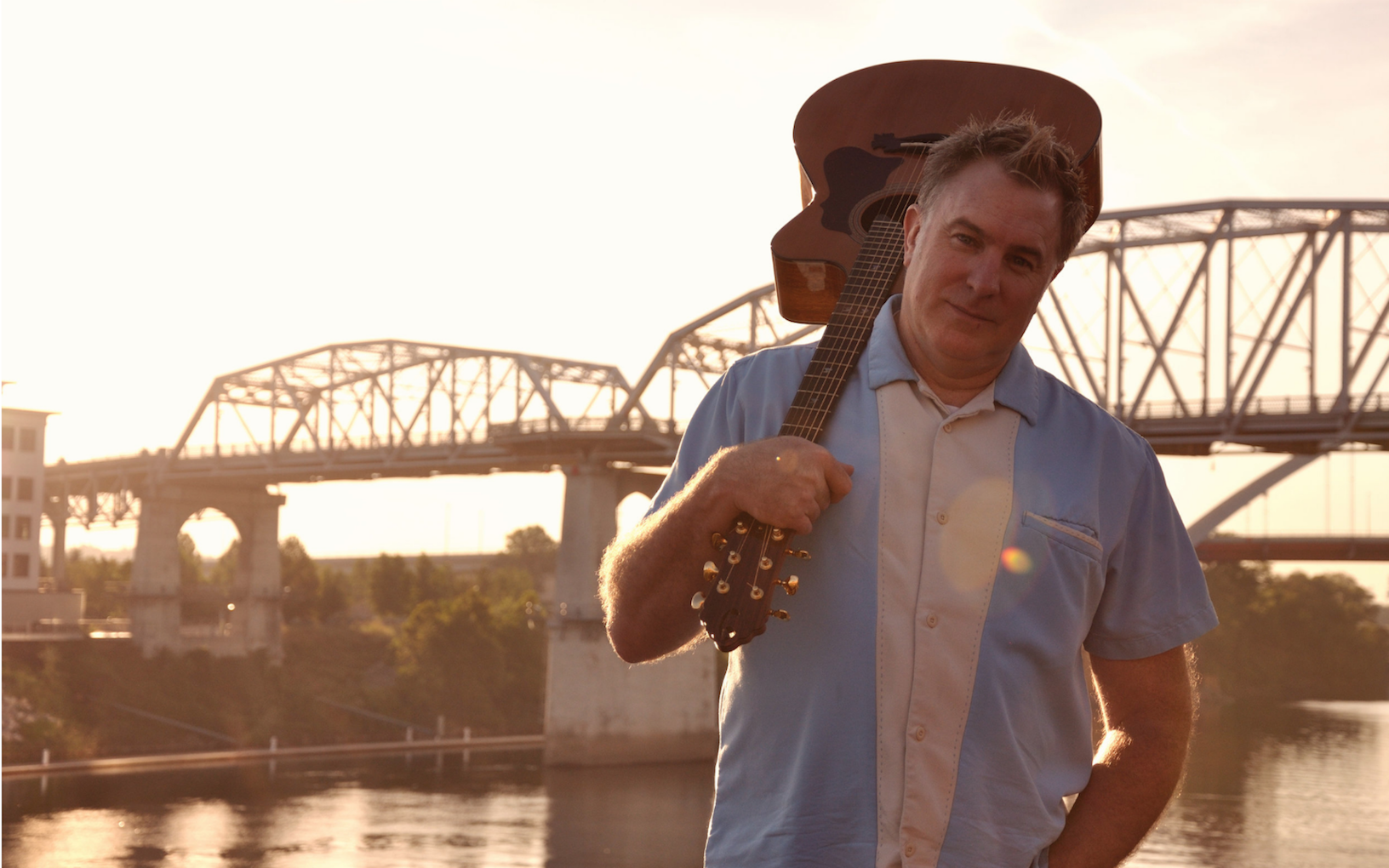 The most important quality in songwriting is melody. In this video tutorial, Shane Adams provides songwriting strategies for making your melodies stronger.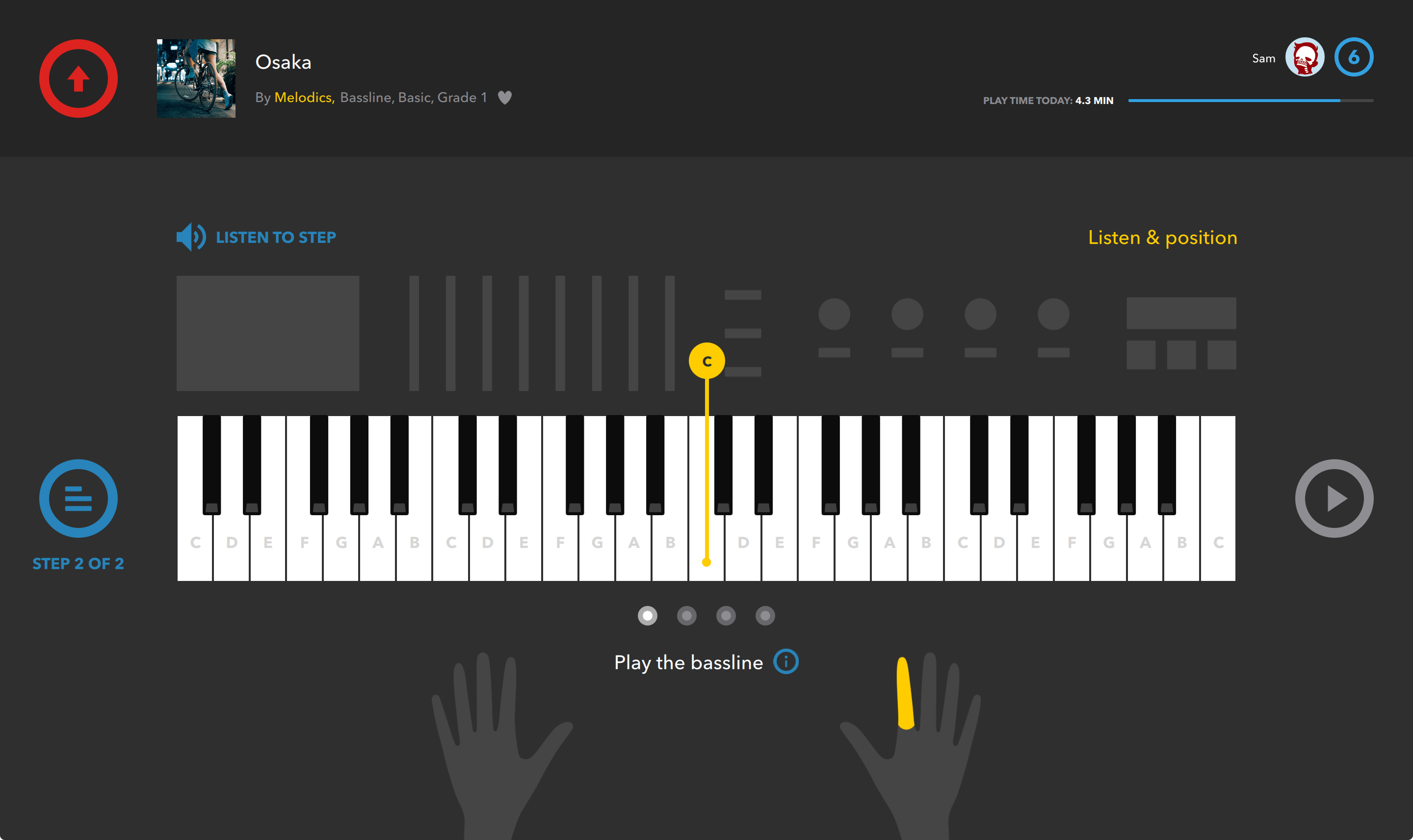 The key to the Melodics approach is making practice fun and productive, and Sam Gribben is adamant that five minutes of practice each day will pay dividends.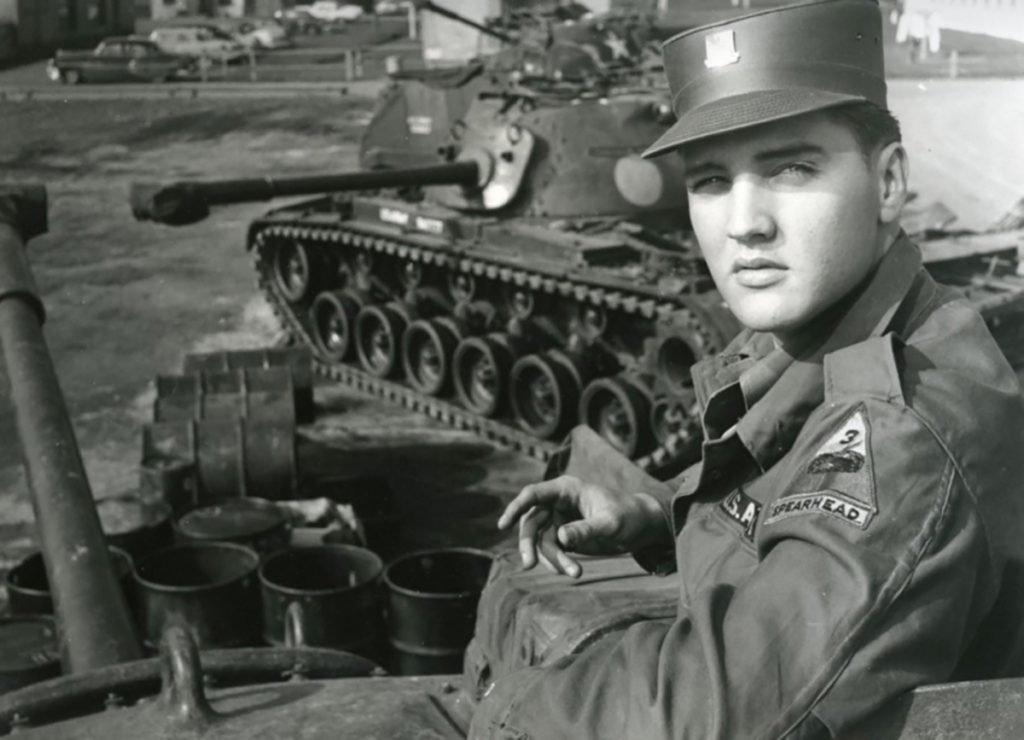 When you think of famous musicians who have honorably served in the United States Armed Forces, it's impossible not to go first to Elvis Presley! Photos abound of the handsome, young Elvis in a crisp Army uniform. In fact, the airport was mobbed with screaming fans when he arrived for basic training. Upon being drafted, […]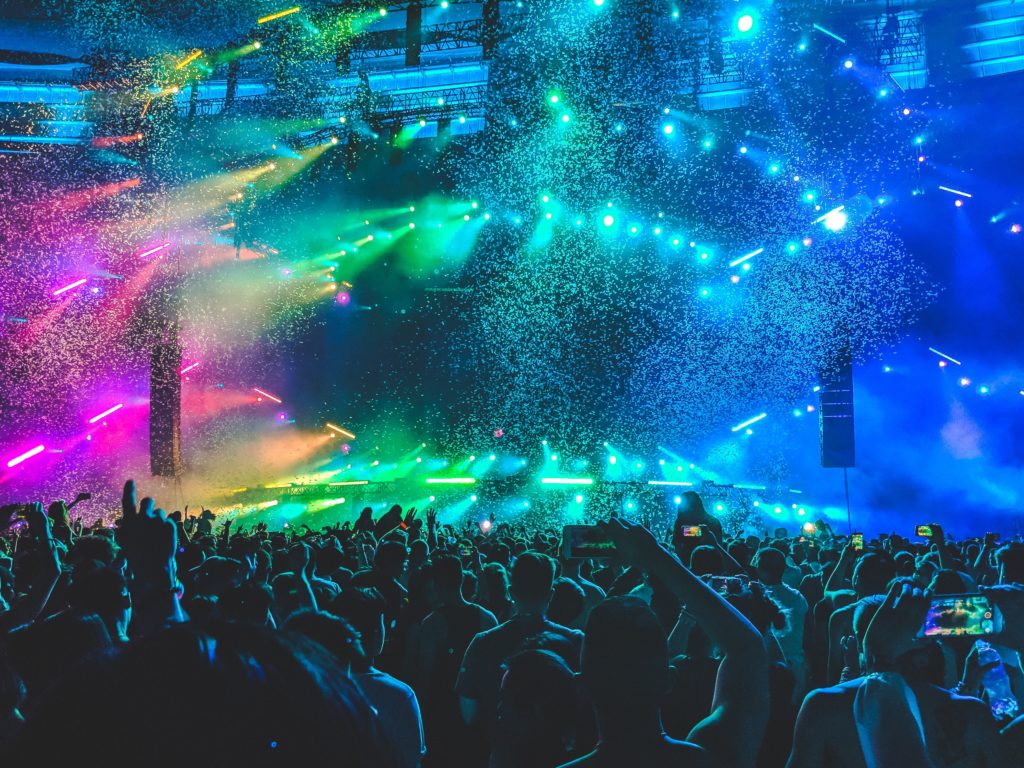 Whether you already have a few tracks or are simply considering getting into the industry, here's what you need to know to be an Electronic Music Producer.