Berklee Online presents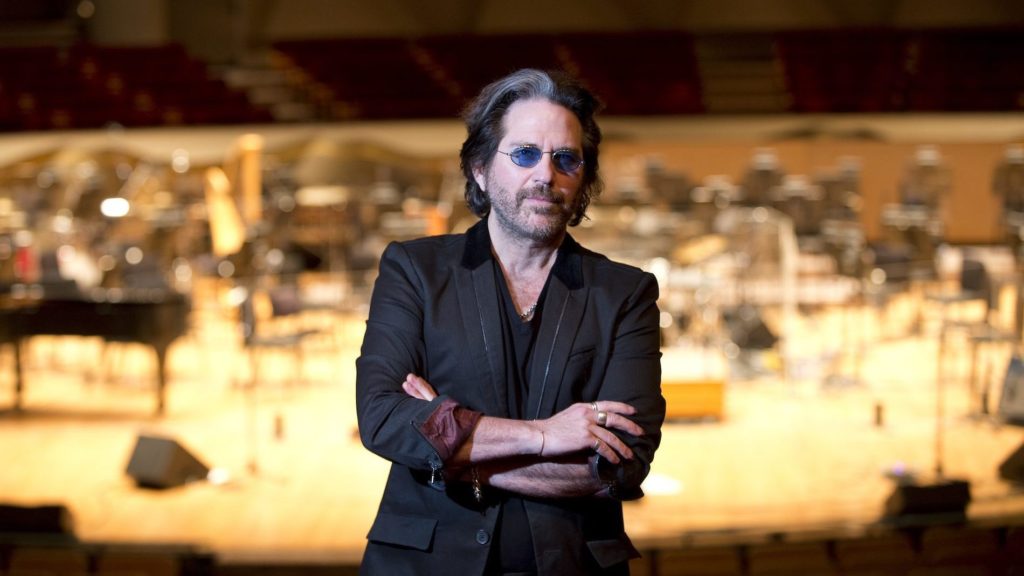 Kip Winger humbly refers to himself as "a rock guy who had some hits in the '80s," which is only part of the picture.
Discover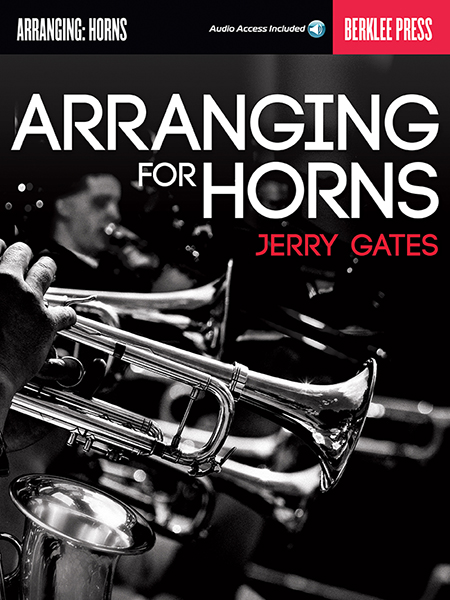 Jerry Gates's work as an arranger, orchestrator, composer, and producer have been featured worldwide, on the concert stage and for TV shows and commercials.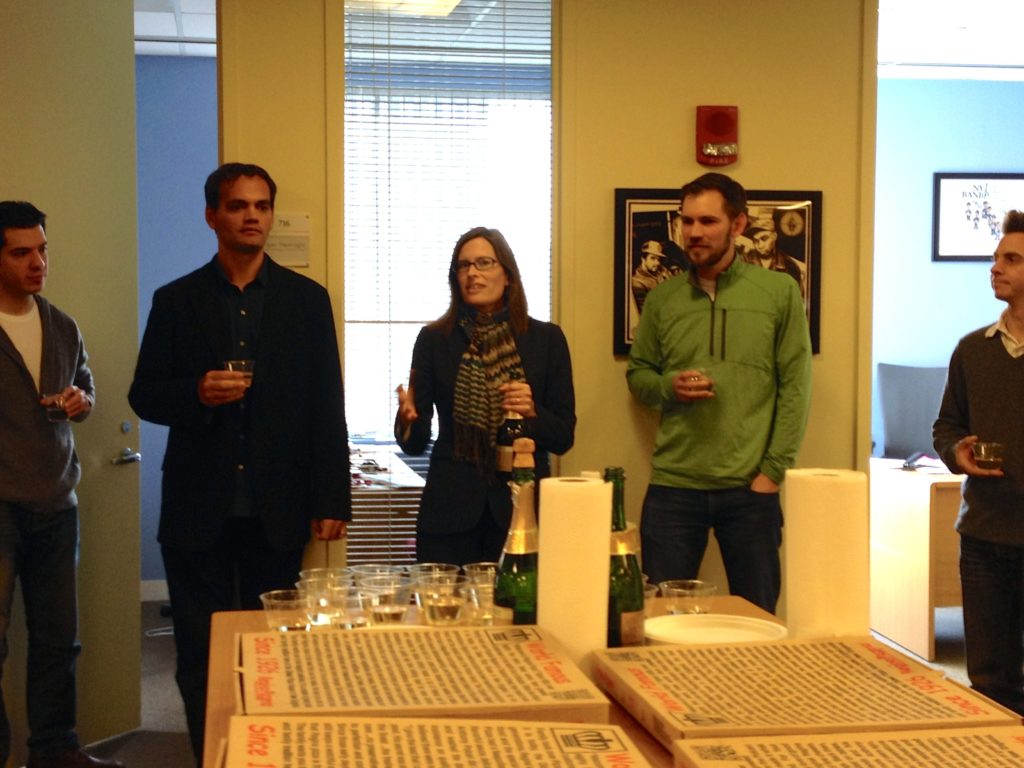 Our very own Ben Newhouse recently received a Berklee College of Music Distinguished Faculty Award.