Berklee Online presents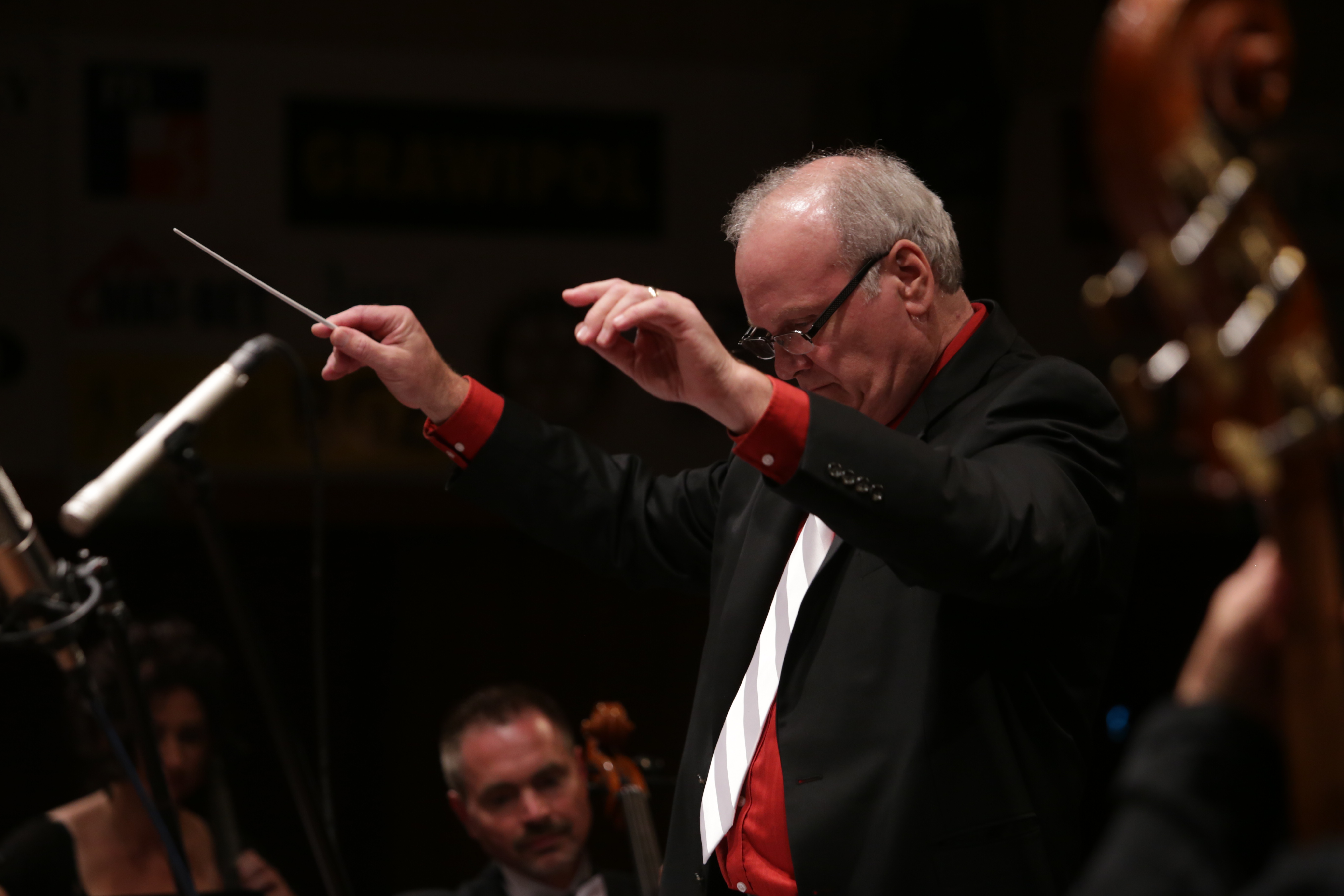 Berklee Online music arrangement course instructor and author Jerry Gates shares five tips to help you become a music arranger.
Discover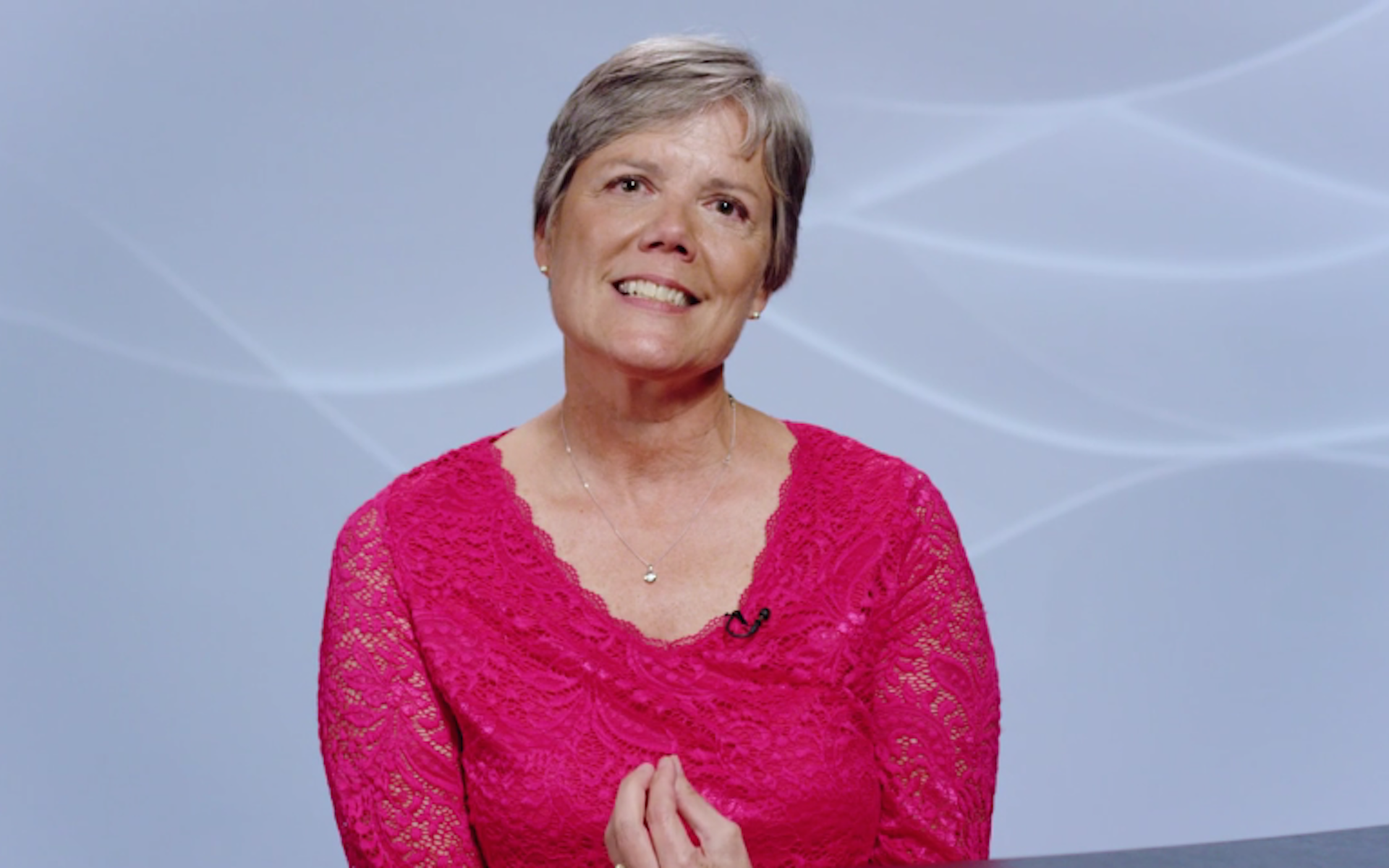 In this video series, Berklee Online instructor Gaye Tolan Hatfield introduces viewers to the most important concepts of ear training.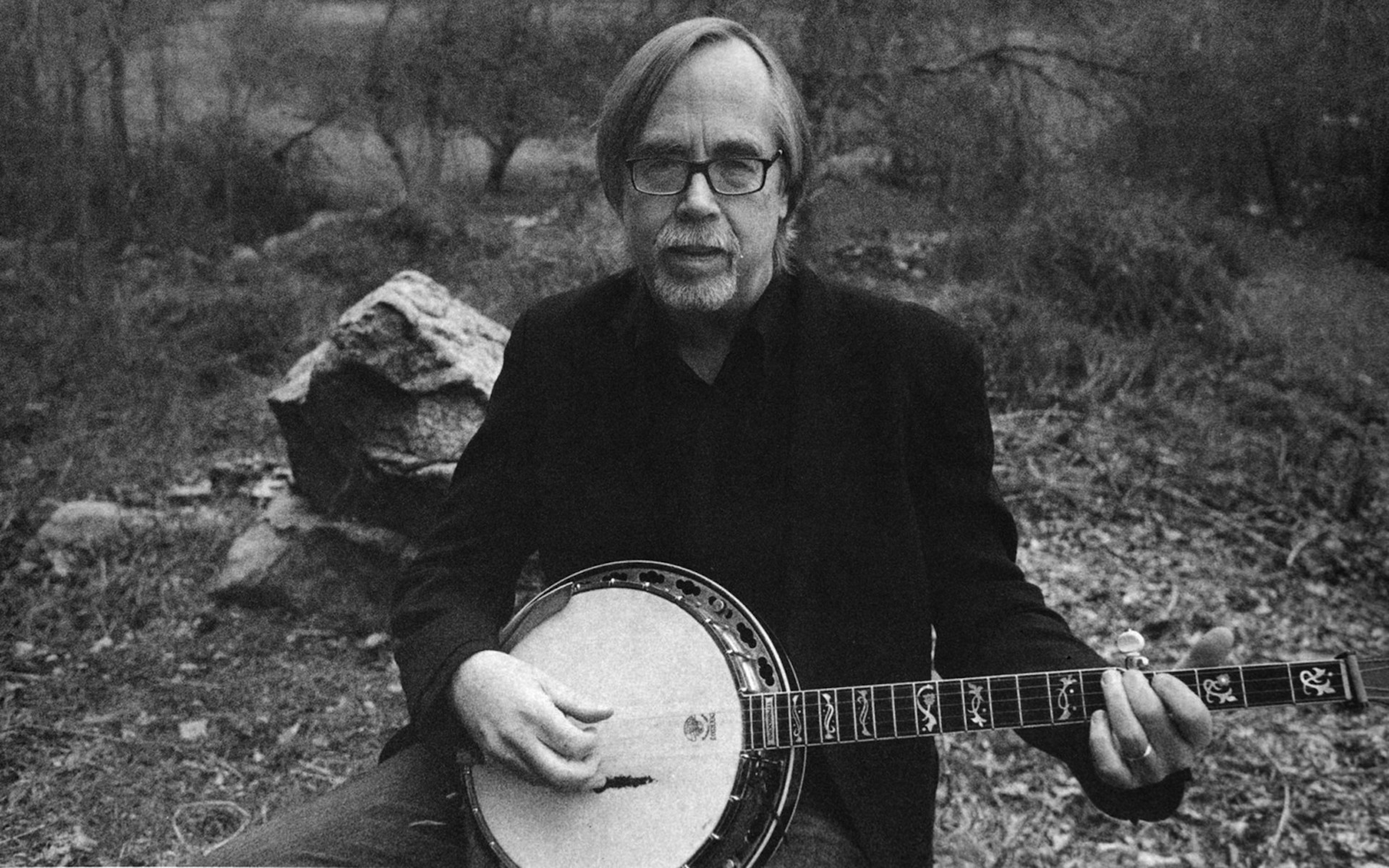 Tony Trischka's list of collaborators includes Pete Seeger, Bela Fleck, Earl Scruggs, and Steve Martin and the Steep Canyon Rangers, so it's no surprise that he has been called "perhaps the most influential banjo player in the roots music world."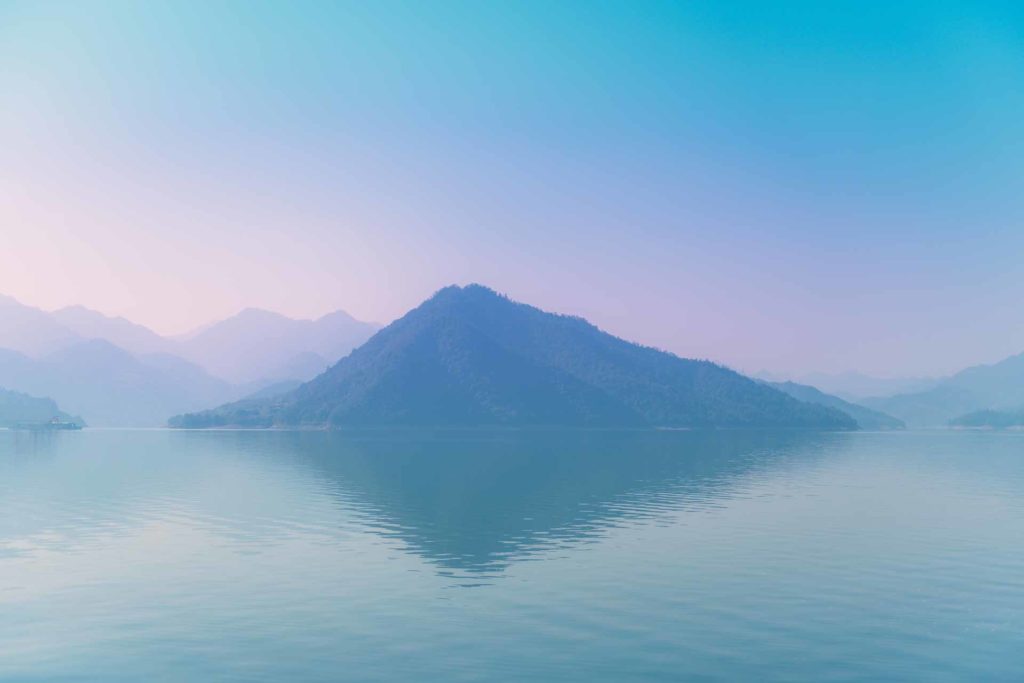 Originally published in Chapter 1 of Reharmonization Techniques by Randy Felts Reharmonization: Simple Substitution If reharmonizing a tune is like painting a car, then simple substitution is like choosing a different shade of the same color—going from blue to indigo, or rose to pink. Simple substitution involves replacing a chord with another that has similar […]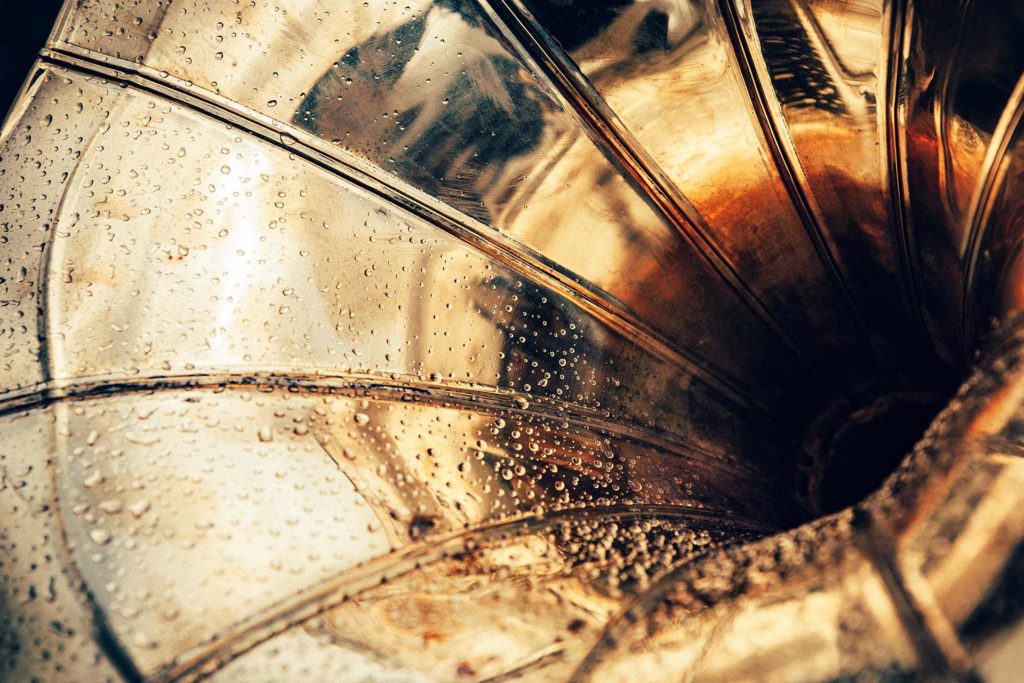 The modes have provided fertile musical soil for jazz composers since the late 1950s. In effect, modes can be viewed as displacements of the major scale.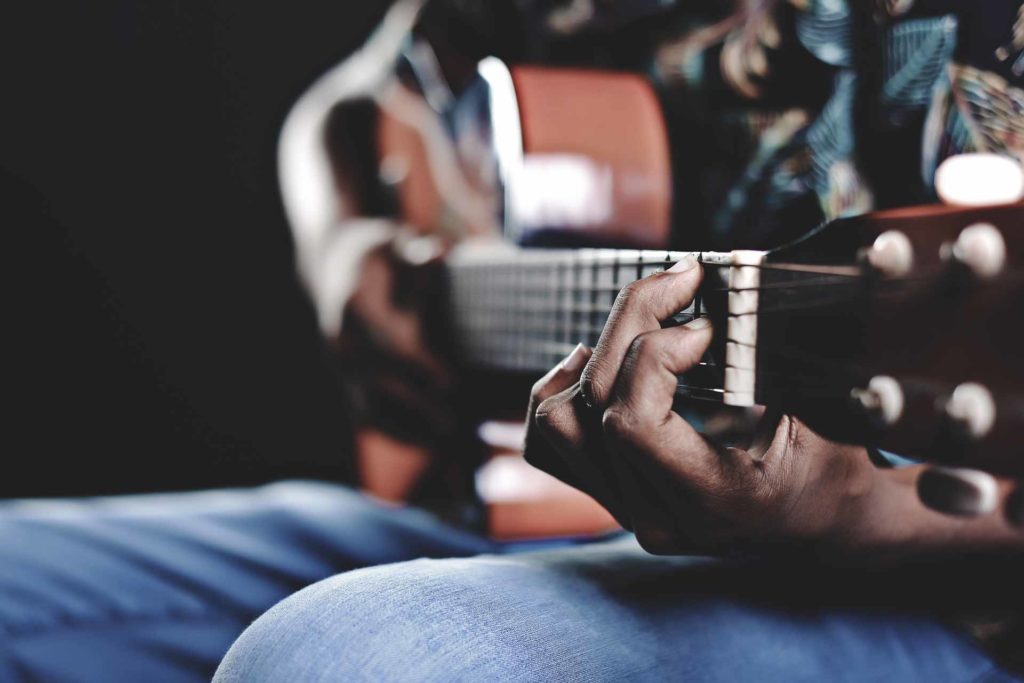 In jazz, you will encounter only seven kinds of diatonic seventh chords (from major, melodic minor, or harmonic minor keys). This article will show you how to voice lead smoothly and easily between these chords and their variations.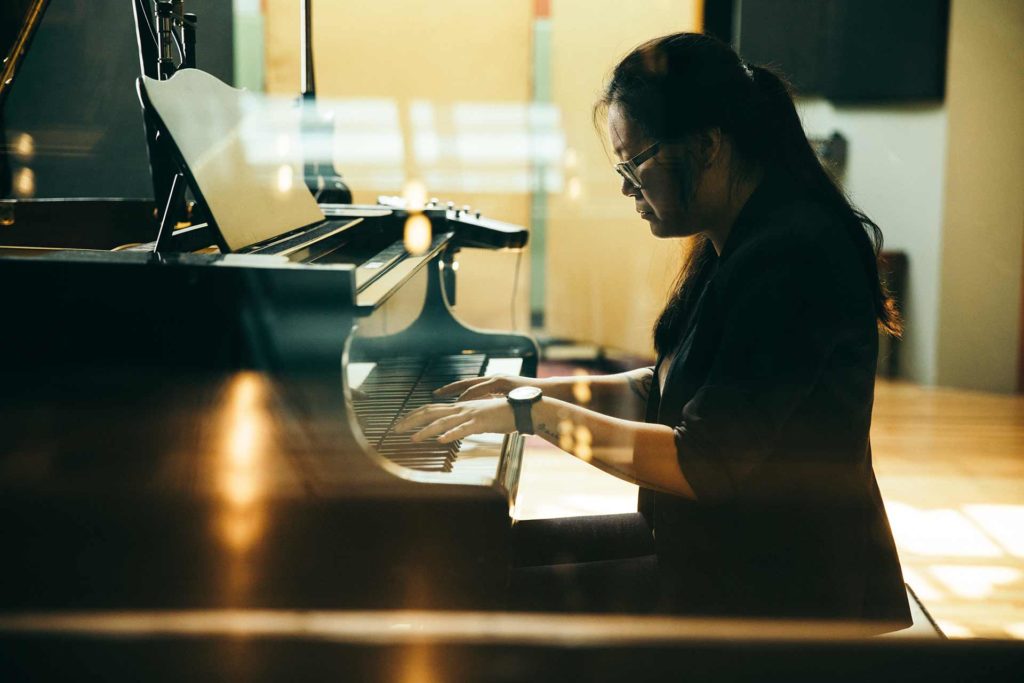 This post was excerpted from lesson 7 of Paul Schmeling's Berklee Online class, Music Theory 201. The Construction of the Major Modes The term modal scales is applied to a group of scales commonly used in pop and jazz music. Modes are different than the "regular" major and minor scales most students are familiar with. […]