Berklee Online presents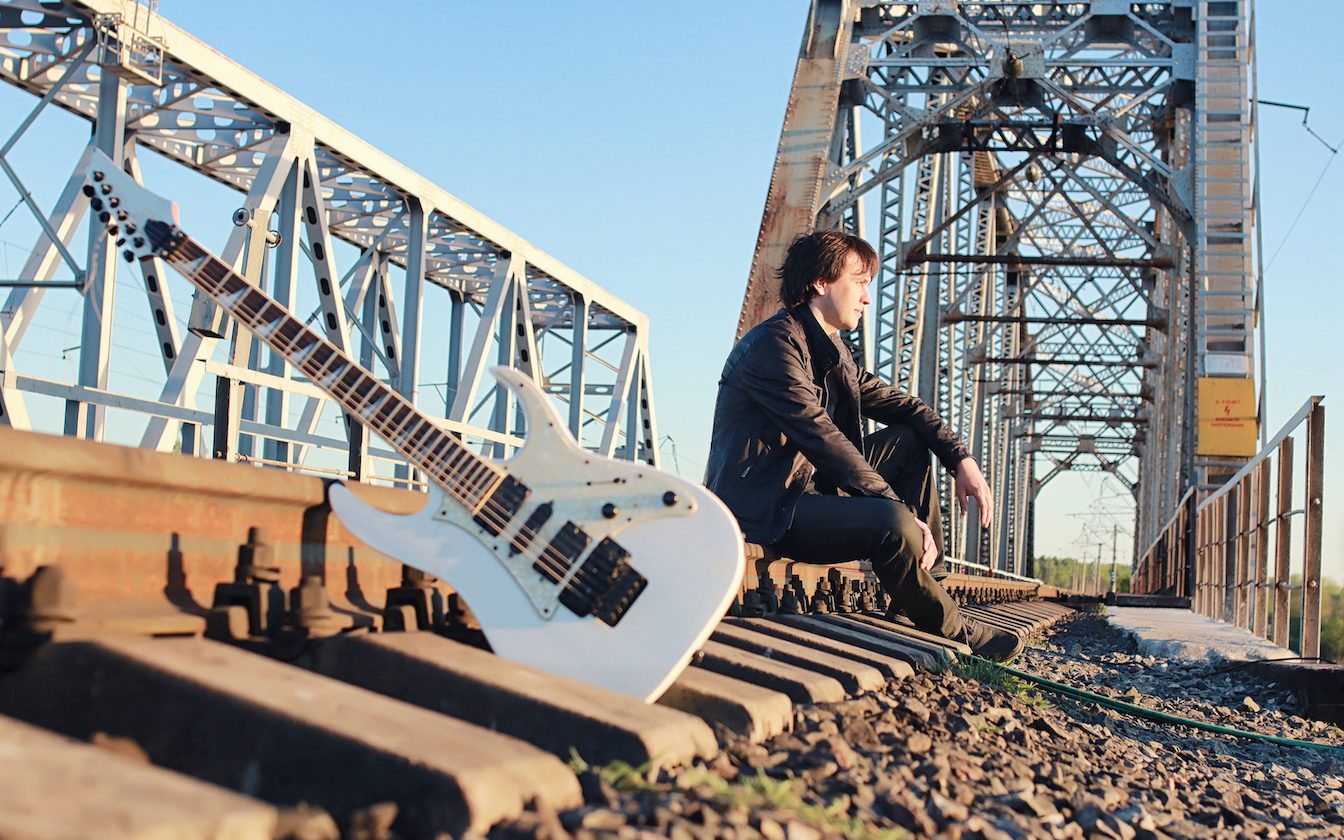 The problem with bridges is we're often more clear about what we don't want them to be than what we do.
Discover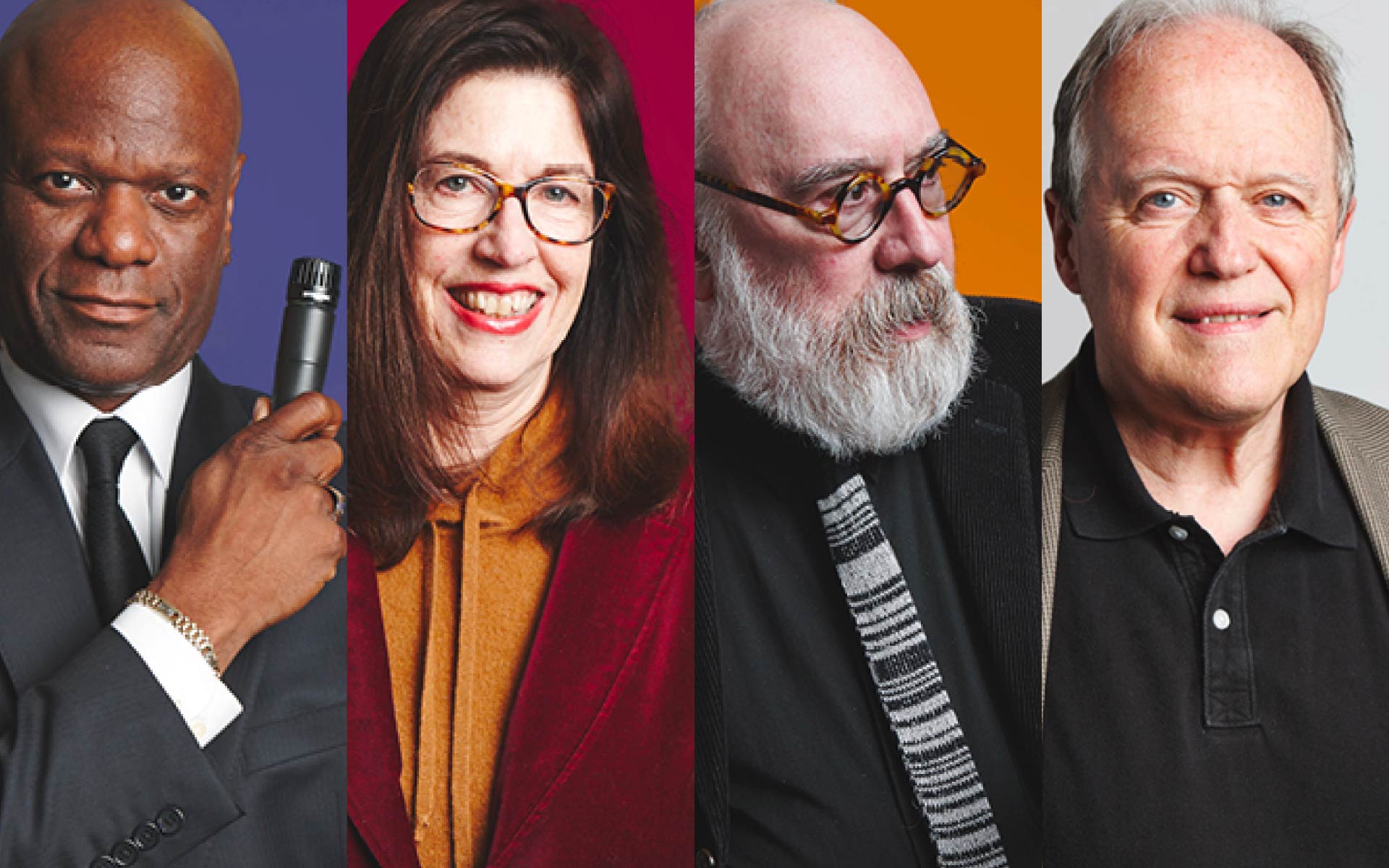 Berklee Online has released a series of animated videos to celebrate its online master's offerings.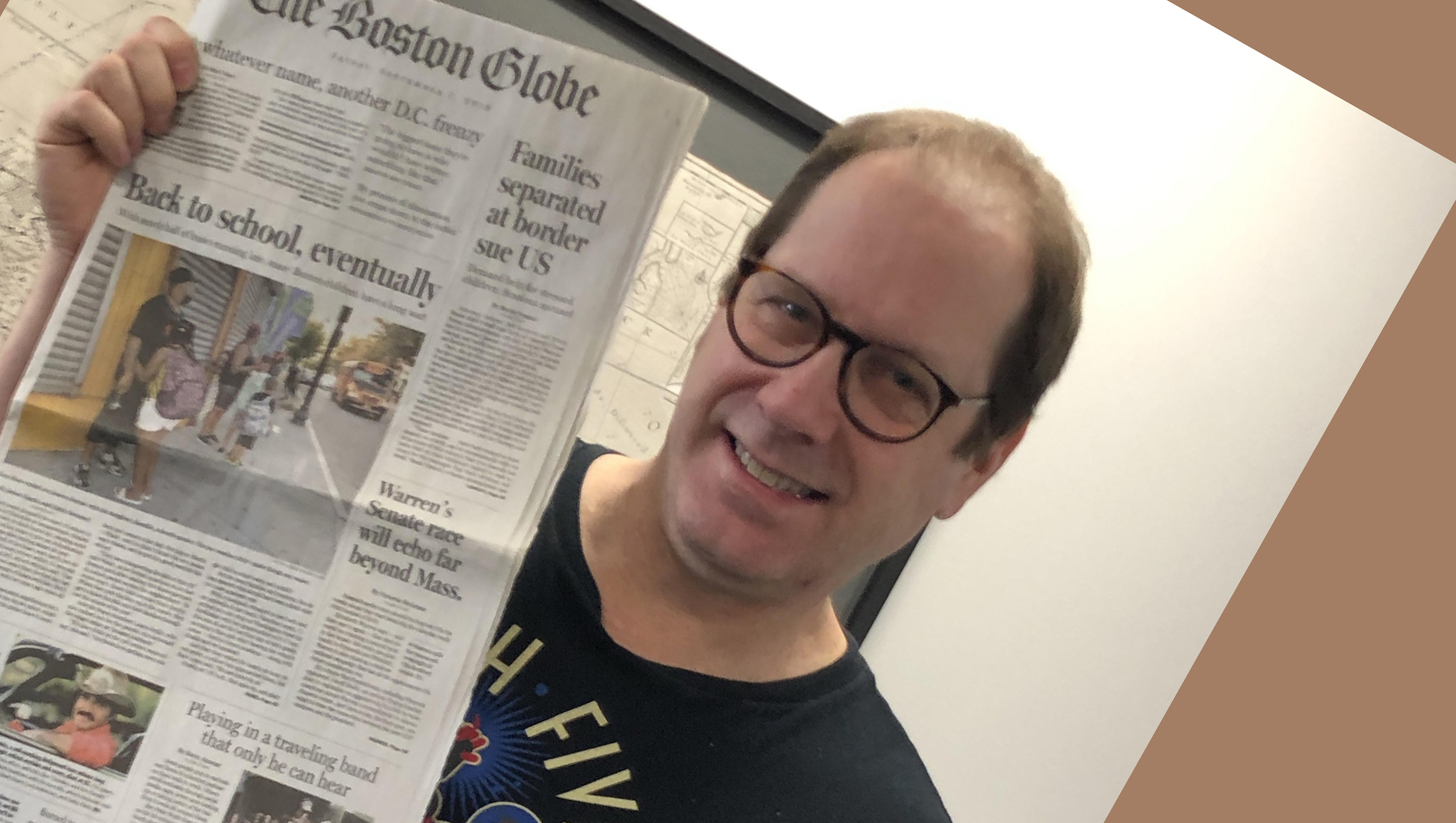 A feature in the Boston Globe raised Peter Wolfe's profile, and now he's being recognized on the street and local politicians are asking to take selfies with him. Berklee Online signed him up for a complimentary course, and now he's a brand ambassador.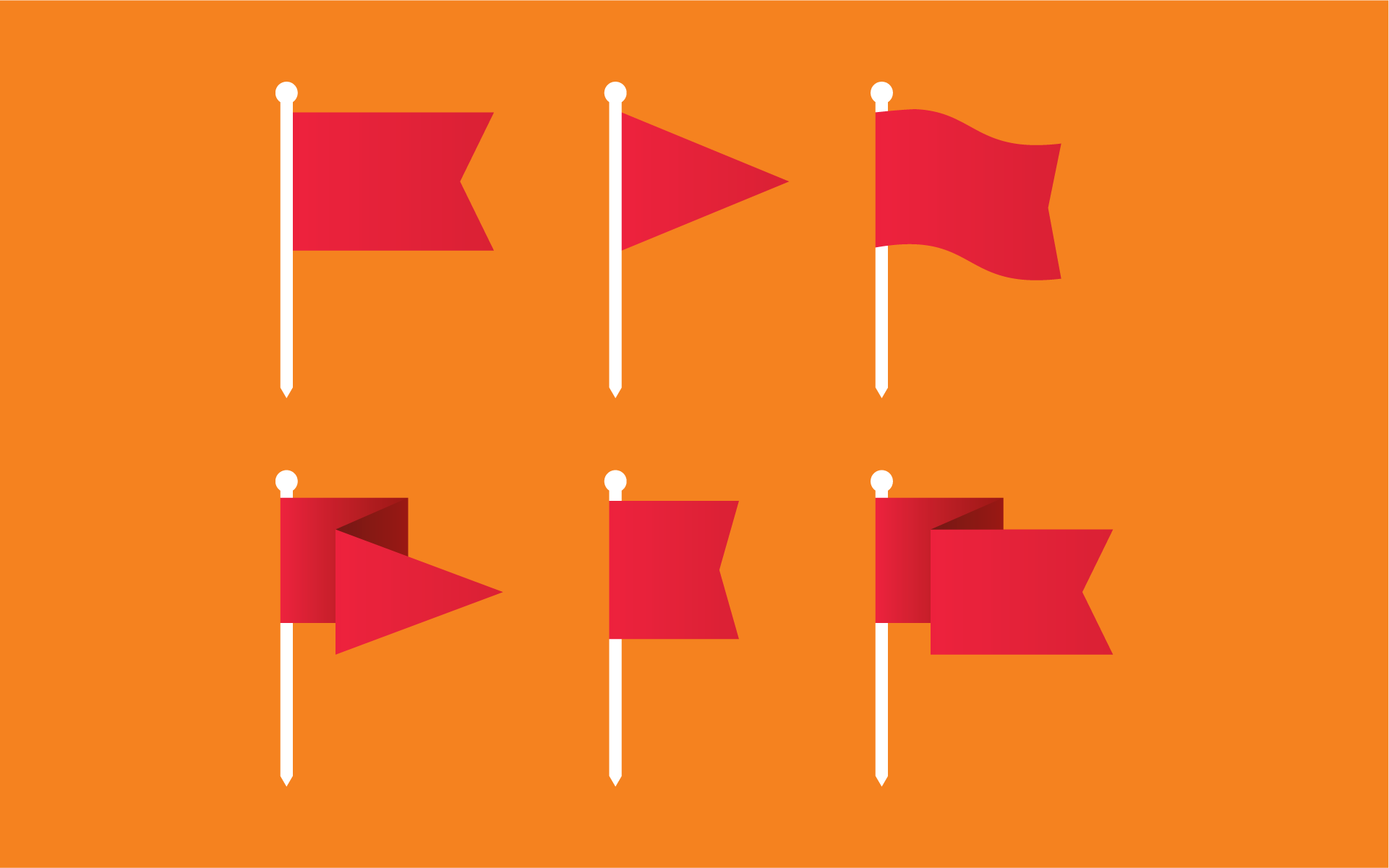 Now more than ever it is important that artists arm themselves with business smarts and knowledge to avoid falling into a bad or even predatory business deal.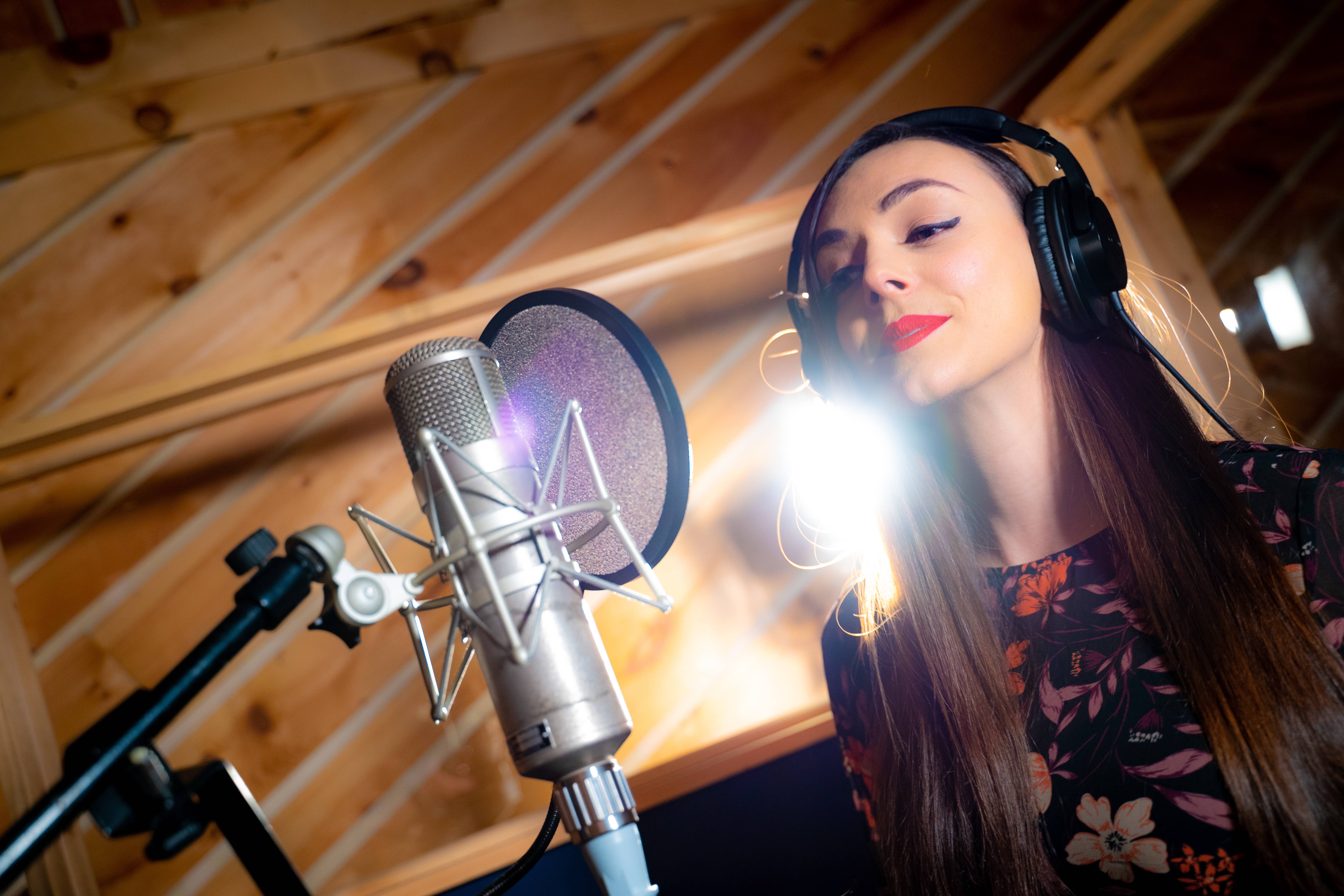 Recording vocals is more stressful than most other instruments, because the quality of the recording depends on so many factors that are all up to you!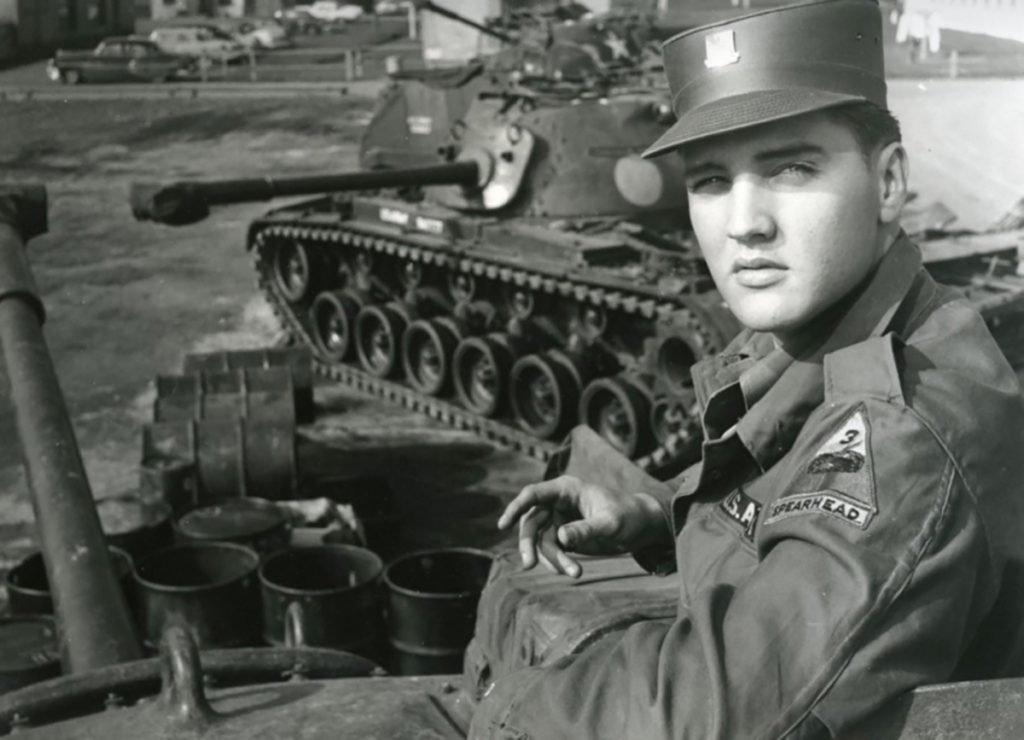 When you think of famous musicians who have honorably served in the United States Armed Forces, it's impossible not to go first to Elvis Presley! Photos abound of the handsome, young Elvis in a crisp Army uniform. In fact, the airport was mobbed with screaming fans when he arrived for basic training. Upon being drafted, […]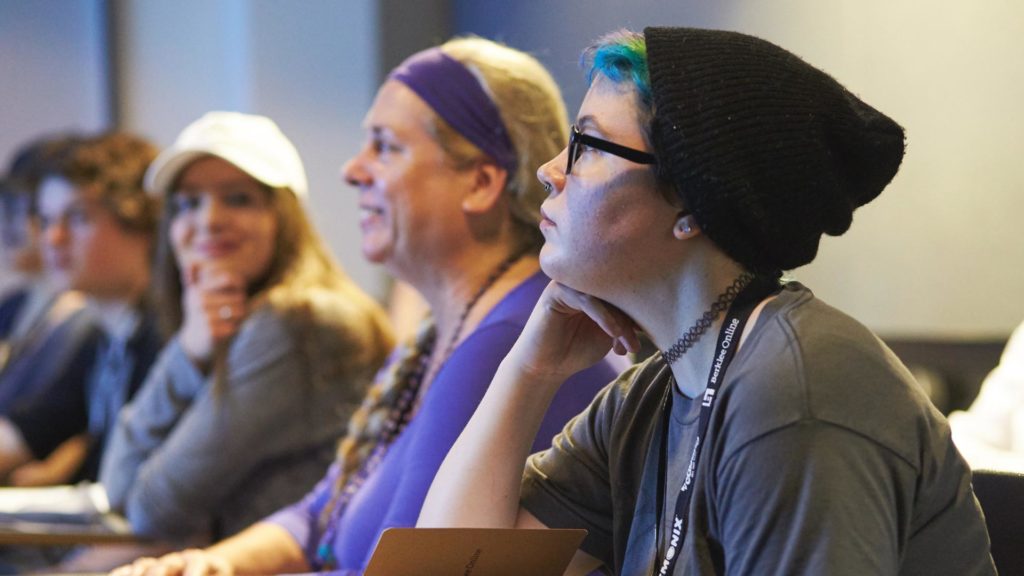 Berklee Online is proud to report an unprecedented result of 97 percent overall satisfaction among graduating students!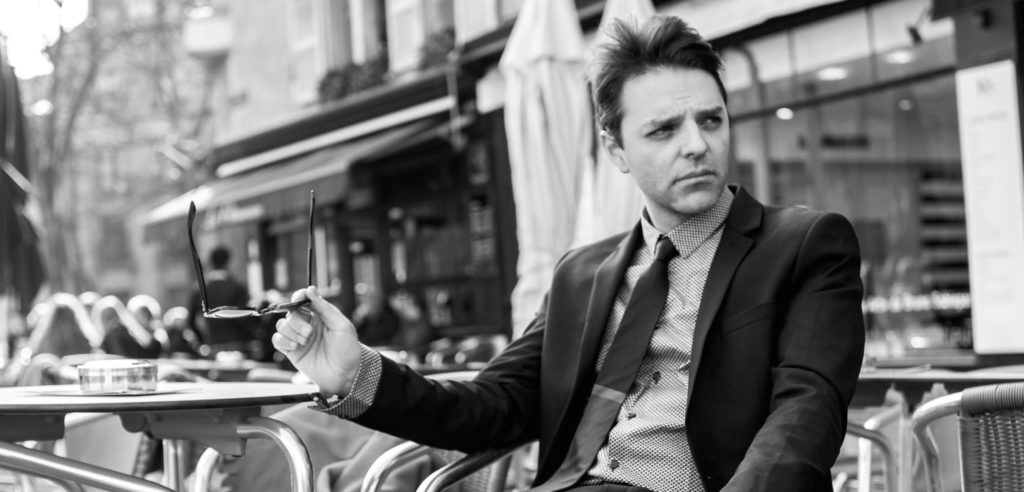 After a violin-heavy childhood, Andrew Joslyn ditched classical music and began scoring massive hits for Kesha, Macklemore & Ryan Lewis, and more.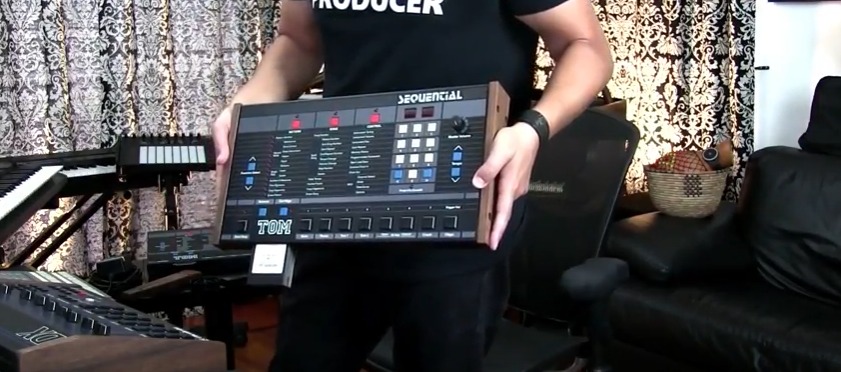 Erik Hawkins offers tips for buying vintage drum machines, including what to look for and the best models for musicians on a budget.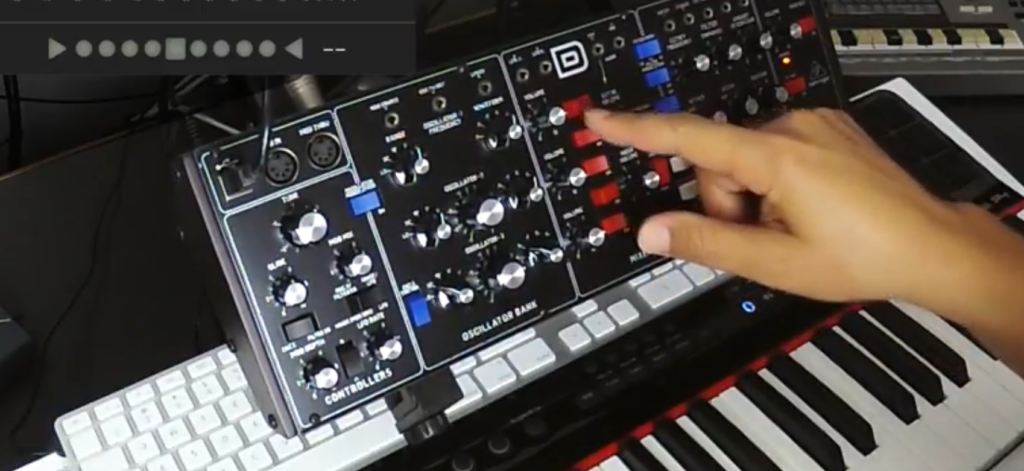 Erik Hawkins shows you how this synth actually works in the mix by programming some patches and demonstrating how you can incorporate it into your workflow.