Berklee Online presents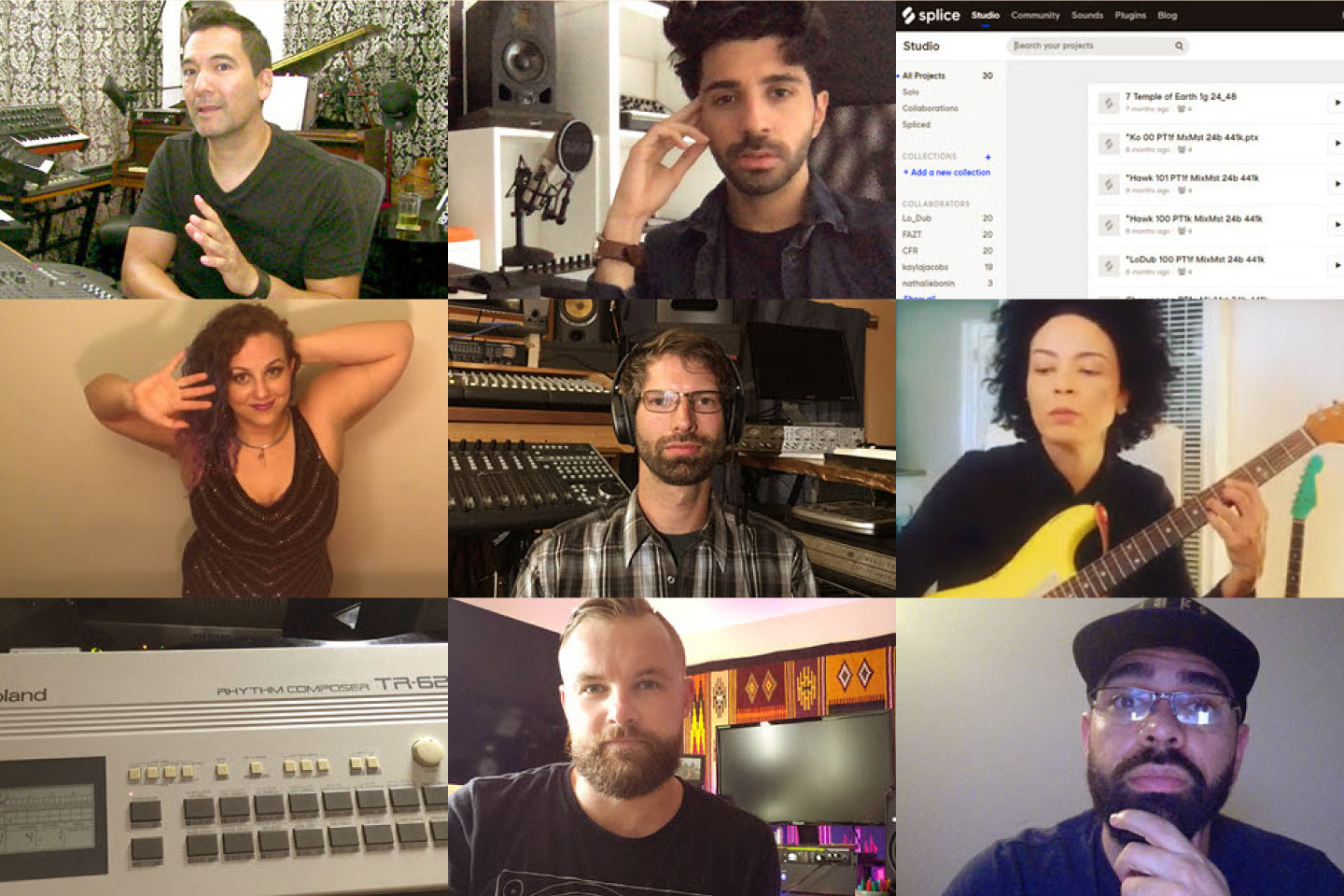 Berklee Online music production instructor Erik Hawkins teamed up with his students to test out the remote collaboration program, Splice Sounds.
Discover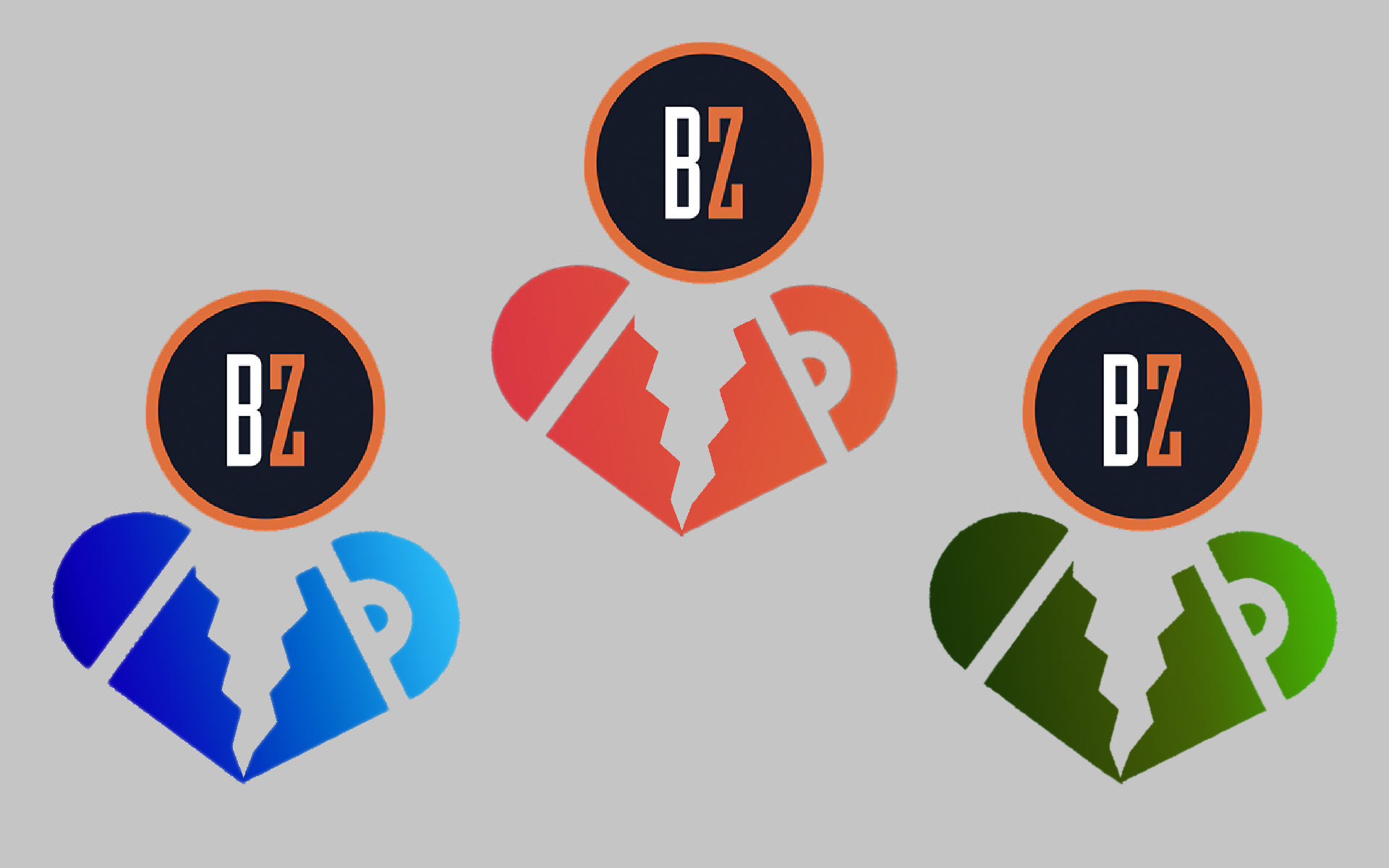 Bandzoogle is stepping up its services to come to the aid of brokenhearted PledgeMusic users.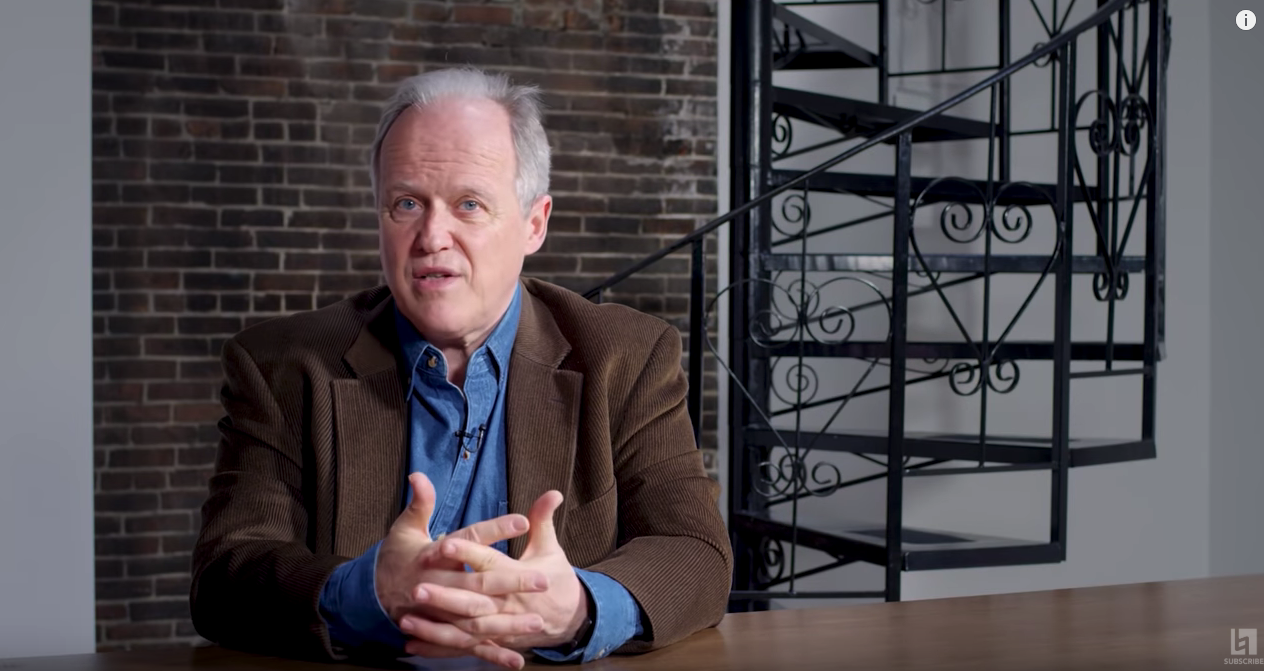 In a series of video tutorials, Berklee Online instructor E. Michael Harrington explains the specifics of copyright law as it applies to music.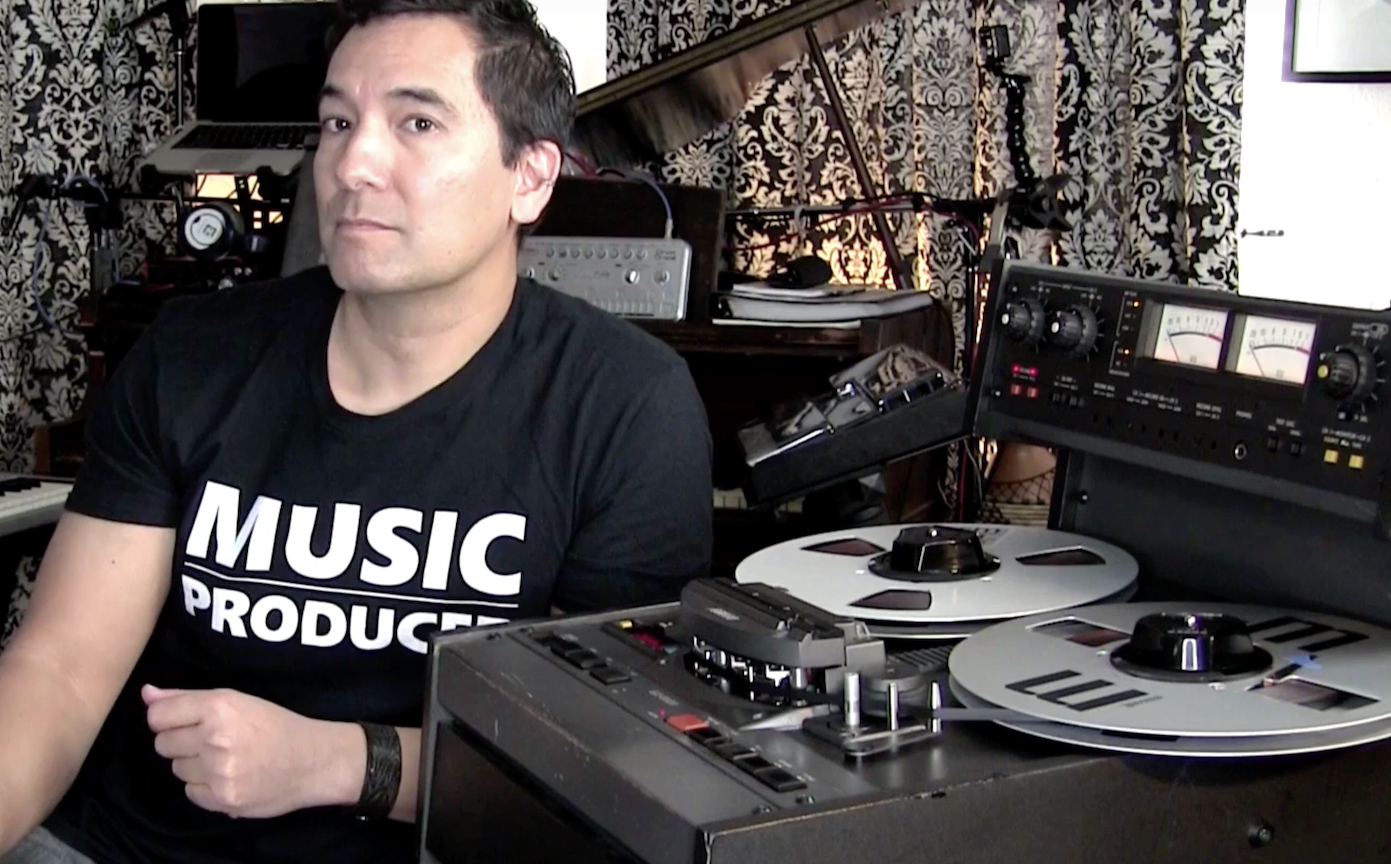 What happens when you take a virtual instrument out of your DAW and record it to analog tape? Magic!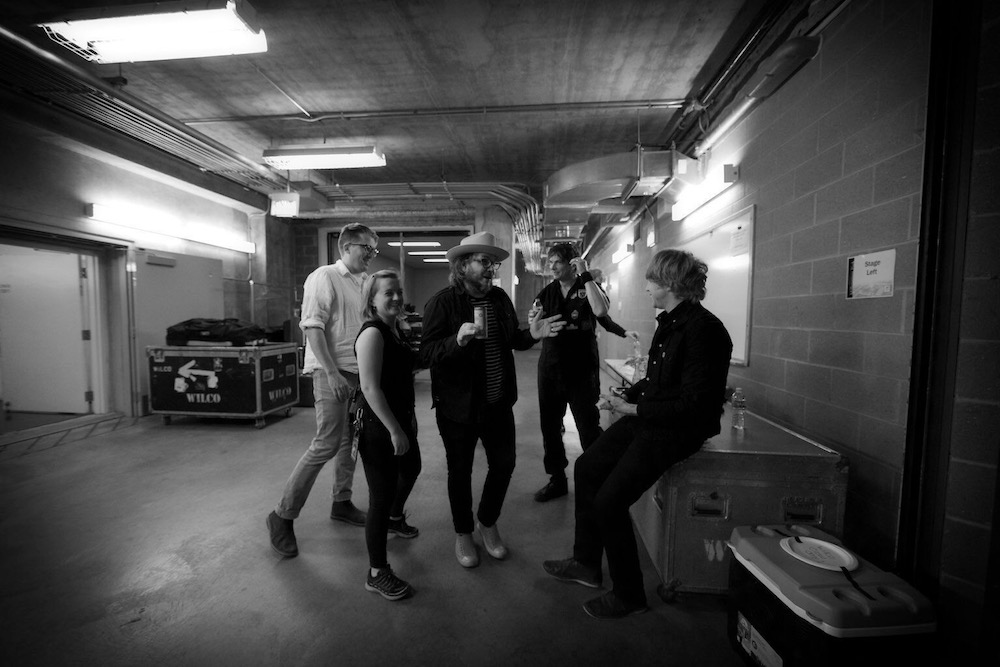 Berklee Online alum Ashley 'PK' Mogayzel, assistant tour manager for Wilco and tour manager for I'm With Her, offers advice about a career in tour management and talks about coordinating a Berklee opportunity at the 2019 Newport Folk Festival.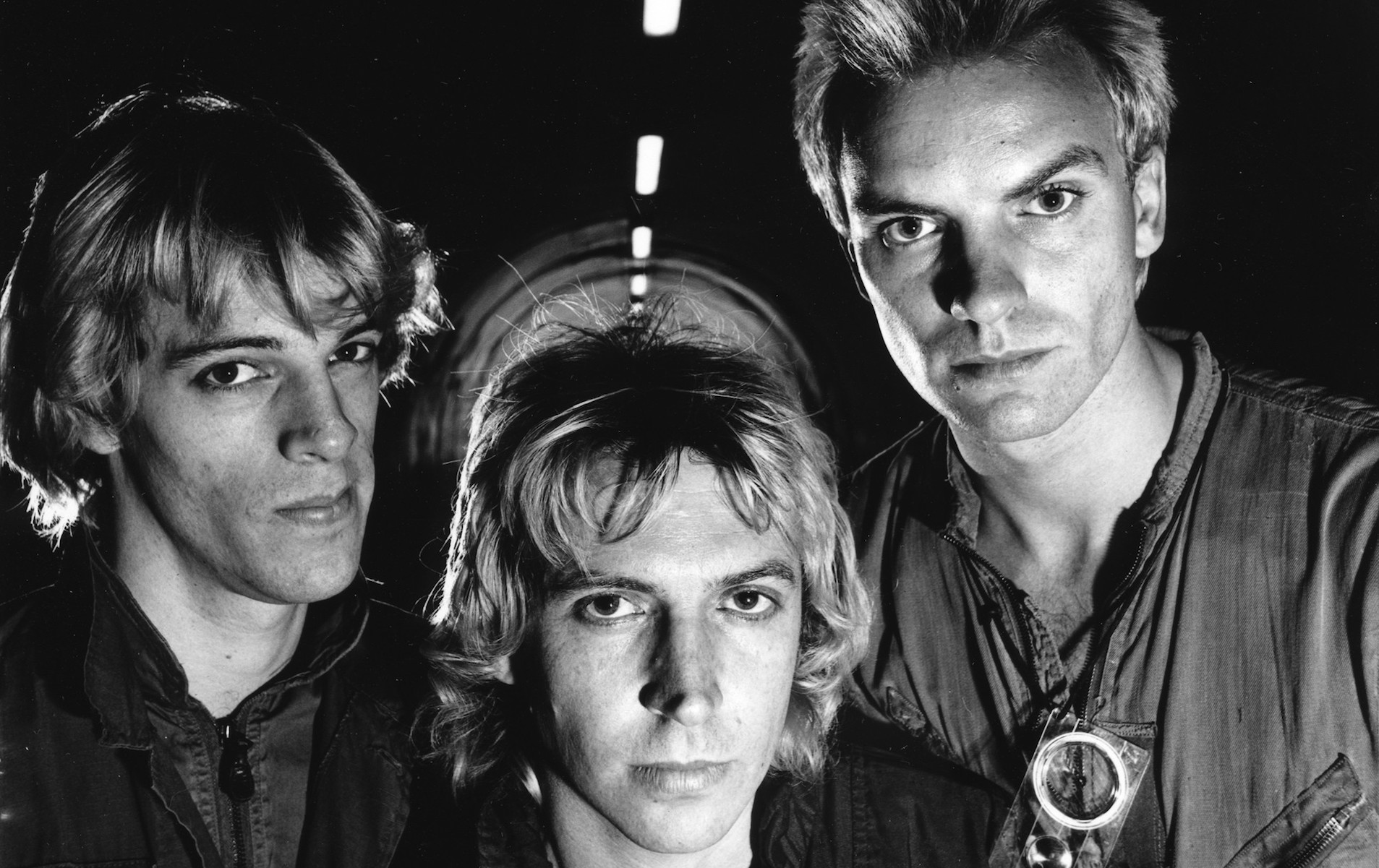 I first learned about one of the more clever touring strategies when I booked a date on the debut US tour of the now multiplatinum band the Police.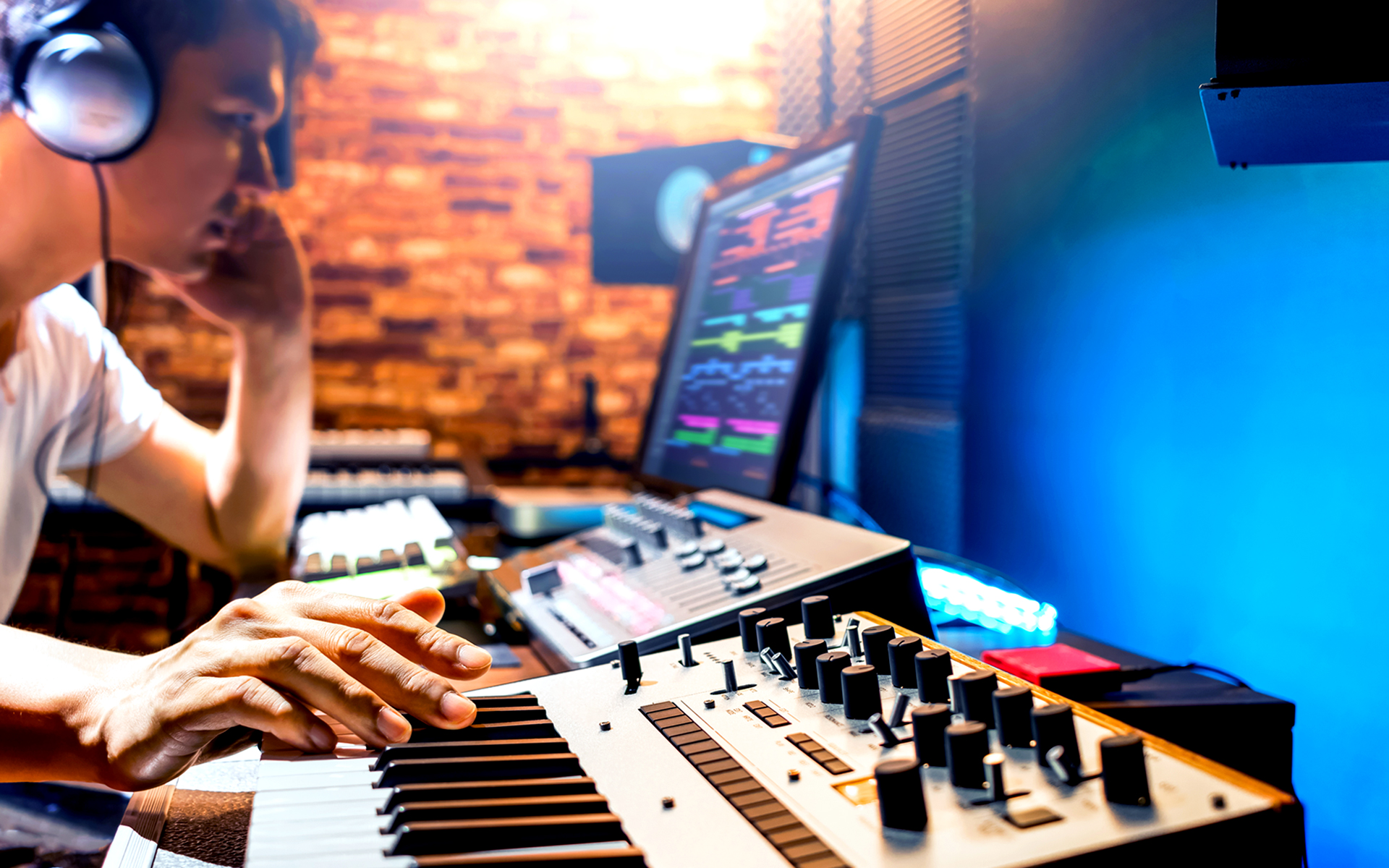 Following its successful Master of Arts in Music Business and Master of Music in Music Production degrees, Berklee Online announces the brand new Master of Music in Film Scoring program, coming in 2020.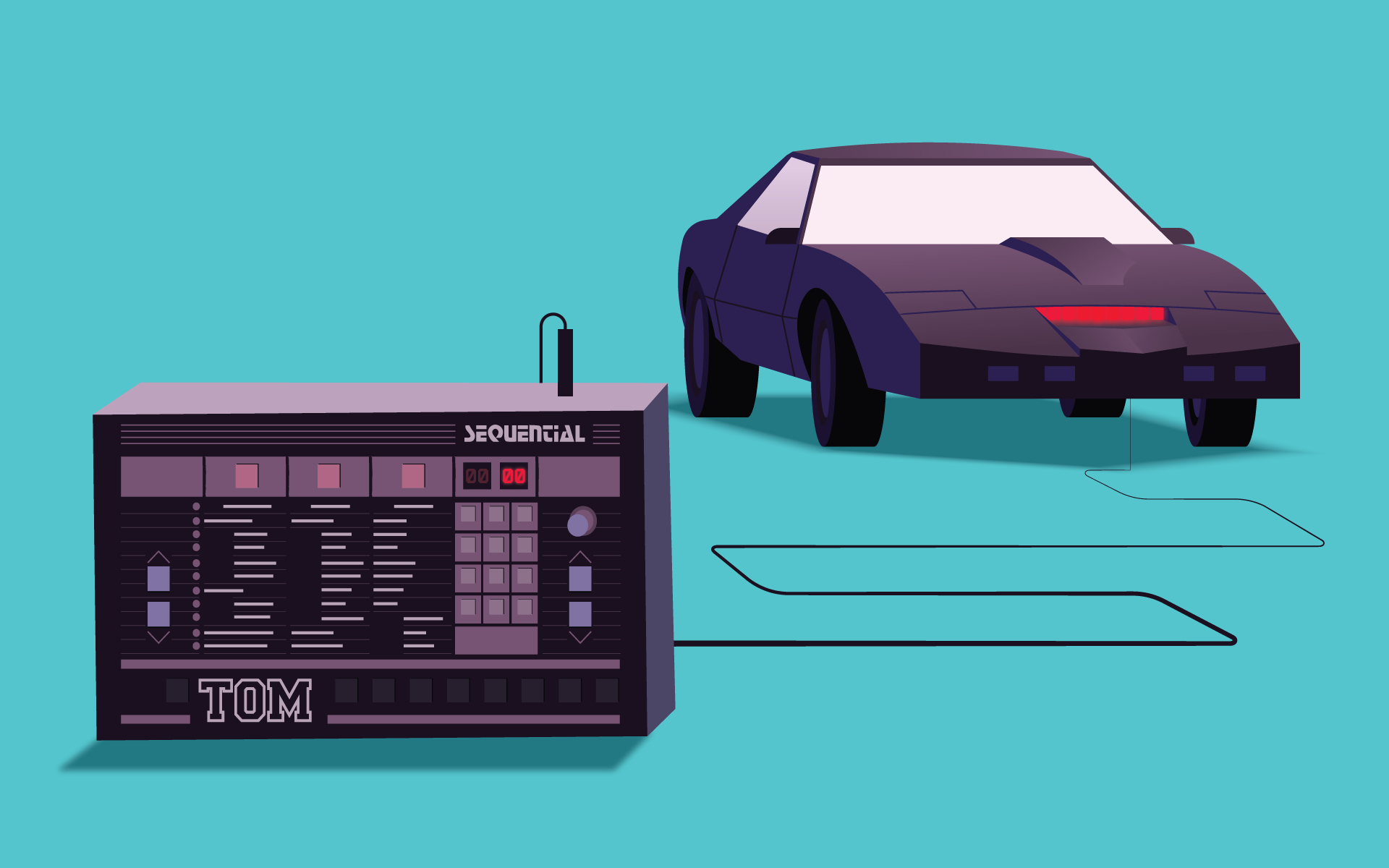 A beat from a 1980s drum machine, combined with a 1980s TV show and new technology make for a wild ride.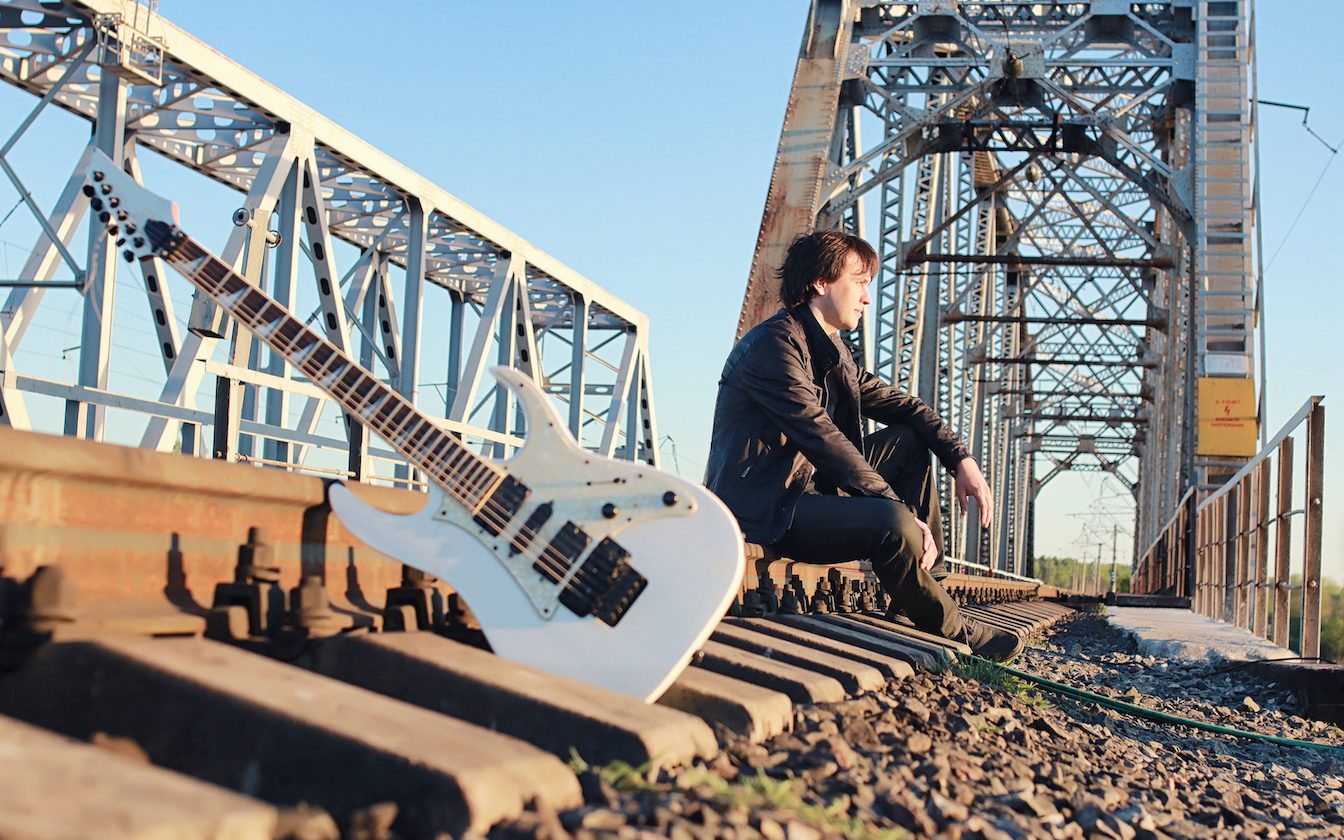 The problem with bridges is we're often more clear about what we don't want them to be than what we do.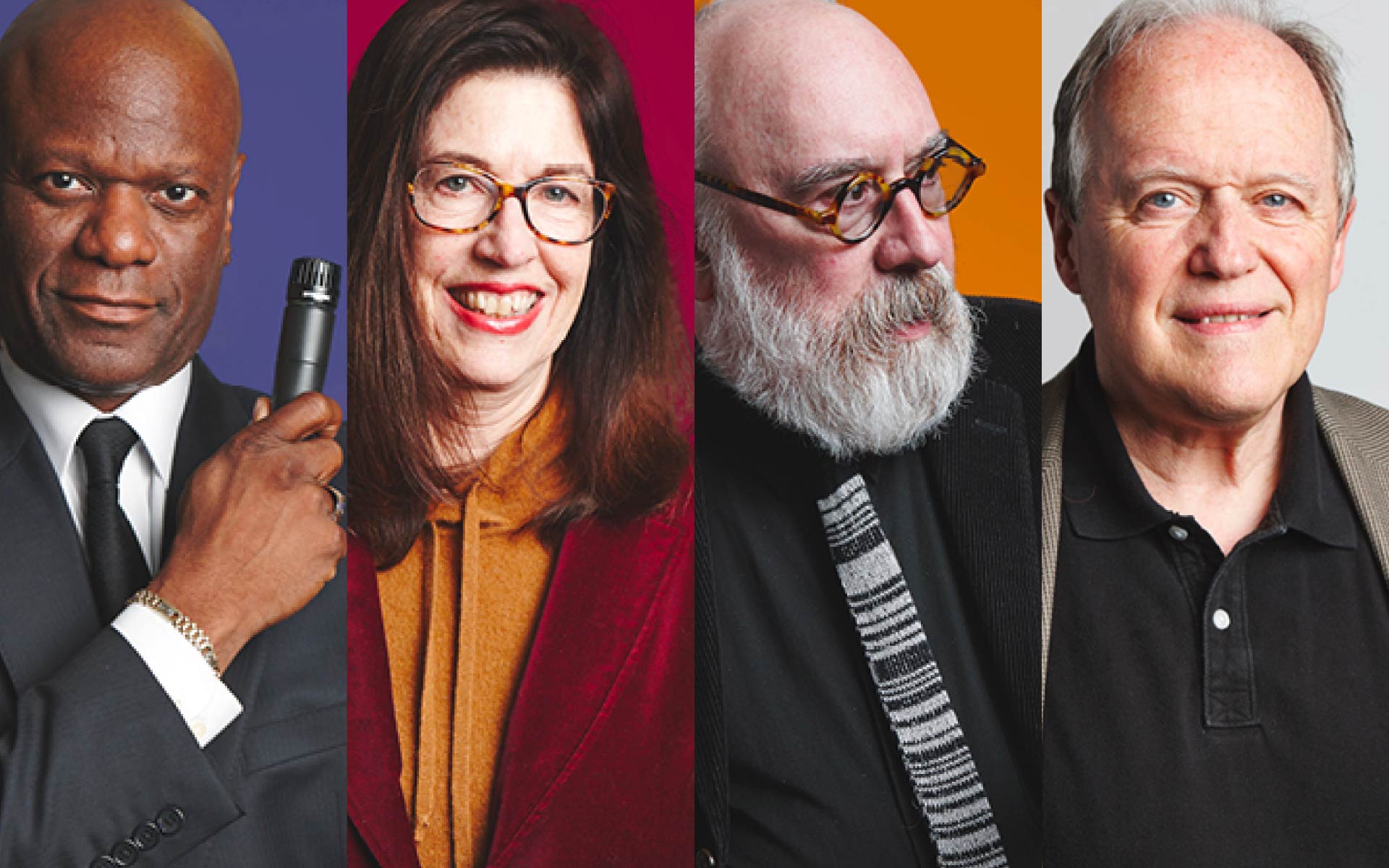 Berklee Online has released a series of animated videos to celebrate its online master's offerings.