Berklee Online presents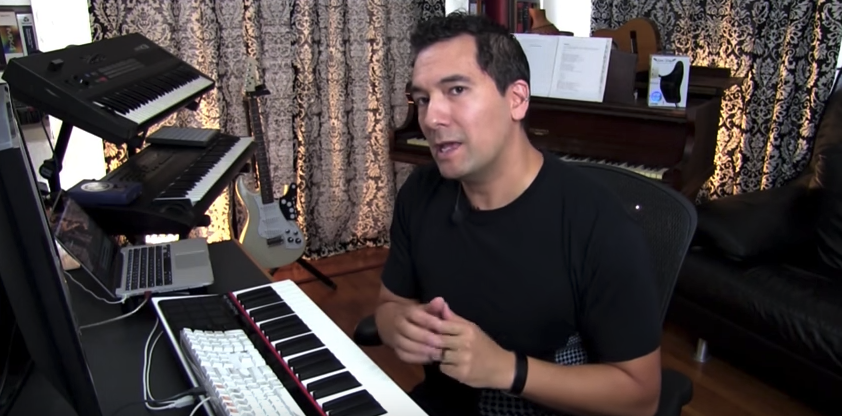 A common question I hear from aspiring music producers is, "How can I use a sample pack to quickly build a beat?"
Discover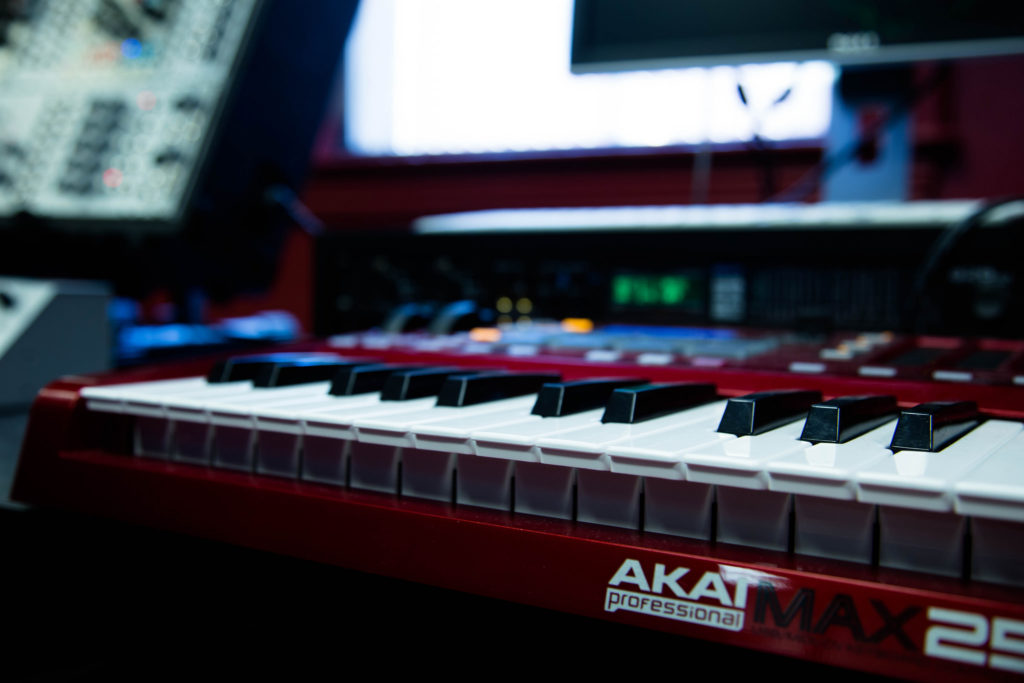 I often find that inexperienced producers try to make their song sound as loud as possible before they've produced a solid mix.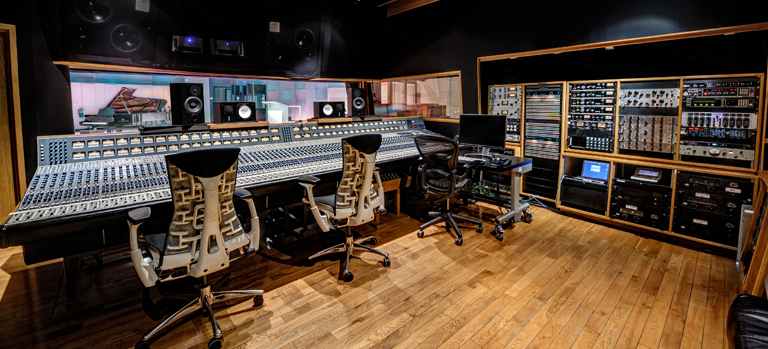 If you ever have the opportunity to visit a major recording studio, someplace where the history of recording was written, such as Abbey Road Studios in London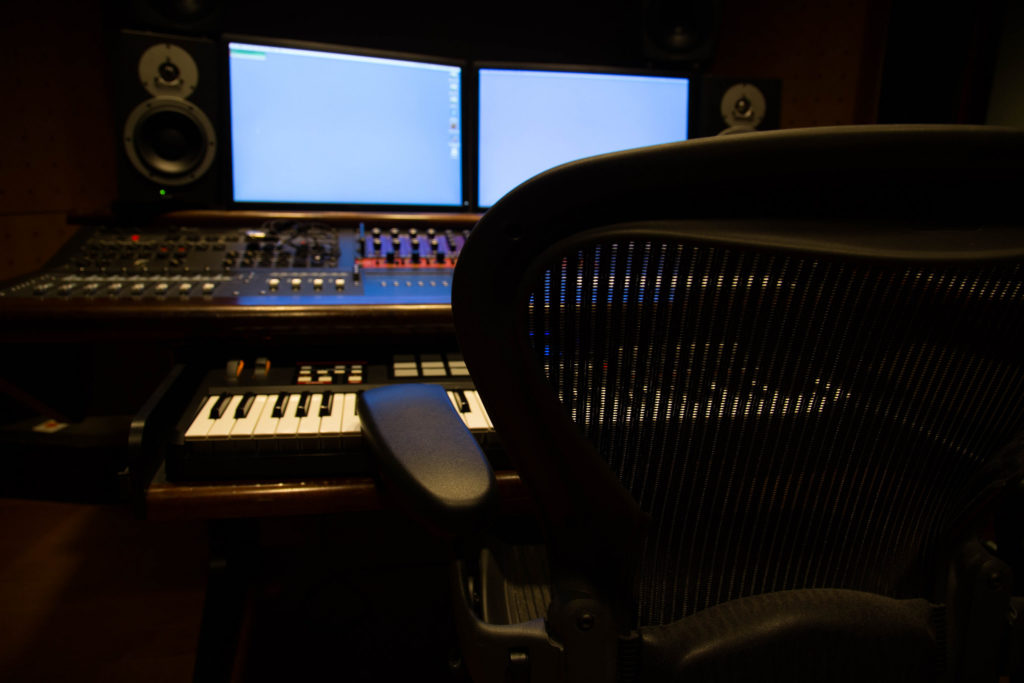 Do remixes have a defined song structure? Yes they do, and for good reason. The object of a dance music remix is to get the song that's been remixed played in the clubs.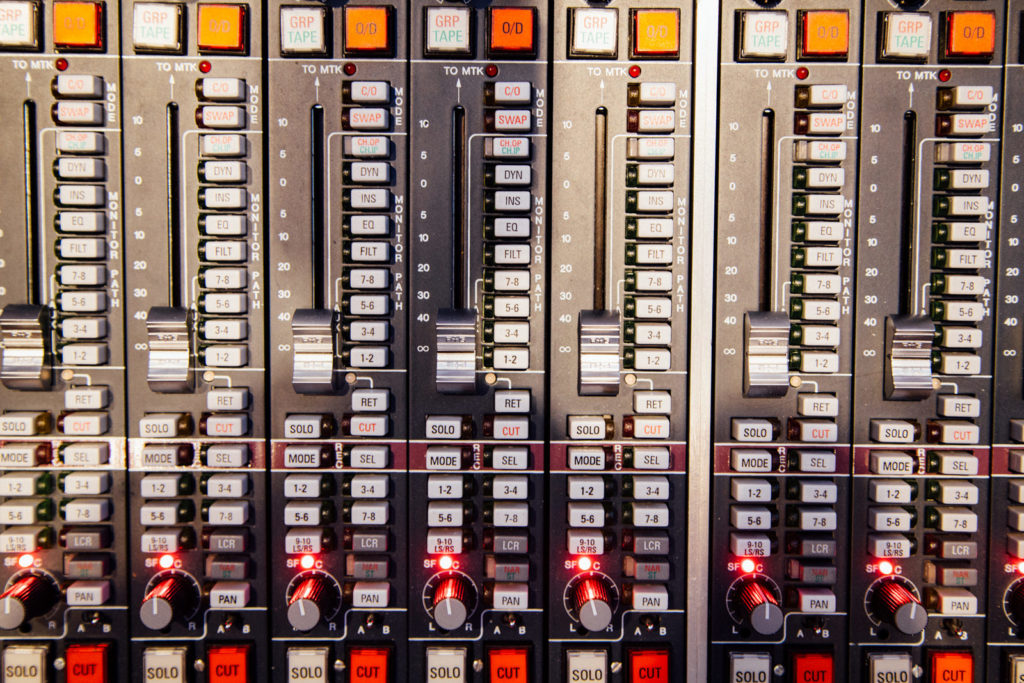 I've worked in a lot of DAW programs: Digital Performer, Cubase, Pro Tools, Logic Pro, Live, and Reason.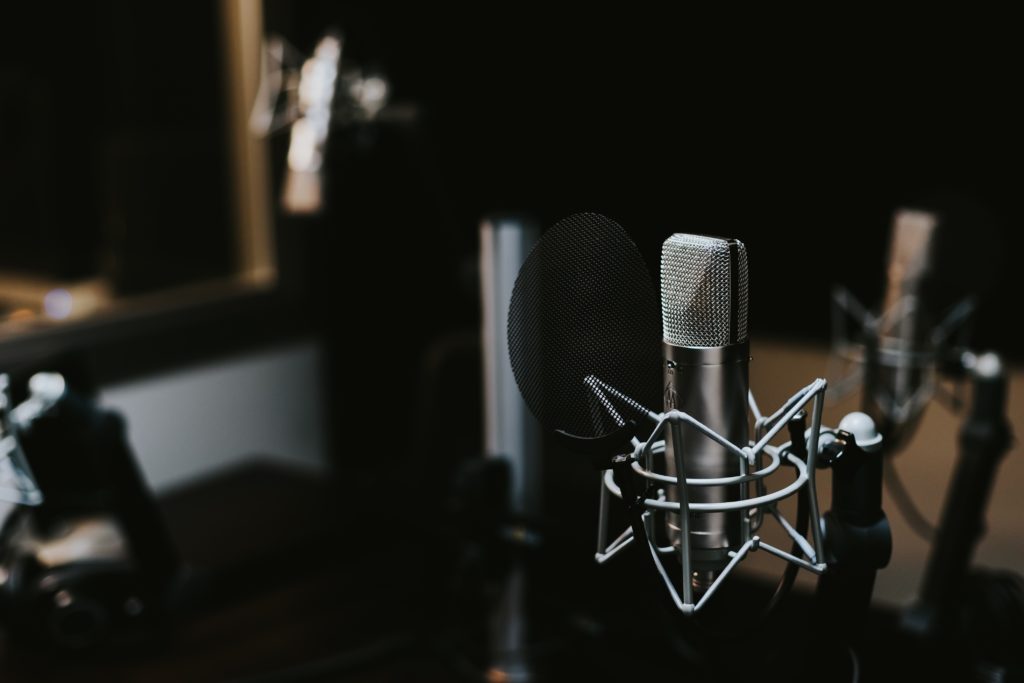 It doesn't matter if you've got the best gear money can buy if your studio isn't properly set up. I can't tell you how many home studios I've seen with improperly positioned monitors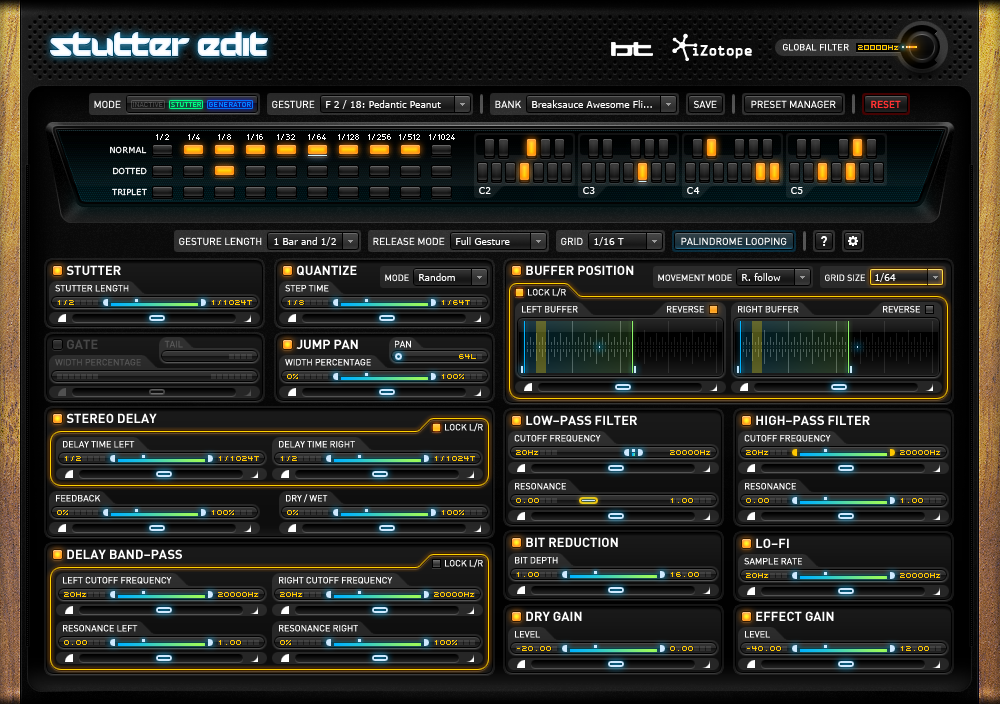 After returning from summer vacation in Hawaii, I needed a little remixing exercise to get me back into a music production mood.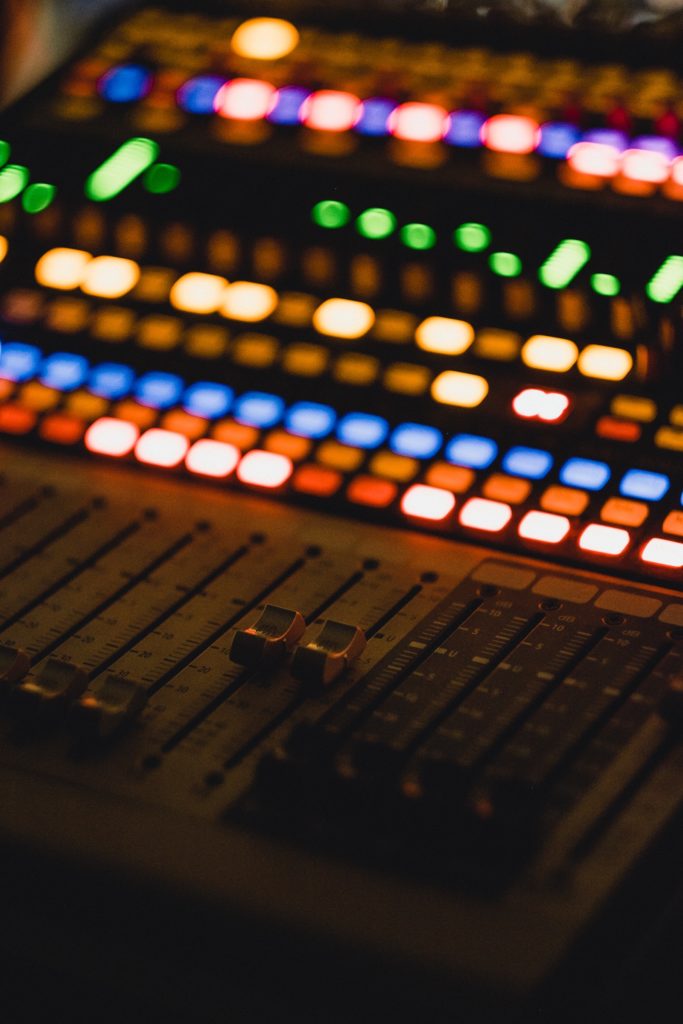 Here's a common mistake I see over and over: producing and mixing a track with a gain maximizer on your mixer's main output.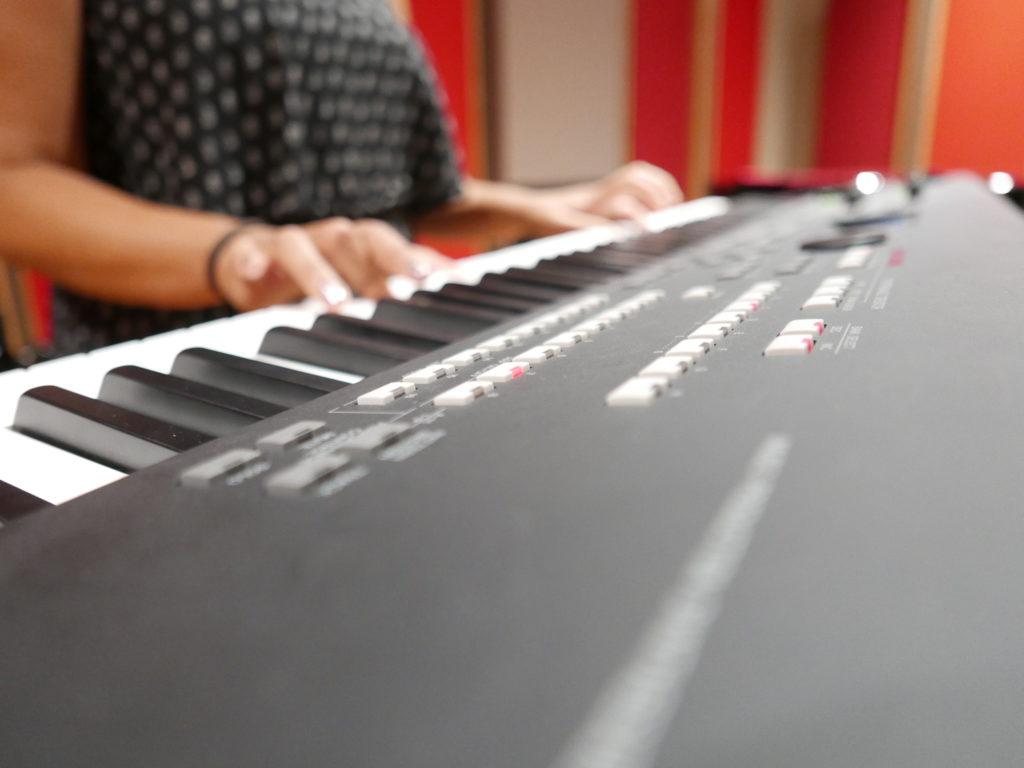 I've received many requests for tutorials on writing/producing a hip-hop or dance beat. In theory, this is a nice idea.

A common question I hear from students is, "Do I need to hire a mastering engineer?" The answer is, it really depends; it depends on what you're trying to accomplish.