Berklee Online presents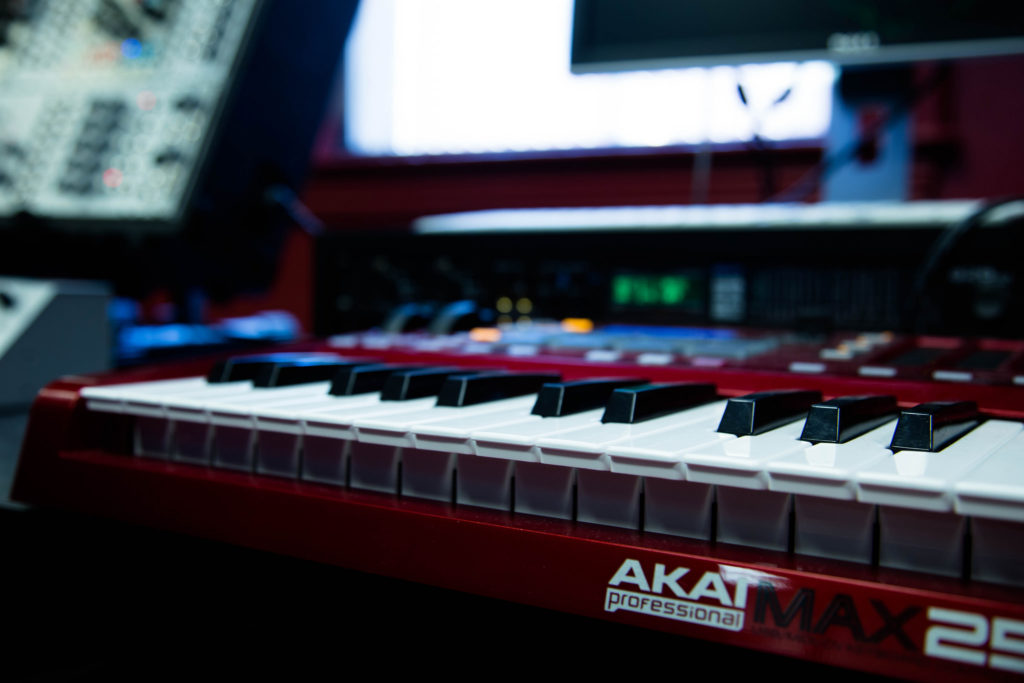 I often find that inexperienced producers try to make their song sound as loud as possible before they've produced a solid mix.
Discover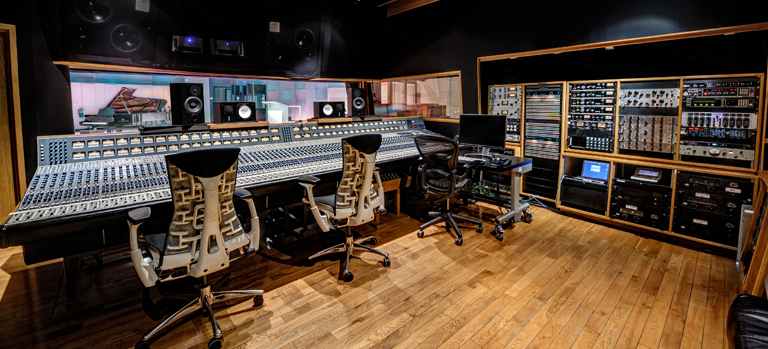 If you ever have the opportunity to visit a major recording studio, someplace where the history of recording was written, such as Abbey Road Studios in London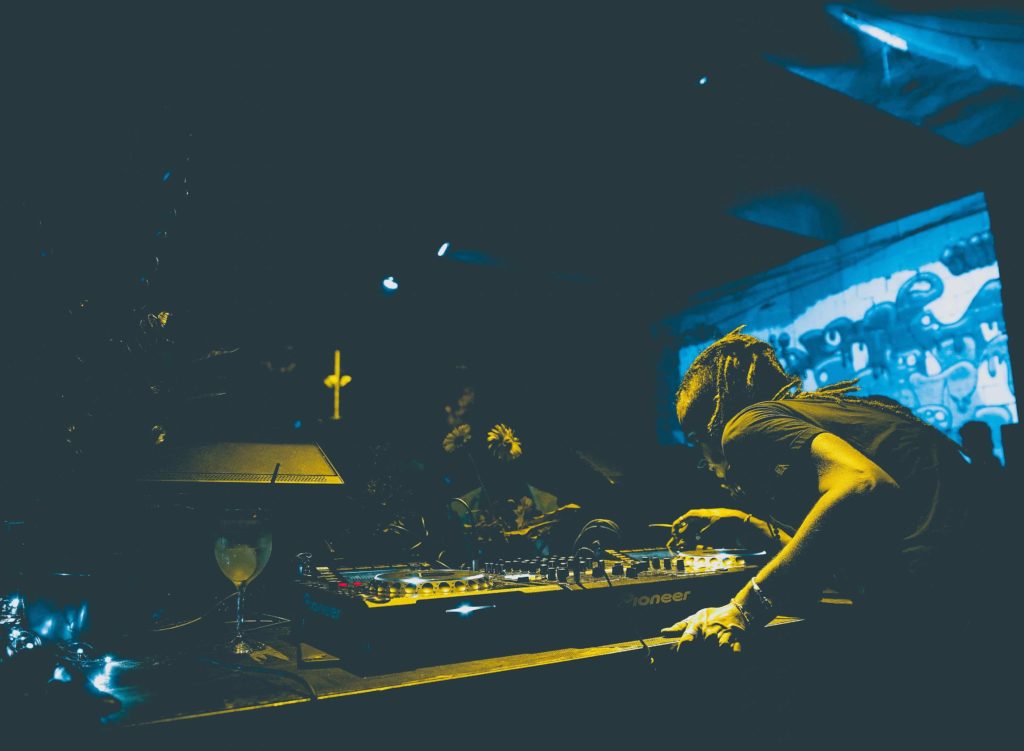 A couple of electronic dance music (EDM) production tricks that can come in handy for all types of beat driven, electronic music styles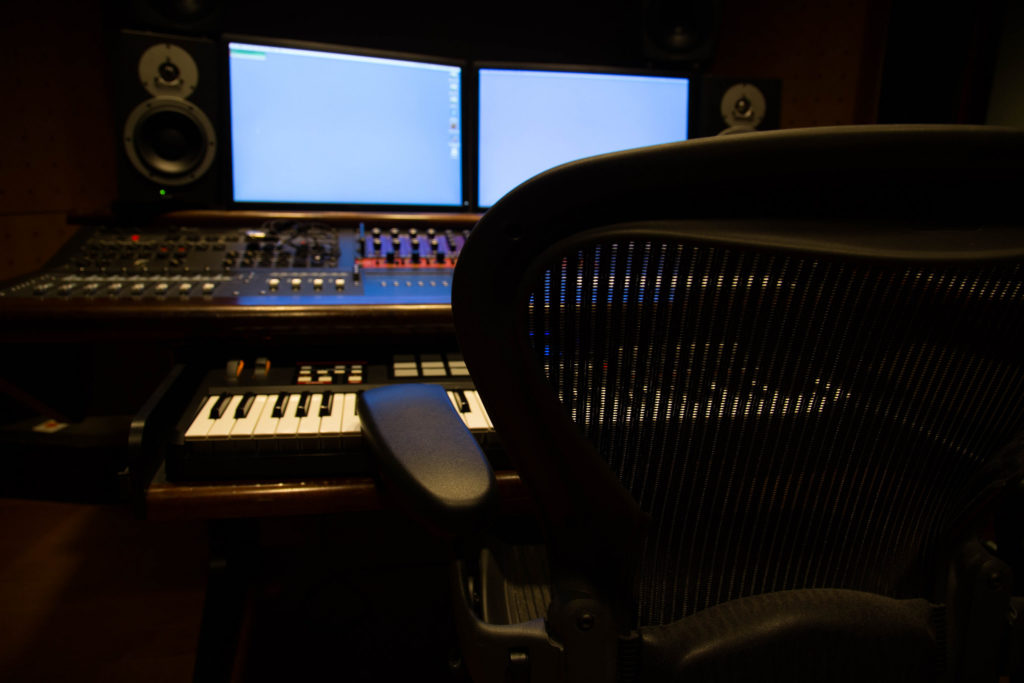 Do remixes have a defined song structure? Yes they do, and for good reason. The object of a dance music remix is to get the song that's been remixed played in the clubs.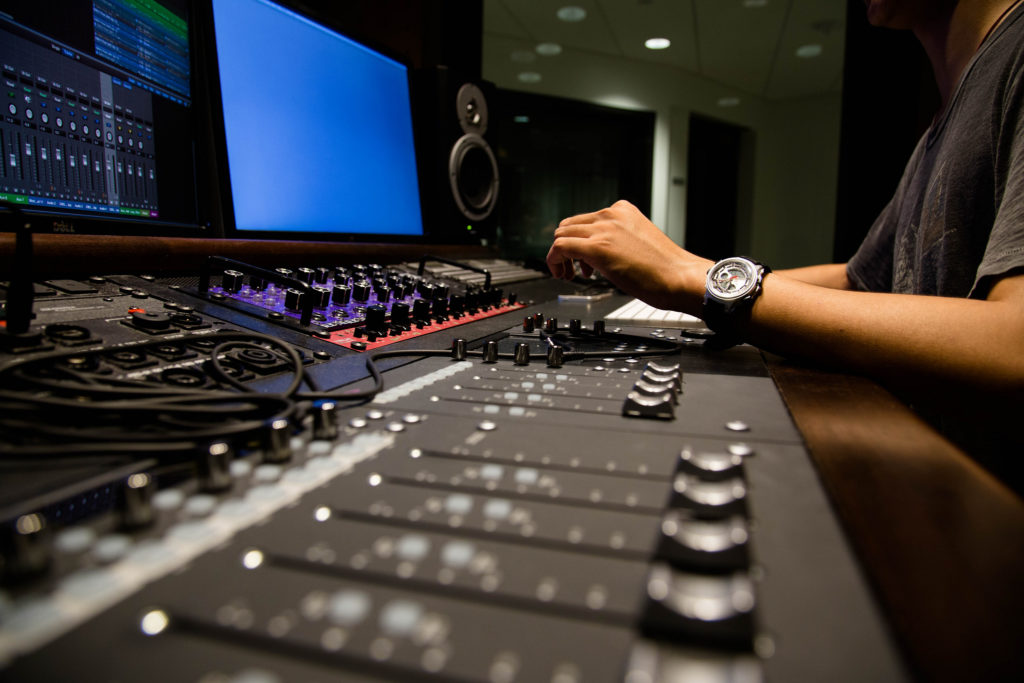 tr.v. re·mixed, re·mix·ing, re·mix·es: To recombine audio tracks from a recording to produce a new or modified audio recording.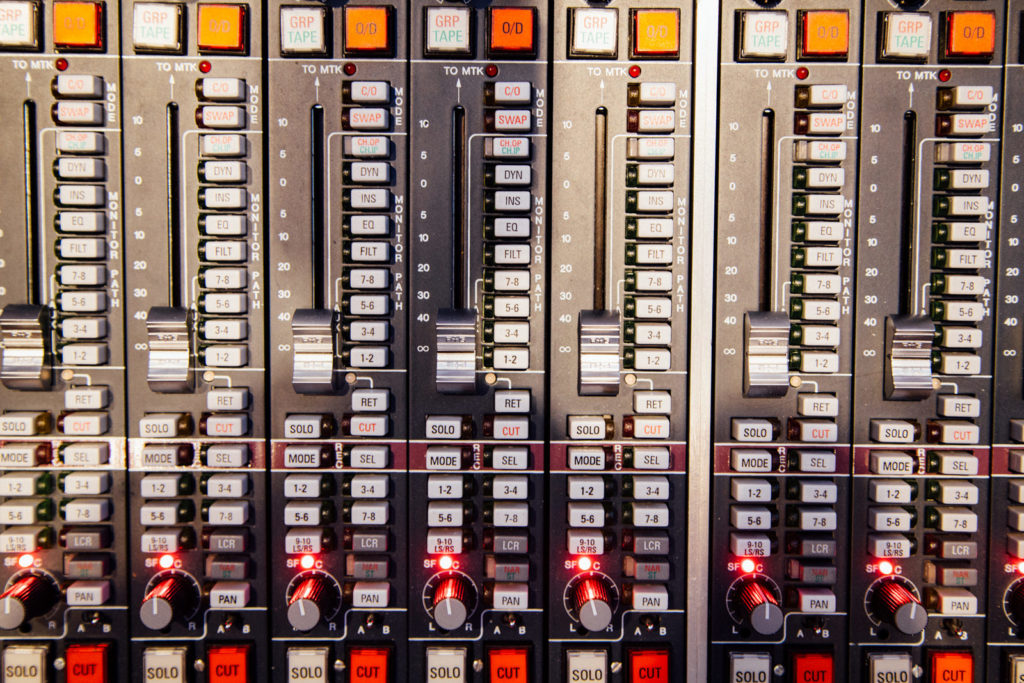 I've worked in a lot of DAW programs: Digital Performer, Cubase, Pro Tools, Logic Pro, Live, and Reason.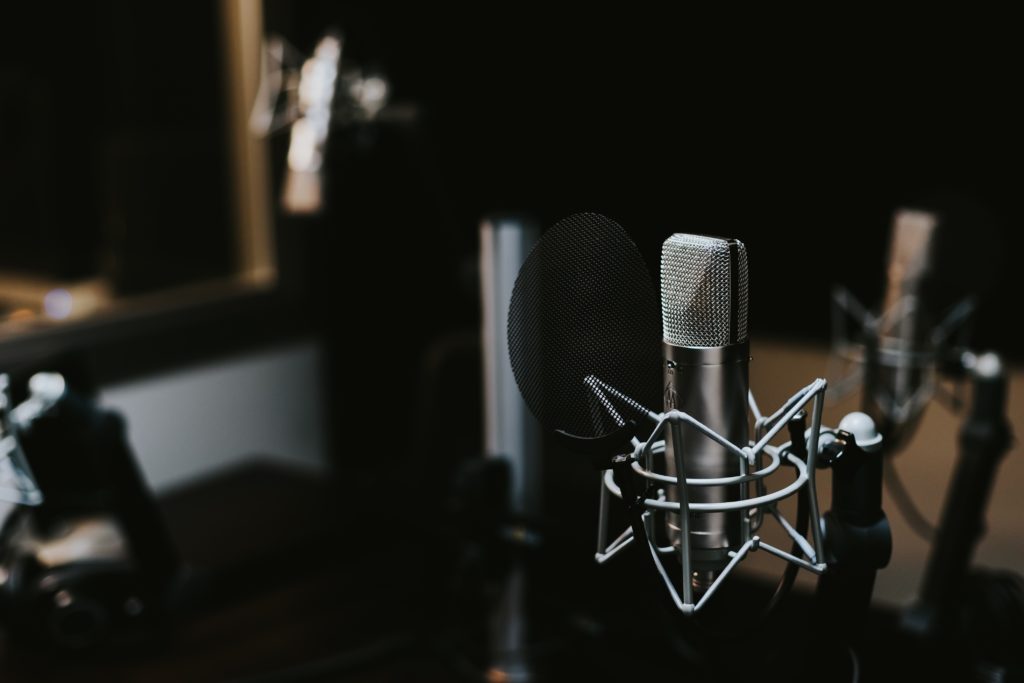 It doesn't matter if you've got the best gear money can buy if your studio isn't properly set up. I can't tell you how many home studios I've seen with improperly positioned monitors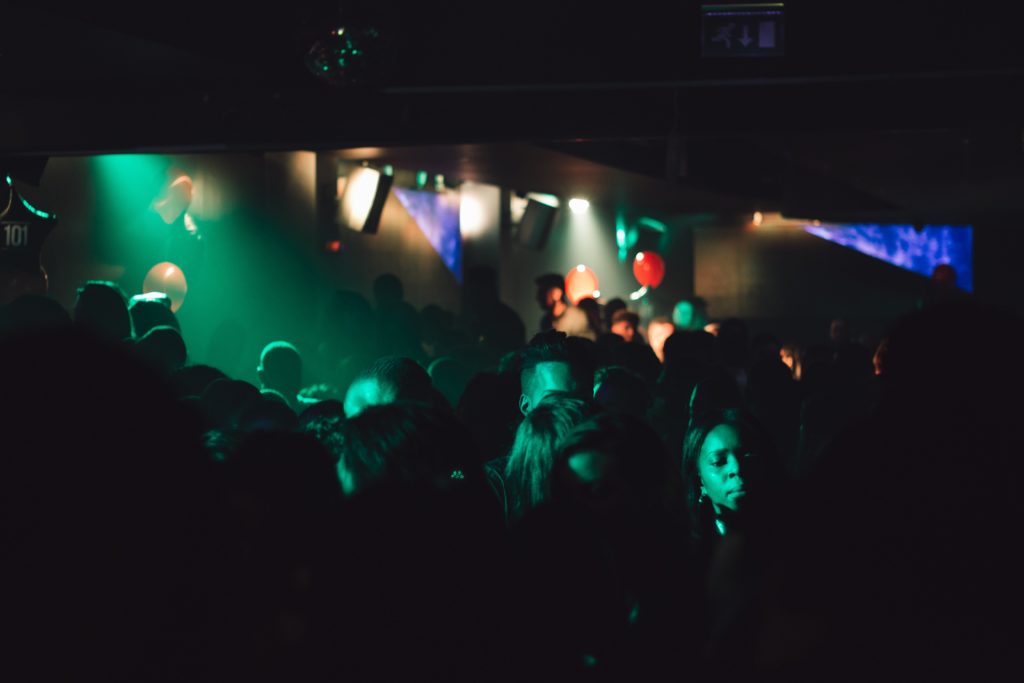 It's super easy to sidechain compress in Reason. And this is the key to producing that classic, pulsing synth pad sound you hear in dance music.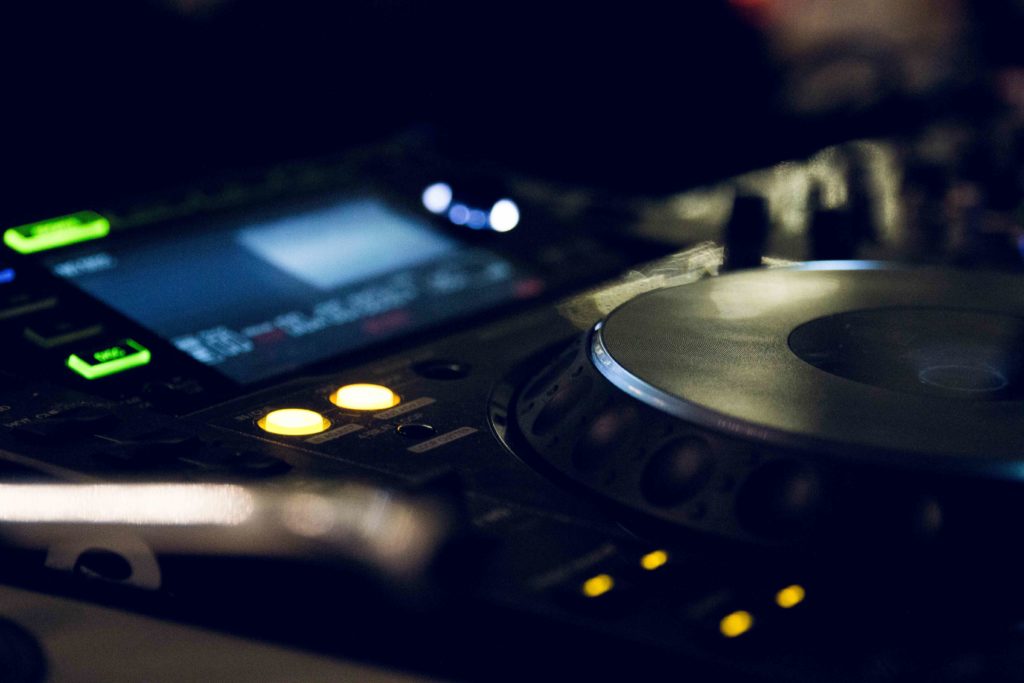 I recently had the opportunity to chat with up-and-coming electronic music producer and DJ, Lucky Date (Jordan Atkins-Loria).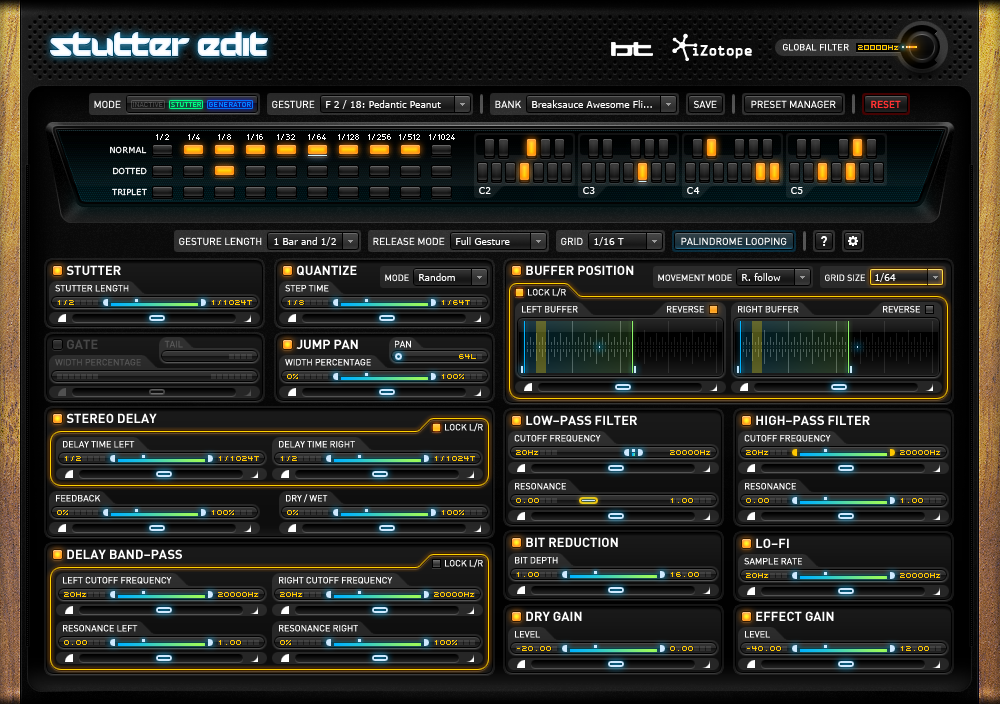 After returning from summer vacation in Hawaii, I needed a little remixing exercise to get me back into a music production mood.